Now it's time to go crazy in the spring time with some really awesome projects. Most of the time, we look for some really interesting things that can help us spending time at home and side by side we can get some of our really useful works done. Now the most interesting part is that if you are quiet an expert in making DIY projects and have a lot of creativity sense you can bring amazing ideas in your mind. But every person doesn't have that amount of creativity and so they need help from the others. This is our main perspective of bringing this article.
This article is very suitable for them, those who feel easy going with any project by just seeing the image. You will find tutorial here, but the projects are so easy that you can just make out the projects with clear image of the project which is enough to understand the making procedure if you just have slight a bit idea. So now without wasting any more time, let's us jump into some really amazing things to make.
Clever and Cheap DIY Ideas you should do this spring:
Sunbathing Companion: Here's a sunbathing companion for you to spend a really interesting time reading books and having a glass of beautiful wine. Actually if you go for a short outings near your house just carry this one as your companion and it will surely give you an awesome time. You will need just a few articles which are easily available in the market and read the tutorial here, for your making ease. Step by step instructions are given here and with clear pictures that will make your procedure more and more easy.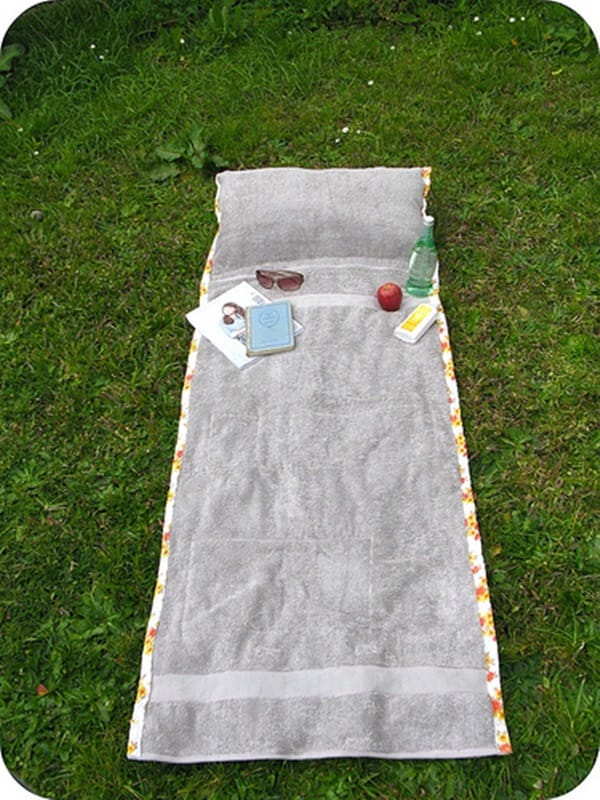 Creative Phone Charging Unit: Now you are going to get a complete fresh idea to go crazy with your phone charging unit. Yes I am talking about a really great idea to make charging unit with a small piece of unused wood and which will enough to put anyone's mind out. If you have a few wood craft tools in your home and you are interested enough to work with woods, go with this amazing project. It will take some time to make but after that you are going to get a mind blowing product. See the below image to get an outline.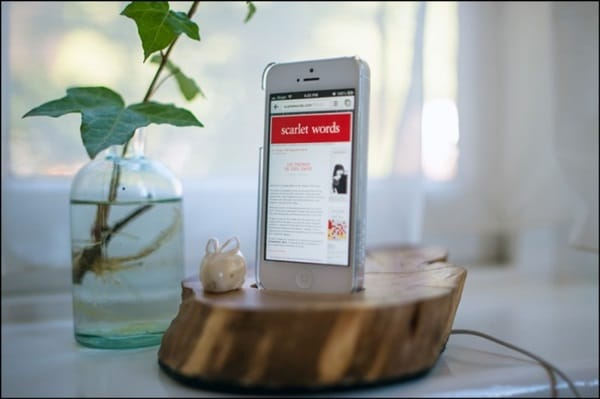 Wood Pallet Table: Again a great wood craft for your drawing room decoration. If you have wood pallets lying unused in your home, just go with this project. Here in this link you are going to get a bunch of amazing ideas to make out wood pallet table and other furniture. Choose the one which seems simple to you and you can make easily. But for sure each and every project mentioned here is of great use.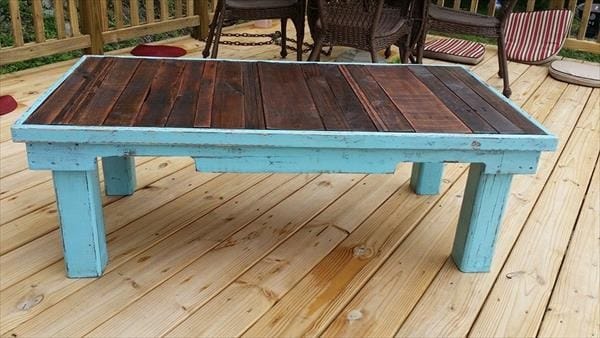 Wooden Growth Chart: If you are quiet cautious about your height or you need a ruler very often to measure the length or height of various things, make this amazing wooden ruler this spring. This is actually great for the home, having a growing child. This works well as a growth chart. So now measuring the height of your growing kid will become very easy.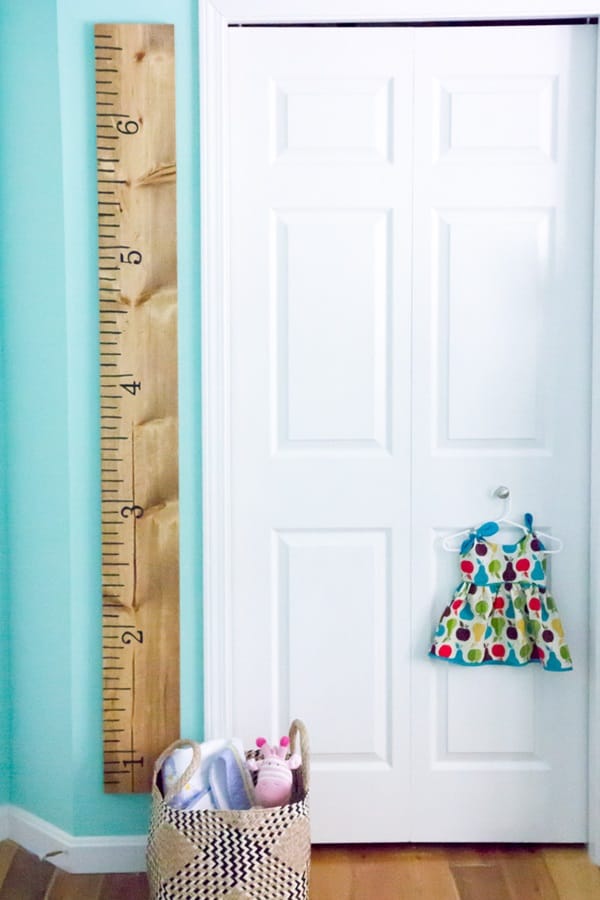 DIY Friendship Bracelets: Make your friendship relation more special with this amazing idea. Create beautiful friendship bracelets fully on your own which can really amaze your friend. Not only for friends, you can also make these types of bracelets for your favorite ones. These bracelets really act as a token of love or any other relationship having a bright future. Without wasting any more time, jump into the tutorial here.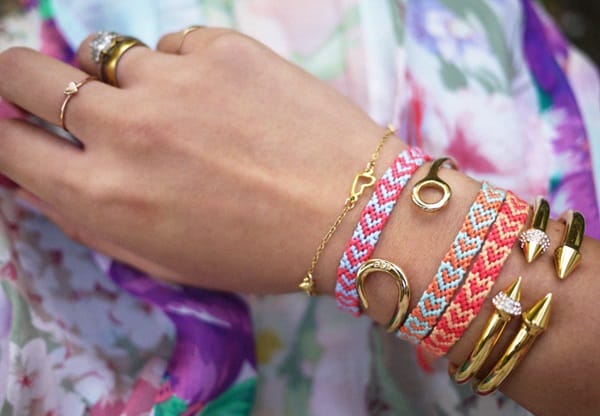 DIY Roman Shades: The last one is a tutorial for roman shades which you know is a very beautiful idea to make your home more attractive. You will just need few objects like fabulous fabric, sewing machine and glue. Actually this project is for those who are very much interested in craft works. See the step by step tutorial here and go crazy with the project.