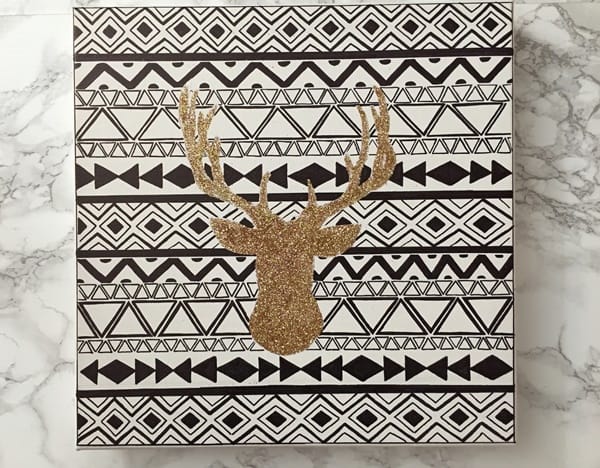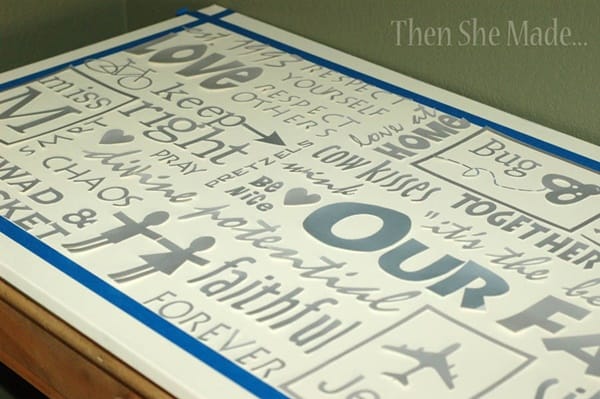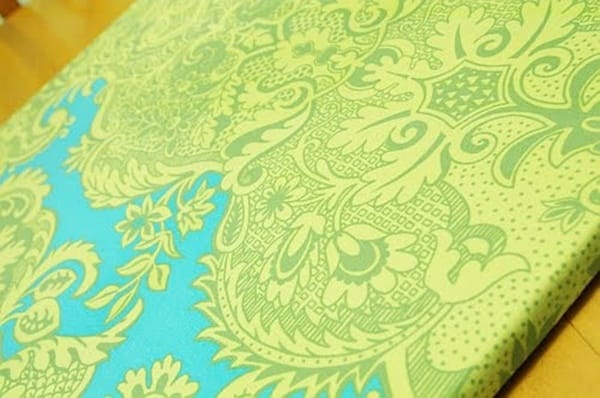 When you are spending time with your hobby, you will never think of being Pablo Picasso or Leonardo Da Vinci. Instead, you will try to have fun from it. Look for something easy that you can make easily within a short time. Choosing more difficult things will make your mind more complex and will end up with making nothing. So it's much better to make out something, which you make with fun.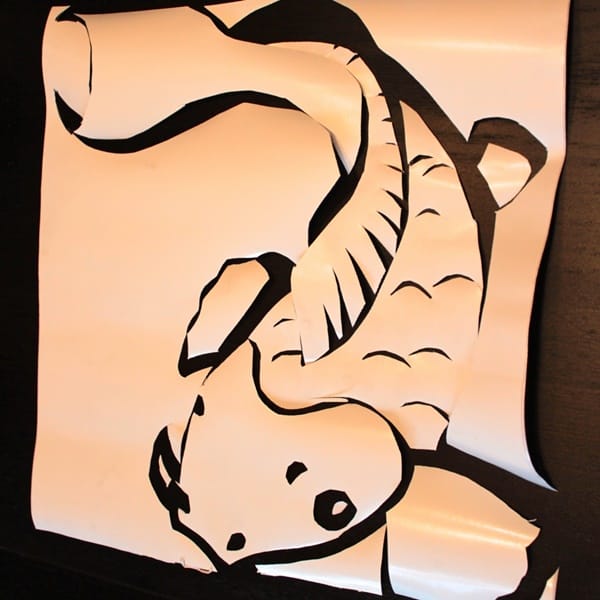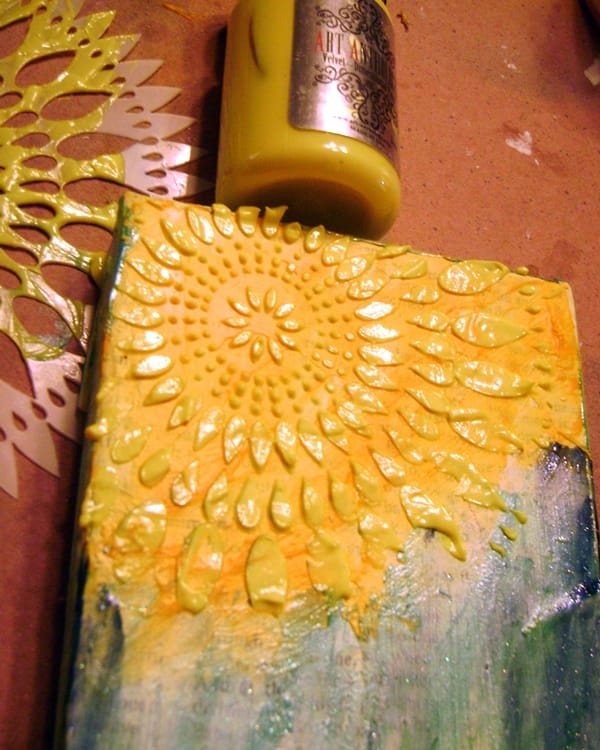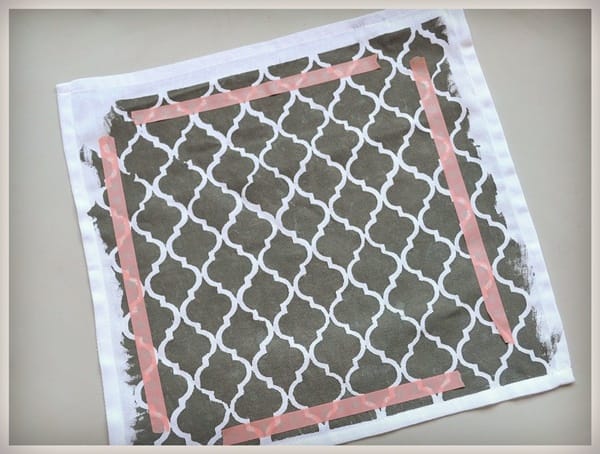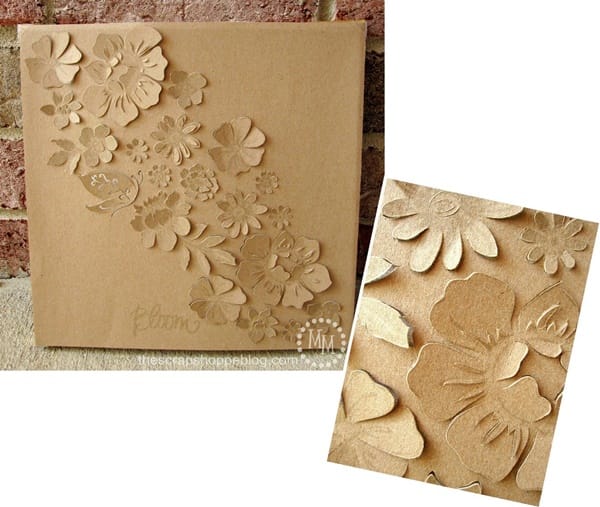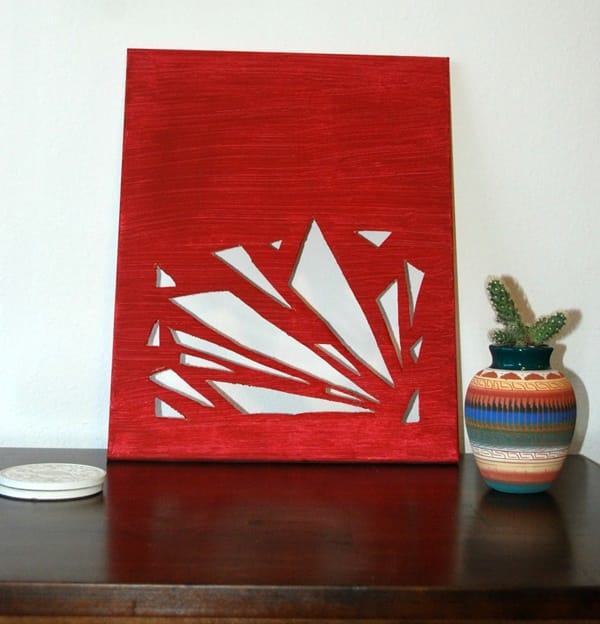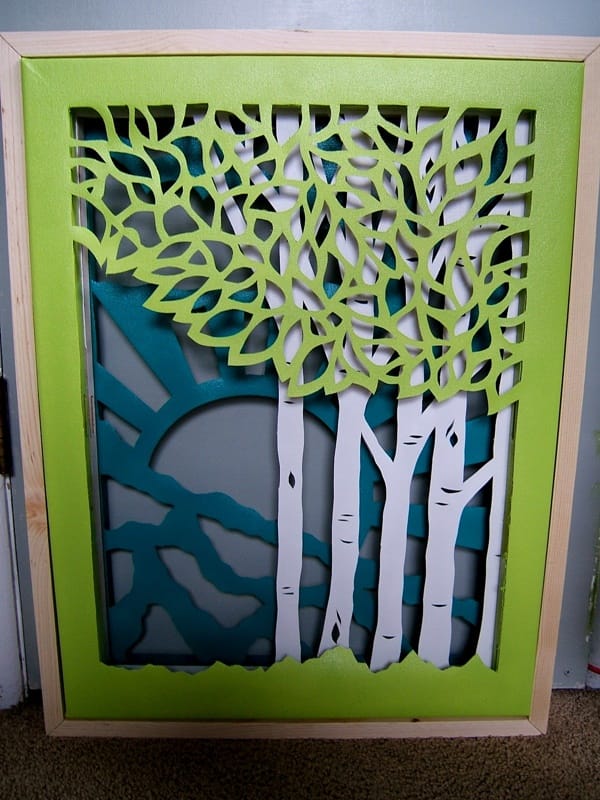 So while you are working with your hobby, try to take it as a challenge and do it with love, you will find that automatically your piece of art will change into something beautiful. Frankly saying don't think like you are working with a hobby and you can't make something like a professional. This is completely a wrong perception as everything depends on your talent. So give your dedication and start converting your idea into something physical. You know very well that cut out arts are something very unique and nowadays it has increased a bit of popularity.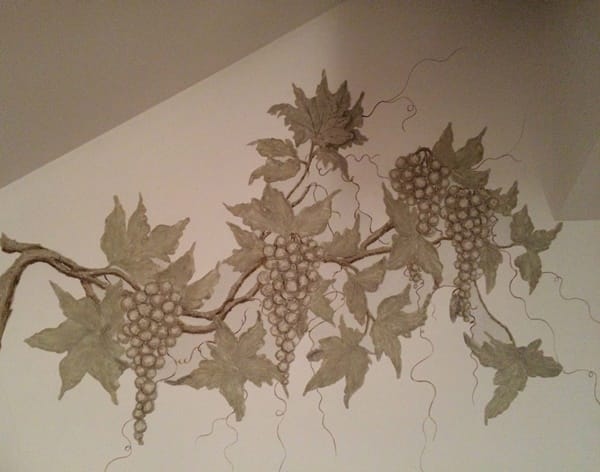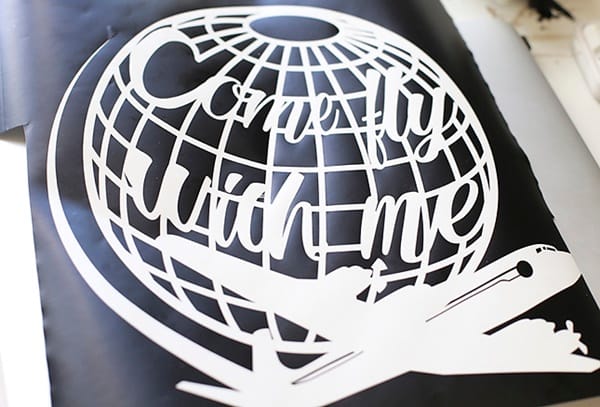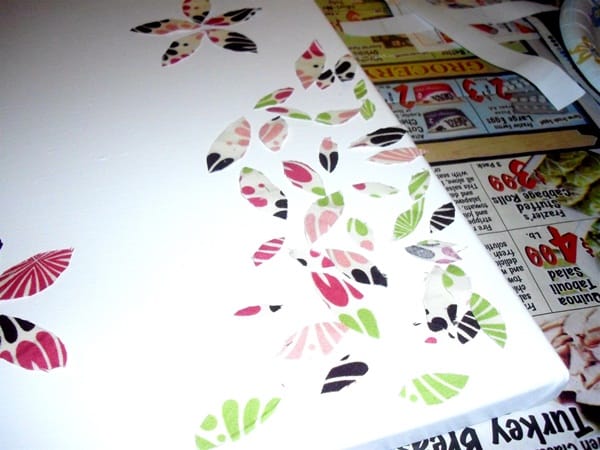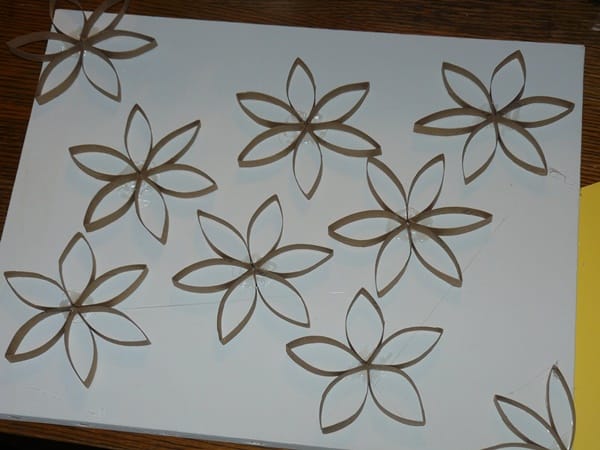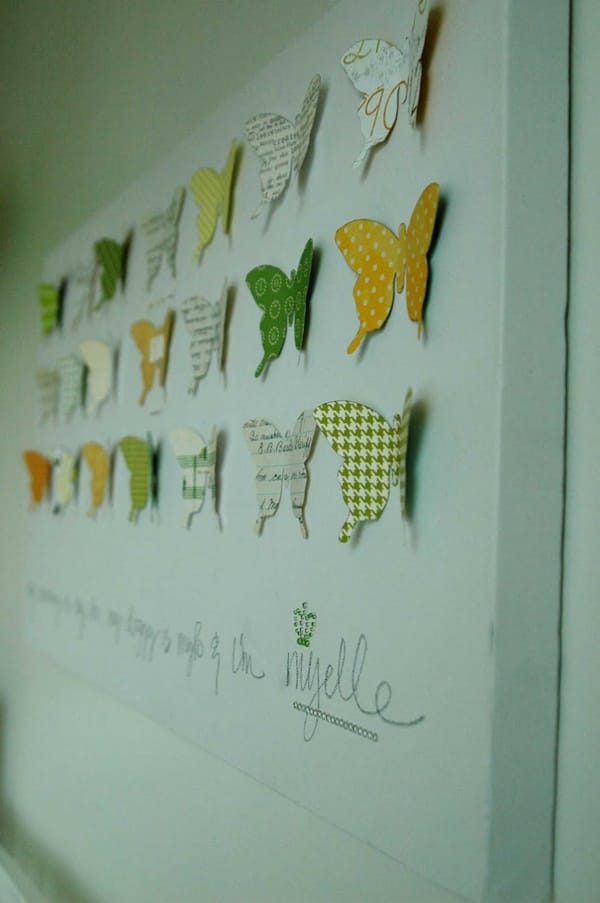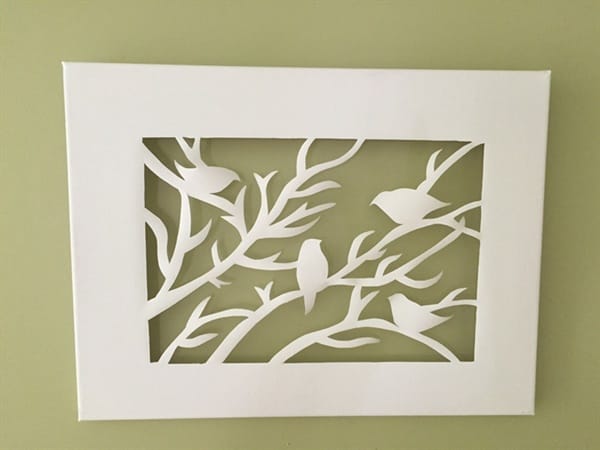 Cut out arts are something all about your creativity. You can make out anything you want and work on that to make it more and more
beautiful. While you are working with a cut out canvas art project, you will be getting whole independence to work on your own style. As it is not a traditional form of art, there is no particular grammar of it and anyone can work on their own style. Now the thing is that all the examples in this collection here, can work as an inspiration for anyone working on cut out canvas art. So don't forget to share after you read.