Got a thing for squishy stuffed toys? Who doesn't love them? Whether you five or twenty-five, nobody can't resist the charms of a soft and cute stuffed toy that is just begging you to cuddle them. Now that you have the urge to stock up on adorable stuffed toys, how about you make them on your own? We have lined up these amazing DIY small stuff toys ideas so that you can save your bucks and get a cute toy for free.
Still not sold if you would like to make it on your own or not? Let me help you make your mind. We're living in the lockdown era. One can only do so much cooking, cleaning, reading, or binge-watching. After one point, one could easily get bored by doing their favorite things for so damn long. So why not make the most of this time by getting crafty and using your energy in exploring these DIY small stuff toys ideas. Lord knows we want all things adorable to surround ourselves with. Wink!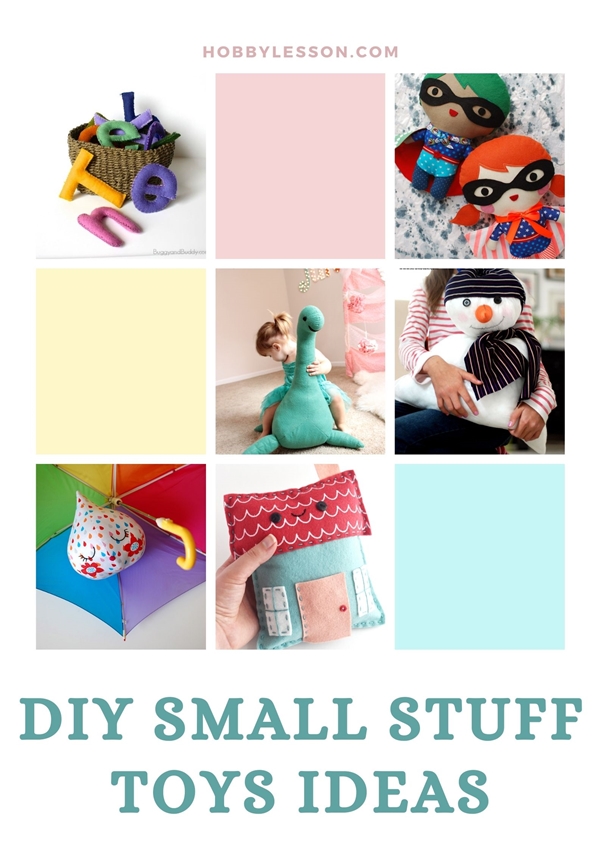 DIY Small Stuff Toys Ideas
1.Adorable Superheroes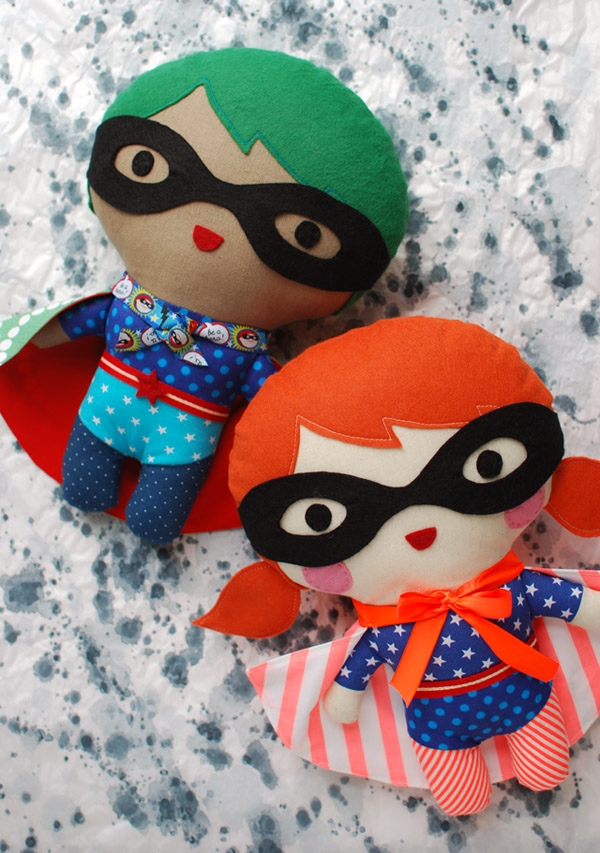 We all have our favorite superheroes. How about creating some of your own and letting them save the world and fly in the sky? All you would need is wool felt in several different colors for face, skin, hair, and clothes. Sewing needles and machine, fabric scissors, and of course, toy stuffing. Secondly, you need to do is cut out different pattern pieces for the parts of the body. You will find many sewing patterns available online. Pick the one you like and start right away.
2.Loch Ness Monster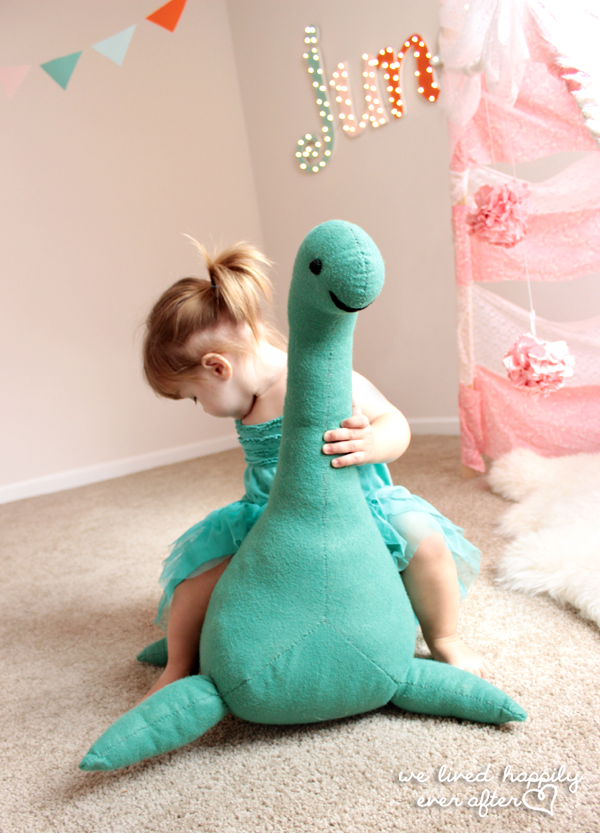 Exploring these DIY small stuff toys ideas became much more interesting with this heart-melting Nessie monster that one would want to grab and hug so tight. Hannah from We Lived Happily Ever After had made it seem so easy to make this Nessie stuffed toy. You will need 1.5 yards of felt for the body, a small sheet of pink felt for the patches, and a black sheet for the eyes and the mouth. There is a free pattern available on her blog that you can use to cut out all the parts. Next start with the sewing process and you can hand sew it too if you have no machine. Turn it inside out and start stuffing the monster's belly with poly fill.
3.Keyboard Piano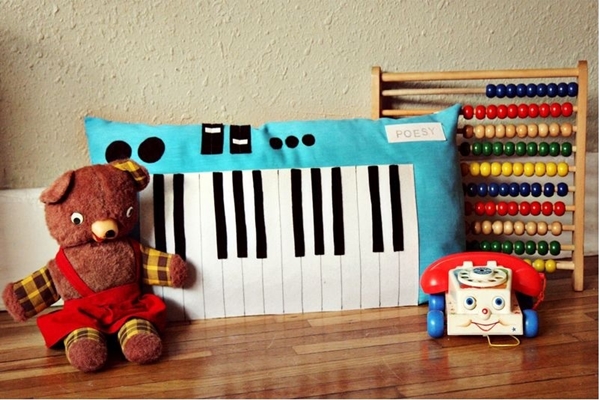 Now, this is a great combination of a stuffed toy as well as a pillow. To make this plush pillow/keyboard piano, you will need 1/4-yard canvas fabric in two colors (one for the front and one for the back of your pillow), white felt, black felt, scissors, permanent ink. Now cut out the shapes such as large rectangles, black and white strips for the keys, and round buttons. Stitch the knobs, controls, and keys and then sew the keypad onto the top piece of the keyboard but leave one side open for stuffing. Turn it inside out and stuff it up before sewing the last of it.
4.Rainbow Sunshine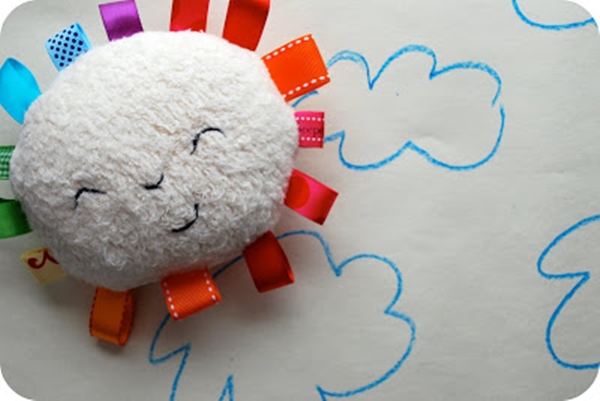 This is absolutely adorable and extremely easy to make. Rainbow sunshine is the easiest on this list of DIY small stuff toys ideas. Just cut out two giant rounds of felt and stuff it with the plush poly fill. Once it is stitched, add colorful ribbons around it and give it a smile that would make everyone grin so hard. In other words, make this rainbow sunshine to gift your babies and loved ones so they could snuggle with happiness.
5.Stuffed Letters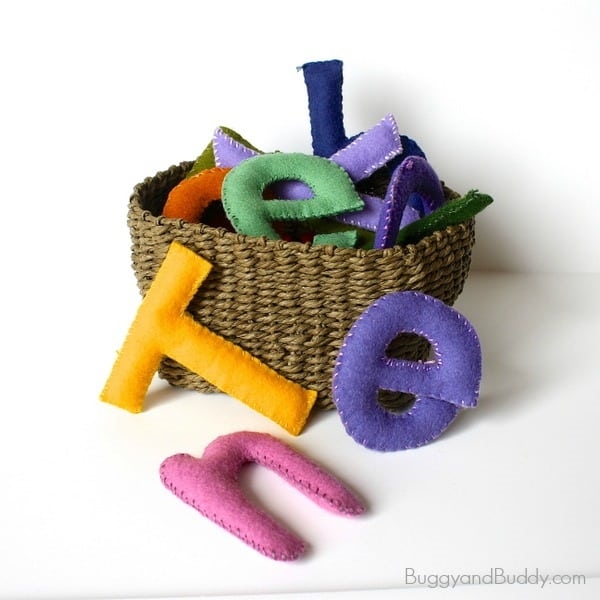 If you have toddlers at home, this is the perfect way to introduce them with letters and colors. With this lovely gift, your kids would be spelling out their names before they even step inside the preschool. Print the letters in the choice of your font and use it to trace it on the felt. Use different colors of felt sheets to make things more colorful and interesting.
6.Pink Lemonade Dolls
These adorable dolls won't make just a little girl happy but even your big girls would be oohing and aahing over it. Who can blame them? These are so freaking cute! Though these are made using patterns inspired by Martha Stewart's Black Apple Dolls, they have their own unique touch with colorful fabrics and some tricks. The pastel colors used here would make these dolls a great gift to welcome this spring.
7.Raindrop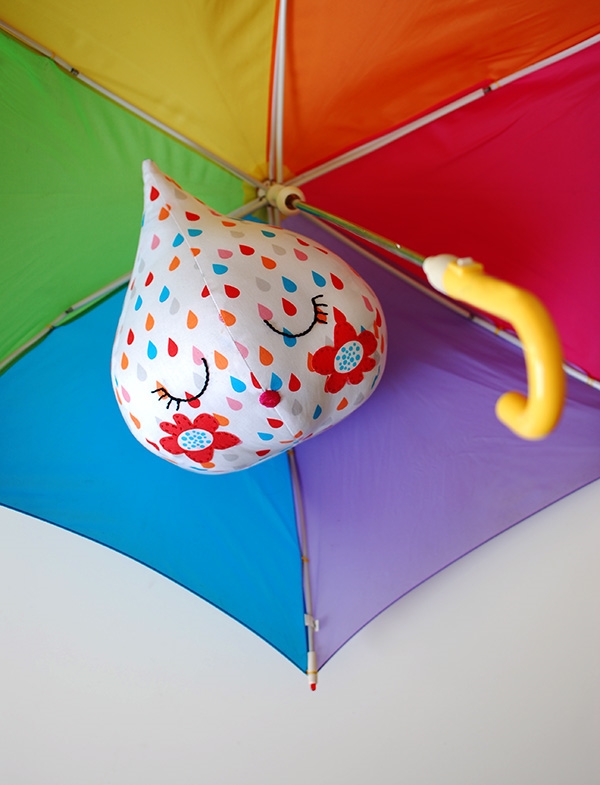 Who would have thought a raindrop could be so squishy and adorable! Cut out raindrop pattern pieces and two flower cheeks to give this raindrop a perfect touch of blush. A string of standard embroidery floss in black and red will give it great eyes and a set of cute pouty lips. Assemble the pieces together and fill it up after turning it inside out. Your raindrop is ready to steal smiles from everyone.
8.Snowman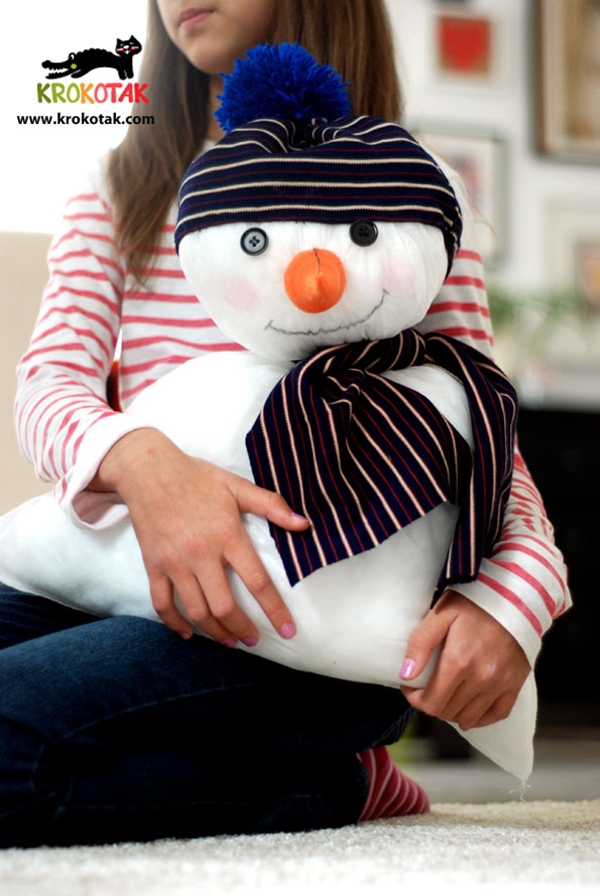 This is a great way to save yourself from the trouble of stuffing and sewing patterns. All you need is one giant IKEA pillow and fabrics to create a scarf and hat. Just tie the pillow to form the head of the snowman. Make a carrot for the nose using a soft cloth or felt. Two large buttons would make the snowman see and draw a smile with a marker. Tada! You have a cute stuffed toy ready and one item down for the Christmas decorations!
9.Baby Clouds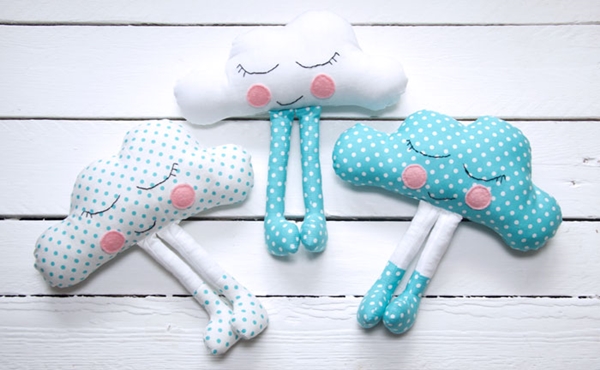 We have here delightful baby clouds to keep your baby happy. Use different cotton sheets in varying colors to get these baby clouds in appealing colors. You will need to cut out two sets of cloud patterns and stick legs for each toy. Hand embroider the mouth and nose using black embroidery floss and sew the felt cheeks. Now start filling and sewing them together.
10.Home Sweet Home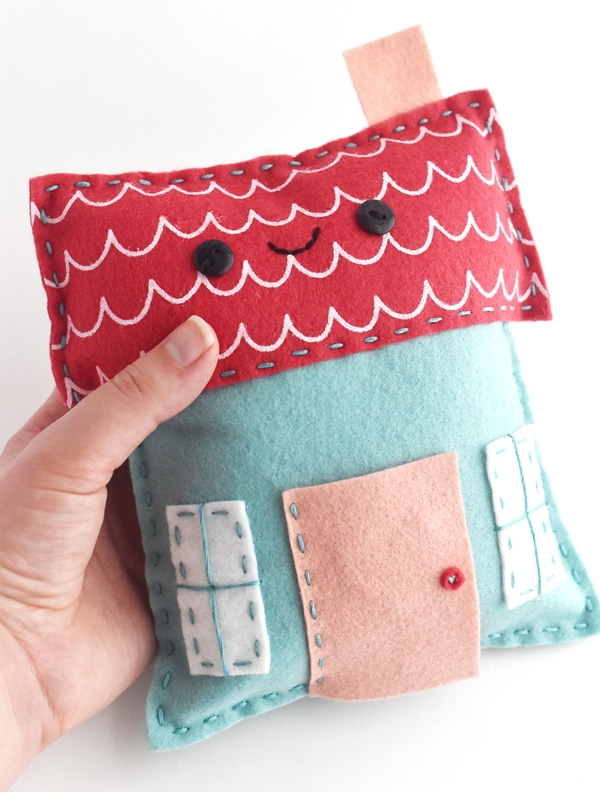 Nothing sounds as comfy as home. And since we are all under lockdown, home is the only place we have all known from the past year. To celebrate this home life, here is a plush sweet home stuffed toy to make things extra comfy. You will need the usual felt in different colors and patterns, embroidery floss, buttons, and stuffing. Use the pattern templates to cut out two rectangle house pieces, two roof pieces, one chimney, two windows, one door, one heart, and one doorknob. Create the front side of the home by sewing the door, windows, and doorknob. Stitch the mouth and sew on two black buttons for the eyes. Once the front side is ready, sew it onto the top of the back of the house.
With these DIY small stuff toys ideas, you will get plenty of plush stuffed toys to squeeze and hug to your heart's content. They would also make a great gift and in the meanwhile, if they turn out too incredible, you can always start selling them. Too many things can be done here. But first, start making your squishy babies!