How To Make A Daffodil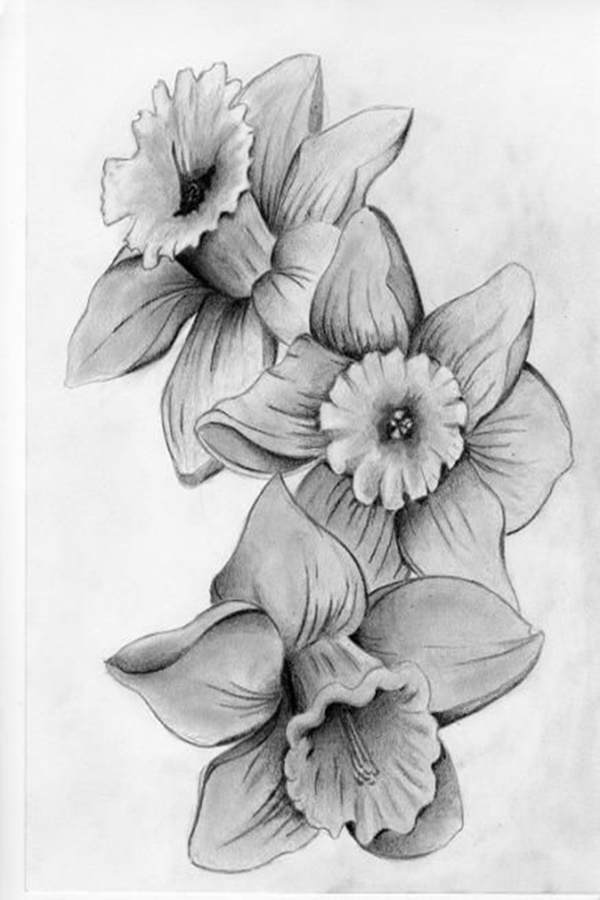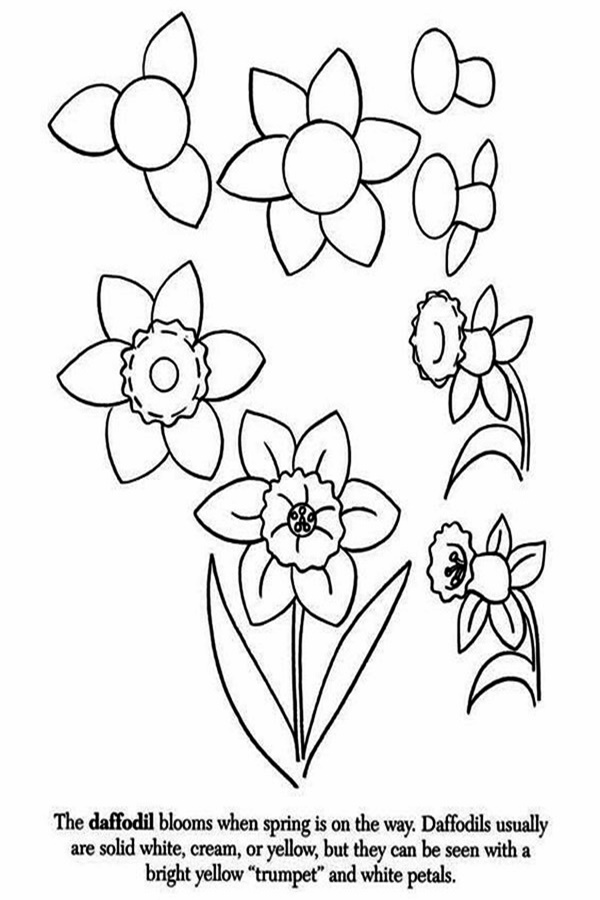 Last but not the least we have daffodils on our list. As we feel, quoting William Wordsworth, "And then my heart with pleasure fills, And dances with the daffodils." Your heart too will dance with rejoicing on having been successfully reaching to this drawing. To draw daffodils follow these steps –
• Make a circle and then draw an oval that is slightly cutting the circle on the north-west direction.
• Then draw two parallel lines to join the middle of the circle and the outer edges of the oval. This will make the flower while the circle will be a reference to the sketching of the leaves.
• Draw a small oval inside the oval drawing earlier and then create a rough sketch of the daffodil flower.
• Draw a steam and some leaves on both the side of the stems
• Make some lines to invest realism in the drawings and then color it using watercolors or pencil colors.
• Shade it using your imagination and voila! You have a daffodil flower.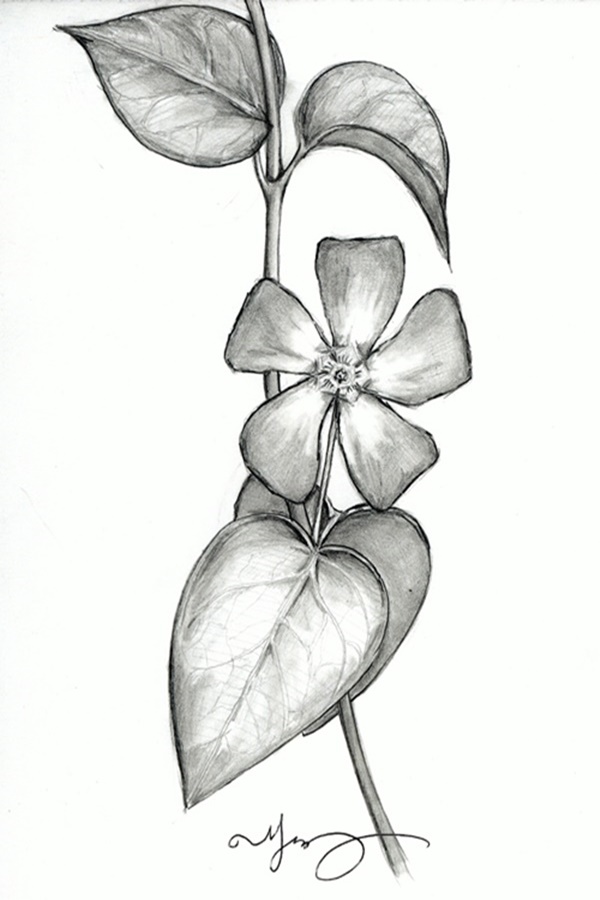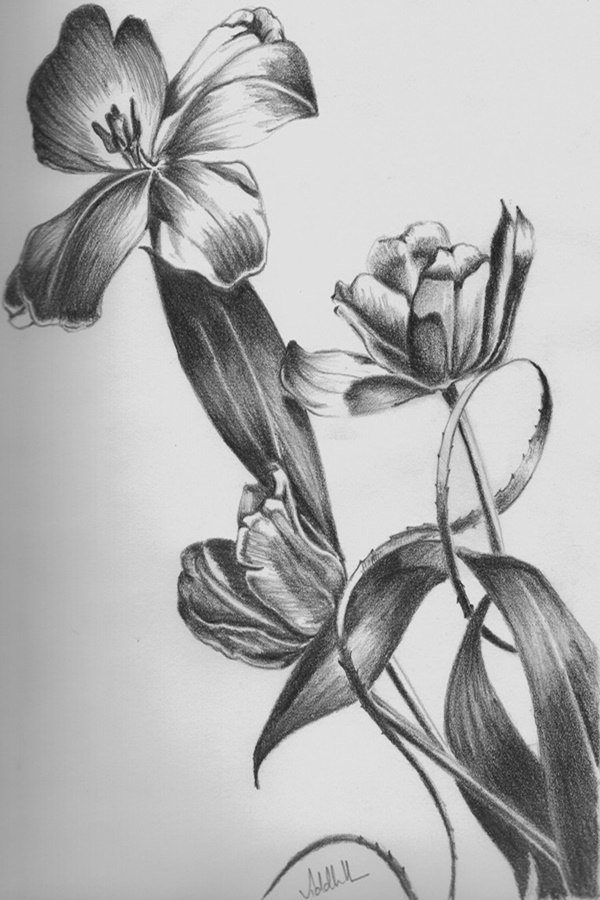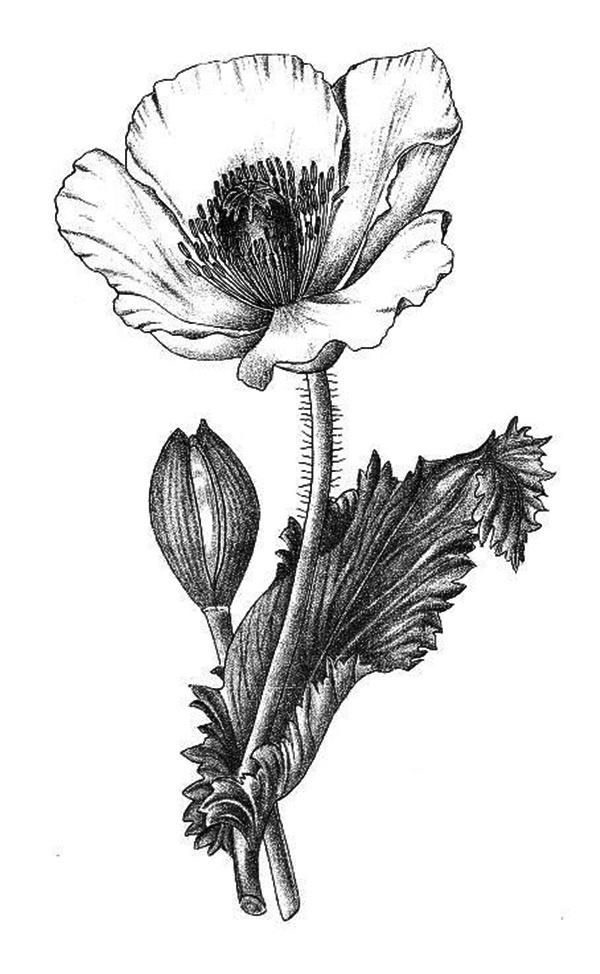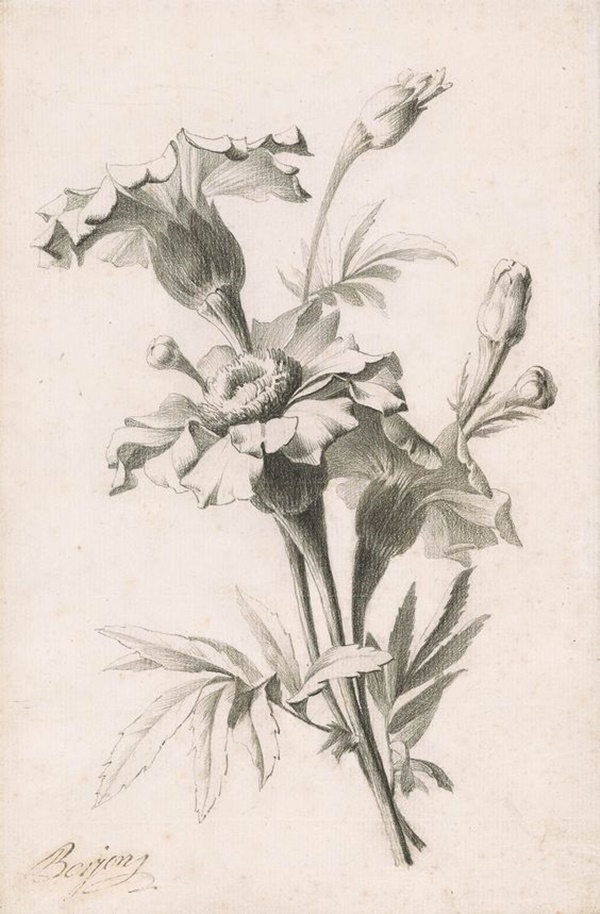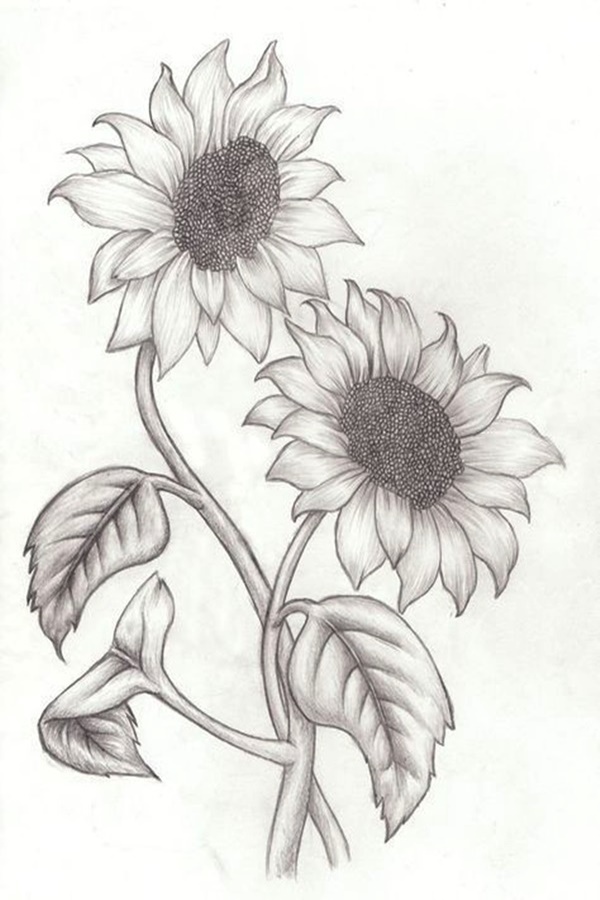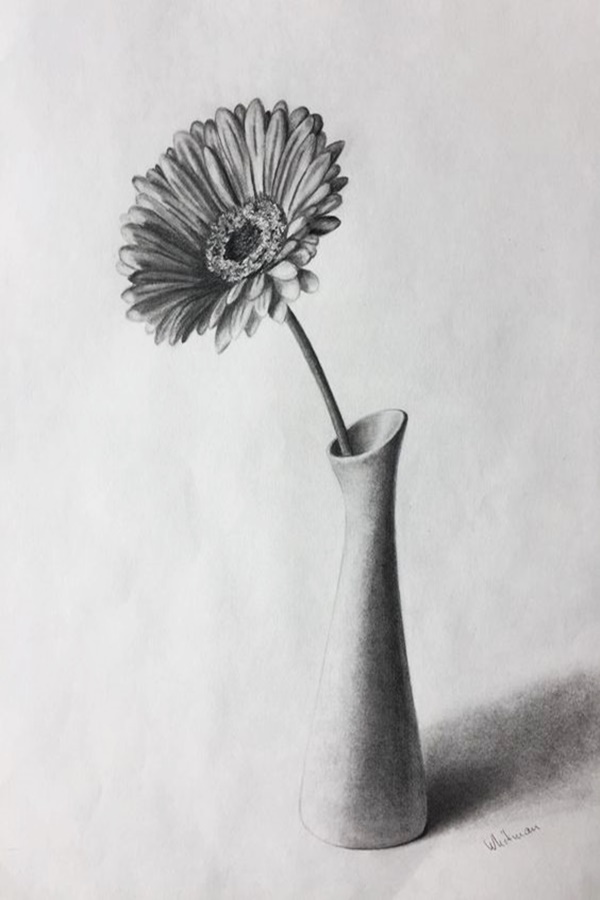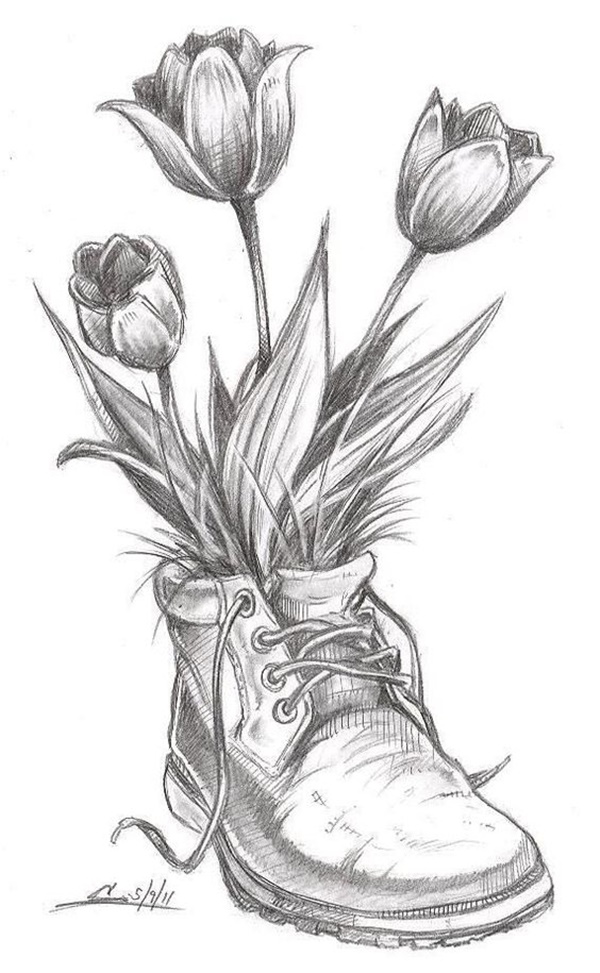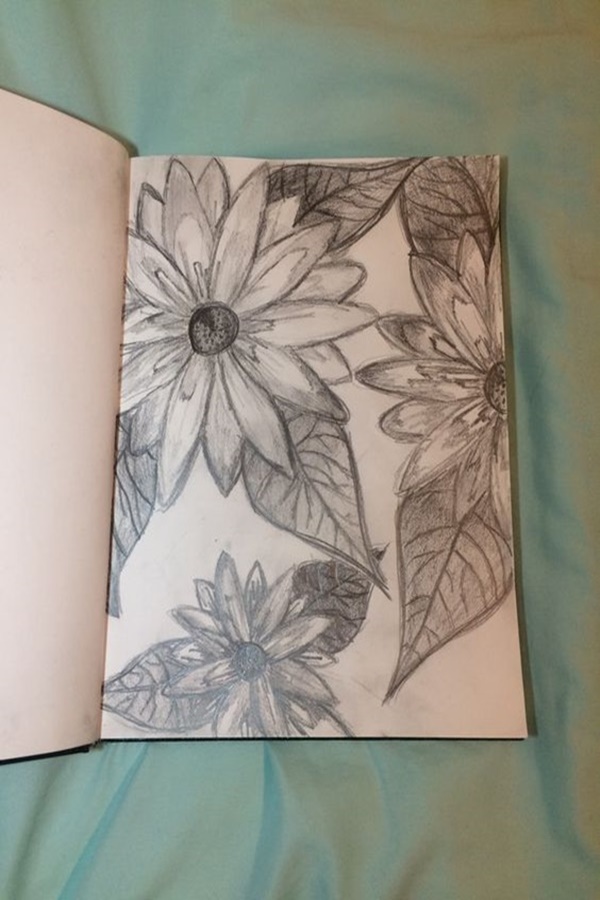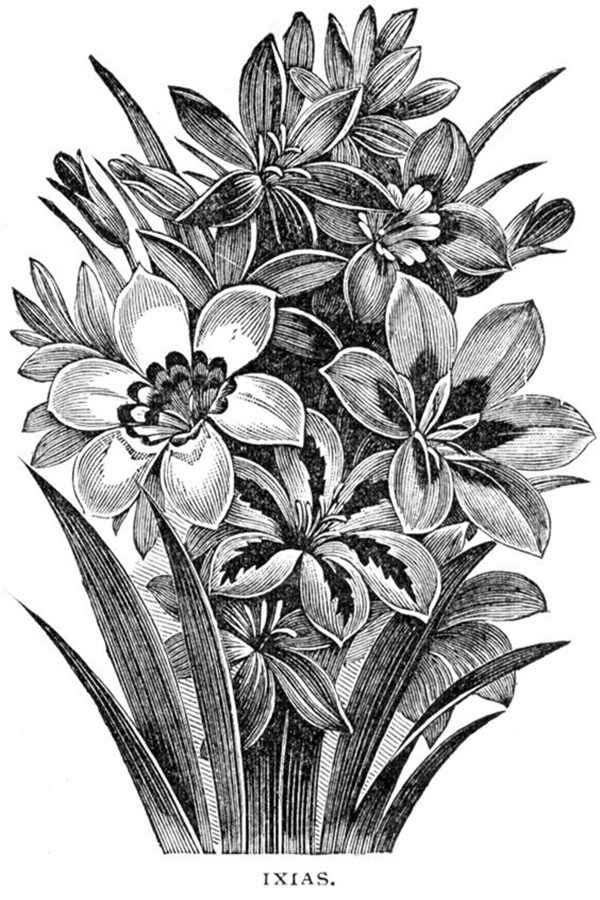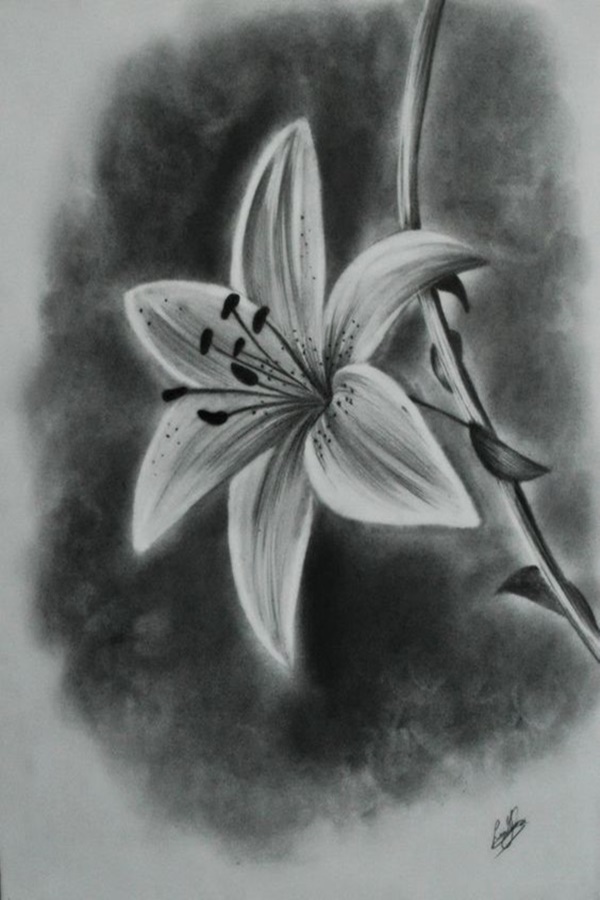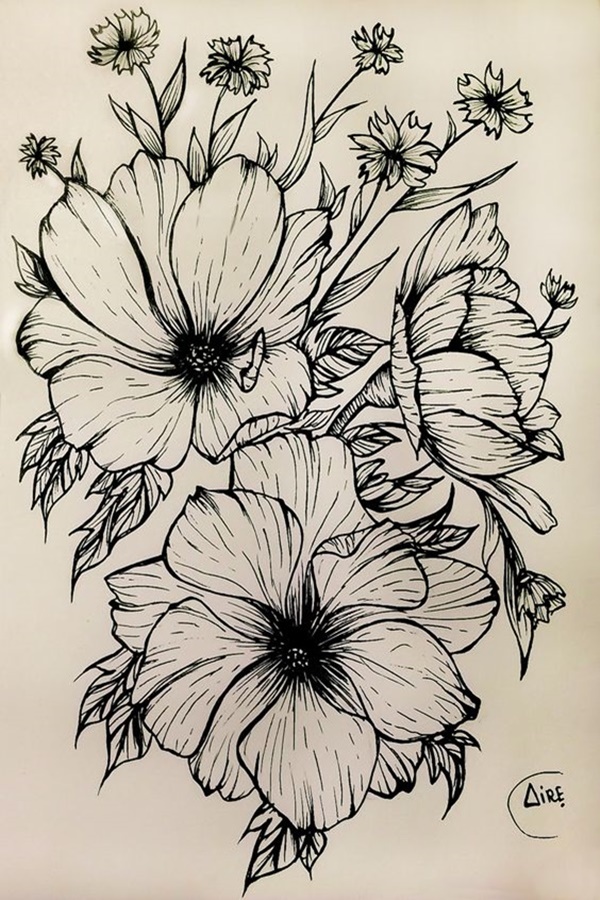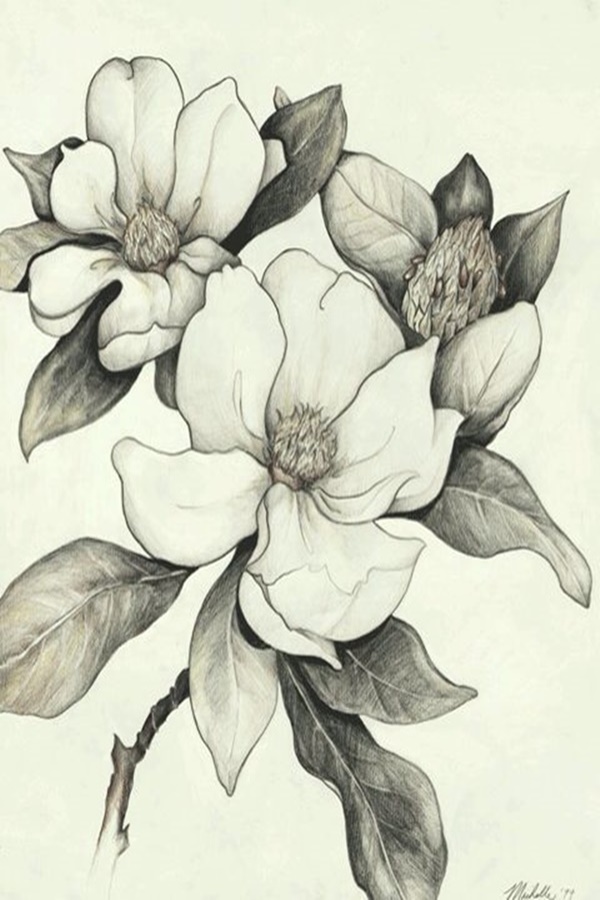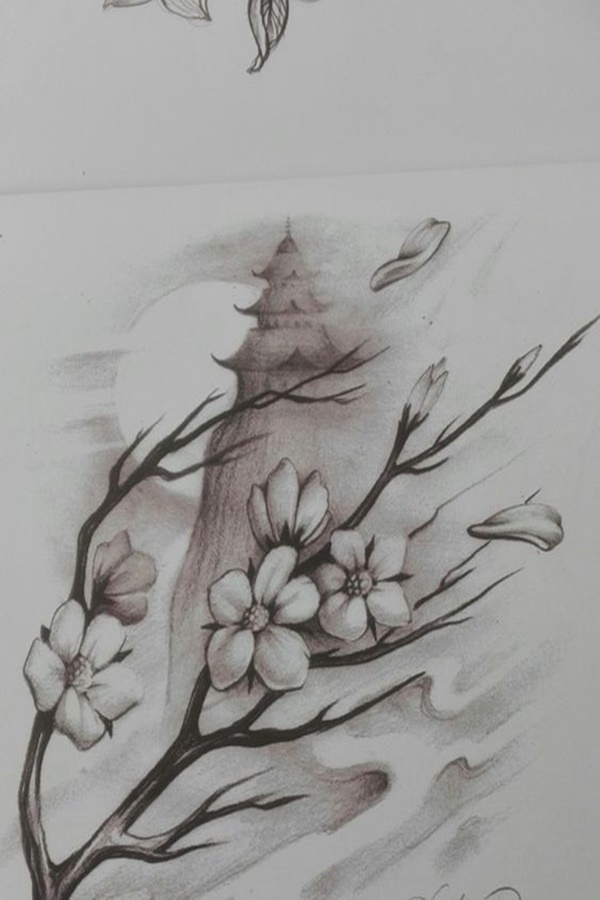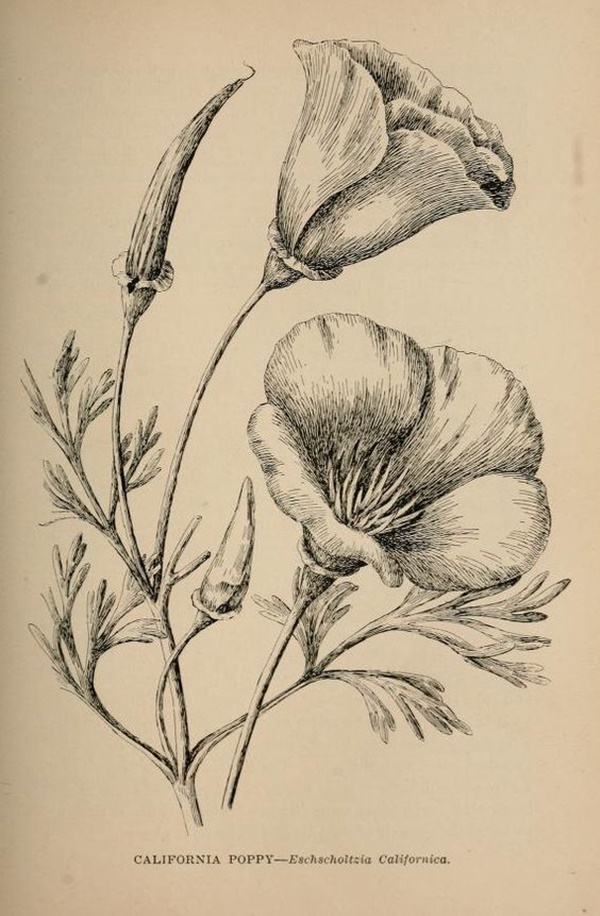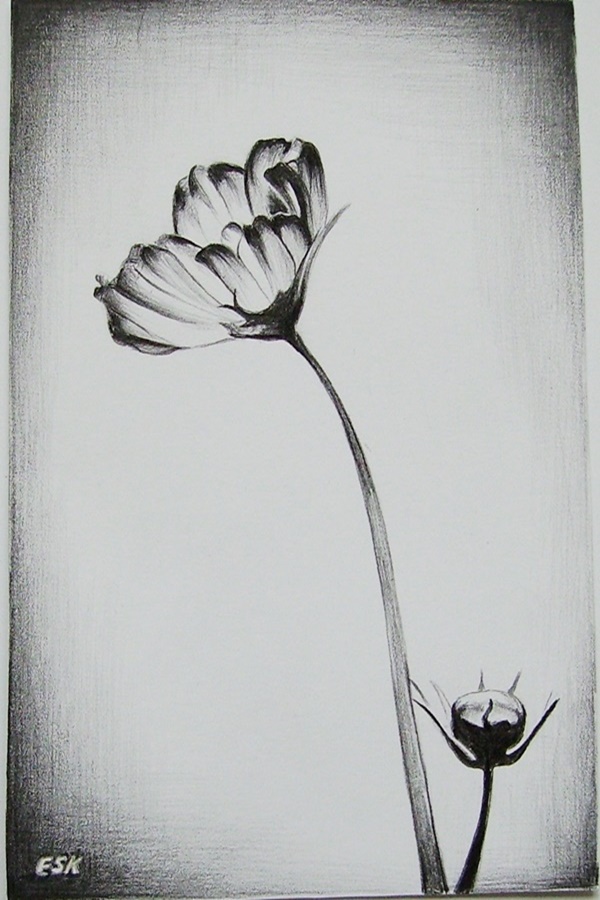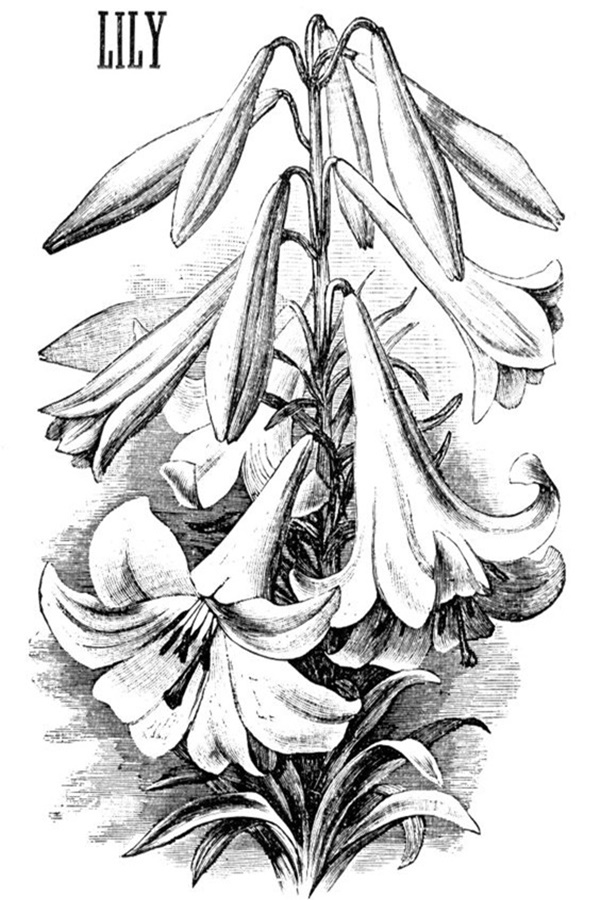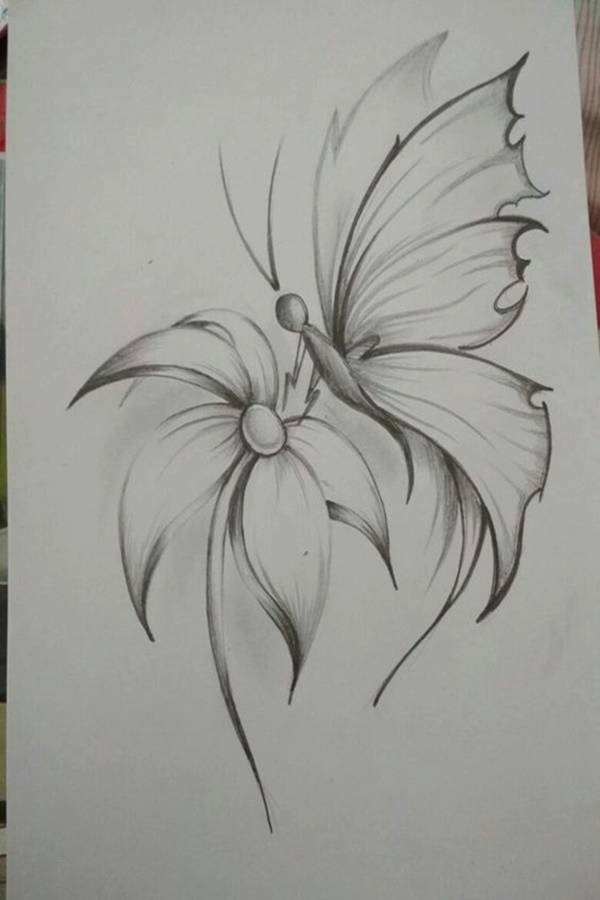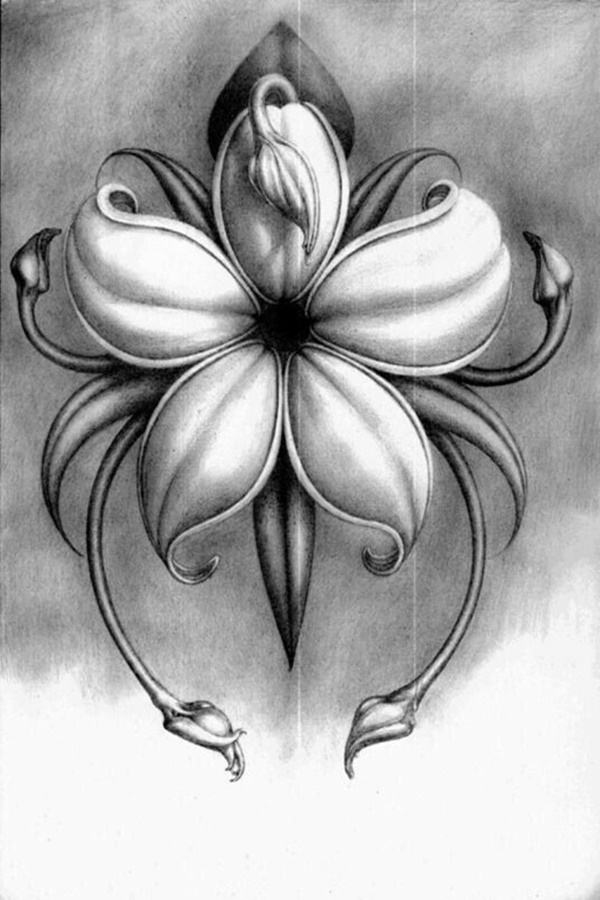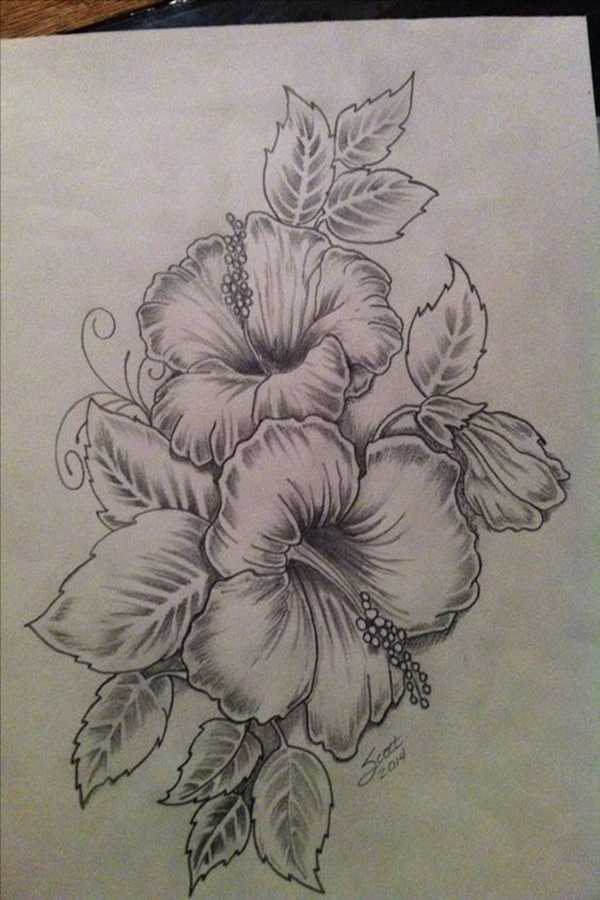 How To Shade Flower For Beginners
You can add the illusion of depth to flower pencil drawings with shading. To give your drawing a realistic look, excel three things – pressure control, smooth shading and using lighting behavior to your advantage. Pressure control is learned by going from shade light to dark, the harder you press the pencil, the darker the shade. To practice pressure control, start from one end of paper to another, sketch a series of light and dark with varying pressure. Maintain pressure consistency while moving back and forth.  Smooth shading is achieved when there are no gaps between each back and forth strokes. If your pencil is sharp, it is hard to eliminate gaps. Use blunt tip or side of pencil tip for smooth and thick shading. Knowing where to correctly add light or dark shade, is another game changer in sketching.
Flower pencil drawings mostly contain spiral strokes, shaded petals and shadows. For a 3D effect of the petals, give it some flaws. Try to avoid keeping everything uniform. Smudge the edges using a paper cone or fingers to smooth the pencil strokes.
Shading Techniques For Beginners
There are many pencil shading techniques like outline, hatching, cross hatching, stippling and back & forth strokes.
1) Outline – Two different types of outlines are light and dark. Light outline is used to get the idea of the shape we plan to draw. Use the lightest shade of pencil. Dark outline is often used to draw details of the sketch like shadow highlights. We apply varying pressure on the pencil to get the desired outline.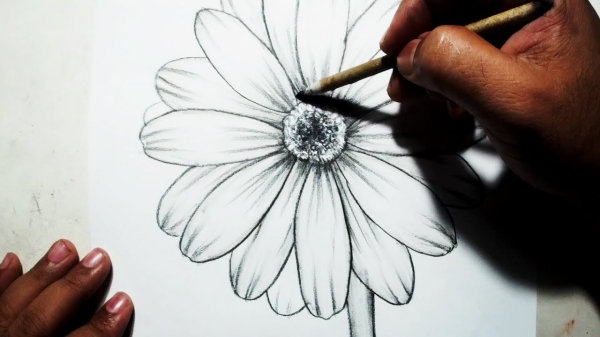 Image Source
2) Hatching – Hatching is about small strokes in the same direction that gives a shading effect. Draw light strokes by keeping distance between each stroke. When we minimize the distance between strokes, we get a darker shade. Hatching is often done by moving from lighter shade to darker shade.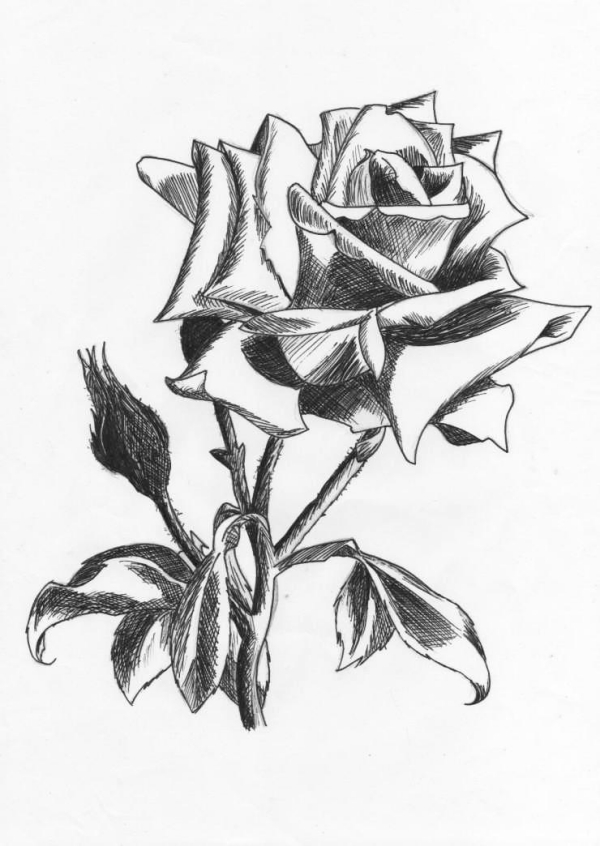 Image Source
3) Cross Hatching – Lines drawn in crossing direction of hatching technique is cross hatching technique. Often used for contouring, shadow projection.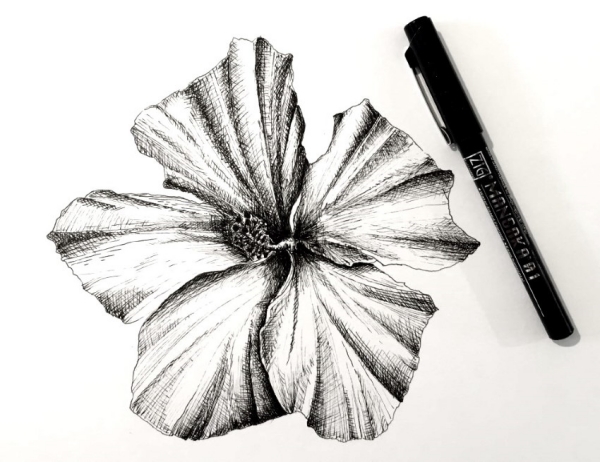 Image Source
4) Stippling – A technique with numerous dots in a proximity is stippling. Stippling is used in flower pencil drawing to draw pollen grains.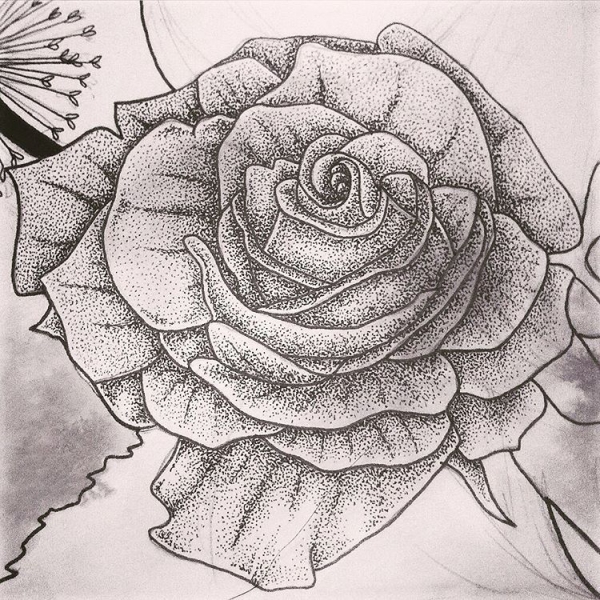 Image Source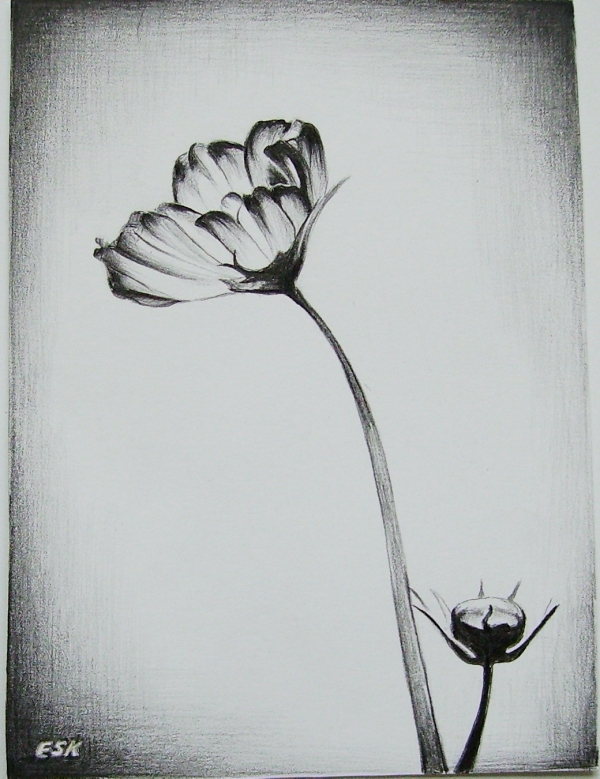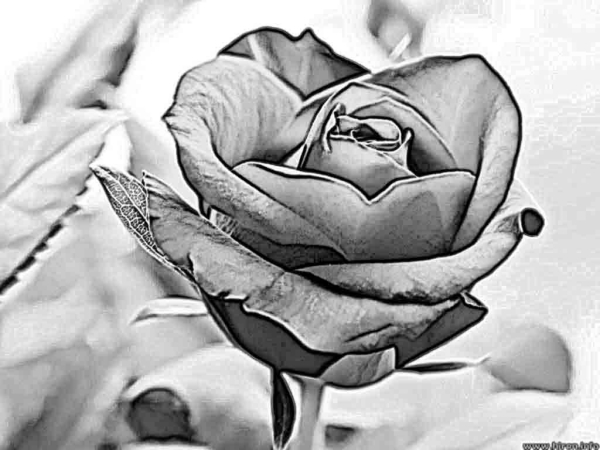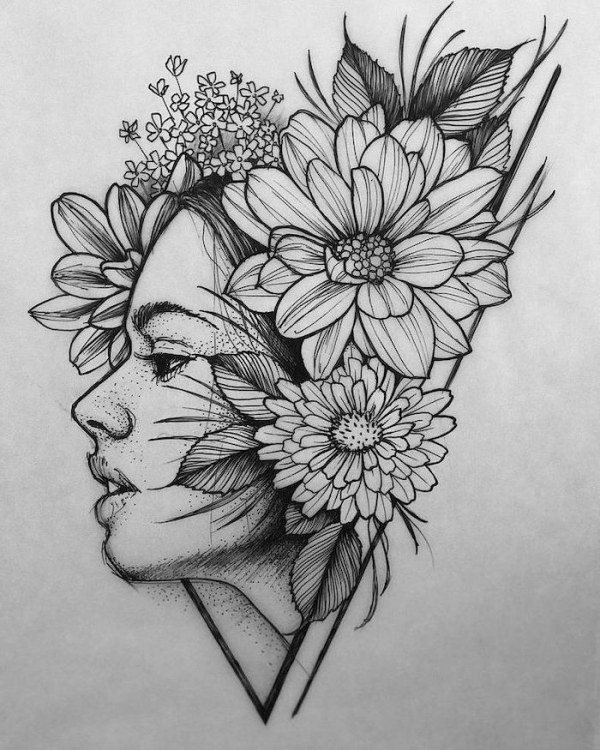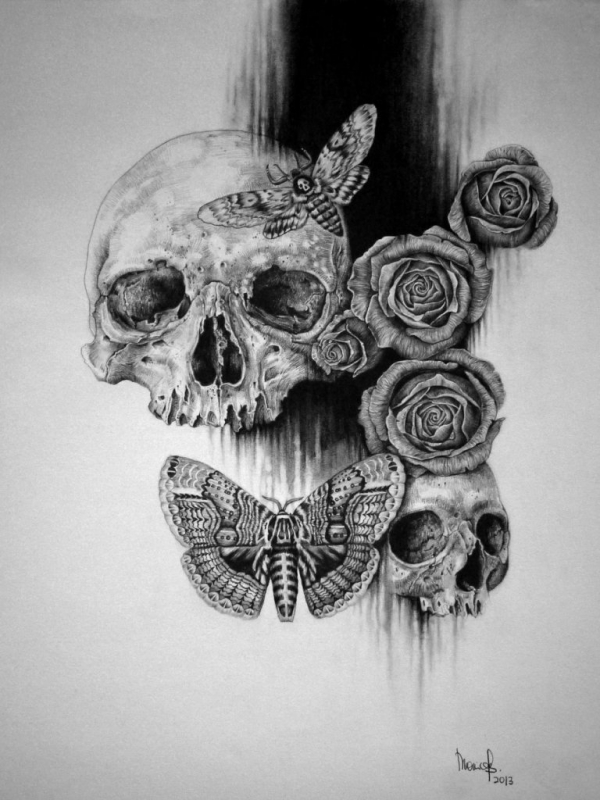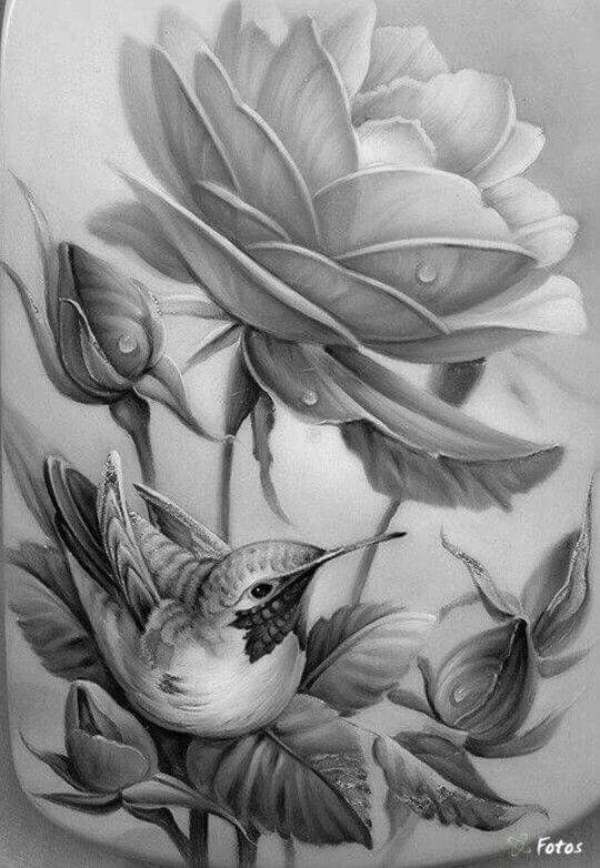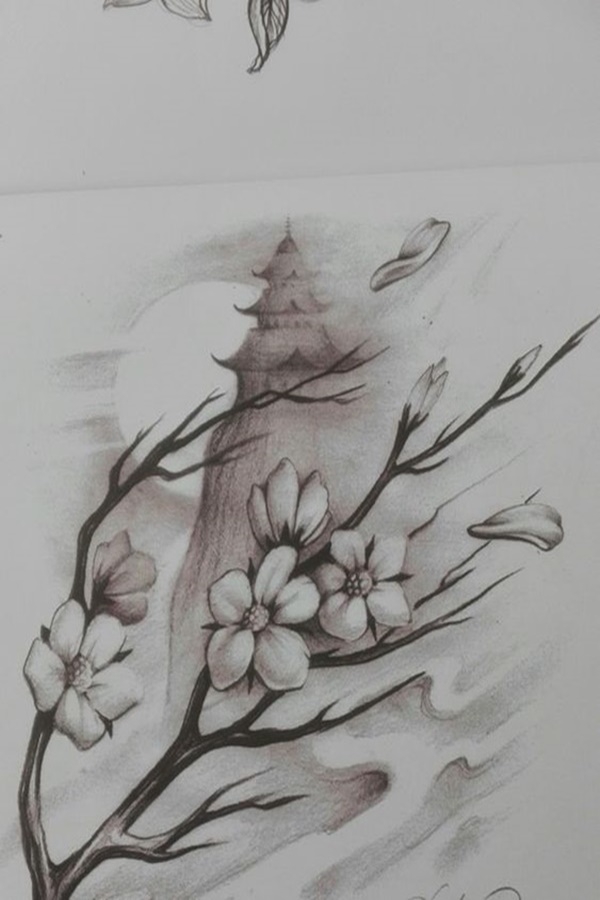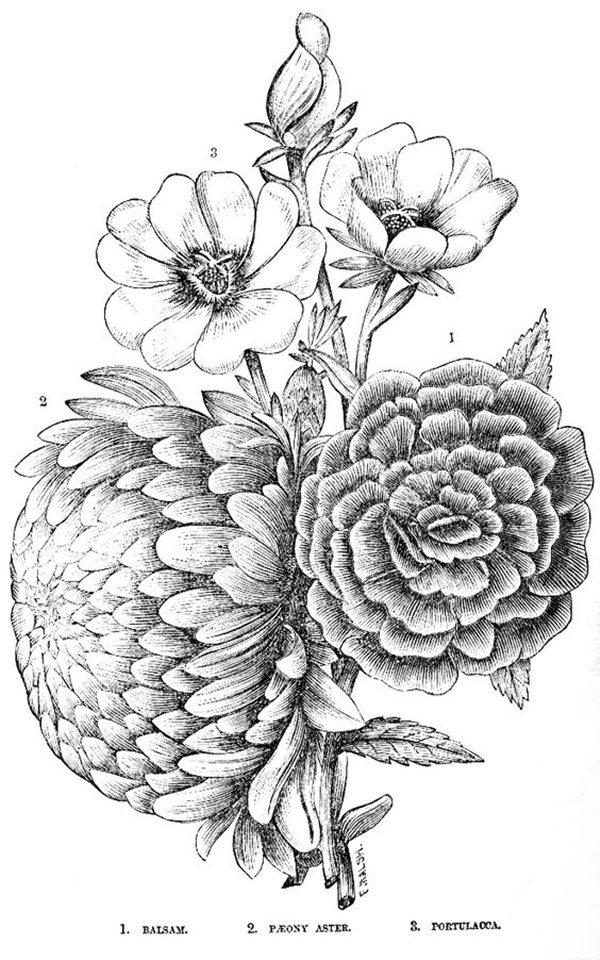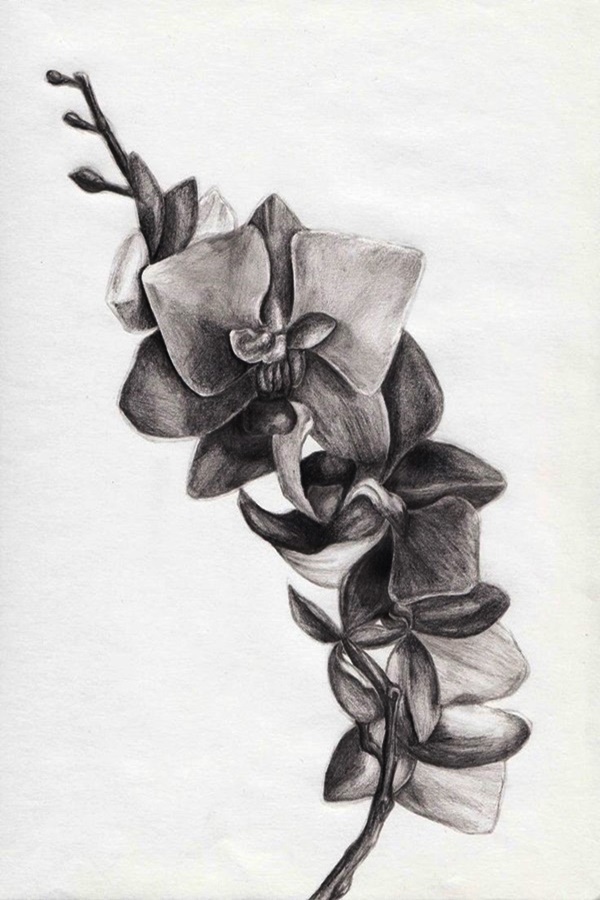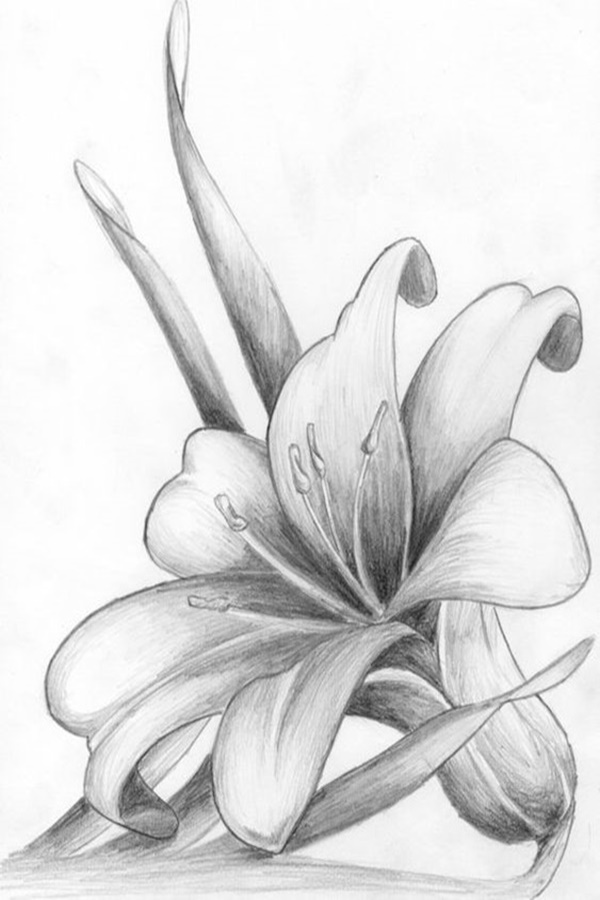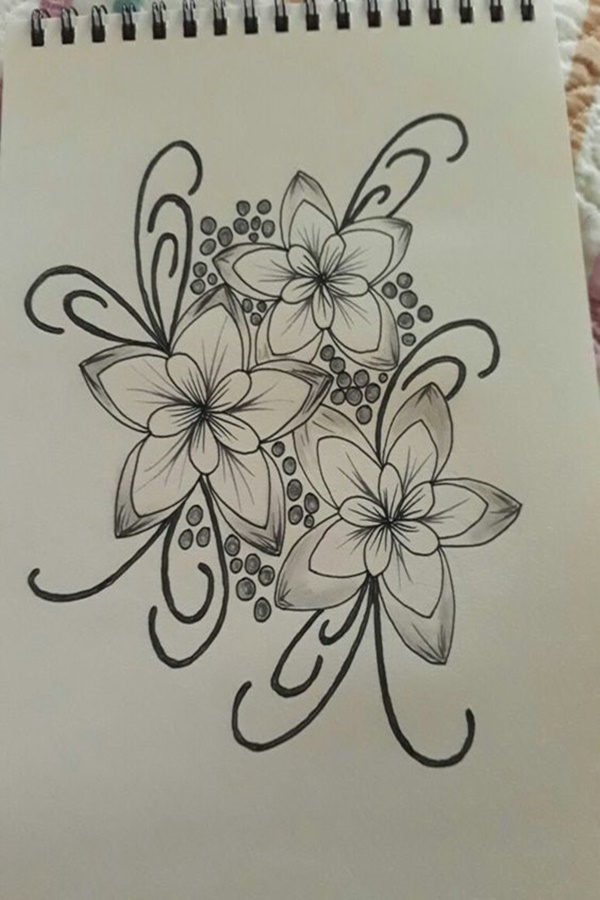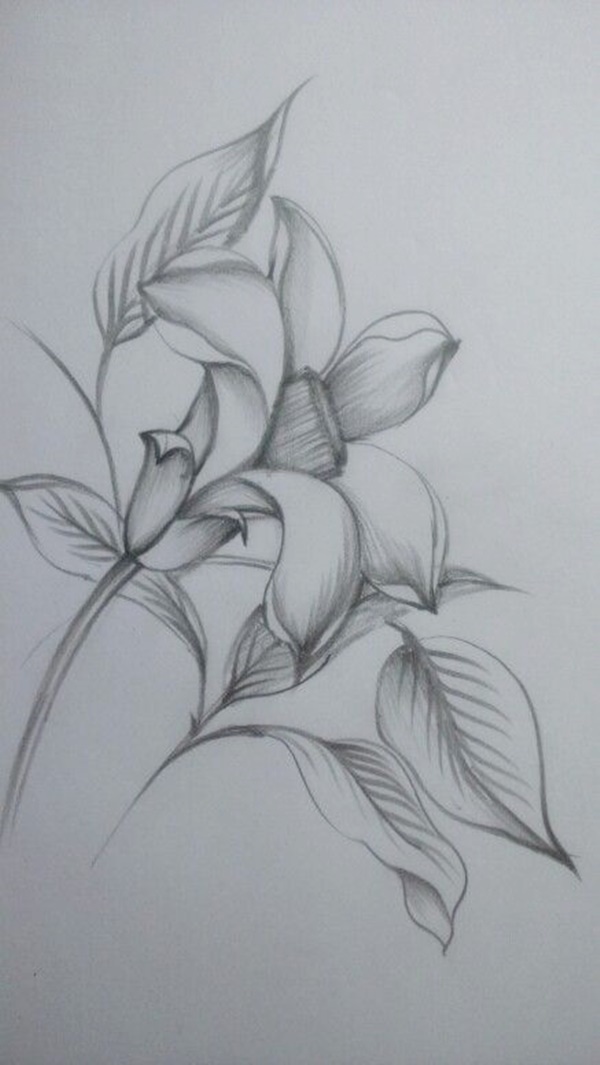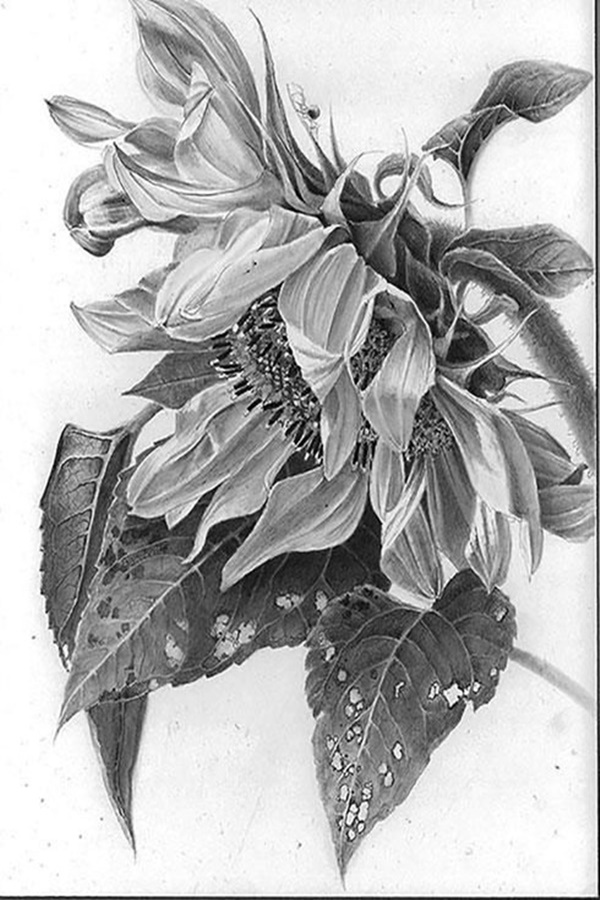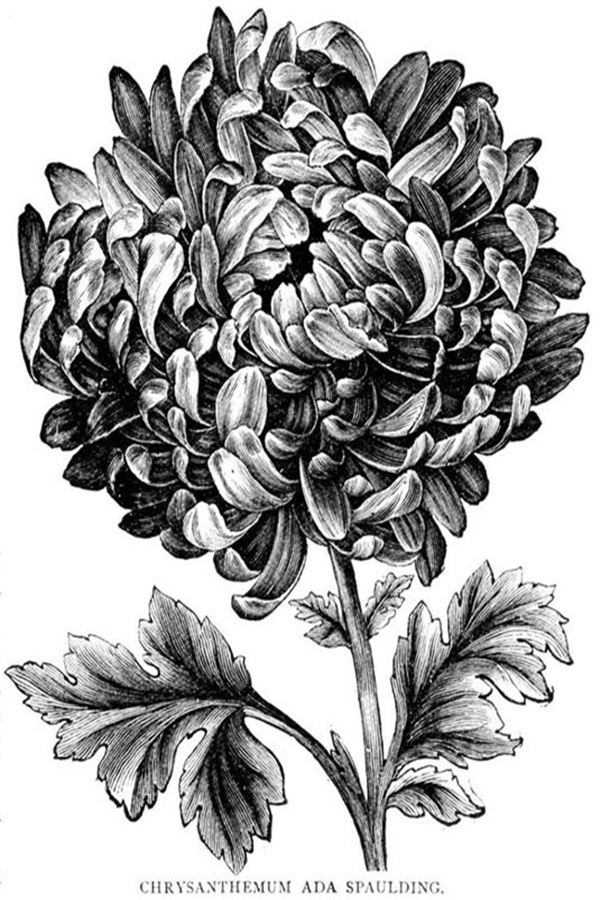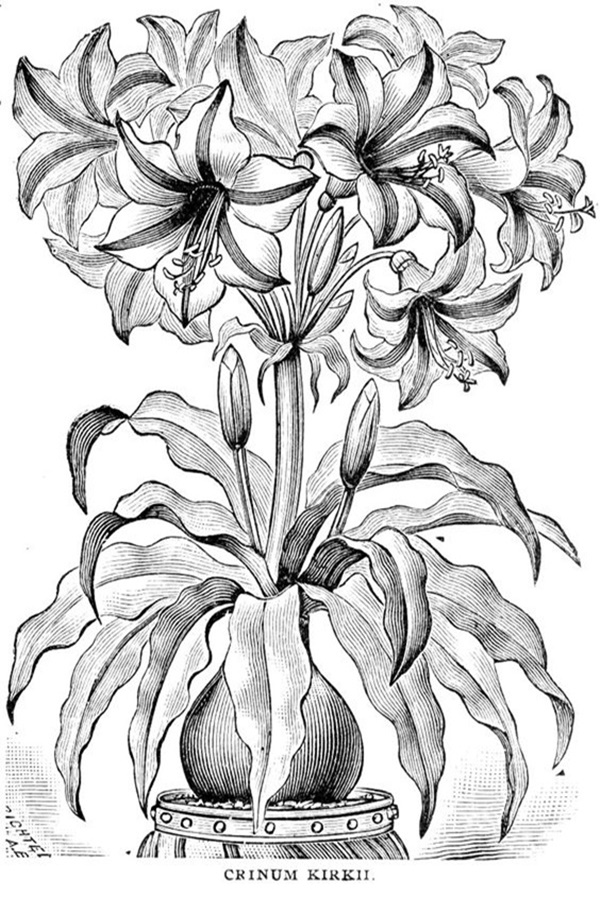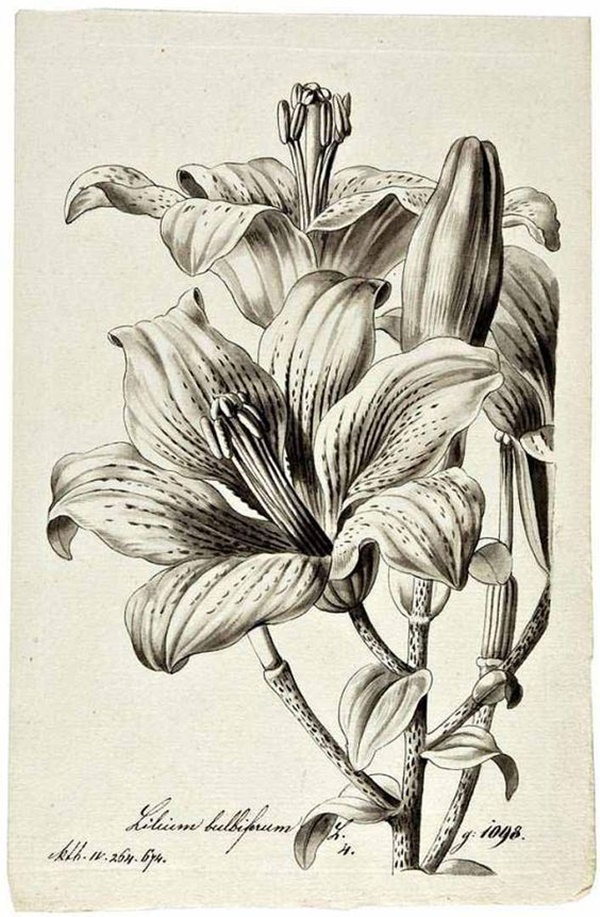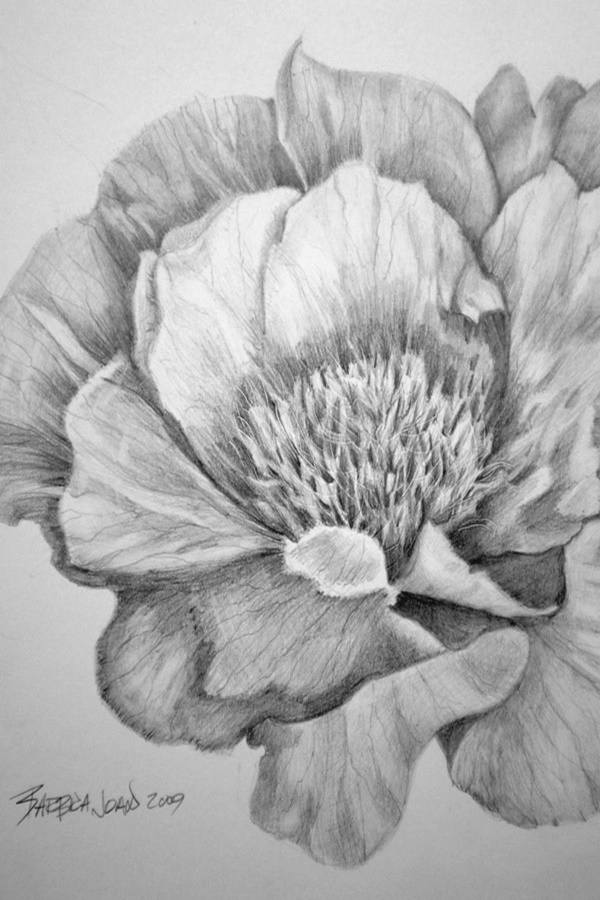 To make your life a little easier, we have gathered some of the best Tutorials on How To Draw An Eye that you must check out if you are on a spree of getting the best eye sketched on paper. If you have always wanted to draw and still want to, these dumbfounding best pencil sketch drawings to practice and learn will set you on your way.
Isn't drawing calming to the soul and body? It has the power to lift up your spirit in all the situations. Try some of these tips and tricks mentioned above to enhance your ability to make mesmerizing yet Easy Flower Pencil Drawings for Inspiration.