Any Harry Potter fans in here? Oh, who am I kidding? More than half the world is never gonna forget the fictional character that J. K. Rowling blessed us with by her incredible books. And not just Harry Potter but all the other characters are worth remembering. And thanks to the movies, we have real faces to think of when it comes to these fictional characters. But when you have a creative mind, why restrict your imagination to the faces and scenes that were shown in the movie? How about taking some inspiration from these Easy Harry Potter Drawings Ideas and coming up with some of your own?

Easy Harry Potter Drawings Ideas
One of the best things about being an artist is that you can let your imagination run wild and express it in your art. You can create your own world using your own ideas and make a new version of the Harry Potter saga. All you need to do is sharpen that pencil and grab that sketchbook of yours. And start drawing!
Use Reference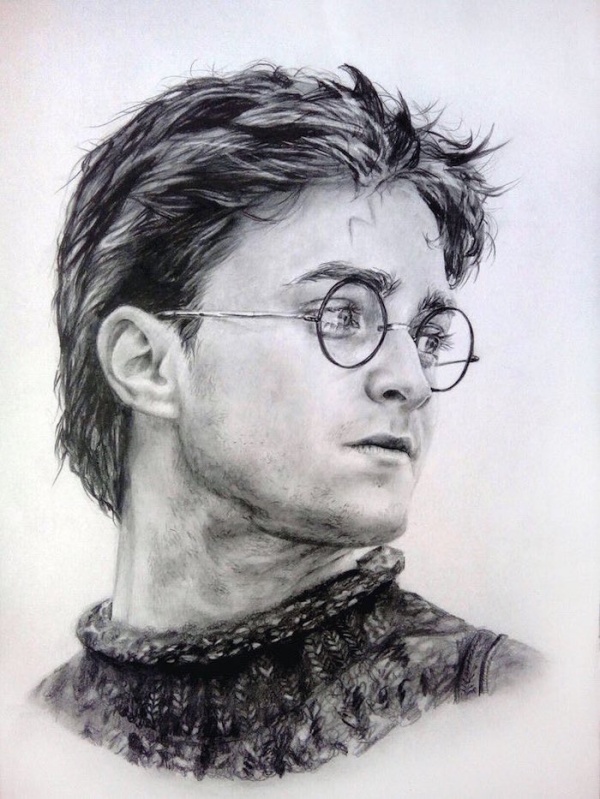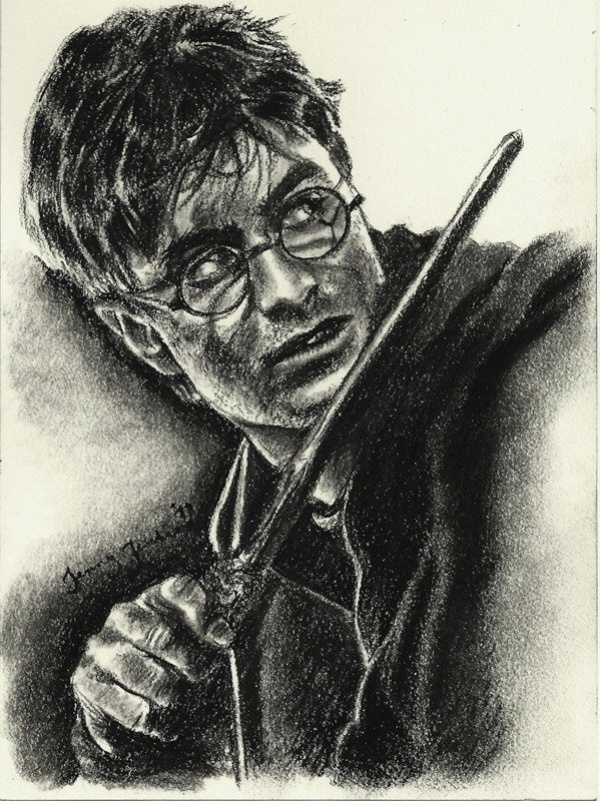 You can get many amazing reference images at your service with just one click for you to take some inspiration from. And if you are really blank about what to draw – because really, it happens to everyone sometimes (Wink!) – then in such times you can just get some instant ideas from reference images and try to recreate them.
Create Characters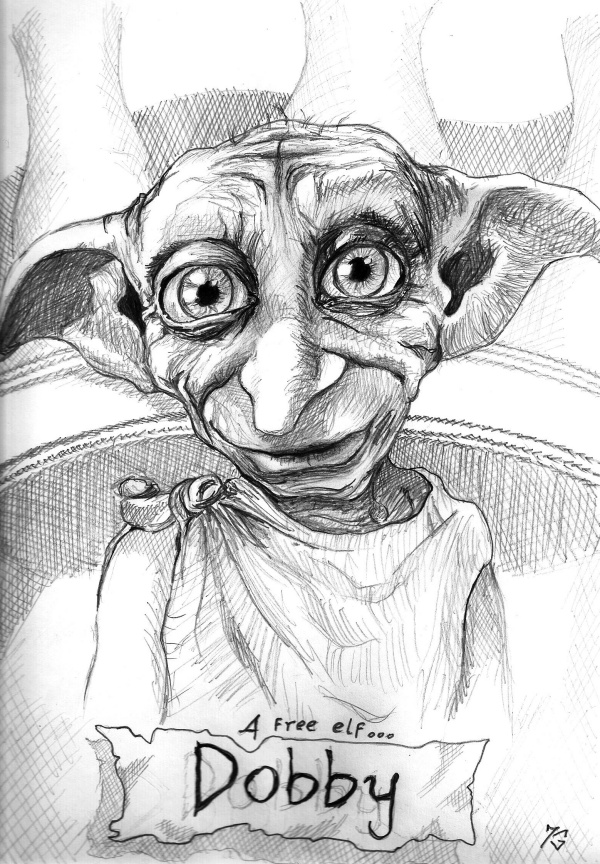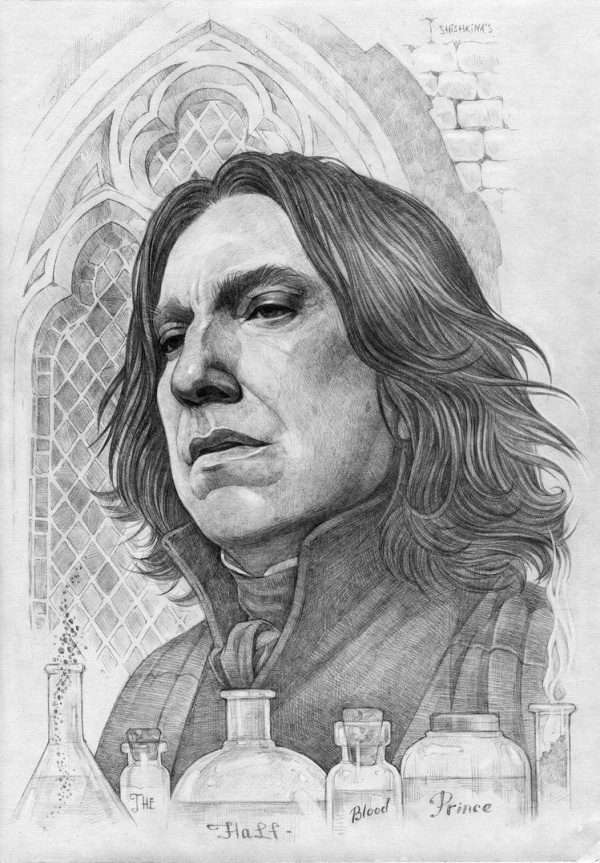 This would be a lot easy for the people who have read the books. You can use the description of the characters from the book and come up with your own version of the characters. This way you can add some new touch to the characters' appearance. And that would be really fun.
Draw A Famous Scene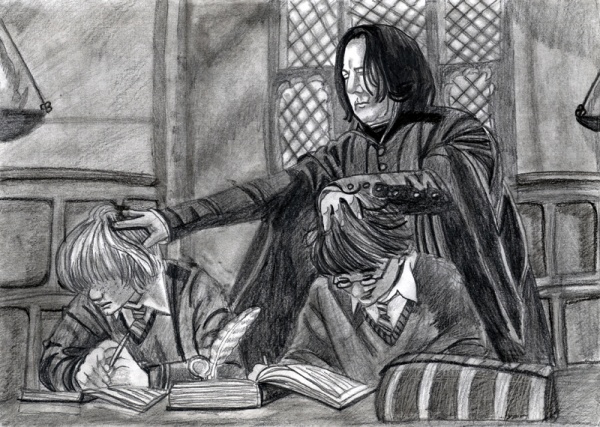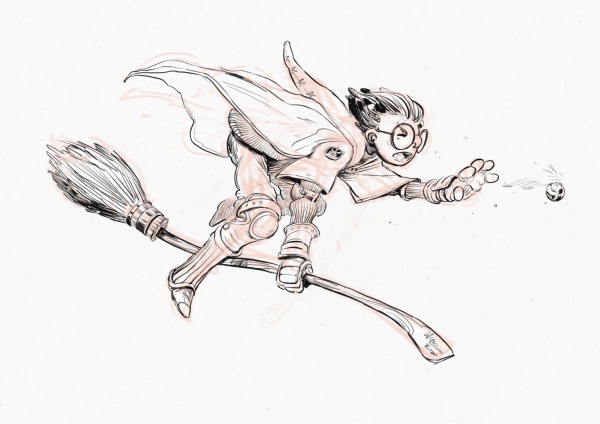 For people in crazy love with movies of Harry Potter or the artists who couldn't yet come up with something of their own, you can just pick a scene from the movie and start drawing it. One of the popular images that melted people's hearts was Professor Severus Snape hugging Harry Potter. You can start with this too.
The Landscape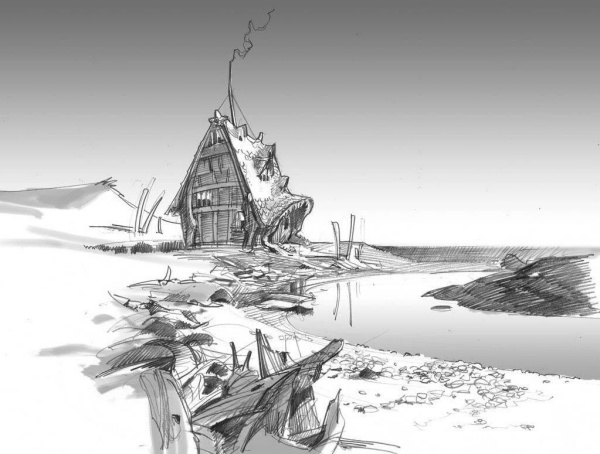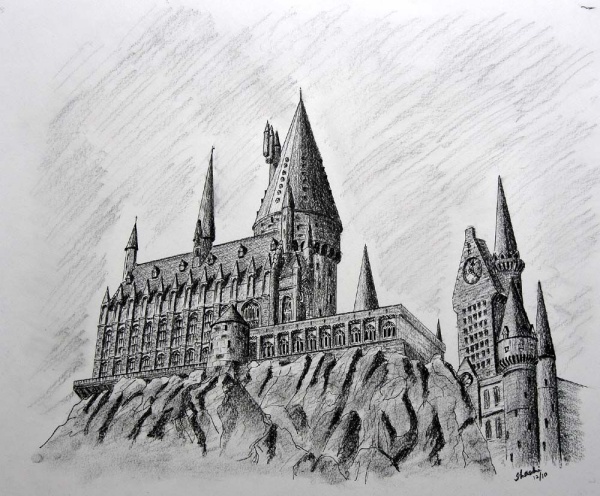 One of the most appealing things about the whole Harry Potter series is the otherworldly landscapes. Be it the Hogwarts School or the eerie woods shown in the movies. There are many beautiful landscapes that you can take some inspiration from and give them some of your own creative touches.
Magical Creatures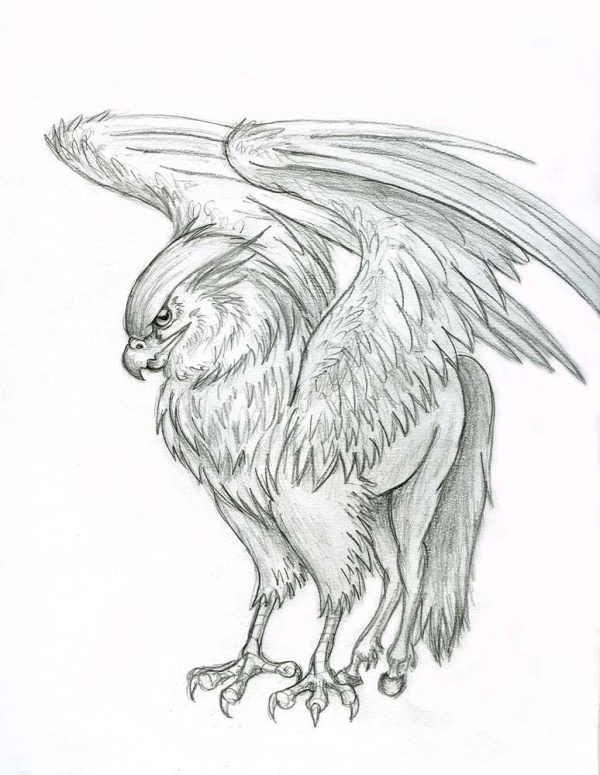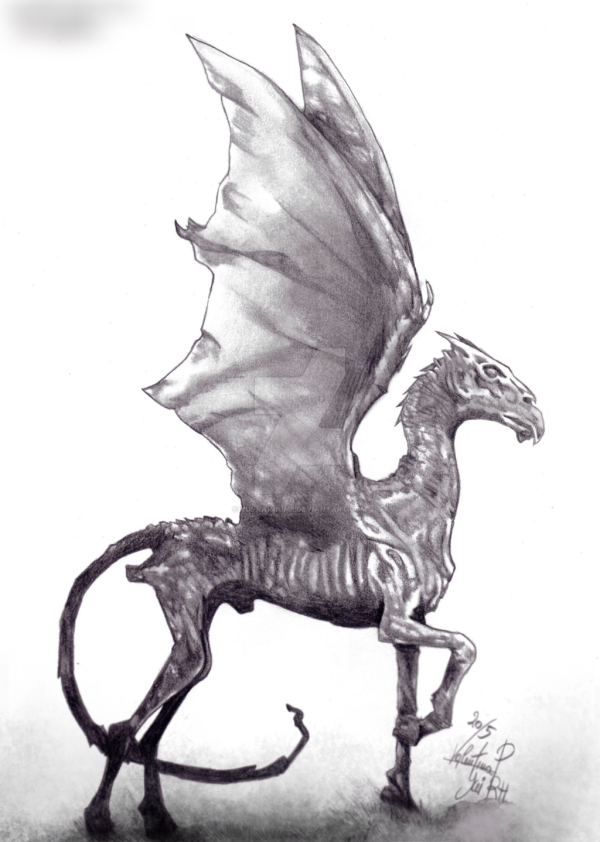 There is no way possible that we can forget to mention the ethereal magical creatures that were a major part of the whole Harry Potter series. From goblins to giants and from Dementors to dragons, there are so many unique creatures that you can give a try. Just pick the one that fascinates you the most and get to work.
The Dark Lord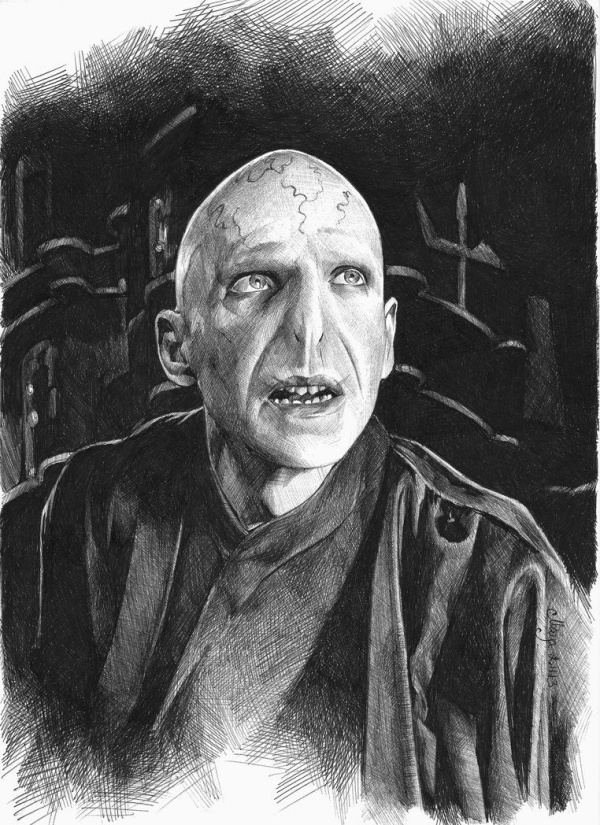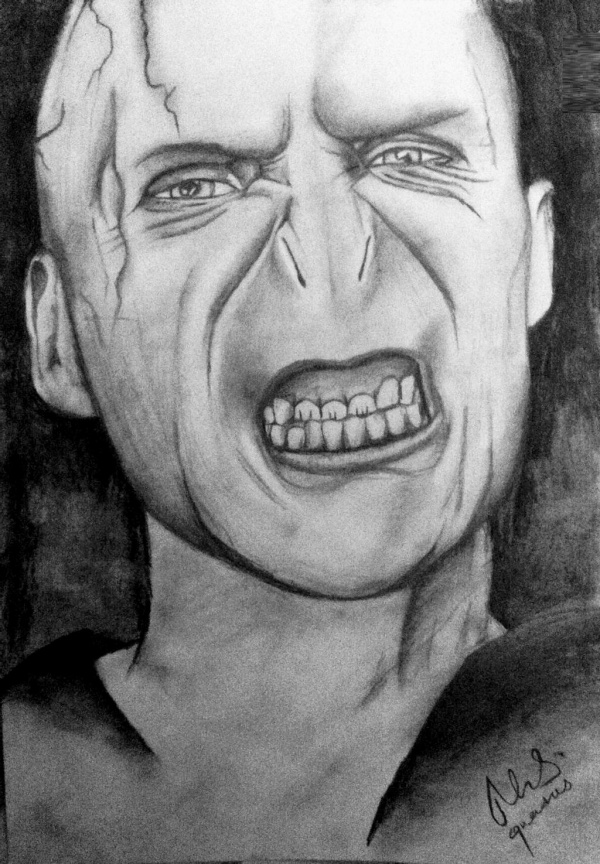 Let us talk about the one who must not be named! You guessed it right; I am talking about 'the Dark Lord' also known as Lord Voldemort. This was one of the most intriguing and unique characters which played a really crucial role and of course, its appearance was equally unique. Imagine the fun you can have creating a new Voldemort of your own from the description in the book.
Easy And Beautiful Statue Of Liberty Drawings And Sketches
Brilliant Traditional Indian Art Paintings
Easy Flower Pencil Drawings For Inspiration
Imaginative Drawings Of Super Detailed Art
The Bad Gang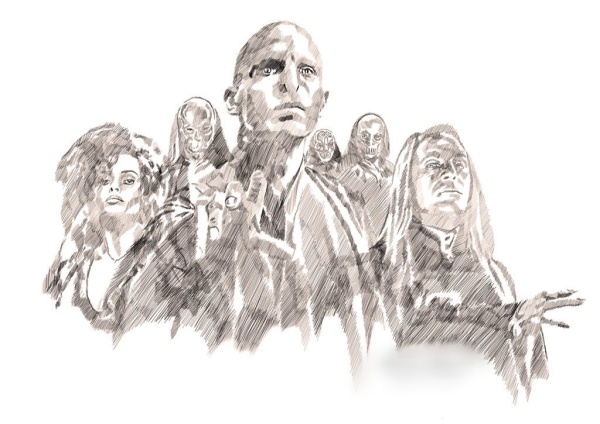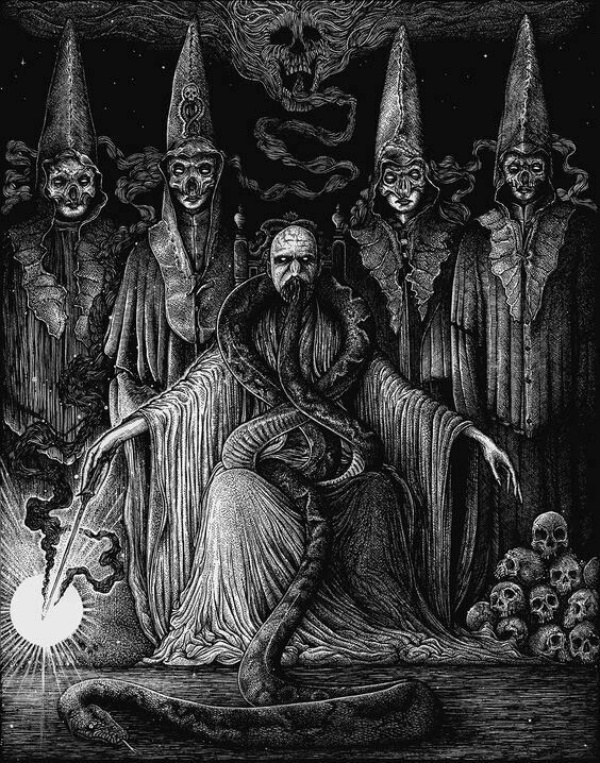 If Lord Voldemort was unique then let us not even talk about the band gang he had. Each individual had an eerie appearance which made these characters all the more appealing. So it will be challenging to create something new of your own but it will be a great exercise for you.
More Than Faces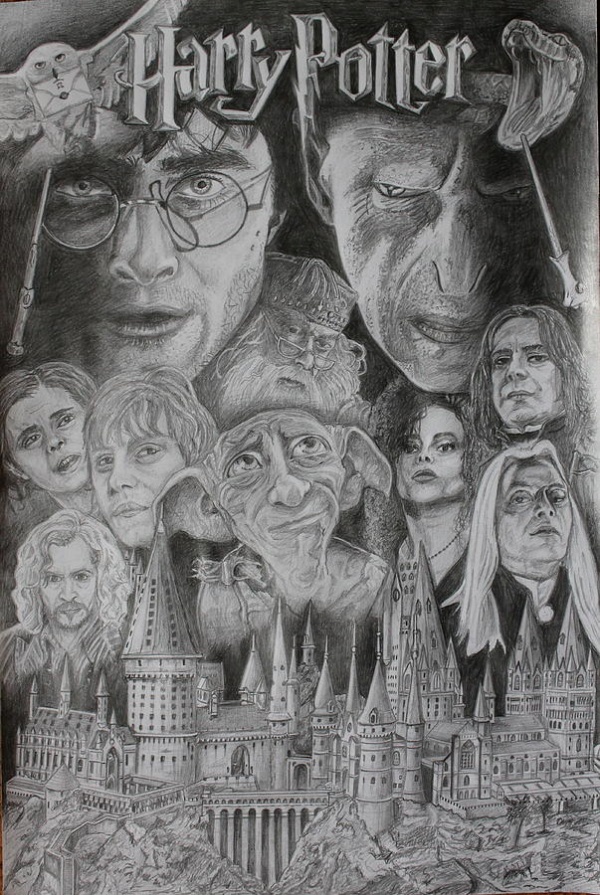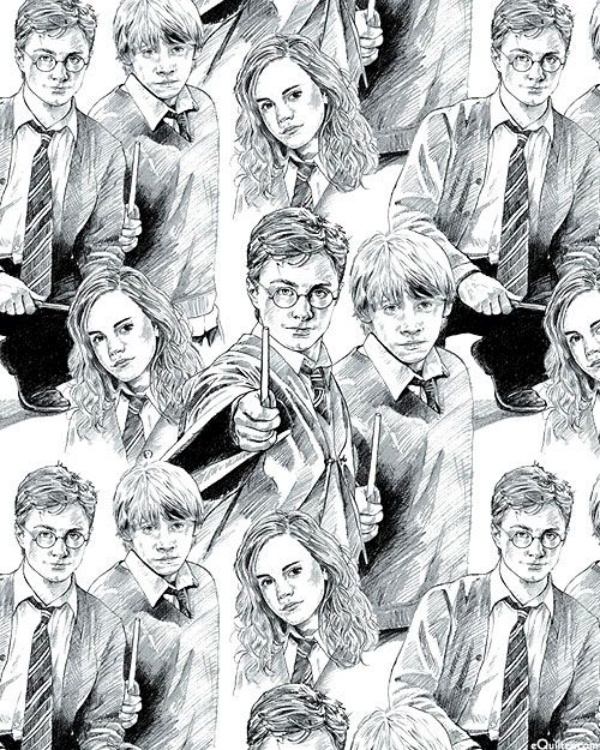 While drawing the portraits and faces of the Harry Potter characters is a great drawing idea, you don't have to limit your creativity there only. Just pick some of the things randomly that you remember from the movie or the books and draw them together in such a way that one glance at your drawing and it will be pretty clear that you are talking about Harry Potter.
The Girl Squad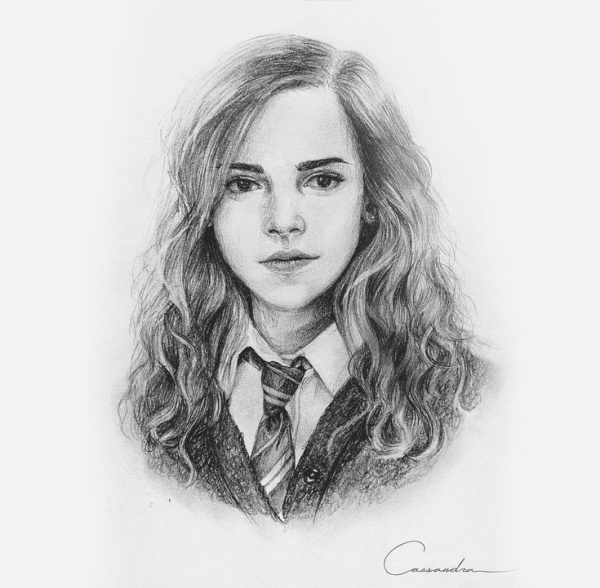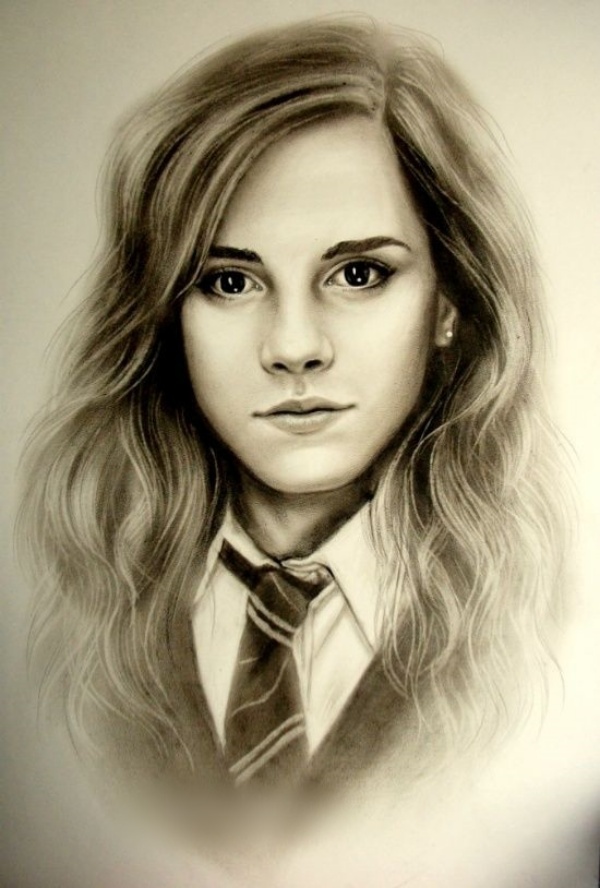 Harry wouldn't have survived without the help of these incredibly smart and really pretty girls! So, why forget about them, right? Hermione Granger ranks the first in this list and then follows the long list of smarty pants like Ginny Weasley, Prof. McGonagall, Luna Lovegood, Nymphadora Tanks and so many more. Recreating the looks of these ladies will be a lot more fun.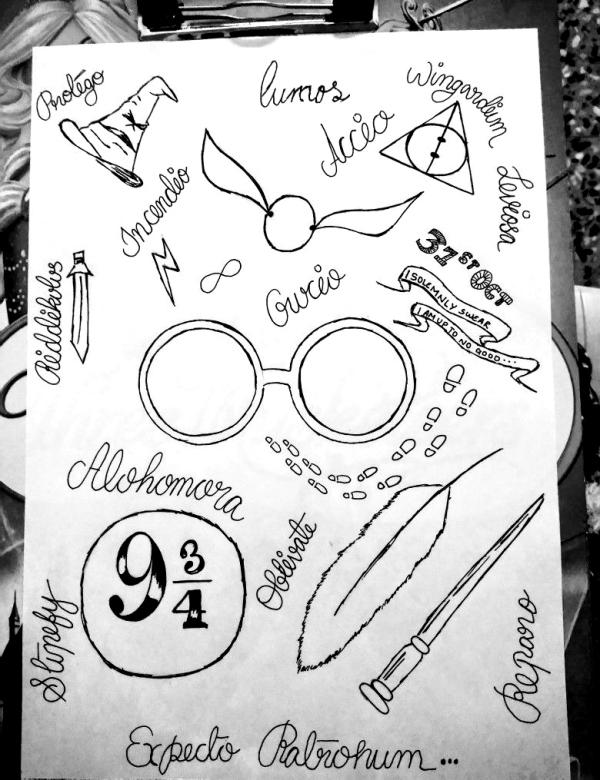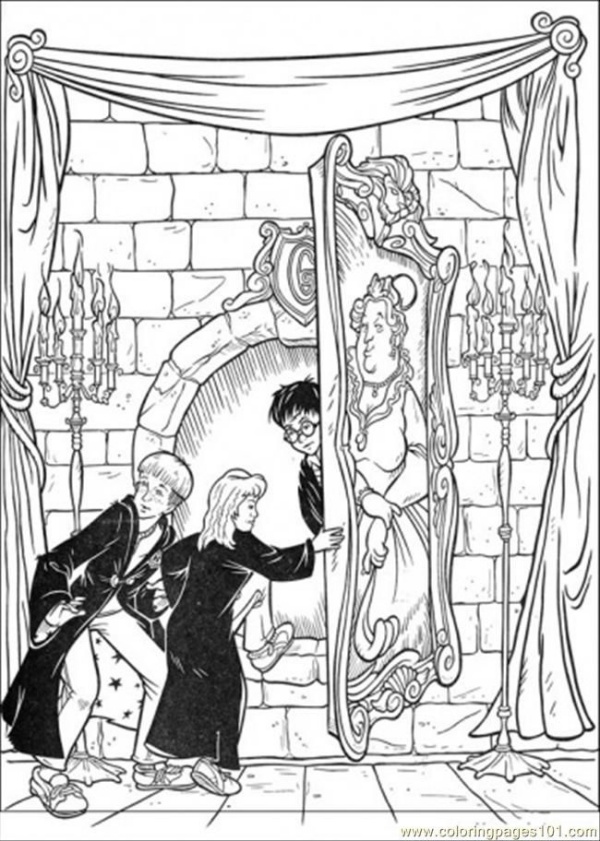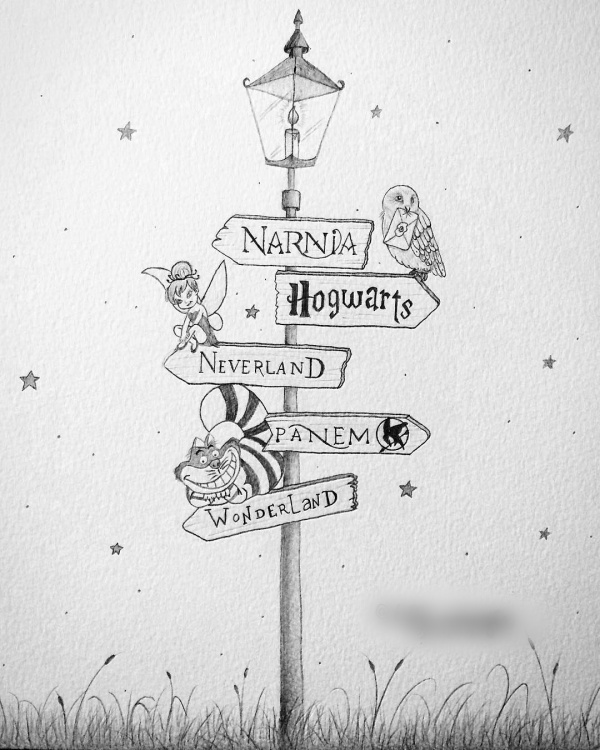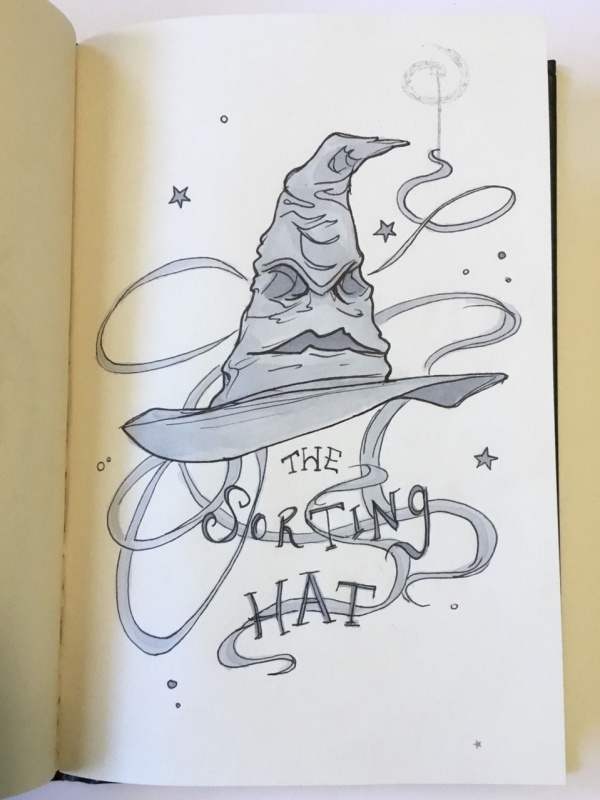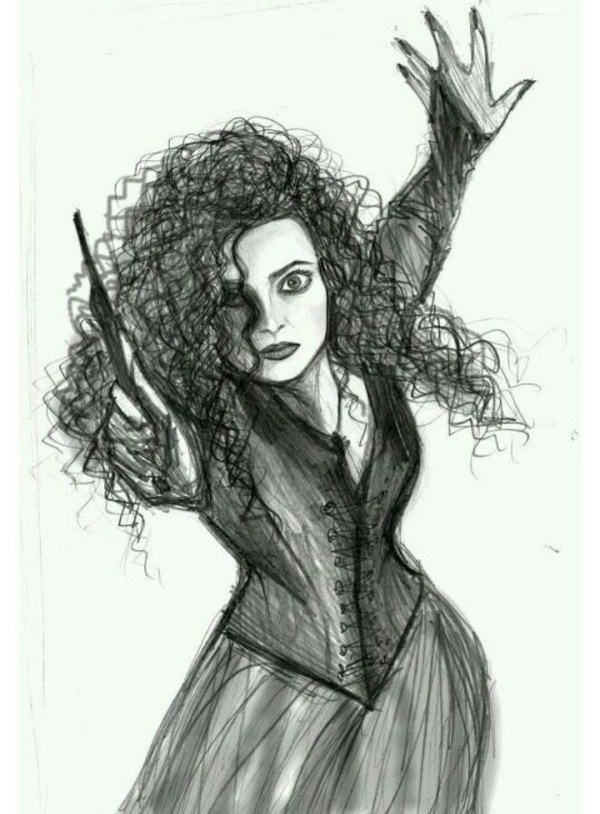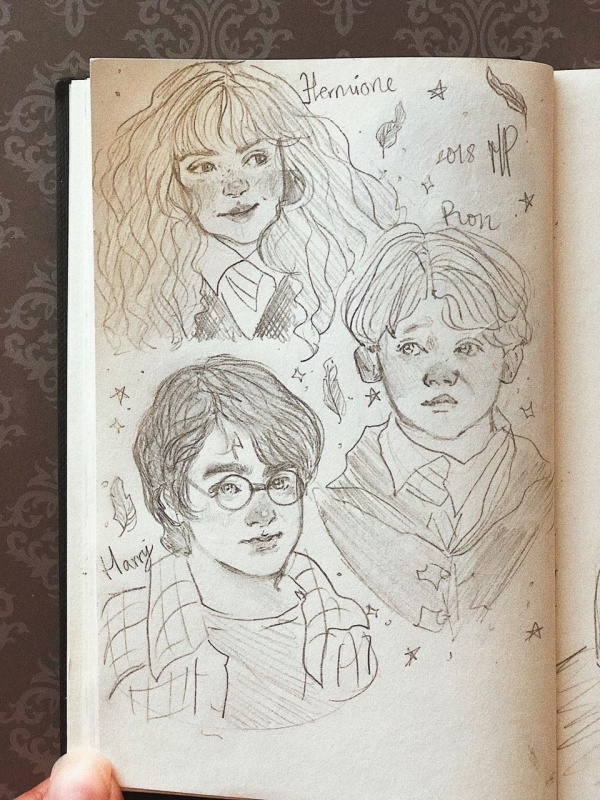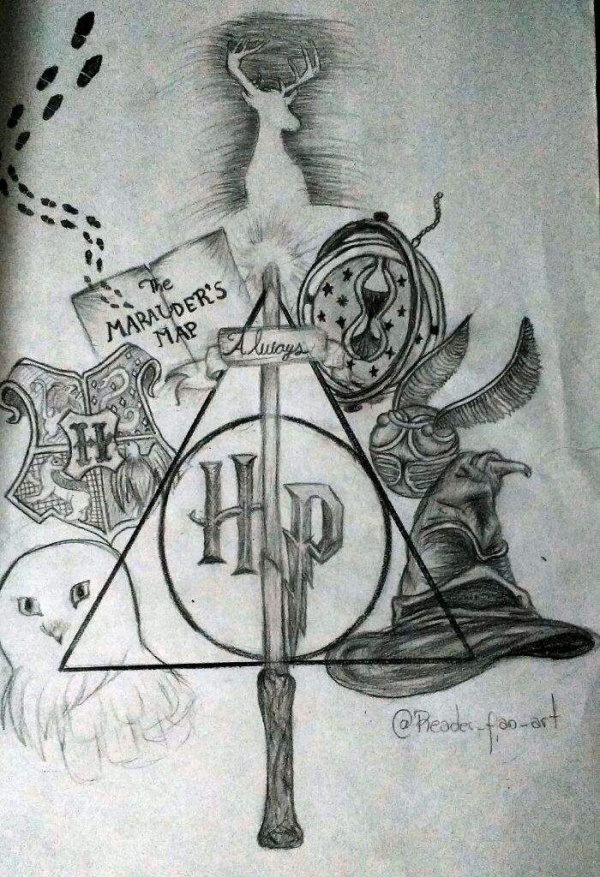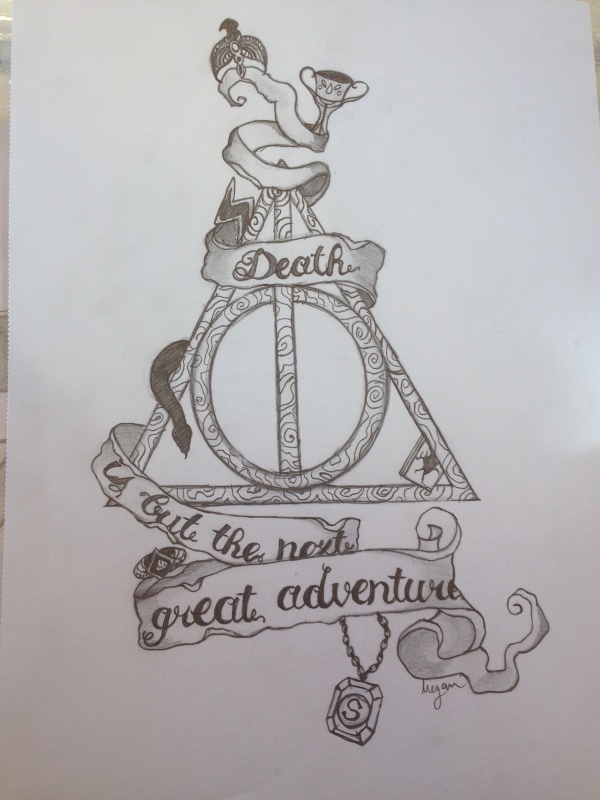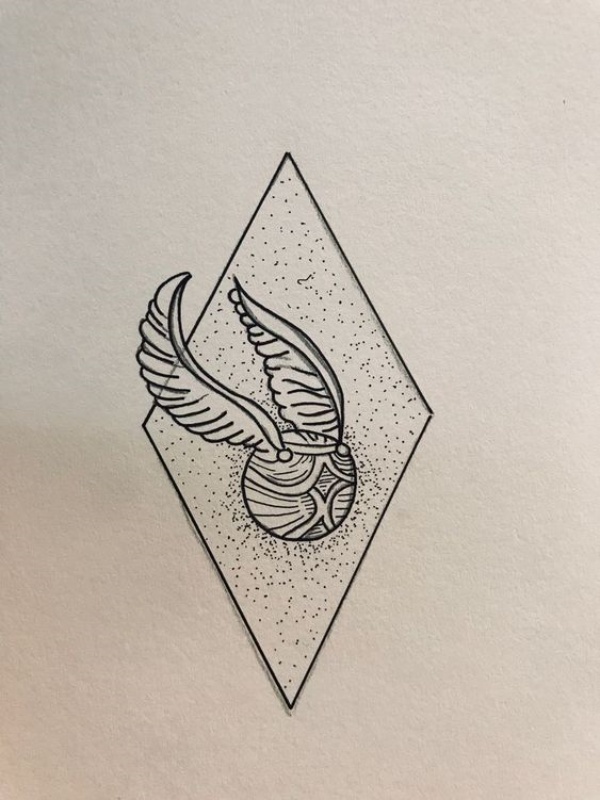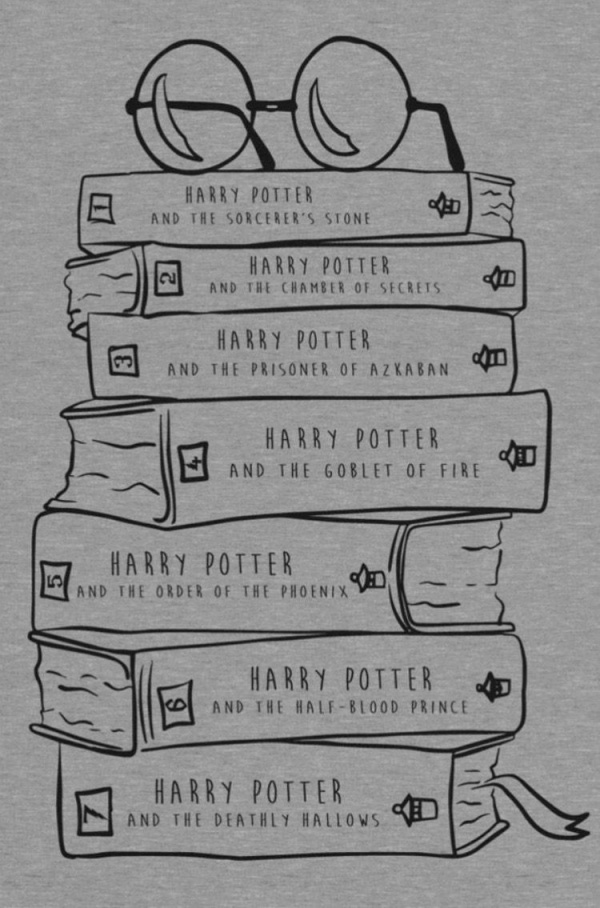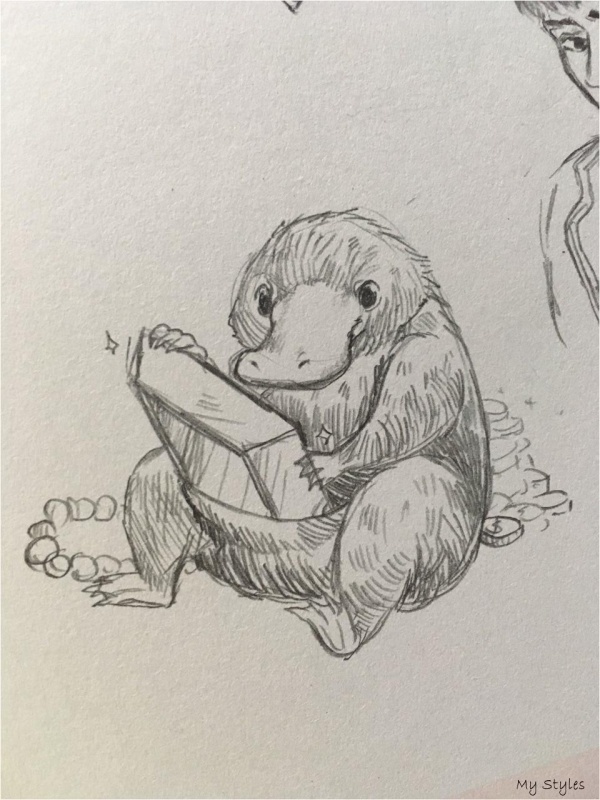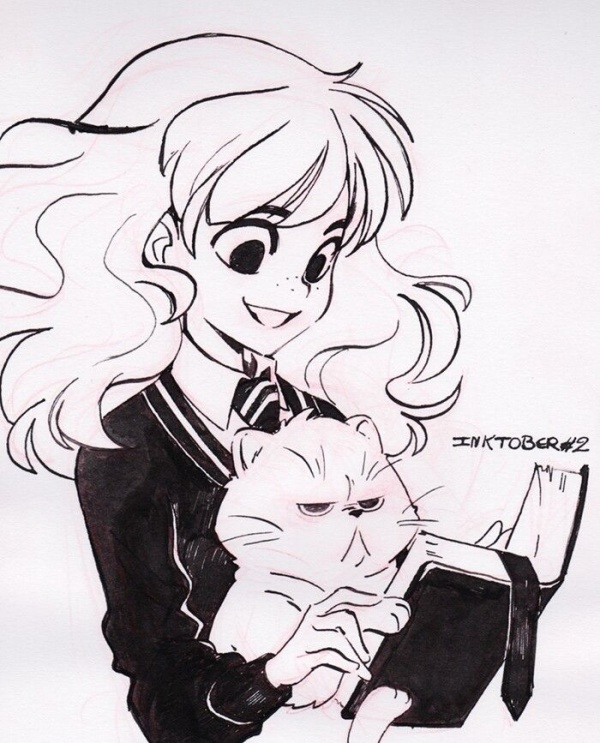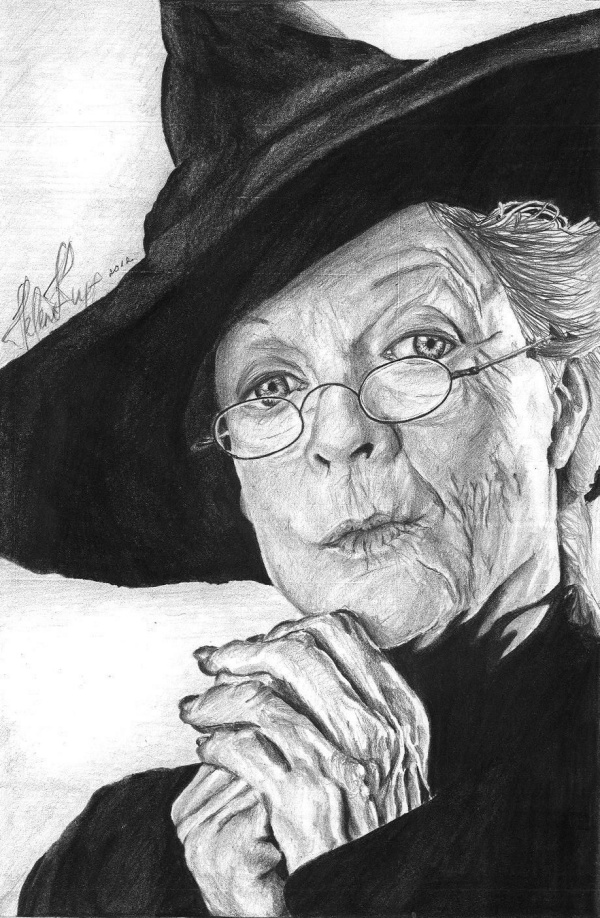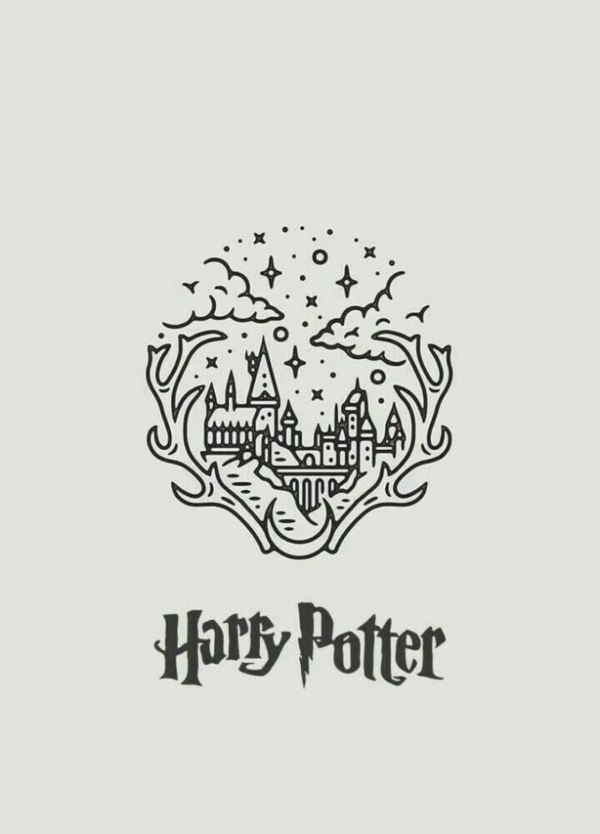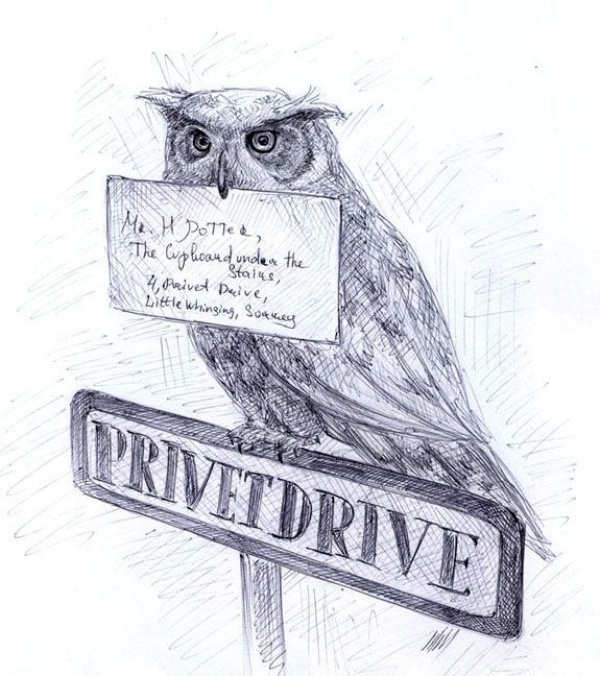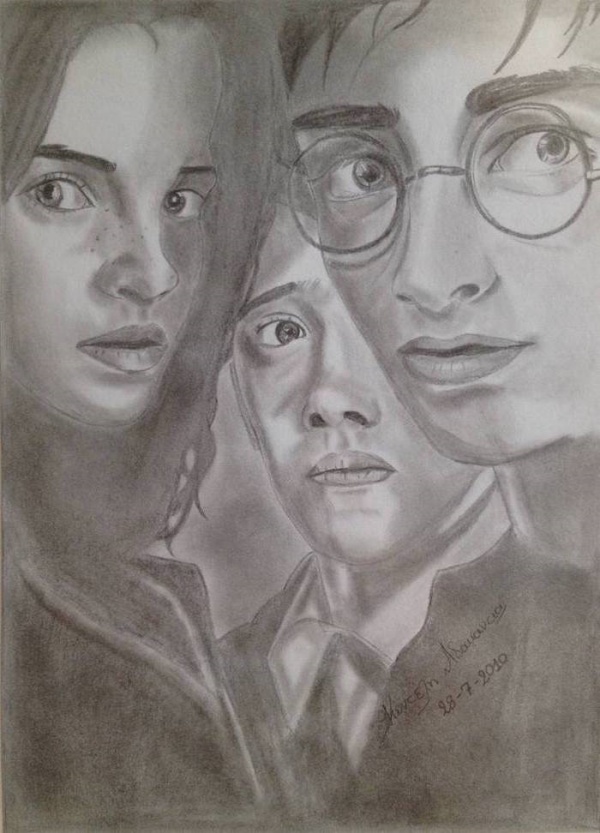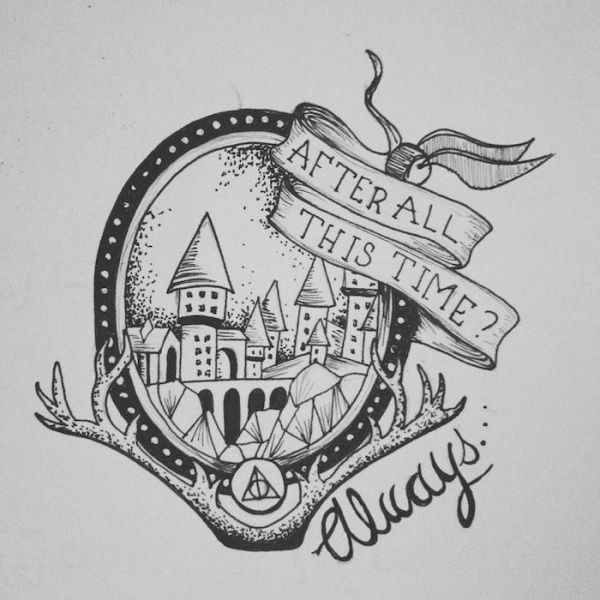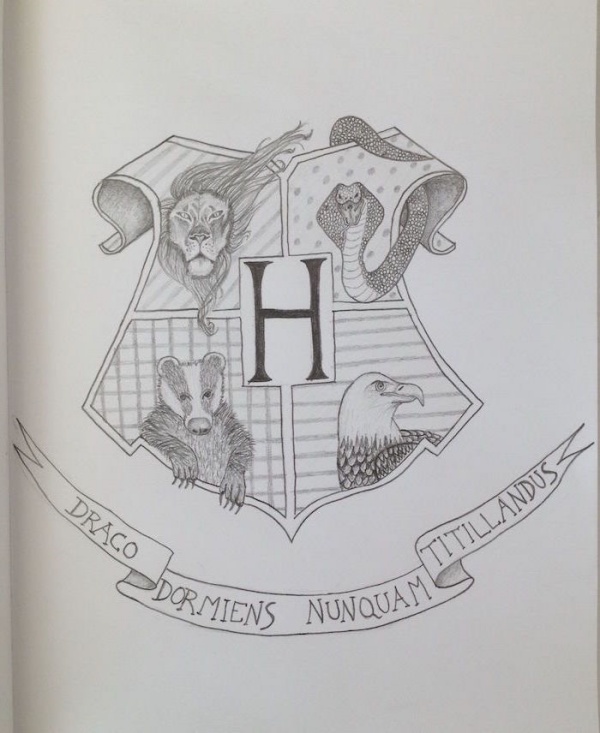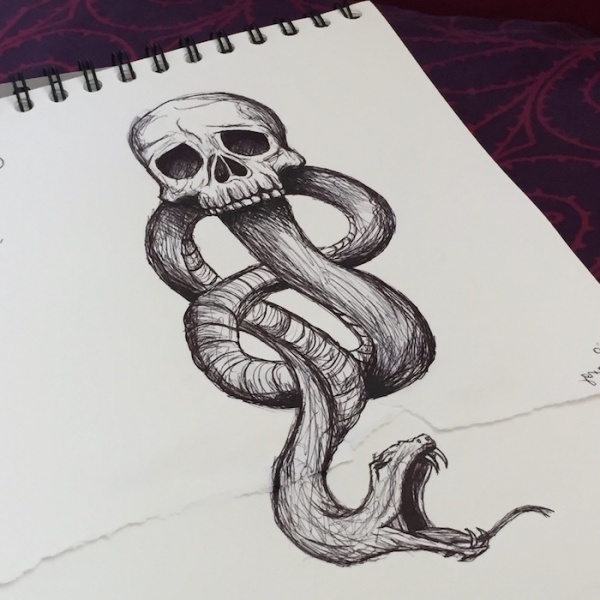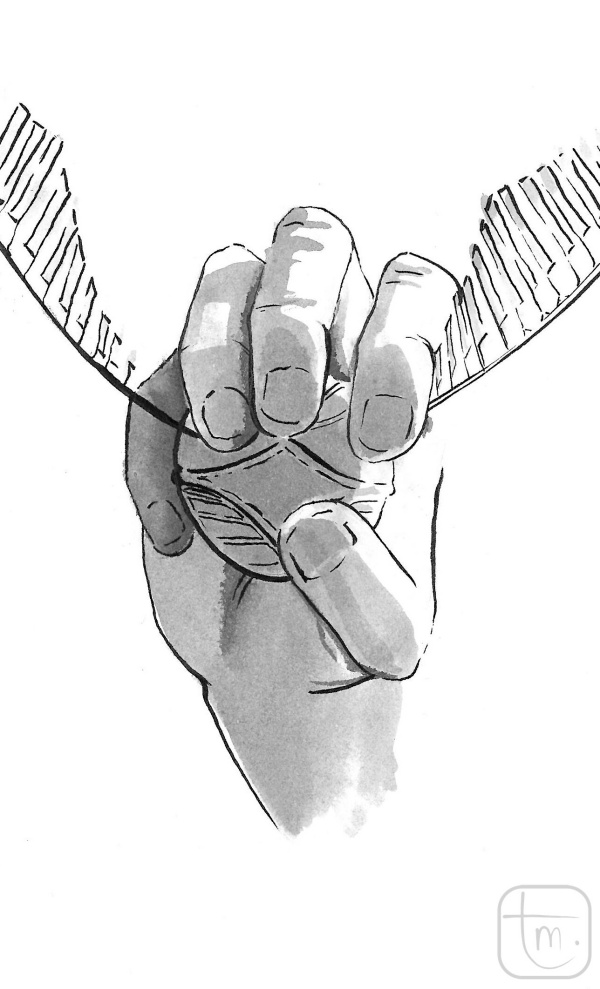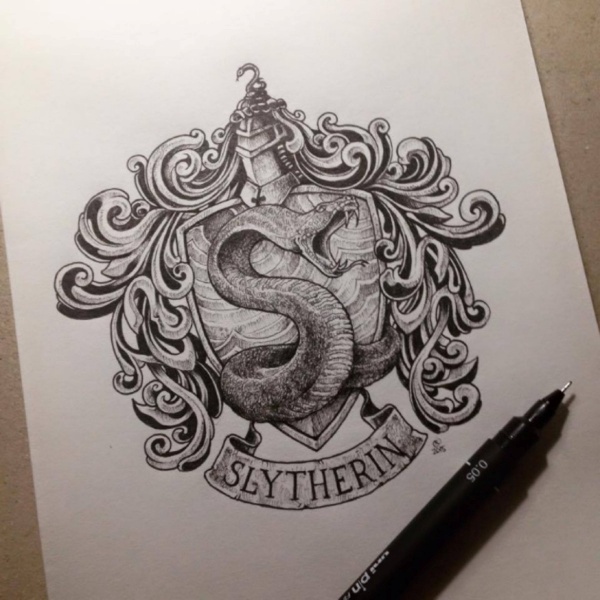 Harry Potter is a whole new universe that you can explore and take a first-class ride to the world beyond your imagination. But when you have an artistic mind, you just need to open it up and let all your imagination run like a unicorn and create some new and Easy Harry Potter Drawings Ideas of your own. Good luck with this magical journey!