Want to make up a jewelry this weekend? We really have a great idea for you all. No, you don't have to think of your pocket. It's a complete budget friendly tissue paper pendant tutorial that you can make at home on your own. If you are a trendy jewelry lover, don't miss it out as you will be getting something extraordinary. Open up your creative self with such an amazing design that you will treasure for years.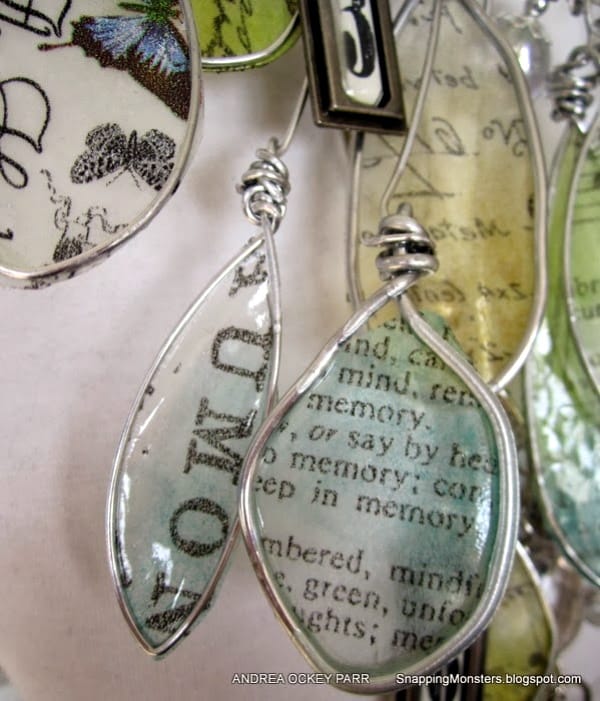 This is a kind of ice resin experiment which you will learn today. You will get to learn how to make a tissue paper pendant and make a necklace out of that. It may look hard but it is really easy once you start making it. Check it out! Here are steps to to make an arm knit blanket at your home.
Source: http://snappingmonsters.blogspot.in/2013/12/tutorials-tissue-paper-pendants.html
How to make Tissue Paper Pendant with Tutorial
Materials:
Jewelry Wire Tissue paper
Pencil
Rubber Gloves
Resin
Permanent Ink
Procedure:
1. First take the gauze of wire you have collected and then take the thicker wire and bend it to the shape you want make your pendant design. You can see the design in the picture and that's what we made out. Keep a long tail on the top so that you can twist it with the chain.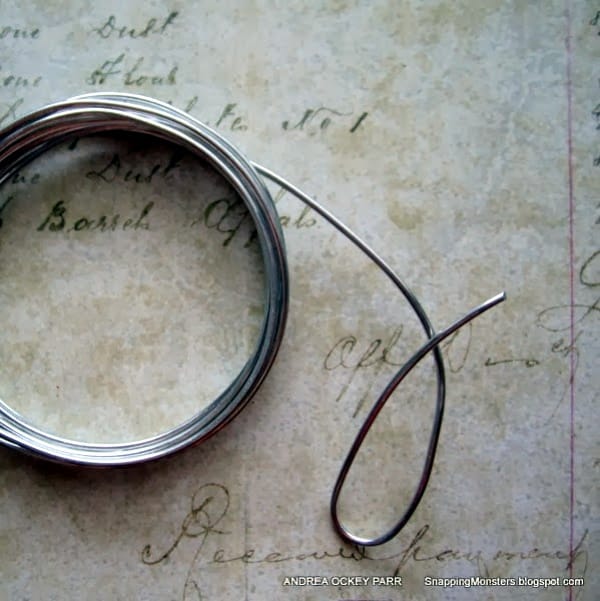 2. Take a sheet of tissue paper and in this case we want to tell you that different kinds of tissue paper is available in the craft stores, so you will have to select the one that you feel fit for your jewelry. Now keep the wire loop on top of the tissue paper sheet and trace it on the onto tissue paper.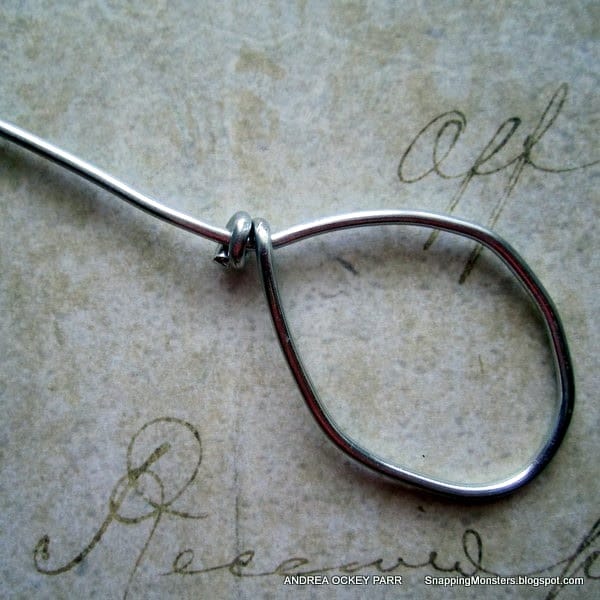 3. Now you have got pendant shape on the tissue paper and you have cut that shape now with a scissor. After that you can color that tissue paper according to your wish. Here pink color is used in the pendant. Also you can there is black stamp in used written Love Potion #9. You can use your own text and stamp that onto the tissue paper to make it look more gorgeous. Try to use permanent inks in this case. And keep it in a safe place to dry up.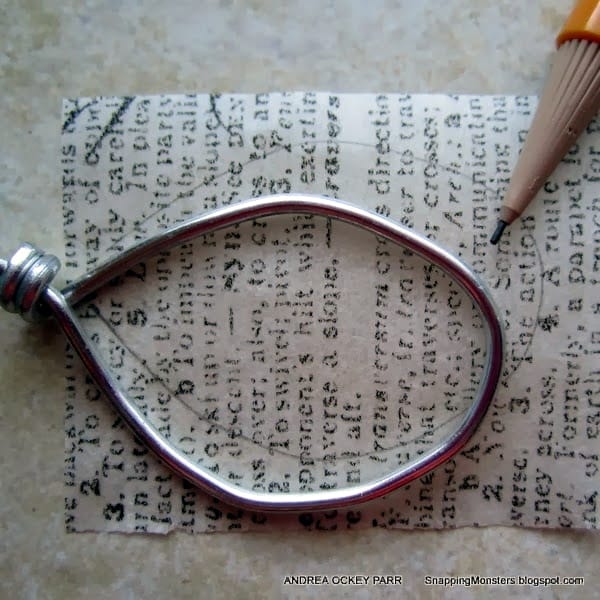 4. After your ink dries up, you will have to wear the rubber gloves and mix up some resin in a plate. Use only a small amount of resin as you don't need much for this project. You will get the mixing procedure written on the container. Once you are ready with the mix, put the tissue paper on the resin and using your hand nicely put resin all over the tissue paper.
5. Once the coating is fully done with resin, now lay it on the wire loop. Now as the resin will dry up, it will get stuck with the wire. So you don't need any extra adhesive. Keep it again in a safe place to dry up. So it will dry up, you will notice a very nice translucent look.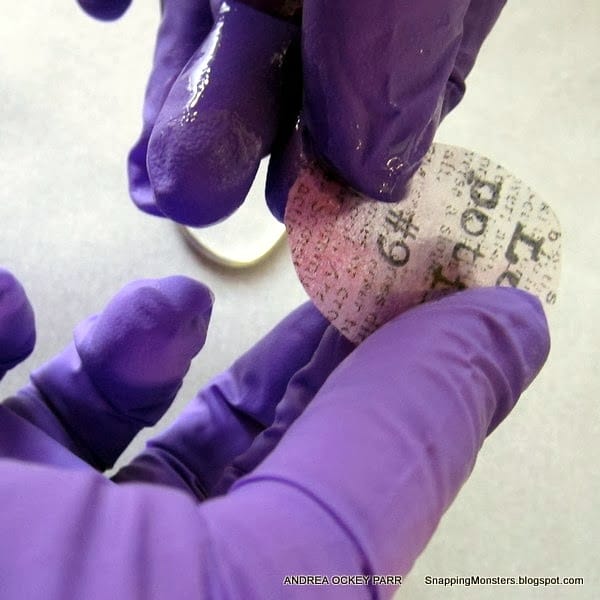 6. You are done and now you can join it with any chain you want to wear with. Also, Here are some useful tutorials about how to make these beads and then we will see how to use those paper beads for jewelry making. So let's just start.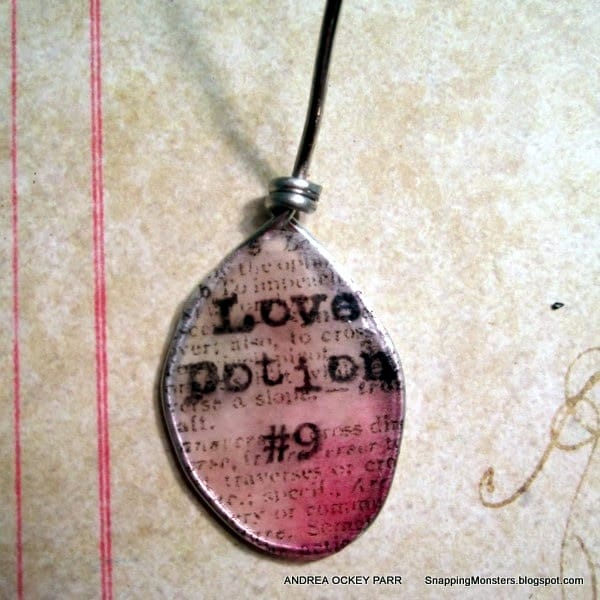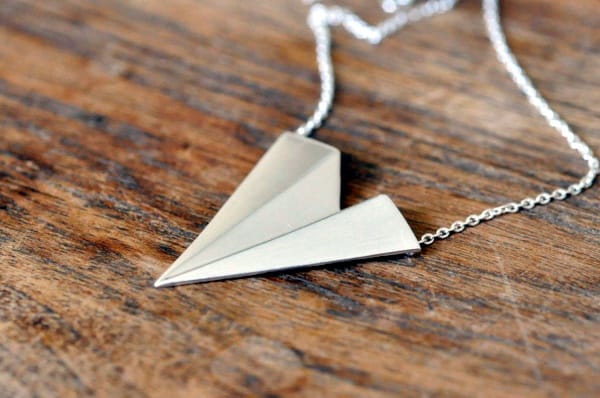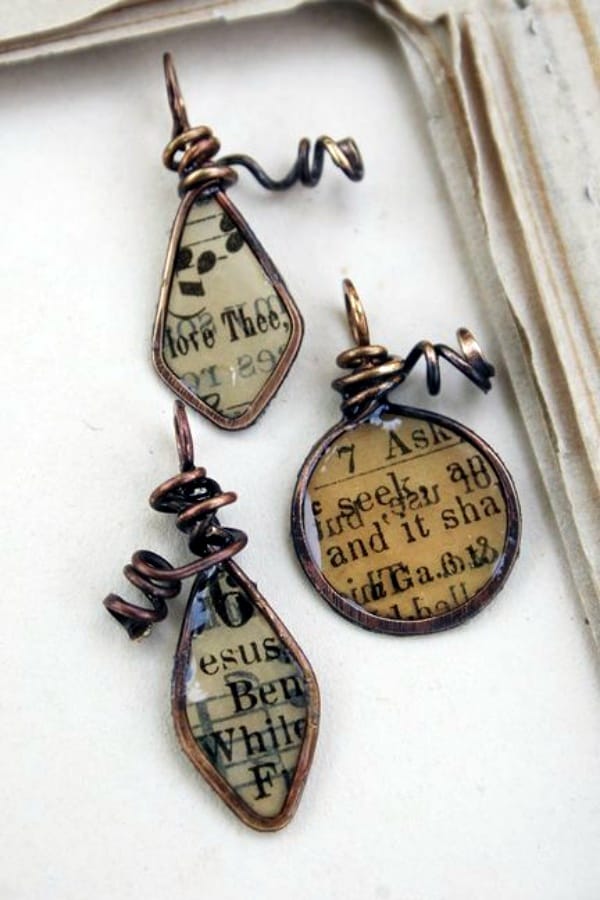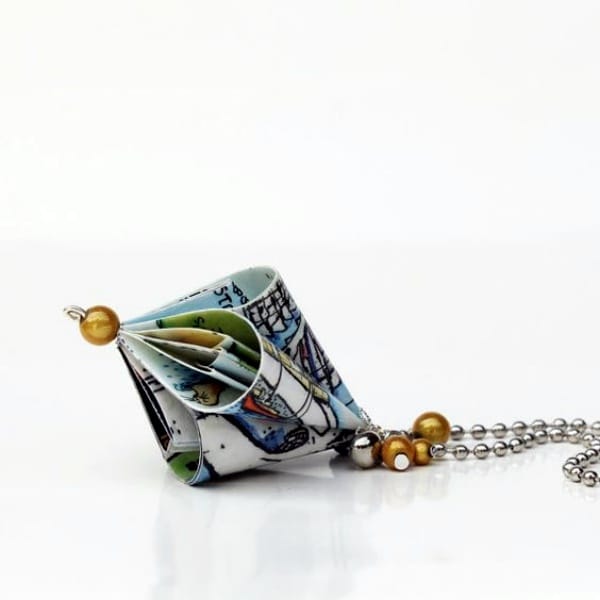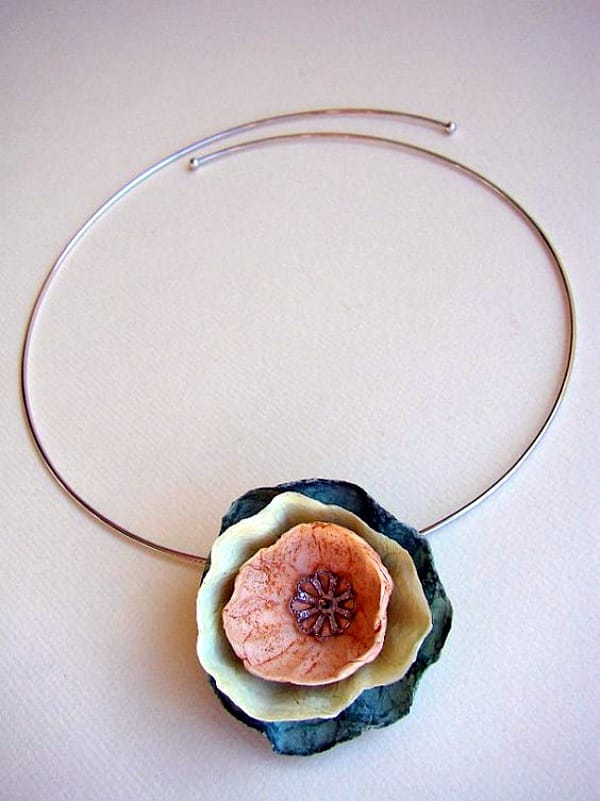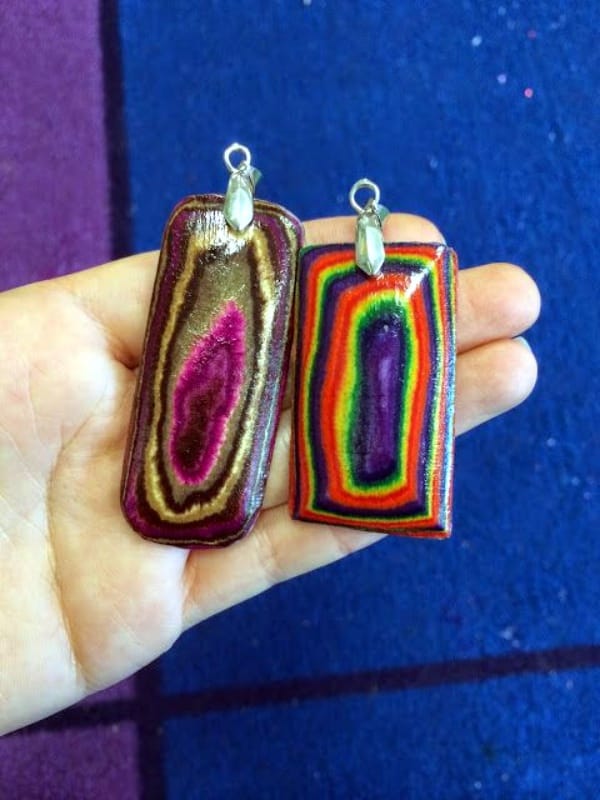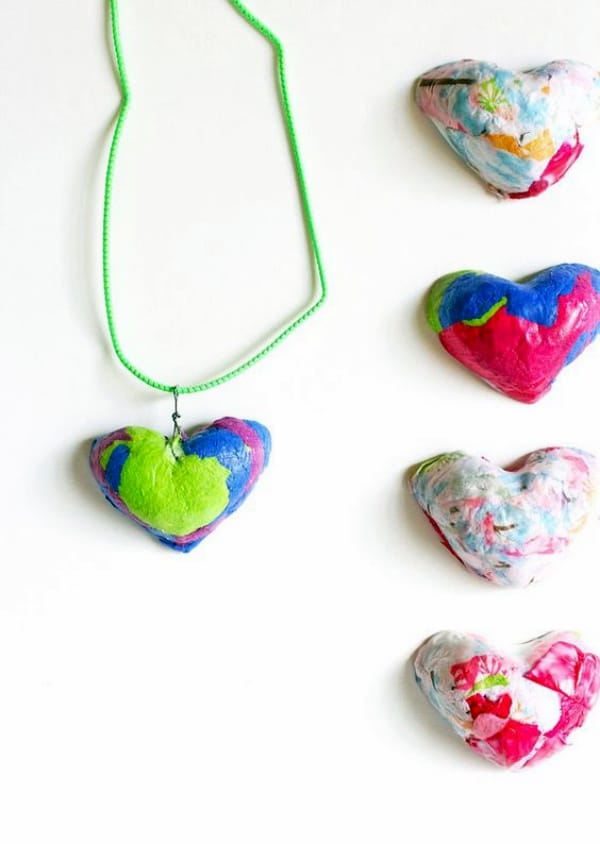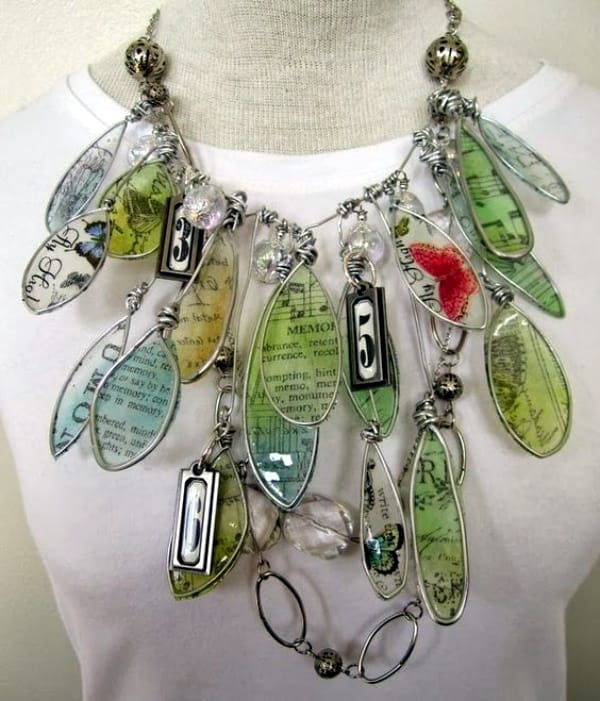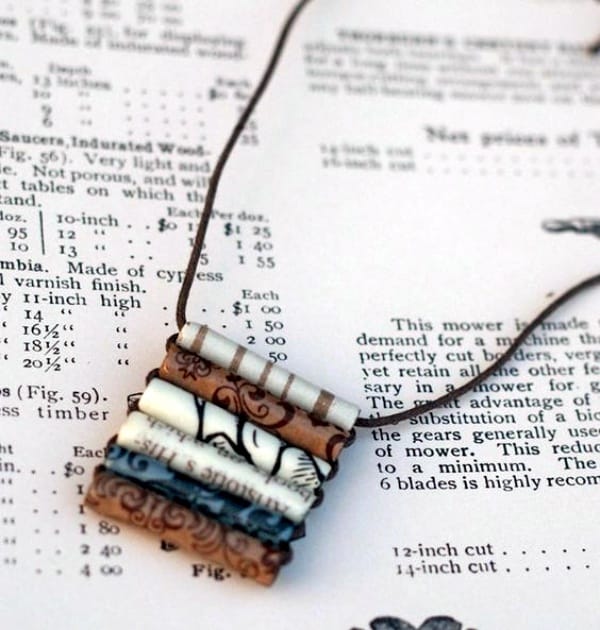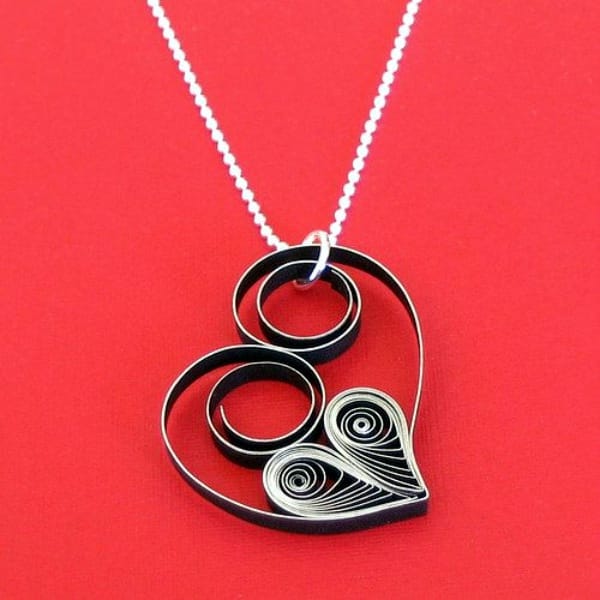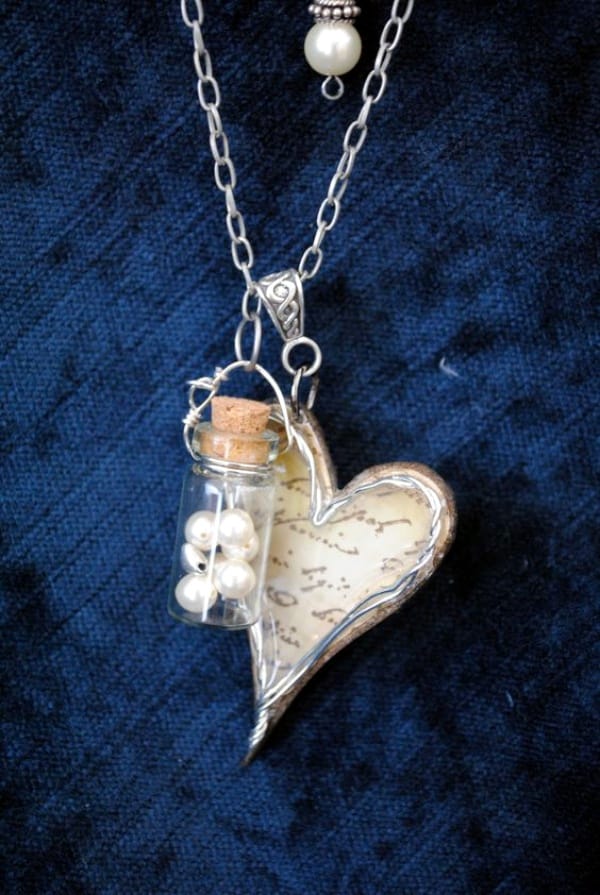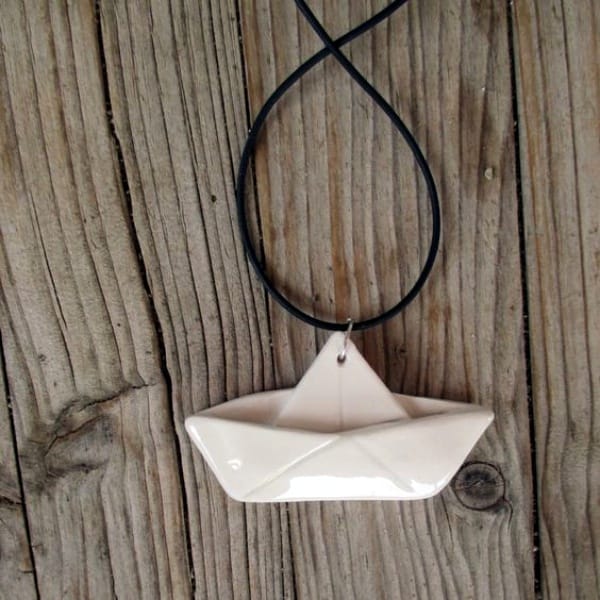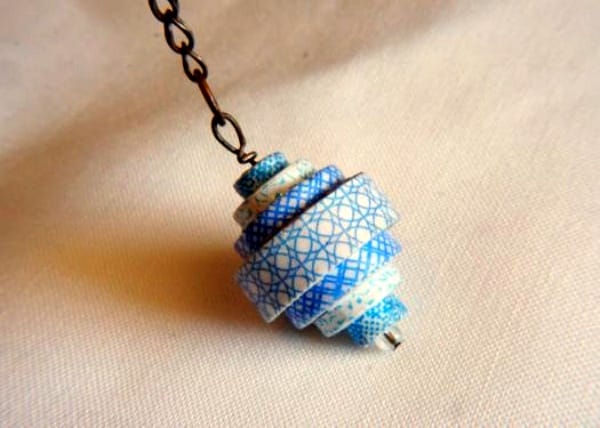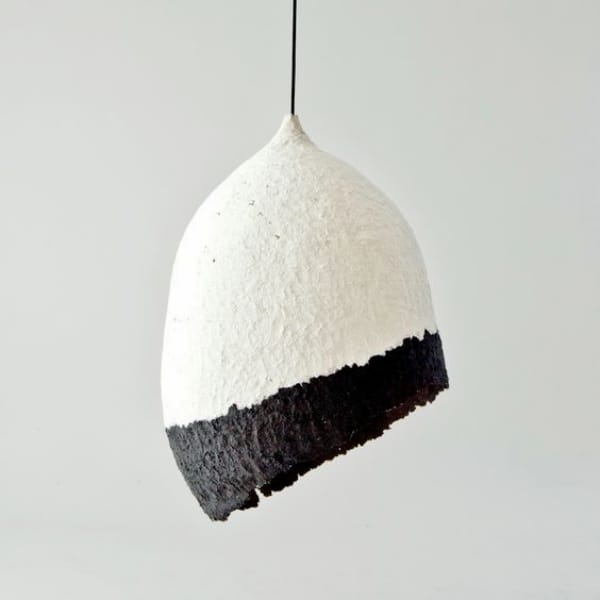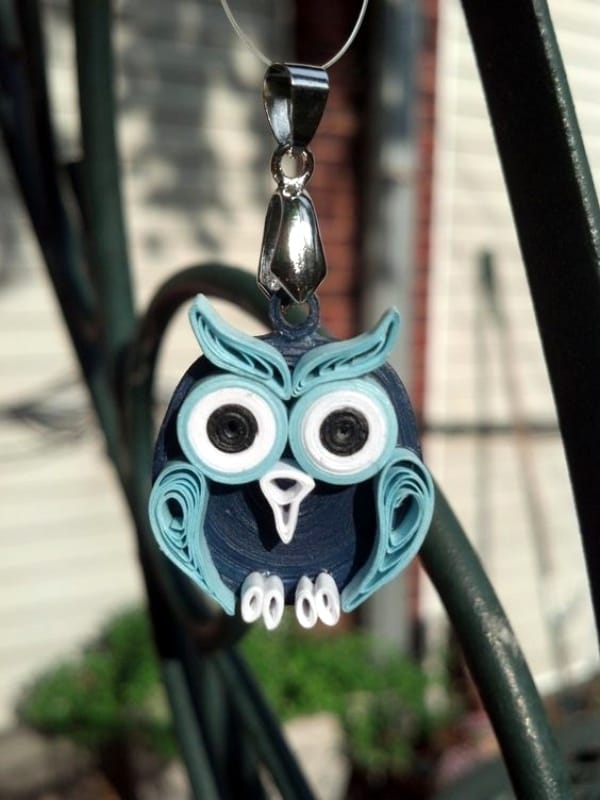 This is really a very funny project and you can really make it with these easy steps. Frankly saying even your child daughter can also make it under your supervision. So like this, you can also try out various shapes and sizes of tissue paper jewelry. The most important thing is that you will really enjoy the whole process. So did you like this tissue paper pendant tutorial? Please do share it with your friends. So what jewelry will you be making this weekend? Try to come up with something new and you can do that with your inner creativity.