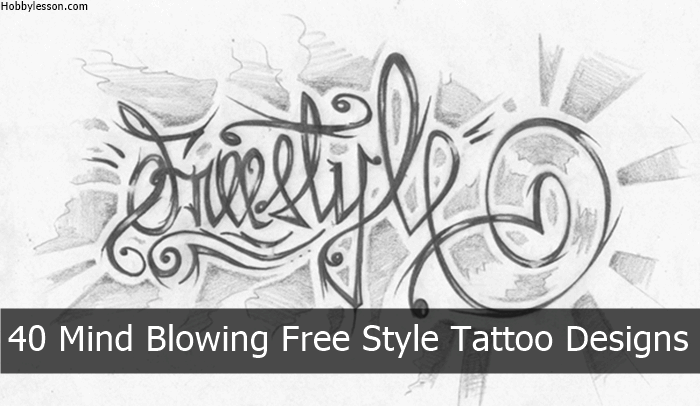 Tattoo is a highly accepted fashion statement nowadays. It has been widely accepted all over the world and people now quickly turns into the design of making a permanent tattoo. The scenario was something different even a decade ago. But apart from all these things we can easily say that tattoo increases your attitude and make you unique from the perspective of styling. For some people still the decision to get a permanent tattoo is still hard and most tough is to select the design that you are going to keep forever in your skin.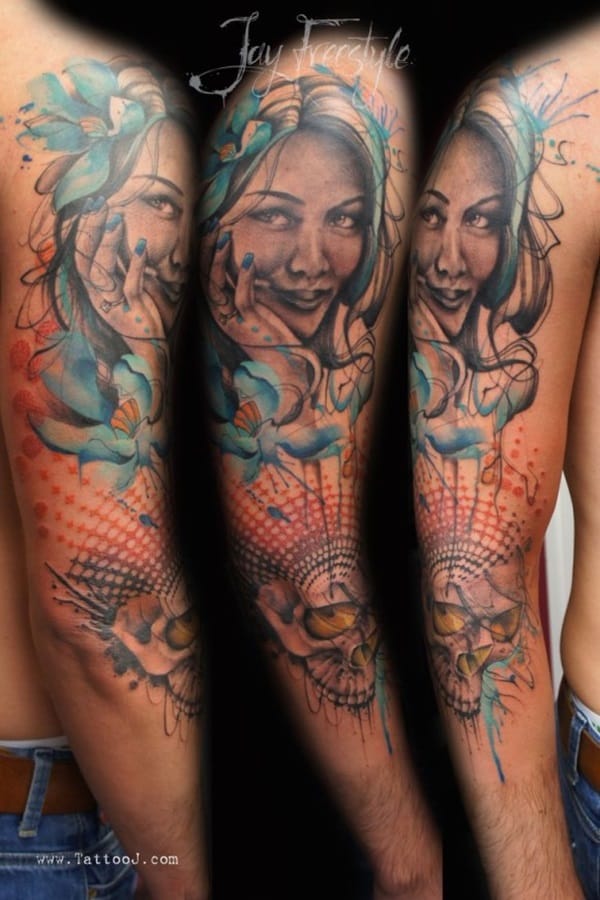 Mostly it is seen that before making a tattoo, people consults with the tattoo artist who suggests or recommends about various designs keeping in mind about the choice of the owner. But the scenario has now a changed a lot. In fact, the rise of freestyle tattoos is giving a great scope to the tattoo artist to make a design then and there and it is finally designed directly above the skin. Perhaps this is a great idea and quiet easy as you don't have to think a lot about the design. It completely depends on the tattoo artist what is going on his mind and he will do anything coming out of his mind at that particular time. This is actually freestyle tattoos.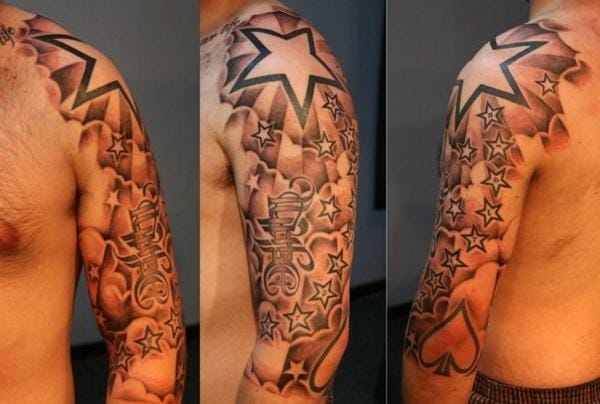 This astonishing method was first discovered by tattooist named Jay Freestyle who is from Amsterdam. At first it may seem to you that it is quite uncomfortable to make a permanent tattoo without a lot of planning but after seeing his works you will completely get mad about making a tattoo in his procedure. He makes your skin his canvas and paints beautiful, stunning and soulful arts above your skin that will last forever. Actually his inking styles seem planned but the drawing of thick and thin lines, accurate proportions and color blending is all about improvisations.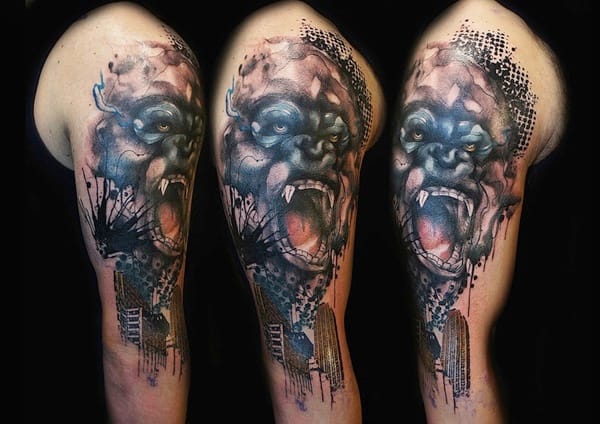 Currently, Jay is 29 years old and makes such beautiful designs that will be hard to imagine. He says that he is inspired from the painting techniques such as water color and liquid ink which he brings in modern graphic elements. He always says a sentence which has now became viral, "Give me a piece of your skin and I'll give you a piece of my soul." He says that people come to him with a lot of tattoo ideas and when they talks with him and he makes them understand about the aesthetics and technicality of tattoos. Everyone changes their mind and relies on him but he never disappoints anyone.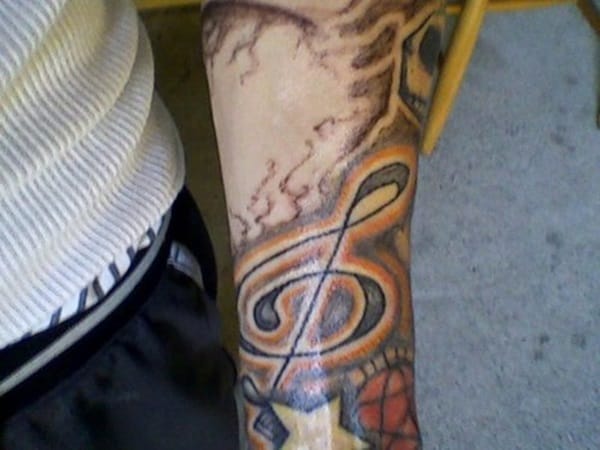 This South African tattoo artist grew up in a conservative Chinese family in Johannesburg and later came to Amsterdam to work on his own style of tattooing. And now he is living here for about 10 years with his work. He is completely self taught and his style is unique in every sense. He travelled around the world in different parts learning about the different techniques of painting and got influenced from the works of various famous artists from around the world. After that with an urge of knowing something new, he started tattooing and now he emerged himself as a broadly skilled tattoo artist.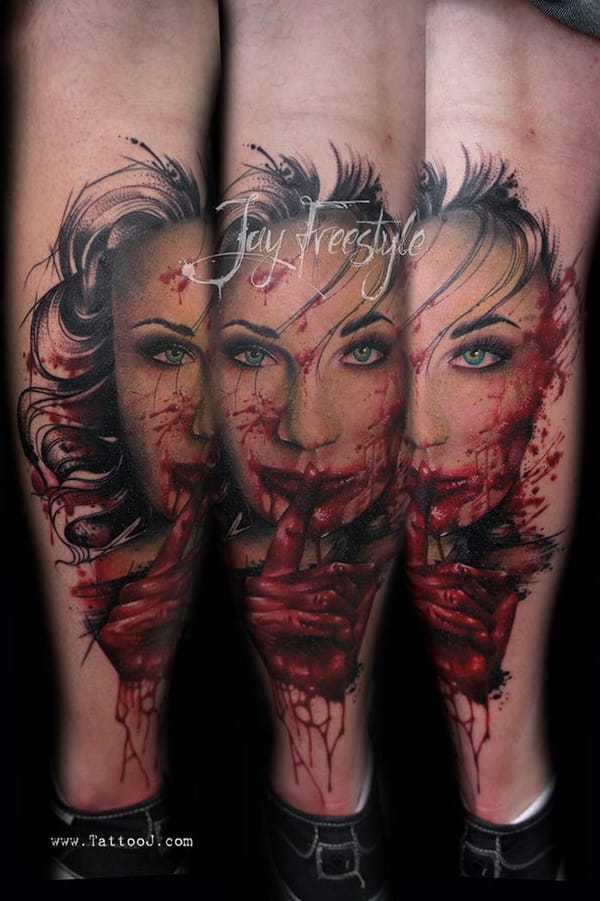 Now after reading this full article, if you are looking forward to make a freestyle tattoo you should obviously fly to Jay to get one. Never think that any tattoo artist can go with a freestyle tattoo as it seems very easy but one of the toughest styles formed till now. It can be only done by Jay Freestyle so easily. Actually you can say that he is the discoverer of such a unique style. Here look at some freestyle tattoo ideas we have collected that will make you completely mad.
40 Mind Blowing Freestyle Tattoo Designs