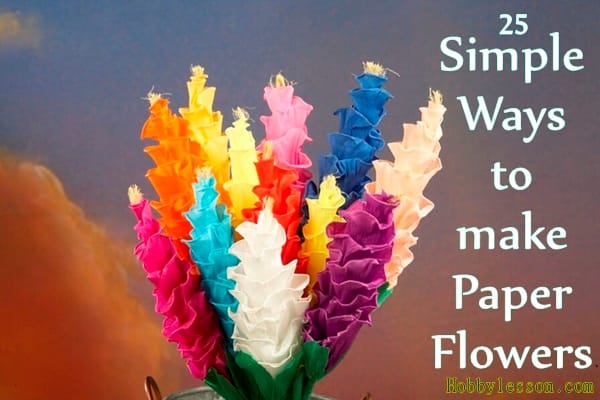 There is nothing to argue that flowers are one of the most beautiful creations of Mother Nature. Probably every human being in this planet has a fascination towards flowers. That's the reason people like to put flowers inside their home for interior decoration. But although original flowers have a different essence but when we think of artificial flowers, they also don't lack in their beautifulness. Fabric flowers, paper flowers and various others also look very beautiful in our home. But mostly people buy these artificial flowers from market at a very high rate. But why we will do so if we can make it easily at home by spending a bit of time? If you are so interested in making beautiful and creative artificial paper flowers at home have a look into these 20 DIY paper flower tutorials collected only for you all.
Mindblowing Ways to make Paper Flowers with Tutorials
1. Arrange for some cup cake liners available at market and that's the only thing needed for this DIY paper flower project. Create beautiful polka flowers designed by Lia Griffiths.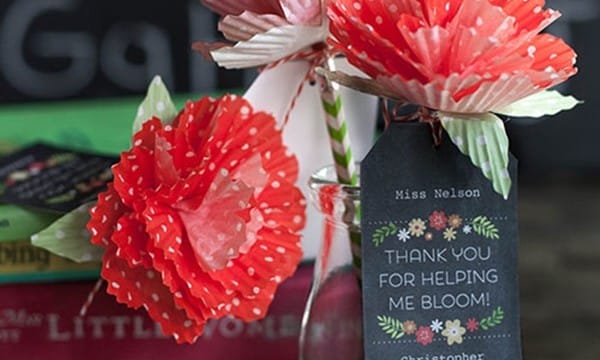 2. If you have a fascination towards rose, this is the project you should go with. This tutorial will need some time but at the end you are surely getting an awesome result.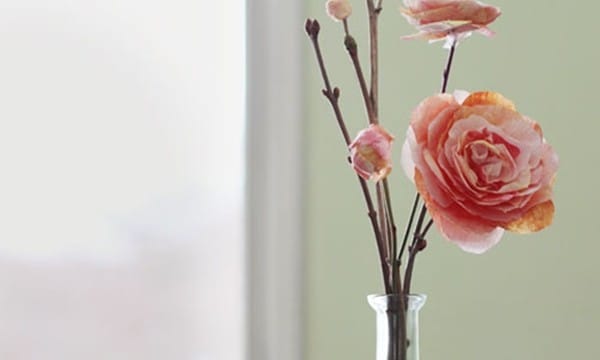 3. Peony flowers are very beautiful. So you can easily make a giant peony paper flower with your creativity.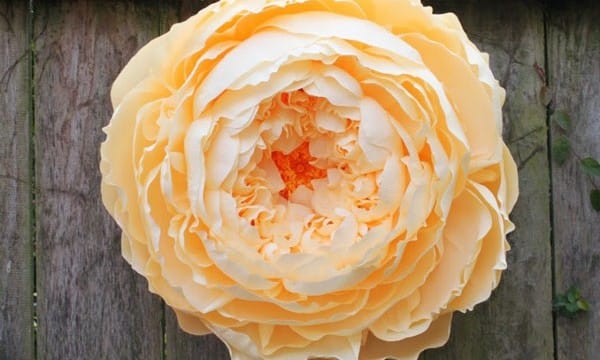 4. Here's time for some daffodil mania. This step by step tutorial will guide you through making of beautiful paper daffodil flowers for interior decoration. It is so easy that even a kid also can go through this project.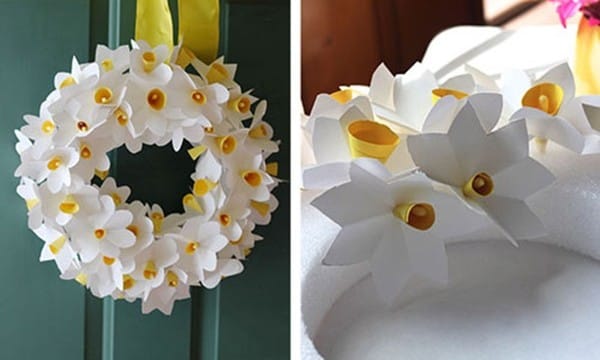 5. If you love craft work and like to spend time with such projects, take an initiative to make cherry tree with egg cartons.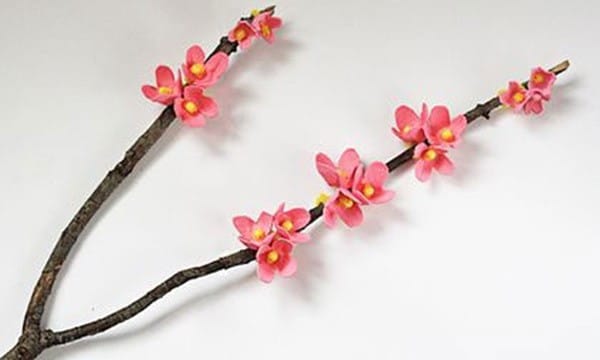 6. Look at this awesome colorful paper flower design that will blow the mind of your guest visiting your home. Even you can gift one to your closed ones to show the sign of your creativity.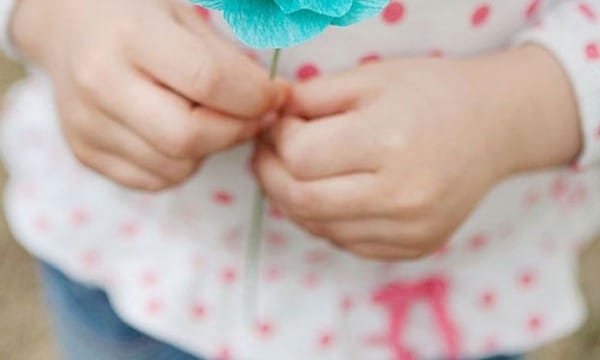 7. Looking for some orchids to place inside your home. But these artificial parasites are also nothing behind the original in terms of looks. Her you will be getting printable template for your ease in making paper orchids.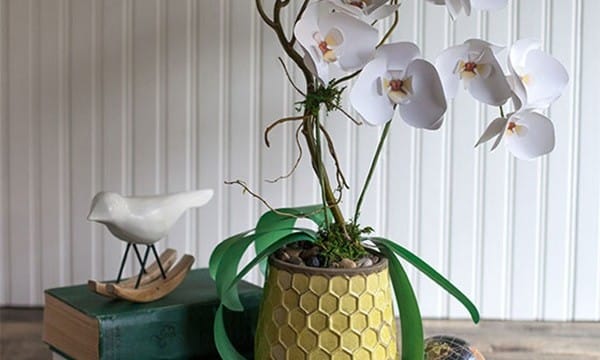 8. A paper gardenia flower made by papers which is a tutorial from Lia Griffith. This creation is a beauty and suits for any type of interior decoration maybe in office or home.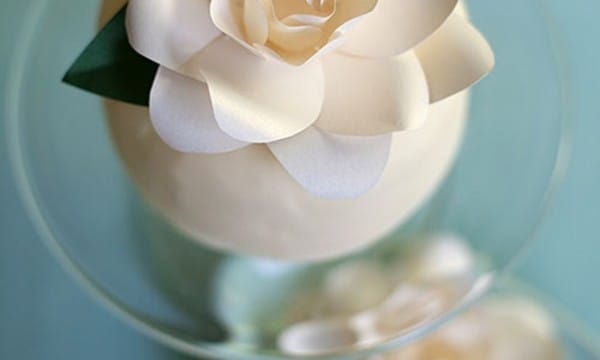 9. Dahlia flowers are very much popular all over the world. It is also mostly preferred by the gardeners. Dahlia flowers are itself very large and beautiful, which as a result looks very beautiful indifferent colors.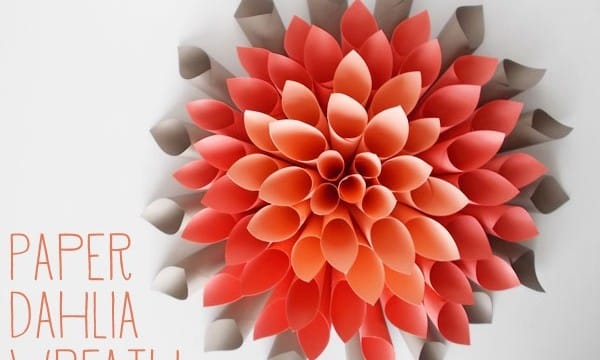 10. You can't even imagine that such beautiful project can be created with tissue papers. Spend some time with this easy to follow tutorial for making beautiful bunch of flowers through tissue papers.