If you own a car, you will know that the basic maintenance of any car will involve the constant replacements of the old parts. Yes, the normal thing we do after the replacement is that we throw them out in the dustbin as it becomes useless for us. Can you imagine the number of automobile parts we throw every year such as tires, batteries, used oils and various other things? But most of these parts can be recycled and used for the second time easily. Very few of us have that idea because we don't study a lot about the matters in details. So now, let's know about some things that we can recycle and use for the second time.
How to Recycle Used Car Parts:
1. Engine Oil: Yes, it's common thing that we replace our engine oil after an interval of time. But actually, you should know that motor oil never wears out. It only becomes dirty. So you should take your used motor oil to a local certified collection center for cleaning and reusing it. Keep in mind that don't throw away the used motor oil here and there as the soil, river, streams and groundwater gets contaminated with it.
2. Auto Glass: According to a statistics, almost 15 million windshields are changed every year in USA and most of them end up in landfills. Once the windshields were difficult to be recycled because the glass was covered with a layer of plastic on both the sides. But now the technologies have improved and many windshield replacement companies do recycle these broken glasses into fiberglass insulation, concrete blocks and glass bottles. The plastic layer is used for carpet glue and other applications.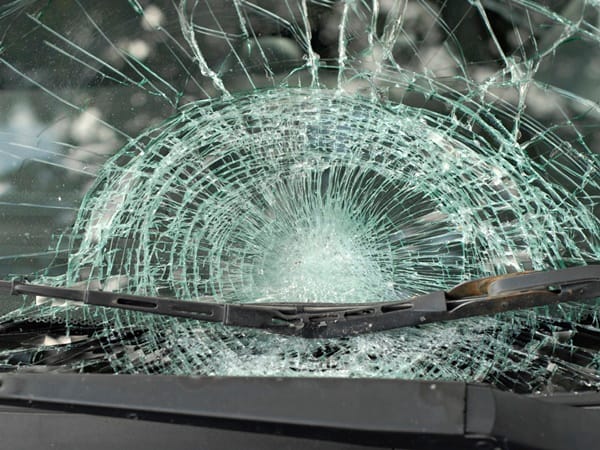 3. Scrap Metal: The scraps of cars like aluminum car rims, door handles and other scrap metals of damaged cars can be easily sold at scrap metal yards. These scrap metals are melted down to give a new form and made some other things out of it.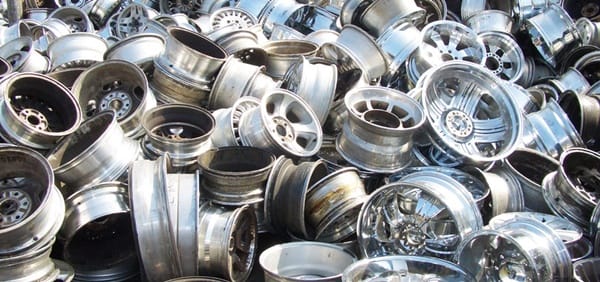 4. Tires: Most of the time we see the tires are being burnt for some purpose. But this is a very worst thing for our environment as it causes dangerous air pollution. Always take your tires to a reliable tire dealer or attire collection center so that they can be turned into rubberized asphalt for highways. In USA, more than 290 millions scrap tires are produced annually, out of which 233 million are recycled.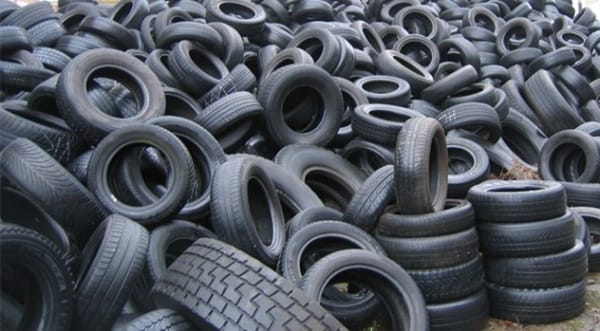 5. Starters and Alternators: Do you know that these starters and alternators can also be remanufactured again. These parts are really very costly when you will be buying a brand new one. So just, look for a remanufactured one, which will create a great option for both environmental and financial reasons.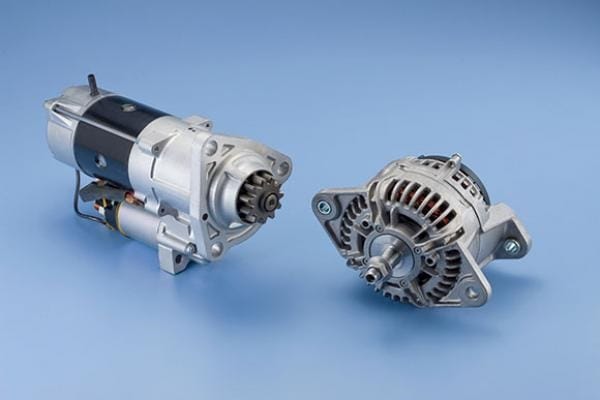 6. Oil Filters: Used Oil filters can be reused again. Get your oil changed at auto shops that recycle their oil filters or you may even look for an oil-recycling center near your home if you change the engine oil yourself.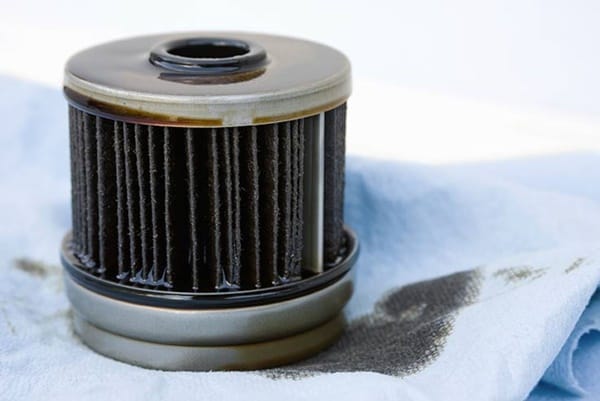 7. Engines and Transmissions: So if you are planning for changing your car's engine, there's a chance that the old one has some life left in it. Many mechanics rebuild these old engines to make out a useful one, which is also lot effective and nature friendly. In some cases, it has been seen that the remanufactured engines can be even more efficient than they were when they were first built. This can be done due to the availability of more advanced materials.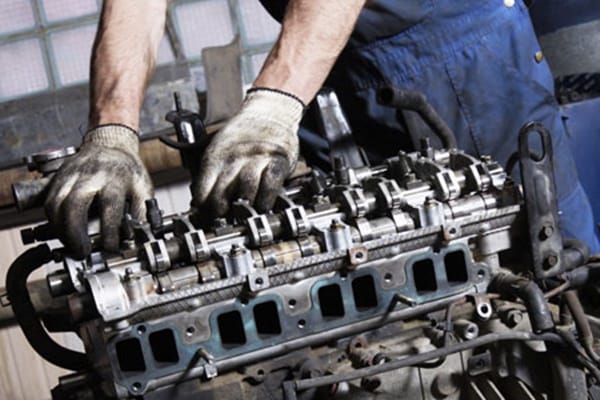 8. Batteries: Car batteries can be easily recycled and according to the report, about 98-99% car batteries are recycled in America. It should be strictly collected by the recycling centers or even the manufacturers to ensure that the toxic chemicals inside the batteries don't get contaminated in the environment.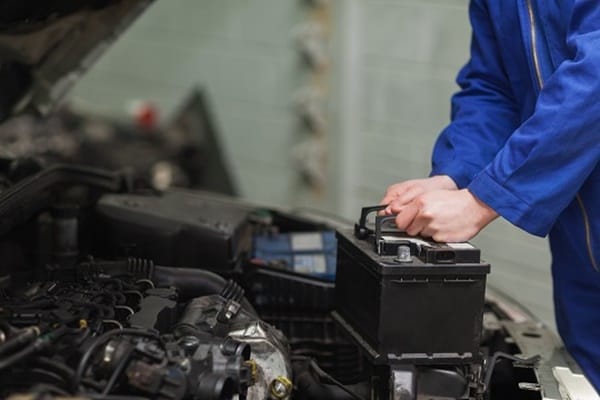 9. Plastics: The plastic materials in the car like gas tanks, bumpers, dashboards and other plastic parts are separated for transformation into some new products, which can be made out of these plastics. Plastic is growing its demand day by day and someday you will find that the plastic waste might be even used to fuel your car.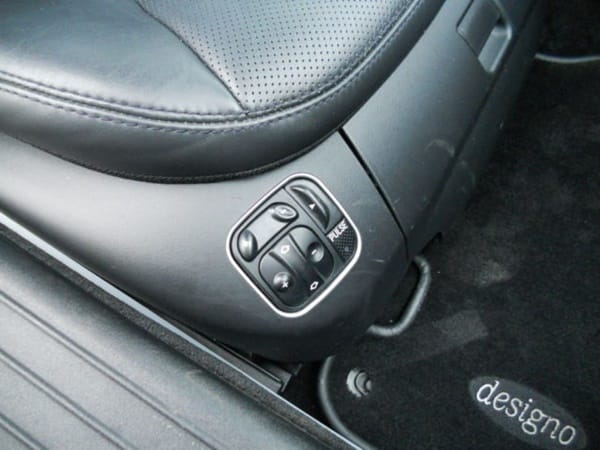 10. Mats and Carpets: Recycled rubber is often used to make the carpets and mats of the car, but the vice-versa process is done too. Carpet is never biodegradable and it should not be thrown here and there. There are lots of ways to recycle the carpets and hence you will have to look for it out.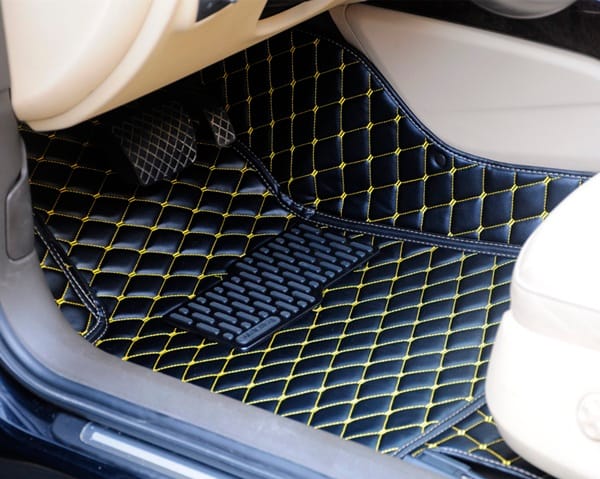 What to do with your old car parts? This is no more a question that is bothering you. Yes, you already know about the parts that can be easily recycled and can be used for many other purposes for the second time. Anyways, now it will be much good for you to know about such an interesting fact if it was unknown to you.