The walls of the home are the best place to put your décor on. And if you are in the mood of decking your walls then it is just the time to take your ceramic art from the tabletop and put it on the walls. Yes, you read it right. Ceramic art on your wall and does exist in real and looks even more amazing than one might think. Let us find out how with these beautiful Simple And Speaking Ceramic Wall Arts.

It is the place where you relax and spend quality time with your loved ones. Hence, it should be well decorated so that you can lounge and create some beautiful memories. And to help you out, we'll be sharing DIY wall stencil designs to add soul to your home.
With the fragility and weight of the clay, it is obvious that one might not jump straight into the idea of having a ceramic wall art. But the artists these days know how to get their way and have come up with some exquisite ceramic wall arts that you will definitely be eager to get your hands on. And don't worry; these wall arts stick to your wall like a Spiderman! Wink!
Simple and Speaking Ceramic Wall Arts
What Is Ceramic Art?
Before we jump directly on the list of ceramic wall arts, let us first learn more about ceramic art in brief. After all, you should know what you are splurging on! Well, ceramic art is basically made from ceramic materials like clay. Products are made from clay or a mixture of clay and other materials; it is then shaped and then subjected to heat. You will find ceramic items in tableware, tiles, figurines, and sculptures. Ceramic has been used in wall decorations in the form of painted glazed bricks or tiles. But now modern artists are coming up with innovative ways to make use of ceramic art as wall art as well.
Trouble In Hanging Ceramic Wall Art?
For those who have never tried ceramic wall art before, hanging the ceramic art on the wall will definitely feel overwhelming. Not to mention the constant worry that it will drop any moment and touch the floor and shatter into many pieces. But materials like wood, metal, clay, or glass will make the hanging process easier for you. And if it still seems like not your cup of tea then ask for a test sample or sample fitting and get the gist of it. Once you get over your fear of ceramic wall art, you will embrace this new trend, unlike anything.
Ceramic Wall Art Figurines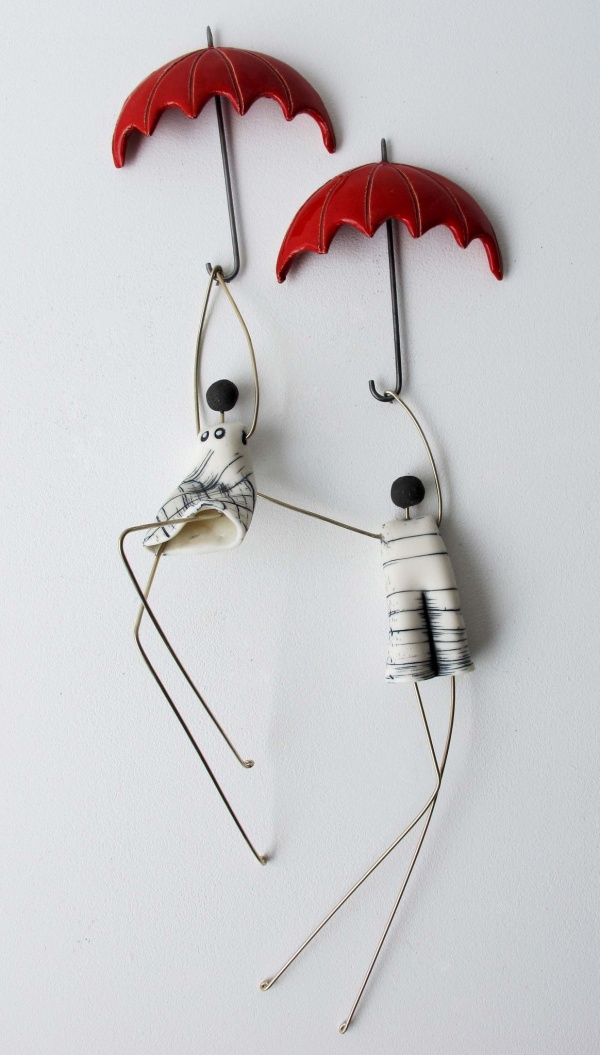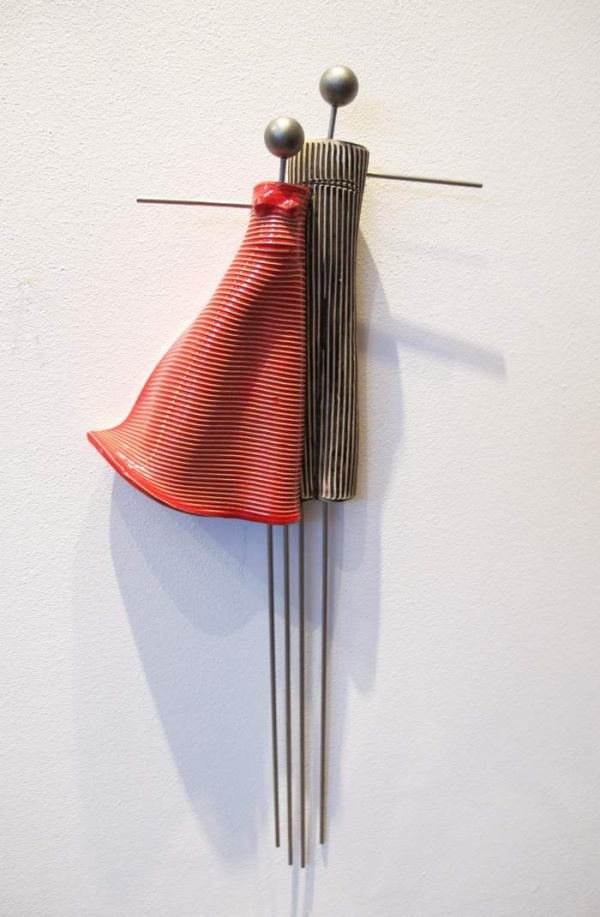 Figurines paint a picture so real that one can stare at these for a long time and not get tired. Ceramic wall art figurines will give your walls some great appearances like that. From dancing figures to still ones, you will get a lot of options while looking for ceramic wall art figurines. Each will speak a store of their own.
Ceramic Plates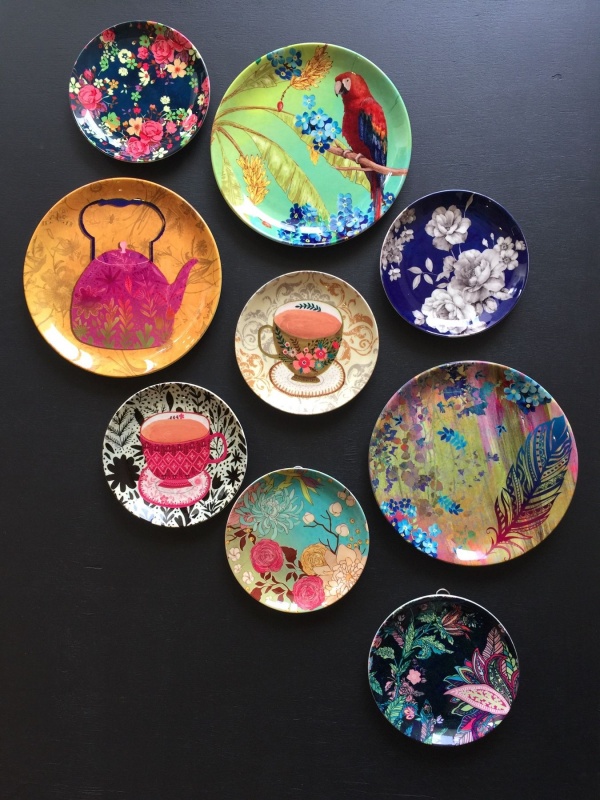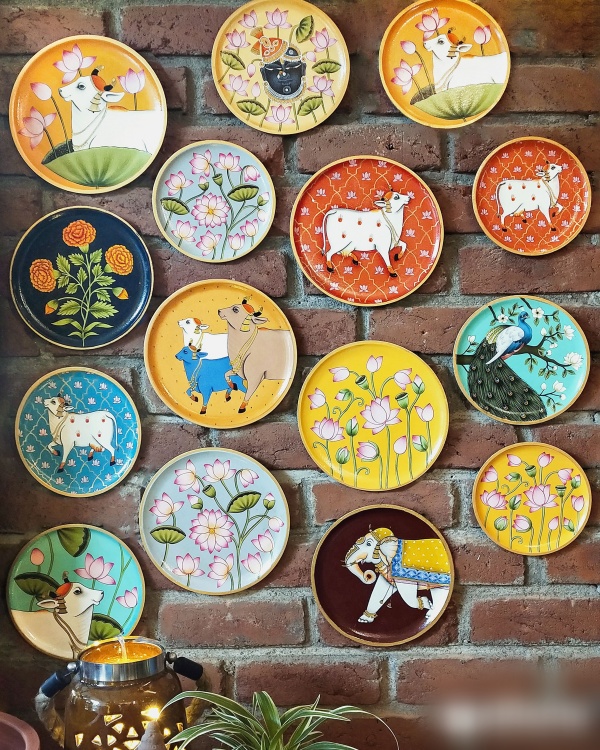 The ceramic plates have been used as wall décor for decades now. They give the room a vintage and colorful touch. With their varying shapes and mesmerizing designs, ceramic plates are not going out of the trend as wall décor for a long time.
Mysterious Masks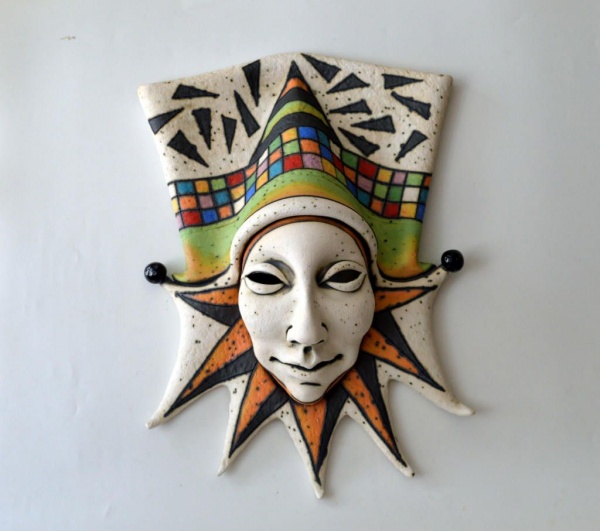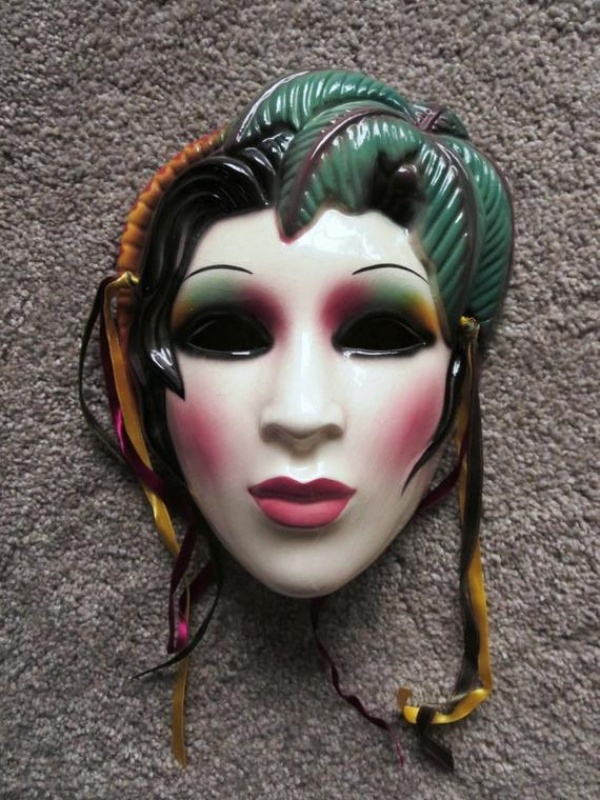 Hang the ceramic masks on the wall and see how amazing it looks. Not many will have the heart to do this but you have to admit that a wall full of masquerade masks will indeed make a fascinating appearance. Unless of course, you don't find it creepy! Wink!
Ceramic Tiles With Modern Designs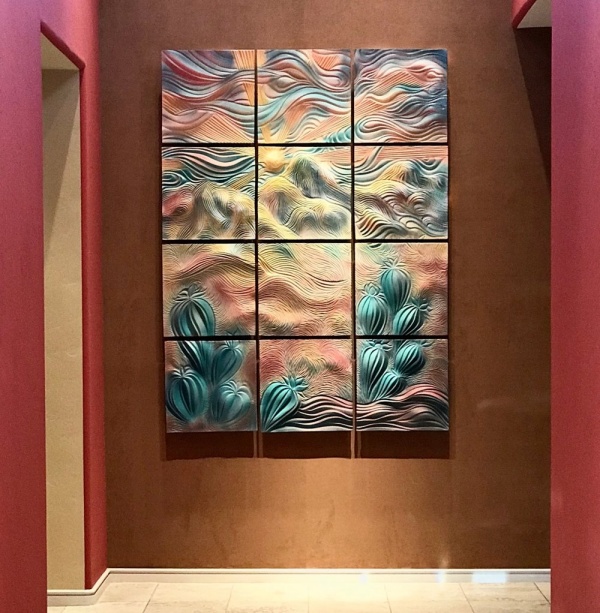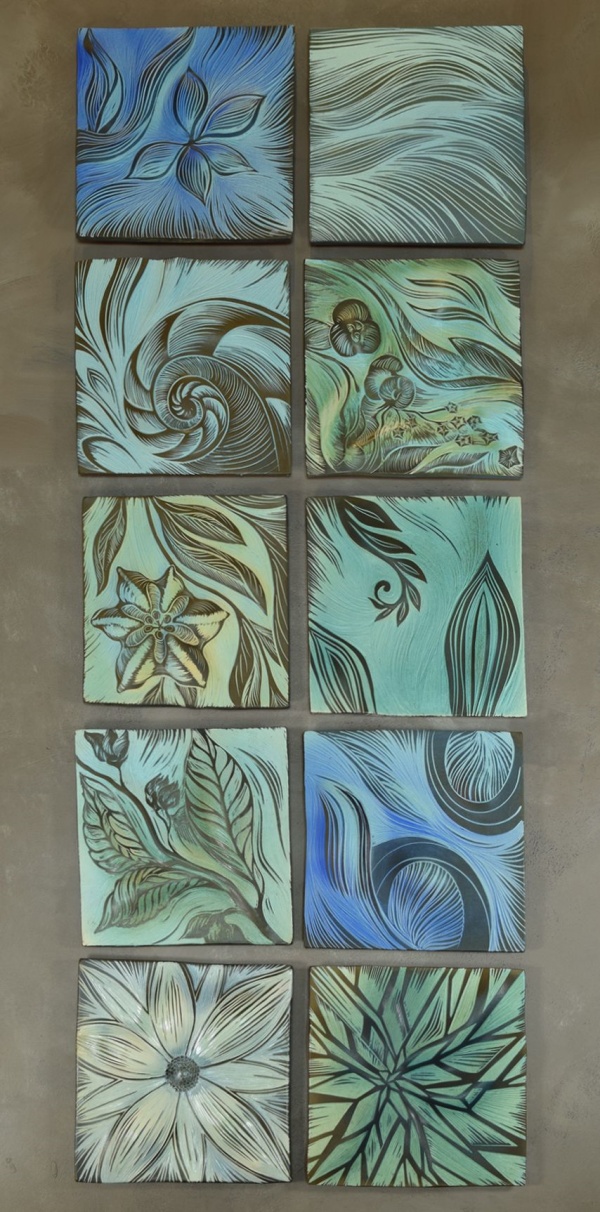 The ceramic tiles with usual patterns are great but if you are a person with contemporary taste then going for ceramic tiles with modern designs like geometric patterns or with eyelets is definitely what you must go for. Tiles carved with short quotes or beautiful patterns are also a great option.
Floral Touch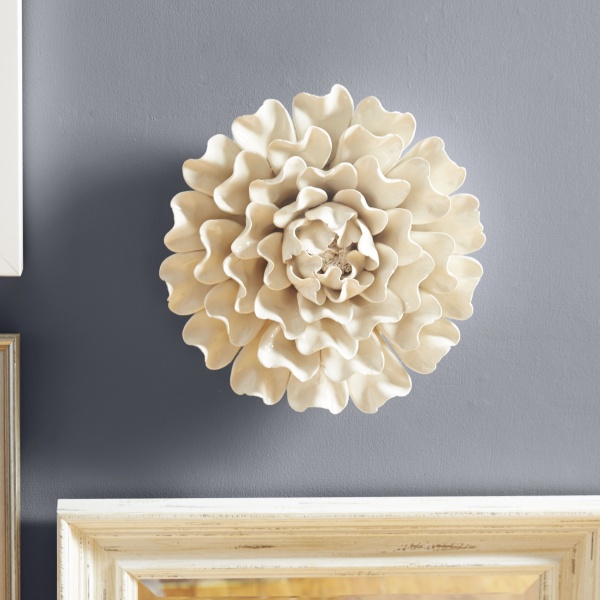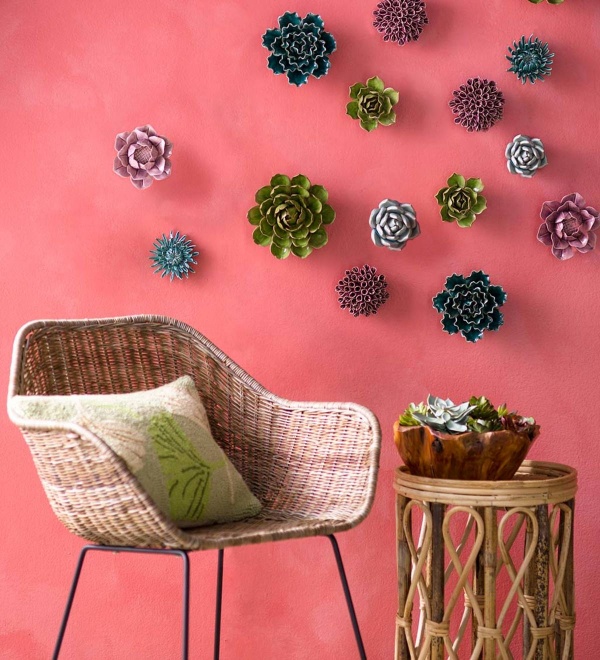 There are such great floral ceramic art pieces available that you wouldn't believe it is ceramic. They look so real and so pretty. Putting them on the wall will spruce up your home for sure. Many ceramic wall sculptures are available of flowers like poppies, orchids, roses, magnolias, and many more. You can easily get these on sites like 'Etsy' or 'Artful Home.' You can create a meadow of your own using these.
Flowers are one of the most divine creations of nature! They can make anyone fall for their beauty. And when you want to win the heart of someone you love, flowers can be such a savior! Here we will be sharing ways Flowers can Make Your Bedroom More Cozy.
Ceramic Planters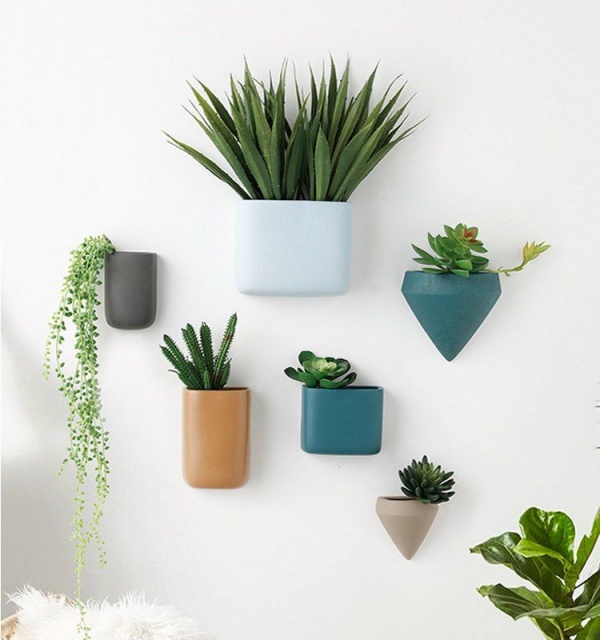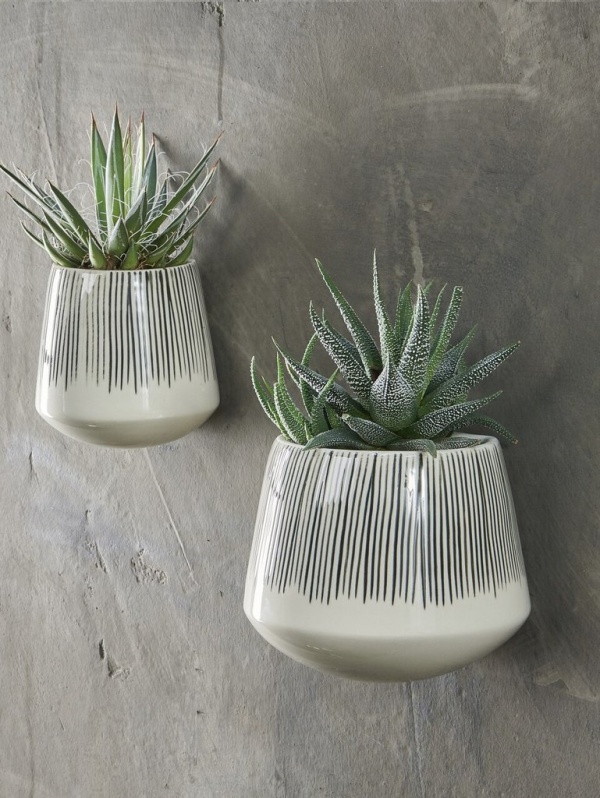 As if ceramic wall art wasn't enough that now you are adding real greenery to it as well. Ceramic wall planters with a modern touch of wood and metal look amazing with plants sprouting out of them. These will work great for the walls of your kitchen where you can grow often needed herbs in them.
Ceramic Textured Boxes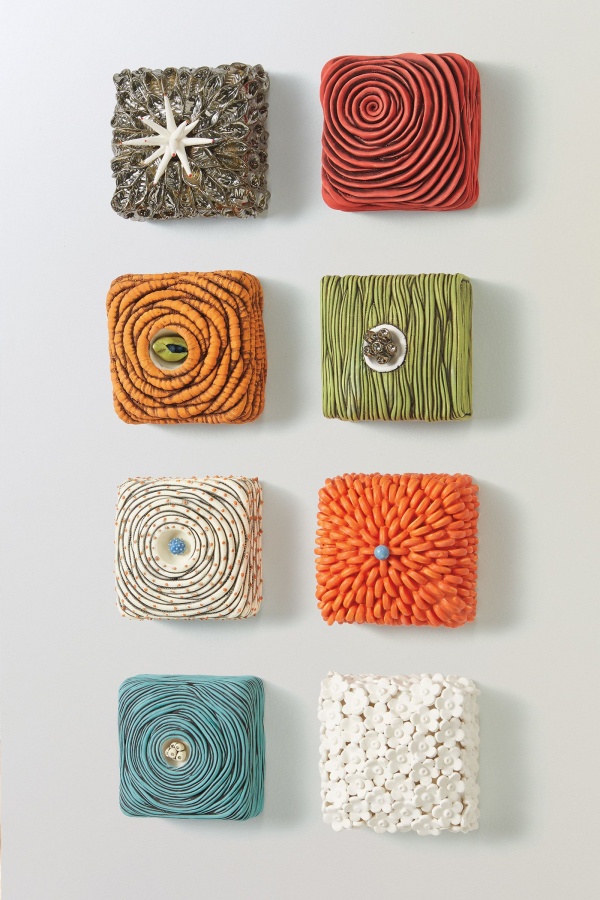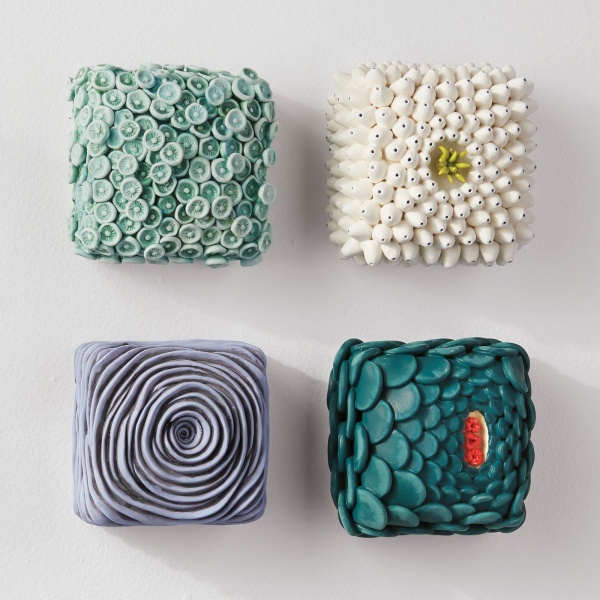 Now, these might not have story oozing out of them but they definitely make some eye-catching scenarios. These ceramic textured wall boxes can vary in sizes and textures and colors but once you fixed on the wall, they don't fail to grab your attention.
Modern Ceramic Art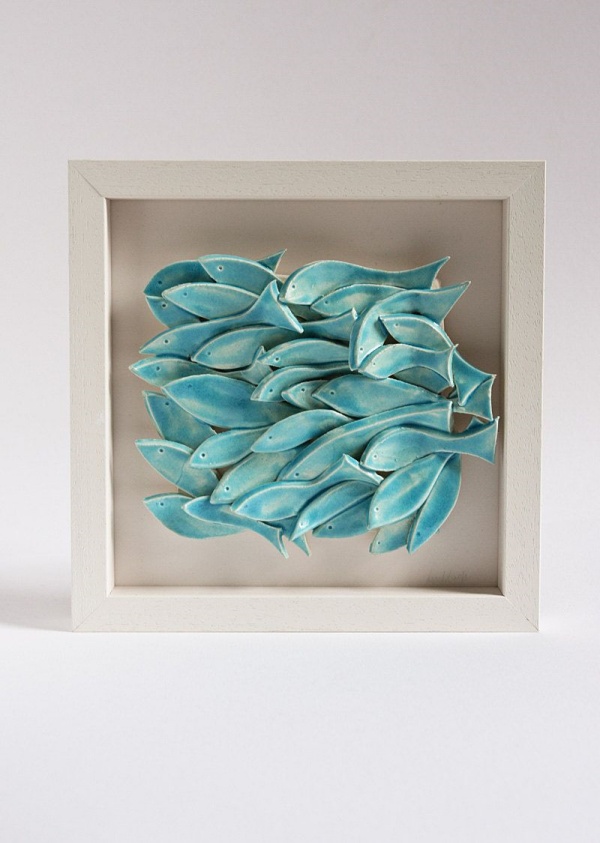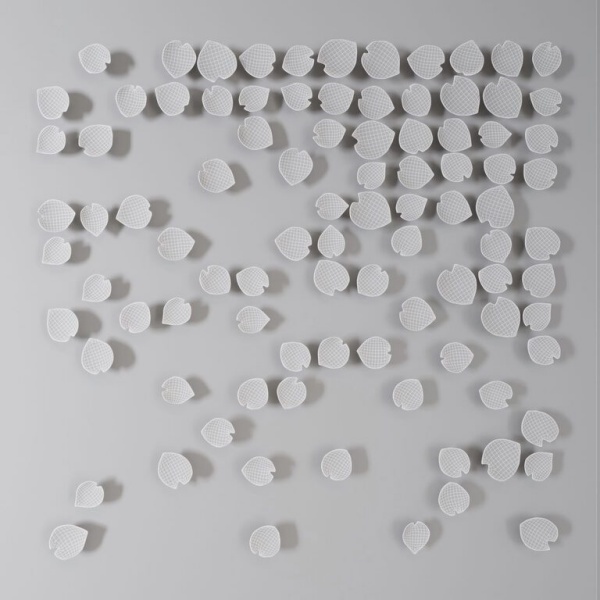 A ceramic clock piece tells a story of the still time in the most beautiful way. Another modern ceramic art can be 3-D pieces like an angel with giant wings or fluttering butterflies or sculptures. Modern art pieces like these never fail to make your wall look like it belongs to a museum.
Glass painting is an extremely fun task. You can use a different object for glass painting. In fact, glass paintings are not just for decorating huge glass walls. You can also create lamps, vases, trays, and much more use different Designs For Glass Painting.
Ceramic Animal Or Tree Figurines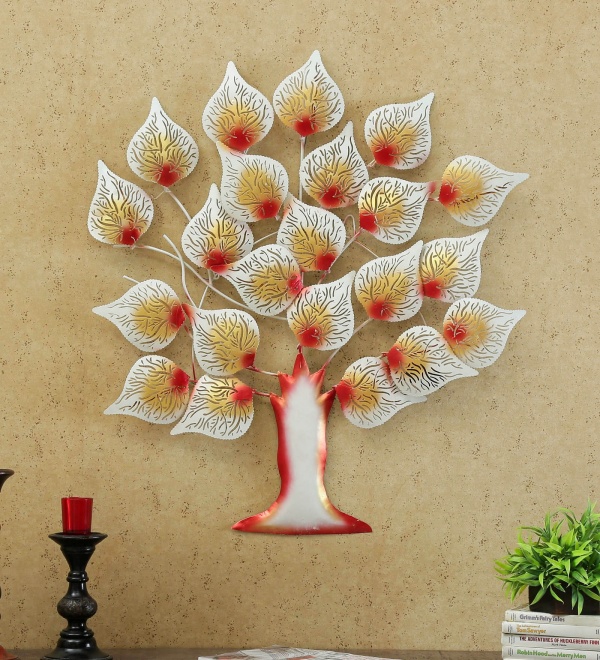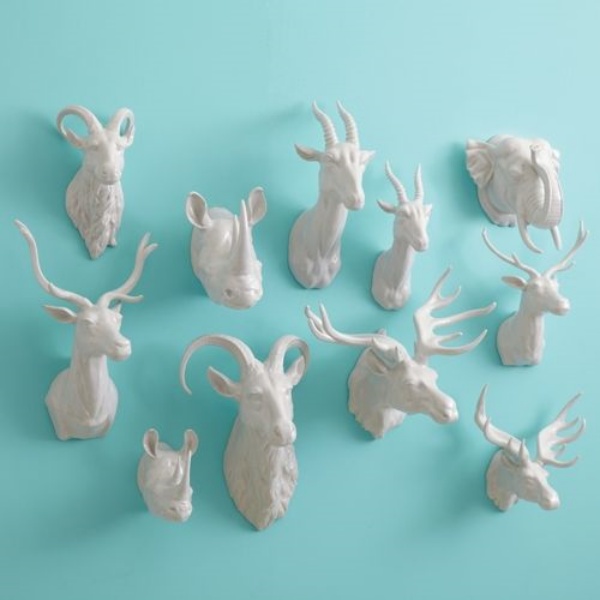 While ceramic human figurines are hauntingly beautiful on the walls, ceramic animals or trees are equally enchanting. From some fun ceramic lizard wall décor (which is probably the only time you will say fun and lizard in the same sentence!) to cute flying ceramic pigs, you can have a plethora of options to explore in this section.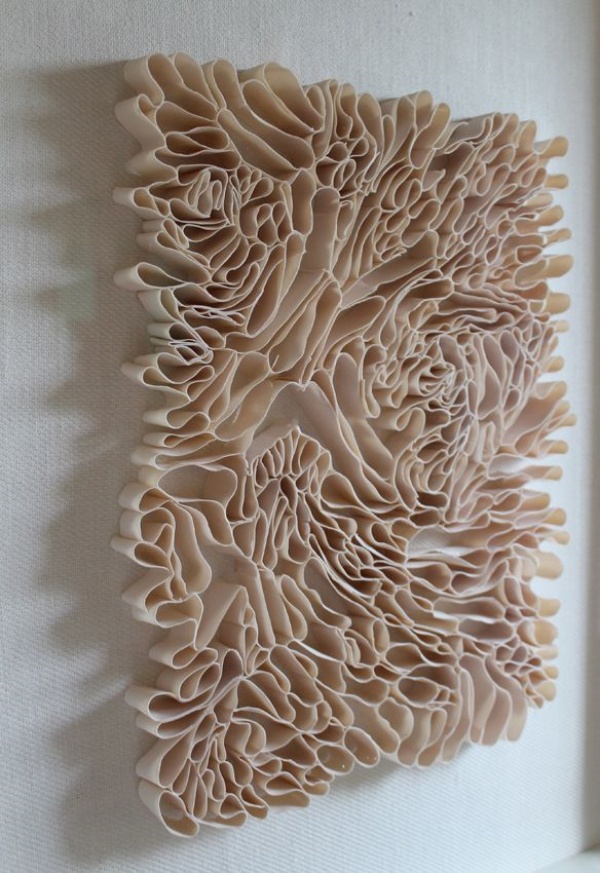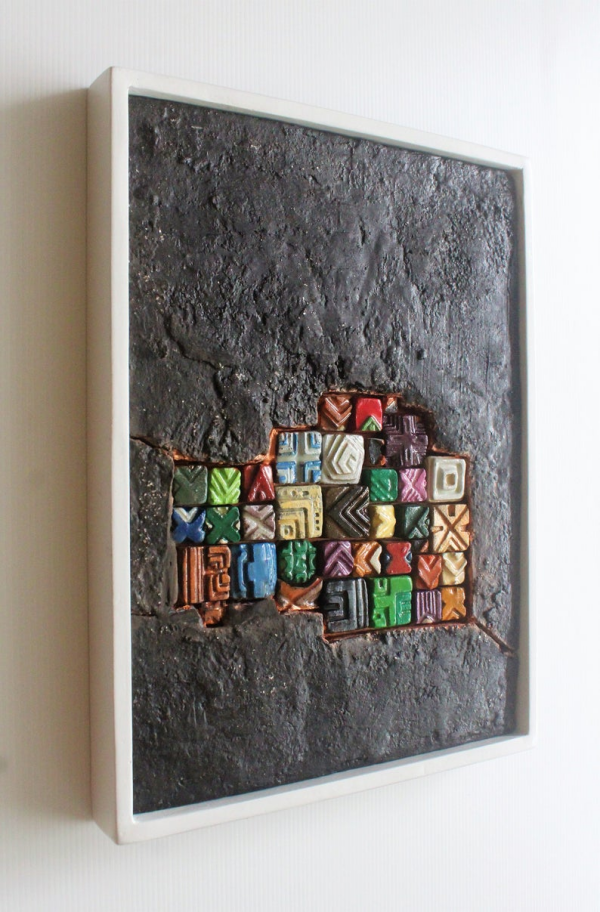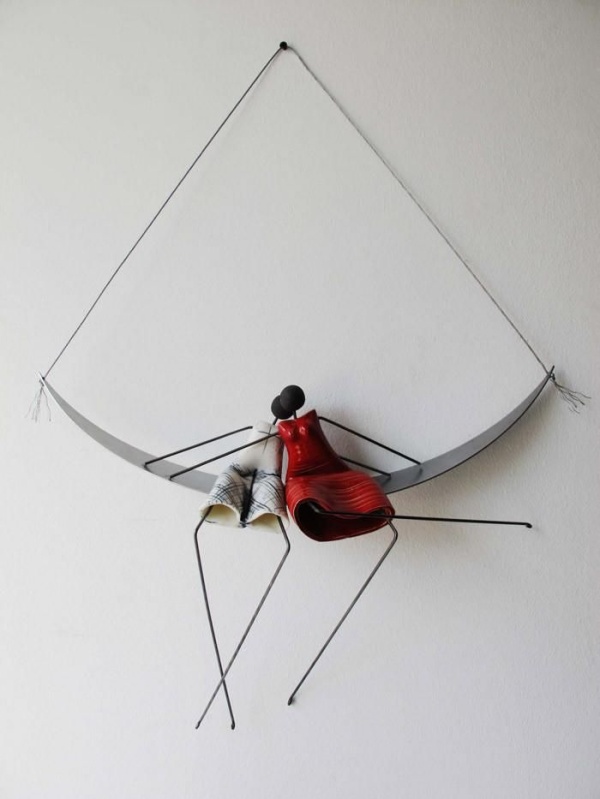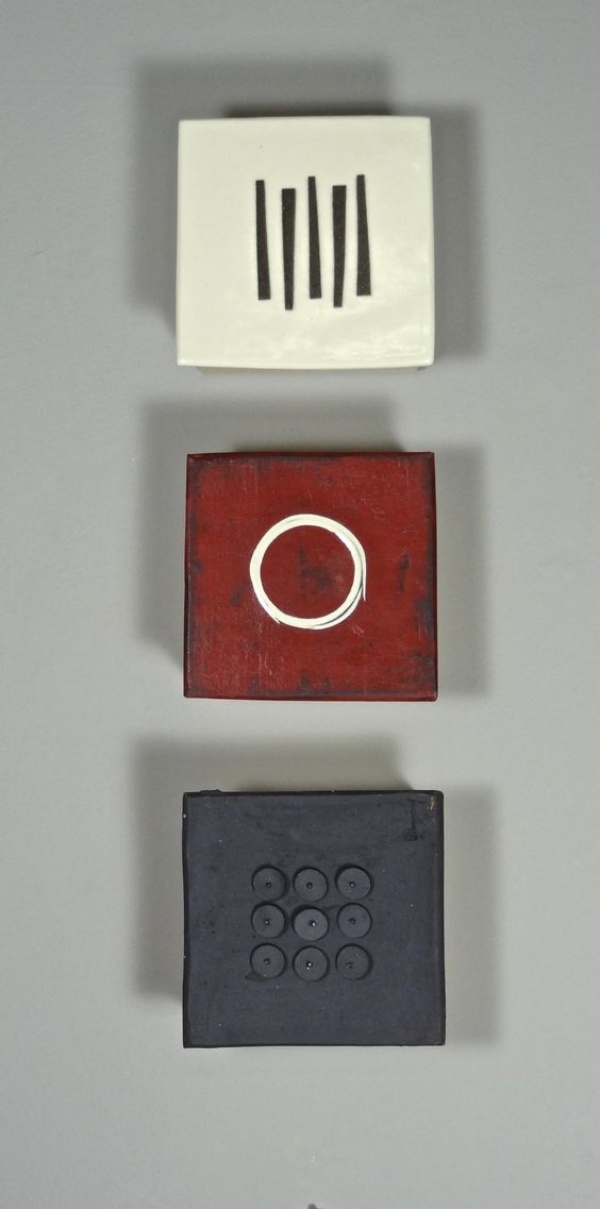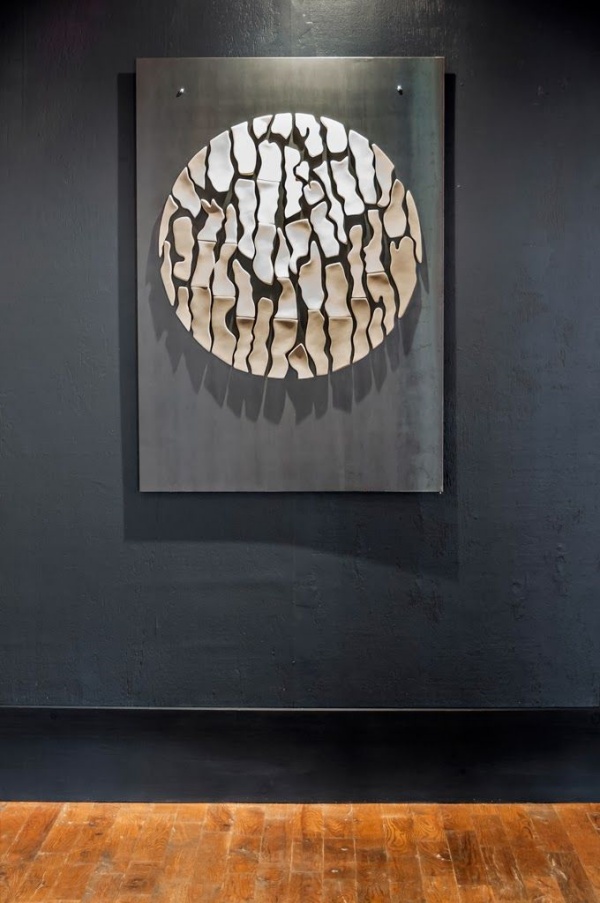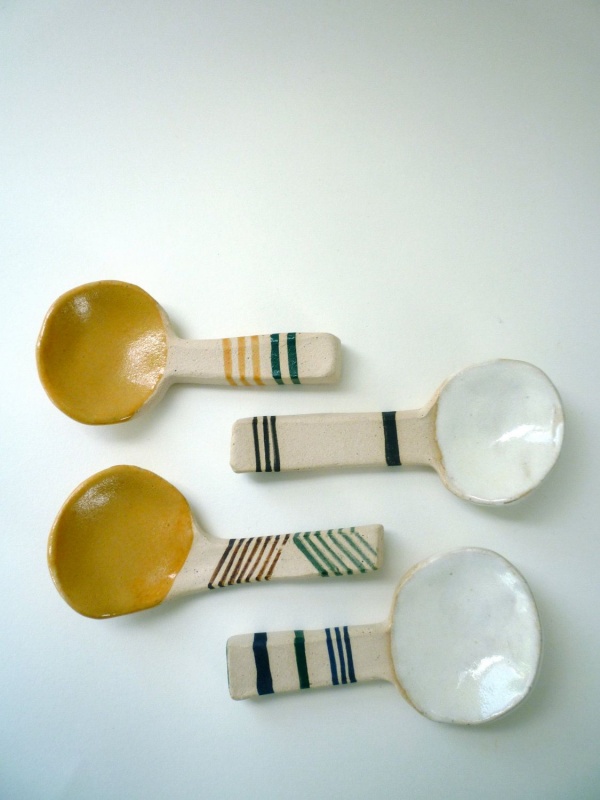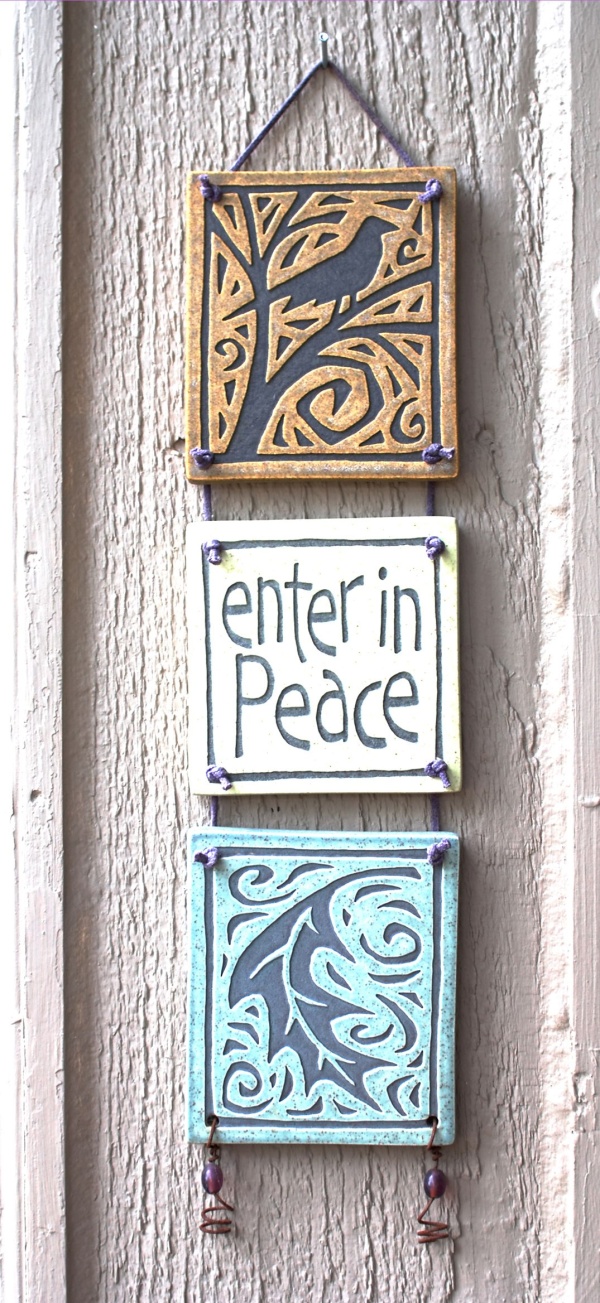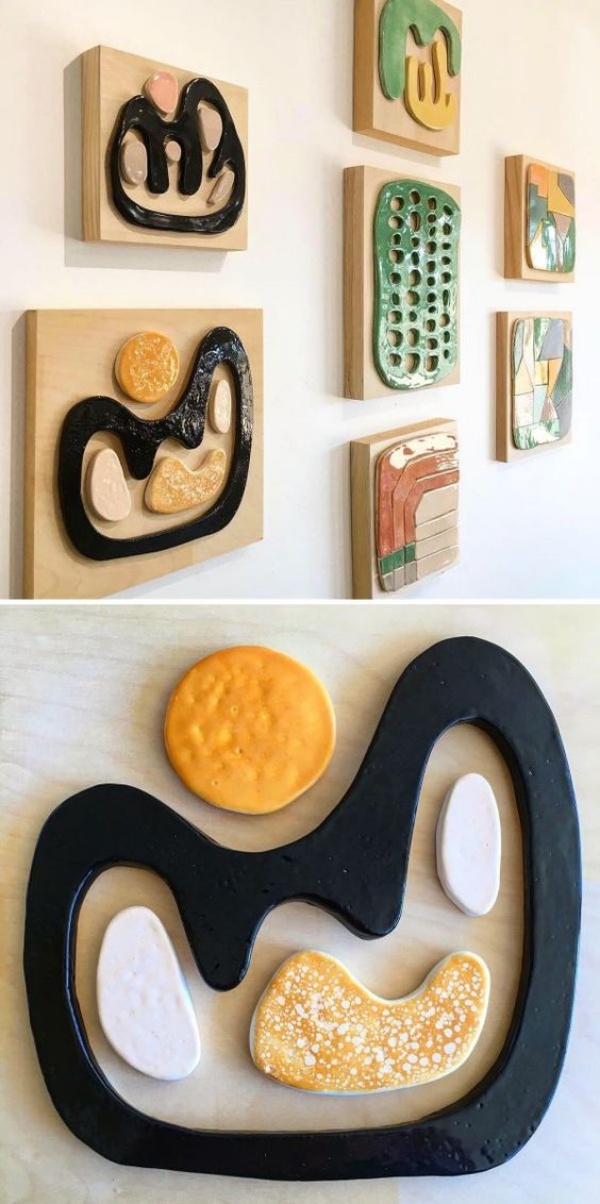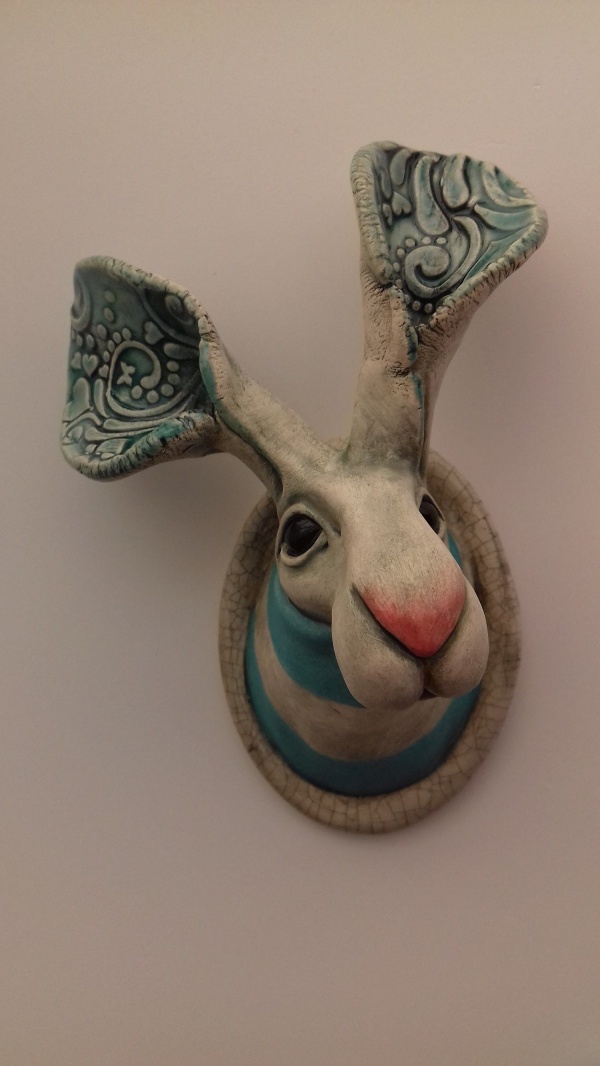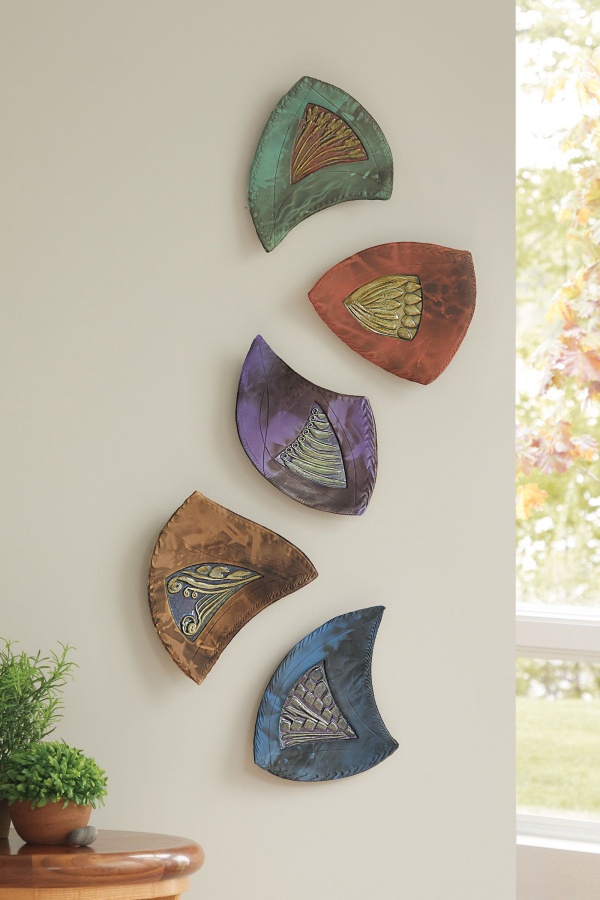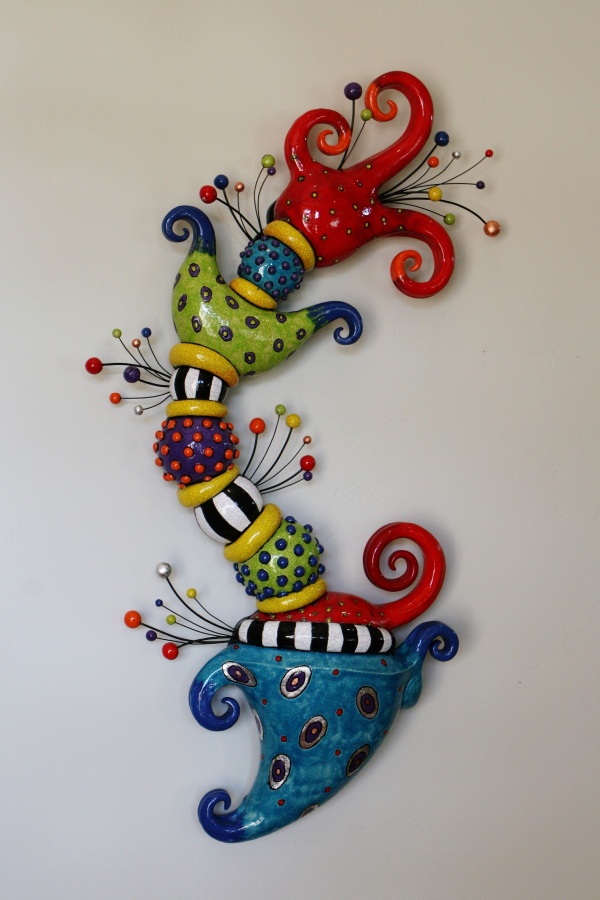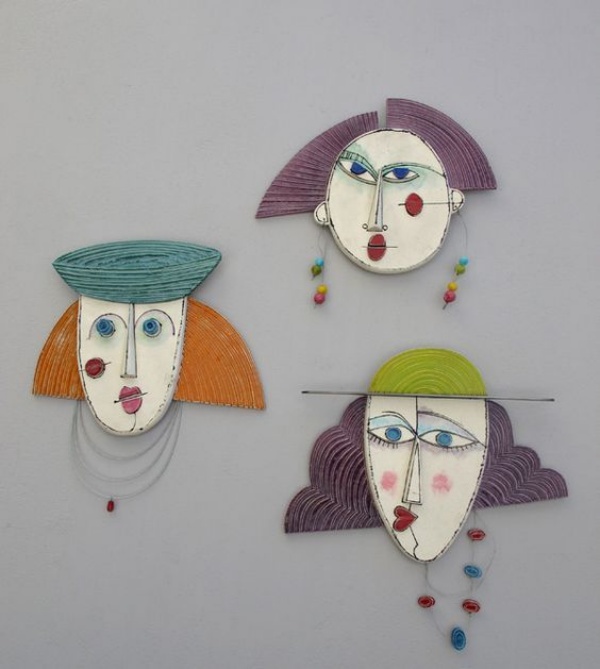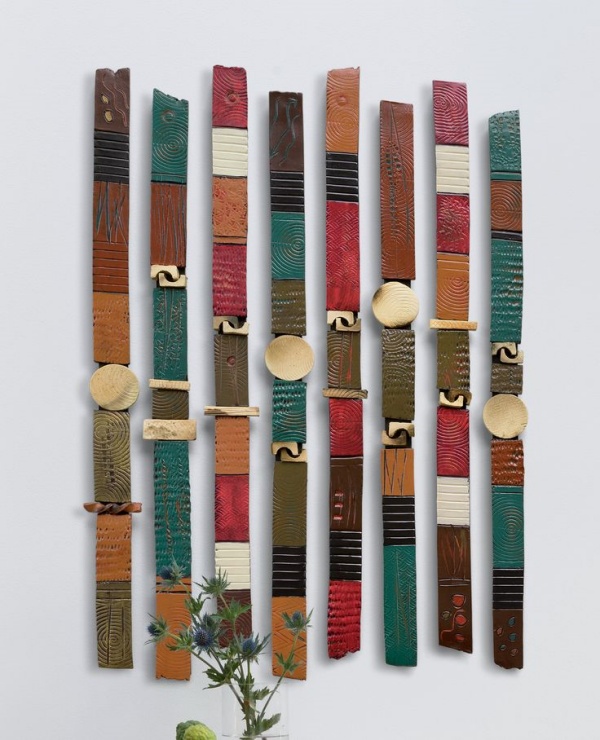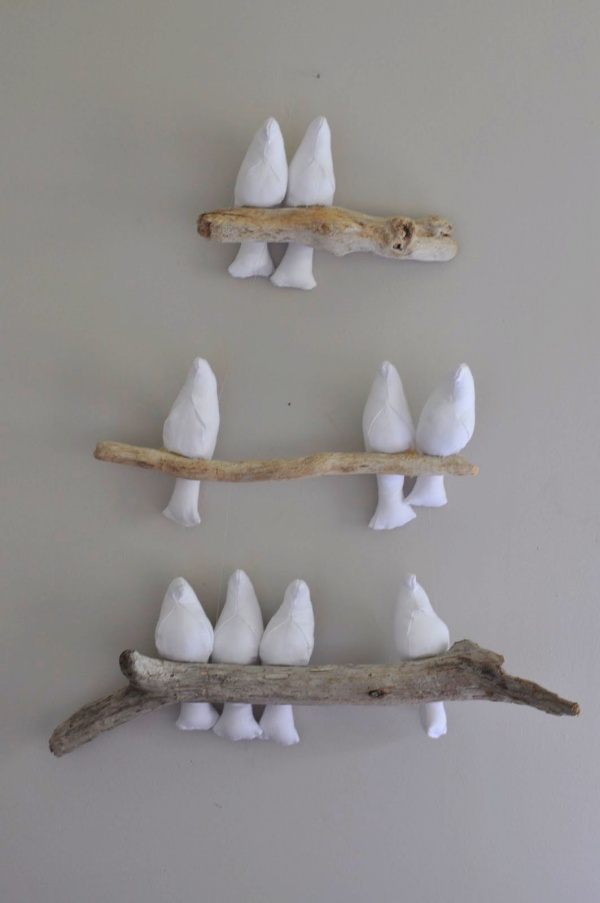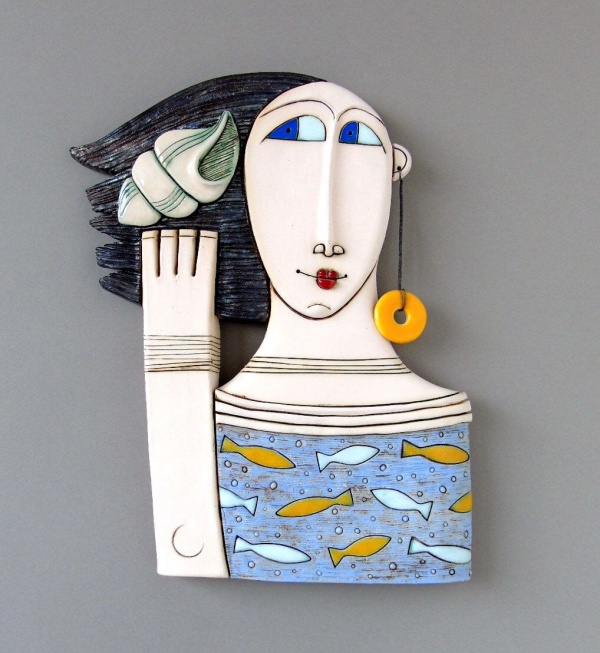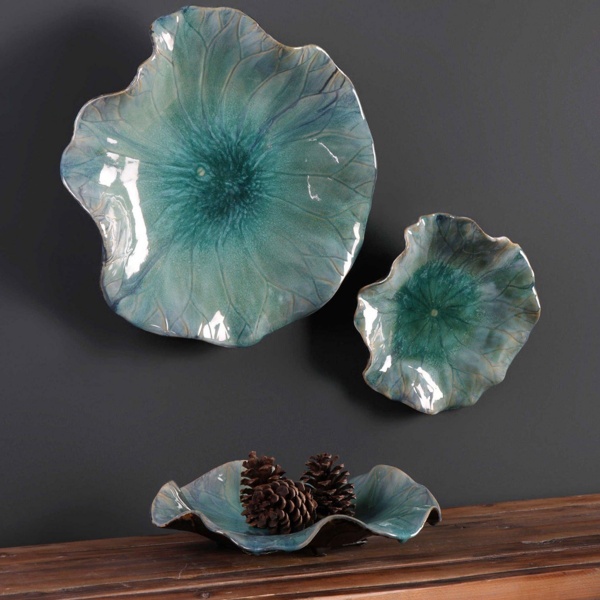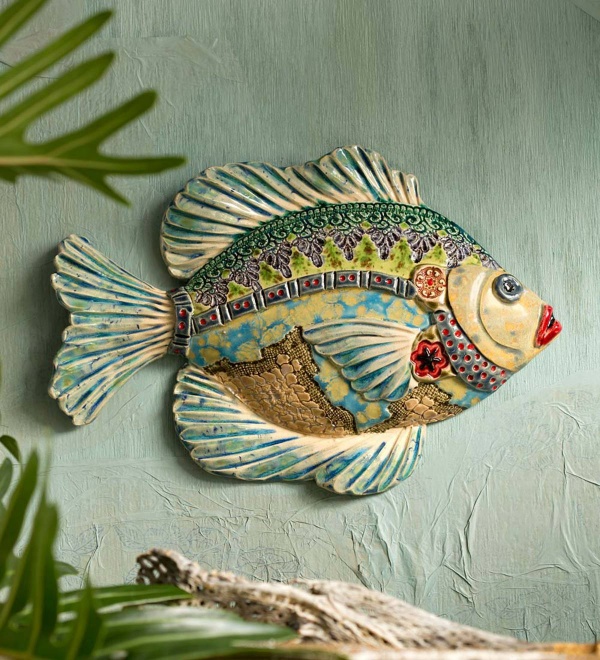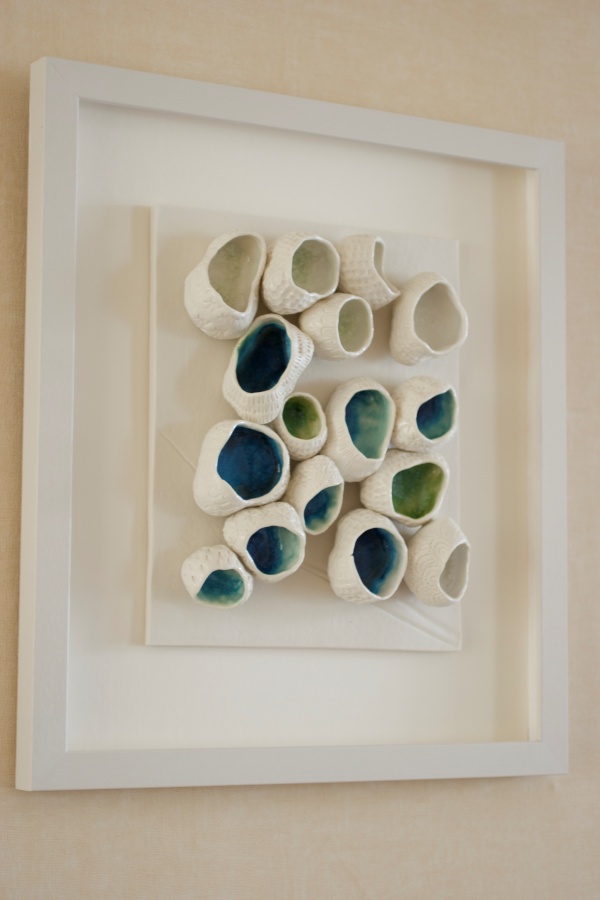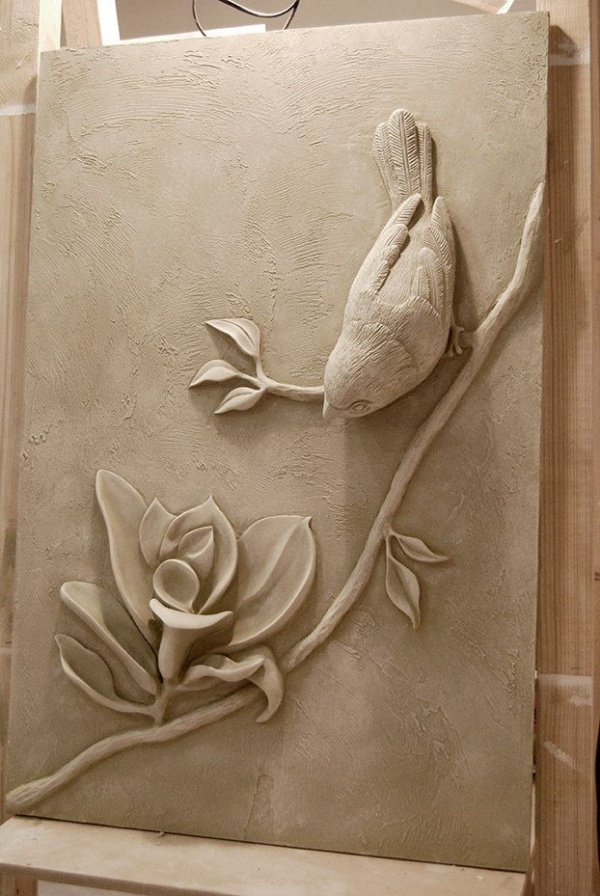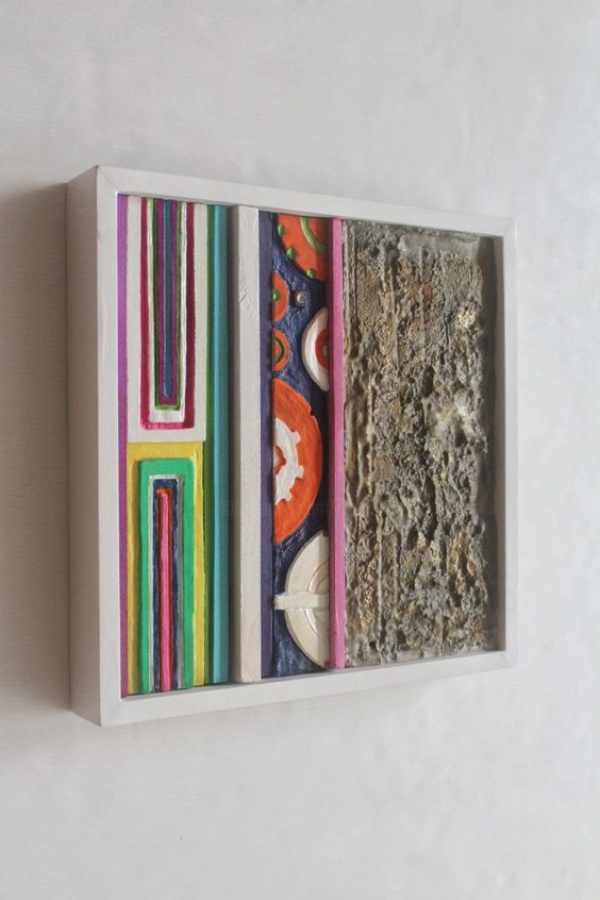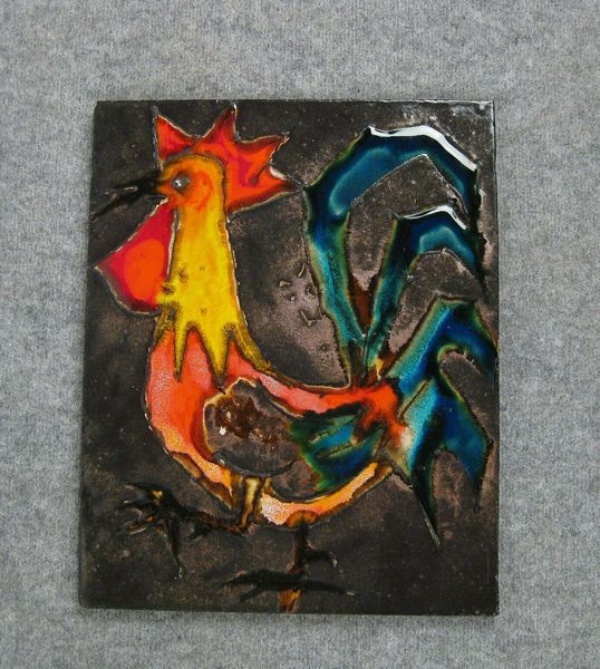 Don't despair if your small living room with no bookshelf doesn't feel at home, therefore, to keep your favorite volumes at the display, here are some smart and small living room bookshelf designs to inspire you.
Beautiful clay slabs with floral imprint, hanging envelope vase, lacy porcelain, and giant floral form of ceramic are just a few examples of the Simple and Speaking Ceramic Wall Arts and beauties out there. Ceramic wall art is one great way to enhance the look of your walls, be it the ones belonging to your backyard or the front of your house. So which ones are you grabbing the first?