The infinite love of a mother for her child is too intense to express in words as well as through sketch. Mothers are the special gift from God, precious yet priceless. It is difficult to portrait her with a pencil. You have to work on expressions and inner soul of the mother and child for Simple Pencil Mother and Child Drawings. You may have a hand on Easy Pencil Drawings and want to give a try to Simple Pencil Mother and Child Drawings. For this voluble sketch, you have to put all your efforts in the best possible way. Here we present some Speaking Colored Pencil Drawings. Have a look-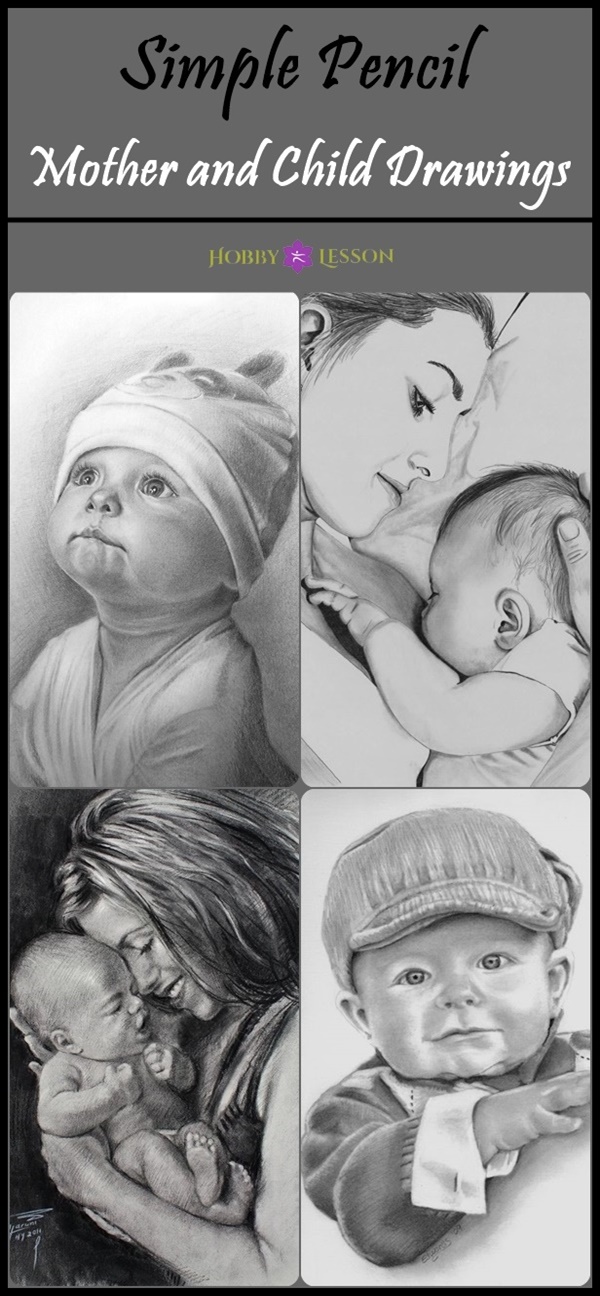 Here are some tips to help you create a beautiful mother and child sketch.
Simple Pencil Mother and Child Drawings
Drawing the child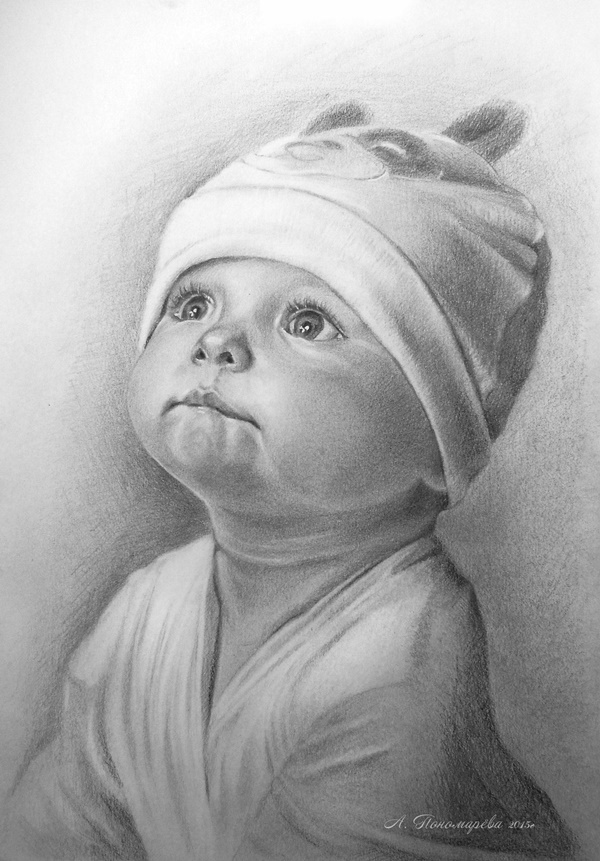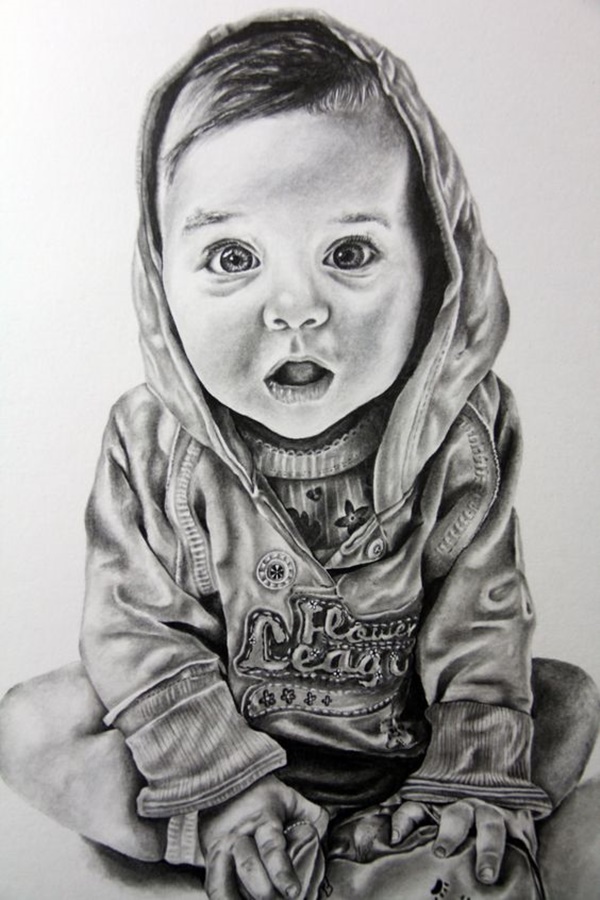 You should always start with an oval shape or a round shape for a child's face. Children have cute features and you need to sketch these features precisely. Like other Easy Pencil Drawings, you can start with the guidelines for the initial base.
Babies mostly have chubby limbs so you have to sketch such chubby chicks. Keep the eyes of a child slightly big compared to a normal human eye. Put extra attention to child's cloth as clothes will depict the age of the child.
You can choose between a girl child or a boy child. Child's cloth and hairs will help you show the gender of the child. You can add a design on cloths of the child to show their gender like flowers for a girl child and superhero for boys.s
If you are already intrigued by this form of art and wish to dig deeper into it, then there is good news for you- below we have some examples of Brilliant Traditional Indian Art Paintings for you to check out. Have a look-
Drawing a mother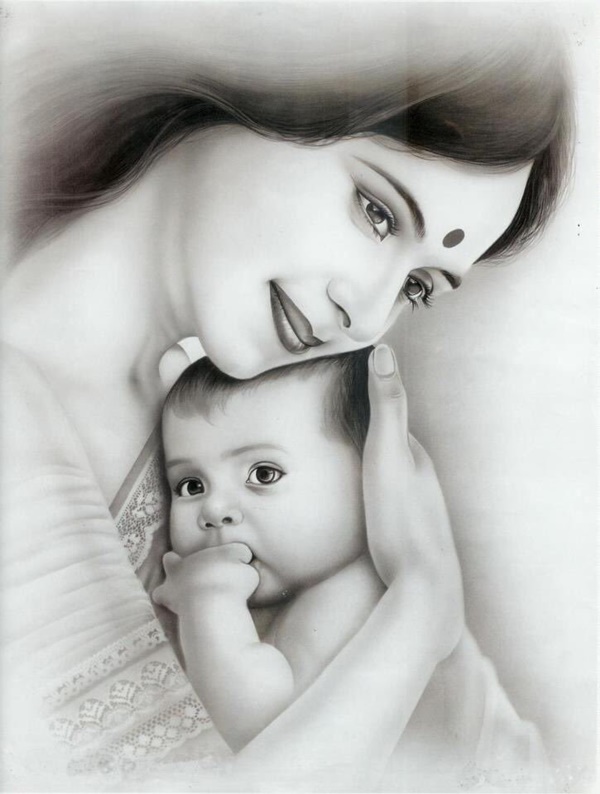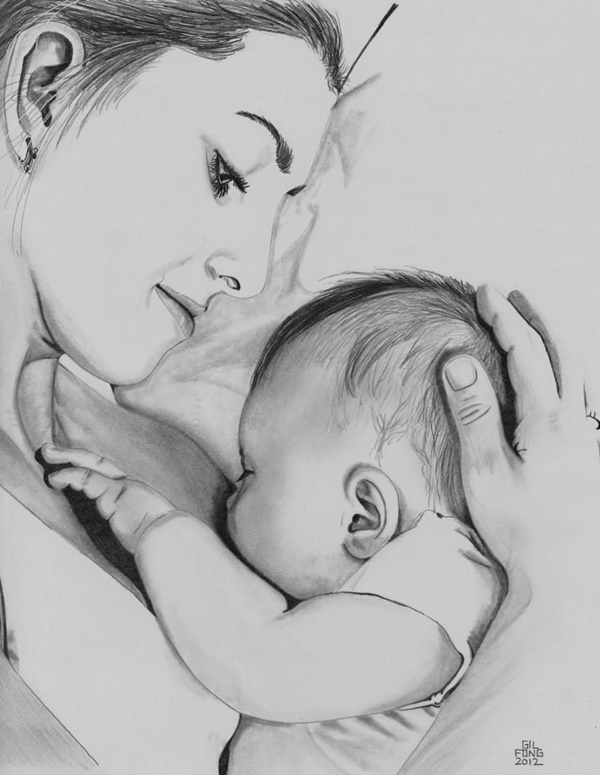 You can always start with an oval shape for mother's face. Show long hair or go for a braided hair with beautiful curvy strokes with your pencil. Draw neckline with long curved lines below the oval. Narrow down the neckline and close with a garment line.
Mother's garments depend on what you want to portrait in the sketch. You can go for a top or any traditional wear. Sketch sharp features for mother and try to put all your skill in showing the lifelong bond and love on the mother's face. Features on the mother's face will help you show this unconditional gentle warmth.
Showing the eternal love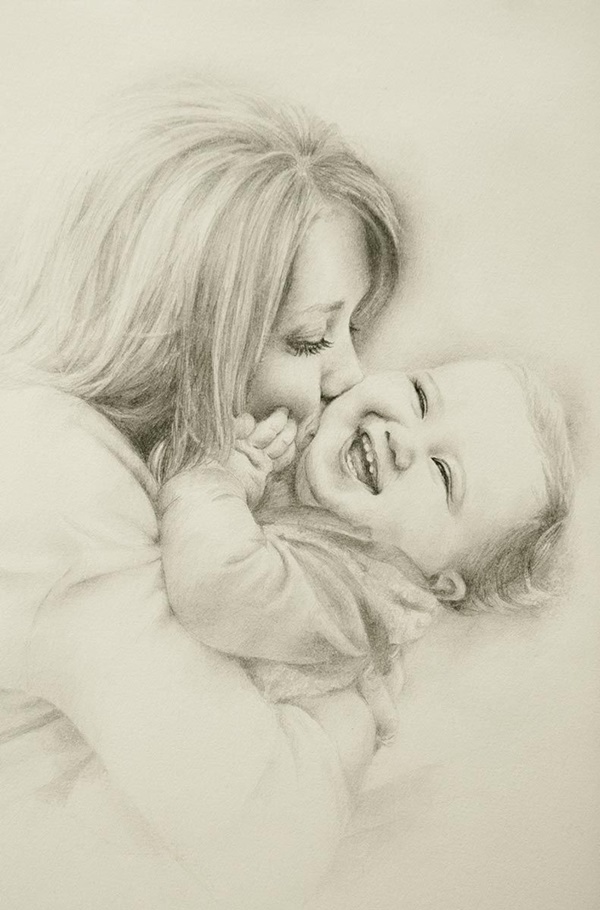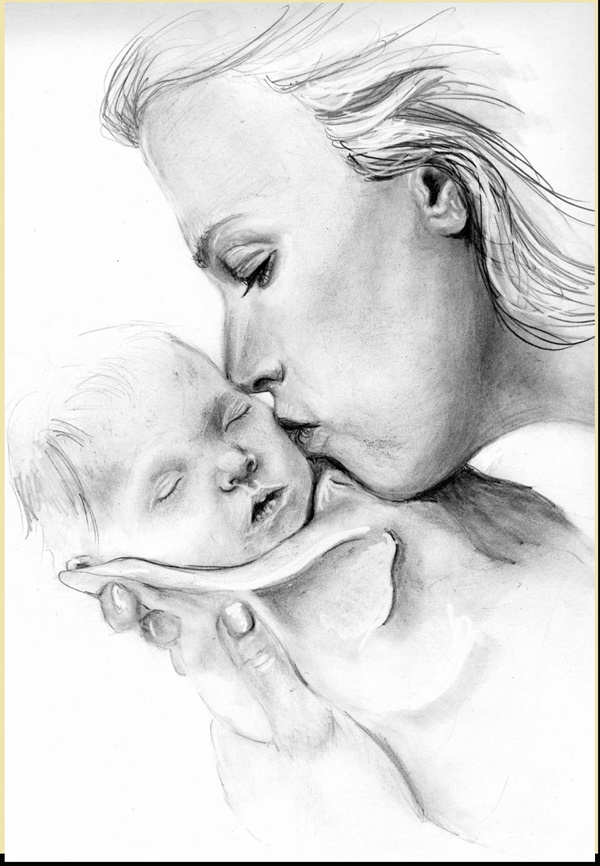 This is the most difficult yet mandatory aspect in the Simple Pencil Mother and Child Drawings. You can show this eternal love with a mother's eyes, lips and even with the smile on a child's face. You can show an inner smile on mother's face by sketching her beautiful lips.
Here We bring to you the most amazing of Imaginative Drawings Of Super Detailed Art.
Closed eyes can also work in some of the sketches like the one where the mother is holding an infant. Such Easy Pencil Drawings can also be deep in meaning and express lots of feeling through its lines.   
Choosing the best moment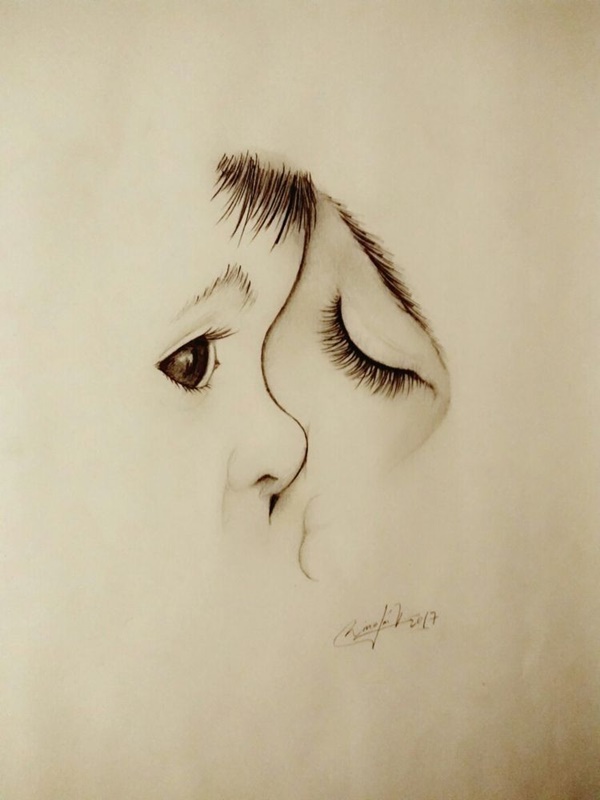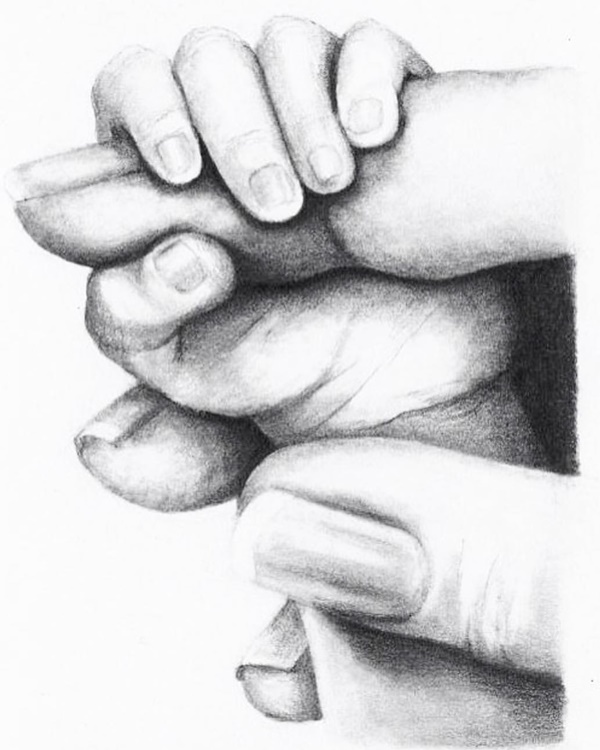 After deciding mother and child drawing to be sketched, you also have to work on the moment you want to sketch. Simple Pencil Mother and Child Drawings may include a sketch of a mother holding her baby in arms. You can also draw the pencil art of mother and child sharing the same smiles. There are lots of such emotional moments between mother and child which have a lot to say. Choose any of such moments and try to draw it as close as possible. You can experiment with such drawings one after another.