Picture frames look very attractive in our interior decoration and especially when it carries a beautiful picture in it. But when a picture frame becomes old, what to do with it? Have you ever thought of it that picture frames can be also used for various other purposes? Yes here you will know about 20 things that you can make from an old picture frame and that also very beautiful and interesting. This collection is packed up with some amazing projects that you can make using the old picture frame in your house.
Amazing things to make from Old Picture Frames:
1. Make a beautiful marker storage recycling your big old photo frame. It really looks great in the wall.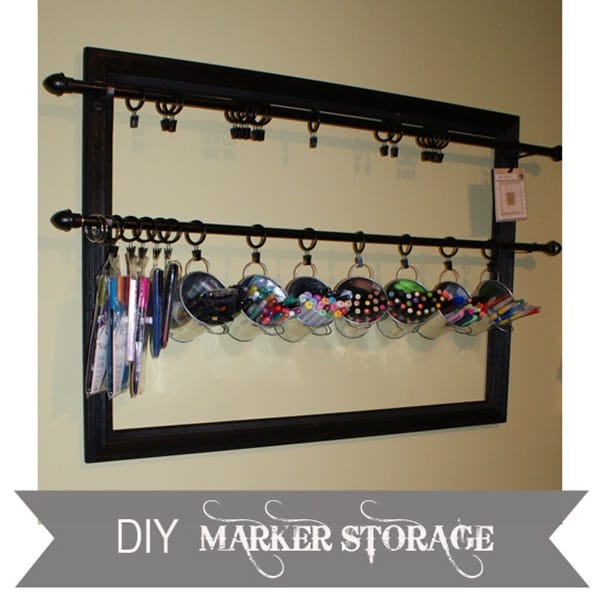 2. Make creative and beautiful trays for the upcoming party at your home.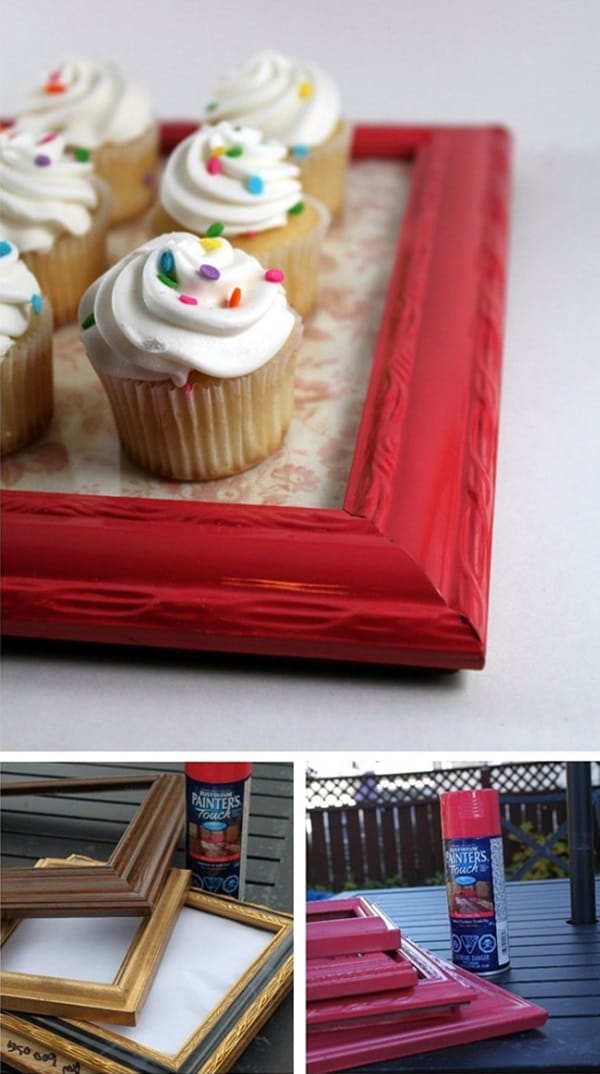 3. Show your entire camera collection inside the photo frame in a very vintage style. It is also very attractive when you hand it on the wall.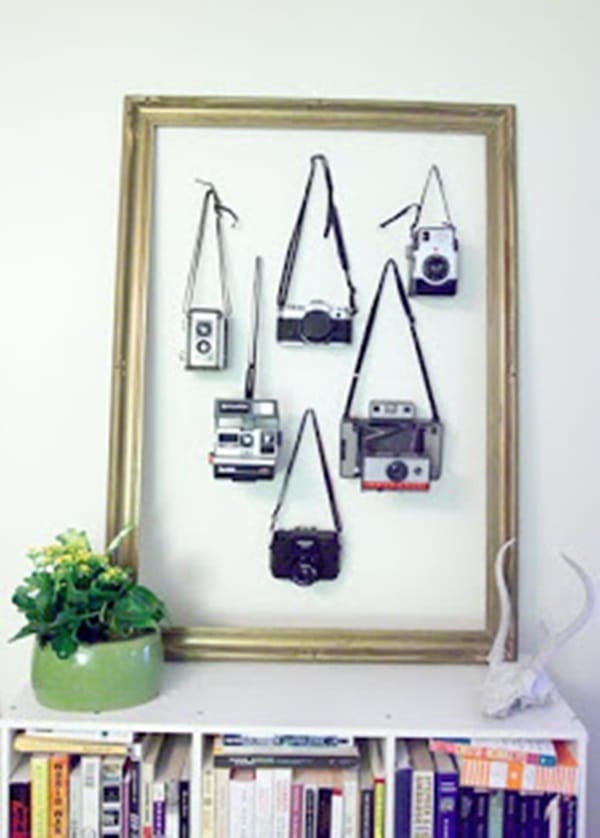 4. A great way to decorate your dining room with old photo frame and silver ware.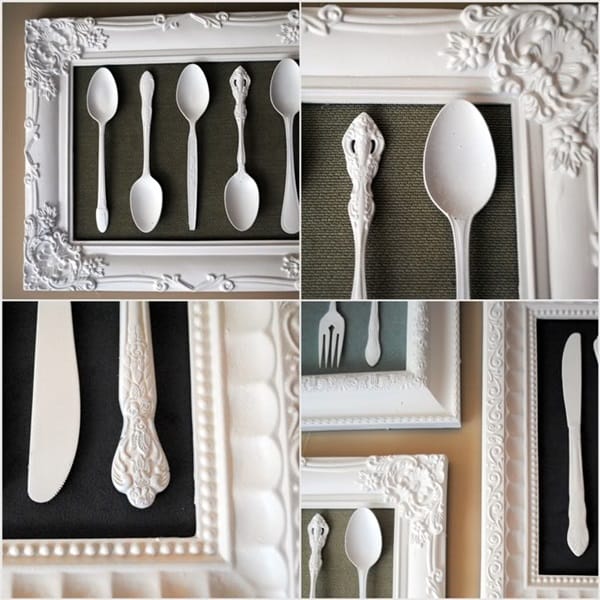 5. Make a beautiful chic tray from just a $2 frame. Have a look in this mind blowing tutorial.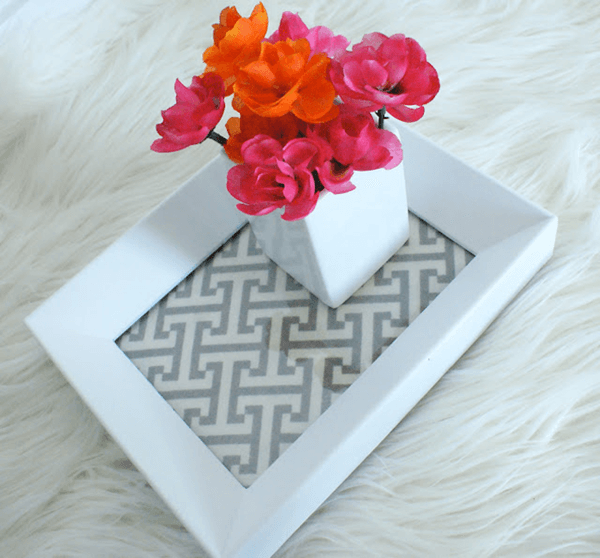 6. This is an amazing project to hide out garage opener in a very creative way. No one can even think of it that the garage opener can be hidden in such a manner.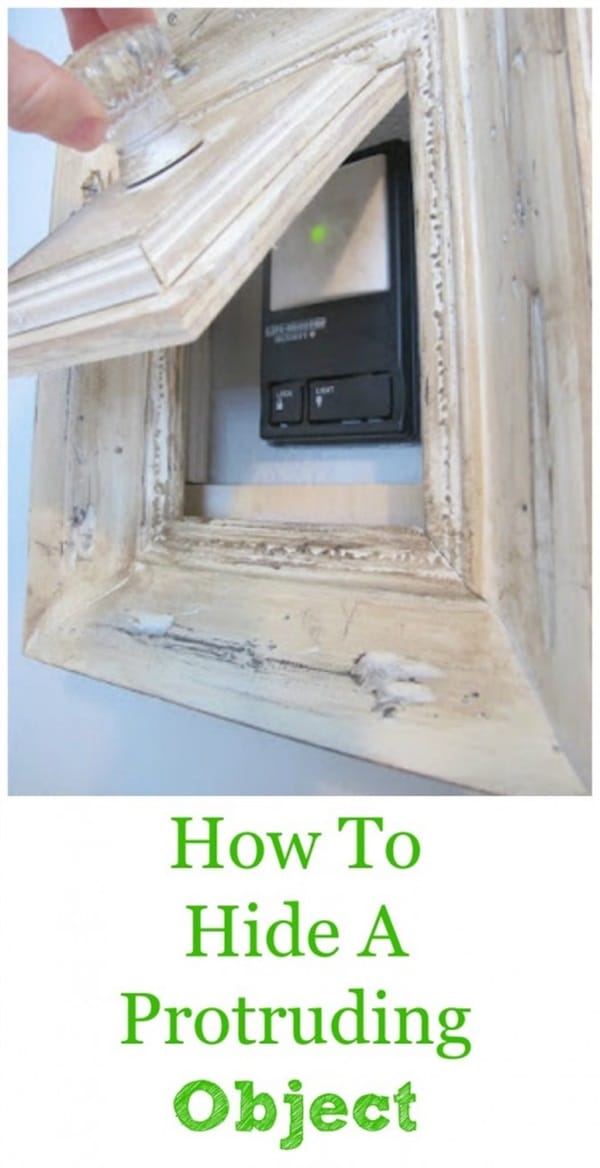 7. If you want to make an elegant backdrop at your balcony or back lawns, use some of your old photo frames and use it creatively. Thinking how is it possible? This tutorial will show you everything.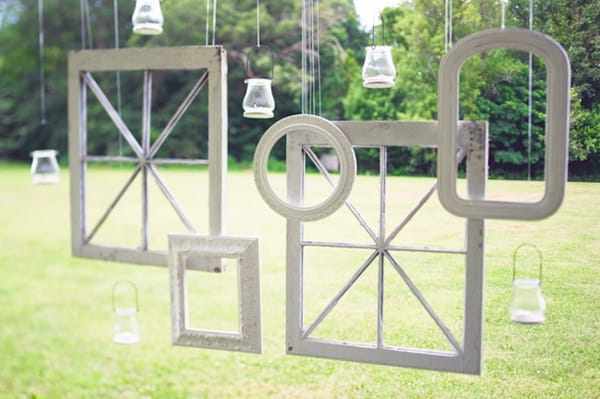 8. You will find that making a tray out of old photo frame is the most easiest thing ever. And for that cause the most tutorial is of making trays out of photo frames.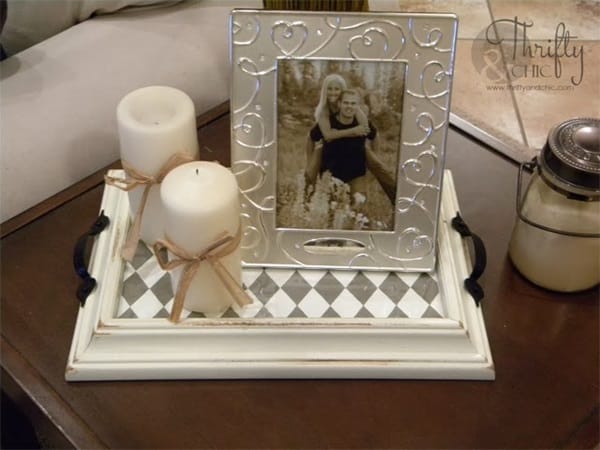 9. Beautiful idea to make out a wall organizer that can really hold a lot of things. For small apartments it's really a great idea to go with this project.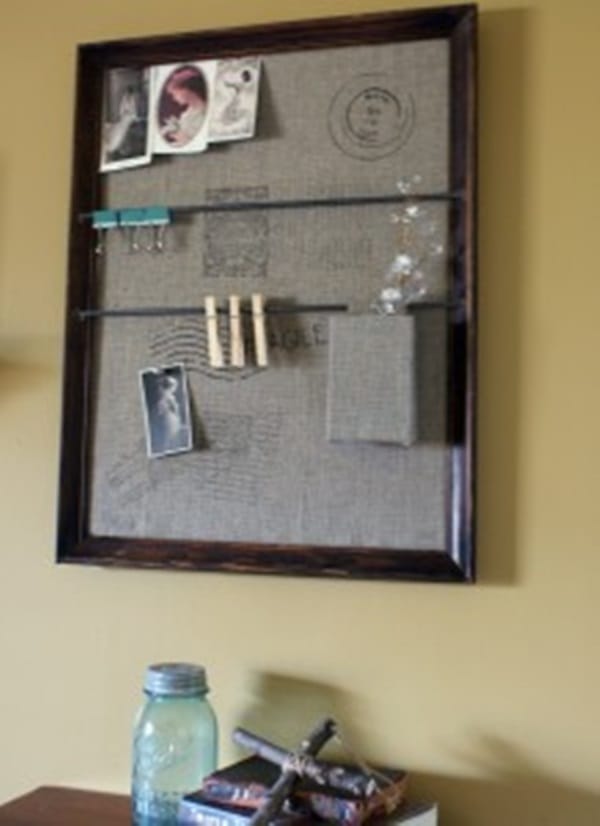 10. This is a DIY project for making rustic cork coasters out of old photo frames and corks.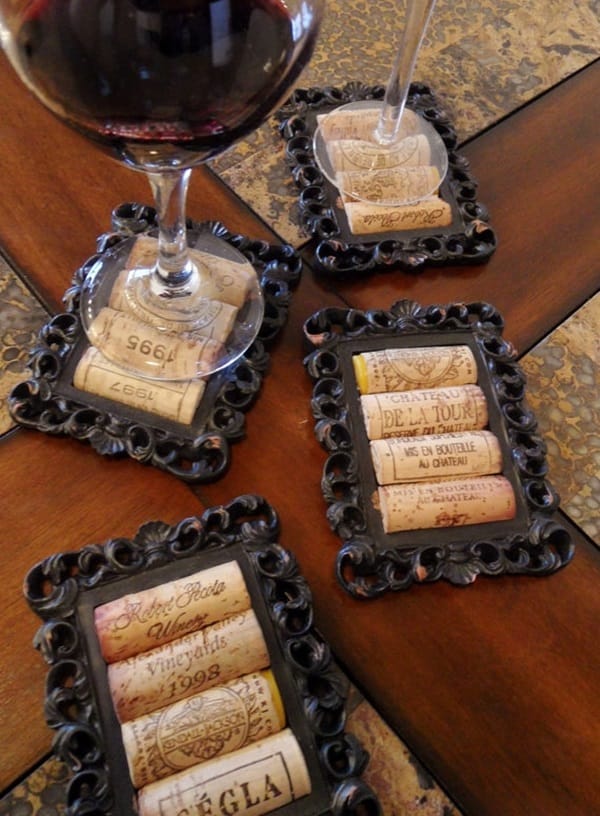 11. Make a beautiful framed monogram for your bedroom when your baby is too small. This also makes your home too special.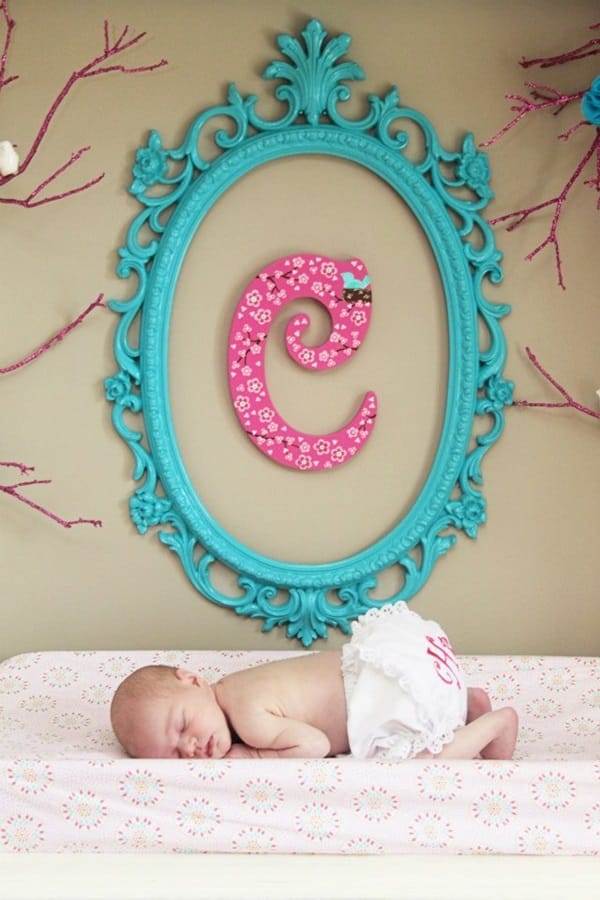 12. You can create some drawer box on the wall on your own and specially give it a professional and creative look with your old photo frame.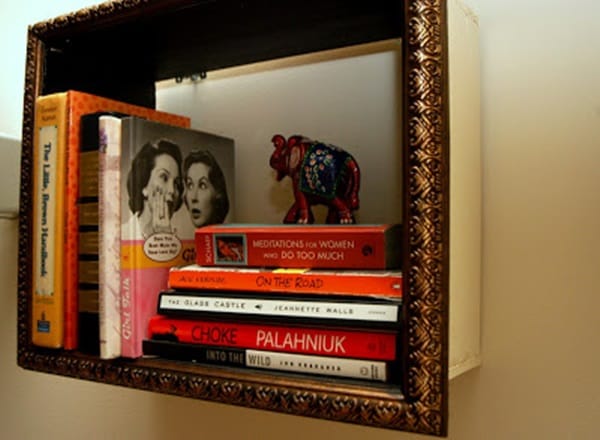 13. If you are a real craftsperson and need a lot of shades of threads to maintain, the main thing you have to do is to maintain the thread organizer or holder. This tutorial will show how to make it using an old and unused photo frame.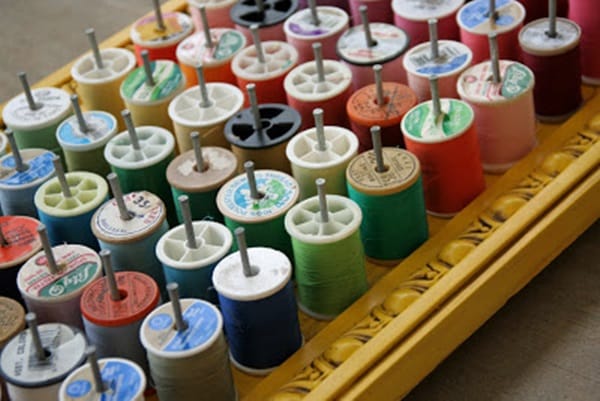 14. This is just an example of a creative key holder for your drawing room. Now you will believe that even a key holder can attract guest coming to your home.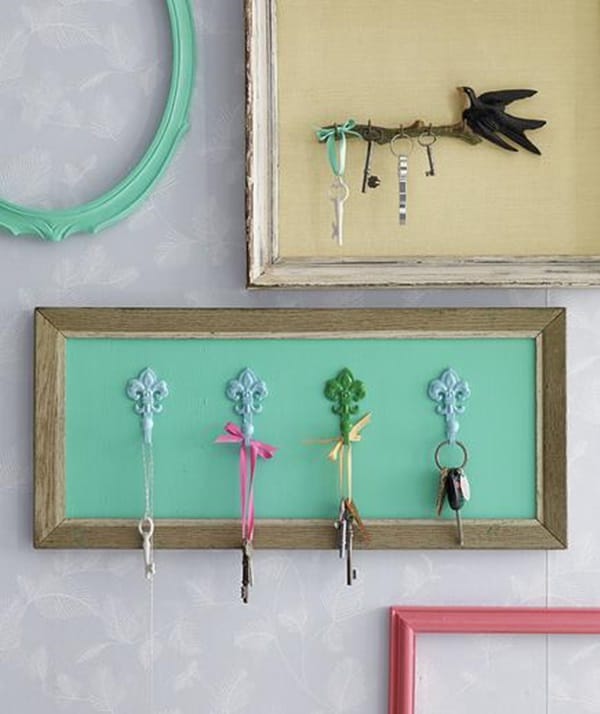 15. Use the vintage photo frames left out in the storeroom to create beautiful and mind blowing jewelry holders.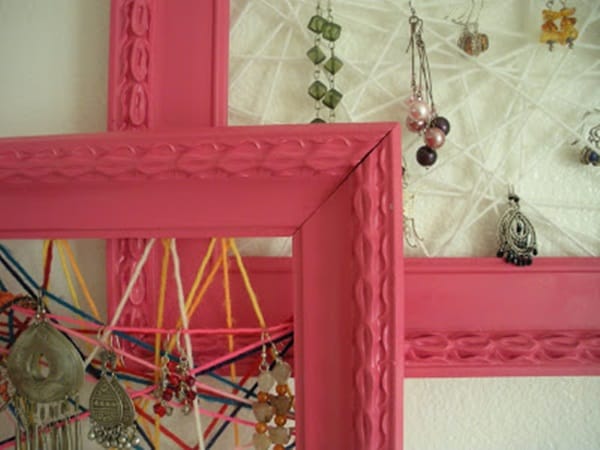 16. If you need a memo board at your home, then don't be confused you don't have to buy by spending a lot of money. A good idea can create beautiful things in just a very low cost. See this tutorial to make an open frame and wire memo board.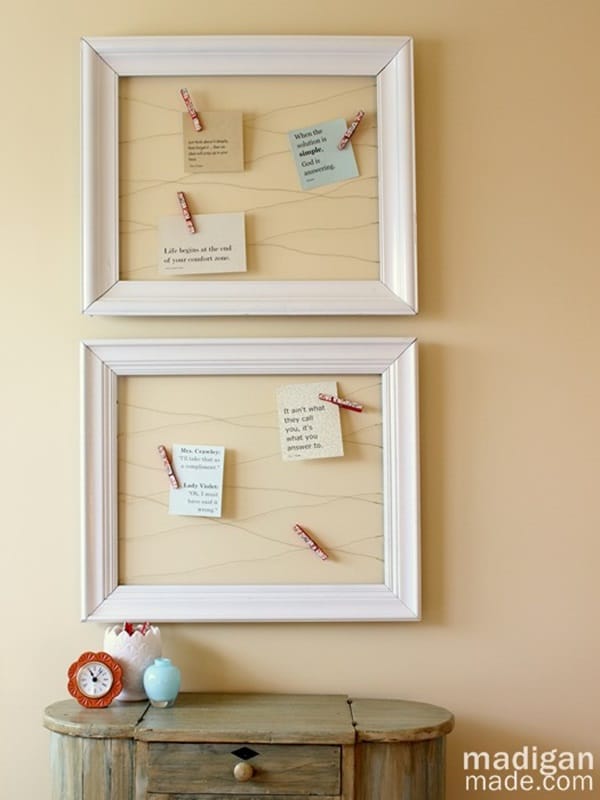 17. You have surely never thought of reusing a photo frame in this manner. Create a beautiful pedestal table beside your bed for various purposes.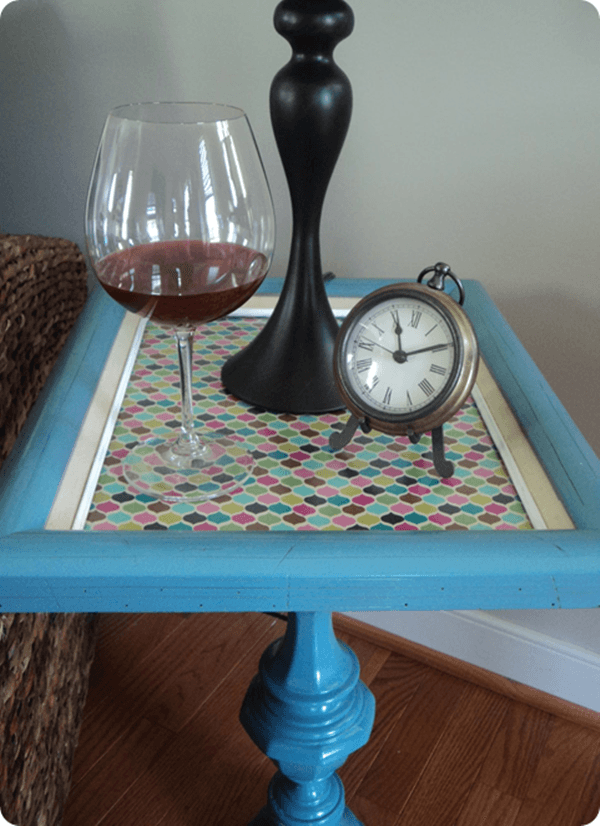 18. Probably you love to decorate your dining table. So you know well that centerpiece is one of the most important things in your dining table. So see this tutorial and create a beautiful centerpiece for your dining table.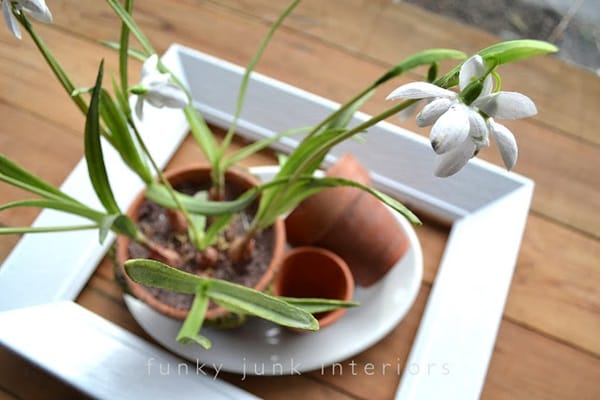 19. If you are looking forward to make a creative head board for your bed, look into this tutorial. This tutorial will guide you to make an attractive headboard recycling an old photo frame.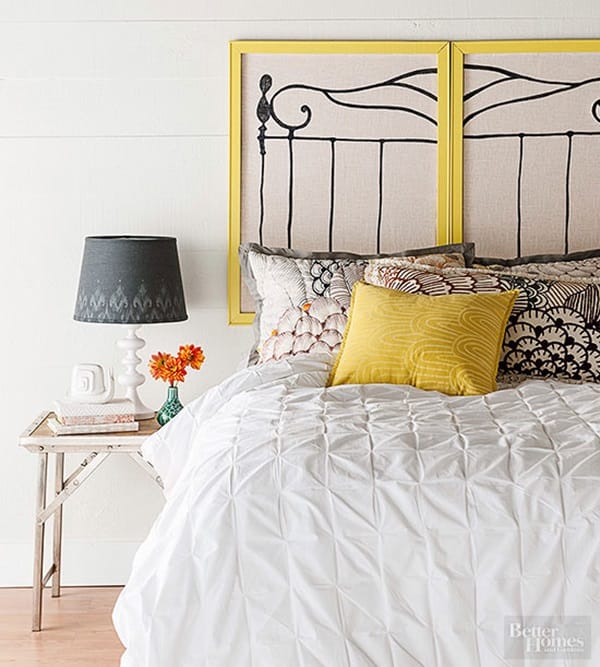 20. Create a beautiful gallery in your wall to make your drawing room attractive and beautiful. The frame will contain various craftworks instead of photos. This really a great idea to go with.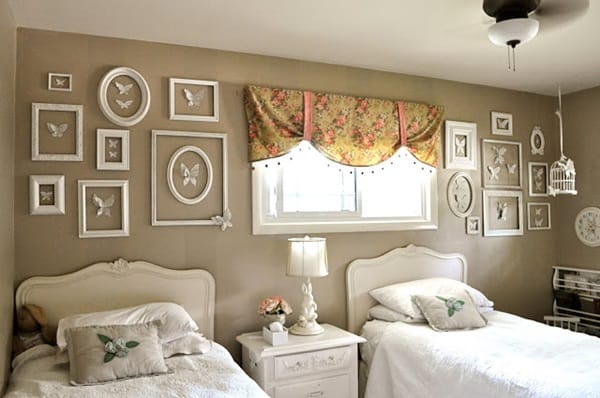 All the projects given here are mostly easy and don't need much things to make out. So you can easily into any of the projects that attract you. Remember that you have a slight experience on making DIY projects as this is needed in some of the tutorials here.