If we start talking about the bathroom accessories, you may not think of a creative or beautiful looking toilet paper holder ideas, but it is something you can't miss out. Each and every bathroom needs a toilet paper holder as it is something very useful in our regular life. Though most people love to put a common toilet paper holder which they get to buy from a bathroom fittings shop but some creative people love to go with DIY toilet paper holder ideas. If you are one of them, we hope this article will really help you out to get something amazing fitted in your bathroom.
So when you are looking for ideas and you finally landed up on our blog, it is our duty to help you out with some amazing ideas. Yes, we have done so and we hope that all these ideas will be helpful for you all. Now here we have classified the ideas according to the materials you will be using. DIY projects can be made out of anything and this article is a great example of it.
30 Unique Examples of DIY Toilet Paper Holder:
Recycling Normal Objects:
If you are looking for normal recycling ideas, then we can say that's going to be really interesting for you. In fact, they are the most interesting ideas among all. Recycling anything into a DIY toilet paper holder is a bit tough and you will need more creative sense to go through that. Just have a look at these ideas and you will know what we are trying to say. The materials used to make toilet paper holders in these ideas are really simple and almost comes of no use. But here you can bring them into use again. It's fantastic and the power of creativity can do that.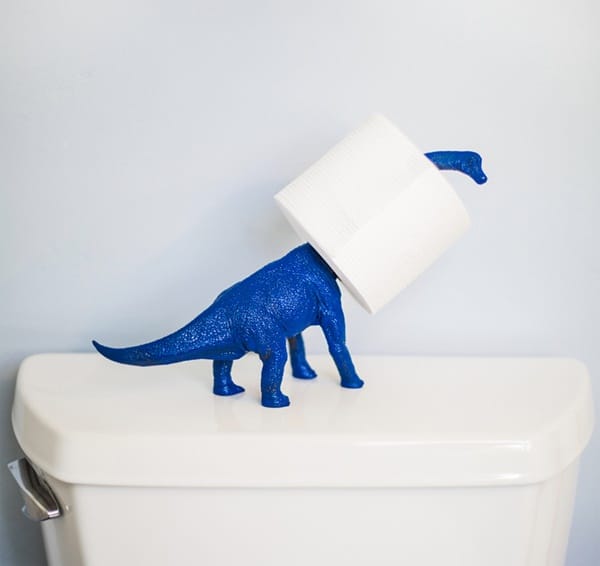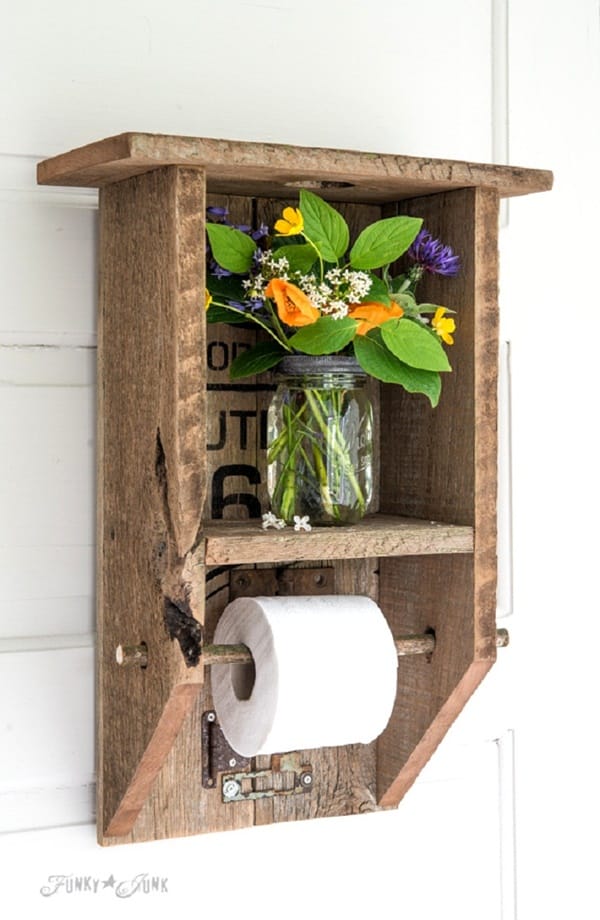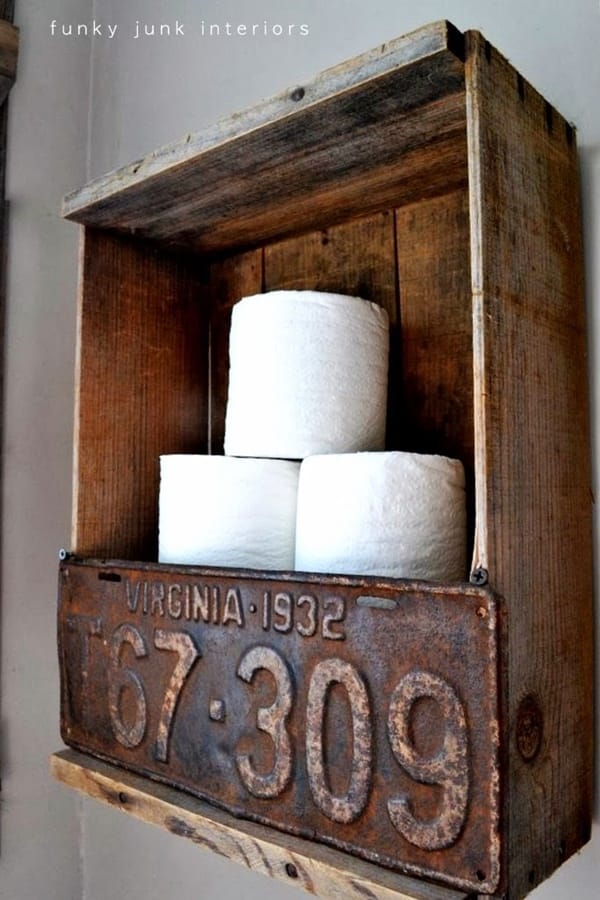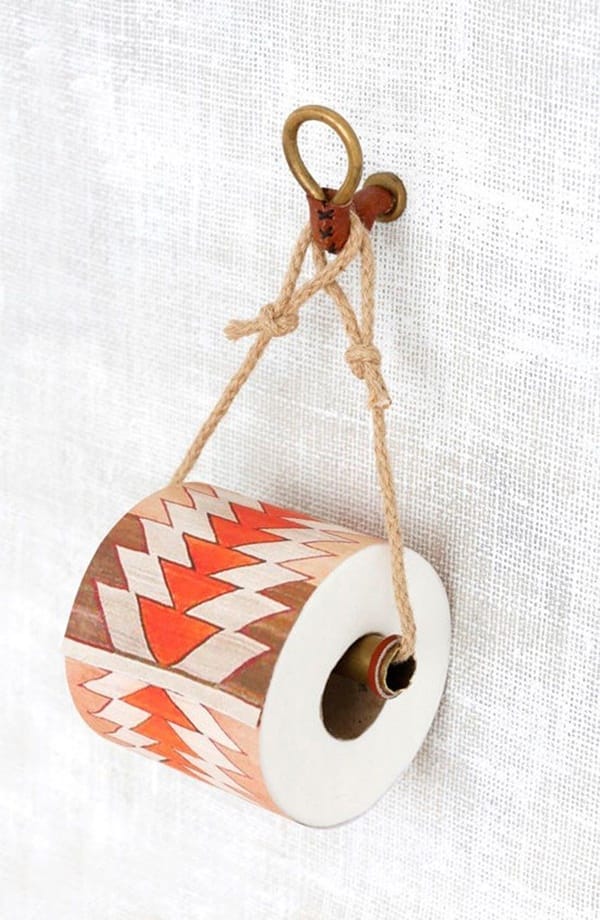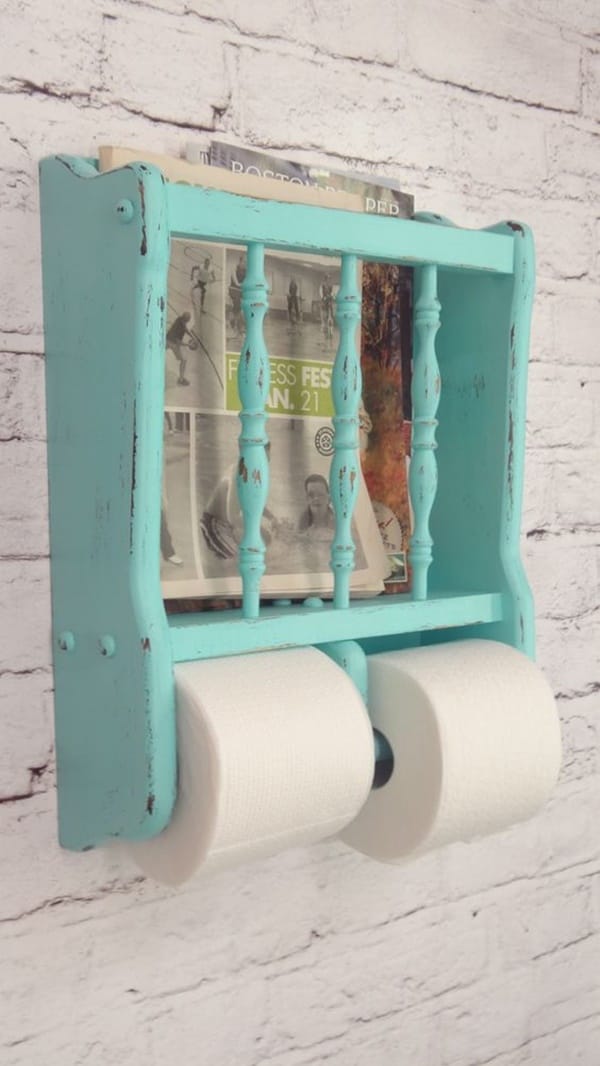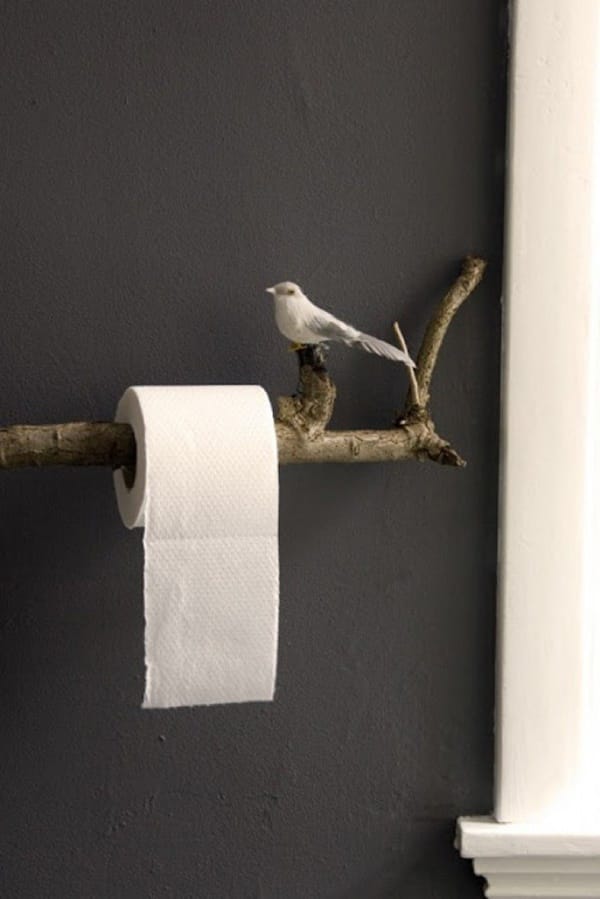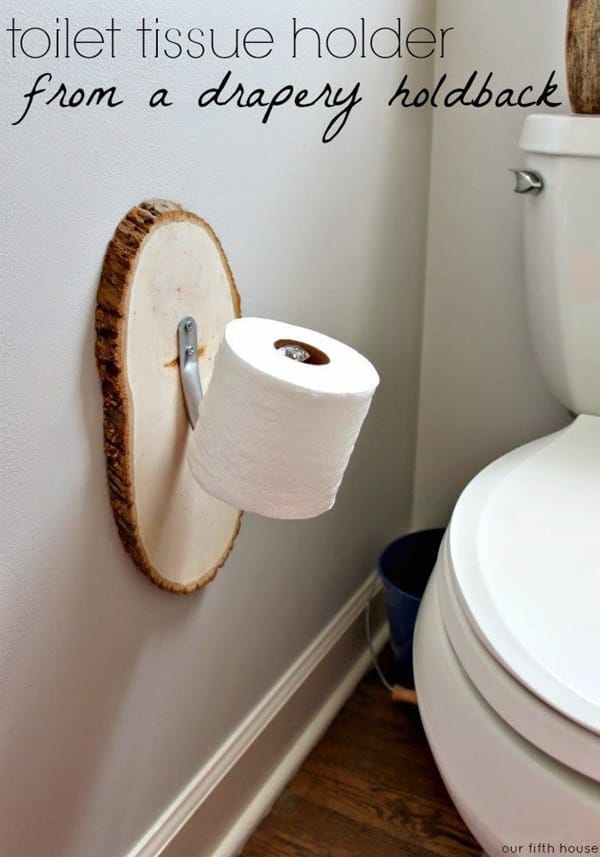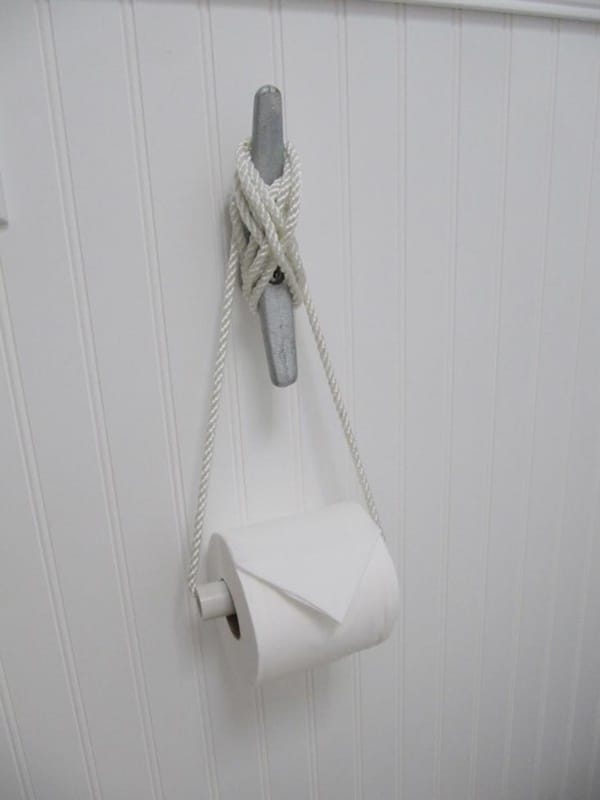 Giving Old Things a New Look:
Here you can see some old useful items that are used to make holders for your bathroom. Maybe they are old bathroom fittings or some other household equipment. This is less creative than the first ideas but still, these ideas also look great in a bathroom. So when you are choosing any idea, you see keep in mind about the overall decoration of your bathroom. Giving old items a new look is always interesting and it needs less time and less creative. So these ideas are for them who can spend less time in DIY ideas and can make something beautiful.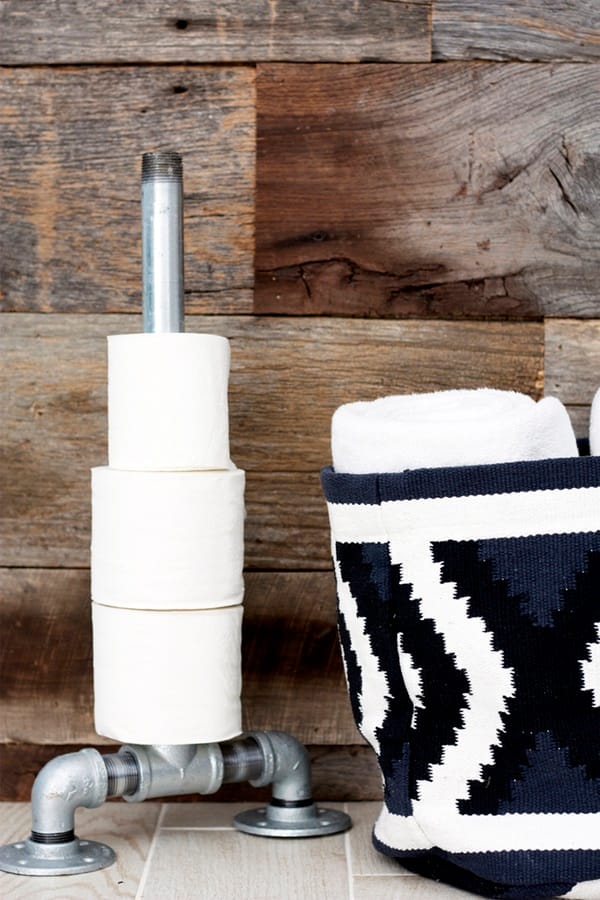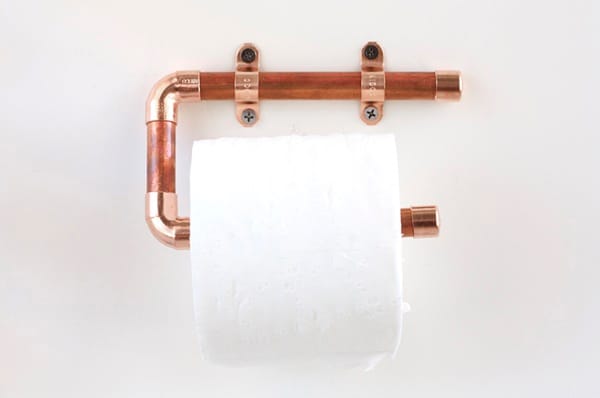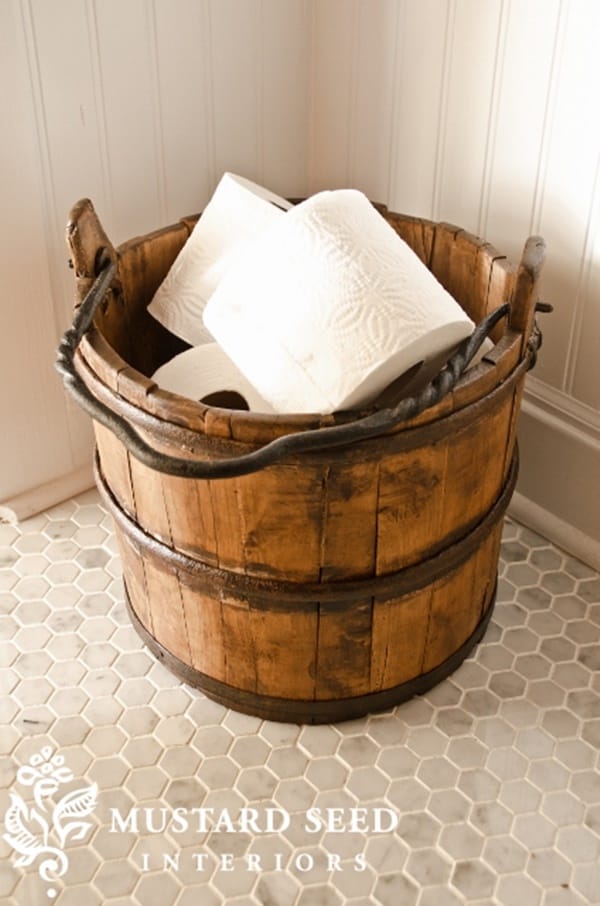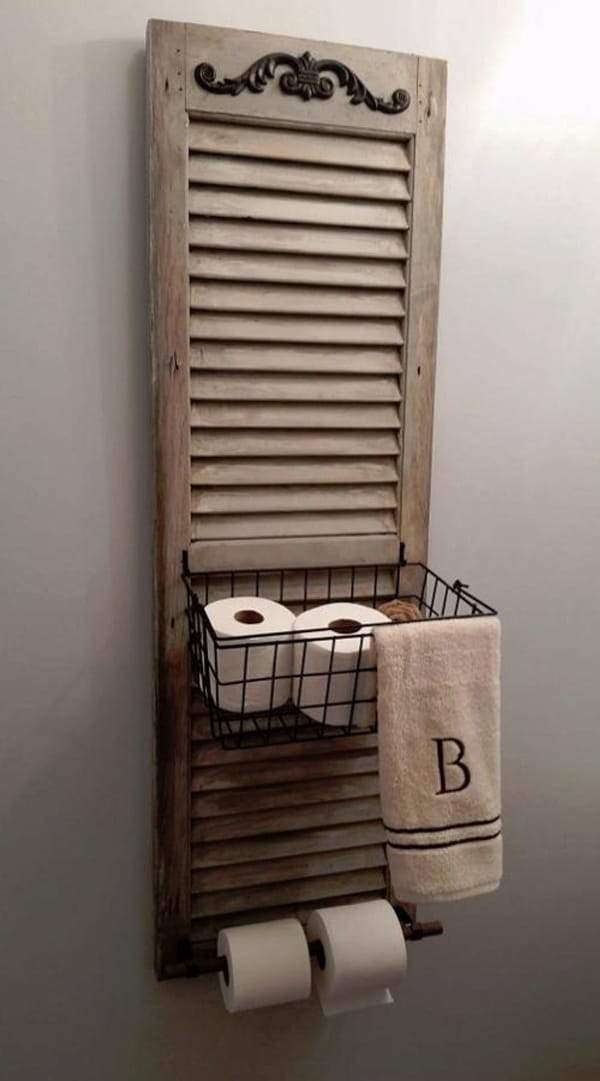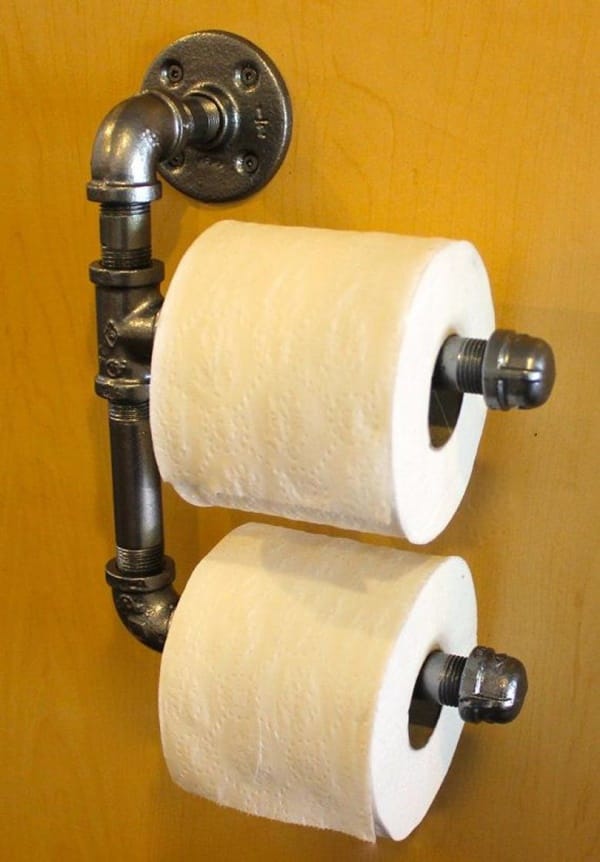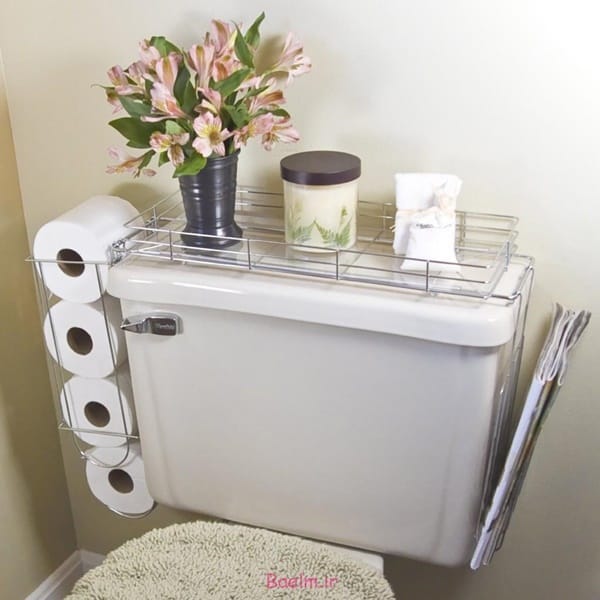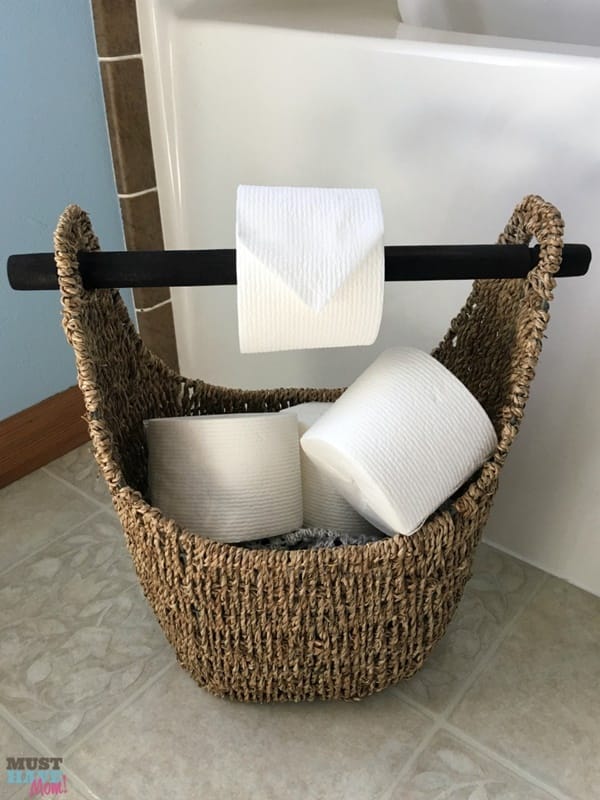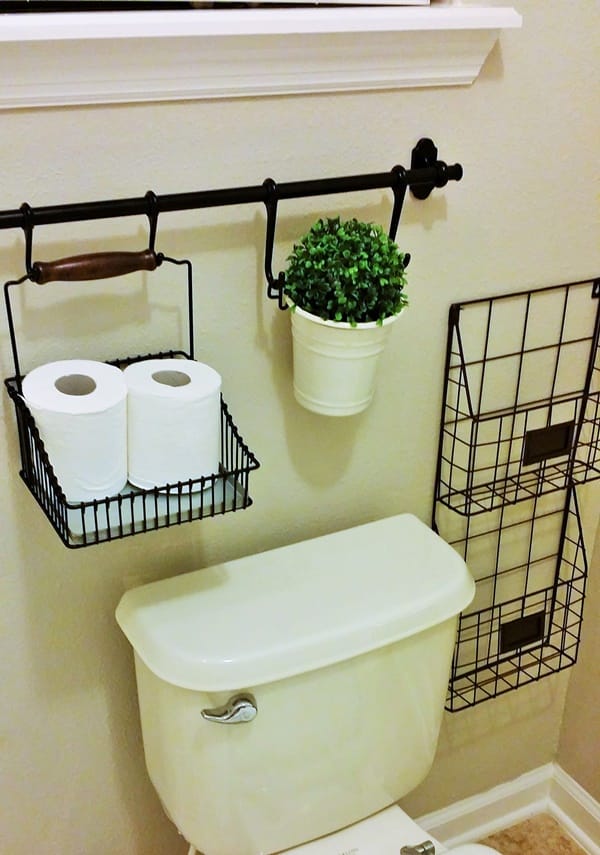 Using Toilet Paper holders in a Creative Way:
Frankly speaking, these beautiful ideas are for those who bought a toilet paper holder from the market but want to install that creatively in their bathroom. Yes, you are right, we are talking about very creative installation ideas. Instead of fitting a toilet paper holder directly on your wall, you can go with some creative ideas that will look very attractive and will also solve the purpose. So these ideas will need a few more bucks but you can make out something unique from others.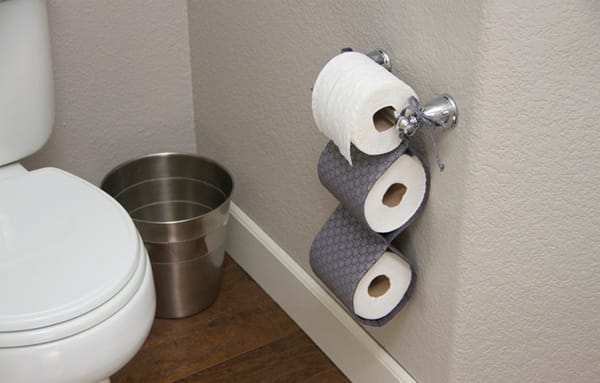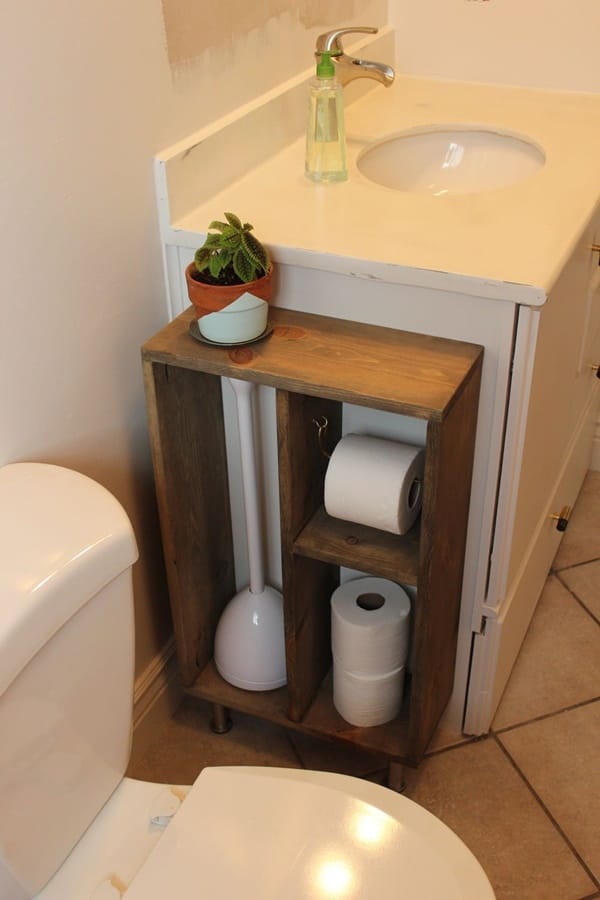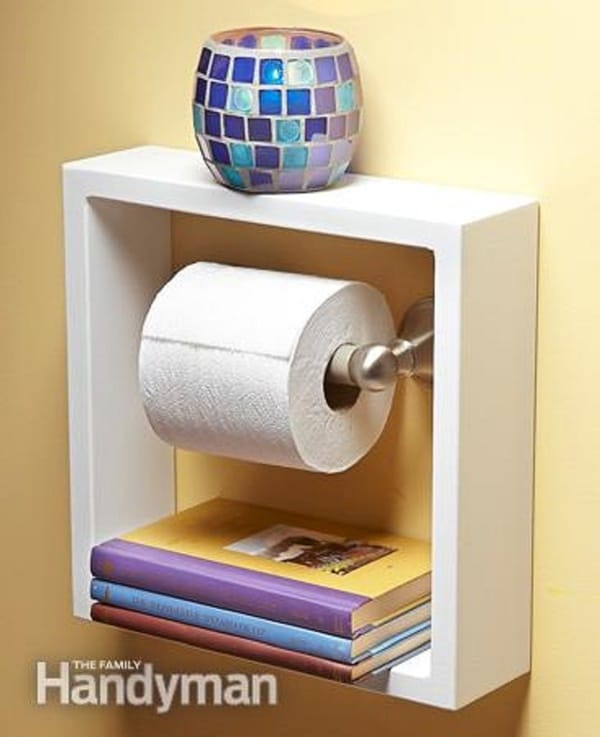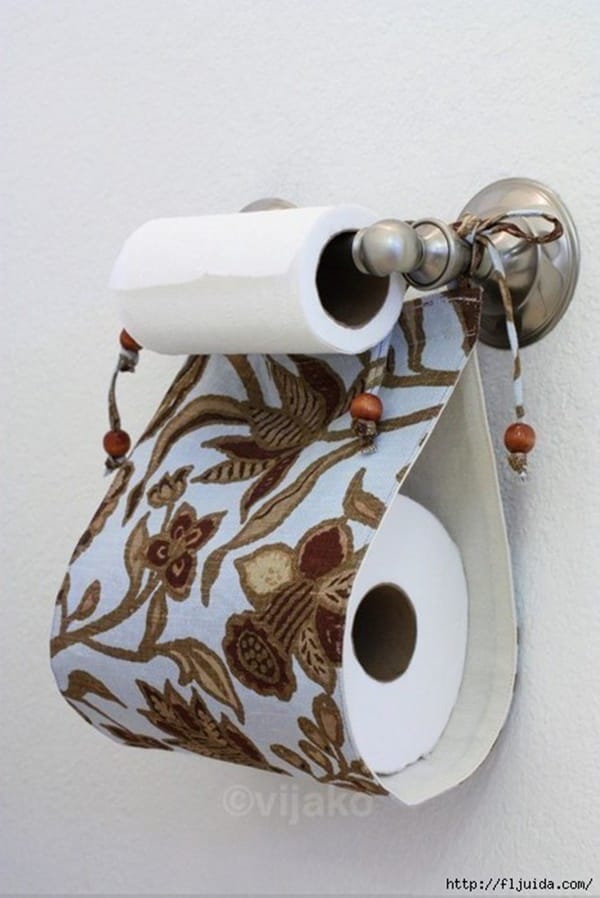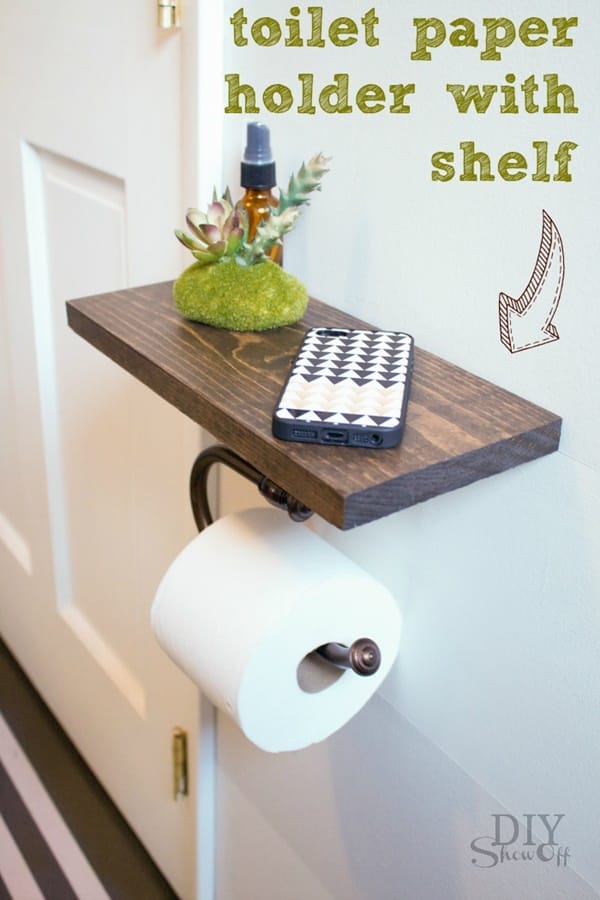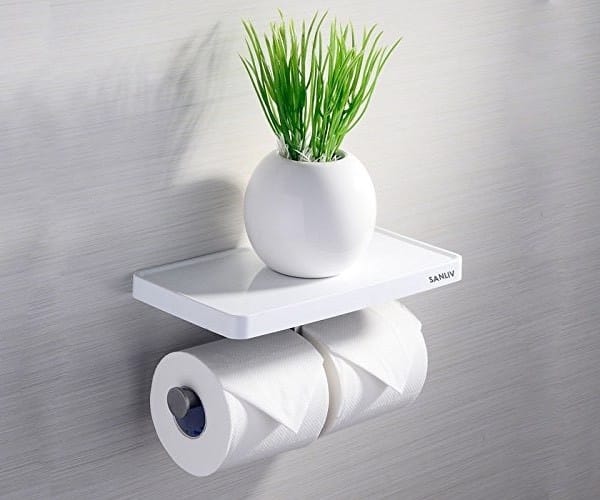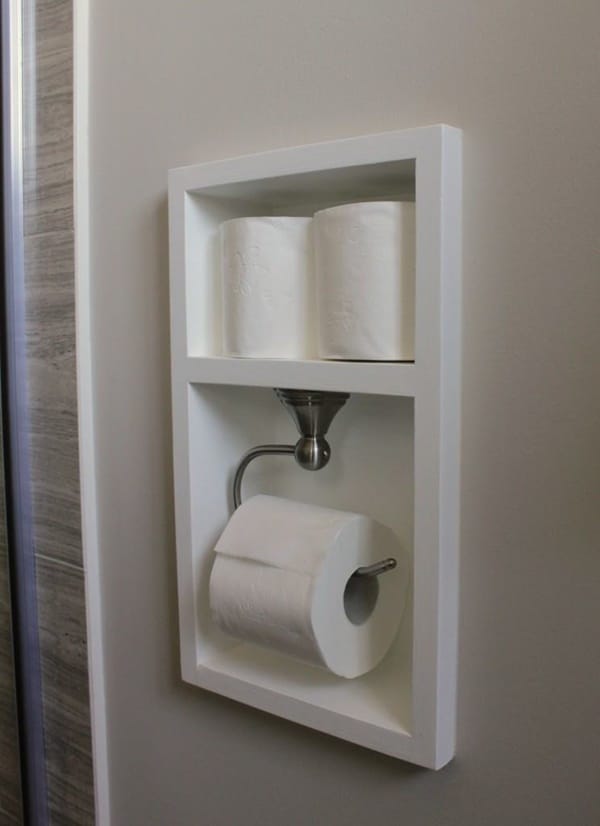 This proves that you are not like most of the people as you also try to think creatively about installing a simple DIY toilet paper holder in your bathroom. What we said 'Simple?', no you guys have the power and ability to make simple things a unique one and that's your specialty. If you have liked our articles, you can choose one for your bathroom. Yes, of course, you can get inspired from these ideas and make something new out of it and that's really appreciable. Share it with others so that every people can get inspired about making something new out of simple objects.