Art is the visual expression of the inner self or thinking. It is expressed through illustrations and various colors. But there are various forms of art and it can be done according to the wish of the artist. Amazingly if you have interest in art and you like to spend time with it, there are various scopes by which you can be innovative.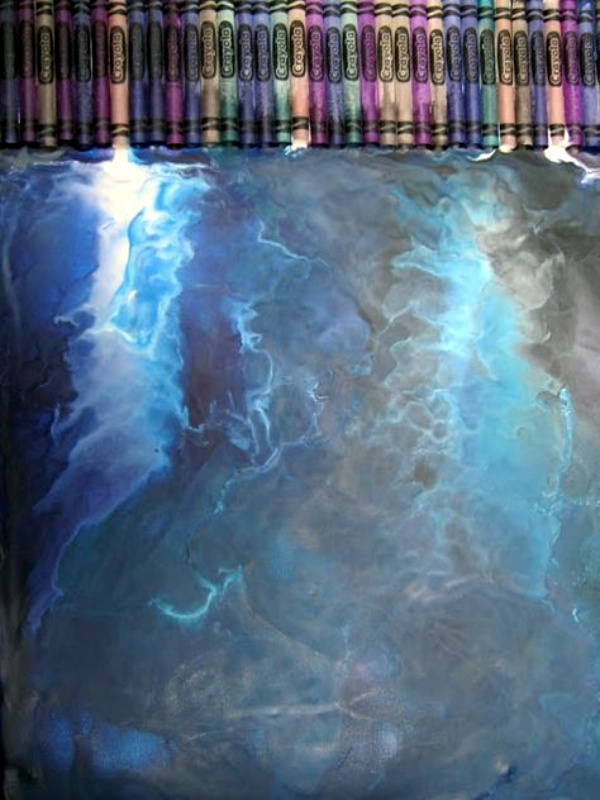 Image Source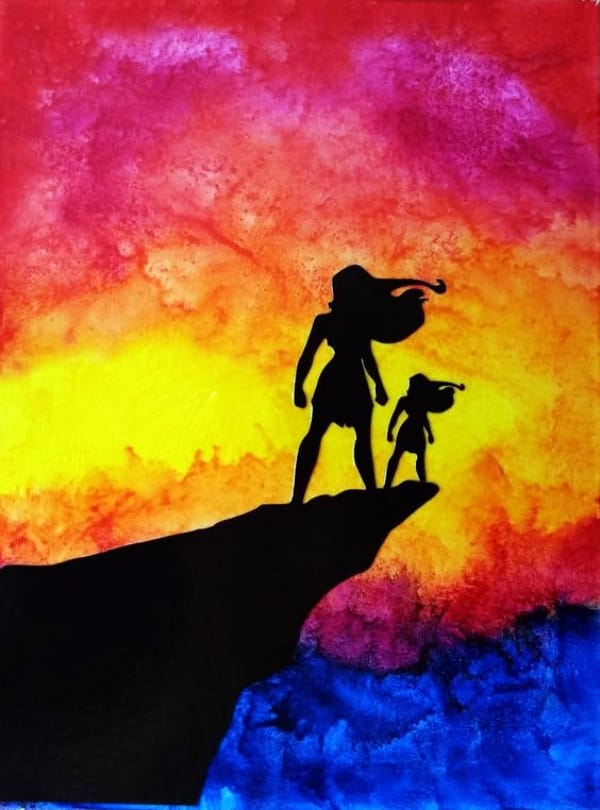 Image Source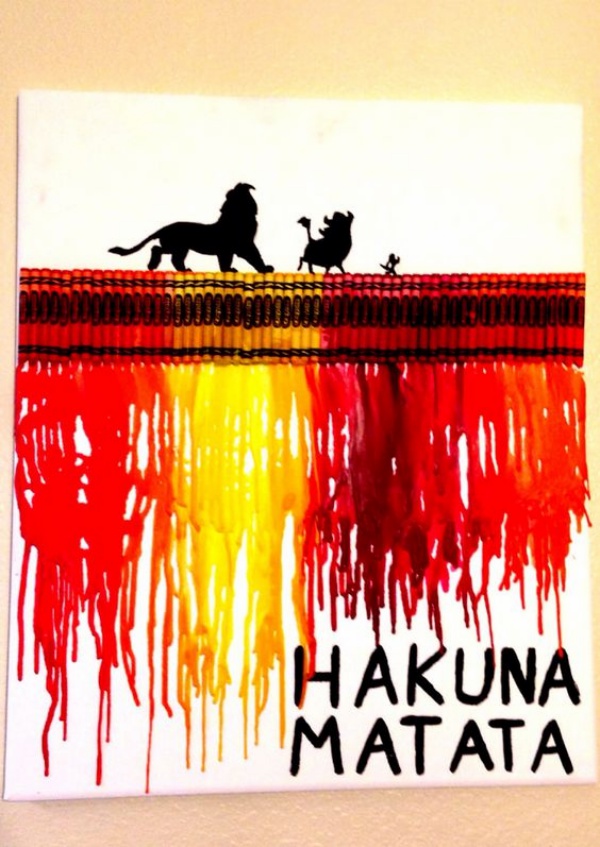 Image Source
Image Source
If you search over internet you will find various articles on different forms of art giving you the ideas to go crazy with mesmerizing projects. As art doesn't need any age, as a result anyone can be intimate with such subject. Here we have brought a great idea to create beautiful artistic works with melted crayons. You should also try making birthday gift cards at home, here are few ideas you can use. If you are not friendly with such creation, it's time to get used to it. It will give you a lot of fun and as a product you will be getting a beautiful finished product to decorate your home.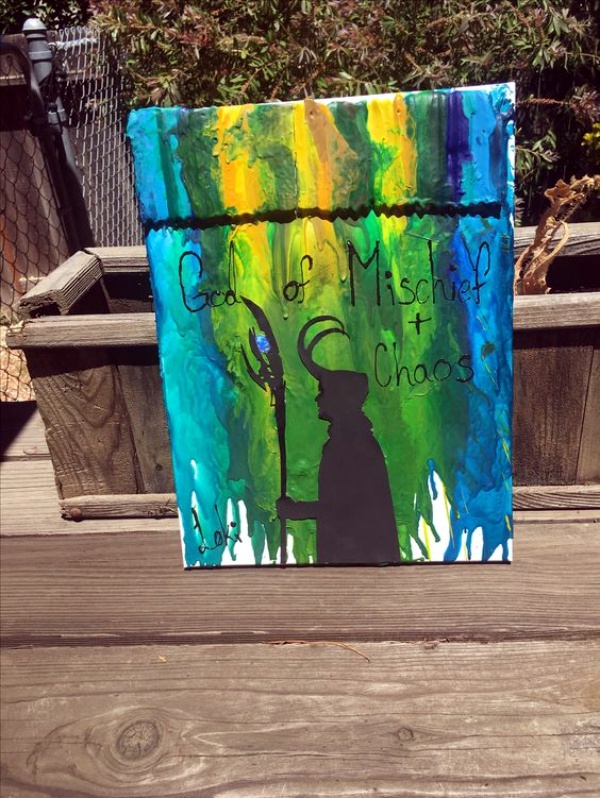 Image Source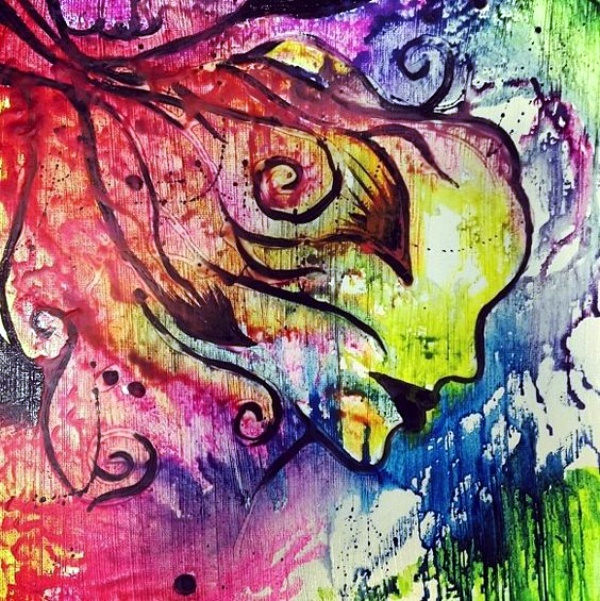 Image Source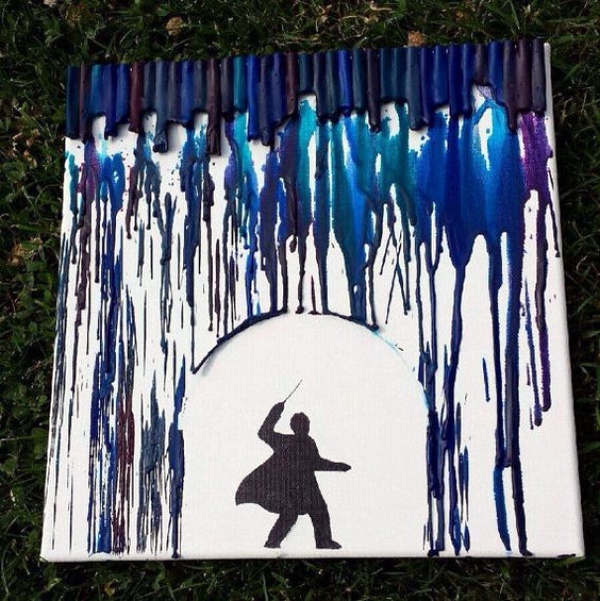 Image Source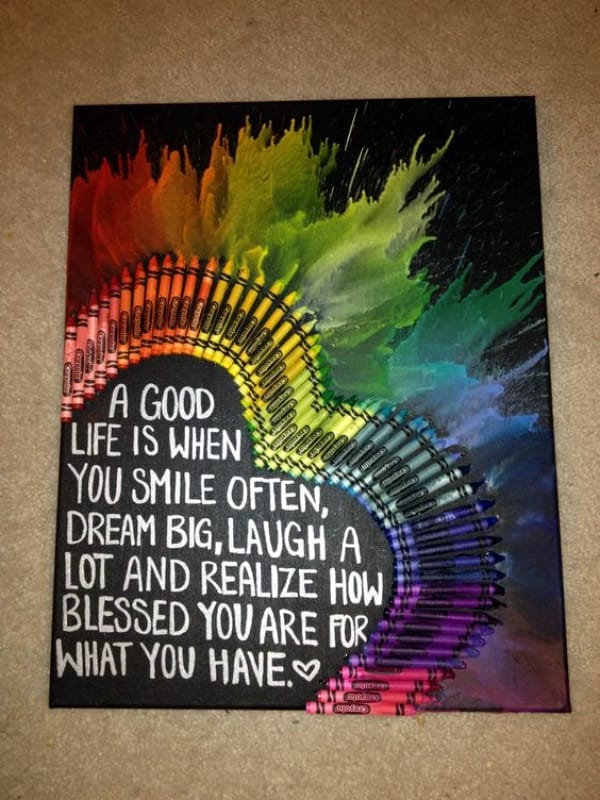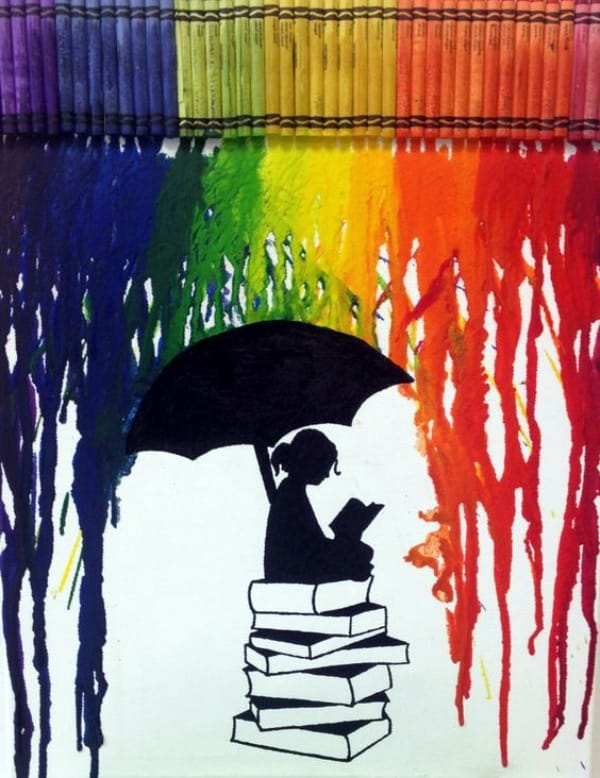 Image Source
Cool Melted Crayon Art Ideas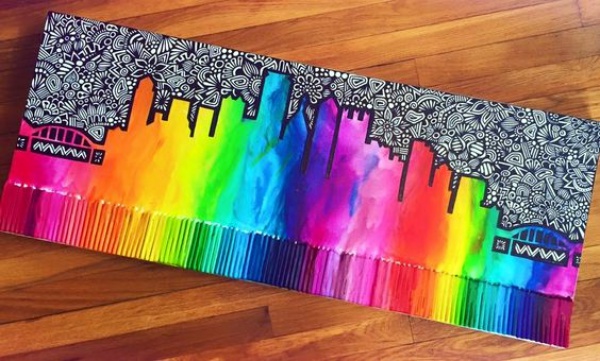 Image Source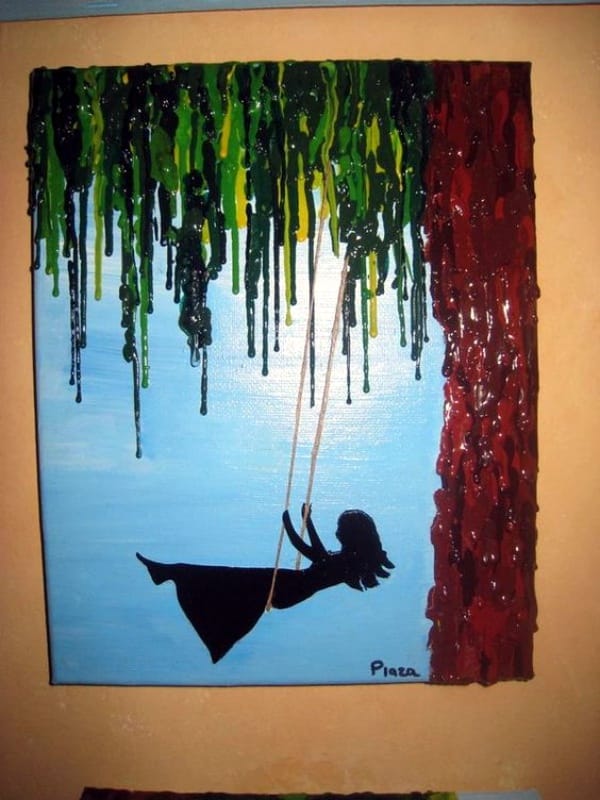 Image Source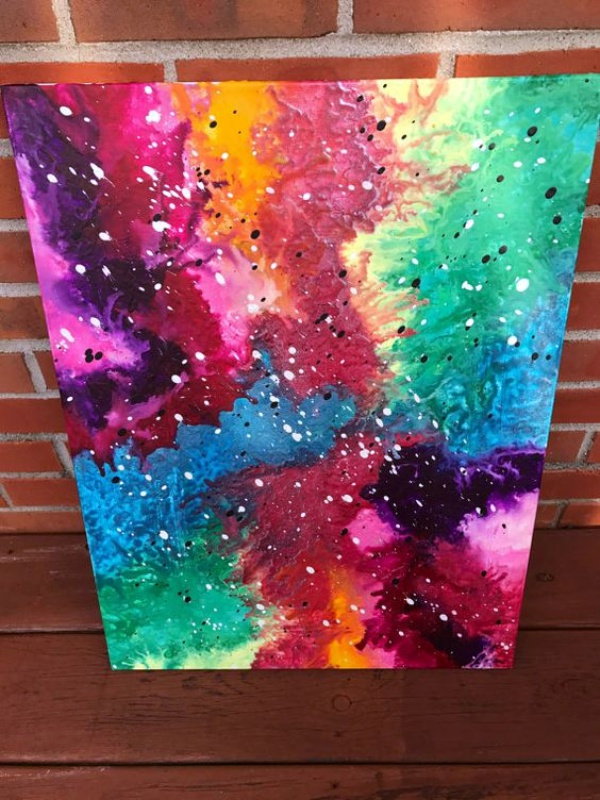 Image Source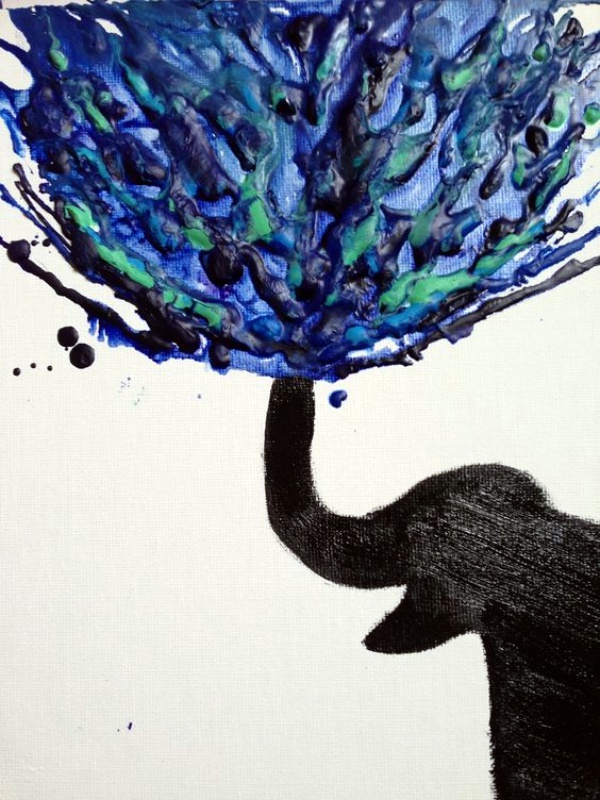 Image Source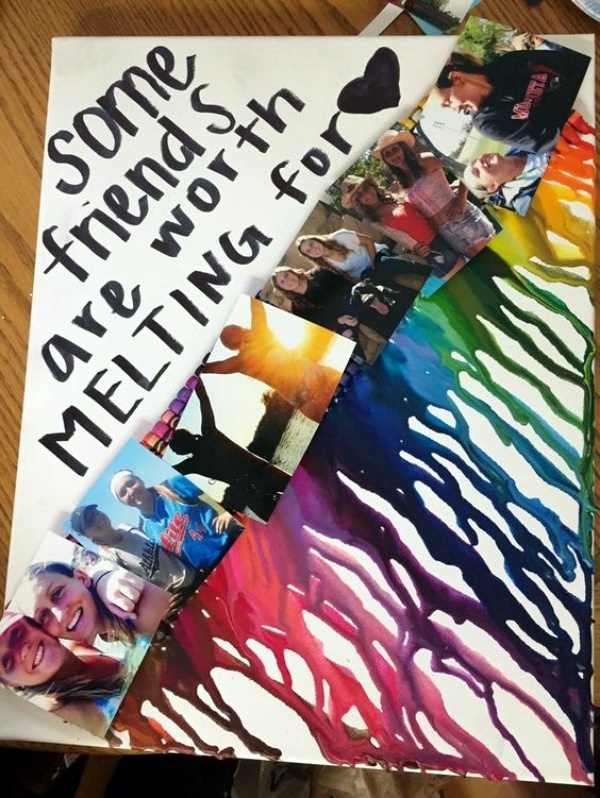 Image Source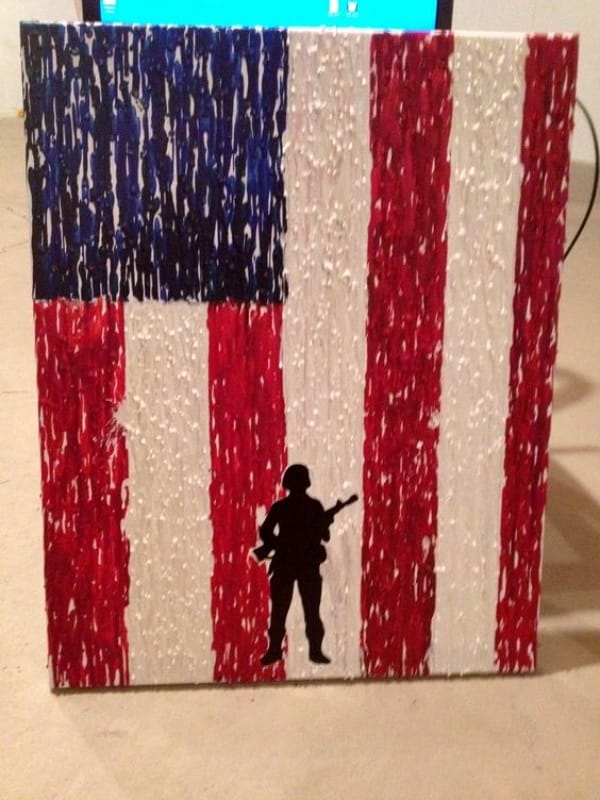 Image Source
1. Heart:
Looking forward to create an art which you can gift your love. Yes here is a great option for you. Create a lovely heart shaped art with melted crayons. You will only have to arrange for various shades of crayons and work on it.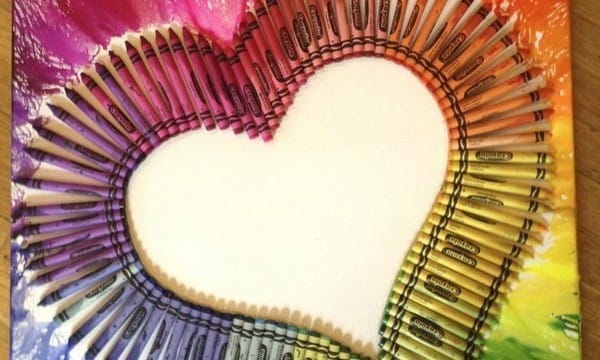 2. Melted Crayon Shawl: Create a beautiful winter style statement using various shades of crayons. If you know crafting with wool, then it will be a very simple project for you. You can also learn crocheting here!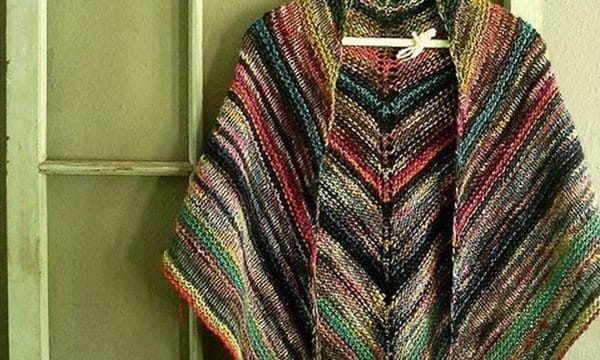 3. DIY Candle Holders: Here's a great idea to make beautiful candle holders with old glass bottle and crayons. All the things you will need are easily available at home.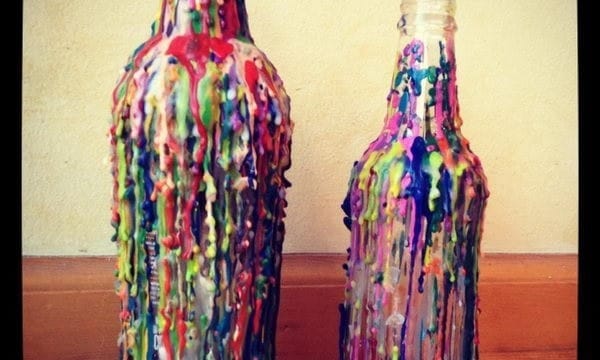 4. Lantern: If you are a bit creative with home décor ideas, then the ultimate project for you is to create this lantern and change its look by using different crayon ideas.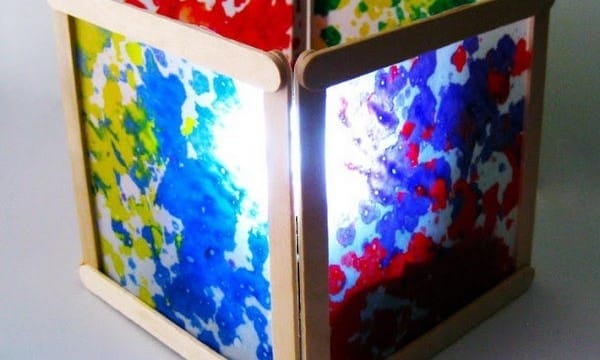 5. Lion: Create a unique lion art exclusively for your bedroom. It is a very easy DIY project and can be almost done by every age of people.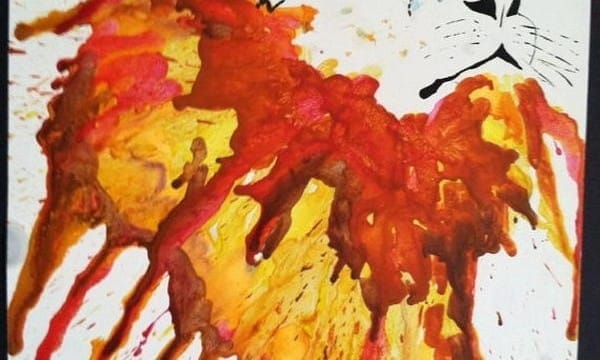 6. You are my Sunshine: An amazing card idea for your love that will gear up your relation a bit high. Create this mesmerizing card with just a few steps.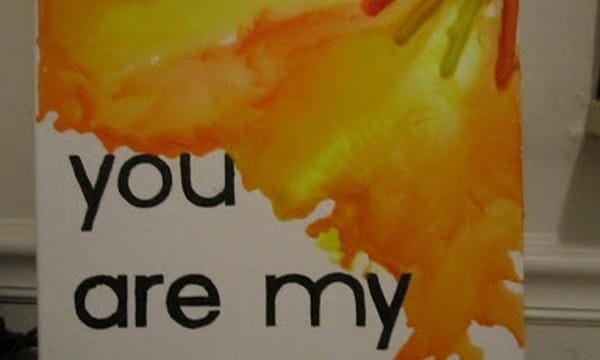 7. Rainbow Melted Crayon Art: Take a black paper and create your canvas on top of it. Really looks like a great artwork. A cool idea for interior decoration.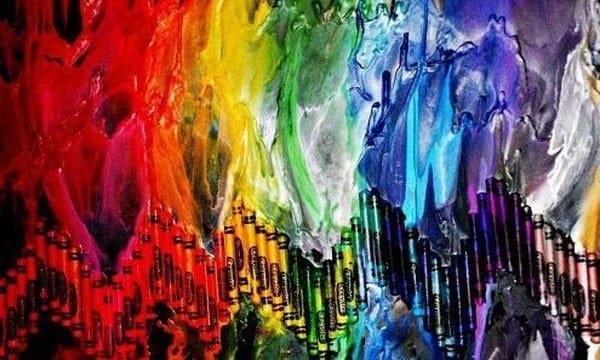 8. Little Mermaid: Although this art will need a bit sense of painting. So people with painting sense can easily go with this project.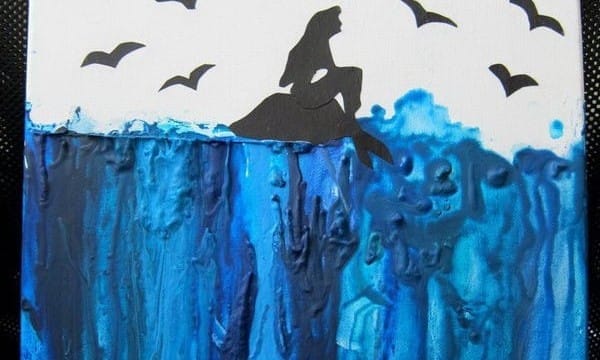 9. Crayon Gymnastics: If you are a gymnast or have a great interest in gymnastics, express your feeling through this amazing melted crayon art idea.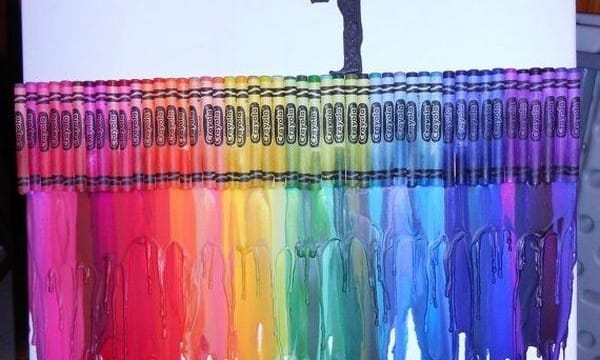 10. Peacock: Create a beautiful peacock with melted crayons and mesmerize all your guests in the house.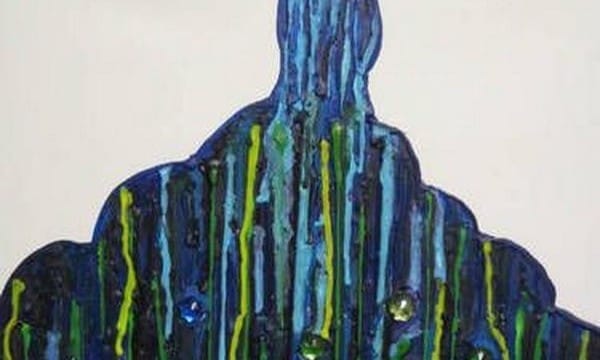 11. Laney Blowing Bubbles: Really a beautiful creation that will attract every person nearby. Amazing art idea to change the essence of your kid's room.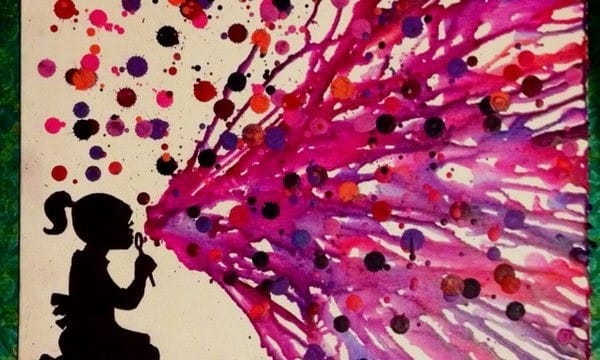 12. Love in Rain: Cut a photo of your old memories and make such a beautiful creation with the help of melted crayons. A good idea to recall your memories in a new way.