A few months more and you will be dripping with sweat because of the burning temperatures of the summers. All you want to do in the deadly heat is to take a dip in your community pool and sip on some cold draughts. Unfortunately, the community pool is always full, and there is no way you can sip on cooling refreshments in here as it is usually prohibited. Here now you also know some benefits of horizontal fence let's see some unique horizontal fence ideas for your home.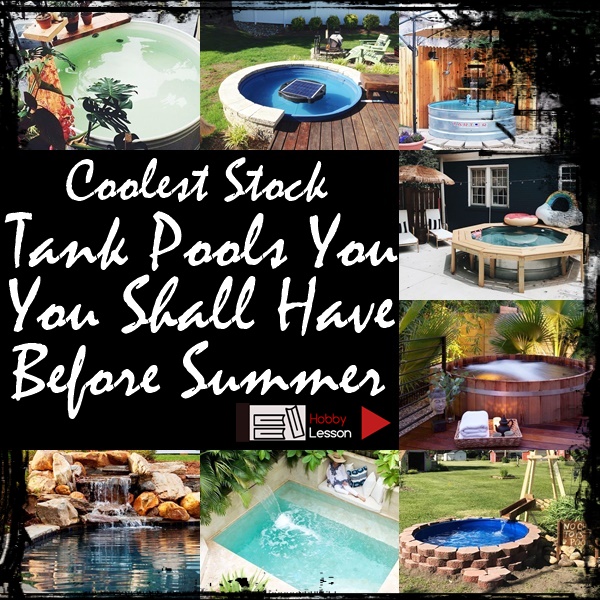 Stock Tank Pools is your answer, for having a private swimming pool in your backyard. These tanks which were once used to give water and feed to livestock have become everyone's dream. These Coolest Stock Tank Pools You Shall Have Before Summer are cheap, fast to install and there is no need for the hassles of the extreme planning needed for a pool. Not forgetting zero maintenance costs. All you need is a stock tank, a filter, a small pump and several feet of tubing and voila you got yourself your private pool.
Coolest Stock Tank Pools You Shall Have Before Summer
The Caribbean Islands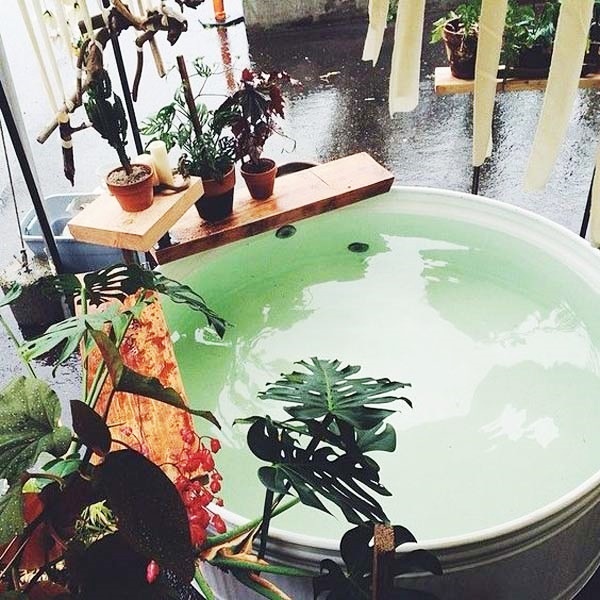 Living far from the beach and just can't stop thinking about how the sand feels under your feet. Look no further; the Pebble Beach will have you rolling in the sand in no time. Stepping stones, cacti and even palm trees, it's almost like living in the Carribean islands.
Cover it up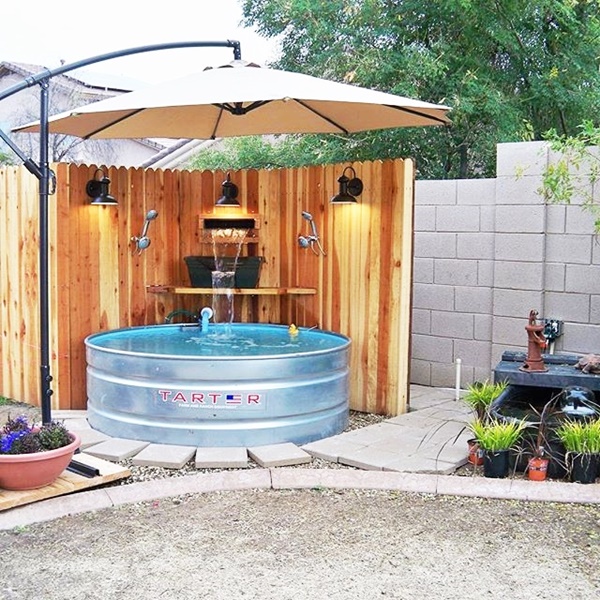 The cover it up stock tank pool will keep you safe from the sun rays. You don't need to worry about getting tan, as the shaded pool will keep you shaded. This well-protected pool is the perfect solution for people who love to nap in a pool without worrying about the sunburns.
Dog-Friendly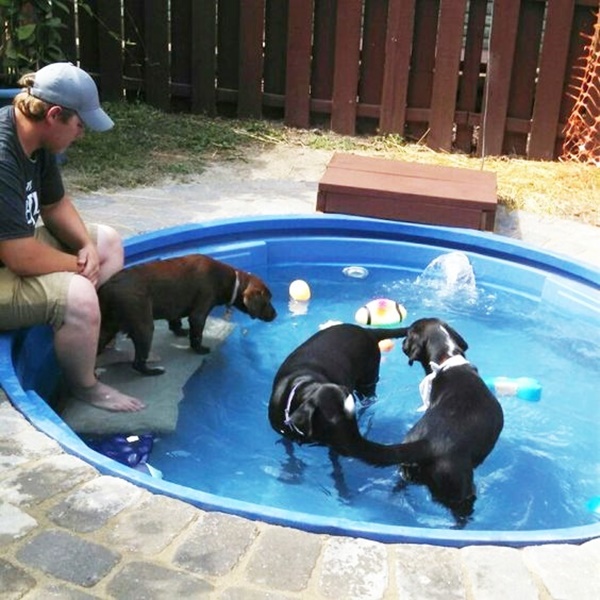 Enjoy a dip with your best buddy, your dog in the tough lined stock tank pool. These stock tank pools are specially made for dogs so that their nails don't damage them while swimming. Why should you have all the fun?
The Waterfall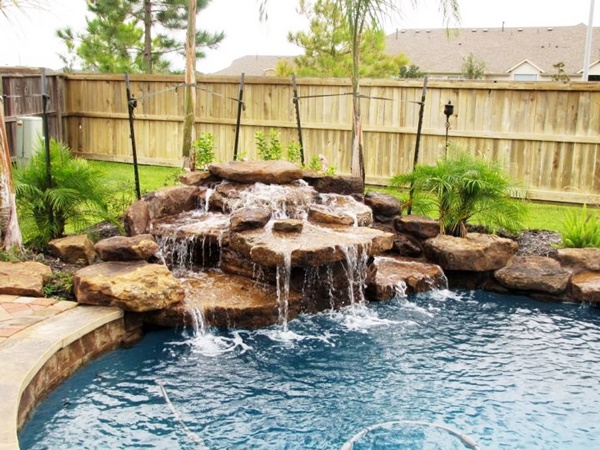 This stock tank pool has the right amount of water being splashed. A waterfall specially designed on top of the pool to get the water gushing out into your head, feeling as if you are in the Amazon rainforest. Beware your kids will never want to leave this one! You may also like these Outdoor Light Decoration Ideas.
Cemented Boundaries make them Everlasting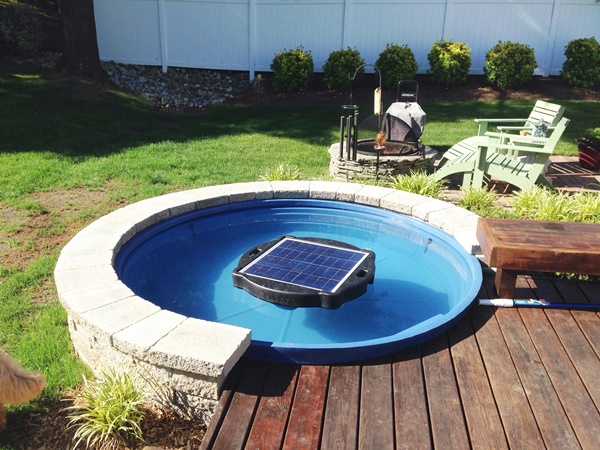 The stock pools design is such that the edges don't get too hot to handle. The cover helps keep the insects away and the water cold. The covered up stock pool will make you feel you are in the Antarctic waters.
The Kiddo Pool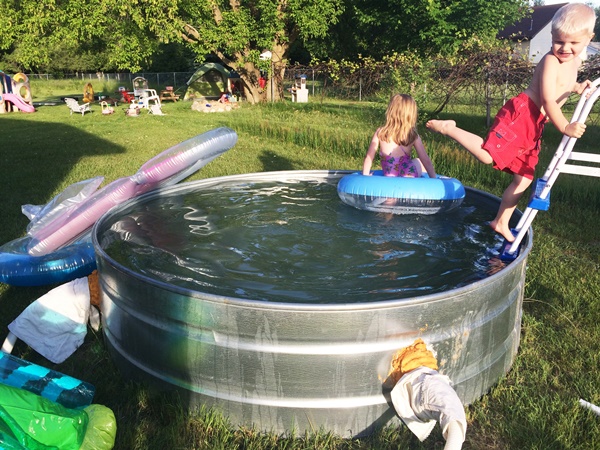 Let your kid jump right in, the height is perfect, and the sides are made soft. Your kid will brighten up your day and make you forget all your trouble with their ever loving smiles once in the pool.
The Love Pool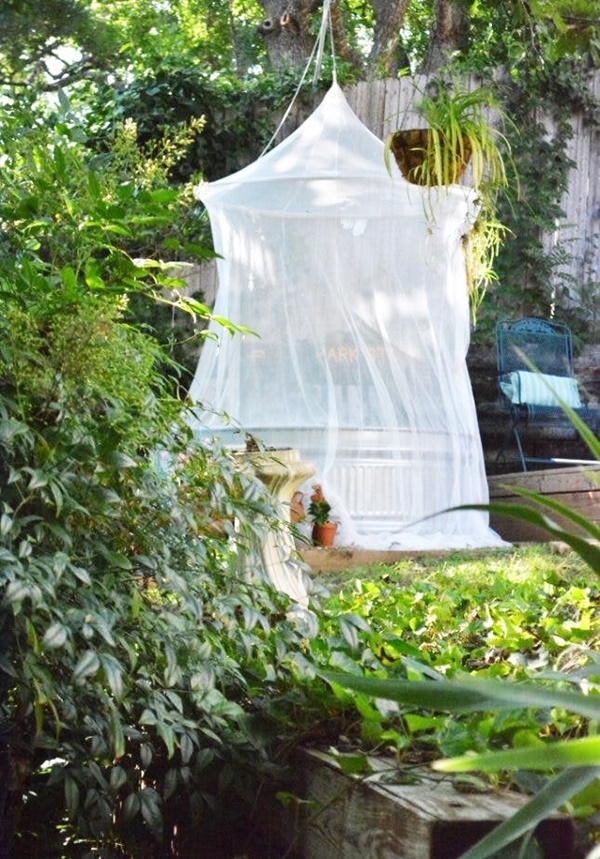 Spend a romantic day with your loved one with the stock tank pool made with a canopy. Cuddle and get your relationship to the next base with the love pool. The added privacy comes with the extra protection from mosquitoes so that the only bite you get is from your loved one. Like every other time you try to look for our collection of ideas, here you will be getting some magical garden swing ideas that can be your favorite relaxation solution.
Portable Pool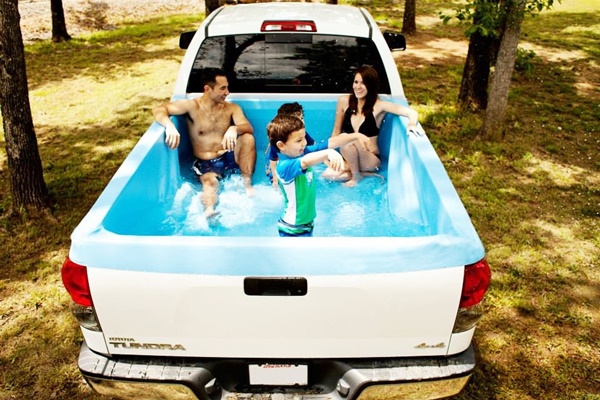 This lightweight stock tank pool is easy to move. Enjoy all angles of beauty sitting in the comfort of your mobile pool. The sunrise looks beautiful, doesn't matter just turn the lightweight pool towards it.
Rocky Mountain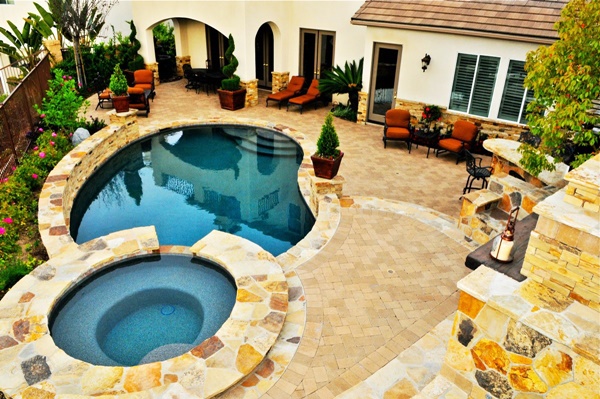 This pool has got a rocky feeling to it, just like a mountaintop. It's installed adequately between the rocks so that you feel like you are in a natural pond. It is highly recommended for nature lovers.
Cocktail Time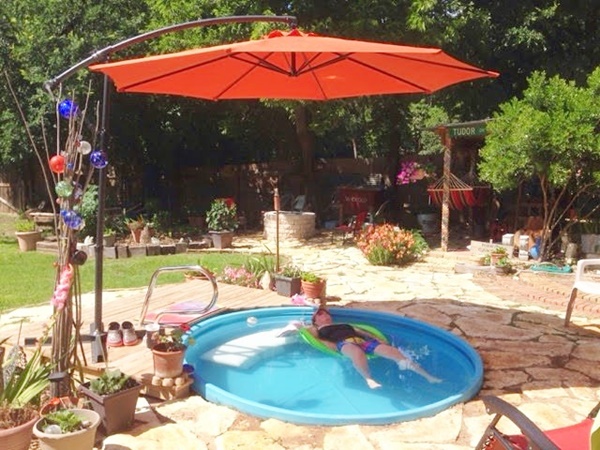 Lay in the cold water while quenching your thirst with cold beers or some lemon based mojitos to give that extra feel to those relaxing afternoons. The sangrias can never wait….  Here you have a look at these cool examples of using chalkboard paint in your house.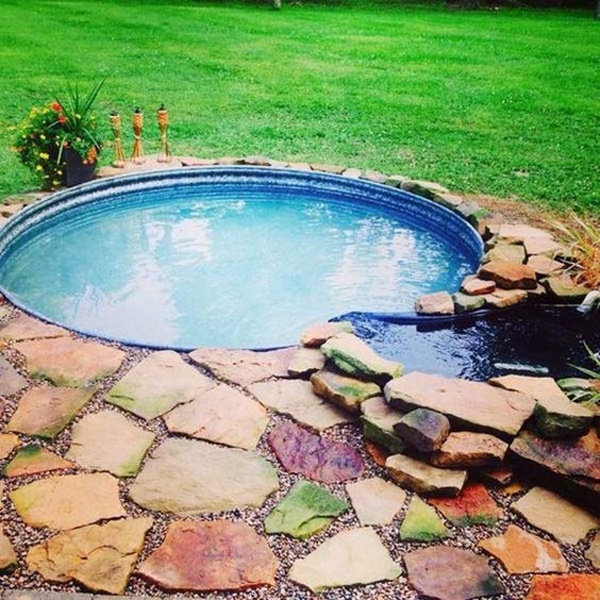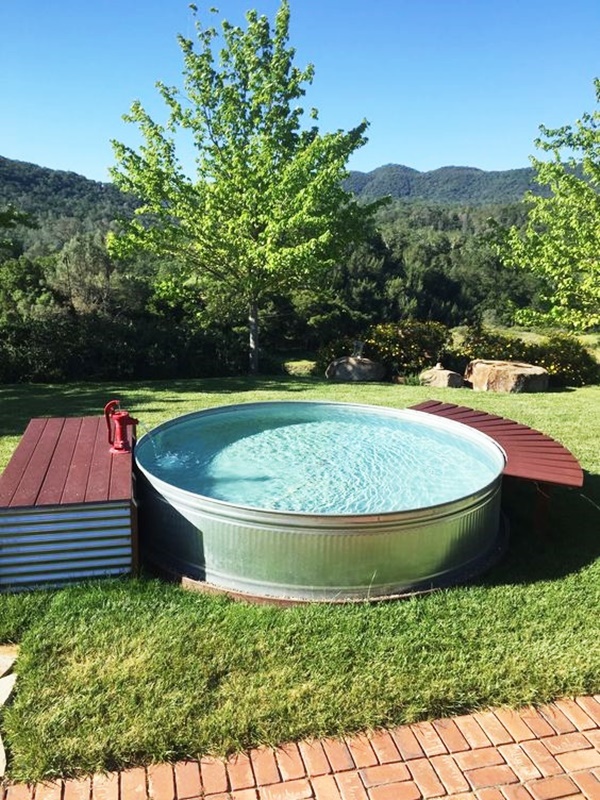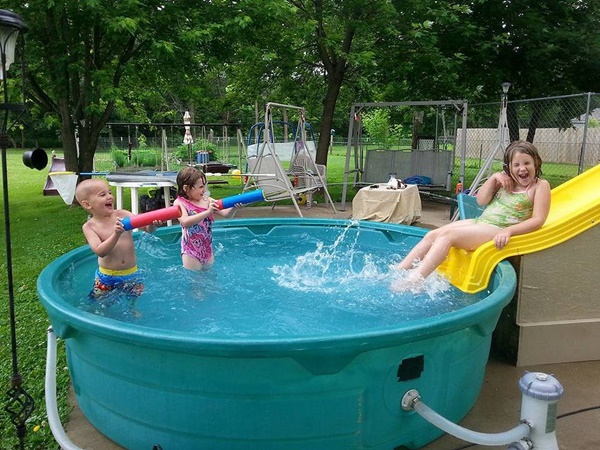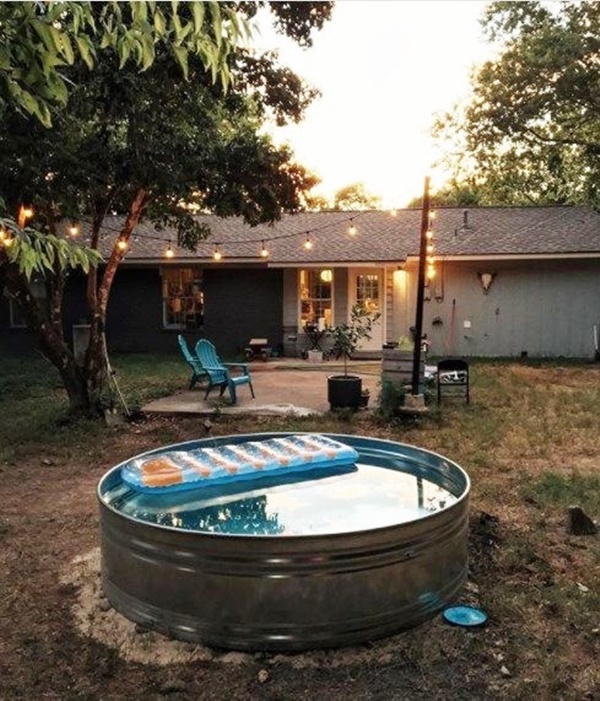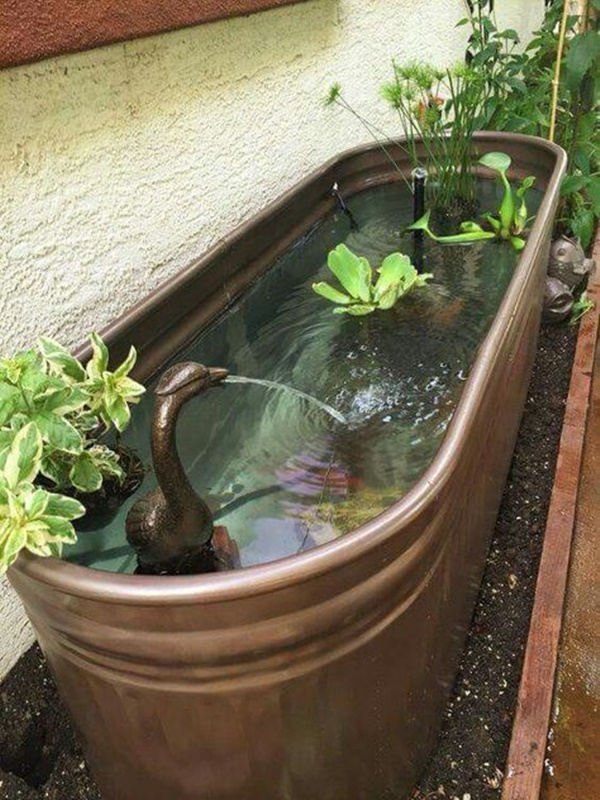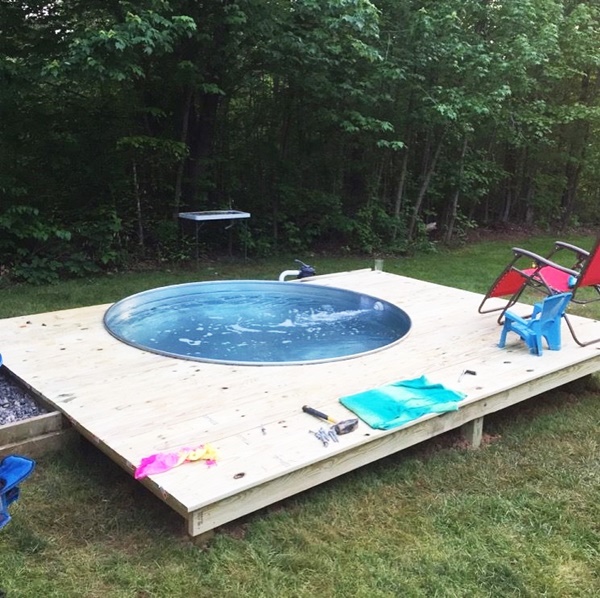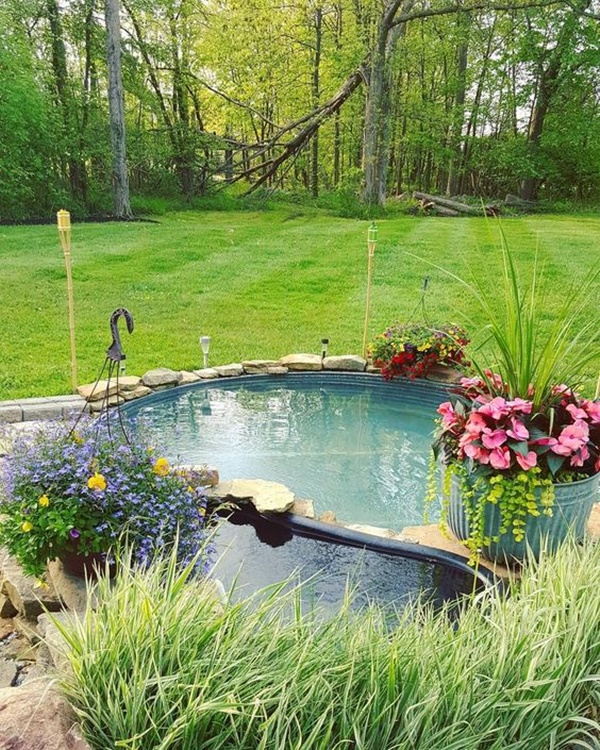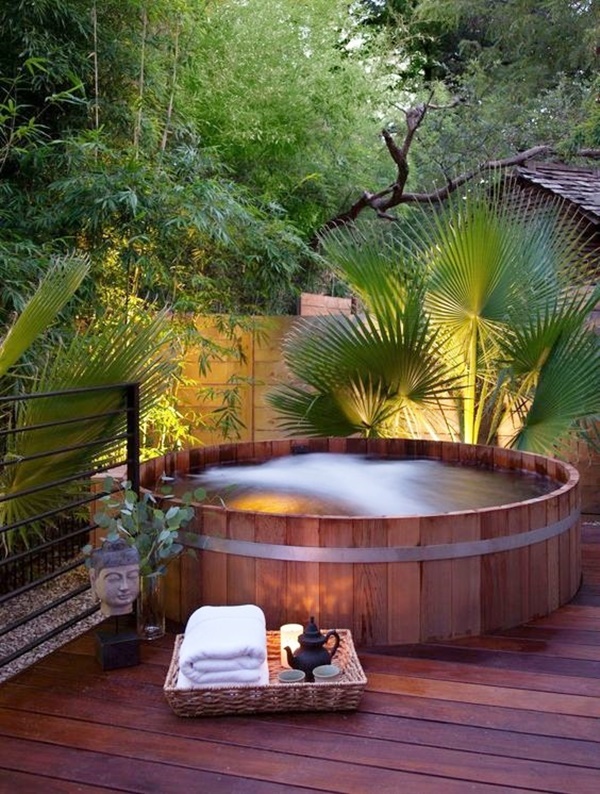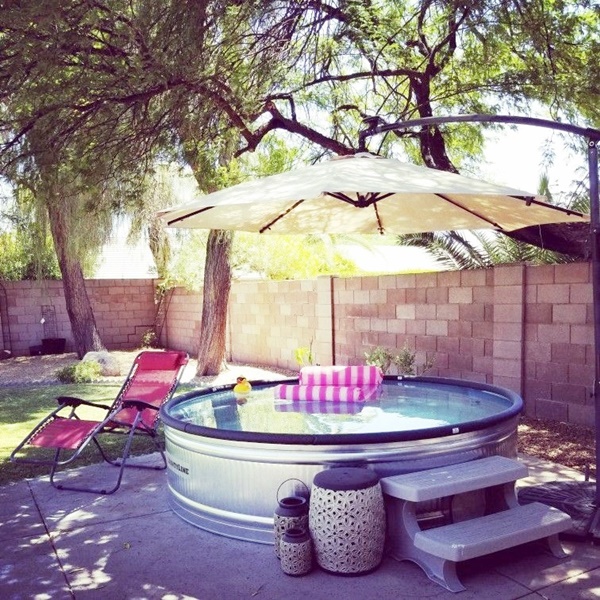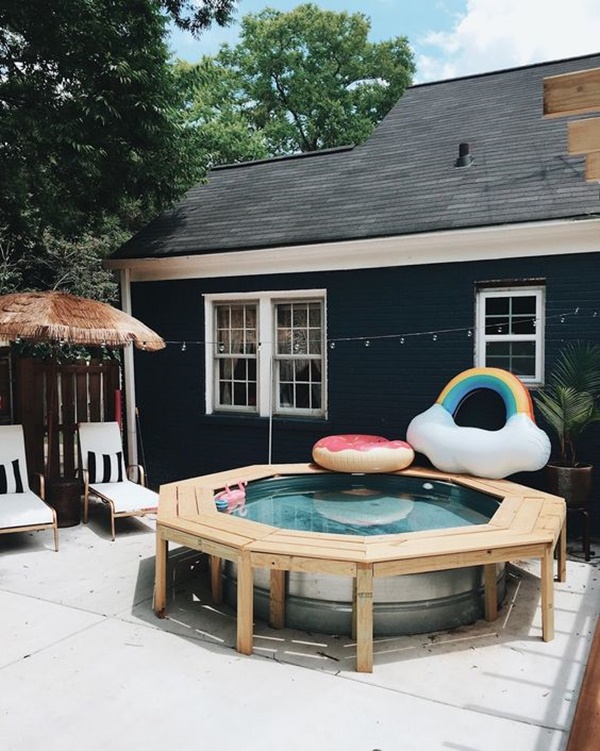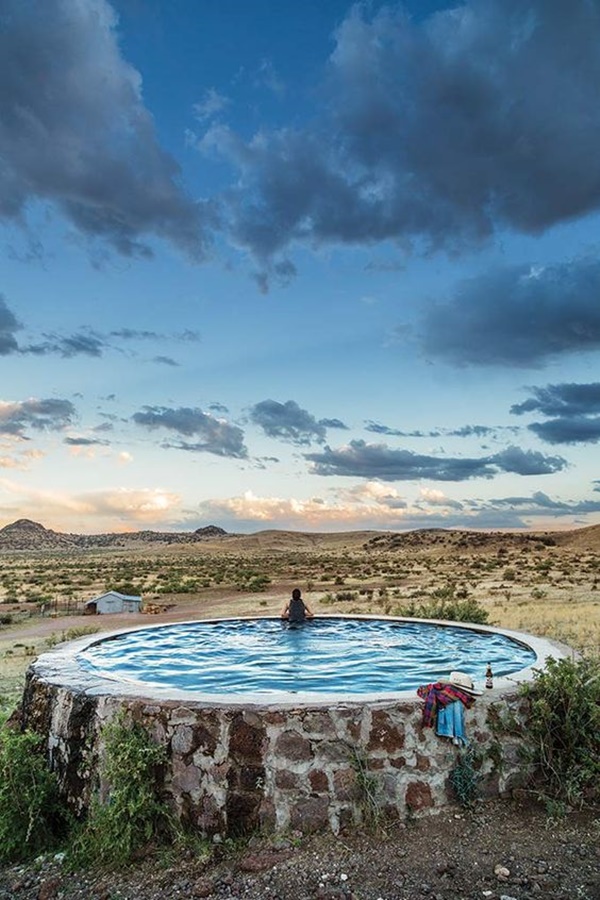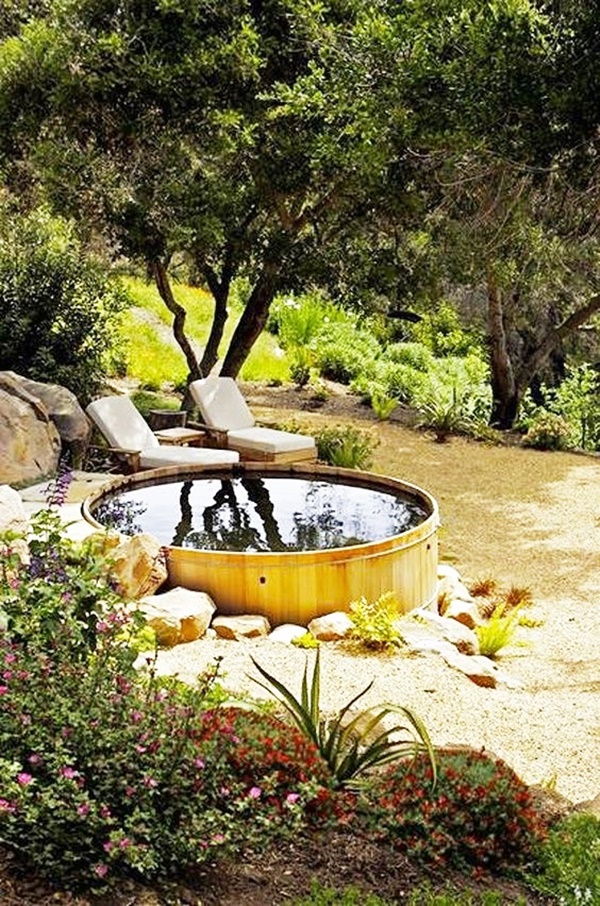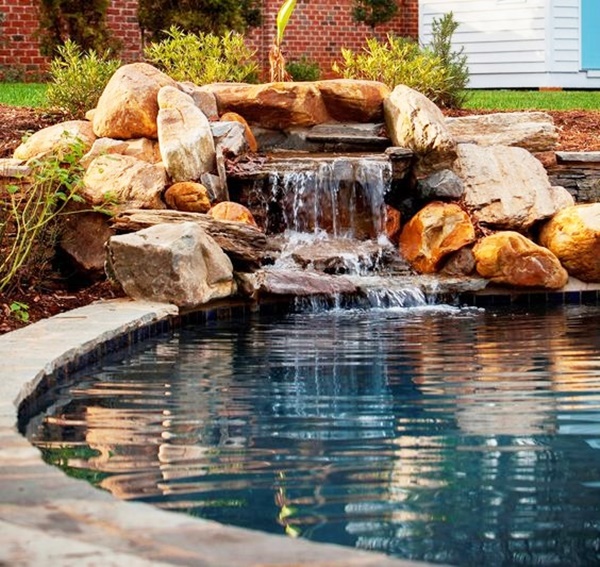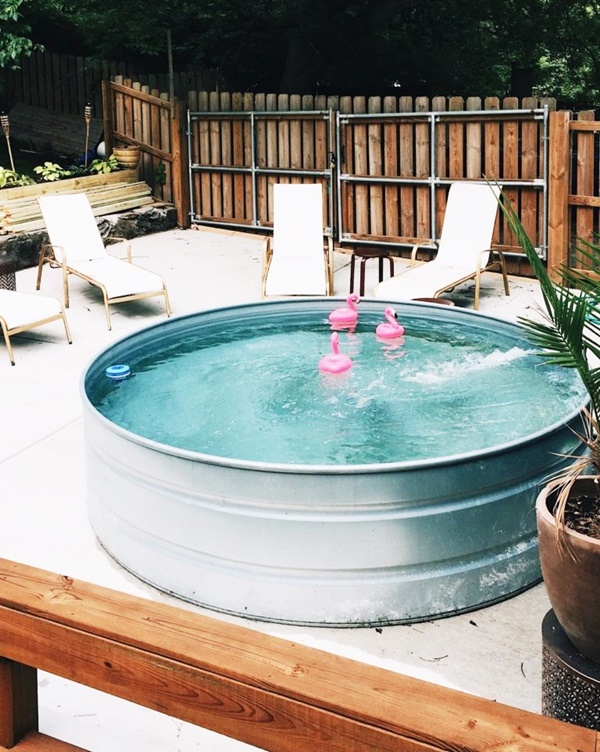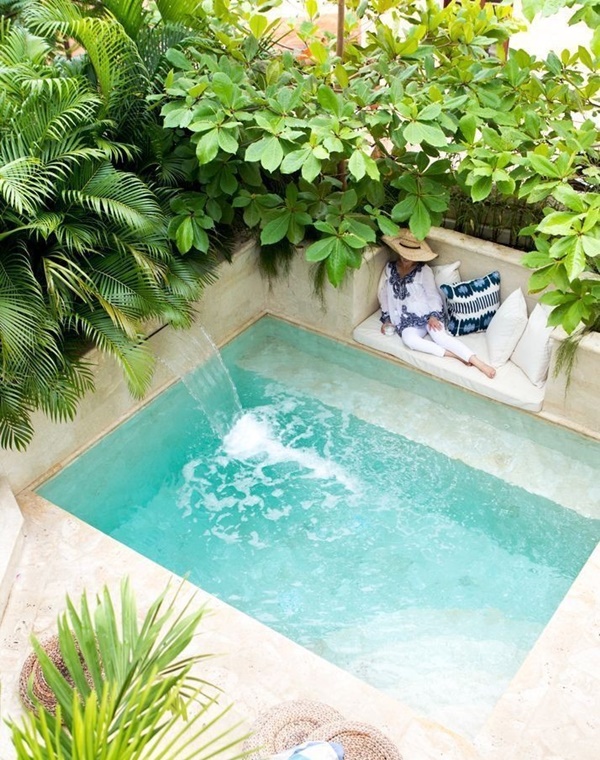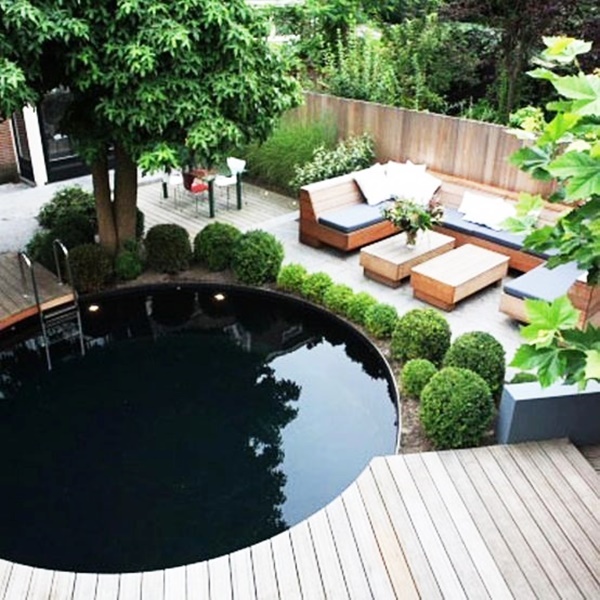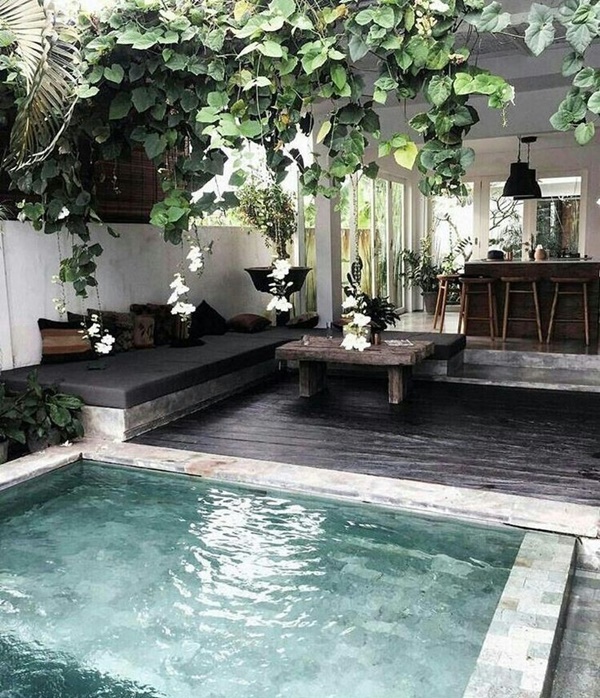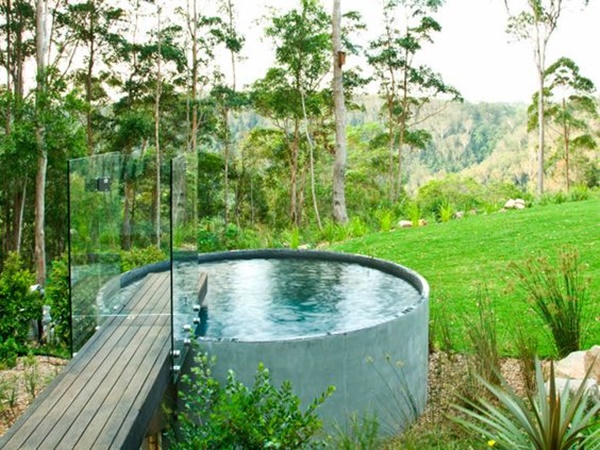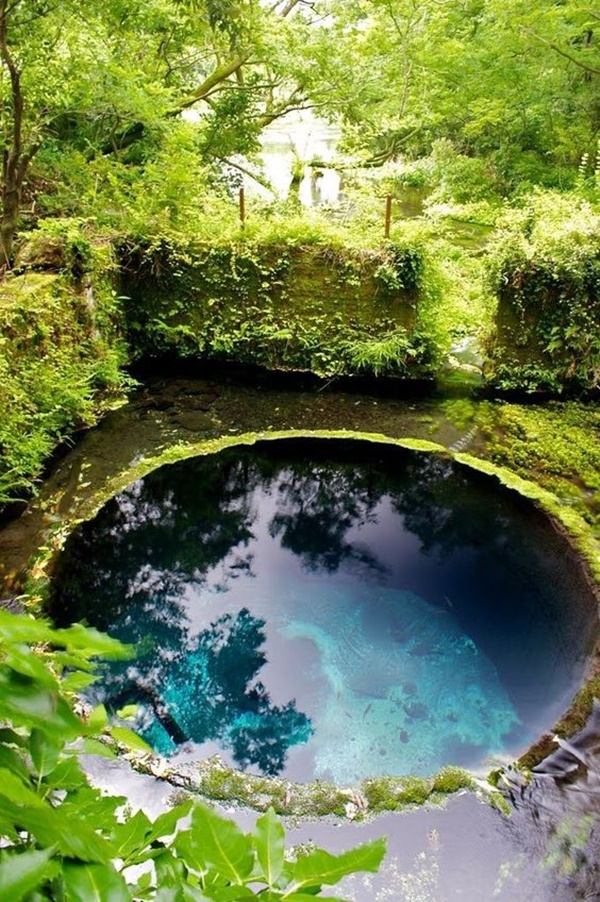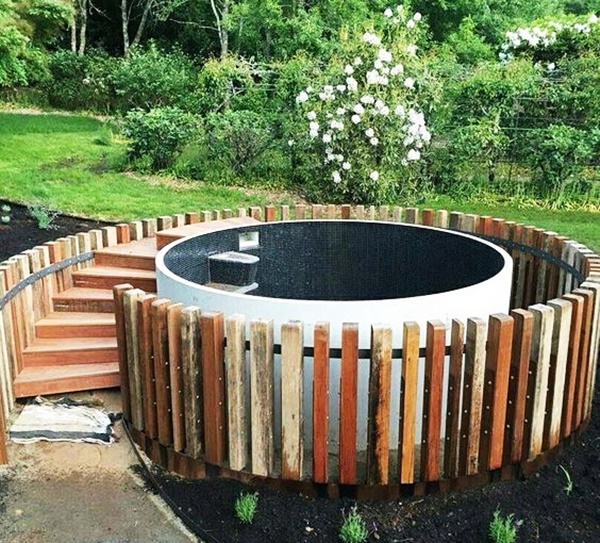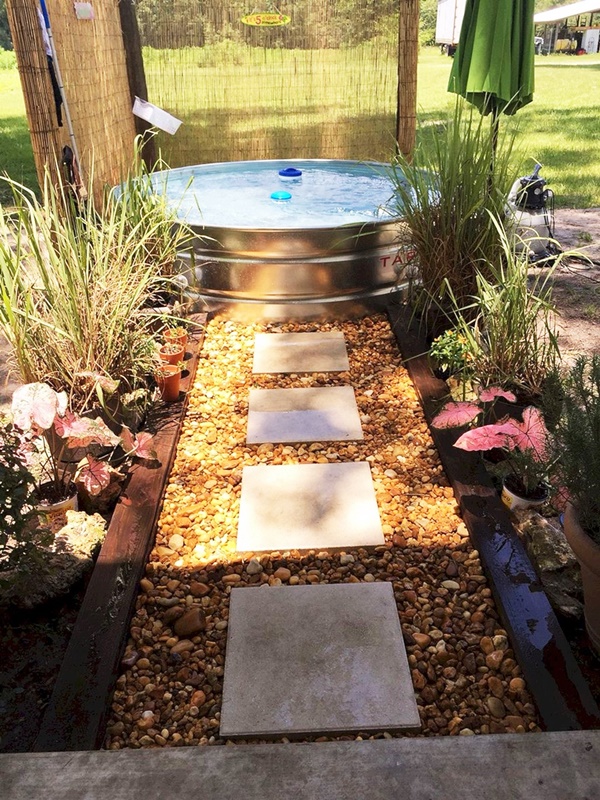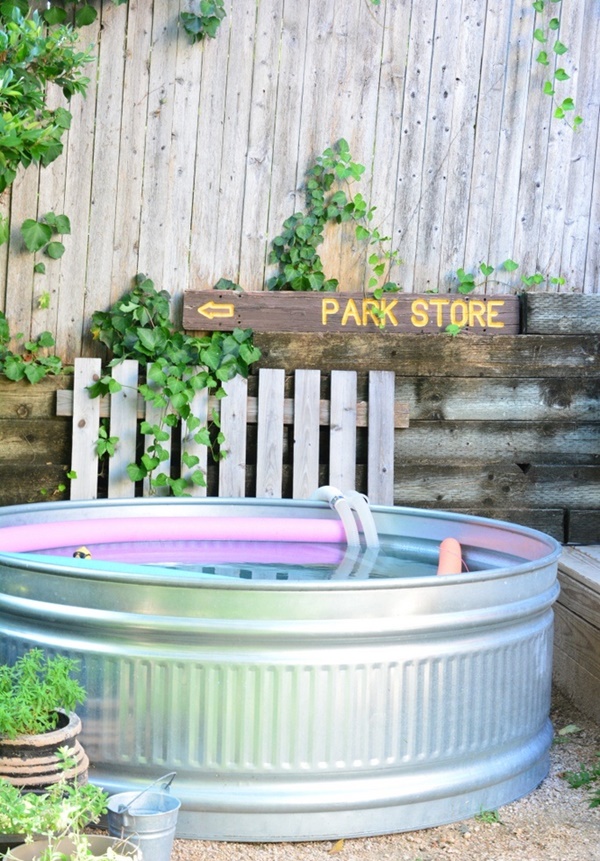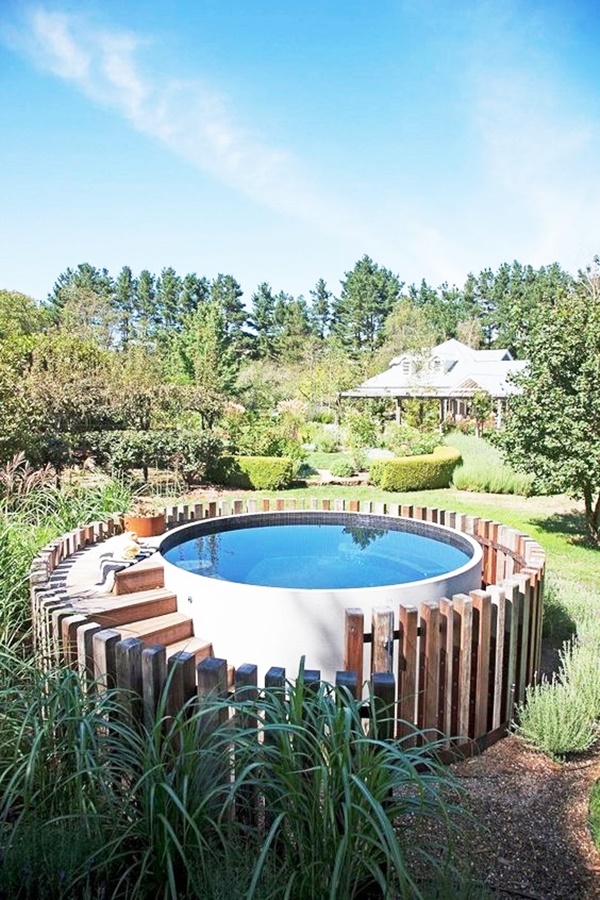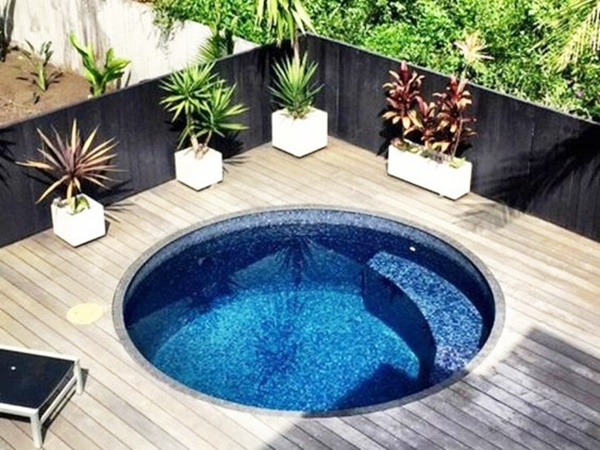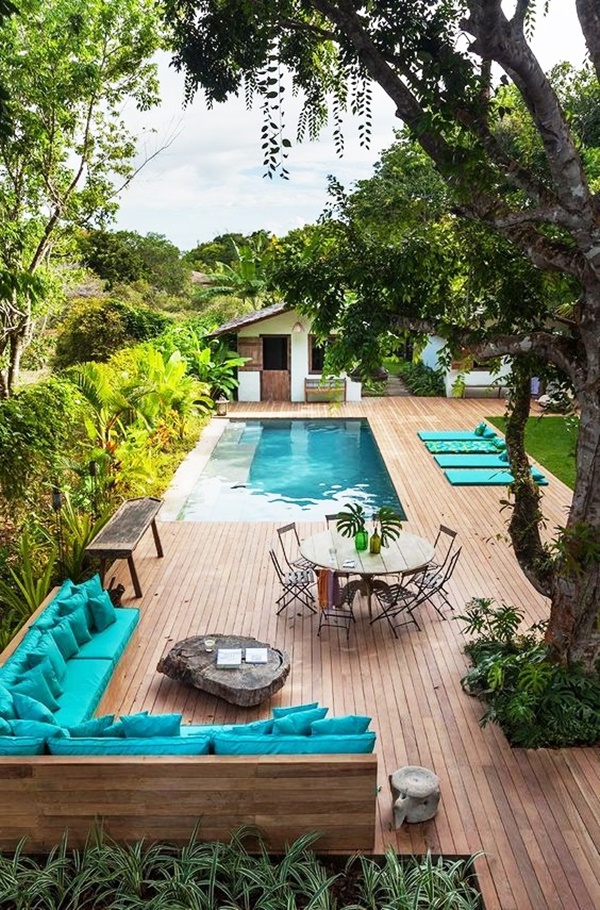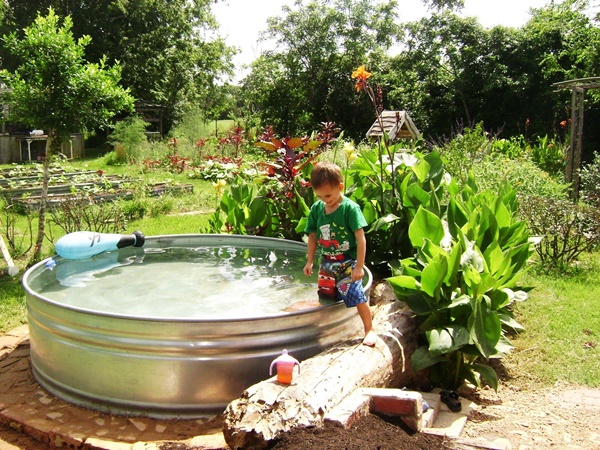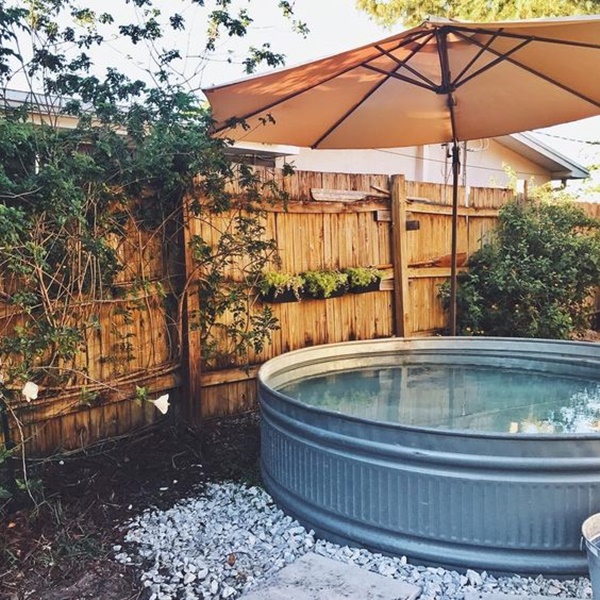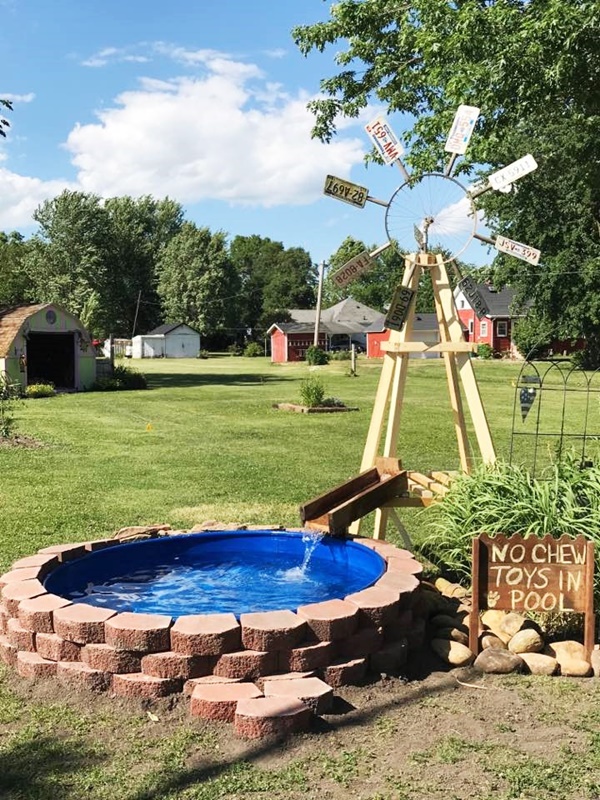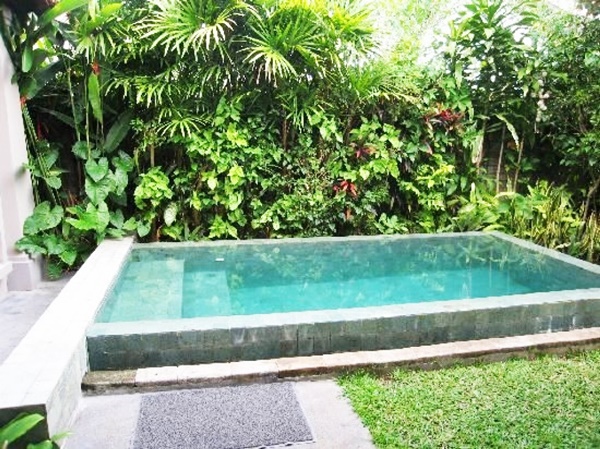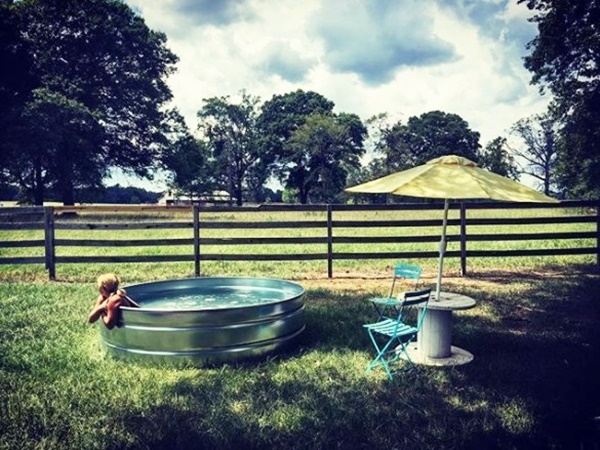 These inexpensive stock tank pools are perfect for summers for those lazy Sundays or a relaxing dip before heading off to work. Here you will find some genius ways to utilize space with room dividers.