Intermediate Level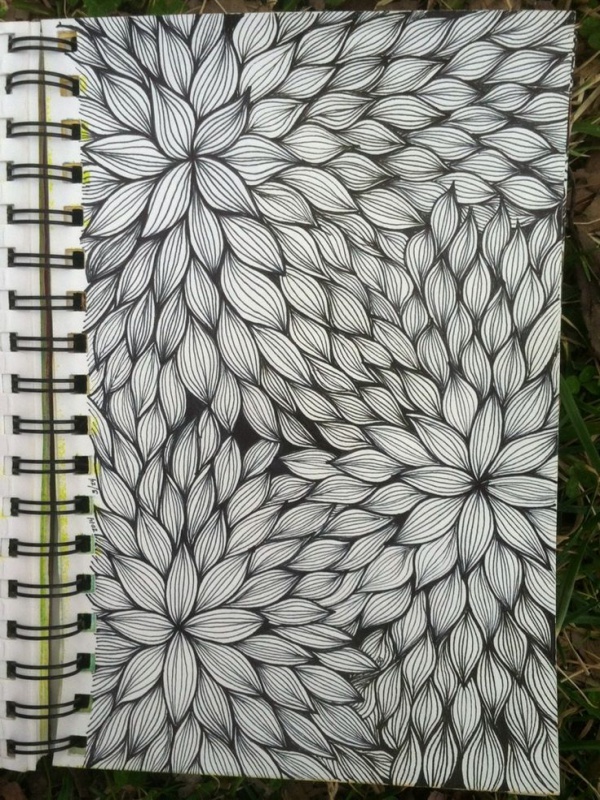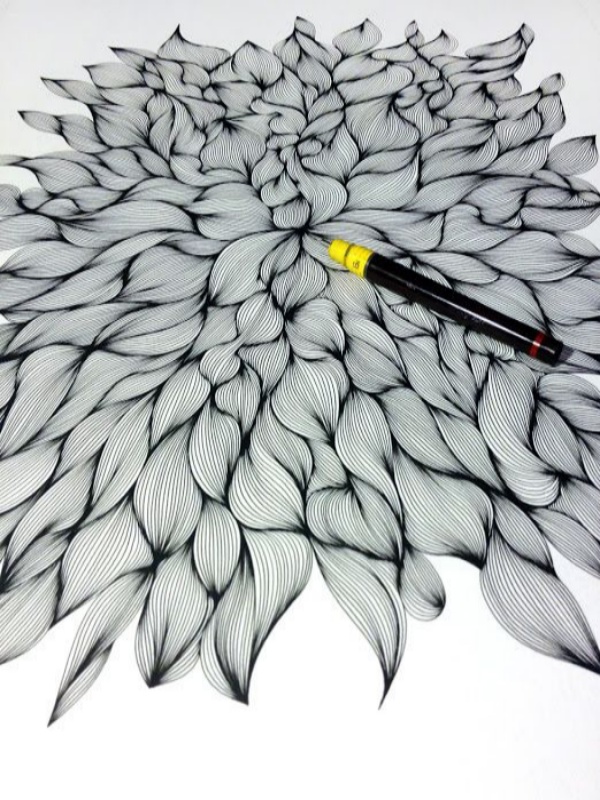 Once you are confident about doodling simple pictures you can level up your game and try some intermediate level doodles.
Start With Cross-Hatching.
Are you done with simple designs? Then Try some difficult ones. Take your inspiration from your table. Look for something that has some light effects on it and then create it on your page.Shade it as you can see it by cross-hatching and eventually you will see the depth of it.
Draw Some Creative Cartoon Animals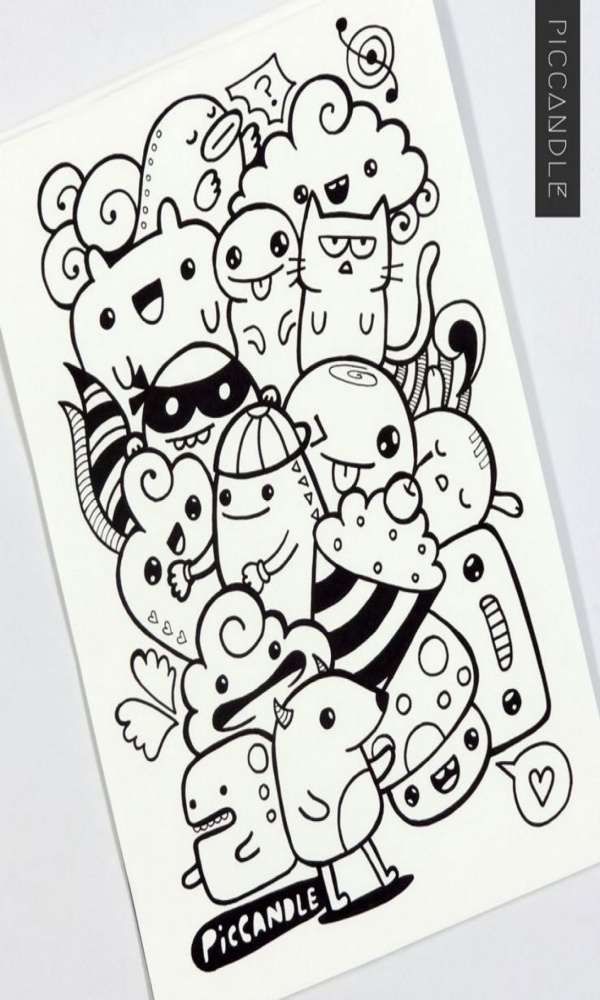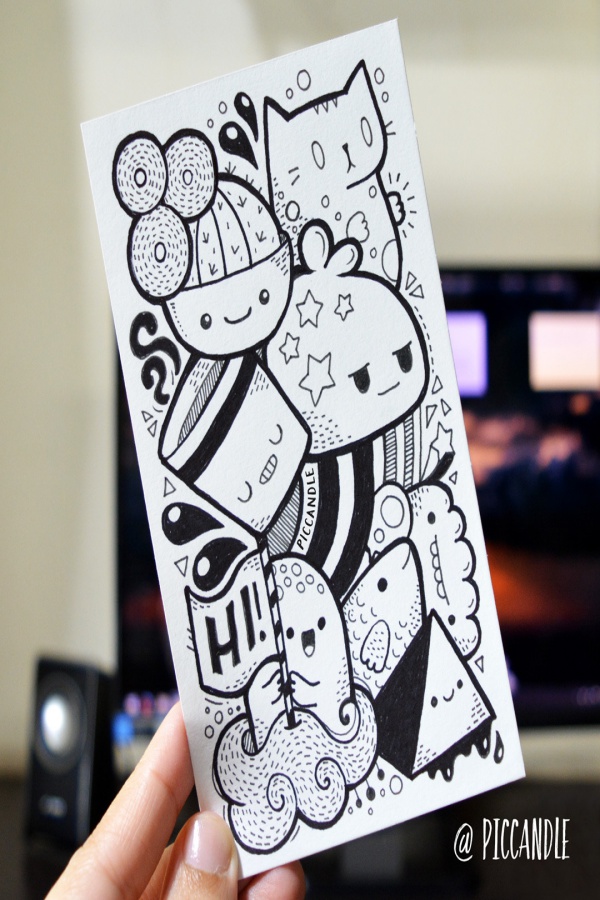 For starting, you can practice some easy animals such as jerry mouse or tom cat. Increase your level with time and draw some difficult ones that have more detailing to it. Further, you have to level up by creating your own imaginative cartoon animals.
Show Off Your Love For Food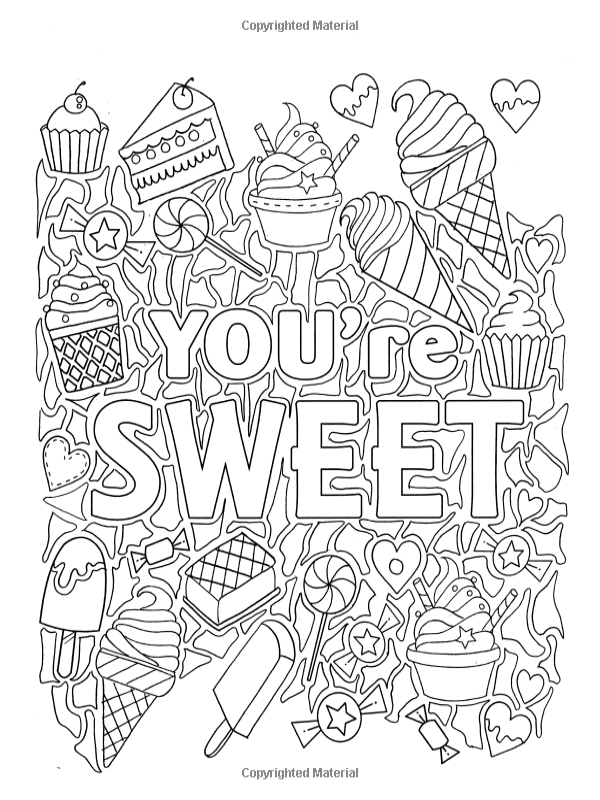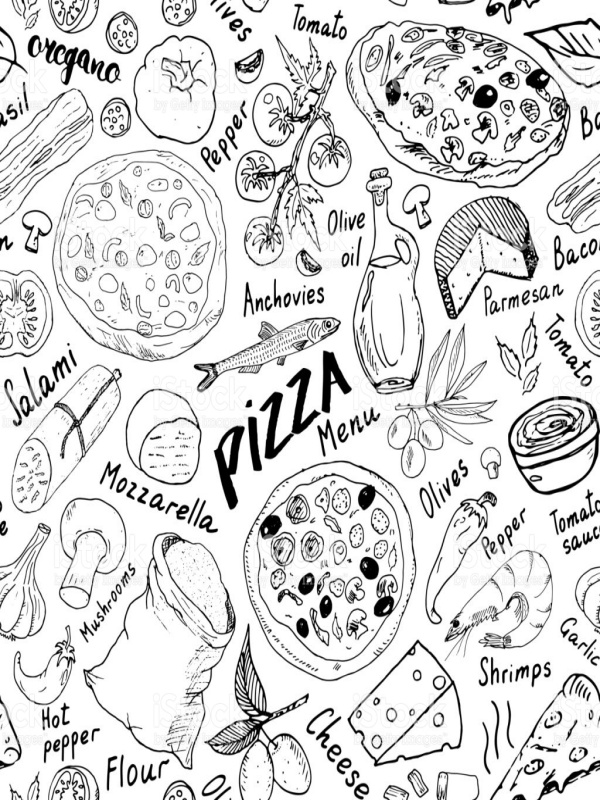 Mix your finger licking food with your great creativity and experiment some food doodles. Make it so apt that the viewer salivates on a hint of your doodle.
Set Your Hands On Architectural Designs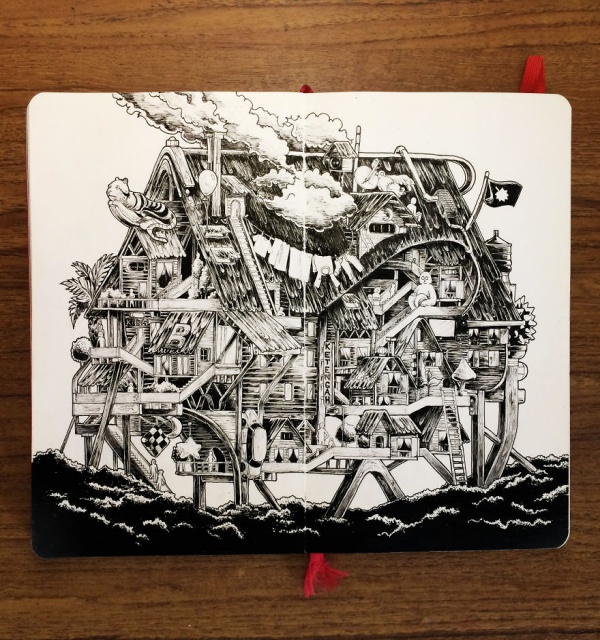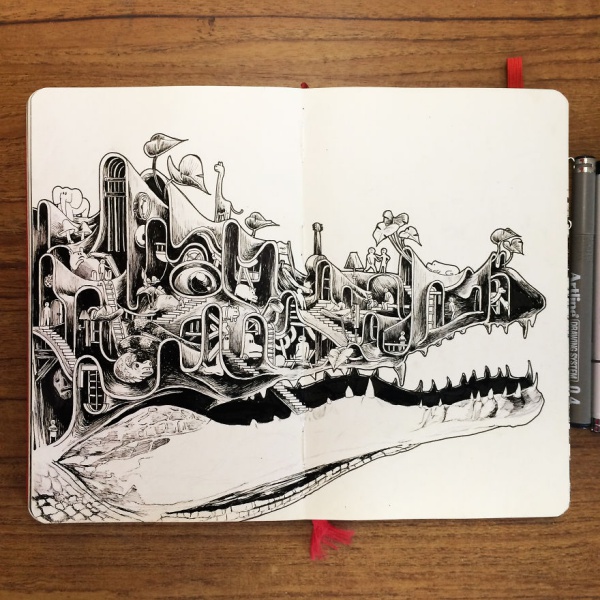 The shapes that you had practiced earlier would help you make this. Imagine the features you want in your dream home and try to put it in Creative Doodle Art Ideas to Practice in Free Time. This will clear your vision about your thoughts, as this idea needs an insight from your life. You could figure out what needs to be changed and then you can make them accordingly.
Draw Dream Catchers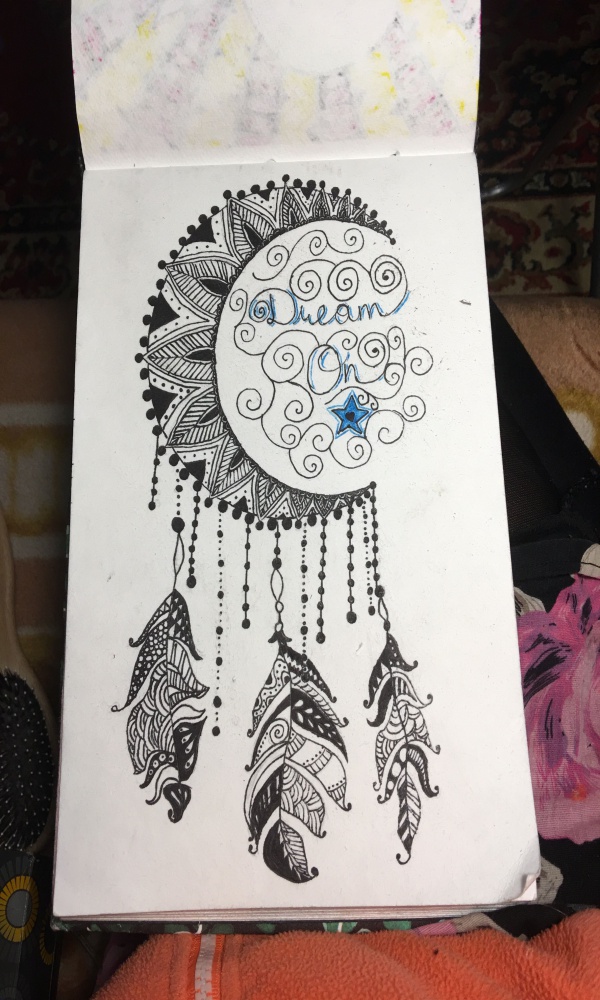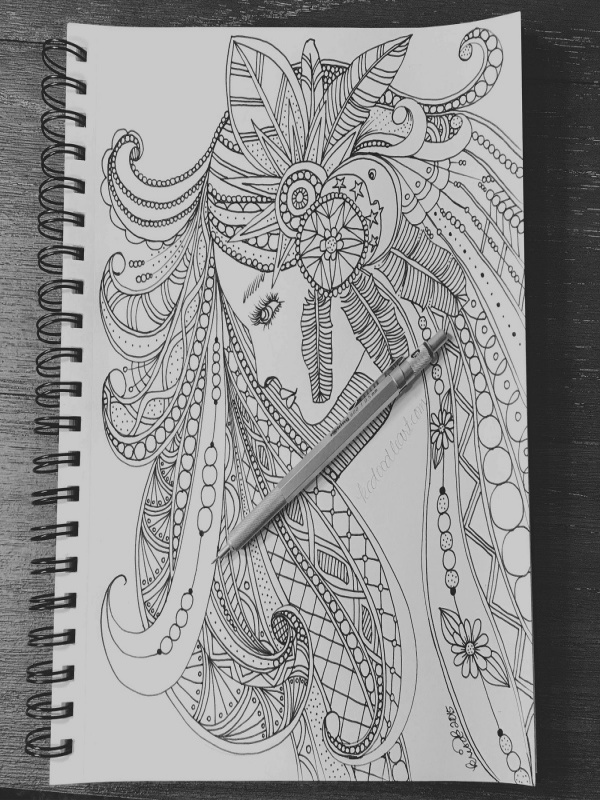 Dream catchers are symbols of positivity and "good dreams". They believe that a dream catcher has minute details and you really need to concentrate to make a perfectly gorgeous one. This will divert you mind from the stress or anxiety that you are currently facing and help you relax.If you are a person who loves to draw/ sketch dancing women, then hats – off to you! Because you truly understand inner emotions! To add to your sketching list, why not take some inspiration from us, by having a look at some of the most Innovative Dancing women Drawings and sketches ideas?
Experts Level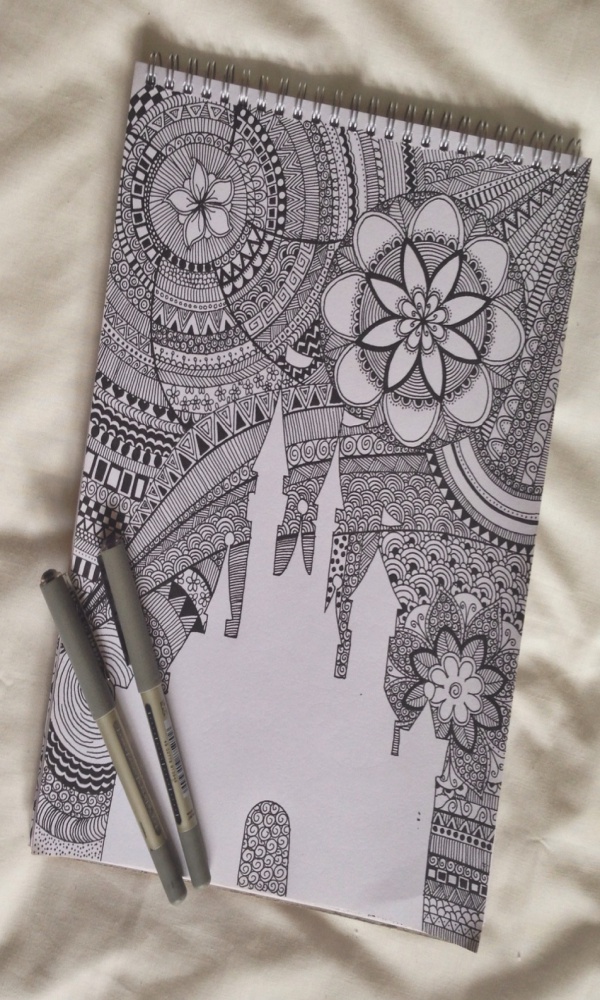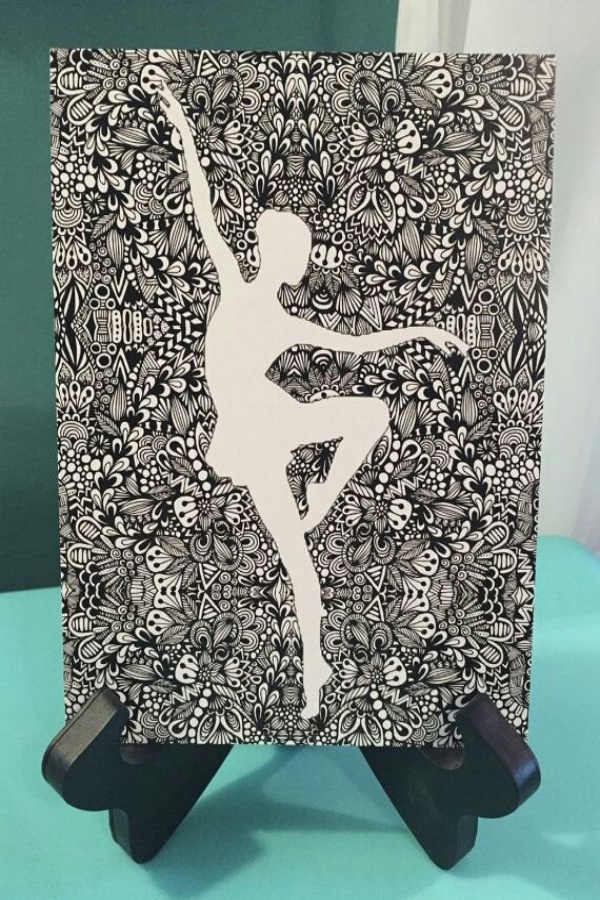 For self-proclaimed experts, since you think you can doodle proficiently you should now give a try to these listed below.
Innovative Mandalas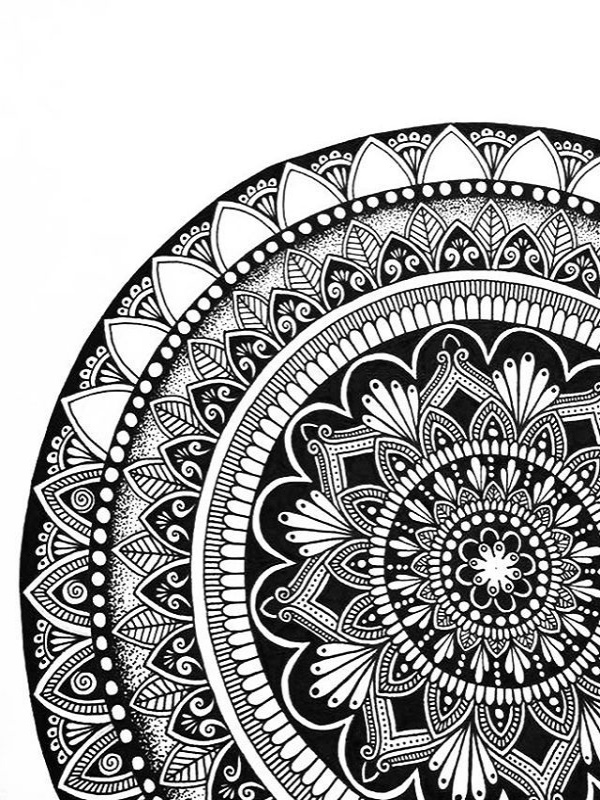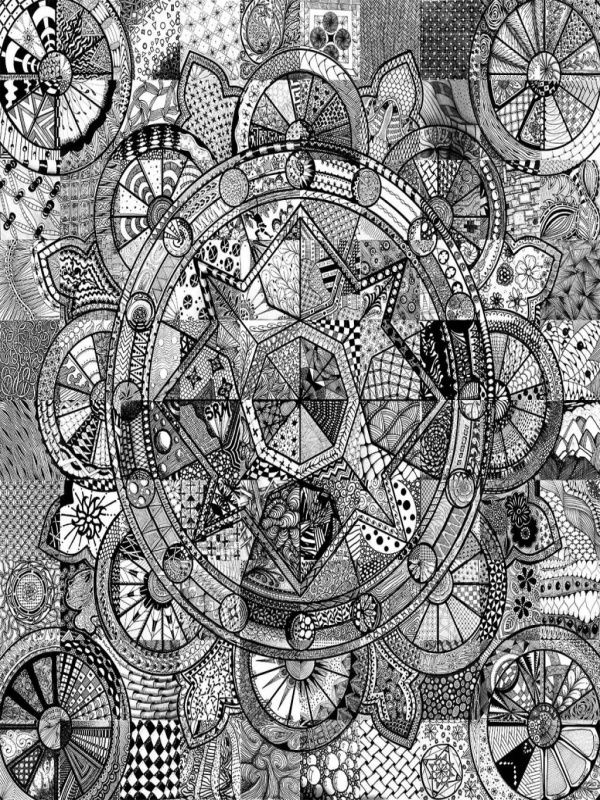 Although they look intimidating at the first glance, mandalas are not that difficult. The basics of mandala start from a circle. Then you have to imagine some designs to fill in those circles. No matter which Creative Doodle Art Ideas to Practice in Free Time you choose, remember that mandalas have minute details and you have to do them with perfection.
Super detailed drawings are the ones whose inch to inch of the art is filled with details that are undoubted- a Mind boggling and truly inspiring and soothing inspiration. We bring to you the most amazing of Imaginative Drawings Of Super Detailed Art.
Patterns Within Patterns – A Zentangle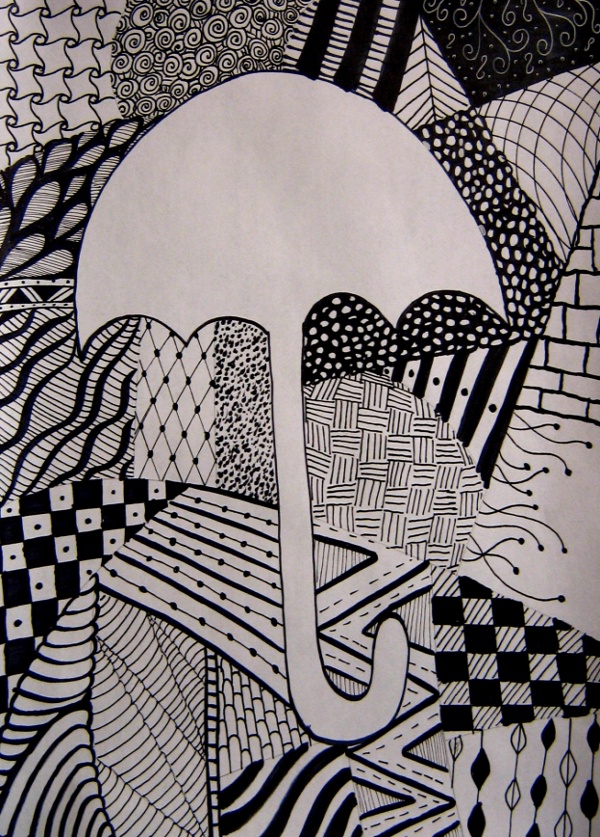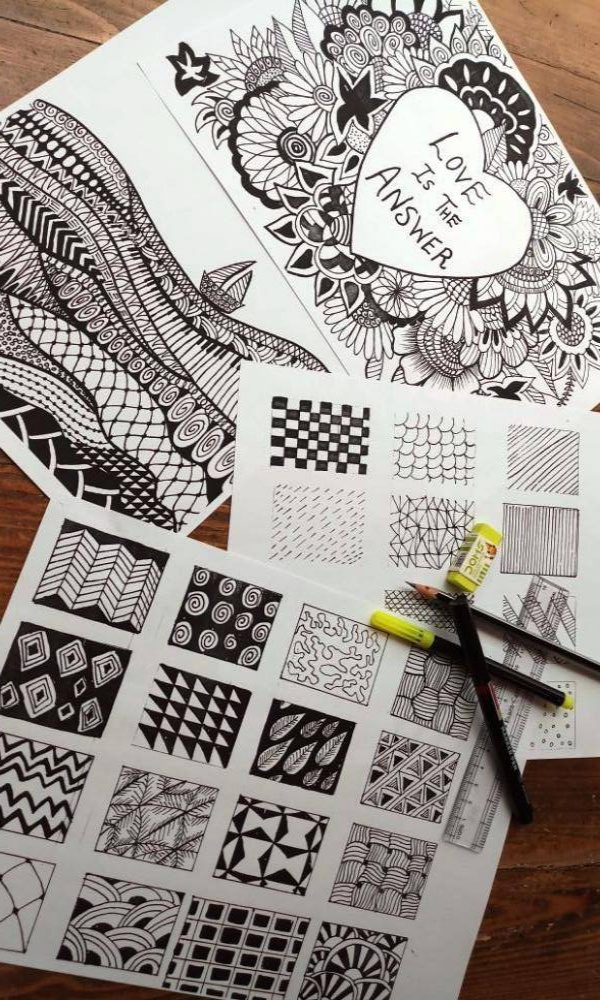 It sounds easy but is damn difficult if you are trying to create one yourself. Zentangle are patterns in an outline and they may even have patterns within those patterns. Try some for random doodling and create awesome zentangle.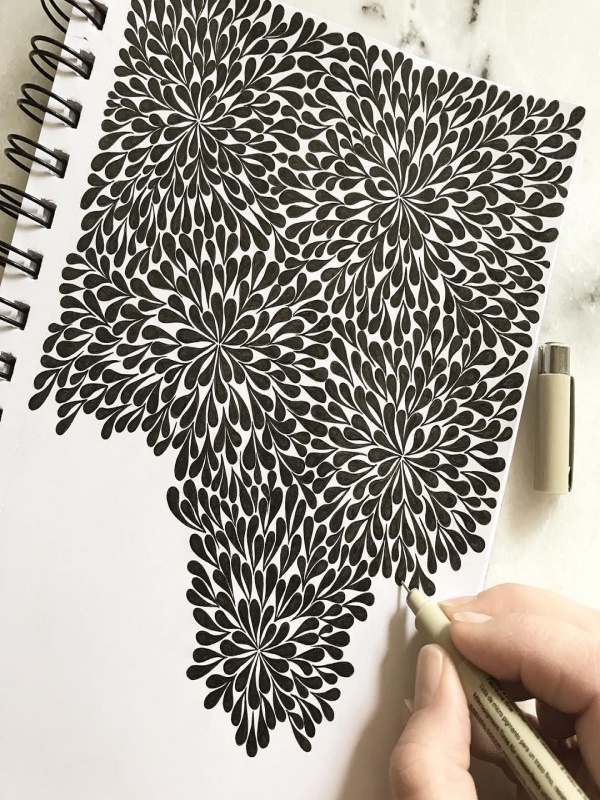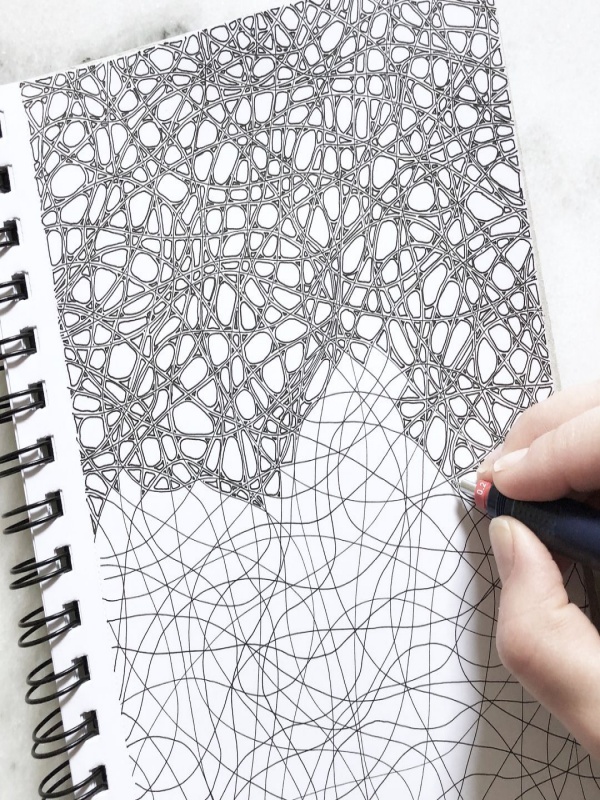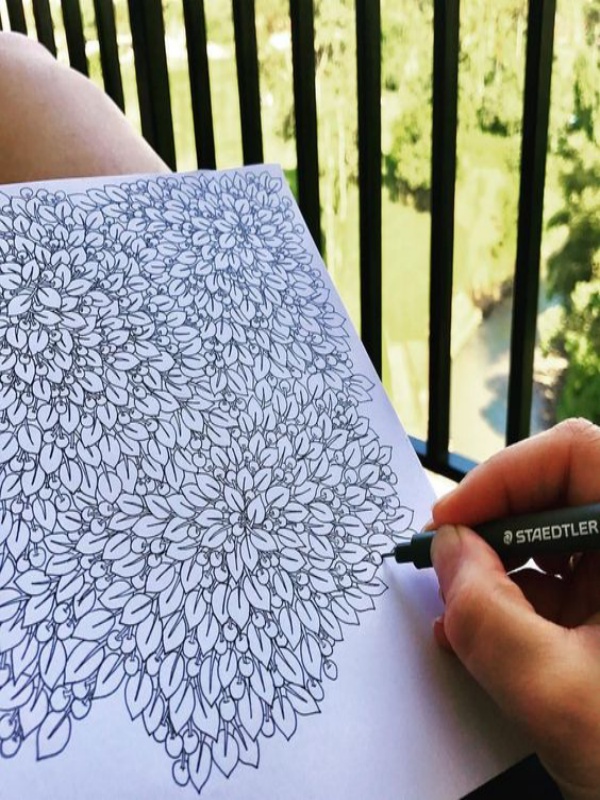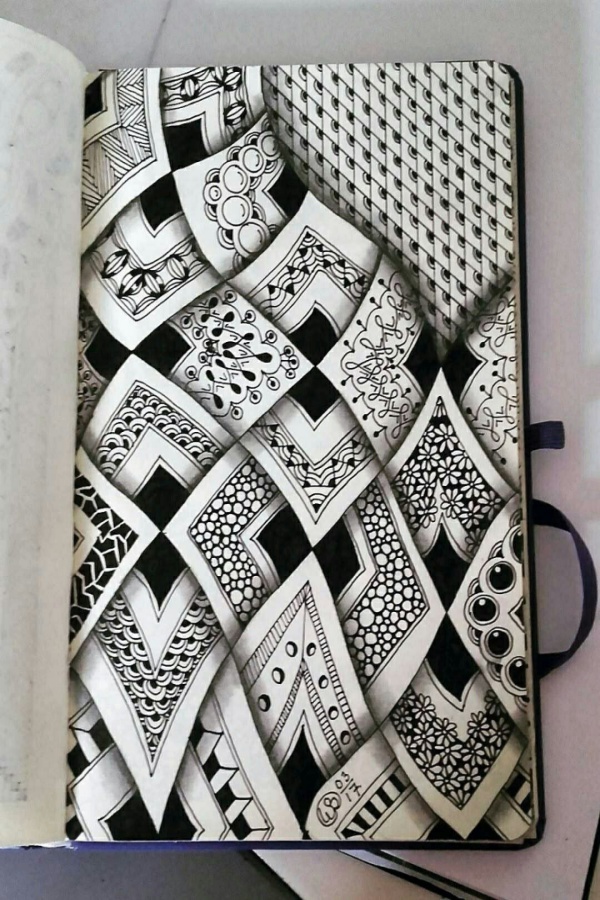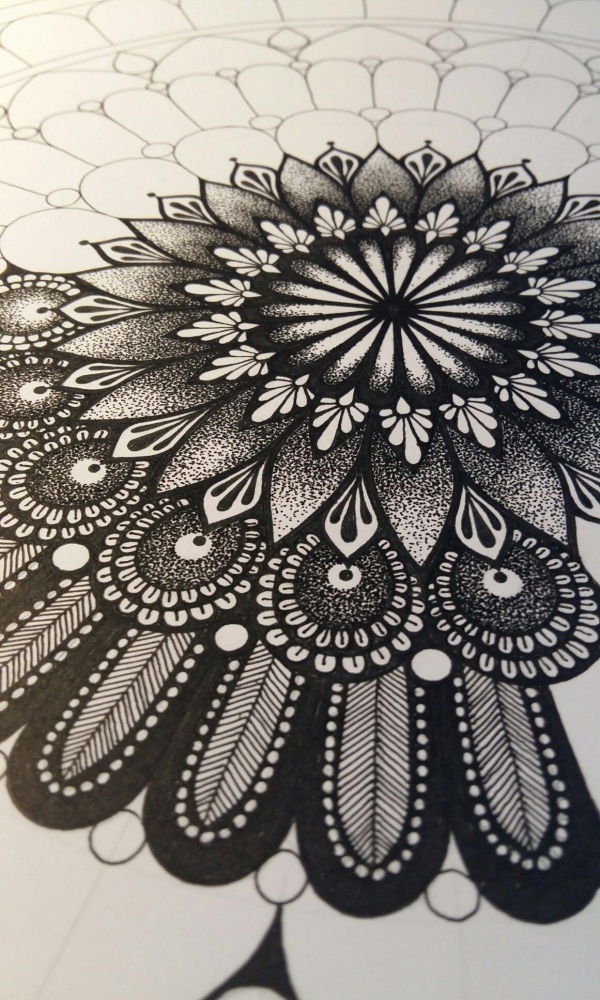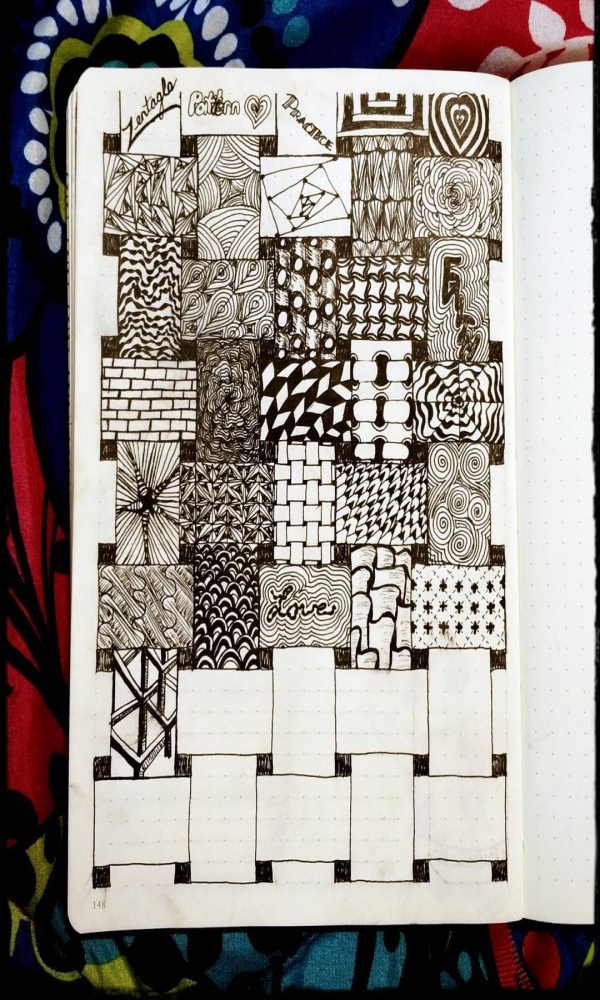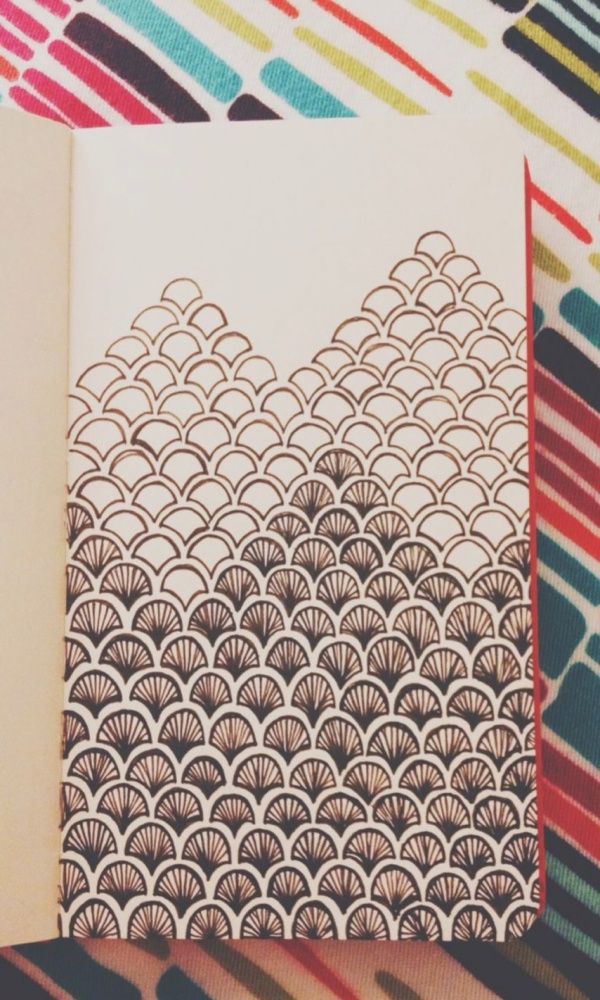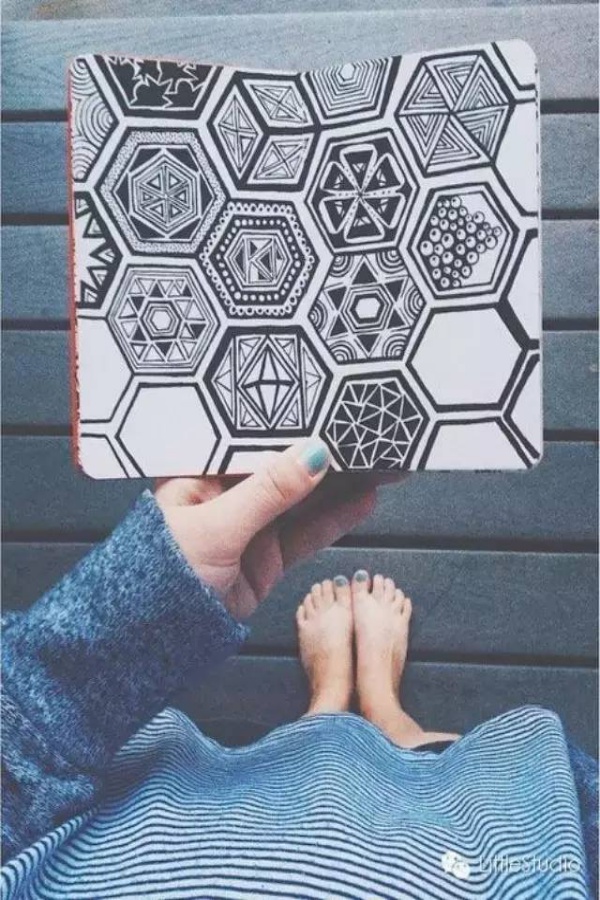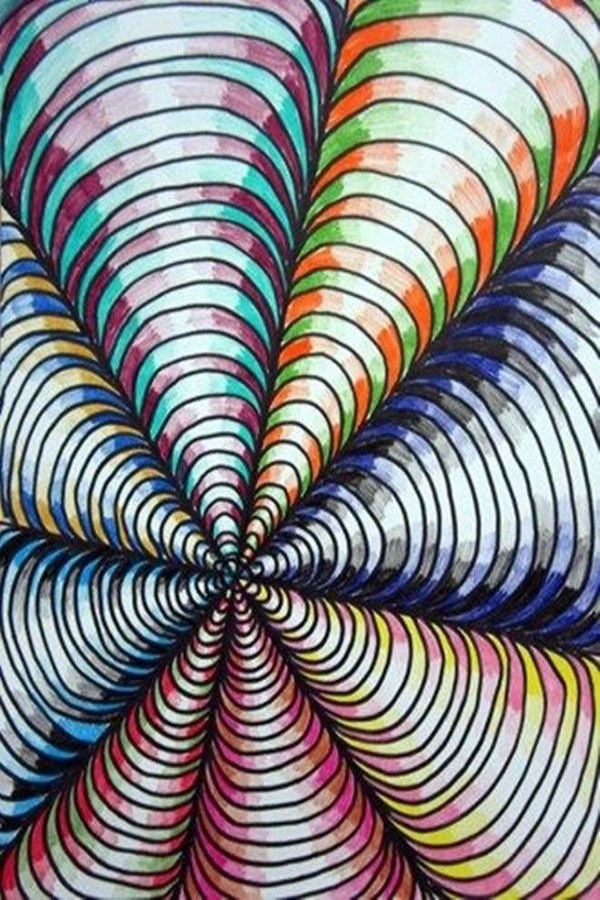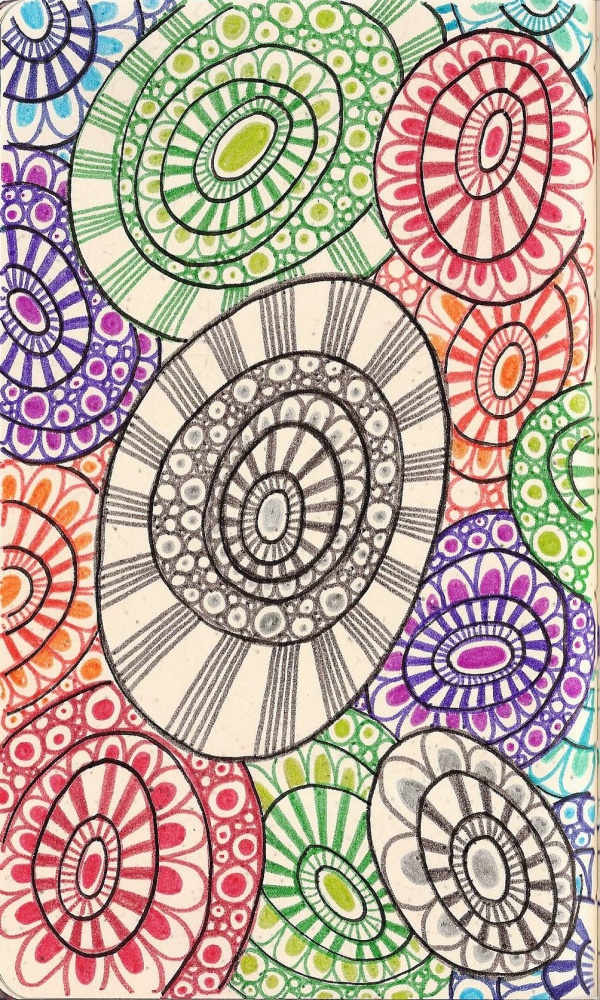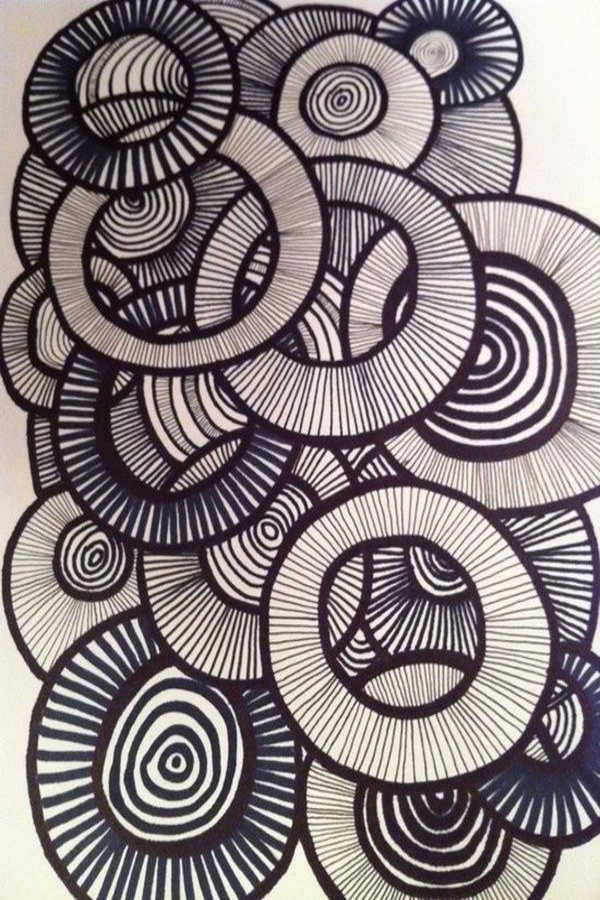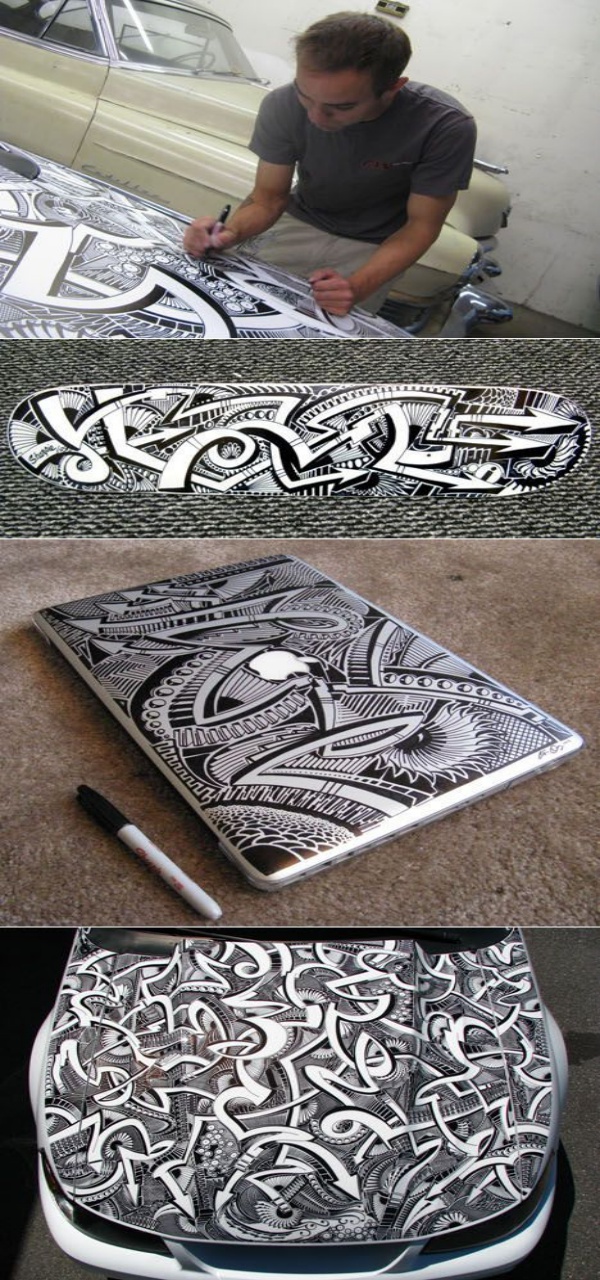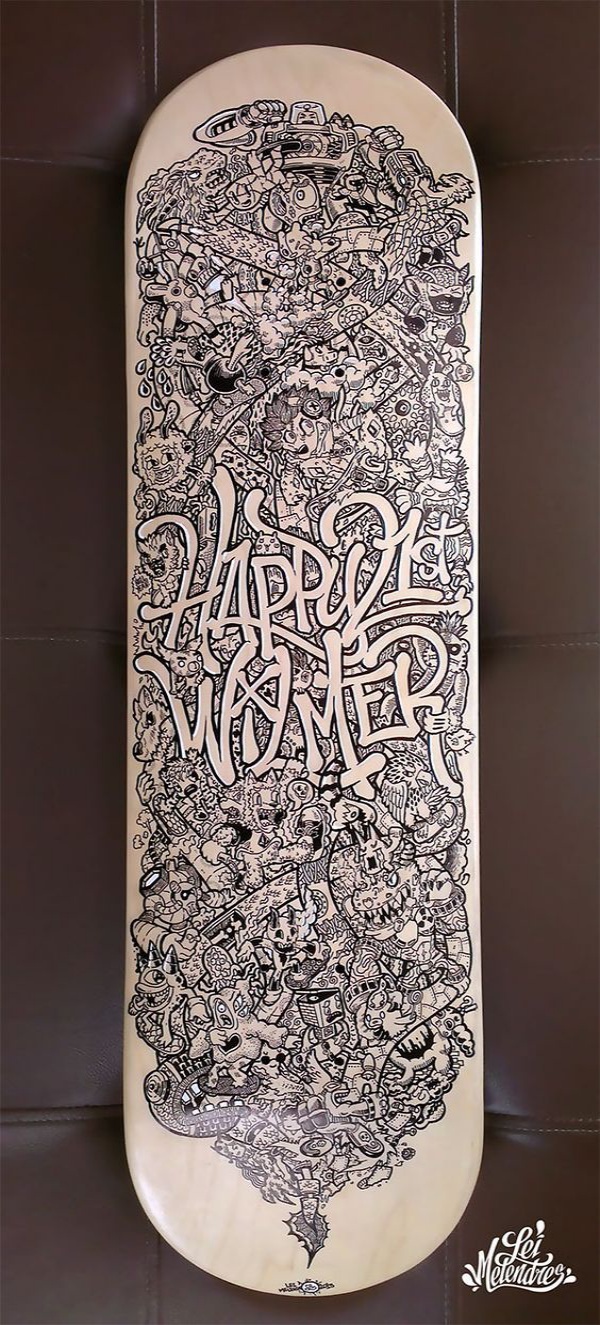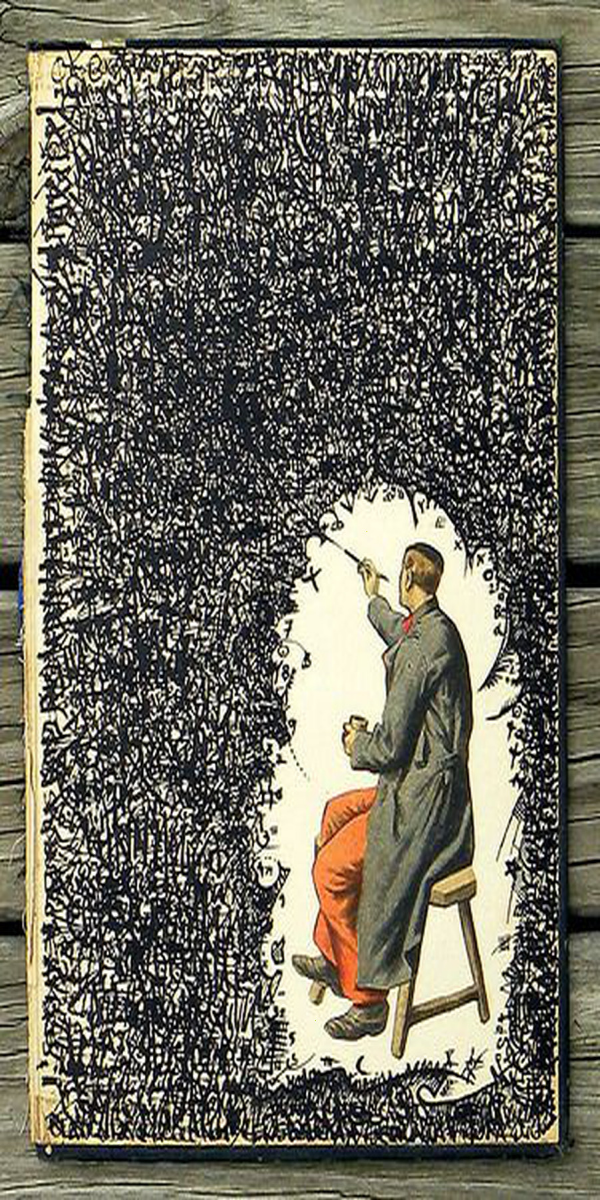 Now that I have already engrossed you into this funky art form, why not take inspiration from some amazingly Easy Dabbing Art Examples Anyone Can Try and replicate to start off with. Once you get a hang of it, then, of course, there is no stopping to your creativity.
Doodling to some is art and to some it is an escape. In both cases, doodling lifts up your mood! We know a strangled mind cannot think clearly, therefore, we are here to help with some Creative Doodle Art Ideas to Practice in Free Time that will not let you overthink. Try some and release your mind off that tension.