11. Spider mum flowers are not so popular, but look gorgeous when used for decoration. Make some beautiful spider mums following this tutorial. It's so easy that you can even engage you kids in the process.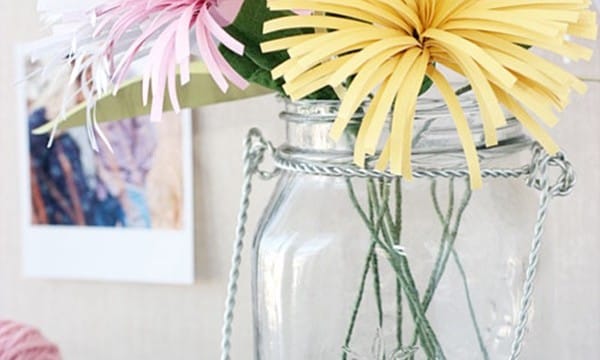 12. Here's another great tutorial for making beautiful paper roses. Try to greet your lover with a paper rose this valentine.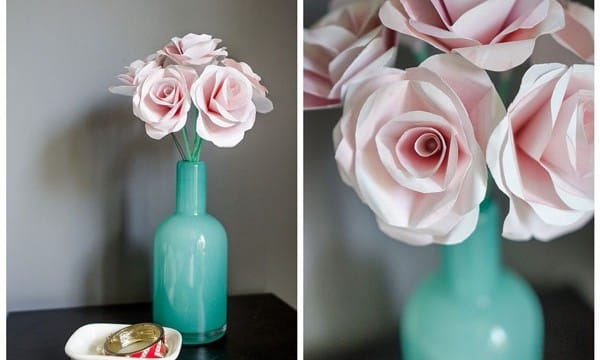 13. This pretty flower design can be made through water color and spray ink. The tutorial is brought to you by lovegrowswild.com and most amazingly there are lot more scopes to be creative with it.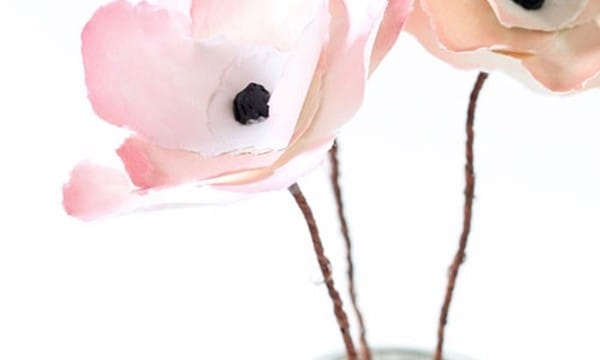 14. Can you imagine that coffee filters and food colors can be so useful for craft work? This tutorial proves that anything can be created with any product. Learn to make a bunch of colorful and bright flowers.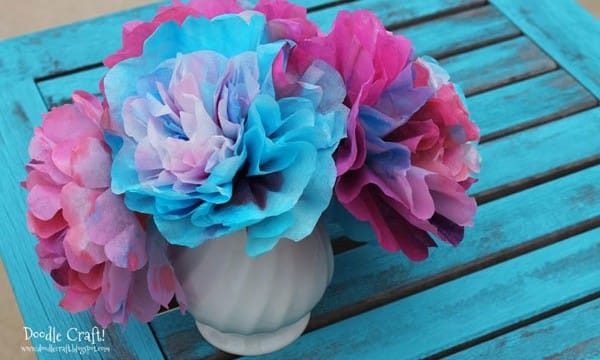 15. This is a video tutorial that shows you to make beautiful flowers with coffee filters. After all remember video tutorials are the most effective one.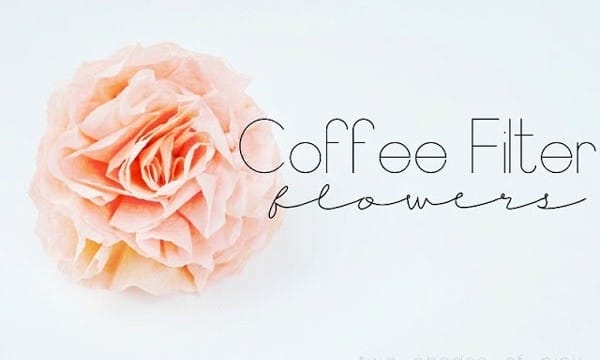 16. Make simple roses with a silhouette cut file. This tutorial is created by Simply Kelly Designs.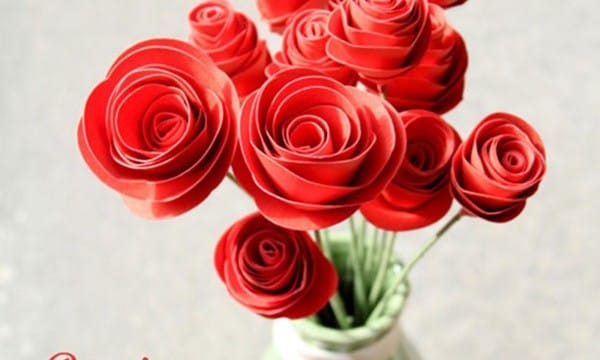 17. Have you heard of narcissus flowers? Yes it is a very beautiful flower with a delicate design. But here you can make narcissus flowers on your own with this DIY project. The process is made simple by providing template.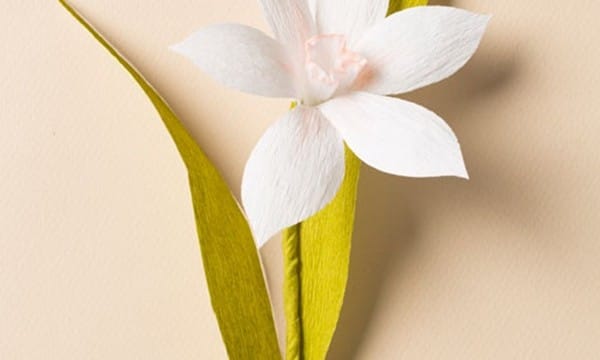 18. Create a giant paper rose for decoration and gifting purpose. This rose can be created from crepe paper using a template available here.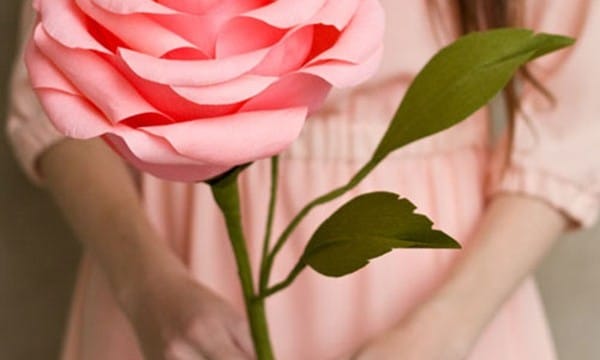 19. This is slightly different from the other tutorials in this list. As it doesn't resemblance any original flower pattern and color instead it is created with cutting the pages of unused books.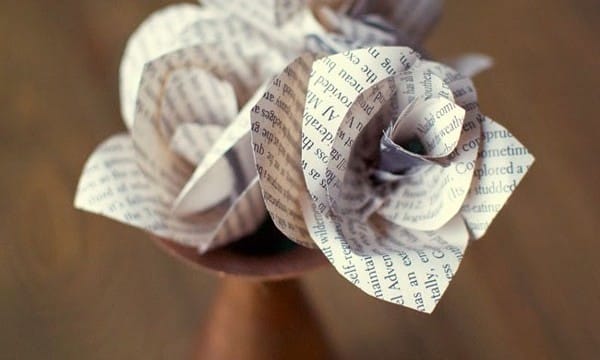 20. This tutorial, for making tissue paper poppies is really very useful and apart from this, it shows you to get the variegated color from using the bleach method.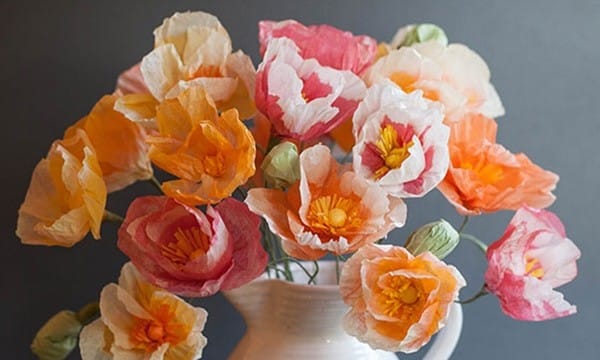 Now take out some time to invest on these awesome tutorials. After all it's your duty to polish up your creativity simultaneously with your daily hectic life.