If it asked to you about the use of napkin, what will you answer? Well that varies from man to man but here we can tell that napkins can also used to portray your creativeness. Have you heard of Origami, an ancient Japanese art? Yes papers are folded in a technique to create beautiful objects and design, which is also known as Paper Art. Napkins can also be used to make out such creative artistic works. Probably now you can get us about what we are saying. Actually this article will tell you about napkin folding ideas not only with words but will also show you awesome napkin folding ideas.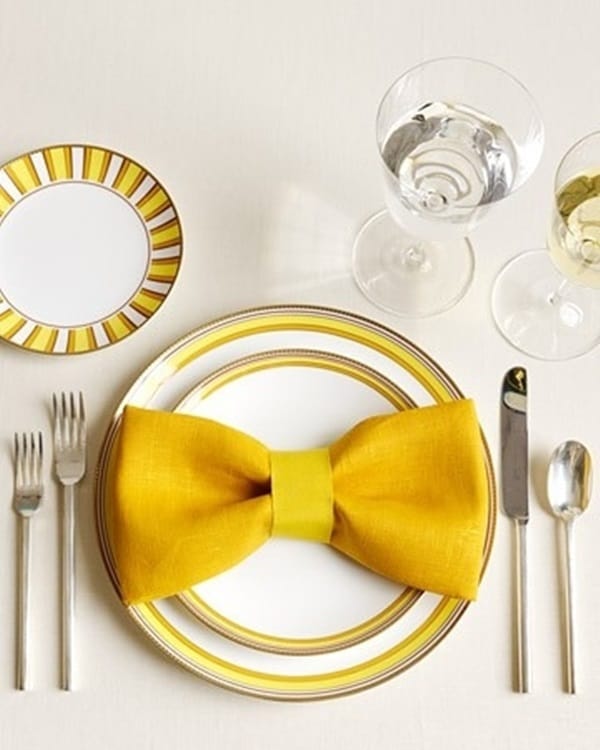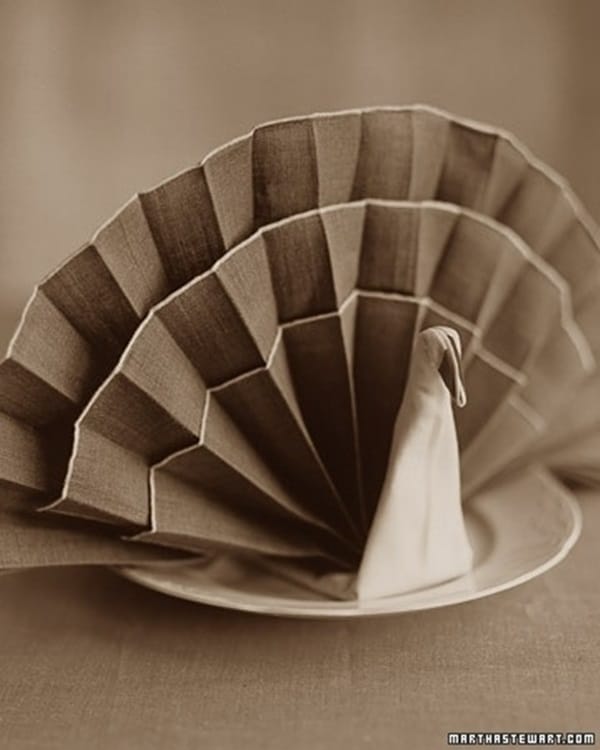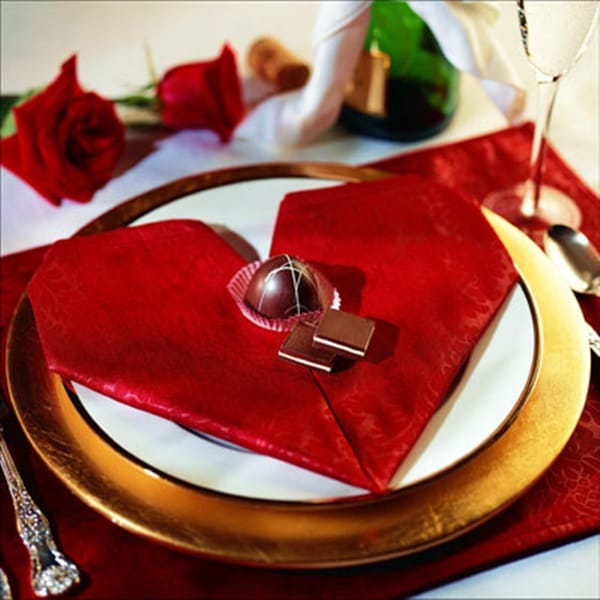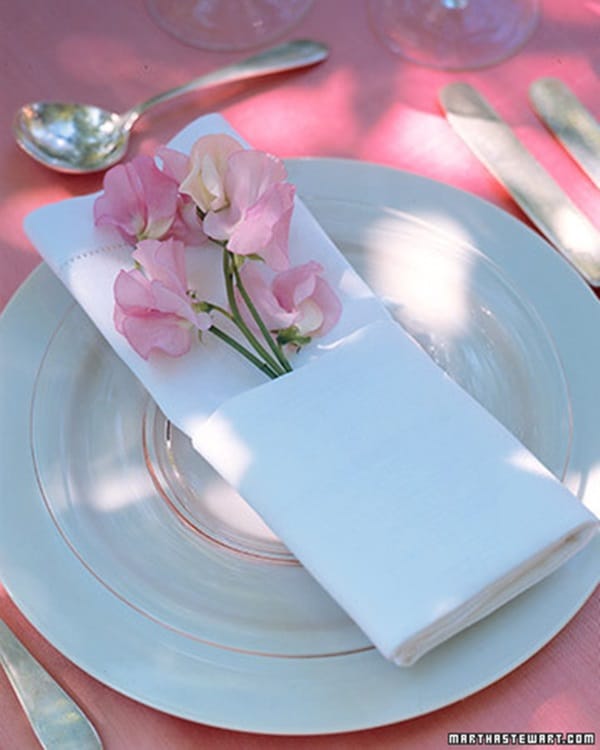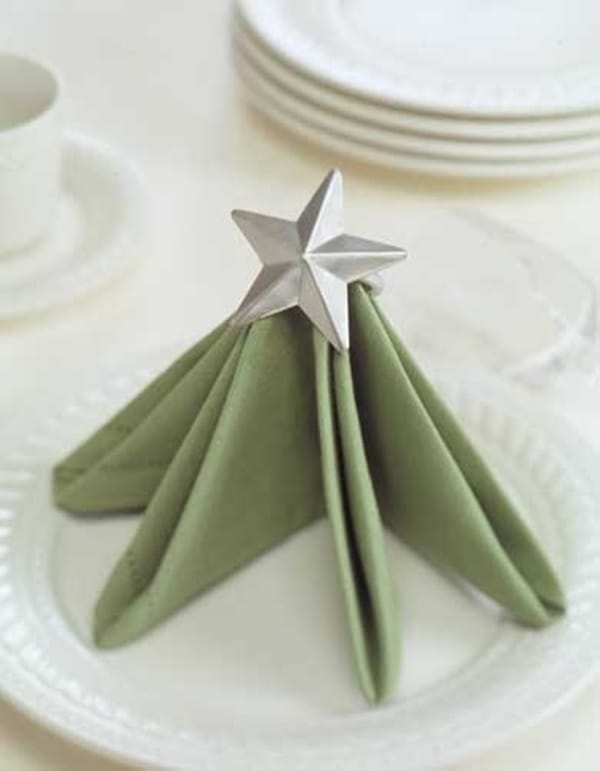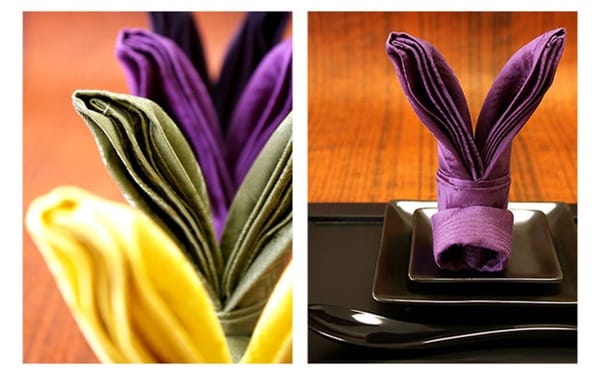 Simple and Creative Table Napkin Folding Ideas:
Beautifully folded napkins have the ability to make your meal a remembering one. It is really true and we have seen that if you can fold a napkin and create an artistic thing with it, it is for sure that will attract people towards it. There are many vital things kept in mind for the dining table decoration ideas, but napkin also plays a very vital role in the decoration as well. If you are really interested in this art form then it is time to try out your hand in it. It is not as tough as it looks like but it will need a lot of ideas.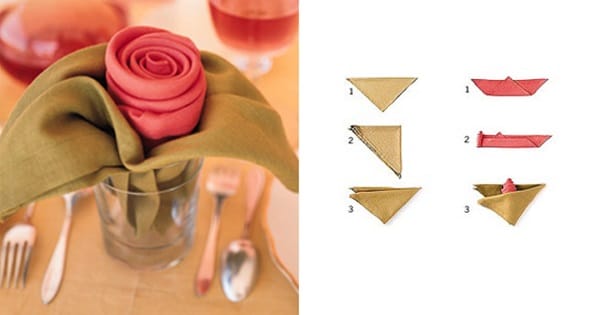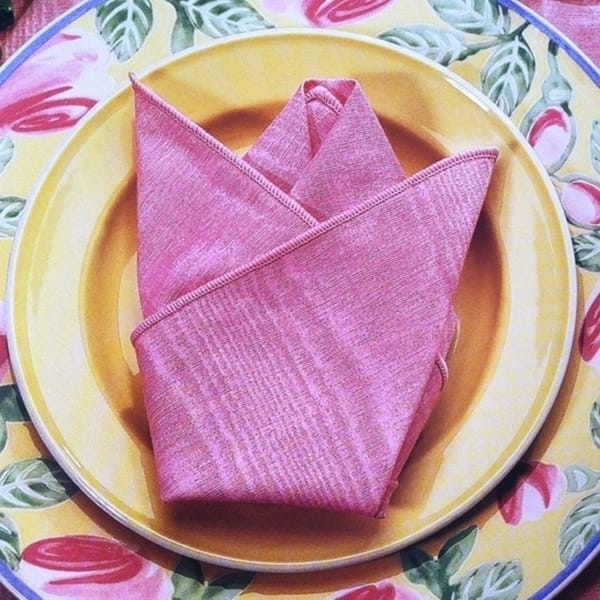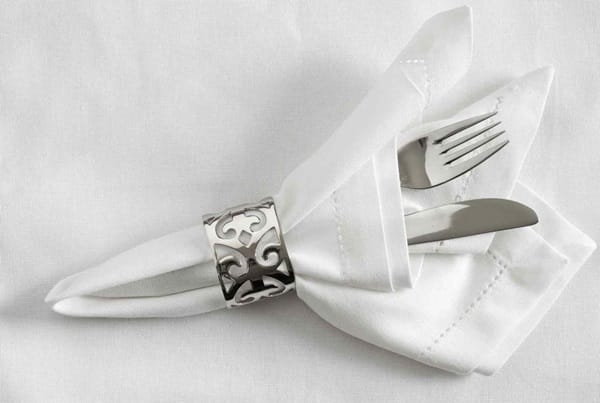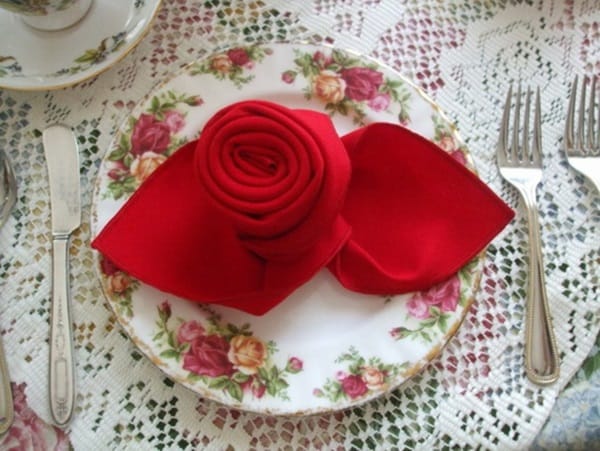 To get better results, start your work with clean pressed linen or cotton napkins. Lines and cotton napkins are easy to handle in case of napkin folding art. To make your work more easier first starch them and then press it nicely so that you can change it into any shape. For the parties, you can try out various different ideas that you are seeing in this article. It takes a bit of time to go through it, so we always suggest trying it with a bit of time in hand.