Adding finesse and a polished look to any home décor remains incomplete with a touch of art. Enhancing the décor of the house is possible by incorporating multiple paintings or other artistic elements that elevate the appearance of the whole place. How about trying triangular shaped paintings ideas instead?
Ranging from the minimalist ones to trendy ones, even small triangular paintings are easily accessible at online or offline stores. Triangle paintings are often eye-catchy and add unique peculiarities or vibes to your house. The shape itself is charming, and adding a blend of colours to it makes it further interesting. Triangle shaped wall paintings are the best when you hang them with a serene white background.
Let's check out different painting options available in triangle shape below.
40 Artistic Triangular Shaped Painting Ideas
Chalk Triangle Paintings- Triangle shaped painting with a chalk art effect replicates a distinct style that looks mesmerizing. Opt for the softer hues that add a pitch-perfect contemporary look to the house. Prefer going for vibrant colours instead of muted options to give a unique effect.




Scandinavian Triangles Paintings– Picking a Scandinavian triangle painting over a soft canvas can embark a distinct appeal to the house. Choosing the right size of the painting is imperative, depending on your home décor and design. Go for modern designs, and nothing better than a Scandinavian triangle can enhance the look of your home.



Gradient Ombre Triangles- Next is the gradient finish perfectly with any room or space. Opt for this triangle painting if you wish to display the transition of a single hue from its lightest to darkest version. The colour contrast in geometric design works well to uplift the mood of your place and give it a modern look. Such graphic art display indeed looks blissful and enhances the ambience as well.



Triangular Acrylic Painting– Approaching with further triangular shaped painting ideas, the acrylic painting can also offer a significant statement for your home. Opt for this amazing acrylic painting if you prefer a minimalistic design and want to go low on colours. It is a simple yet very eye-catchy style that looks modern yet simplistic.



Abstract white Triangular Painting– Next option to try is the modern style triangular painting with a white design and abstract triangular work over it. If you have an advanced and modern home layout, this kind of muted painting can blend perfectly with it. People looking for something mild, soothing and eye-pleasing can try out this option.



Multi-coloured Triangular abstract print- Willing to fickle with multiple hues? When you choose a painting that could be the centre of attraction in your house, such a design truly appears to be amazing. The blend of several colours and abstract art in a single frame depicts the modern style and wonderful décor. As it is available in multiple sizes, you can choose the vibrant designs that could create an impact on your living space. Try out this style for a perfect add-on to your living space.



Triangular Pyramid Painting– To re-create an Egyptian effect in your space, experiment with a wonderful triangular painting that showcases the levels of the pyramid in subtle colours. Placing it on a pristine white wall can further enhance its effect and overall appearance. The mysterious vibes of these Egyptian pyramids can lay down a wonderful effect, and they are easy to mount anywhere in your living or dining area.



Triangular Watercolor painting– When imperfect shapes sound like a perfect capture to you, these idealistic triangular painting ideas are surely divine. However, go for a well-covered painting so that the design does not disperse with a splash of water or any other reason. This soothing design could be an idealistic choice for anyone who wishes to live in a modern home.



Rustic Triangular Landscape Painting– Are you a landscape lover? The epic landscape art depicting the panoramic view with an illusion of scenic shades and geometric design is a great choice. Pick any cool colours so that the painting stands out amongst the rest and gives a dominating appeal to the wall.



Spiral Triangle Black and White Painting– It is quite interesting to go for a spiral black and white painting with multiple variations of this shape's positioning and design. It is a unique, minimalistic and outstanding triangular shaped painting ideas that could offer you a desirable look to make a entrepiece on your wall.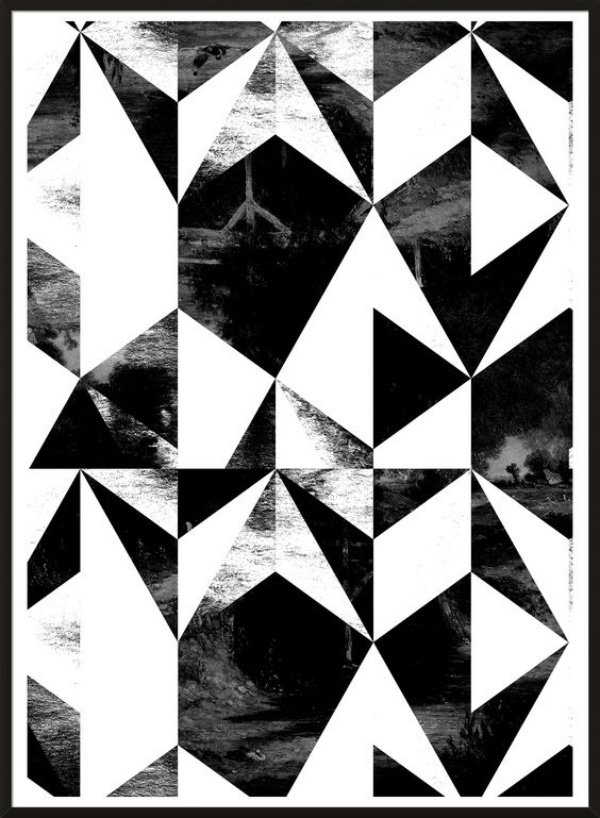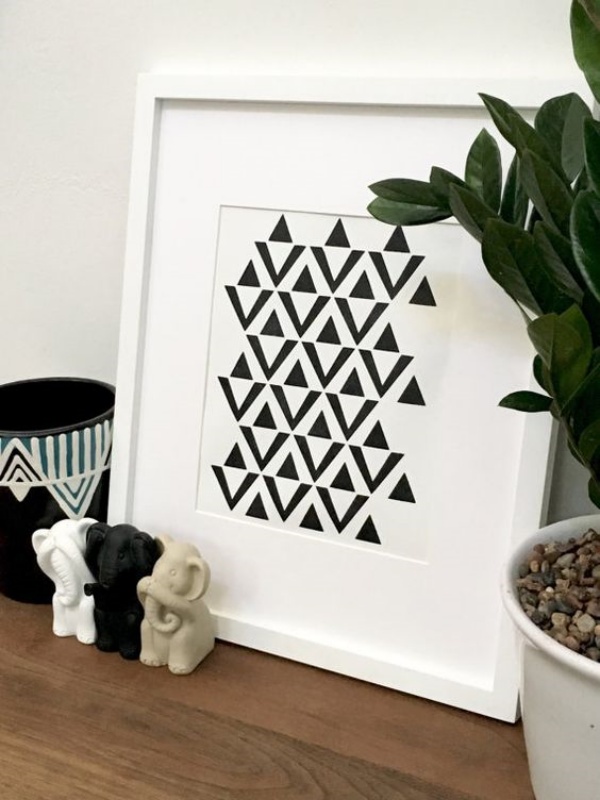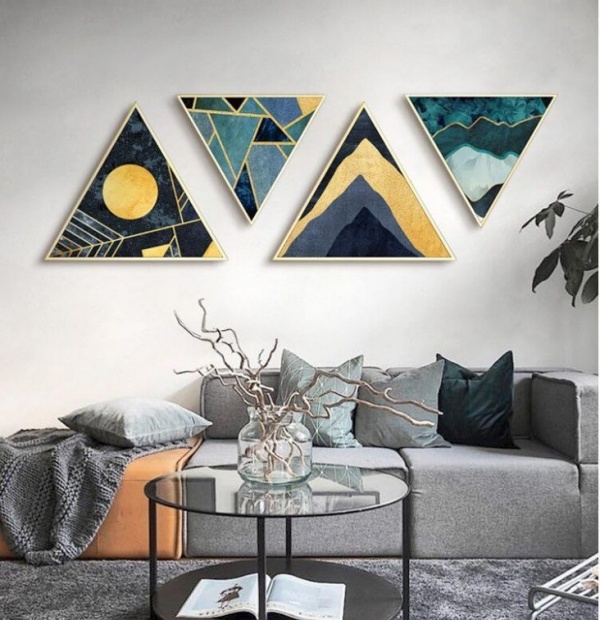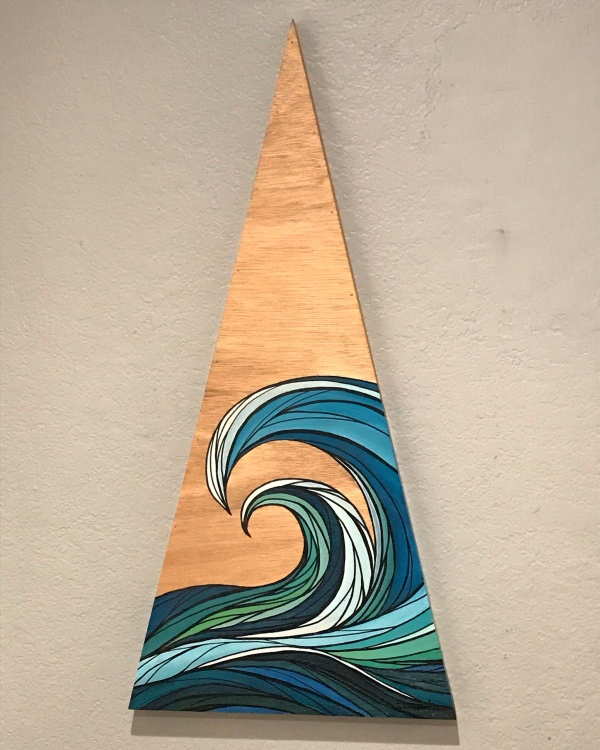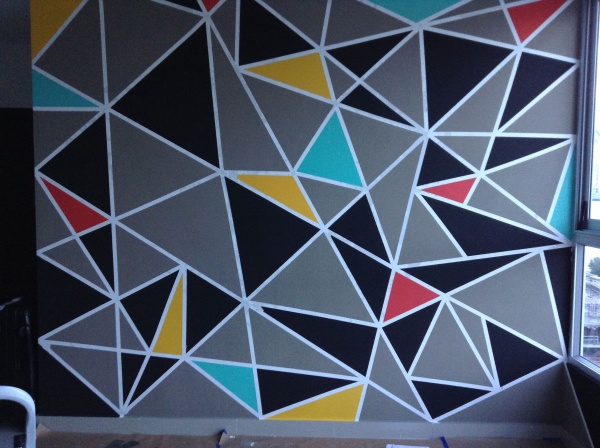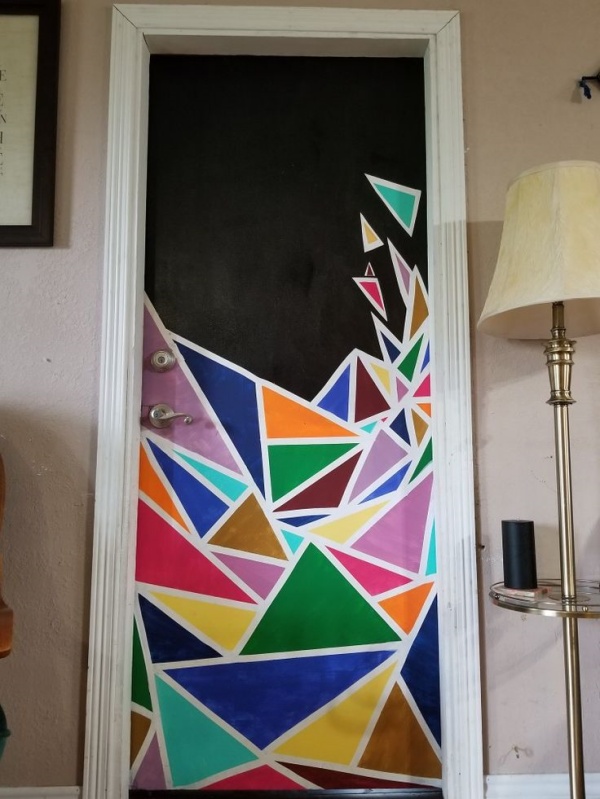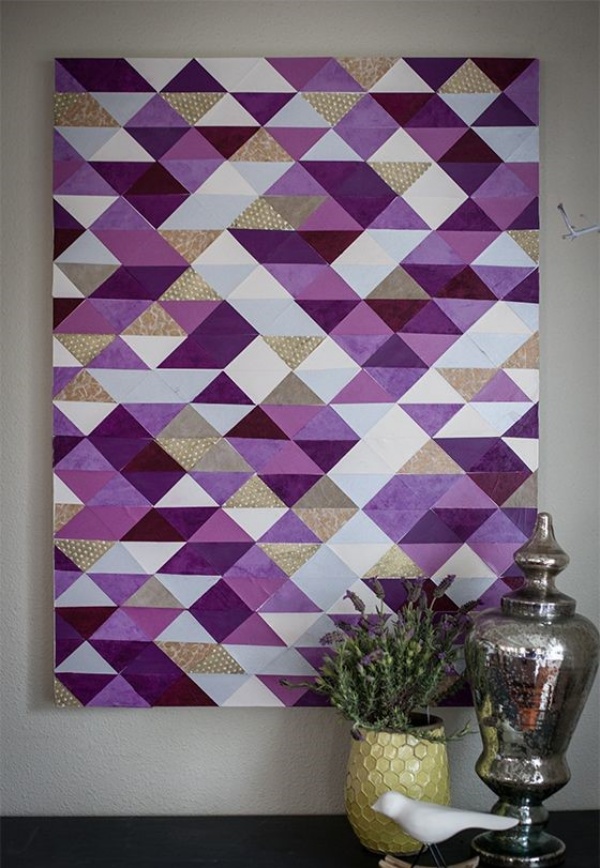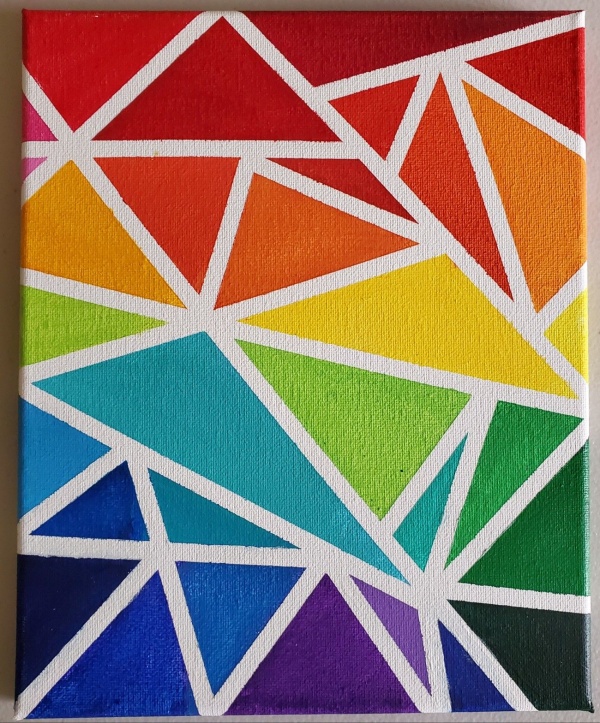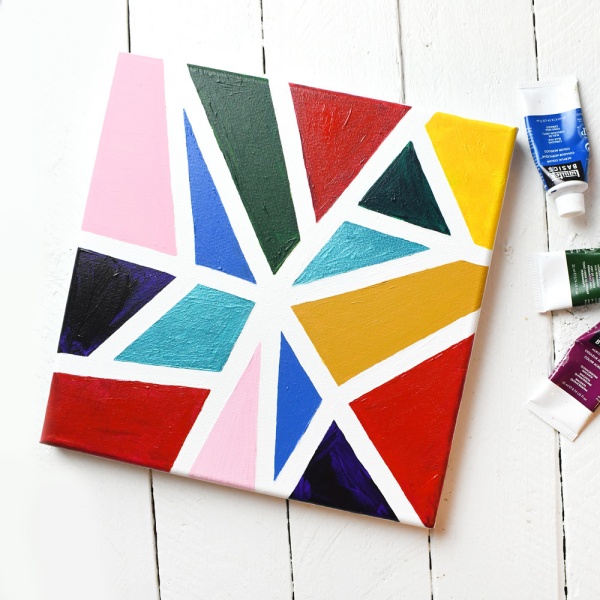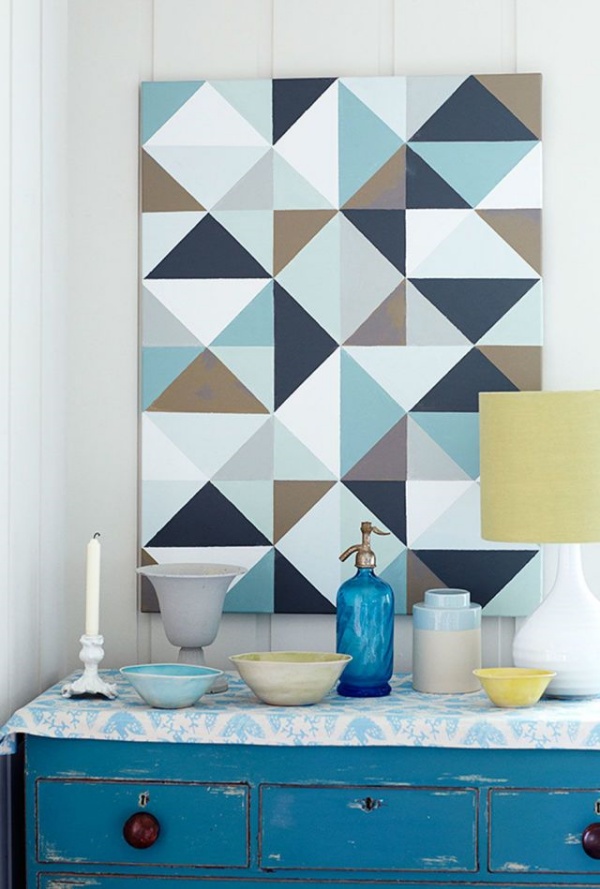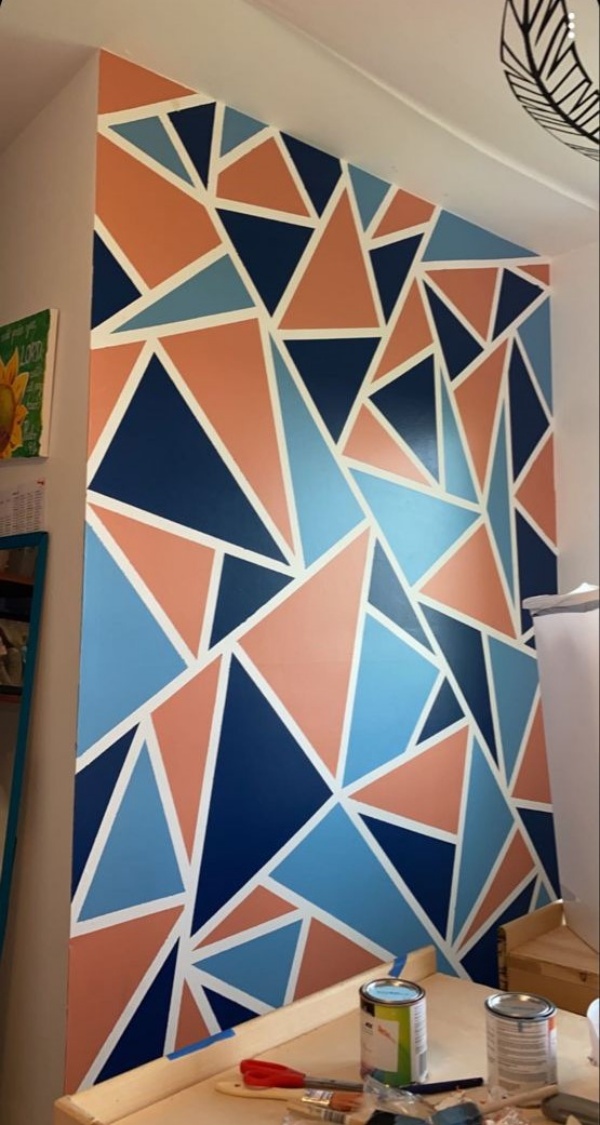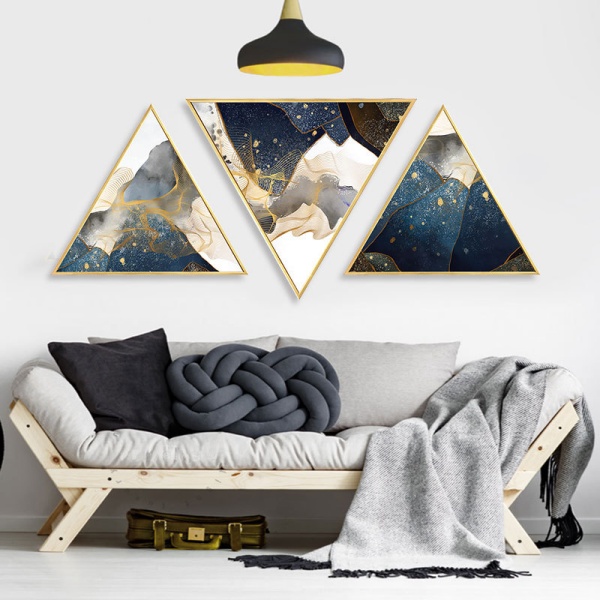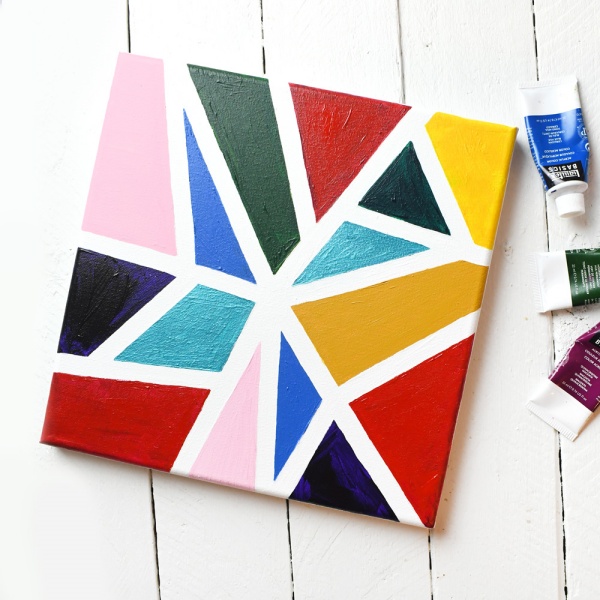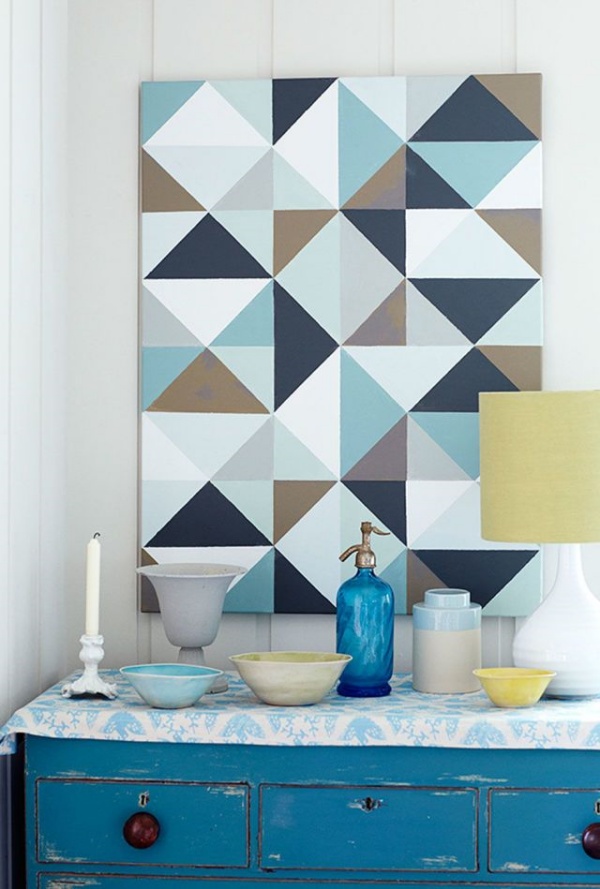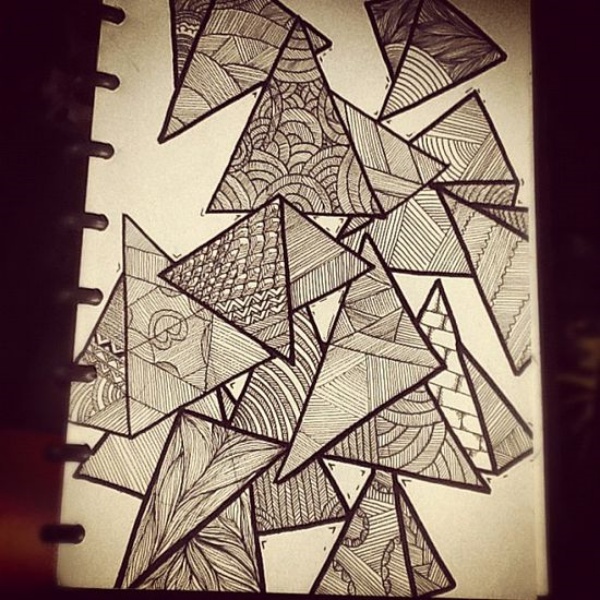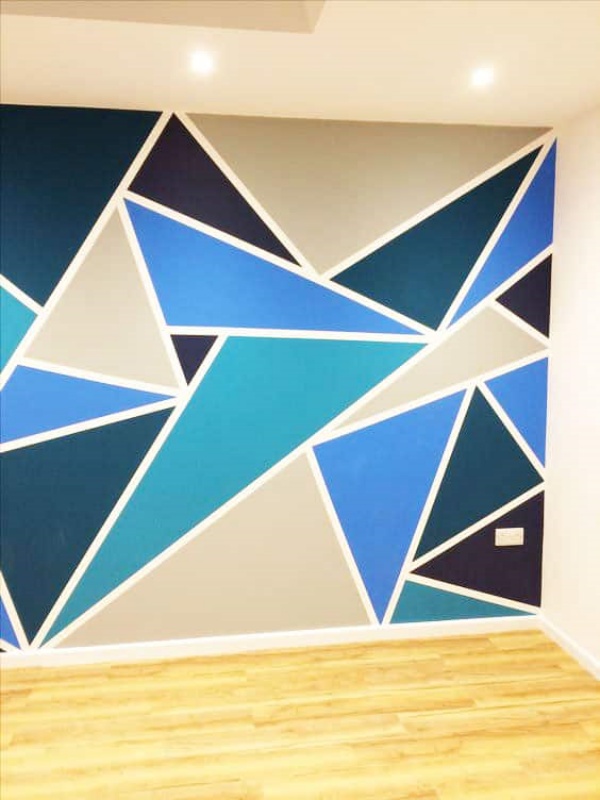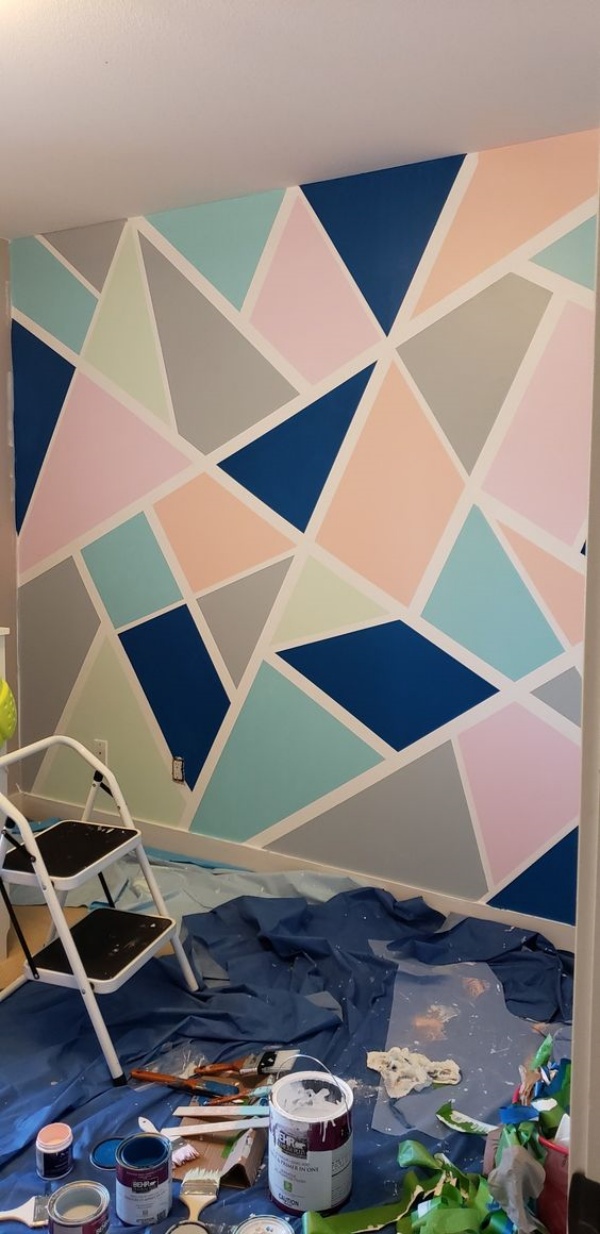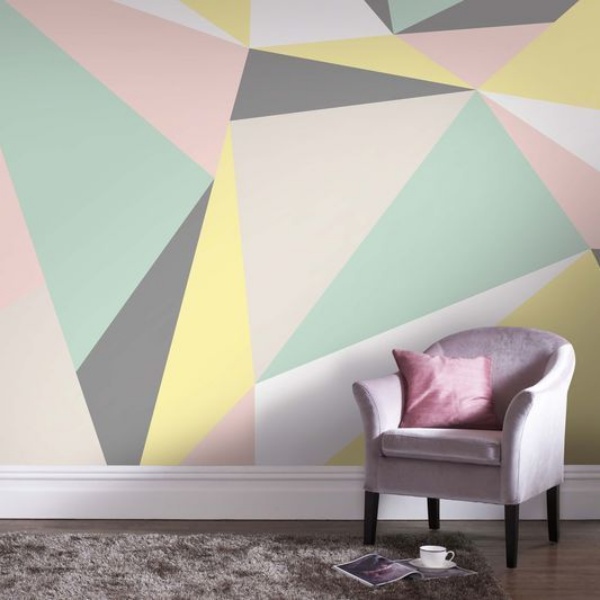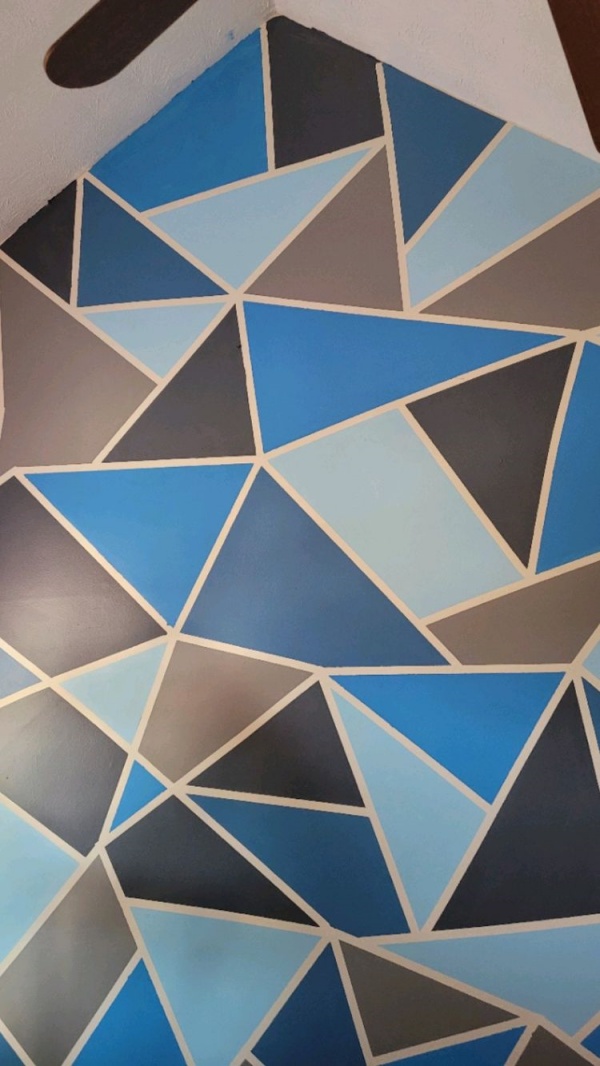 Accentuating the home walls with distinct paintings and unique designs adds a unique level of charm to the place. Triangle shaped paintings ideas give an edgy appeal to the place, and eye-catchy geometric patterns also appear unique.
The above slated triangular painting options are among the most interesting and astonishing choices that can surge up the level of home décor adding class to it. Keep coming back for more such amazing décor ideas and options!