Ear Rings: One can be very creative with their own ear ring style. There are lots of options to be creative on your ear rings. In addition there are various types of ear rings like Dangles, hoops, Chandelier etc. which you can learn all from a single place. If you have multiple piercings on your ear you can also try out the Bajoran Style Ear rings here.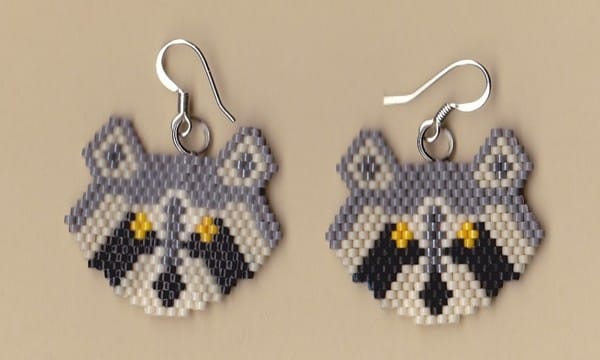 Lanyards: We never like to wear lanyards round our neck. But lanyard jewelries are quiet interesting. It has become a trend among girls to wear lanyard jewelries. Here you will through the techniques of making outstanding lanyards which will almost blow away your colleagues.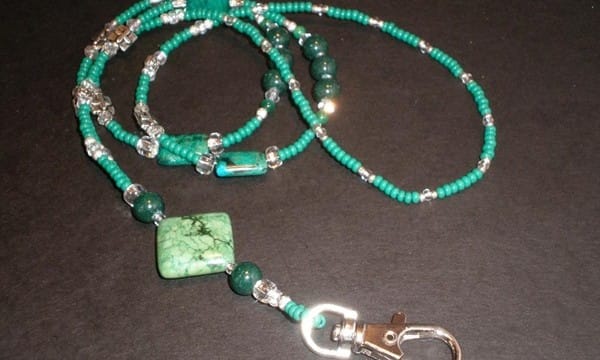 Necklaces: Necklace looks very precious and beautiful when worn. But do you know that necklace can be made at home within a very short time and skill. This tutorial will actually show you everything about making a necklace on your own.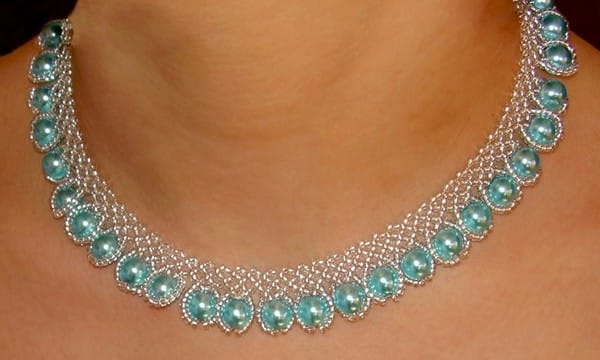 Pendants: Make beautiful pendants to wear it with different types of chains. It is very simple to make a pendant at home by some minimal equipment. So lean making pedants here with some very simple procedures.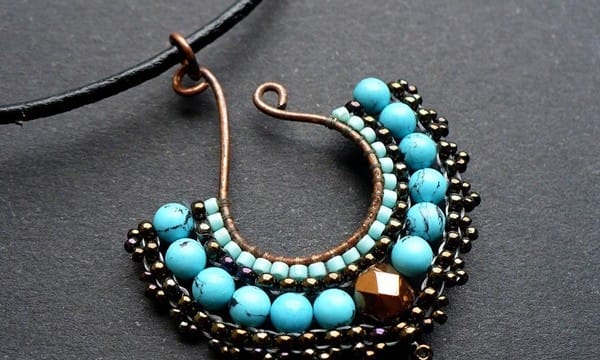 Rosaries: Now at last we have come to the sacred part. You can also make beautiful rosaries at home rather than buying it from the market. Making rosaries is very very simple and it takes a very short time. So it great to go through the tutorial if you want to make DIY Rosaries with your own creativity.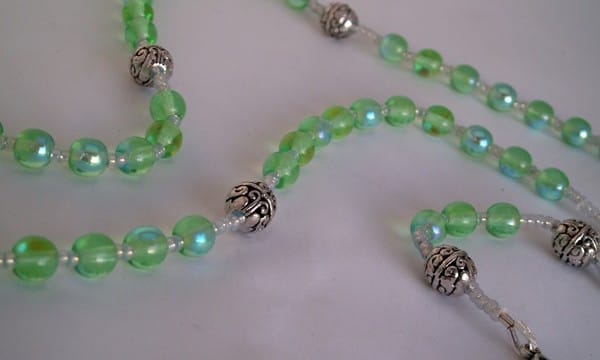 There is nothing much to say about these tutorials as everything is mentioned above. But the main thing is that you should be sure that after going through the complete tutorials you will be able to make exciting jewelries completely on your own. And interestingly your hand made jewelries will force everyone to praise your creativity and ability.