Once upon a time, we used to keep our old used products at a corner of your garage or store room. But such days has gone. People now look for some other ways to reuse their old products in various creative manners. You can say it as a trend that some people even don't throw their old clothes that they can make out something new from that. There is nothing amazing in the process. If we think a bit and use our brain to think something creative, we can easily make out some ideas of using our old products to form a complete new thing in your home.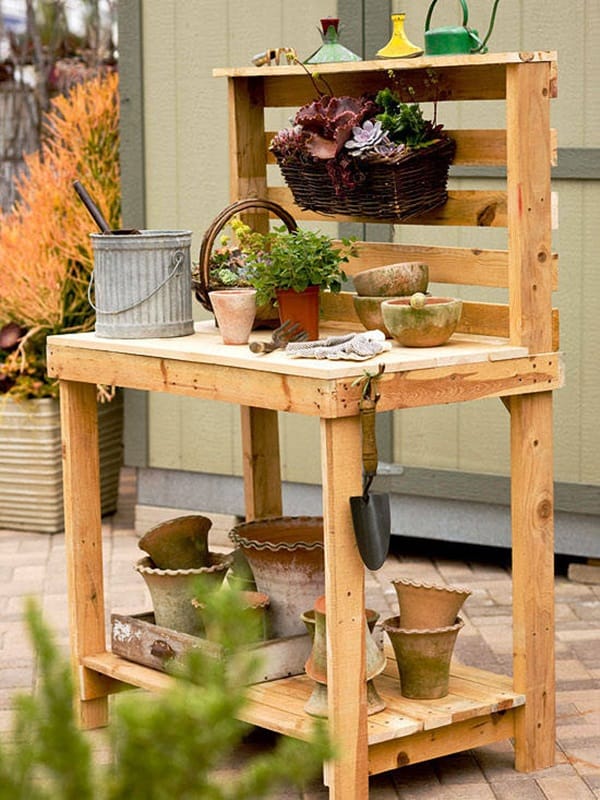 Reusing an old object in your home to decorate the interior is a very good idea to attract people coming to your house. But actually this needs a lot of creativity to think out. It is not at all an easy thing as it sounds. Like reusing an old towel in your house to make a new thing is not that easy until you have a lot of creativity hidden inside you. But I am not saying that it is impossible for them who don't have much creative sense in their mind. Internet has made almost everything possible in that sense.
If you search over internet, Google will provide you thousands of results of reusing various objects in your home to give a new look. If you go through those ideas and tutorial, easily you can make a complete new thing for your home. People now always look for various DIY ideas so that they make it on their own at home. You will also find various DIY ideas and tutorial on our blog which will guide you to reuse various objects in your home.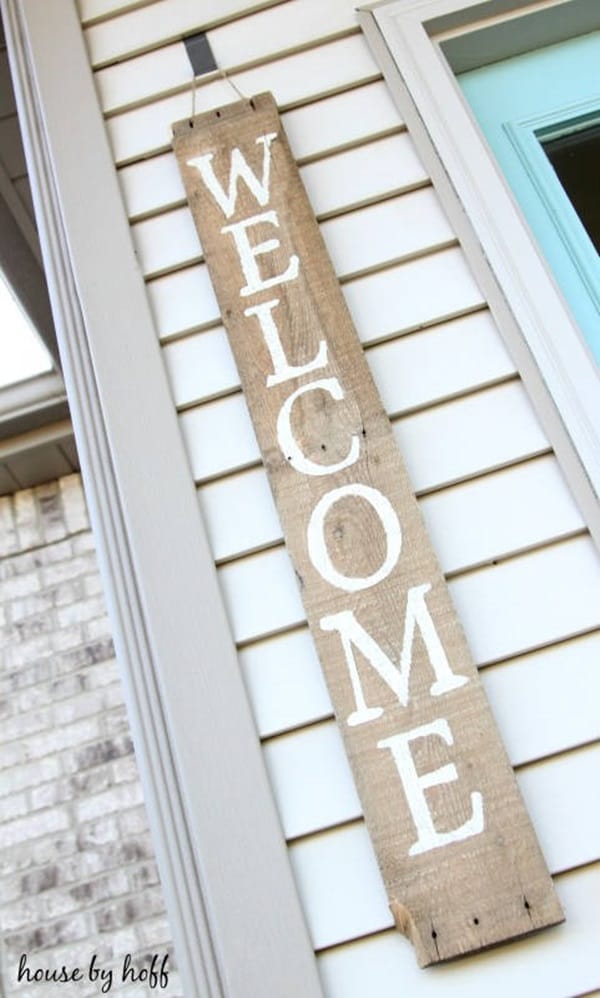 Here we will talk about reusing old wood pallets left over here and there for some years or more. You will notice that old wood pallets will have different looking characteristics. Yes this is the vintage style some people look for. Vintage looks are always a great idea to increase the attraction of your home and if you can something modern with a vintage substance then no one can stop you from attracting your guests when they come to your home. It is although a great idea but to make it possible you will have make out something creative in mind or otherwise you will have to look for some amazing ideas.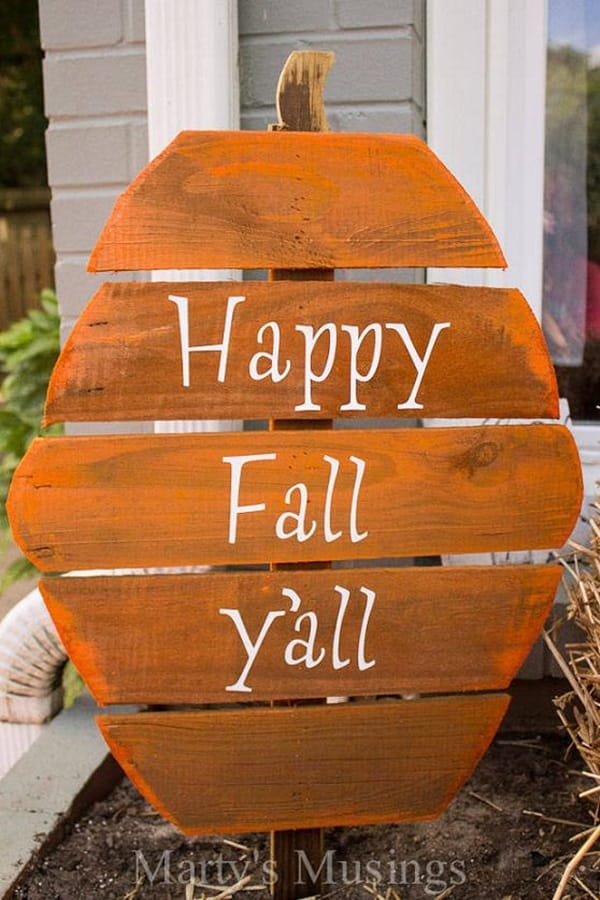 If you are thinking to make out something from your old wood pallets, you should know that you can make out anything you want but it will depend on the amount of wood you have. Check out the ideas below to get some ideas and inspirations. Anything can be made out from up cycling a wood pallet like a tea table, wall wine rack, wall flower stand, kitchen utensils holder, dining table centerpiece, shoe rack, hanging chair, decorative interior light holders, sofa sets, wood box and even a luxury bed for your dog. So probably there is no confusion that you can make anything you like.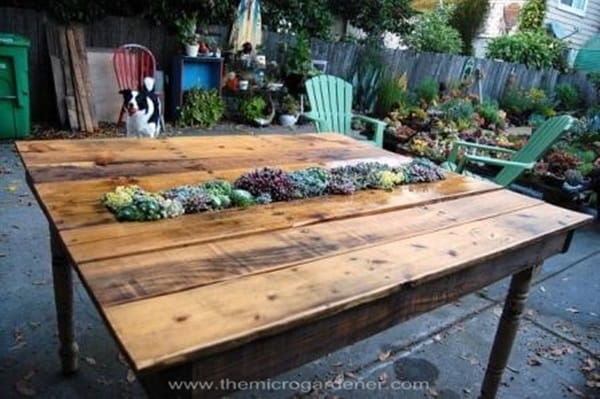 Making these types of projects is actually a great challenge and if you have a lot of experience in making DIY projects then it will be much easier for you. In case if you are a beginner, we recommend you take help of some friends, relatives or neighbors who can help you to make out the full project. But don't worry, at first choose an easy project and slowly you will also gain a lot of experience. Look at the below collection to get some wonderful ideas and inspiration to make wonderful projects with left out old wood pallets. This proves that human beings can make anything possible.
40 Ways to Make Use of Old Pallets