If you notice, you will learn that most of the kids love to squeeze play dough between their fingers. And they will try to make up various different shapes and things out of that with their own creativity and mind. If you haven't noticed this thing before, just test it with your kid. You will start believing what we said before. But the fact is that this is all about their creativity, so you will always have to inspire their artistic values in them from their very childhood. Suppose you see them making a beautiful thing out of clay, so don't scold them instead inspire them to make some beautiful thing out of it.
In this article you will learn about some amazing clay arts that are really suitable for kids. No if you think that your kid will directly learn from the tutorials you are thinking wrong. Actually you will have to learn it first and then teach your kid to make the same thing. So first of all you will have to grow interest about the matter and then proceed further to learn about some really interesting projects that will help to develop the artistic skills of any kid.
Cute Clay Art Tutorials for Kids:
1. Modeling with Sculpt It: Here's a beautiful tutorial by which you can learn how t make some beautiful modeling with Sculpt It Dry Clay. Make them do anything they like out of it.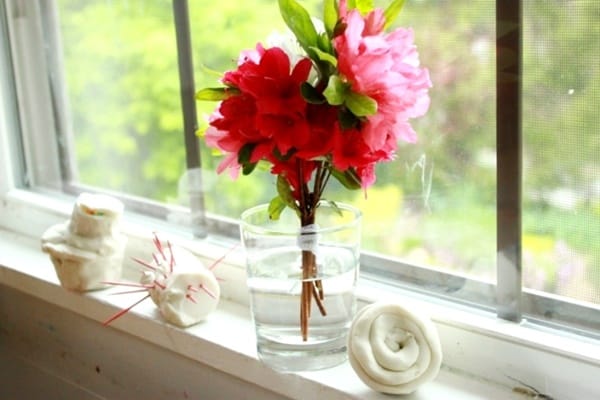 2. Forest Diorama: Help your kid to make a forest diorama on top of your table. And it really looks very beautiful. Follow the tutorial.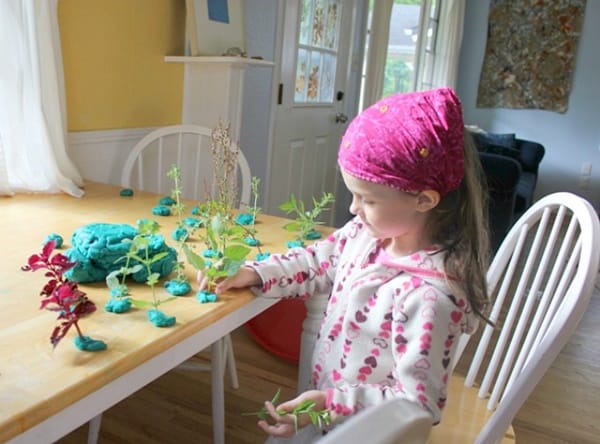 3. Play dough Monster: Here's a beautiful project that your kid will really enjoy. Let them make a monster with play dough and include feathers in it.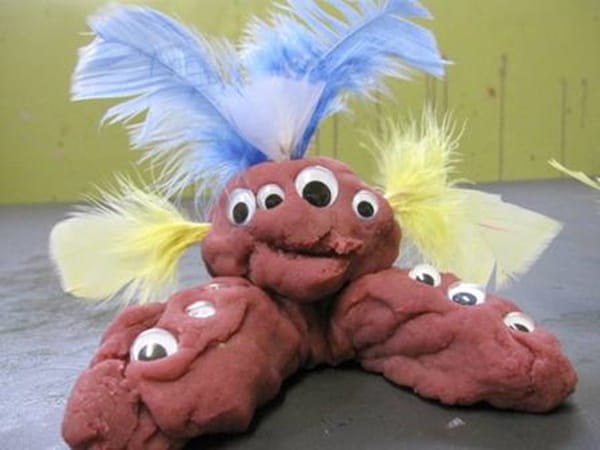 4. Clay dough Beads: This is really an easy project and your kid can easily make this out with your help. Lastly you will also be getting beautiful bead jewelry for your kid.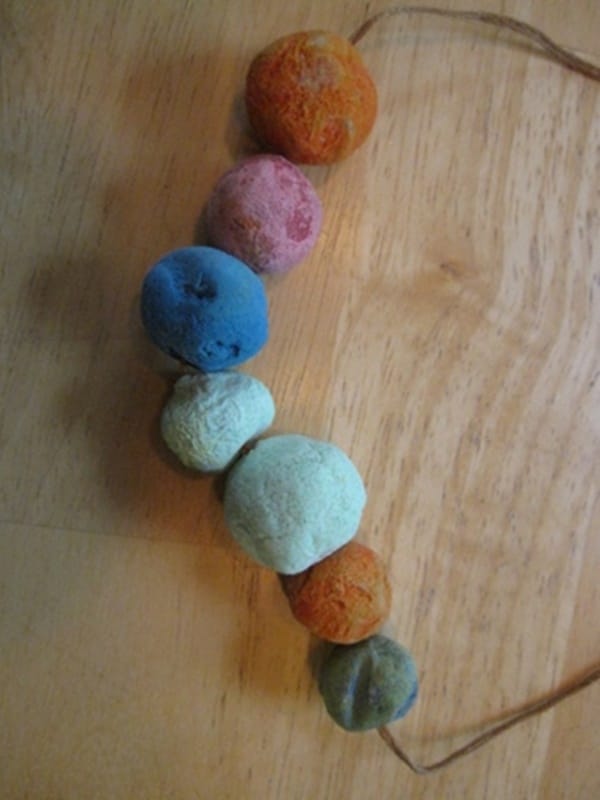 5. Simple daisy Clay: Make this beautiful flower project out of clay. And your kid will really fall in love with the output result.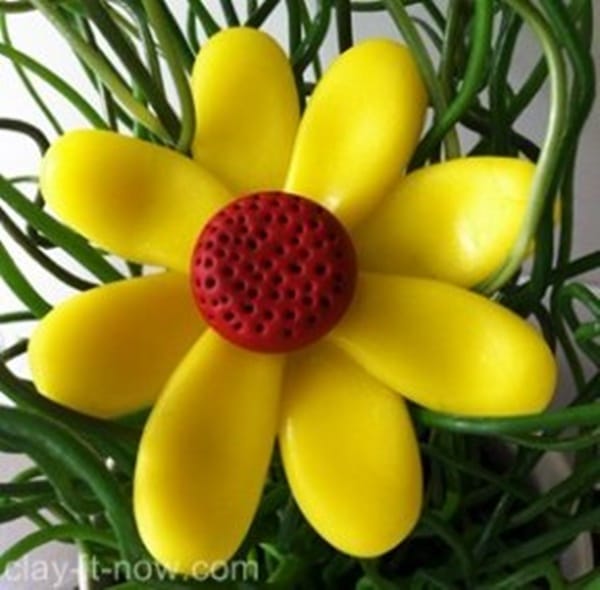 6. Crayola White Clay Creations: White Clay is a wonderful easy to use art medium for all ages. This project will be very ideal for your kid as they can learn a lot of things by making such beautiful things.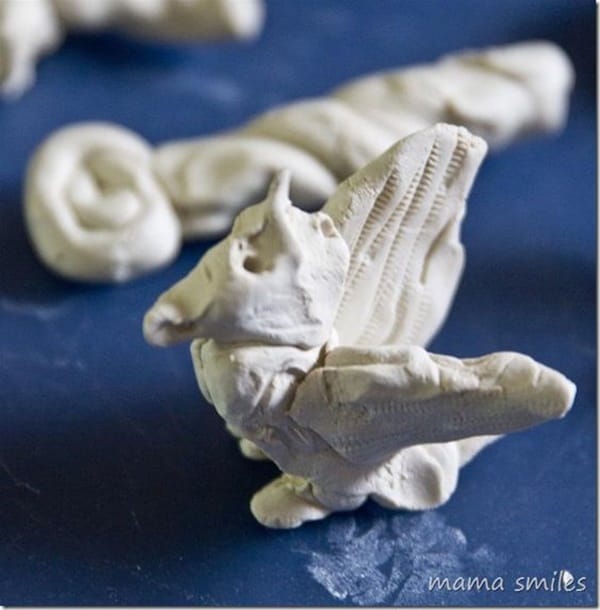 7. Pasta Tiles Imprint: This is simply a brilliant idea and when made out completely looks really amazing and professional.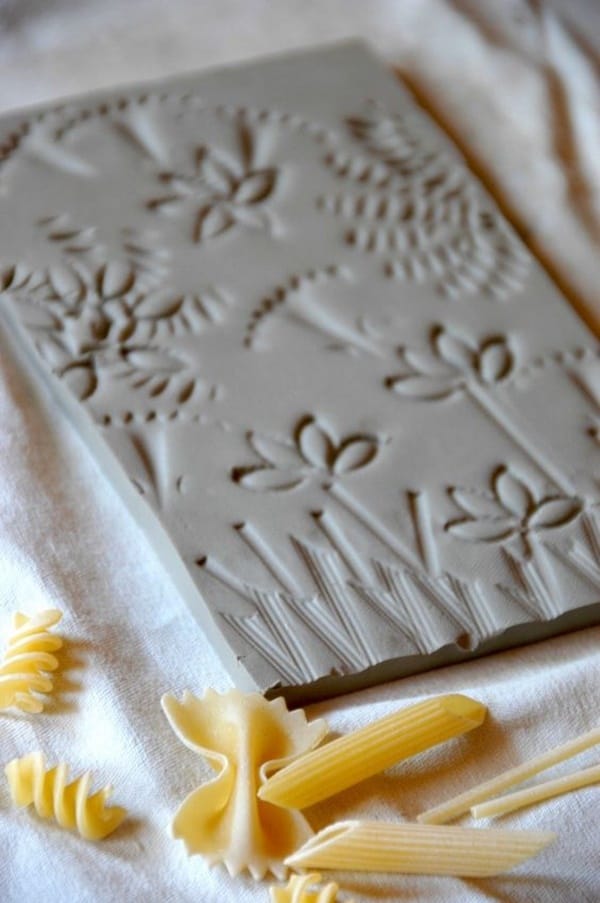 8. Clay Cone Lamp: Here you will learn to make beautiful clay clone lamps in just some few steps. All the steps are illustrated very nicely and you can just make it in few minutes.

9. Mid century Ceramic Hand Dish: This beautiful project is very simple for kids to make and additionally it can be also used to gift anybody.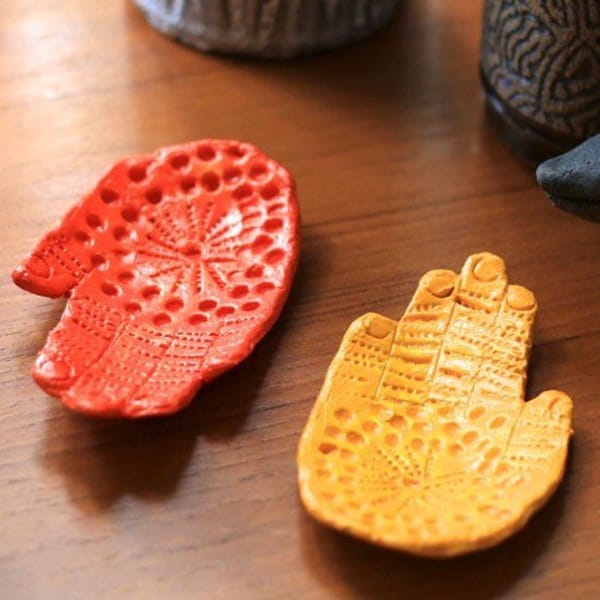 10. Pressed Flower jewelry Dish: A beautiful Jewelry dish made with an amazing design also by your own hand. You can't just think of that.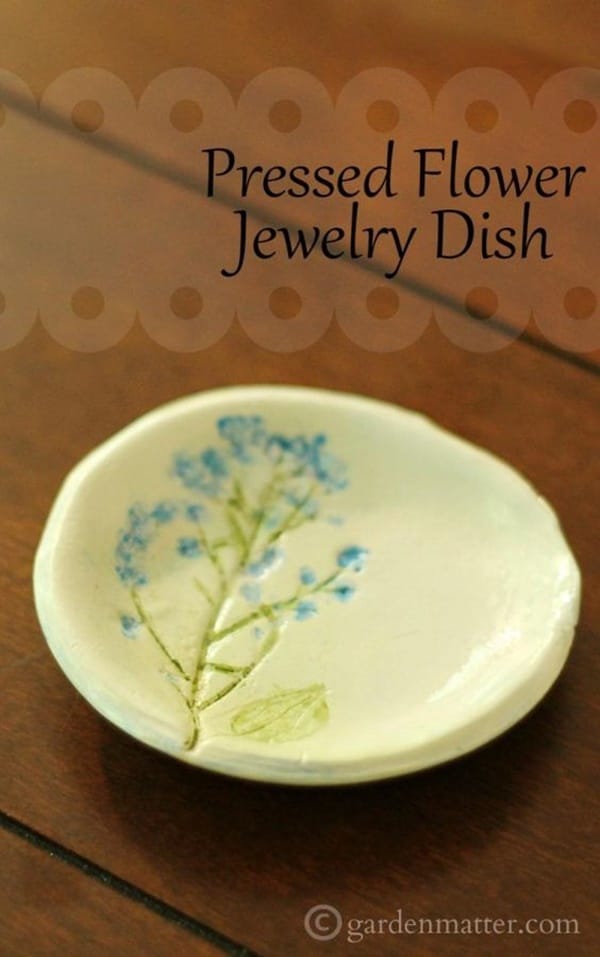 11. Polymer Clay Pendant: These are beautiful and large polymer clay pendants which you can create following some easy steps. It's really attractive.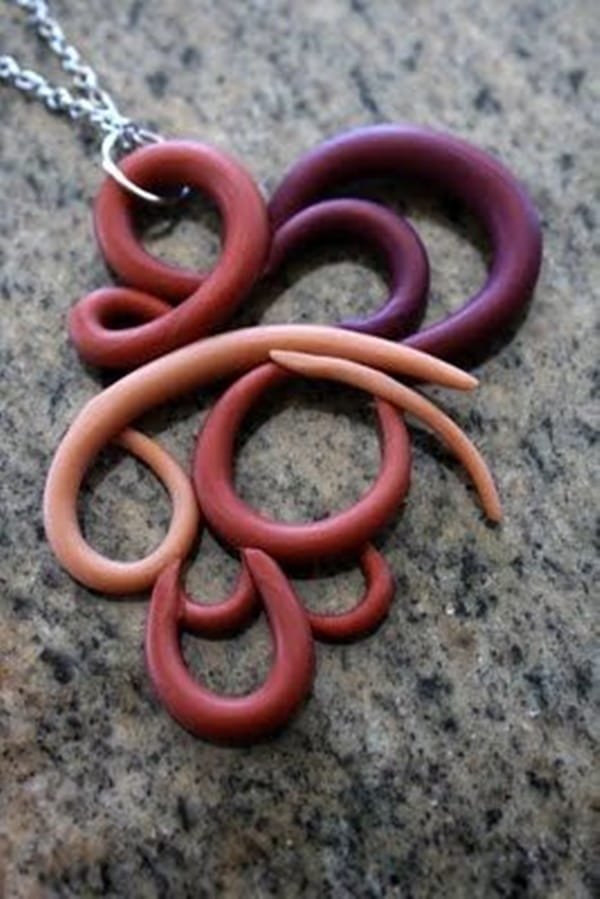 12. Play dough Bug Fossils: Your kid will really have fun to make this awesome fossil making project. So it's a must do one in your list.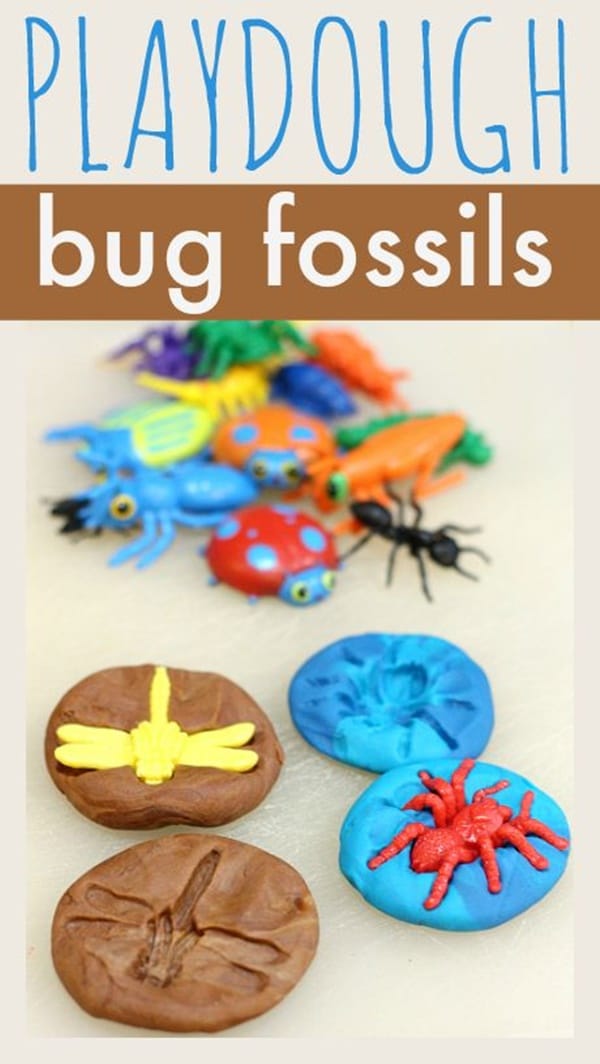 13. DIY Stamped Clay Bowls: Create this DIY stamped clay bowls for decorating your house. This is really a beautiful thing that will help you in making your home decoration more attractive.

14. Salt Dough Suncatchers: Salt Dough Suncatchers is a project that will make you excited. It's something that can be made by people of any age.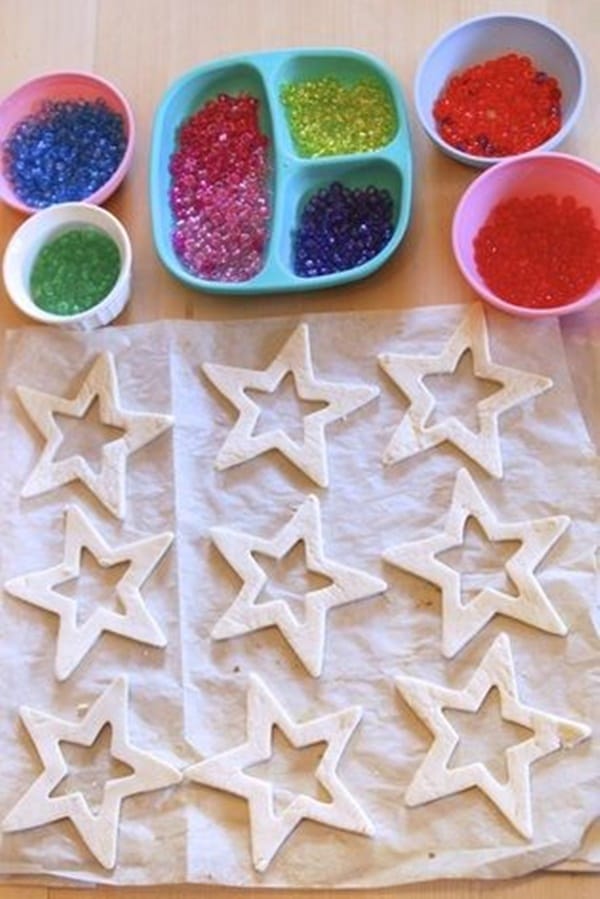 15. Flamingo Sculptures: Teach your kid to make out some really beautiful flamingo sculptures.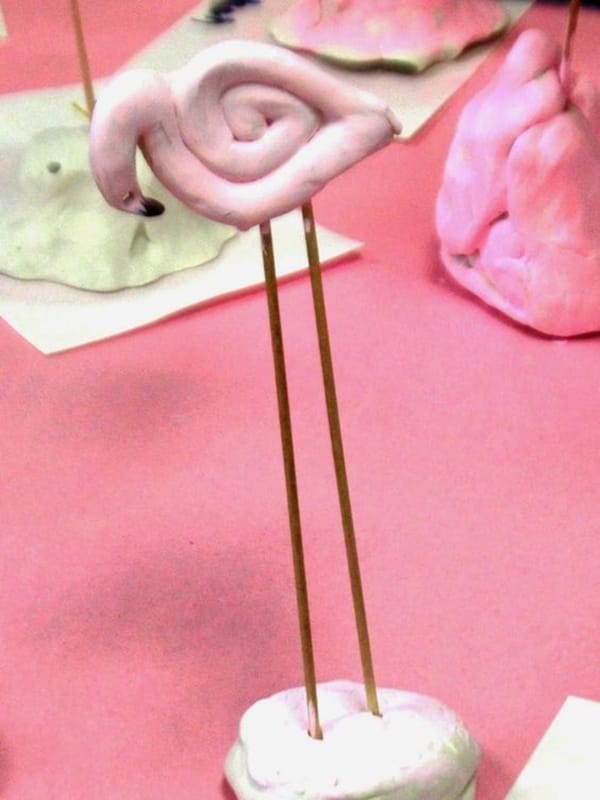 16. Galaxy Dough: Give your kids some fun by making this wonderful galaxy dough. They will spend several hours with it and so it's a great way to keep them engaged.
17. Clay Polar Bear: See how cute is this polar bear. You will really have a wonderful time making this project. Just go through it.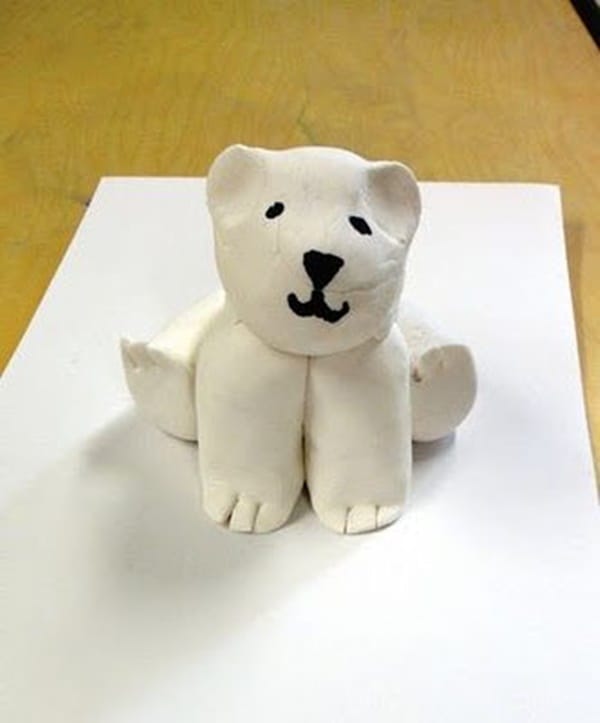 18. Play Dough Skeletons: You will just need some materials like cotton swab, black play dough and cookie cutters. Just see where it ends.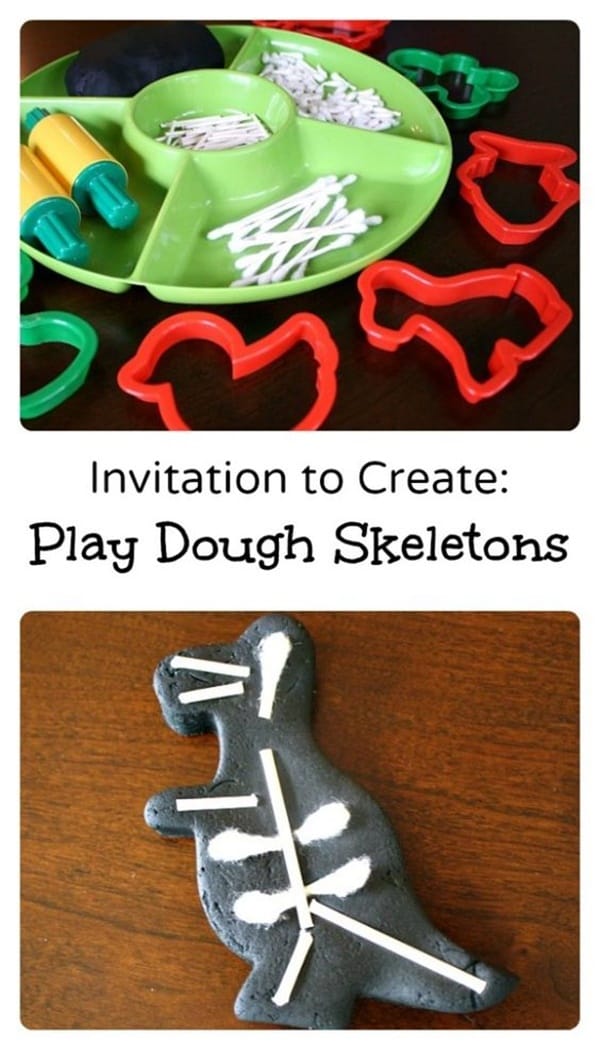 19. Clay Owl Pendant: Let your kids make these wonderful pendants for their friends on friendship day. It's really funny.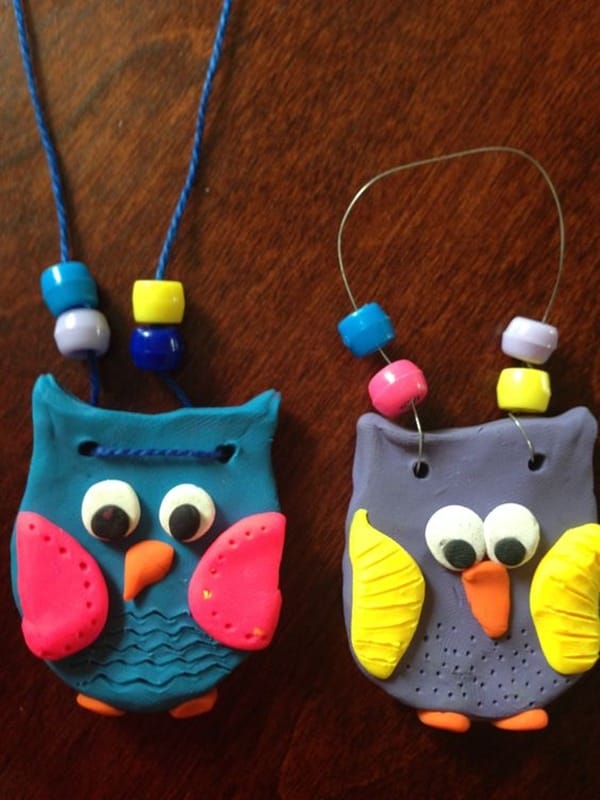 20. Clay Nature Crafts: Now have some fun with nature. Just use clay to make some amazing nature crafts that is really very beautiful.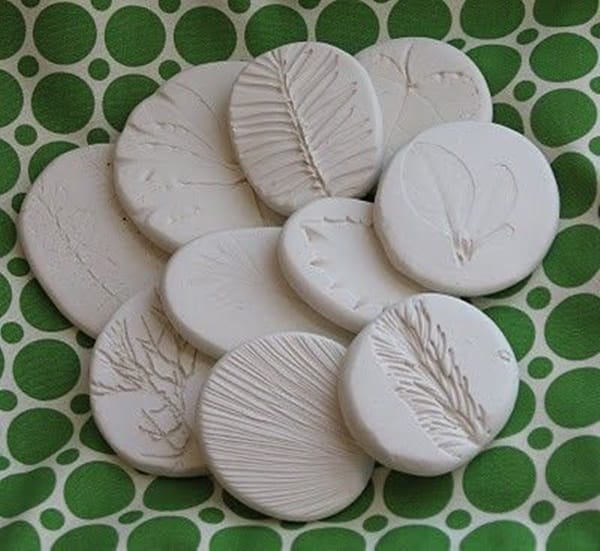 21. Clay Beavers: First be sure that your kids know about beavers or not. If yes then just let them make some beautiful beavers with clay following this tutorial.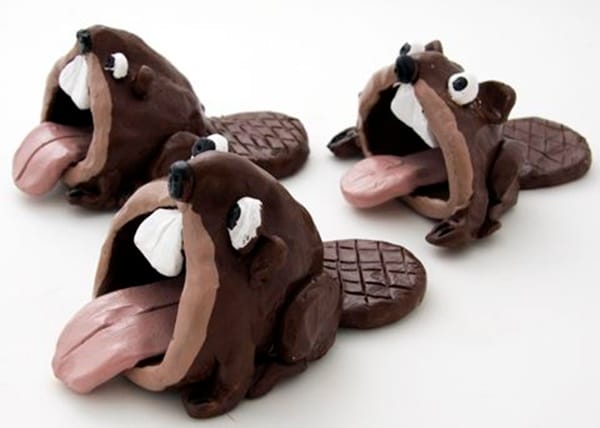 22. Clay Dragon: This is really a good project for the Chinese New Year. Make this amazing dragon sculpture out of clay and your kid will also learn something from it.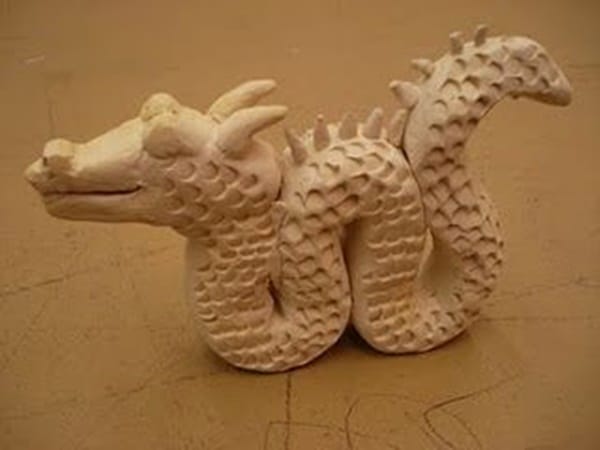 23. Clay Necklace: Make out a clay necklace with clay and use it as your jewelry. It looks really great.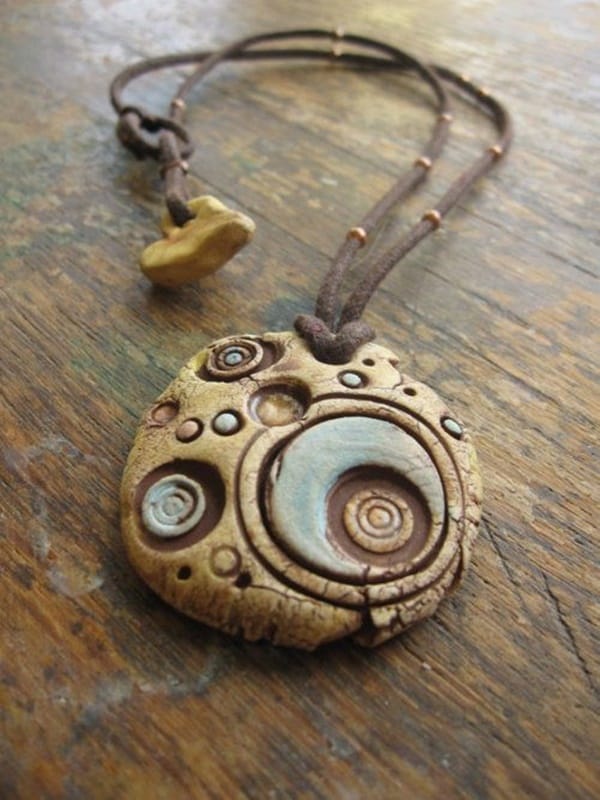 24. Clay Bird: This is a real clay art that your child will fall in love with. Let your kid make this project on their own and see the magic.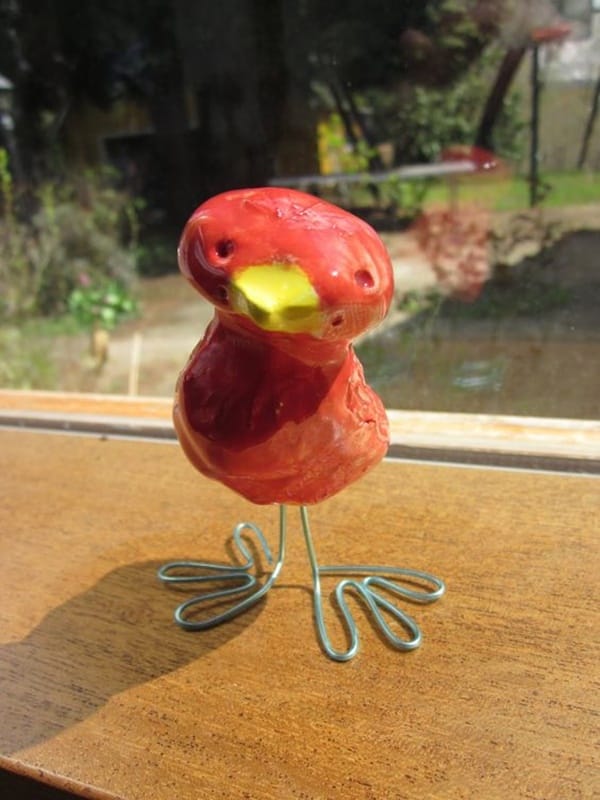 25. Hedgehog Pencil Holder: Need a pencil holder for your house? Yes no need to buy anymore, just make this one for your use.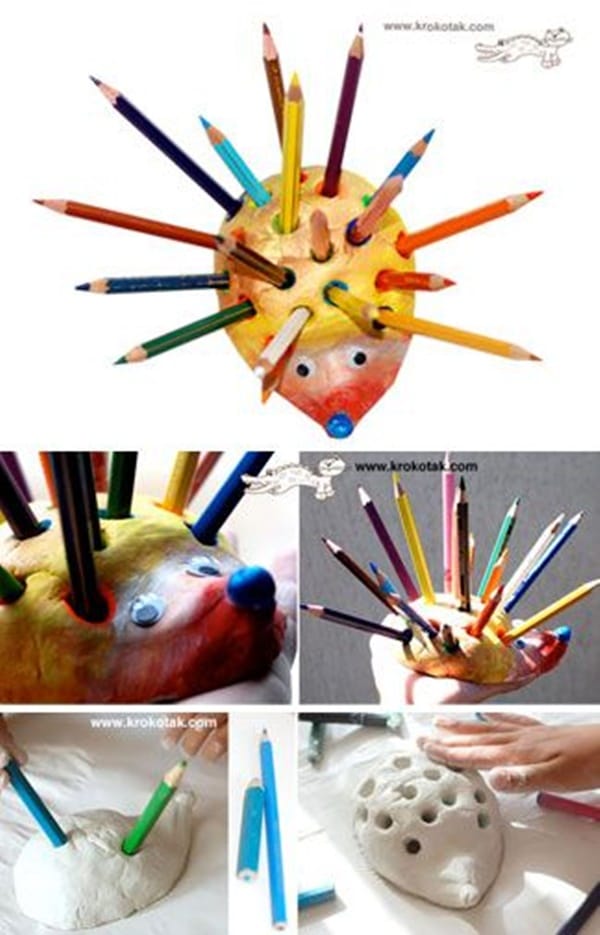 So now it's time to spend with clay art. Just inspire your kids to make wonderful projects following the tutorials. Obviously they will gain a lot of experience by making such beautiful projects. No matter what they are making but inspire them so that they make something interesting.