You know you don't really need to feel disappointed just because you have a tiny home. Even with that tiny space, you can still decorate your home to your heart's extent. You just need to be smart about it by exploring these space-saving furniture ideas. Don't make any sacrifices yet!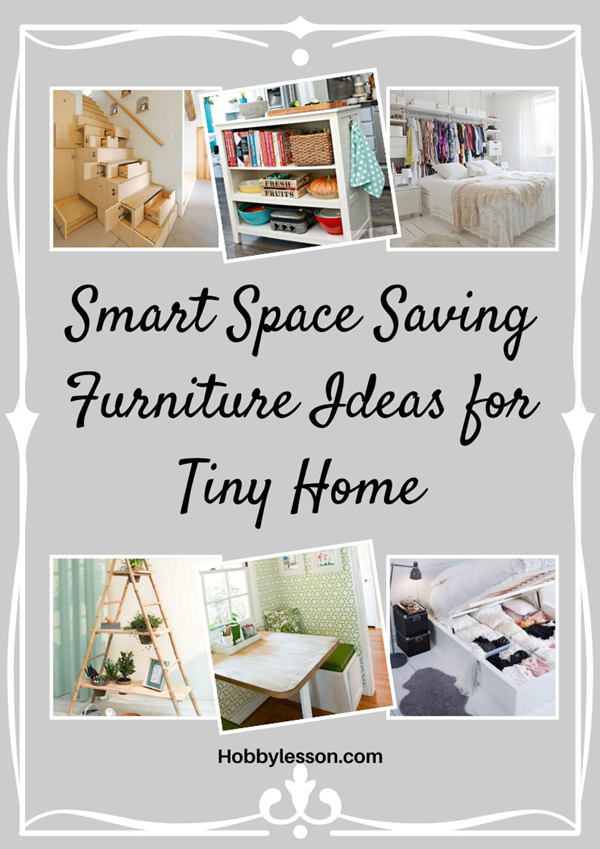 With small space for home comes a limitation in terms of furnishing and décor. But when you get creative with your furniture and storage units, you will be amazed by what can be done in a tiny room. Be ready to have your minds blown because that is exactly what would happen once you are done reading about these furniture ideas for a tiny home.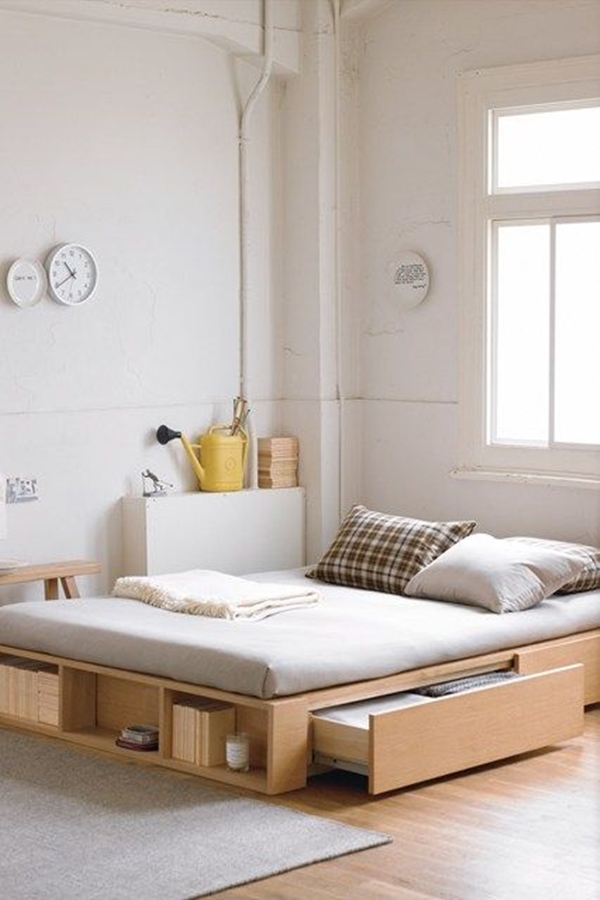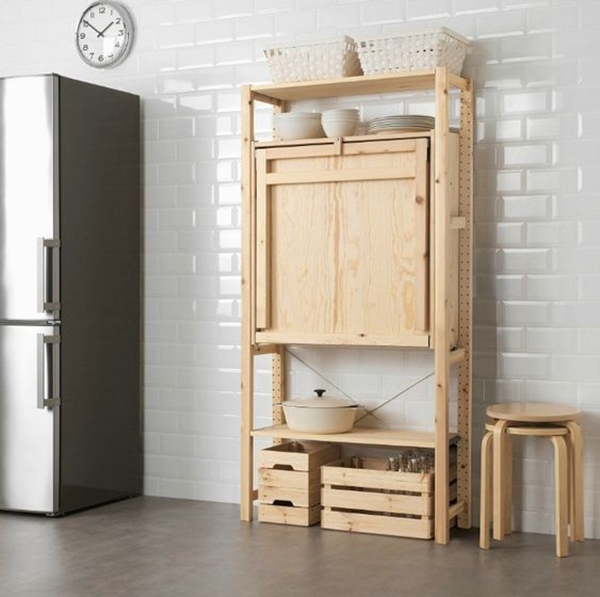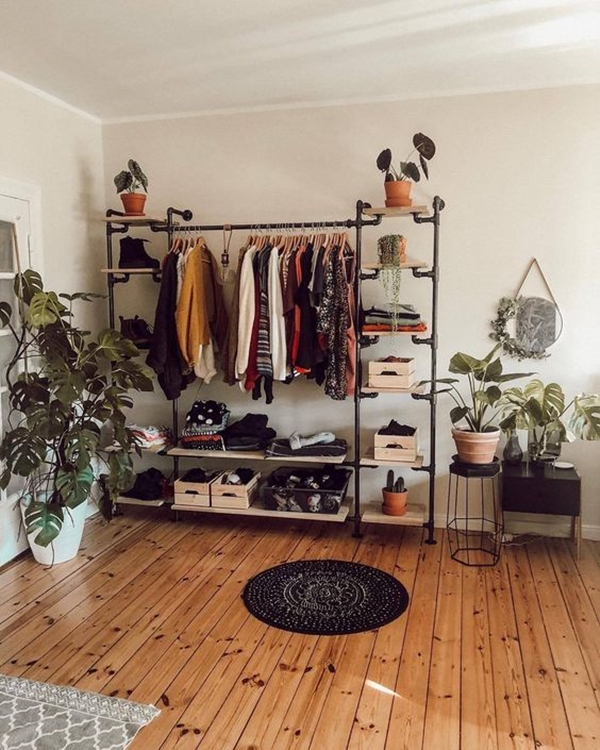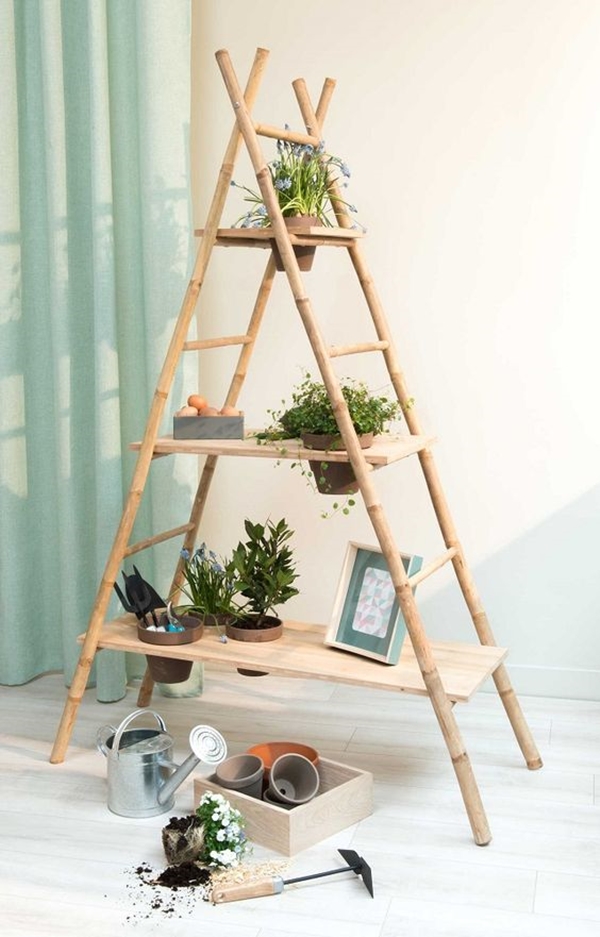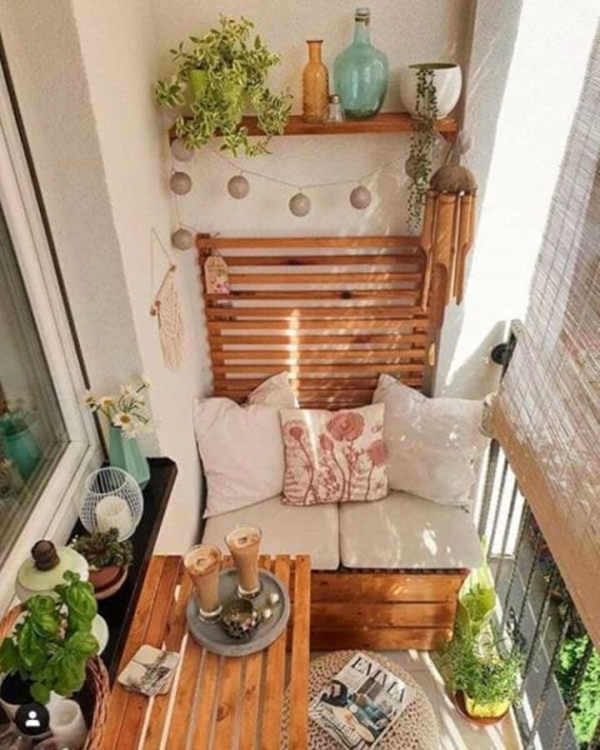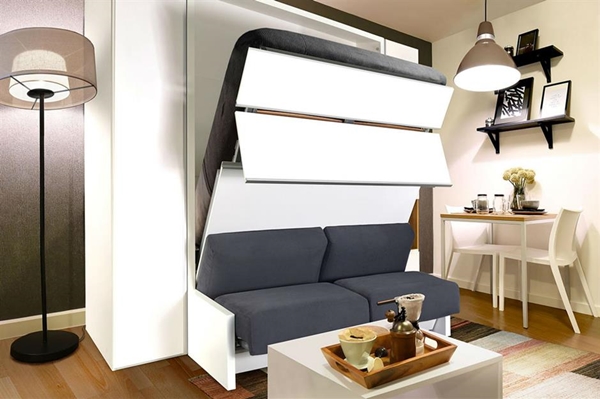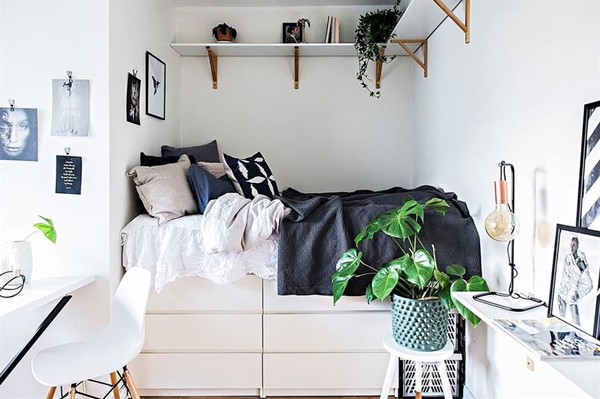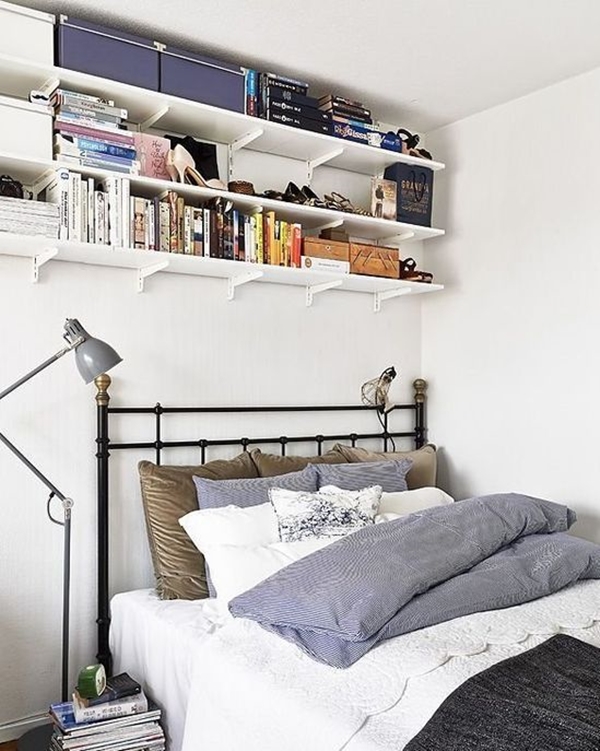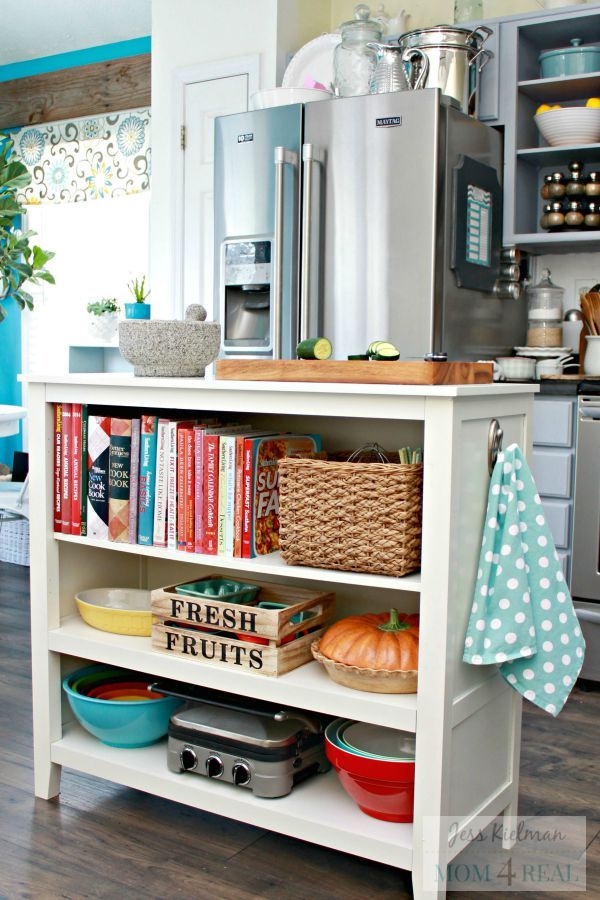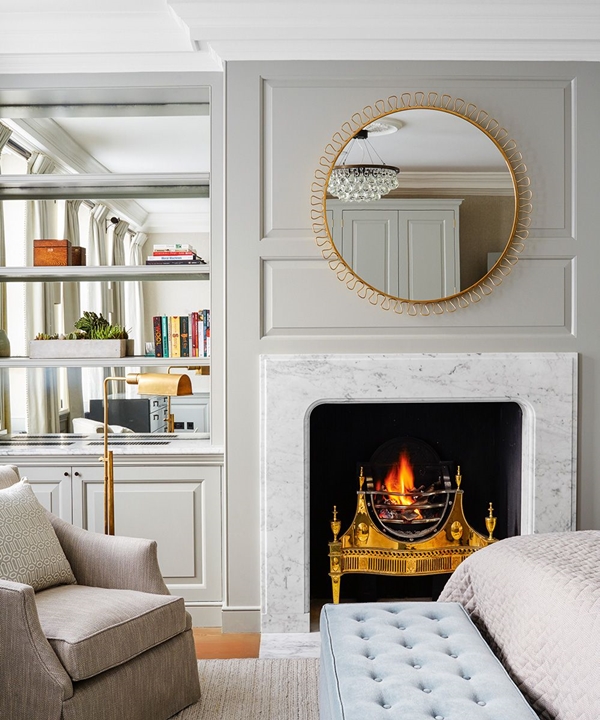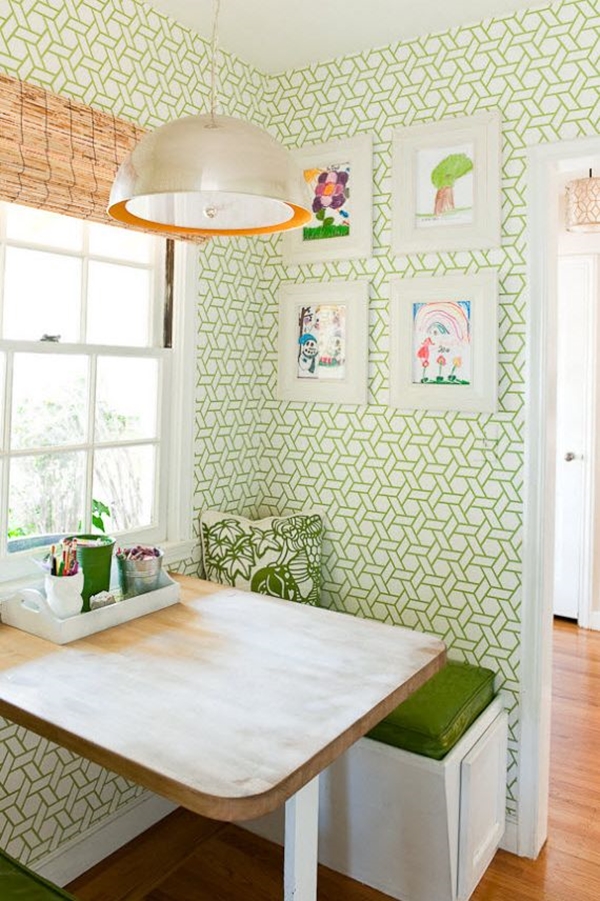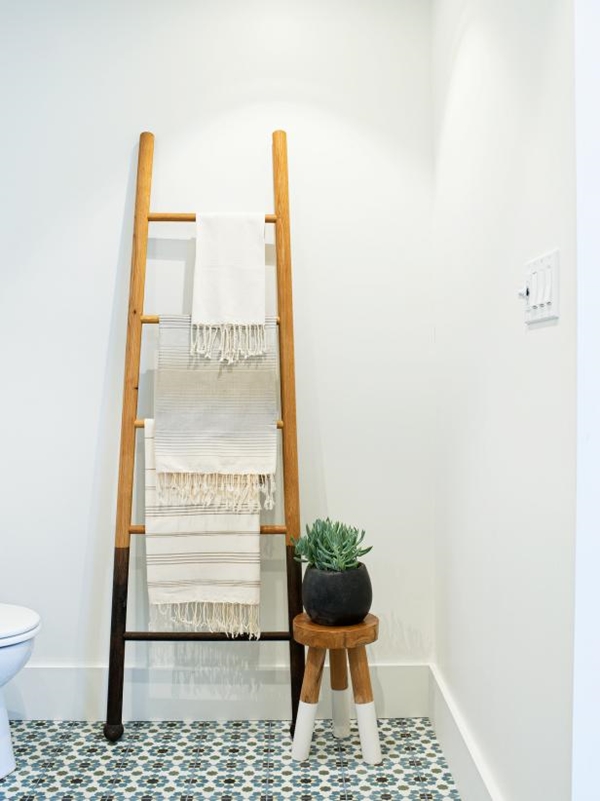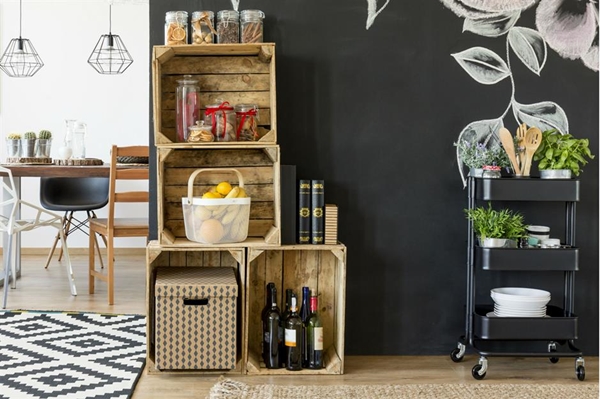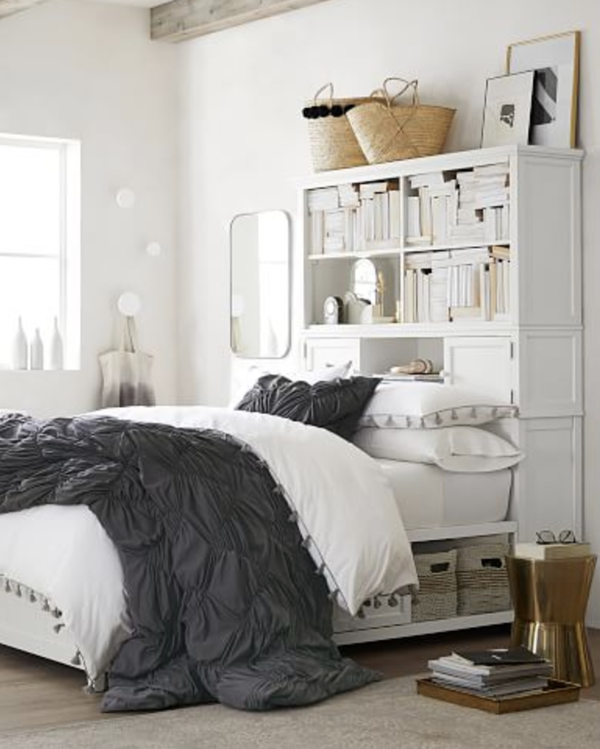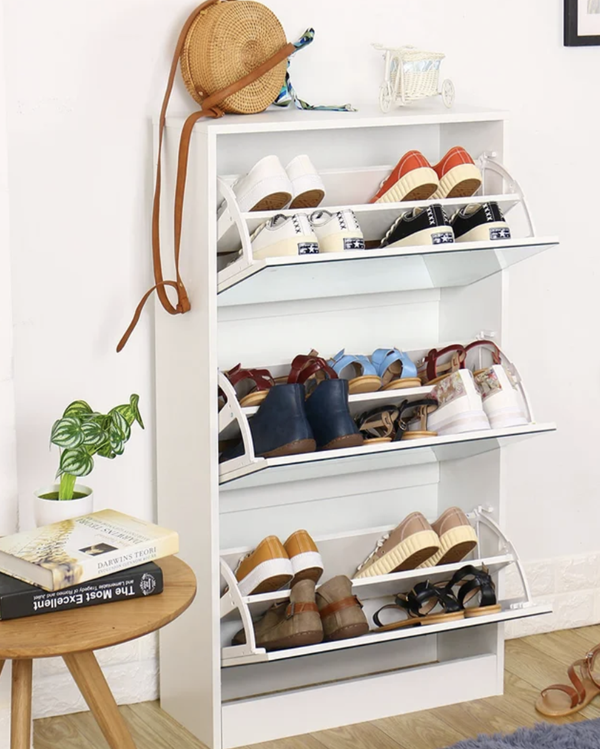 Smart Space Saving Furniture Ideas
Shape-Shifting Furniture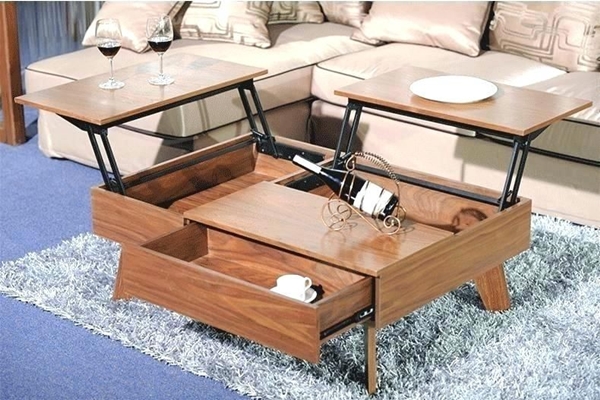 When it comes to studio apartment furniture ideas, you gotta invest in shape-shifting furniture. For instance, a double-duty coffee table that could turn into a dining table if you just pull it up. Sounds fascinating! And saves you the trouble of thinking about how to adjust a coffee table and a dining table within a small space.
Floating Units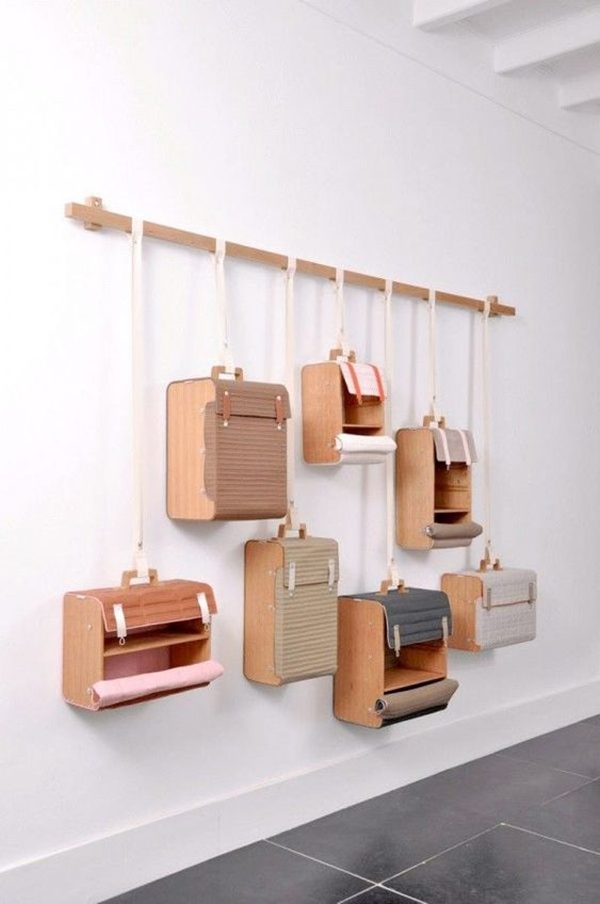 Keep the furniture off the floor and install some floating wall shelves that would give you great storage space. Use this trick wherever possible, especially in compact spaces like bathrooms where floating cabinetry wouldn't make it look too cluttered.
Pull Things Out Of Wall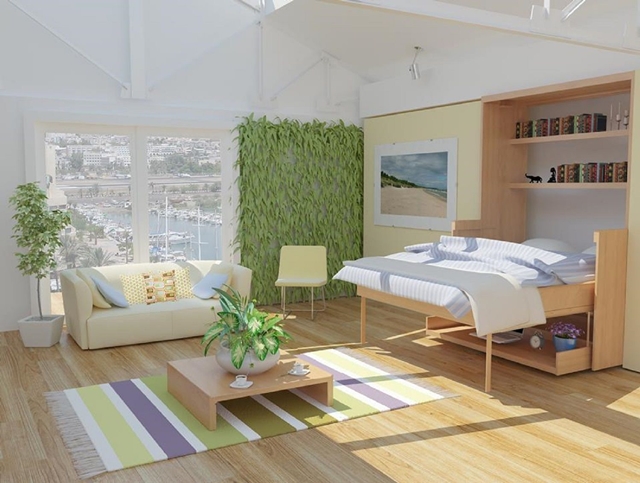 This sounds like magic but space-saving furniture ideas are kind of bizarre so there you go. Some furniture pieces are too important but also redundant at some point of time during the day. For example, you want a table to work but when you are not working, it's only consuming space. So invest in a fold-down table or bed or chair. Seriously, it's really unbelievable.
Concealed Storage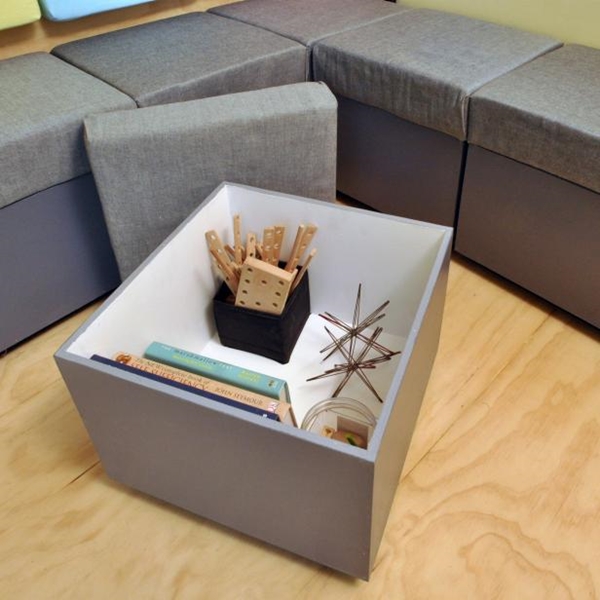 How about using your furniture for not just sitting on or lying down but also to store your wardrobe, shoes, books, or anything that you can't find space for? That sounds like the perfect solution! This is why in the list of furniture ideas for a tiny home; you must include an ottoman with concealed storage space. You might also wanna get those beds and coffee tables available with storage space inside. Many DIY tricks would also help you to convert an old furniture piece into a new one with storage space. In other words, you can use that old trunk as a coffee table and jazz it up with some crafty touch. Just keep an eye around for items like that.
Pull Out Sofa Bed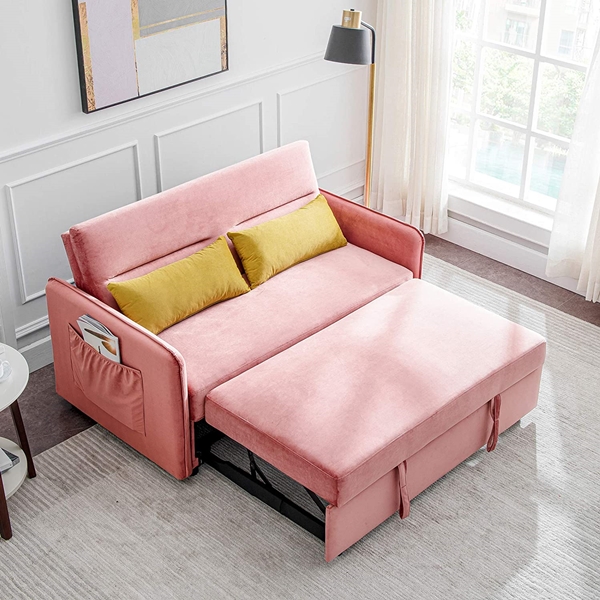 Some studio apartments are so compact in space that you could either fit a soft in it or a bed. Therefore, you need to get a pull-out sofa bed to enjoy both things. You will realize that once you get creative with studio apartment furniture ideas, you will be left with a large space in your hands to play with.
Movable Furniture Pieces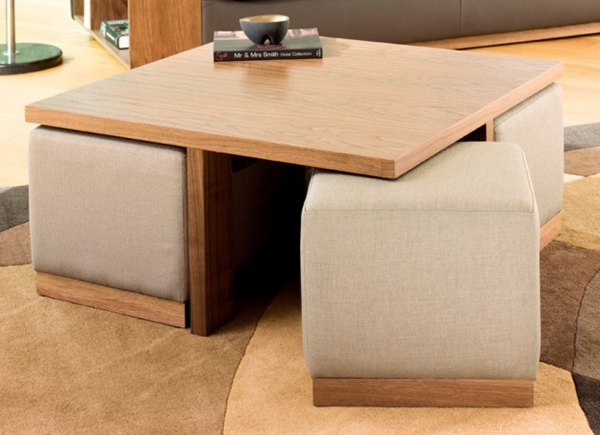 You wanna talk about space-saving furniture ideas, let's talk about the movable pieces of furniture. A modern sofa with independent pieces that you can use around the home fits the bill. Similarly, think about movable storage units like wooden crates that you can always shift from one place to another and free up some space when needed.
Wall Furniture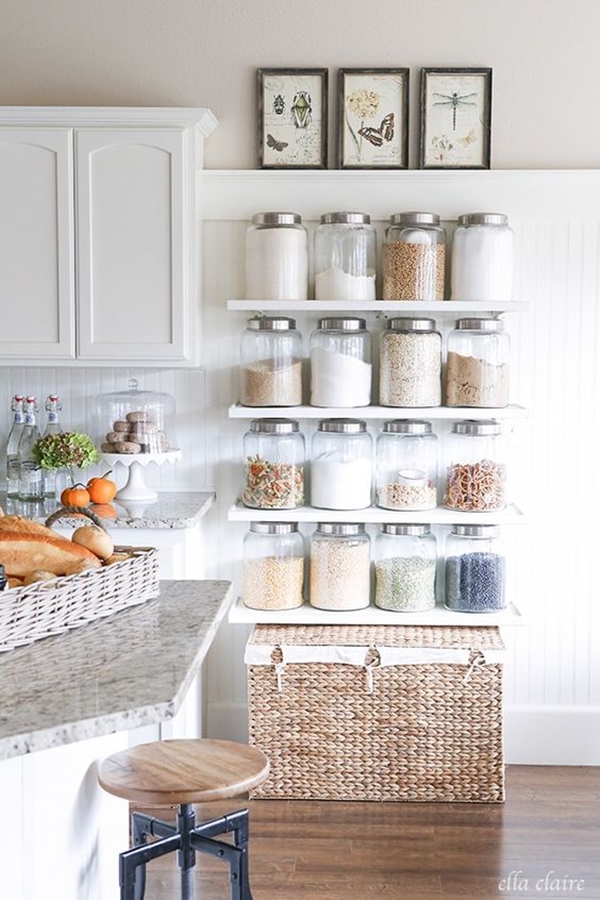 Who said furniture is supposed to be just on the floor? We are exploring furniture ideas for a tiny home. That means we have not much of a floor, to begin with! But we always have walls! Make use of the walls by covering the whole lot of it with shelves and cabinets. This way you get to show off your pantry in the kitchen and your treasured items in the living room. Just squeeze the space out of every inch on the wall, from the floor to the ceiling. Meanwhile, invest in a ladder too! You can even have a vertical garden.
Don't Leave A Corner Alone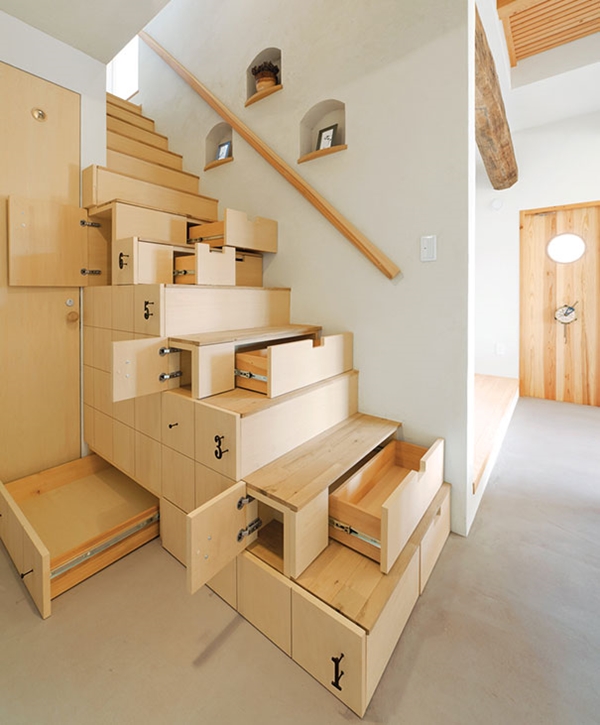 In the world of creativity, your furniture ideas for a tiny home can be so spectacular that even the ones with huge homes can be left gaping in shock. I am talking about not letting go of any corners wasted. Invest in a corner sofa that looks cozy and gives you more space in the living room. Likewise, if you have dead spaces like the hollow space under the stairs built drawers or shelves there too for extra storage and make use of this space.
Go Soft For Partitions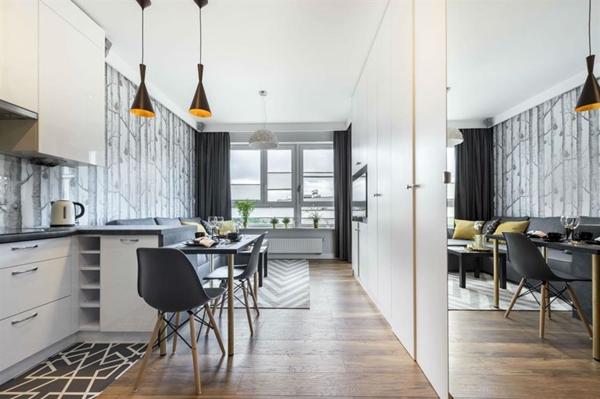 You can't possibly think of having any partition walls in your tiny home. That will eat more space that is already scarce here. For studio apartment furniture ideas, you gotta think smartly and softly and thinly. Don't get confused. I am talking about having curtains or screens for partition. Large-scale mirrors with no frames would jazz up your home like an uber-cool restaurant.
Hanging Shelves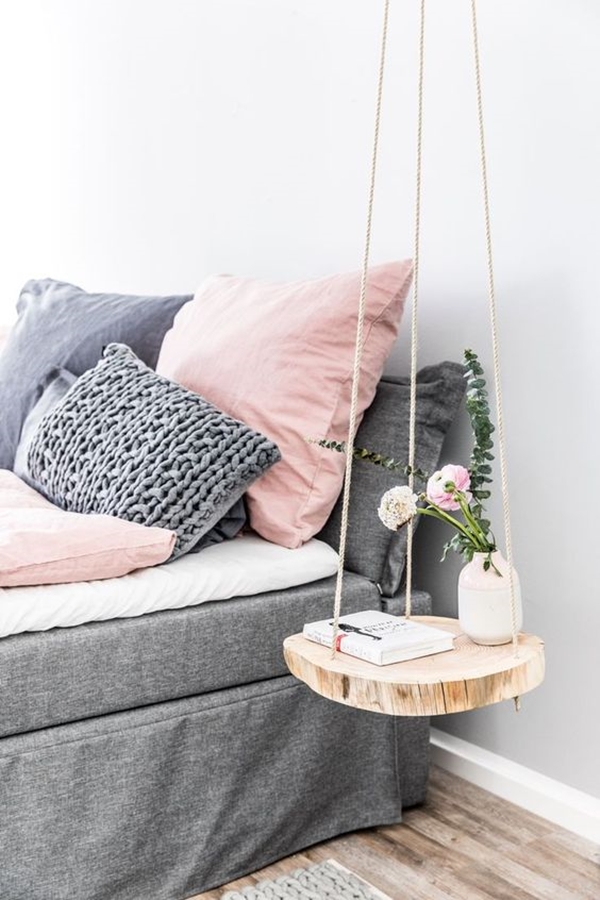 You have covered your walls with shelves and put as much furniture as you possibly can on the floor. Yet there are a few things remaining! Don't drop your heart yet, just use the ceiling too with shelves hanging from the ceiling. A perfect DIY project! In space-saving furniture ideas, you gotta take advantage of every inch of the space that you can. This would work in a kitchen to hang your pots and pans from. For the bedroom, you can use it as a nightstand and in the living room, you can put your prized possessions on display. Although, I would suggest keeping a thick rug below these suspended shelves and not to keep your coffee cup on this lest you spill it all over the floor and lose your coffee and nice rug in just one breath.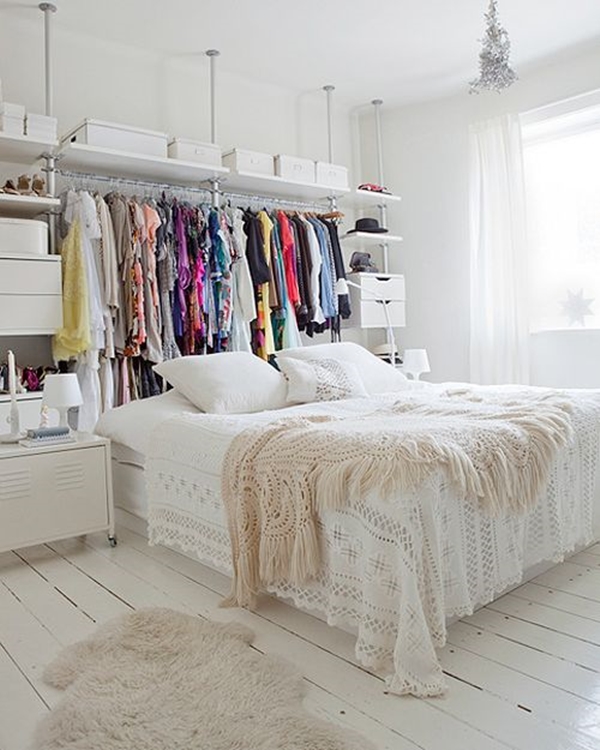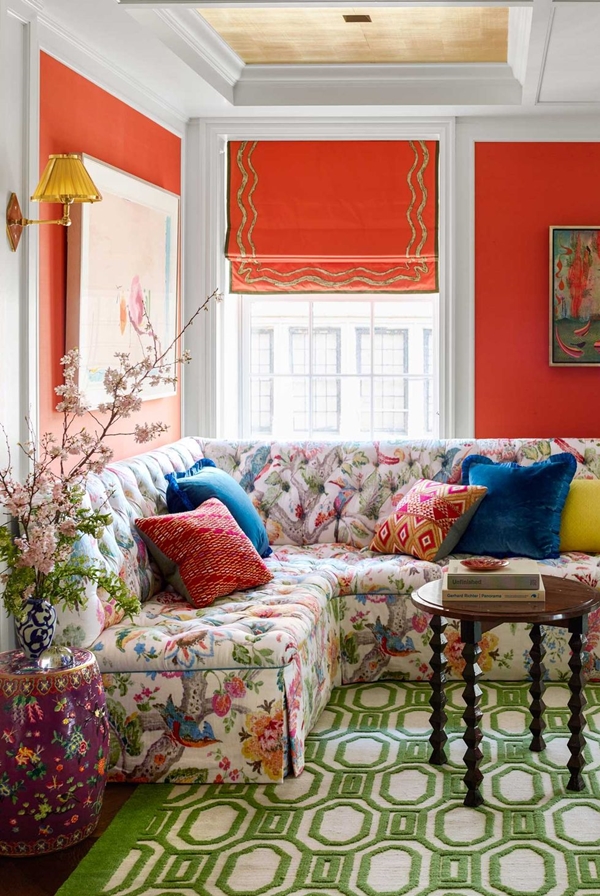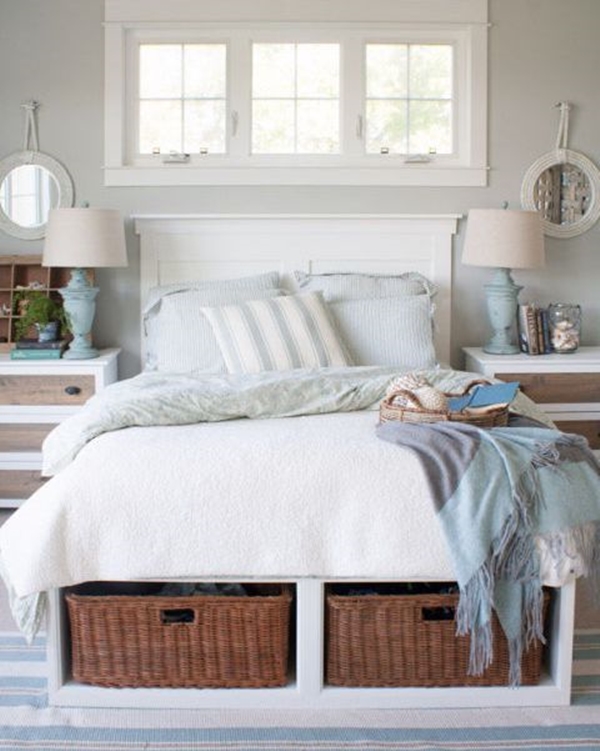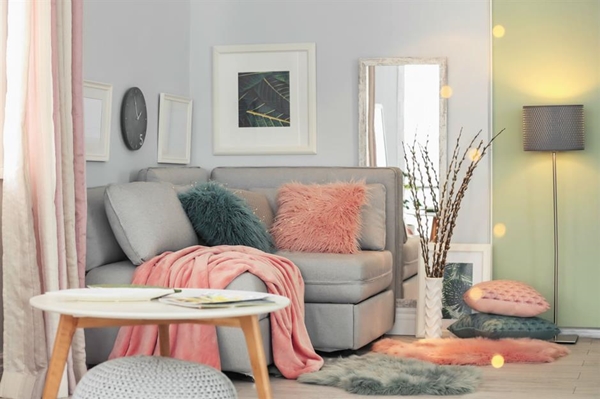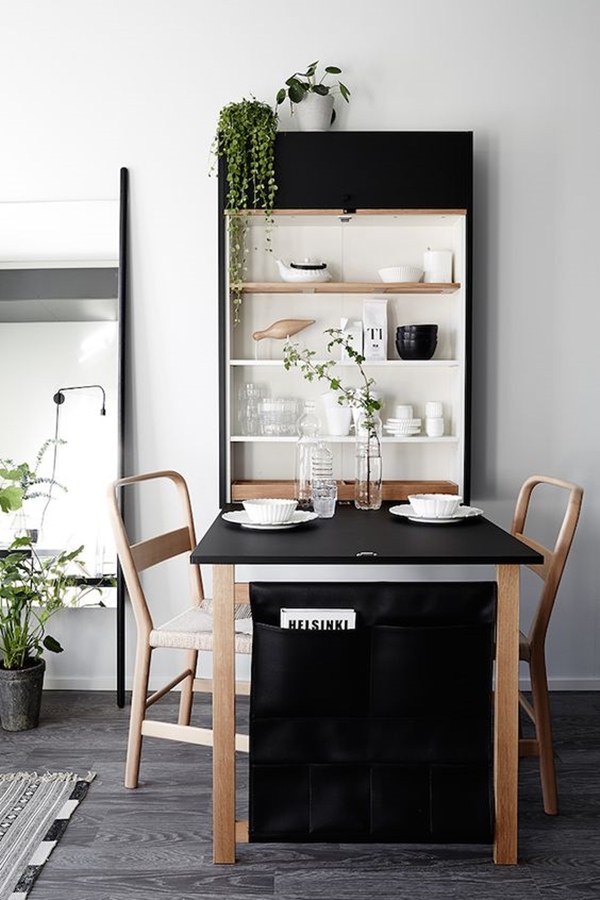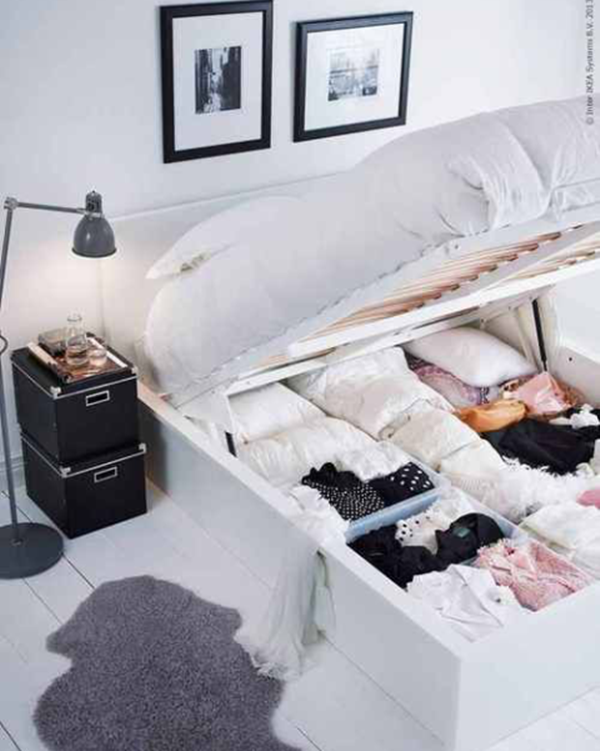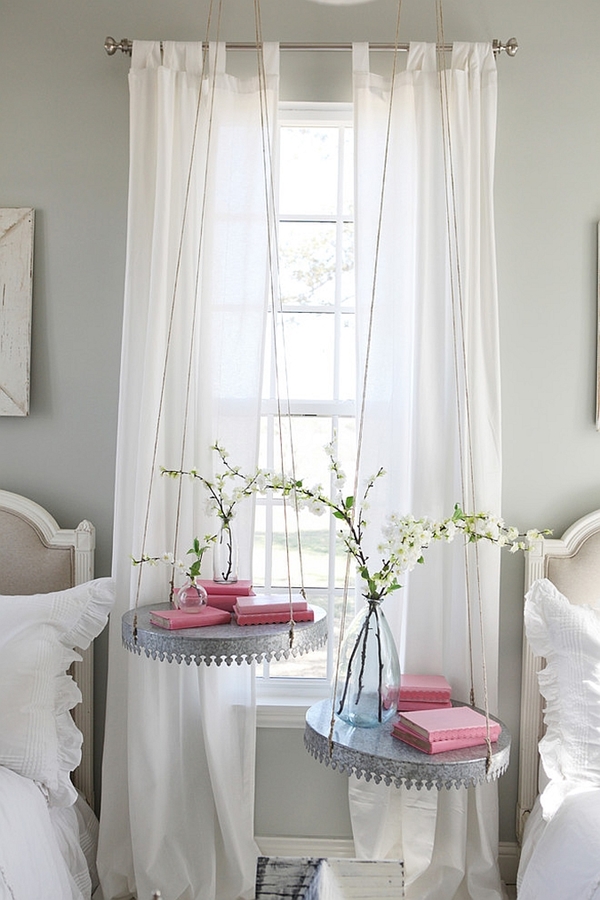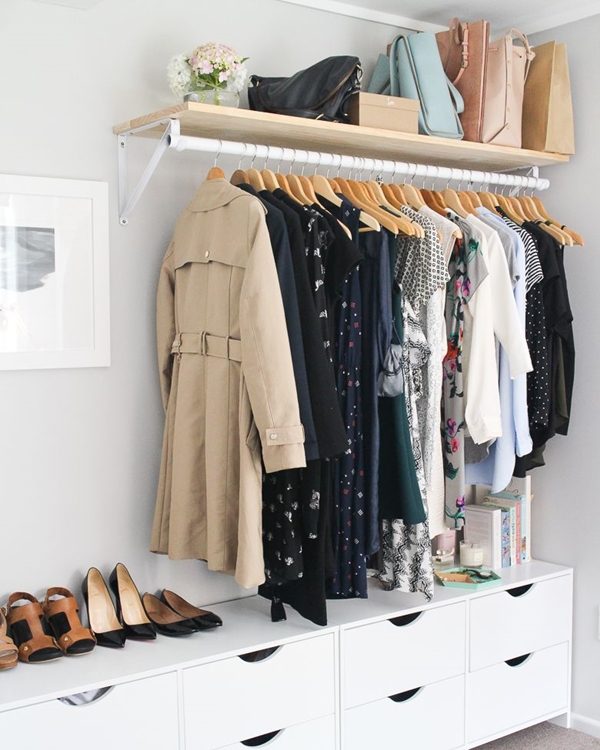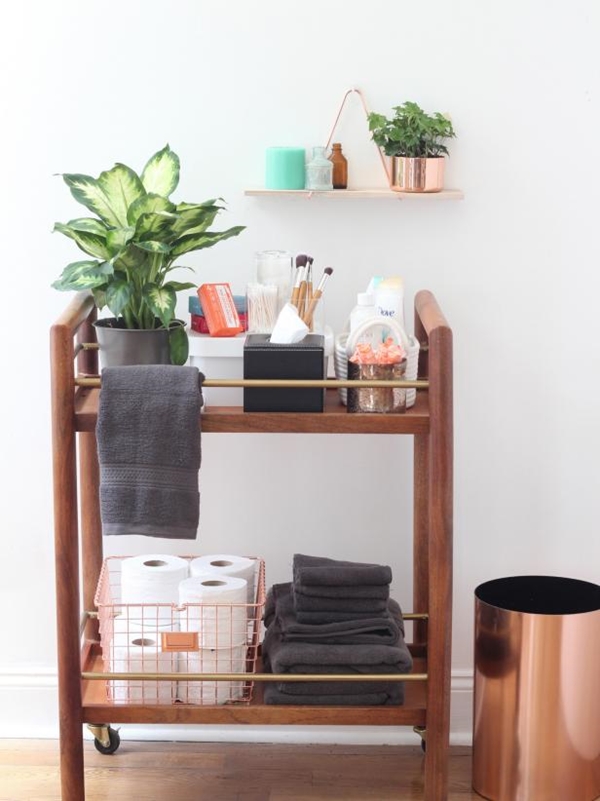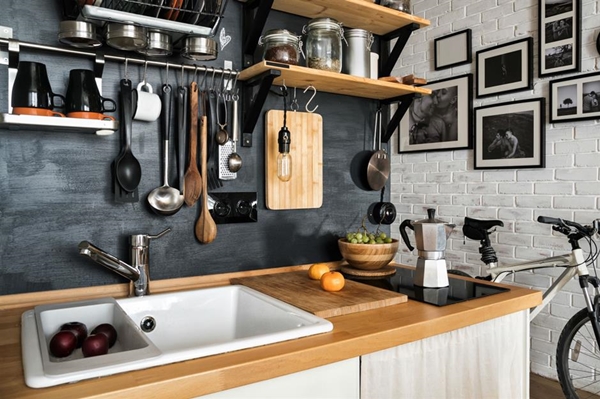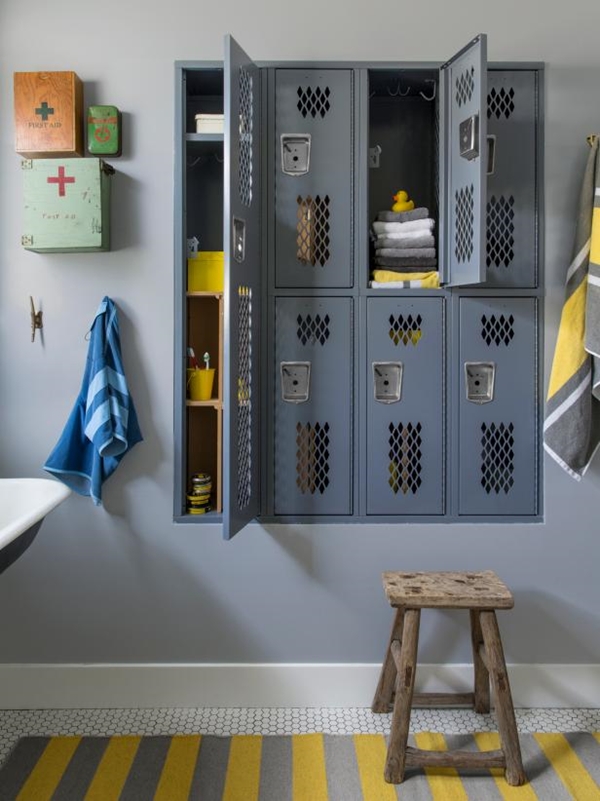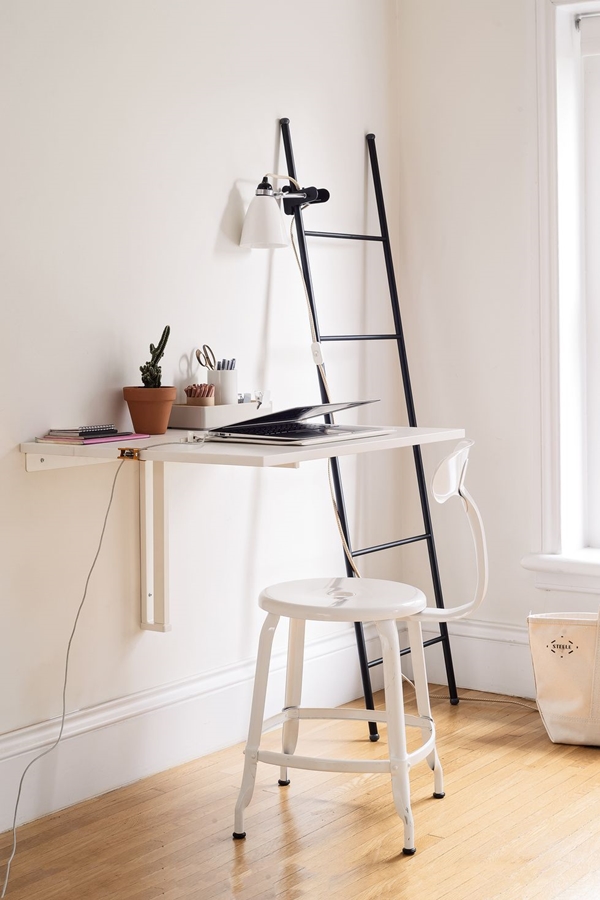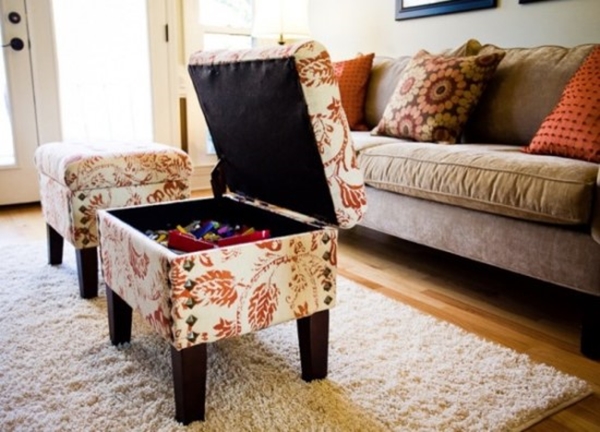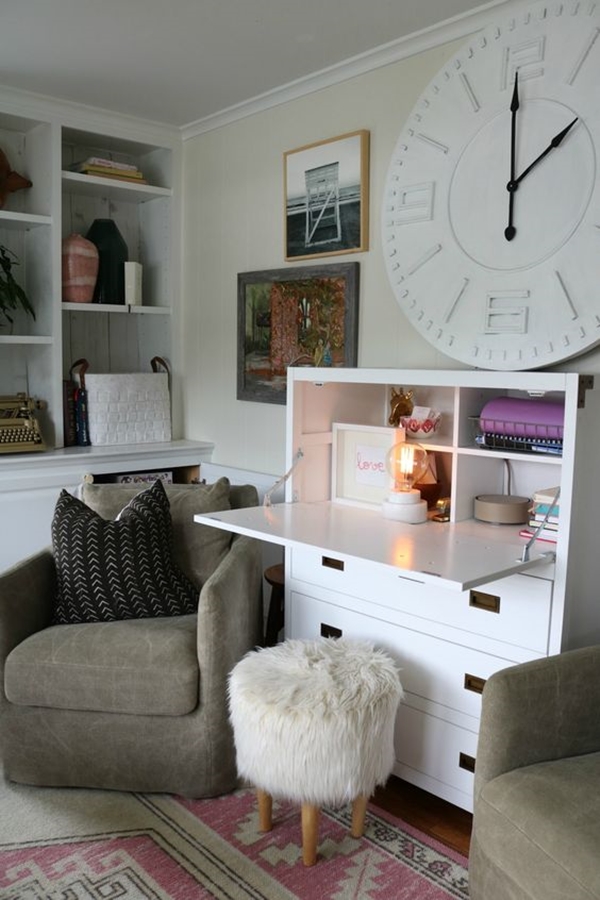 Besides being creative with furniture ideas for a tiny home, you should also get creative with décor. For instance, try involving mirrors on the walls to make your rooms appear bigger. Hang long drapes if you have high ceilings and let in as much light as you can. The key here is to stock up on all your favorite furniture items without making the space look cluttered. Good luck with furnishing your sweet home!