Most of us think that hobby is just an option to spend our leisure time. We totally agree with those people about that concept, but things have changed a lot now. Yes just about some years ago, hobby was just an option for our free time but now this hobby has become something very different. Some hobbies are now very useful and may show you some way of earning money from it. So why will not stick to something that also keeps you happy in the leisure time and provides a scope for side income. Here are some amazing benefits of having a hobby.
Amazing Benefits of Having a Hobby:
Hobby Promotes Eustress: First you should know about the term Eustress. It may be a new word for somebody. Actually Eustress is a specific type of stress that makes you feel excited with the positiveness and the thing you are doing. Like stress it is not a negative thing. When you will be doing something that you love the most, you will be filled with joy and excitement.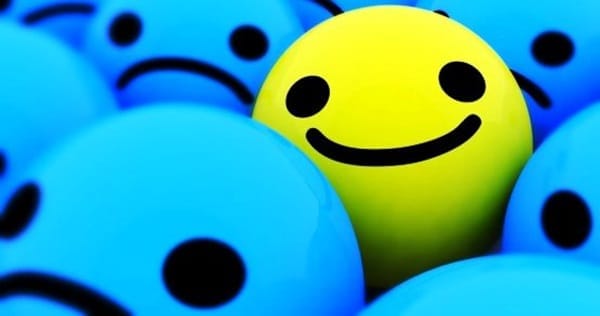 Hobbies unite you with others: Hobbies are really a great way to get united with others. Even if you are performing a solo activity such as painting, you will be praised by the others those who also have the same hobby. So very soon you are going to get united with others following your hobby.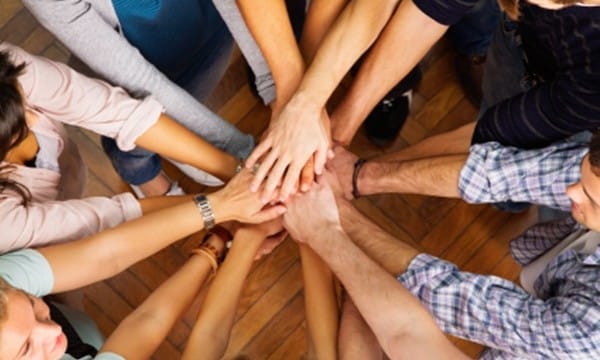 Hobby Promote Staying Present: Some people have the habit of recalling the past all the time. This is not a very good habit although. Past is past, think about your future and present. Hobby plays a great role in this matter. It keeps your mind engaged in the present situation or the work you are doing at present. While you are going with your hobby, you will have to focus on the on the moment. You will see that the hours will magically fly out when you are engaged with your hobby.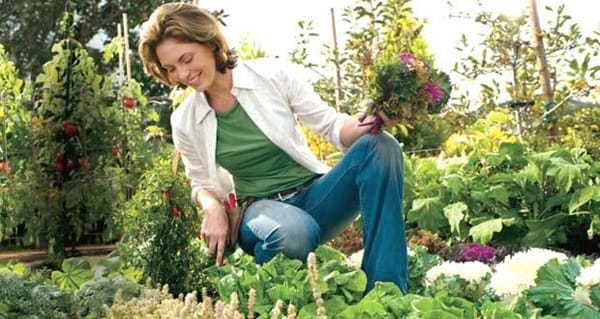 Hobbies Encourage taking a Break: Hobbies will always come on your mind and encourage you to take a break. But this break is for a real purpose. Actually the most amazing part is that while doing something t