Nowadays, the internet has become a life-changing medium for many of us. Nothing seems difficult to accomplish with the help of internet. We all live in an interconnected world with the largest database, so it becomes quite impossible to ever be bored or to sit idle. It's literally easy to learn anything from internet and sharpening your cognitive skills online is an open door to improve the quality of your life. Some hobbies are now very useful and may show you some way of earning money from it. Here are some amazing benefits of having a hobby. You would be surprised to know that hobbies you can easily learn from internet completely change the way you think and aspire you to try out new things with full enthusiasm and zest. Here, we present the list of 15 amazing hobbies you can get started with online today and you may achieve success in the future by showing continuous dedication and hard work towards fulfilling your goal.
Hobbies You Can Easily Learn From Internet
Try Yoga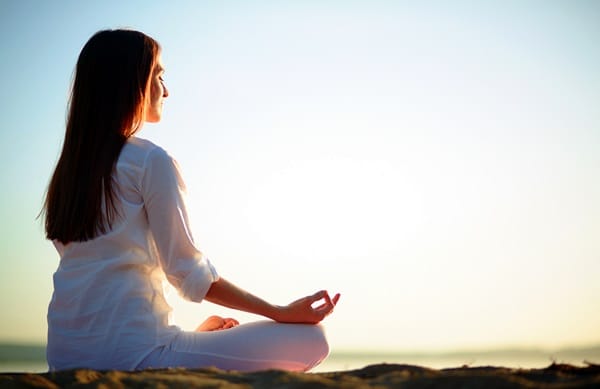 Yoga is good for your mind, body, and soul. Beginners can find out lots of useful tips online to master some yoga positions. It's low-cost and can be easily practiced at home.
Paint something creative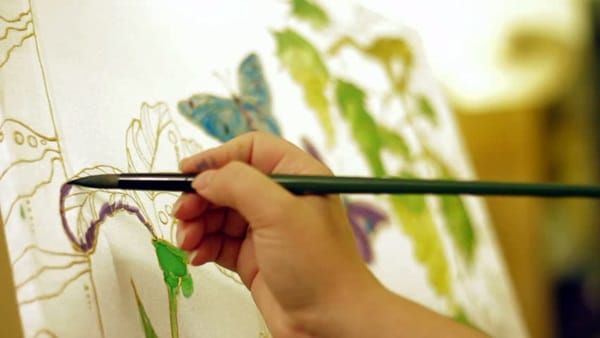 Engraving out something creative and beautiful by painting different objects are among great hobbies you can easily learn from the internet. Paint anything no constraints such as – a mug, a flower pot, but the result should be positive. For beginners, acrylic colors are the ideal option as they dry fast and 'The Virtual Instructor' offers free online painting classes.
Start Knitting
It's a superb hobby with which no one can ever be bored. This low-cost, handy hobby can help pass the time easily if you are traveling by train on a long route.
Try Your Hand at Calligraphy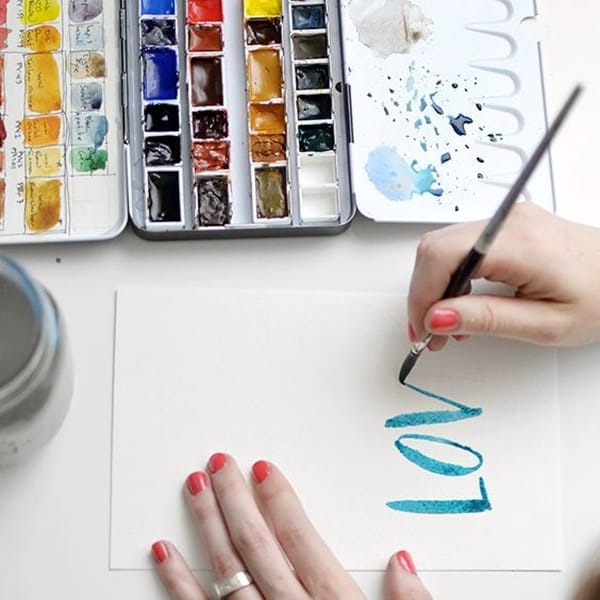 Learning different styles of writing is what calligraphy all about? You feel deeply satisfied when you learn incredible beautiful ways of writing a letter in the new style. To get started, you need to have a straight pen, black ink, tracing paper and a practice grid. You can view 'Instagram' for inspiring calligraphy videos. Here we bring you some tips and techniques of calligraphy.
Learn to Draw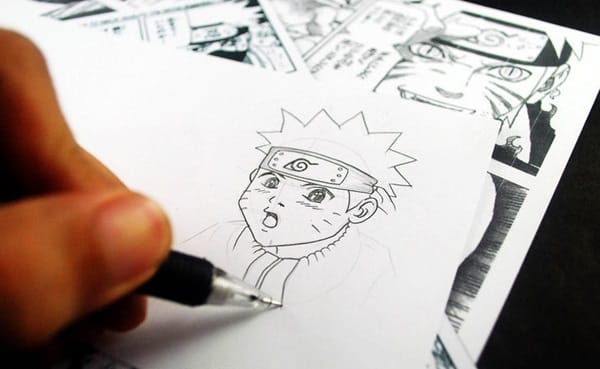 Embrace your artistic side by learning the basics of how to draw human figures, landscapes, prints and postures with the help of internet. Sketching is among brilliant and portable hobby ideas that you can easily learn as per your comfort, even by sitting at home. To get started, visit courses available on 'Draw Space' and for videos – follow 'YouTube' channels for a three-lesson beginner's course initiated with required tips and exercises.
Photography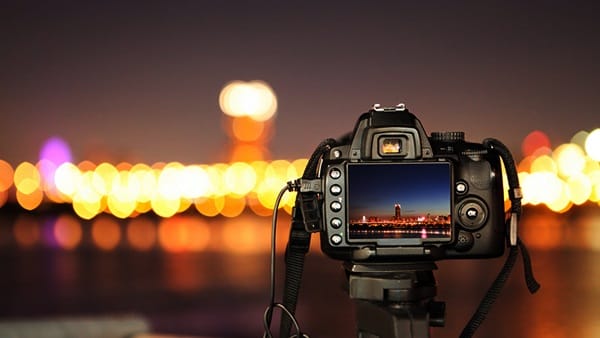 Whenever we think about photography, we assume a big digital camera in our hand and taking as many shots we can to get a good one. Photography seems to be among creative hobbies you can easily learn from internet with the help of 'Essential Guide to Digital photography'.
Play Cards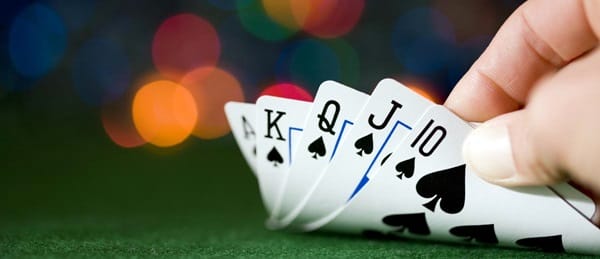 Hundreds of different games options are available online that you can play with cards. Call your friends at home and learn the basic steps together. Keep trying them, till you are clear with all the steps.
Make Cooking a Fun Game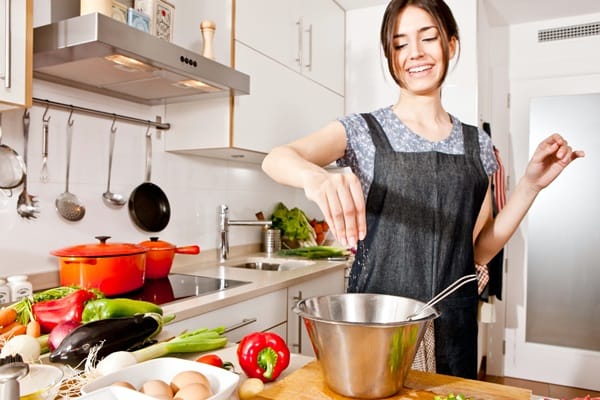 You have to give your 100%, if you want your food to taste better and delicious. To get started, try out with simple recipes that make it less work for you. 'Blue Apron' is the site that provides ingredients and recipes for the meals you want to prepare at your doorstep and LetsFeast.com is the site that teaches you how to cook food in just 30 days.
Writing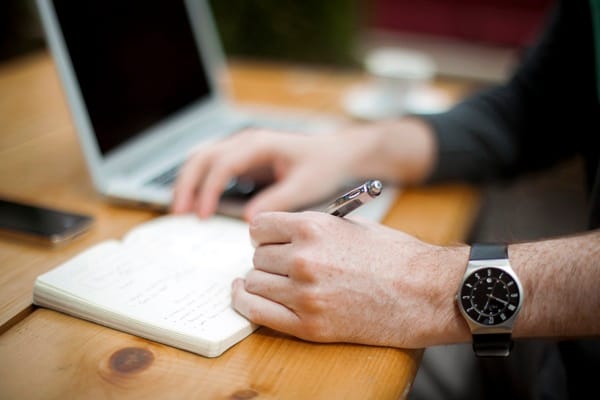 Starting from blogging to book writing, there are lots of other ways to enjoy writing and the internet is the perfect medium to practice and publish your creative writing.
Embrace the Hidden Magic Inside you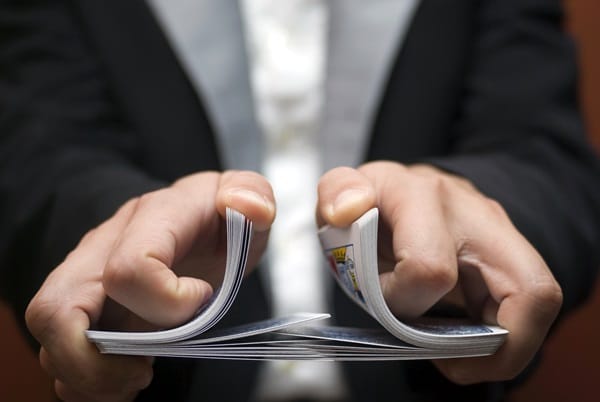 Always try to make others happy and entertain them with simple card tricks. On YouTube, the show of Magician 'Andy Field's' is a prime resource for trying new magic tricks and the popular 'Card Trick Teacher' reveals lots of card tricks step-by-step, so start trying them right now.
Learn to Sculpt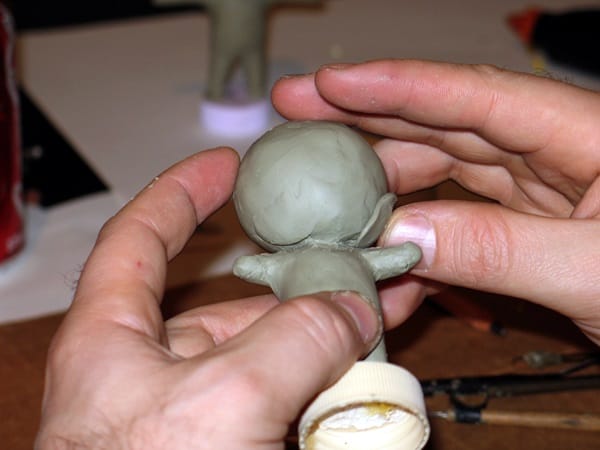 Usage of hands in a right direction plays an important role under this hobby if you want to learn how to work with clay. With continuous practice from YouTube tutorials, you can end up with some unique works of art. Cardboard can be easily used to create various types of unique and creative sculptures. Here are some examples. 
Learn New Language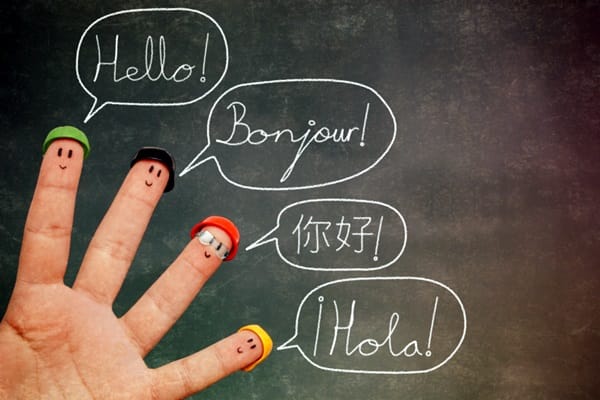 Knowledge of different languages always add a plus point to skills acquired by you and enhances your personality. Learning a language is a valuable skill and you can do that without spending too much. Communicating with a friend proficient in speaking various languages or reading foreign books are some of the best ways and sites like – Livemocha and Dueling are excellent online resources for mastering the basics of a new tough language.
Creating Scrapbook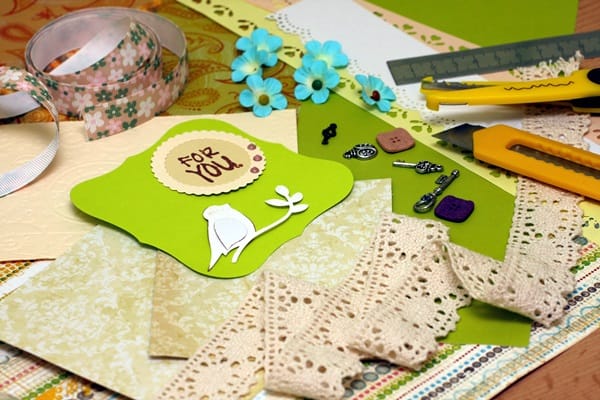 Placing special moments of your life together in a scrapbook is an awesome way to recall old past memories and feel excited. You can easily find free printable ideas online to create scrapbook related to your childhood days, friendship, holiday, etc.
Discover Latest Music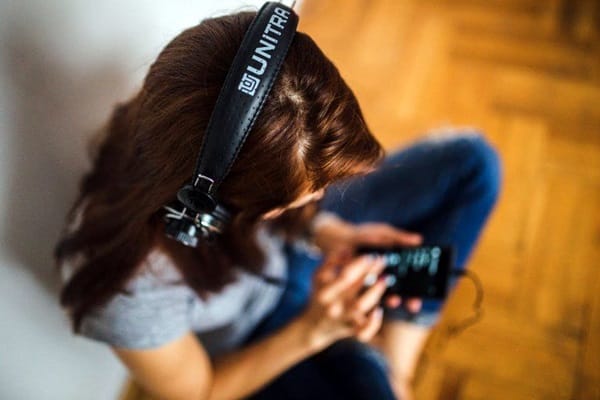 It's true that music relaxes our mind and release stress. Try to look for new music on various music websites or YouTube in search for your favorite tone or song.
Learn to Make Jewelry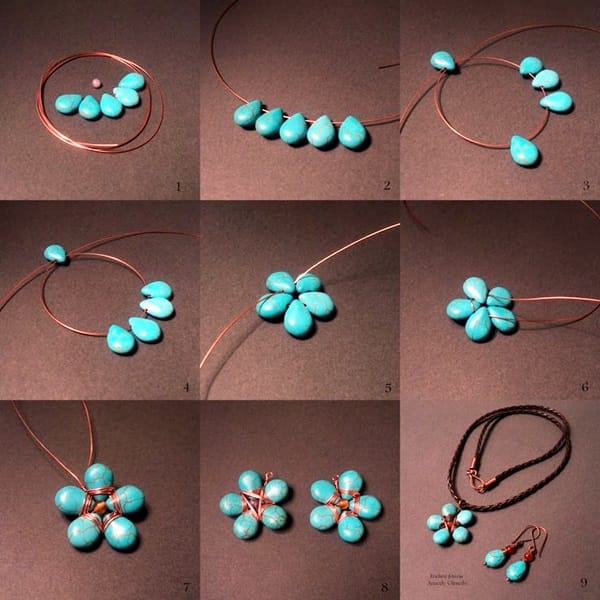 How to make your own antique jewelry piece are among hobbies you can easily learn from the internet. It's a great way to create a unique personal style. Take ideas from comprehensive 'How to Make Jewelry' to learn everything related to its designing.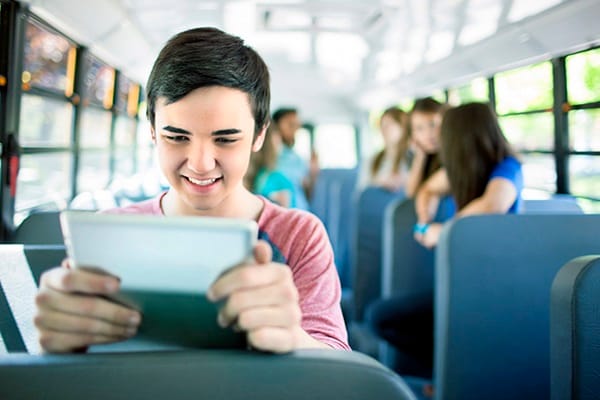 So, friends expand your hobby horizons by trying some of these great ideas.