Many people who are becoming older anticipate retirement as they can use this time to pursue something that they have wanted to do all their life either as a passion or as a hobby. Some seniors wonder how they will spend their time. The fact is that once the time for your work is over, like after retirement is the time to start pursuing activities that you have always wanted to do for enjoyment but did not have the time to do earlier.
Here we give a list of ten popular hobbies that senior citizens can pursue
Boating: If you are the type who likes to spend time outdoors and like adventures, then boating is something that you will enjoy. You can take up this activity to the extent you want to and you are able to. Some forms of boating like canoeing is an exercise that is low impact and can be done in calmer waters. Being out on the boat sailing is a great way to connect with nature and get fresh air. You can start this by taking lessons and for those who are into more rigorous activities can take up kayaking.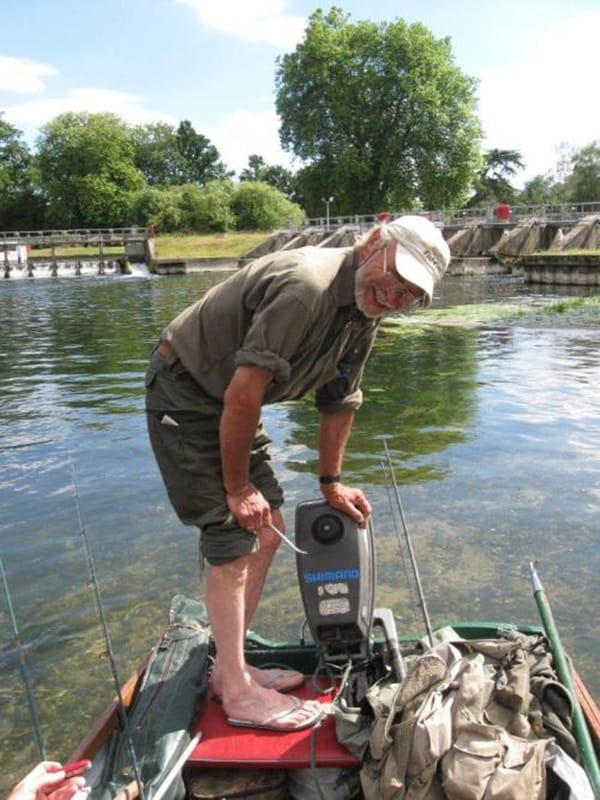 Golfing: This one of the other activities that will keep you out of home and is also within the physical purview of seniors. As it is more sedate and this form of exercise is more of a low impact and is something that will be flexible enough to be enjoyed in a group or alone.
Fishing: People who are into this activity will vouch for how relaxing and laid back this activity is. It is all about the preparation to go fishing and then sit around waiting for the fish to bite that is the beauty of this activity. It is great for seniors to undertake and also provides them some time to spend with their grand-kids.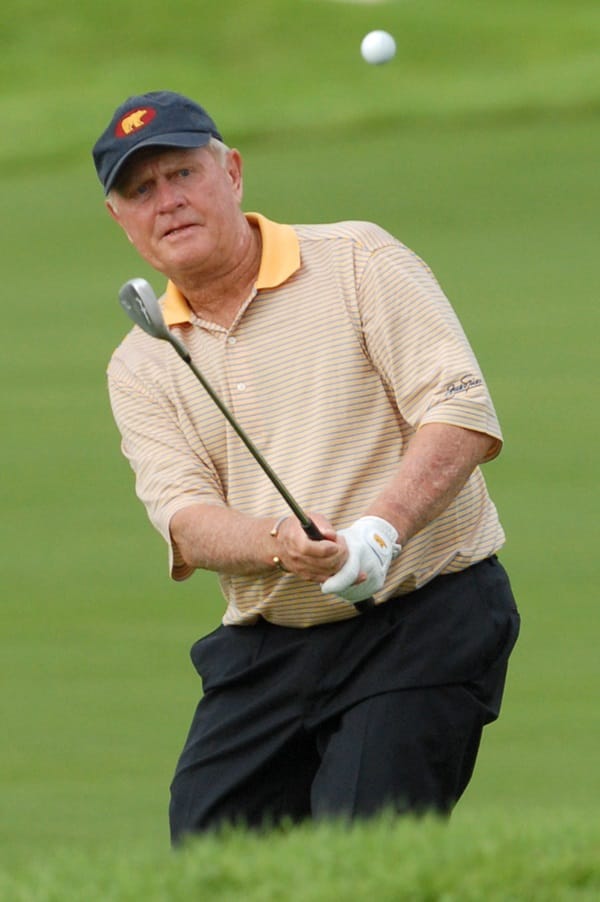 Antiquing: Many older people have this intense love of history and looking at things that belong to the past. They like the leisurely pace of setting out and discovering antiques in the most unlikely places. This can not only be an activity that you can do on your own or in groups but also provide a means to earn.
Digital photography: This is again a gentle way to be outside and indulge in some creative pursuits. You can record objects of your interest and keep busy finding different angles to shoot. What is more, technology has become so advanced that you can use it to enhance the quality of what we shoot.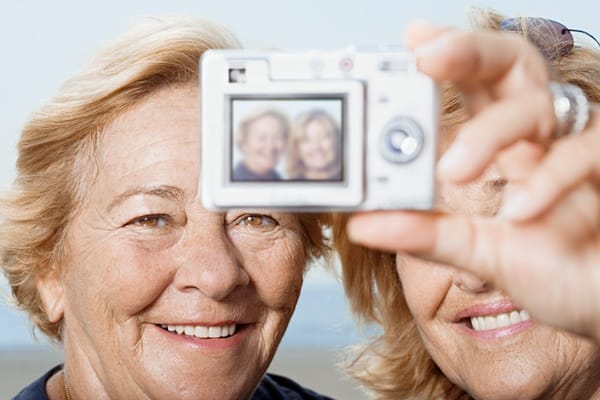 Building models: Many people have a love for doing things with their hands and building models can be a great pursuit. You can put together models of things that you feel passionate about whether it is cars or planes or anything else.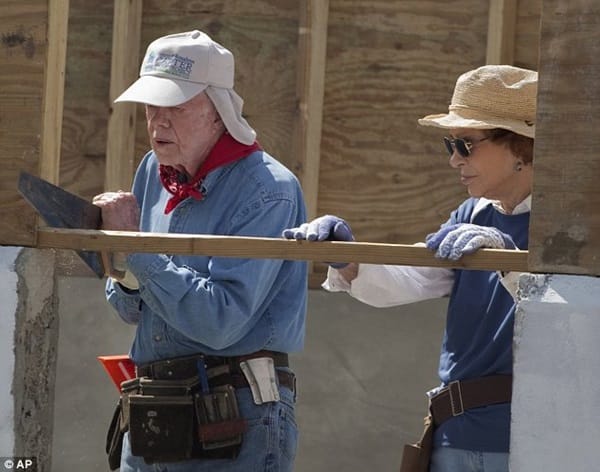 Gardening: Though this can be stressful on your joints, there is something about connecting with the earth and being able to grow things that can really be good for seniors. It is this very connection that can energize a person and make them feel good about themselves.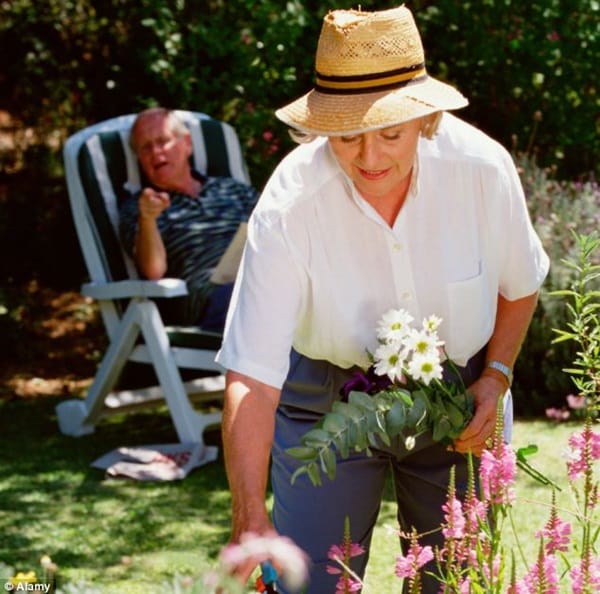 Volunteering: This is something that keeps you connected to others in need and also provides you a means to pay back society for all that it has done for you. It makes seniors feel active and useful.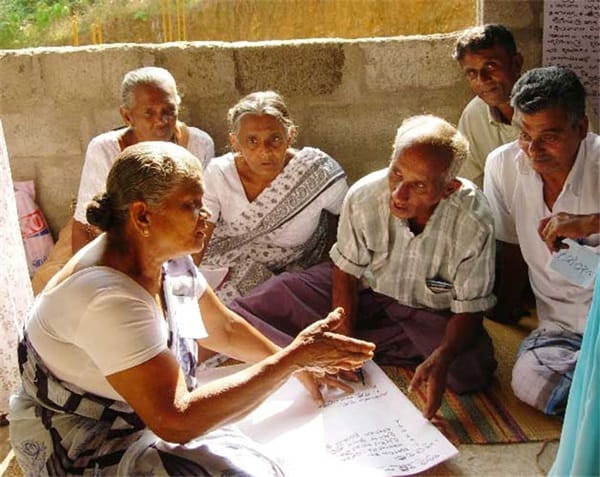 Genealogy: This is something that is gaining a lot of popularity in recent times with people developing an interest in finding where their roots are. This is something that works very well for seniors as it connects you with the past and also enables you to educate future generations.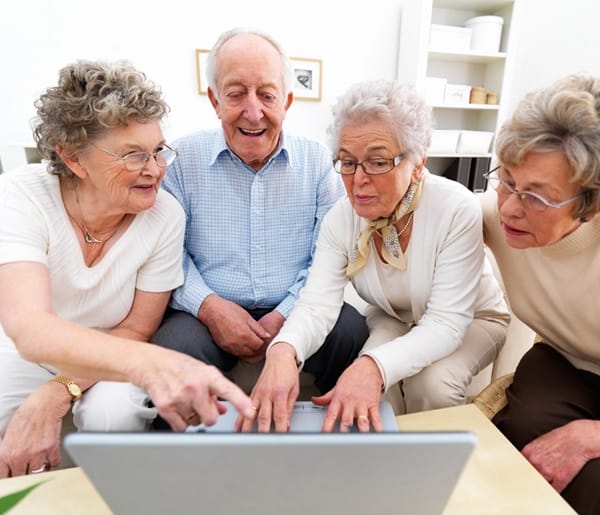 Knitting: For seniors it is very important that they keep their fingers nimble and taking up knitting helps in this aspect. What is more knitting keeps you fingers warm, makes you feel good about being creative and also enables you to make nice gifts for friends and family.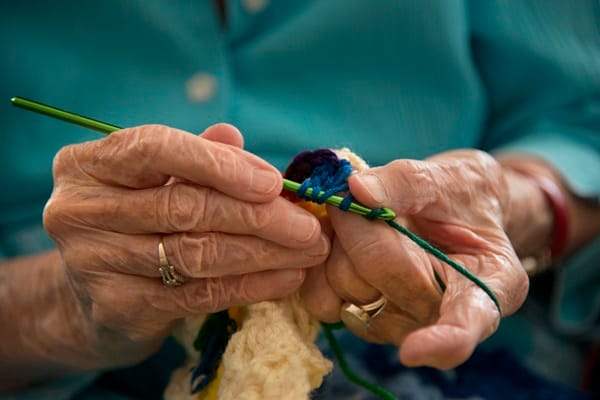 Fishing: This is the hobby gives you enjoy the weather sitting on the river or lake. Its a great hobby for seniors you can do it with other relatives or friends.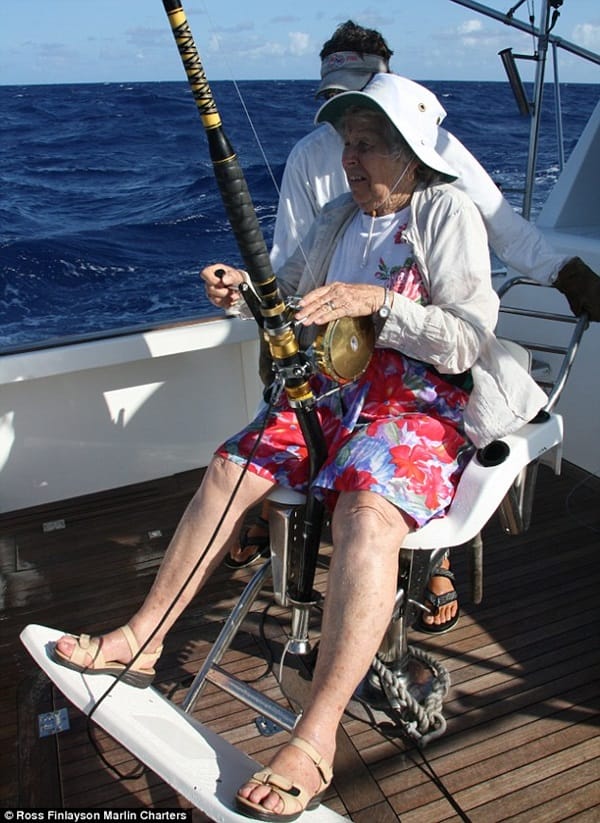 There are many things that seniors can do to keep busy and these are just a few suggestions that we have given here. The important thing to note here that no matter what your age is it is good to have things to do in your spare time. The thing is that each person has to find something that keeps them happy. A hobby is something that people to do that gives them immense pleasure.
It can range anywhere from being a mild curiosity to intense passion for the person who is pursuing it. All that matters is that people should have an activity that they look forward to. One has to consider the limitations placed on them in this physical sense, in the economic sense and in terms of harming, others before taking up something like this. Do consider all these things before pursuing a hobby of your choice.