This article is a must read for the craft lovers so don't miss it out. Halloween is just knocking at the door as we have just some days left for it. The countdown has already begun but the thing is that you will have to come up with some amazing decoration sin your home. So what are you waiting for? Don't waste any more time as you don't have that in your hand. Just start your decorations from today if you really want finish it before the Halloween season. If you are looking for handmade Halloween paper mache creatures ideas, here it is for you.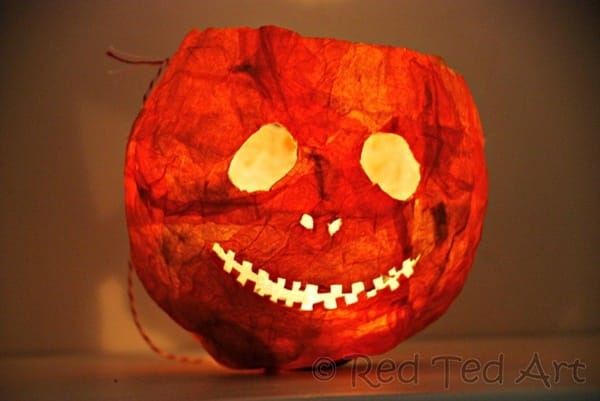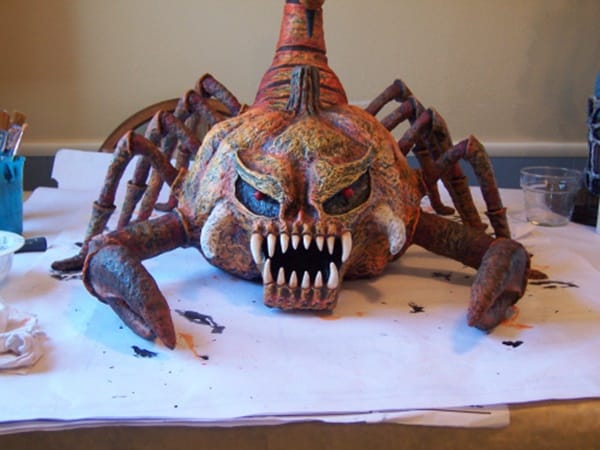 Beautiful Handmade Halloween Paper Mache Creatures:
Do you have a clear conception about what actually the Halloween paper Mache is? If not we are here to give you a clear idea about it. The word 'paper mache' is a French word, which means 'Chewed Paper'. The thing is made up of paper pieces or pulp, adhesive, glue and starch. It can be used to make various types of things like masks, different showpiece or even crafts. So you can easily use it for anything you are looking forward to make out for the next Halloween.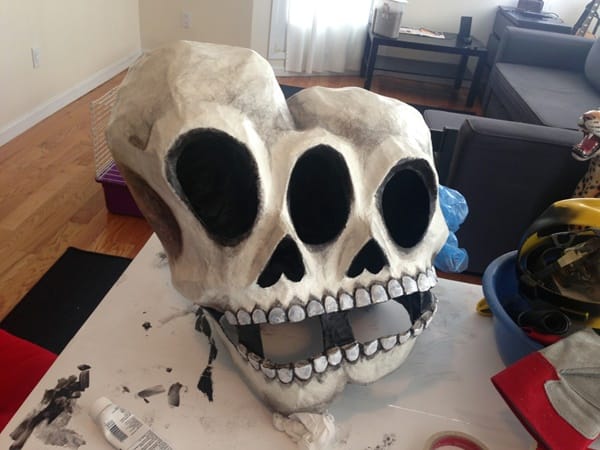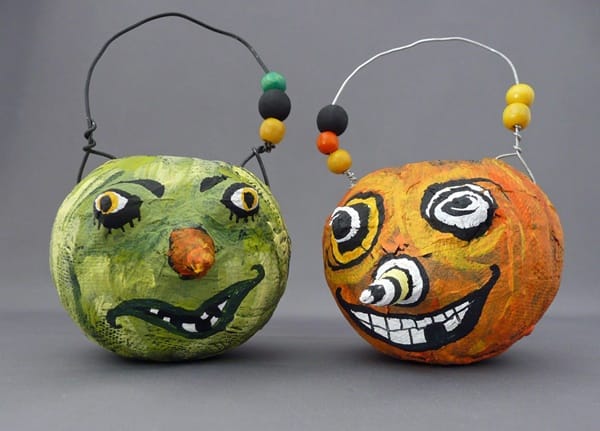 As we have come here with this article to give you all ideas about different types of handmade Halloween Paper Mache Creatures, we are not moving into any other types of projects. All the ideas given are based on the Halloween occasion. The festive of Halloween is very special for us and we wait for a whole year to celebrate this special day. We make out lots of plans and lots of ideas so that we can do something to make the day special every year. Decorating our home is also a very vital thing that we all plan about. The homes are decorated in a different way to bring a dark environment.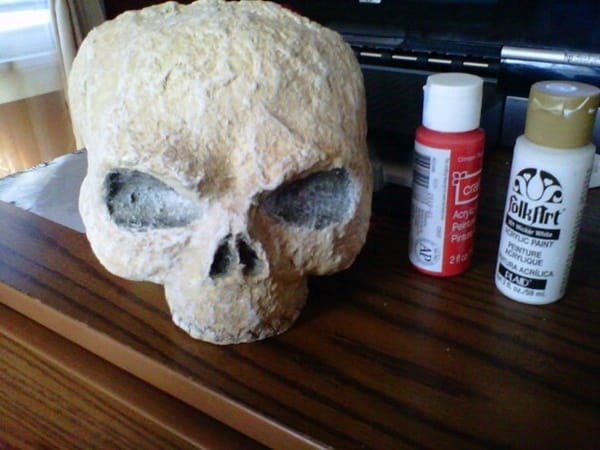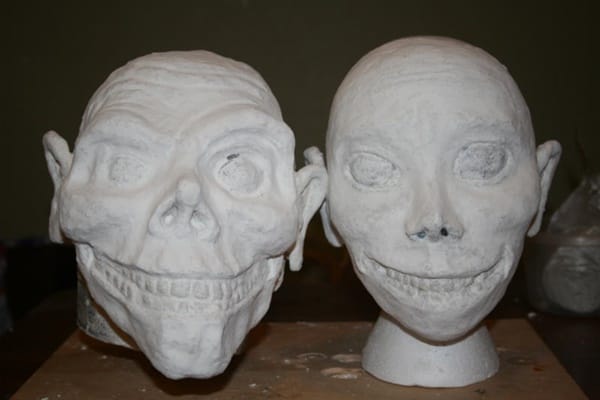 You all know that the festive of Halloween is completely related to the ghosts, the dead and the martyrs. So there should be daring feel all over your home when you are really celebrating the Halloween eve. It is generally celebrated on the eve of 31st October and a party is organized. The party is also celebrated in a complete different way. All come dressed in ghostly costumes to make the environment. Now the thing is that if you are organizing a party you should obviously decorate your home according to that.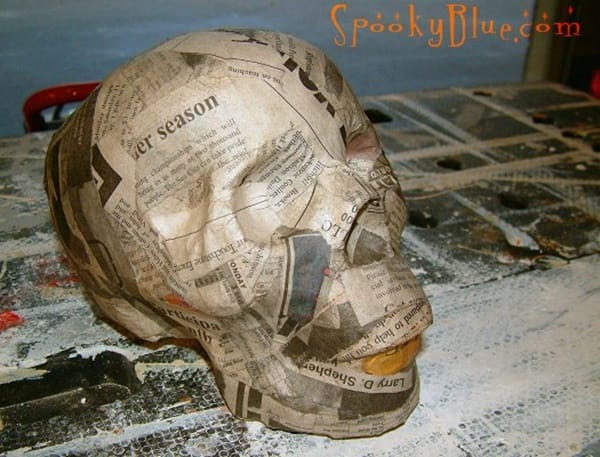 Pumpkin lantern is a very common thing used almost in every houses and probably you can say that it is the main symbol of the Halloween festival. The parties are thrown and celebrated with different activities like costume shows that we have discussed above, watching horror films, talking about the haunted attractions. But the thing is that the decoration of Halloween has remained that old and nothing has been updated. But the creative people can easily make the decoration more unique by thinking a bit about it.
Like we have come up with this idea, there are also many types of ideas that can be made out of mind.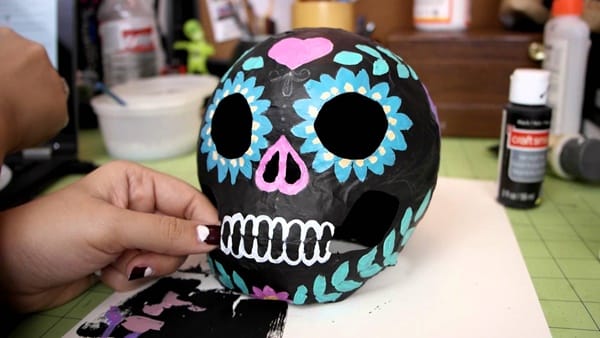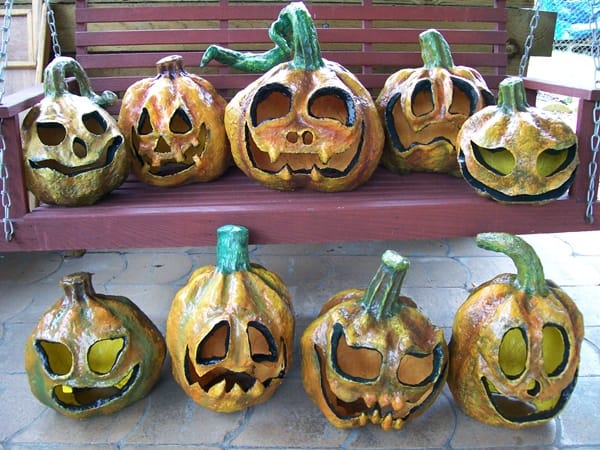 Yes, so it's time to try with any of the idea that will really suit your home. Choose the one, which is perfect, and then look out for some really good ideas to add some bit of your own creative ideas. We always suggest not to copy the same as shown here. Instead, add a bit of your essence, which will make you feel better when you complete making the product. So great wishes to all of you for the Halloween in advance don't forget to enjoy a lot as the festival comes only once every year.