Sun has begun to shine brightly out there and your kids must be getting restless to leave the home and get wild outside. With summer in full swing, it would be difficult to keep the little feet busy in their abundant free time. But this is the perfect time to go out and get all crafty with the help of these easy chalk paint ideas for kids.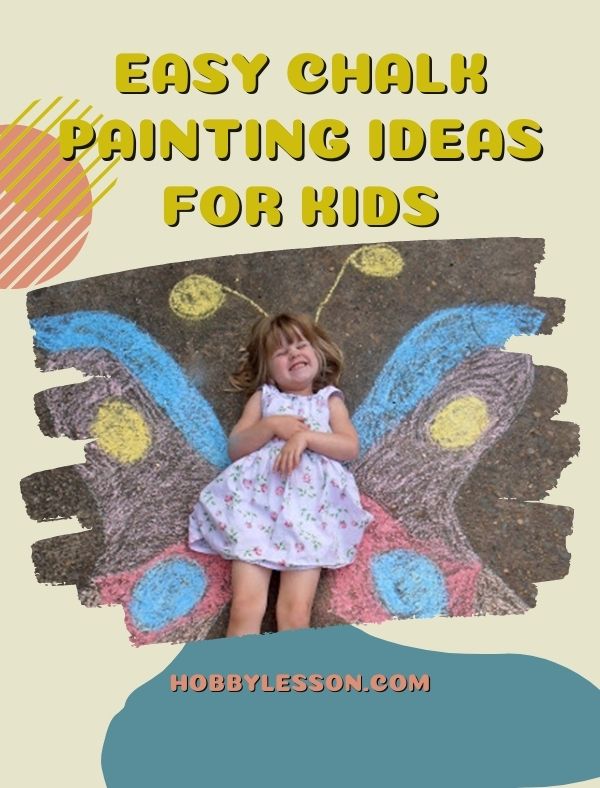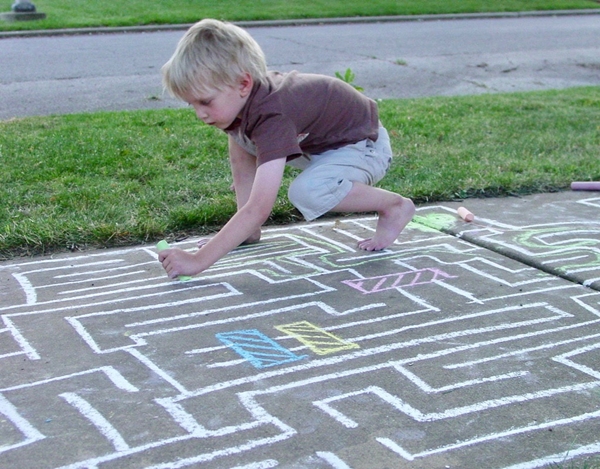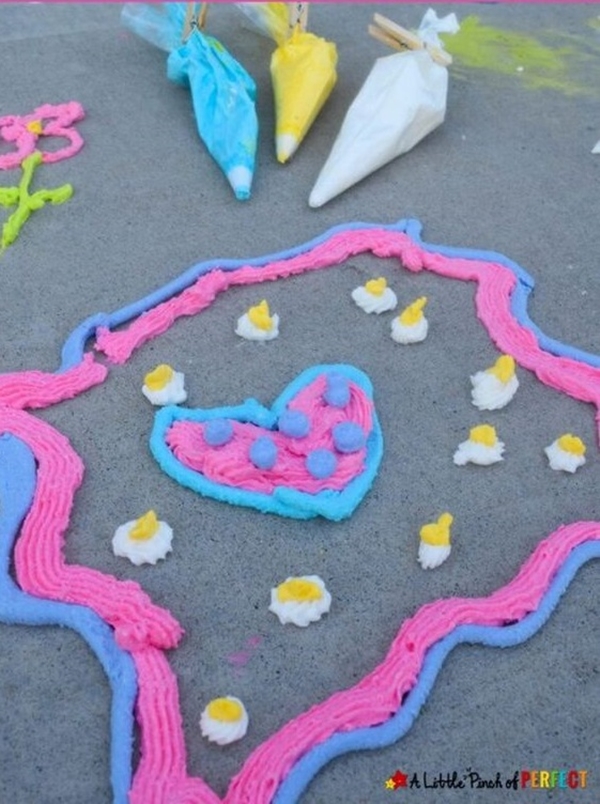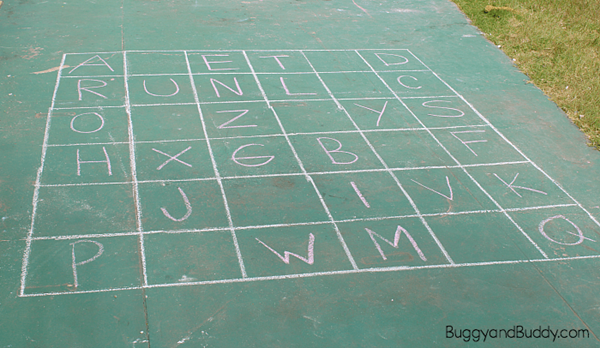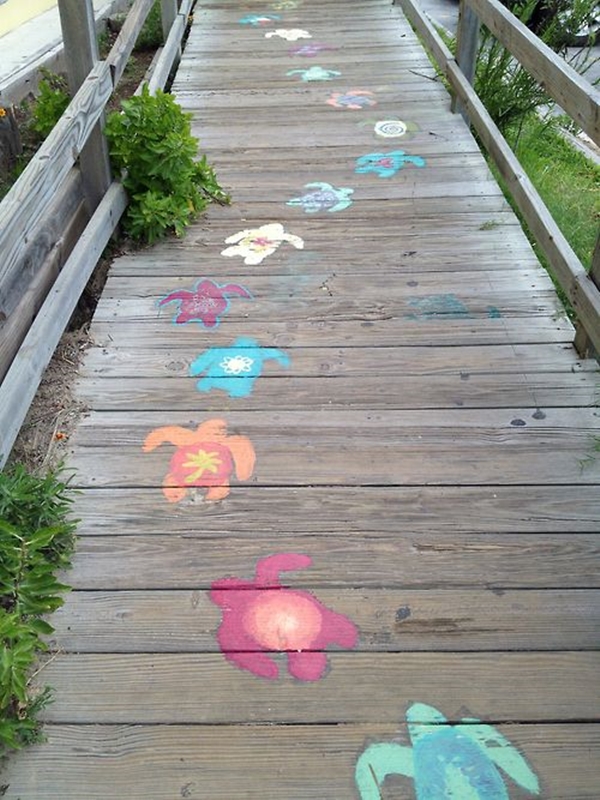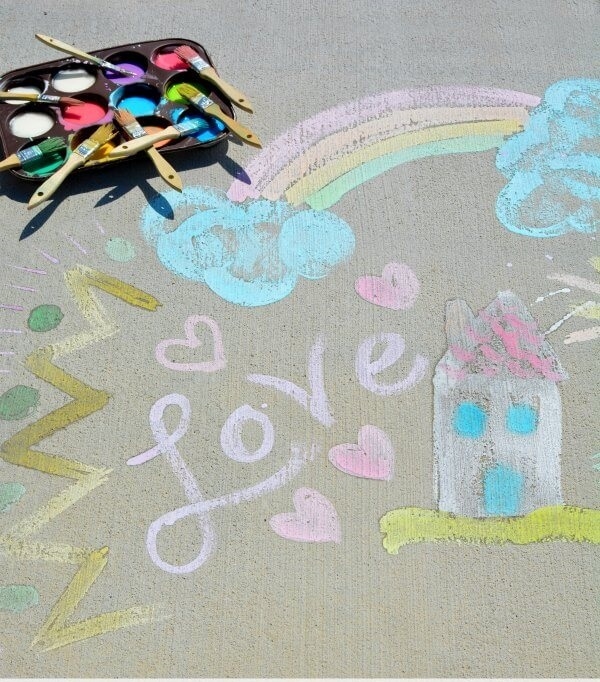 With summer being in full force, you would need to stock up on a plethora of supplies for all the craft dates you must be planning. Fortunately, to try out these easy chalk paint ideas for kids, you wouldn't need to dig deeper in your pockets. These ideas will cost you nothing yet bring you loads of joy.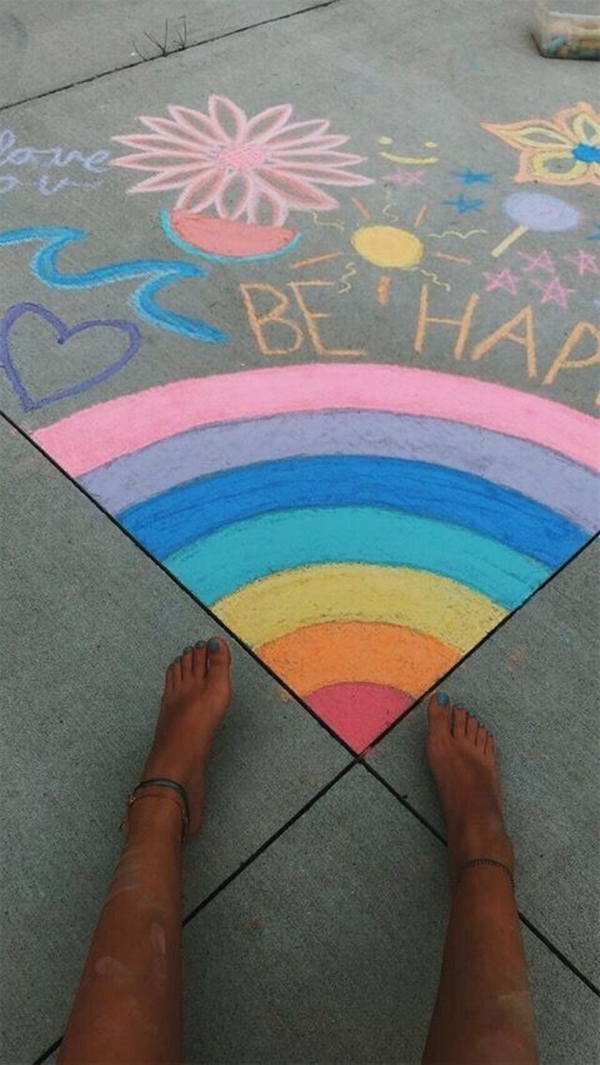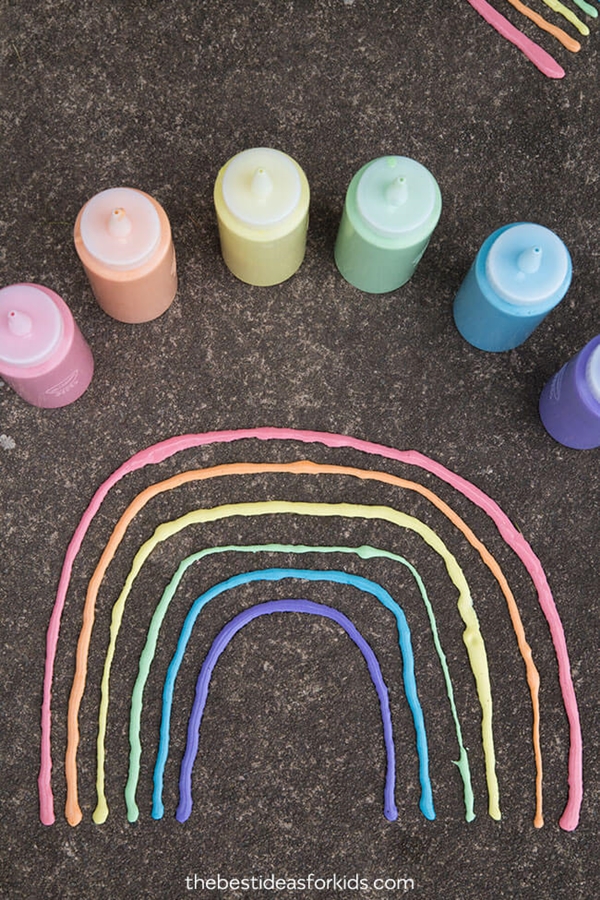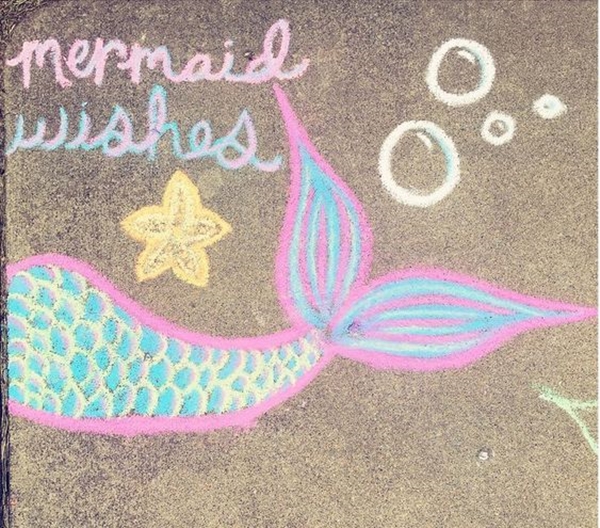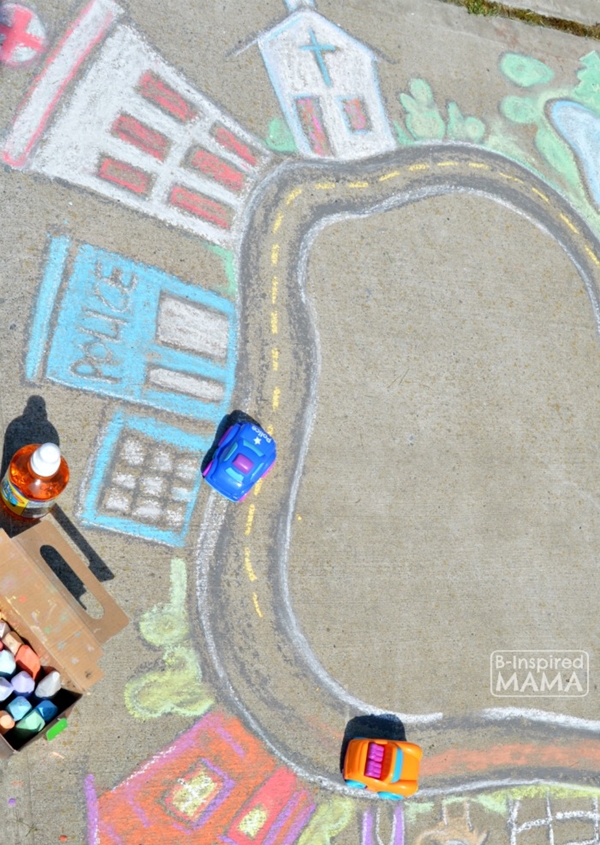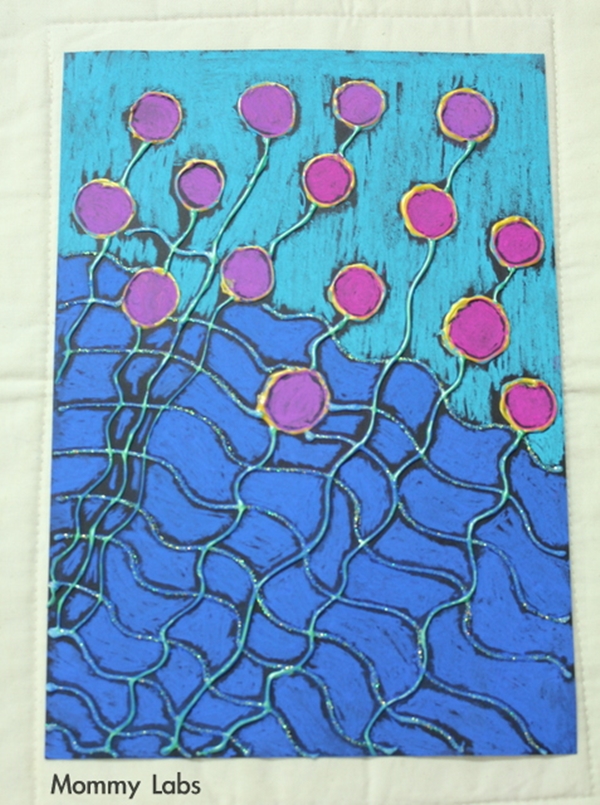 Before we jump to all the creative ways you can use your chalk paint, let's go through this quick recipe for making your own chalk paint. The ingredients that you would need are:
Chalk (obviously!)
Water (that's a no-brainer!)
Ziplock bags (to suffocate the chalk)
Hammer (to smash the chalk, brutally!)
Paintbrushes (but if your kids like messy, they will use their fingers. Wink!)
Small plastic bowls (where do you think you will keep the paint?)
Food coloring (just in case your luck sucks and you get only white chalks. Haha! Just kidding. But the food coloring is brilliant.)
I guess that's enough of the ingredients for cooking your chalk paint. Don't worry, you don't really need to cook it! Although it does sound like a recipe for murder. Oopsie!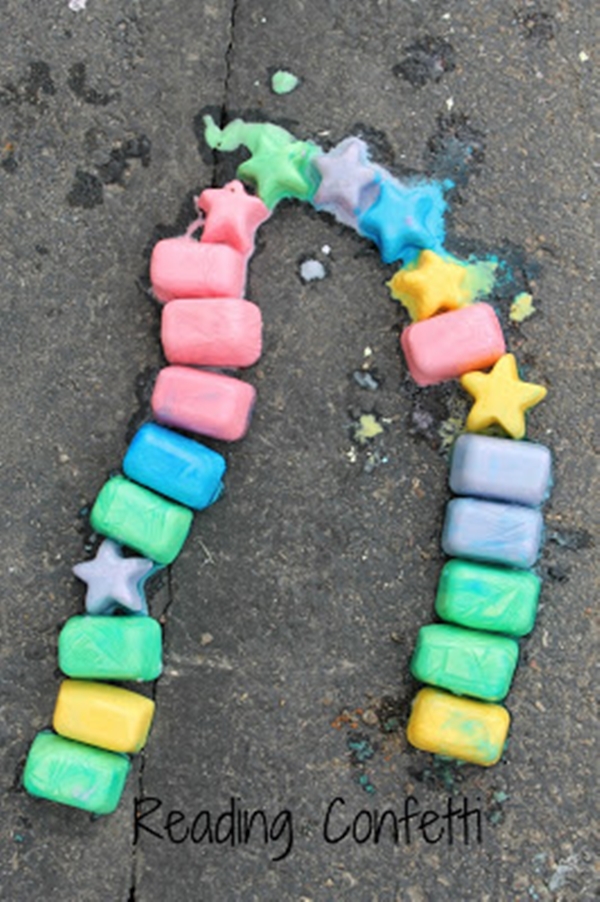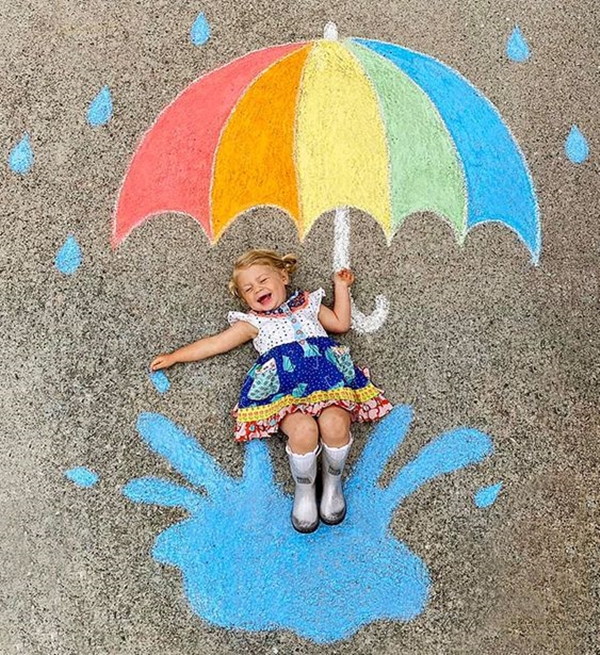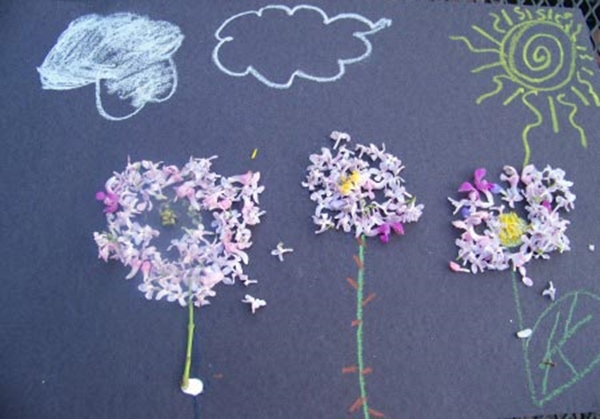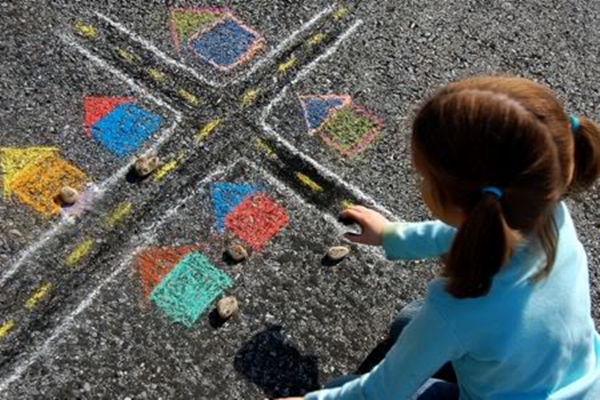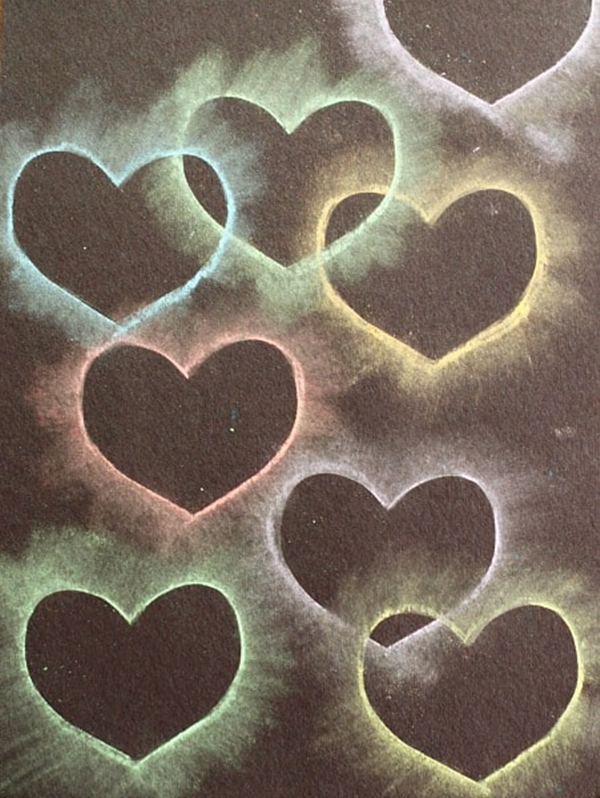 Jokes apart, the very first step for you to do is segregate the chalks according to their colors. Once that is done, put each colored chalks in separate ziplock bags. You can use the same bag for different colored chalks but using separate bags will make sure you don't get mixed pigmented paint. Now, go full out Hulk on them with the help of Thor's hammer. Sorry, I couldn't help it. I love Avengers! You too? High-five!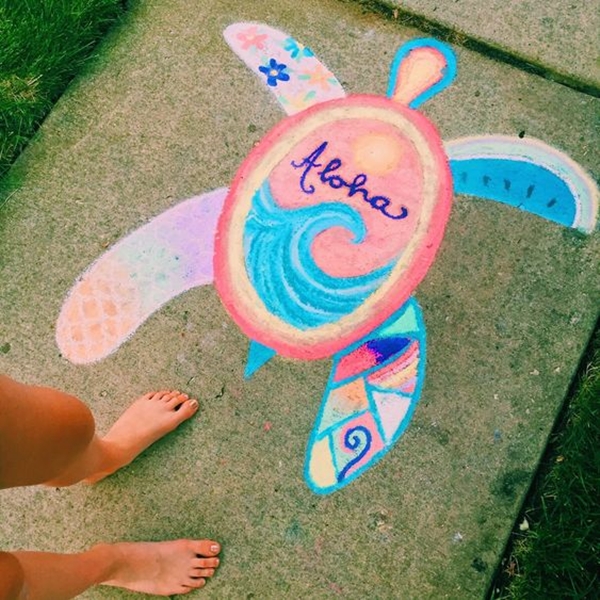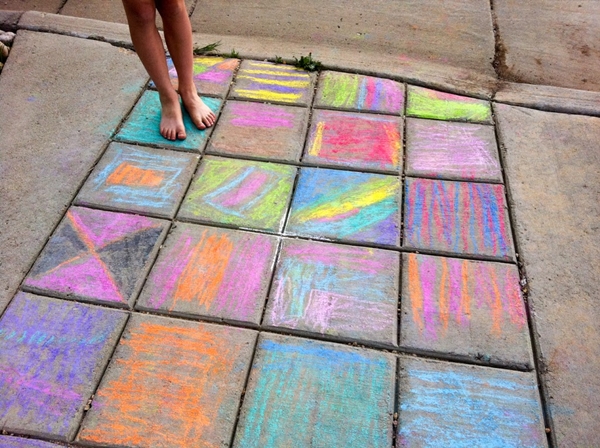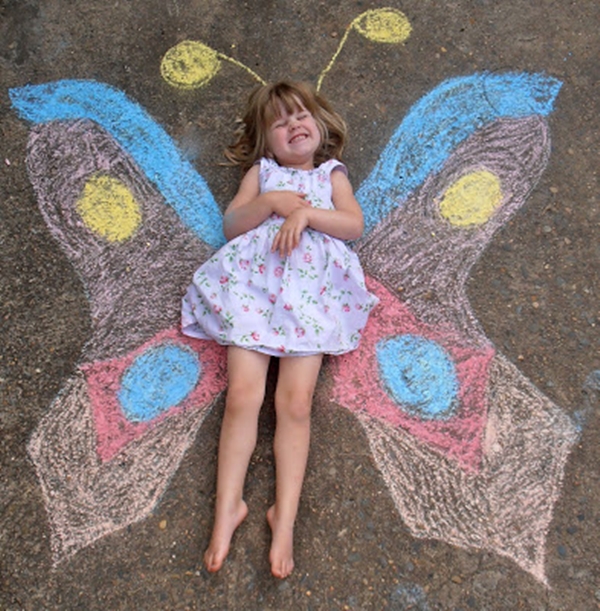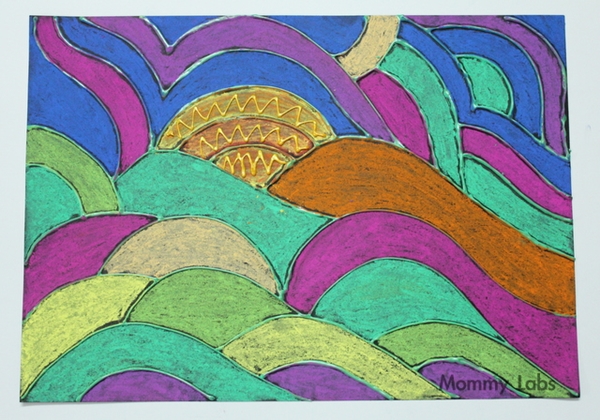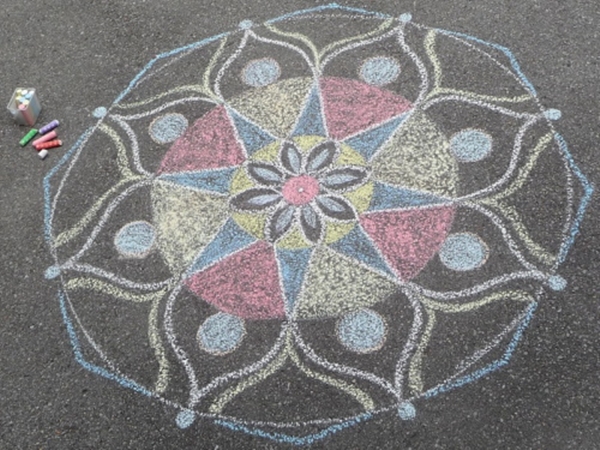 Okay, so once you are done breaking the chalk into a fine powder, pour it into the tiny plastic cups. The next step is to add water but don't put gallons of it. There is no specific technique here. Just add the water according to you until you get thick chalk paint. Stir it well so that you don't get a paste instead of thick consistent paint. If your chalks are white, you will also need to add coloring to the fine powder. Voila! That's your chalk paint ready to be splashed wherever you see fit. Or your kids to be exact.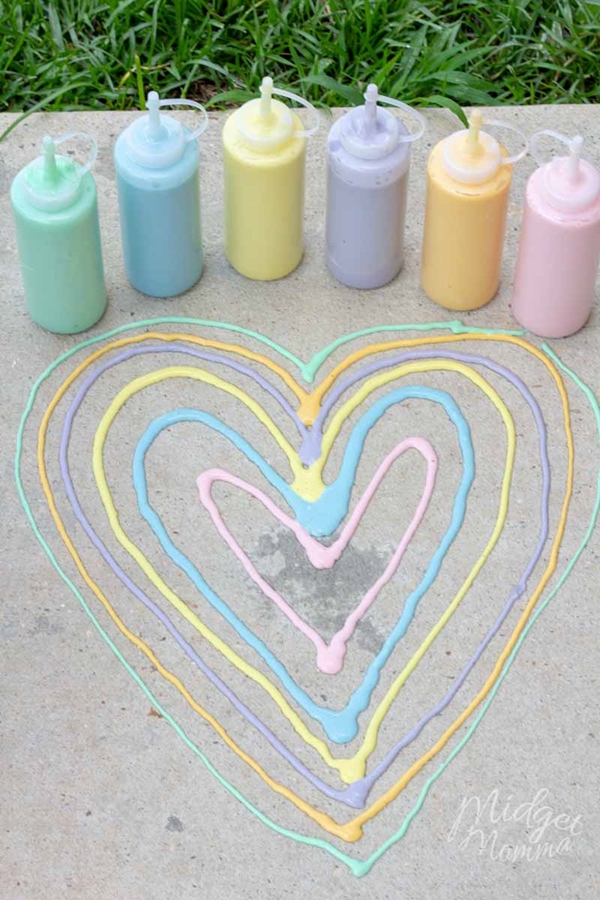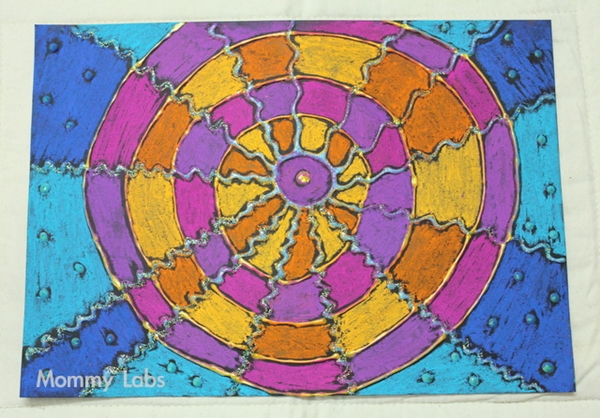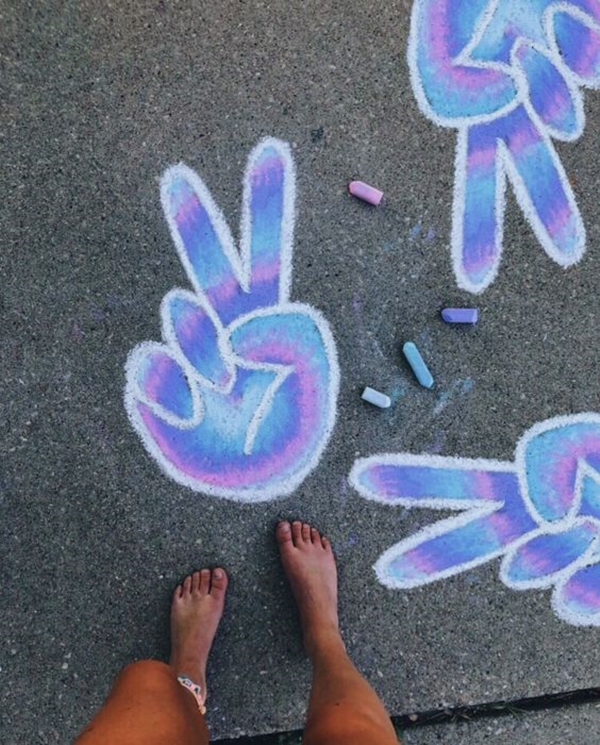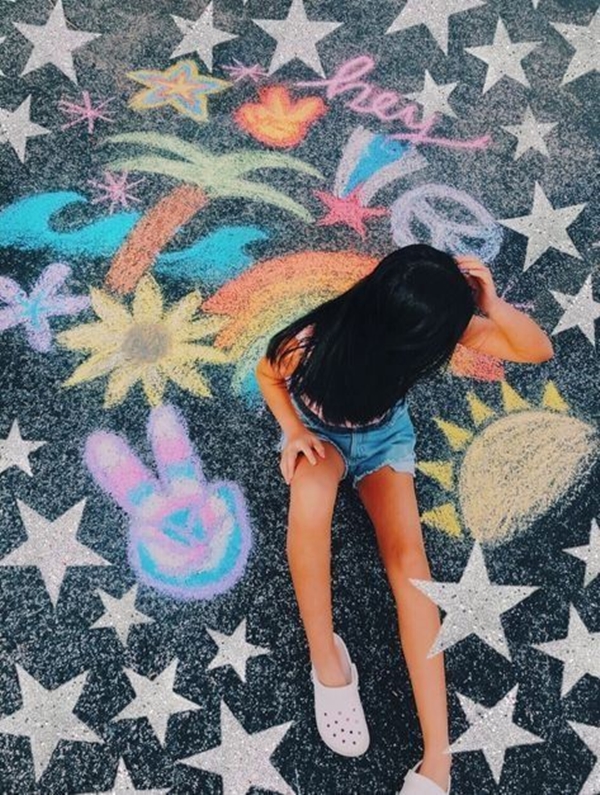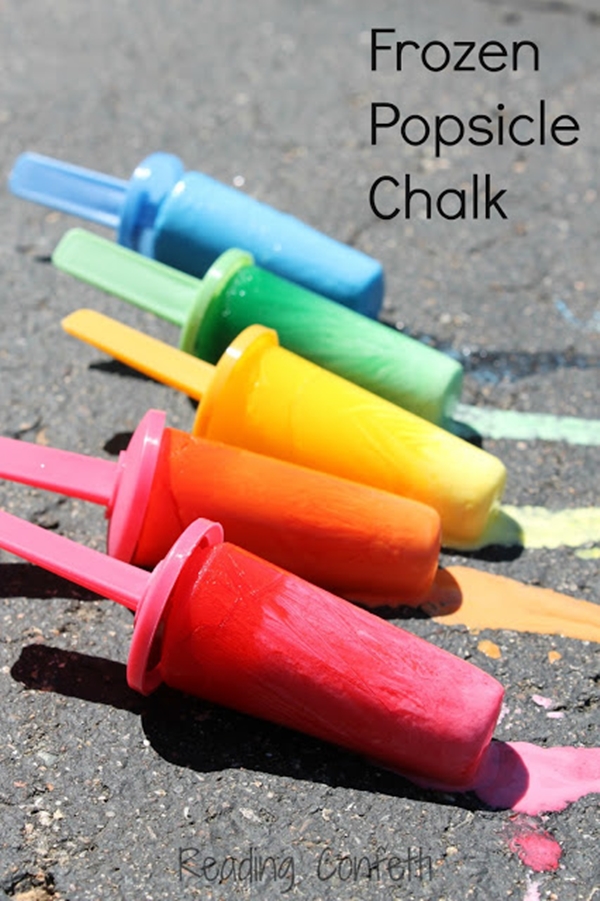 Now that you have your paint ready, you could find your canvas almost anywhere. It could be the road outside or a tree or an old wooden slab. Seriously, all you need is to bring the paint out and start away.
Splash the Wall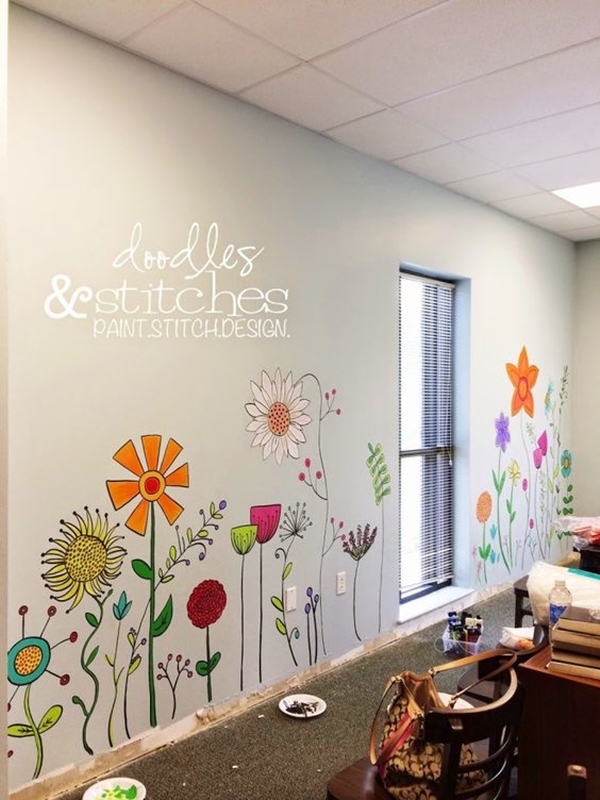 You can paint the wall with chalk paint in as many colors as you want. The best part about chalk paint is that it is very easy to remove so you don't have to worry about the walls. Let the kids have their way with the walls and later you could always teach them to clean their own mess!
Behind The Door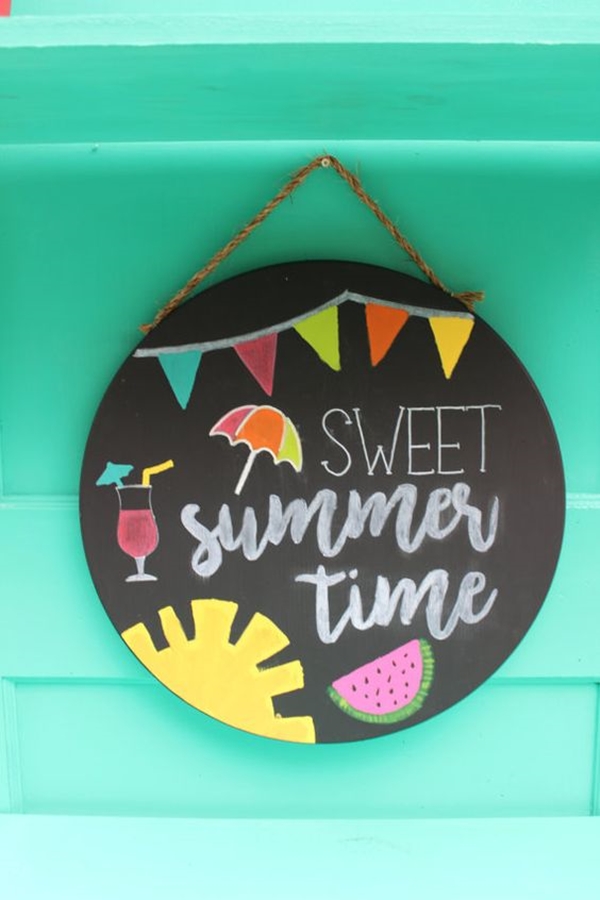 Kids love to decorate the back of their bedroom doors. They can now paint it with chalk paint and create a cute masterpiece full of colors and sunny smiles. Or create a chalk painting on a chalkboard and hang it on the door.
Colorful Sidewalk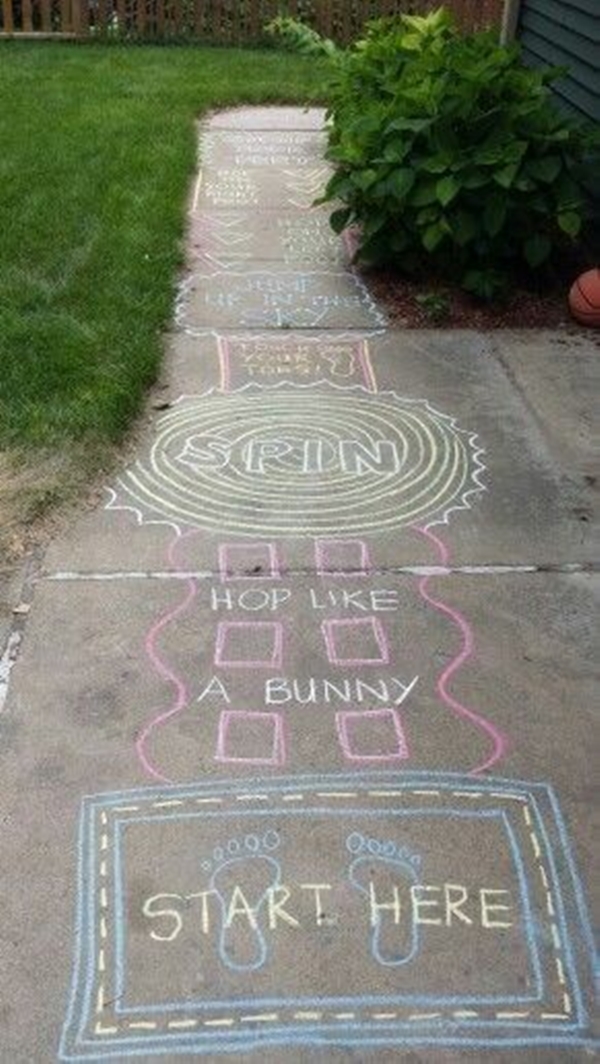 Welcome your summer guests with a bright smile and colored pathway. Kids can paint whatever tickles their pain on this huge canvas of a sidewalk.
Puffy Paint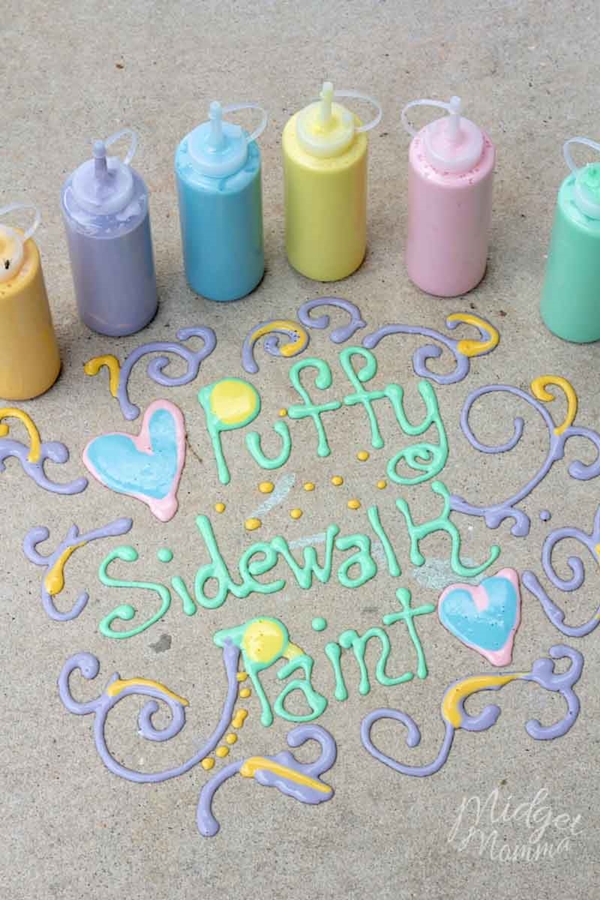 Don't worry we are still talking about chalk paint! The only difference here is that you need to use squirt bottles instead of small plastic bowls. This way the paint comes out puffy when you squeeze the bottle and things get puffed up to a whole new level of interest.
Try 3D Art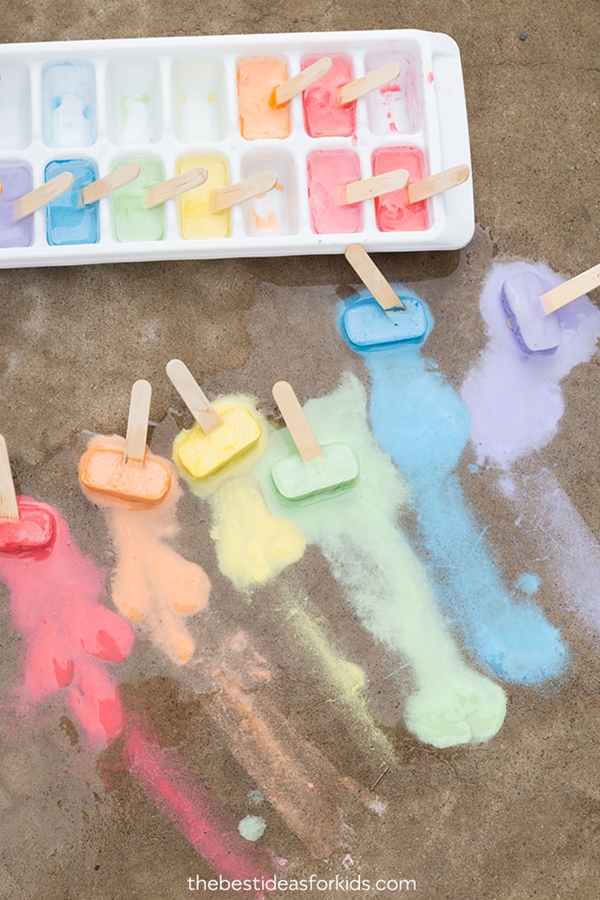 Who doesn't love the illusion we can create with 3D art!? Kids dig it for sure. Here is a fun and icy touch to the chalk paint ideas. You can create these sidewalk paintsicles and watch all the colors melt and blend together. This is a great idea to create your own rainbow.
Paint The Rocks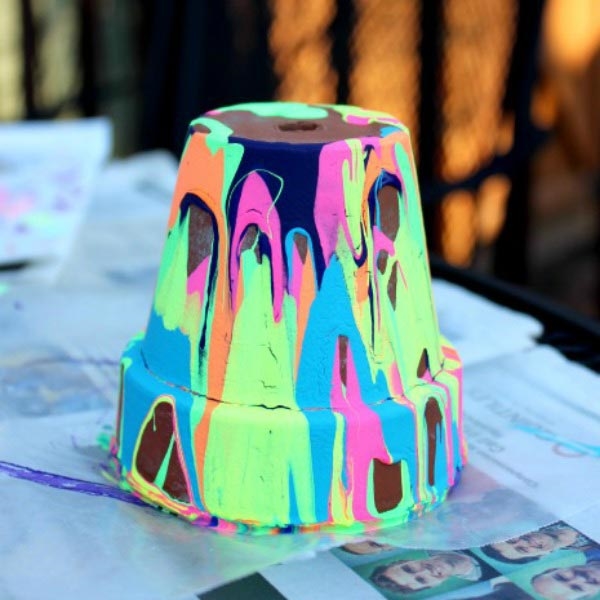 There must be many pebbles lying around in your backyard. Try asking your kids if they have collected any. (What? Don't say you never hoarded cute tiny stones when you were a kid!) You can paint these in different colors and use them for décor as well. If you have no rocks then pick anything else, for instance, a pot, and paint it away.
Convenient Canvas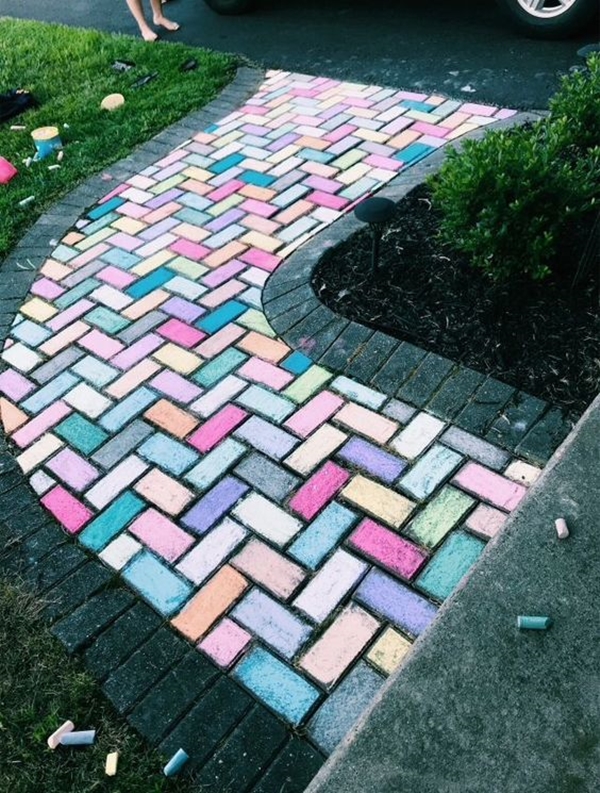 Chalk paint can be used almost on any surface. It doesn't stain so you need to just chill with a fruit punch and let the kids have their fun with it. And the best part is you don't need to buy a separate canvas. You can make chalk paintings on paper, tiles, and even fabric. However, if you have used food coloring then stains could be stubborn so you should just wash it away immediately. Another advantage of chalk paint is you can make it runny and use it in a spray gun or make it puffy with some shaving cream and squirt it out.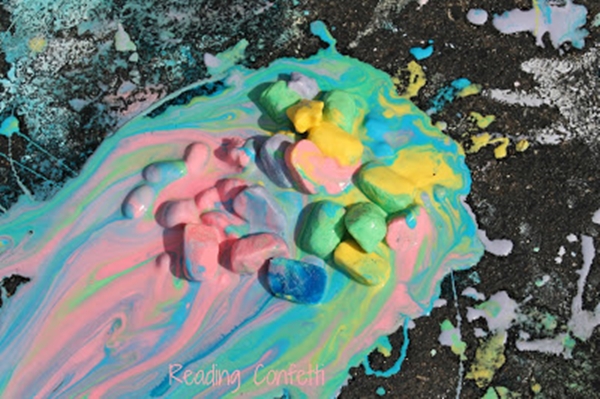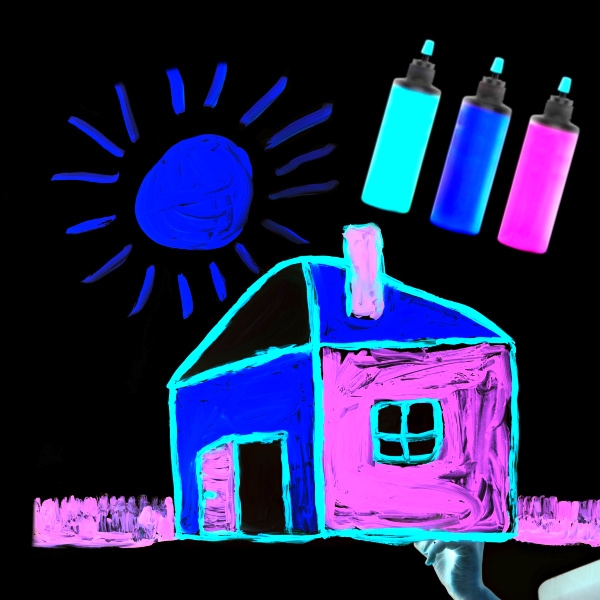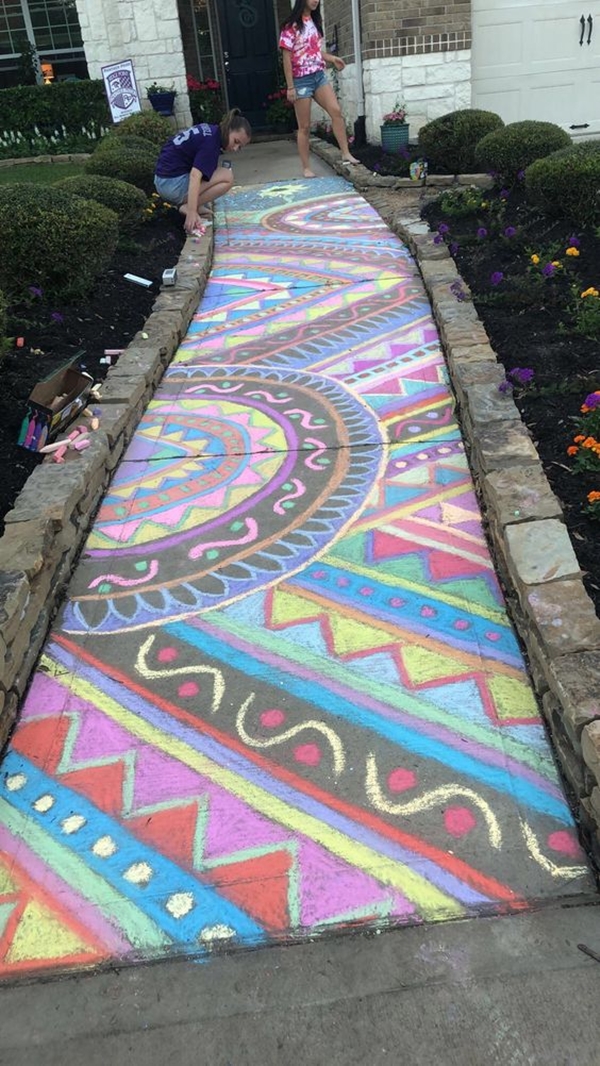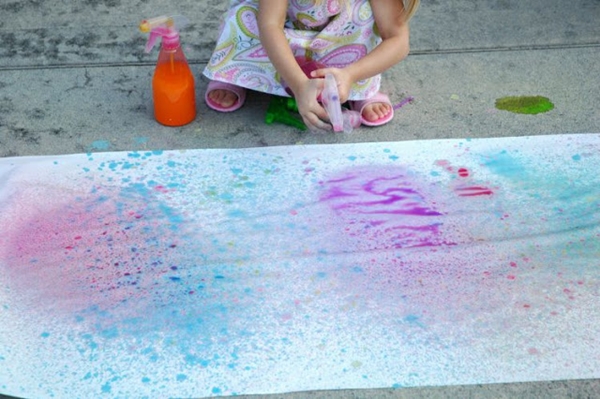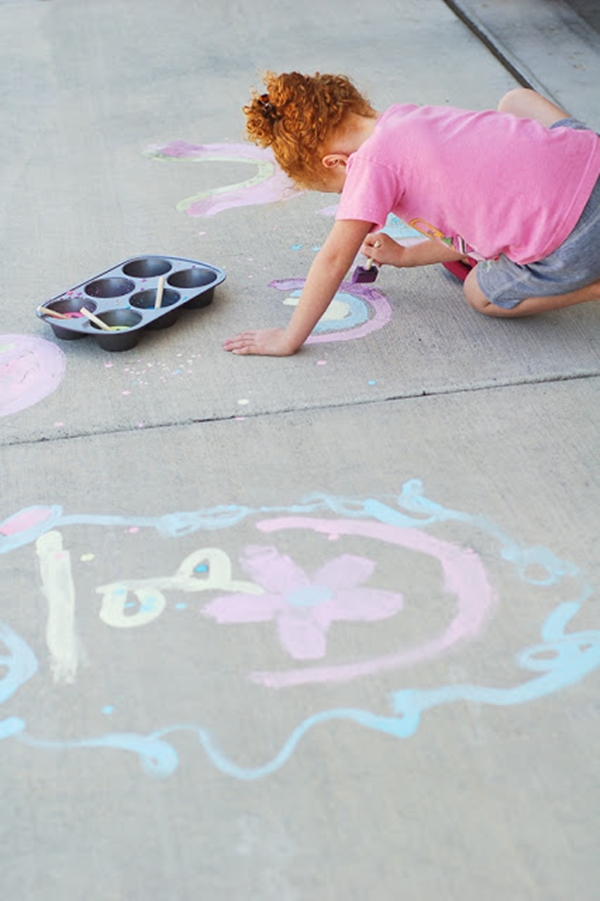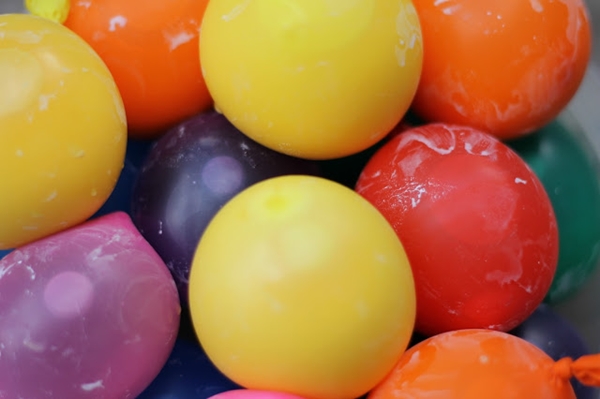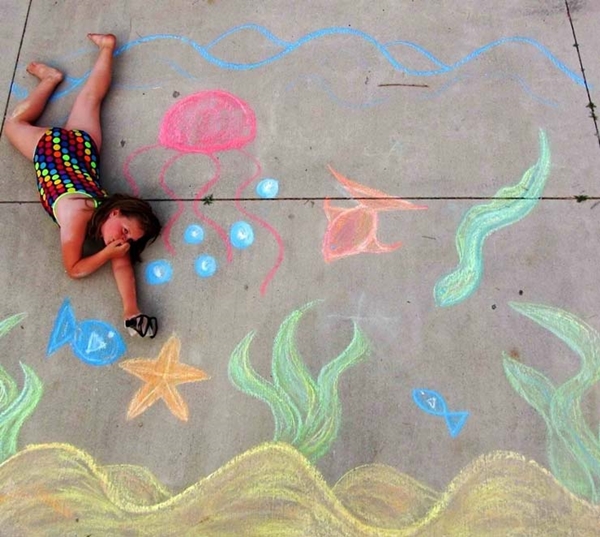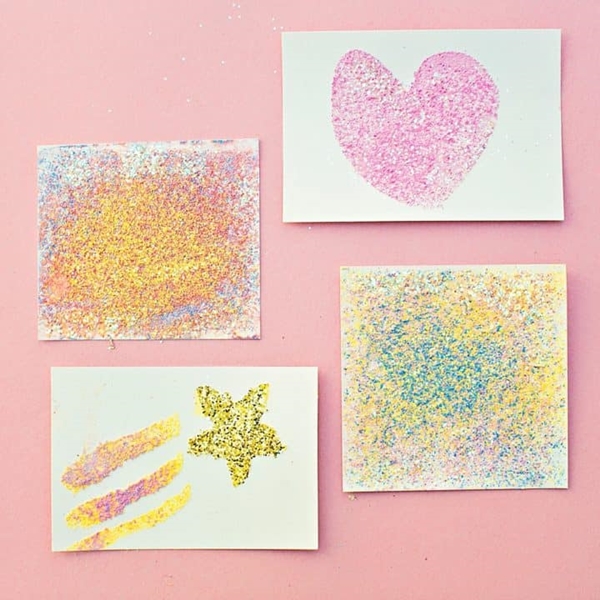 The best part about chalk paint is it is completely washable. So if your painting goes off track and doesn't really look like what you had in mind, you can always wash it away with a splash of water and then start again. So what are you waiting for? Go get all the chalks you could get your hands on and help your kids have a summer blast with easy chalk paint ideas.