Have you gone through the term fast fashion? This is probably an emerging trend that many new-age millennials stick to, and it's cost-savvy. Reusing the old or worn out textile cloth is a smart way to create a blend of interesting styles and give it a fresh twist. It's pretty much like being a designer and exploring new scrap fabric reuse ideas. Want to give it a shot?
Scrap Fabric Reuse Ideas to Make New Fashion Statements
Instead of throwing away the old clothes, a better practice is to reuse them for various projects. So, let's with ways through which you can diminish the piling stash and come up with some cool alternatives. Think about fancy designs, bring them together and craft out a perfect piece of cloth or handmade gift items.
Cloth patches are a hit– Many fashion bloggers promote the fabric patches on denim, jackets or any other unique pair of clothes. Have you ripped off your new jeans mistakenly? No worries! Instead of throwing it away, add some colourful cloth patches and cover-up that hole. It would prevent your jeans from going useless and save your bucks from buying a new pair. You can also refer to some interesting YouTube videos that could give you a knack for trying out distinct options and choosing the most preferable.





Fabric Twine– Creating a DIY fabric twine is quite simple. Artistically twist two scrap fabric pieces together, and there you are. Now place both the scraps alongside and fold them over one another for a tight pull that stays intact. Keep repeating the process by making a small knot after you have offered it a decorative touch. Now create a customized gift pack by adding a twine rope for gift-wrapping, or you can also use it as a tie knot in your long dresses. Fabric twine has multi-utility in different types of knitting projects as well.





DIY Pouch– The versatility of scrap fabric reuse ideas continues with the DIY pouches that are an extremely interesting pick these days. Using the leftover fabric patch in a coin bag is an interesting option. All you need are scissors, a thread and the scrap textile material that needs a fresh revamp. There are multiple alternatives like an accessory bag, the pencil case or the snack pouch, whatever you like. Preparing a DIY Zipper pouch is also a good idea to carry for travelling purposes wherever you go. Isn't it a good catch?





Shoelaces– How about giving your shoes a fresh pop with a few old scraps and making DIY shoelaces? Pick two long fabric pieces and use glue to shut them towards the end. Now lace them with your favourite sneakers and enjoy being a stunner at the show.





Headband– Accessorize yourself with a DIY headband made from scrap fabric. It looks immensely stylish, and you can adorn it for your next workout session. Consider opting for stretchy fabrics or silk, as they might look great. Adding a decorative bow in the centre can amp up the magic.





Wrapped cloth hanger– A simple cloth hanger with leftover fabric scraps can be a stylish makeover. This is a perfect hack to make your hanger anti-slip so that clothes do not keep sliding off from over it. Seal the edges by using a dab of hot glue.





Fabric Garland– The fabric garland is the next option for scrap fabric reuse ideas. It goes simply perfect whether it's a birthday celebration, holidays, or you wish to deck your place with its super stylish fabric garland. Pick up multiple fabric scraps and chop them into the same length. Tie them in a string or circular frame to give it a fuller appearance. It's ready to be the masterpiece of your house at the entrance or anywhere else you like. You can also make several patterns or shapes and create a combination of distinct styles or patterns.





Fabric Bookmark– Haven't you observed people using old receipts or pieces of paper to make a bookmark? How about upgrading it with such smart scrap fabric reuse ideas? It is very easy to prepare by making use of Zero-waste materials. You have to chop the scrap piece into two long rectangles and then use a hot glue gun to adhere them to each other. The two-layered bookmark would look amazing on either side.





Cloth Napkins– It is probably the most usable thing you can have in the arsenal. Replace the paper napkins with DIY scrap fabric cloth napkins that appear fancy and sustainable. This can help minimize personal waste as the cloth napkins are washable.





Pet Rope Toy– Escape the pet store visit and use these fabric scraps to create the DIY rope toys. Animals love such toys, and it's easy to create by binding multiple scrap fabrics and creating their braids together. Make a strong knot on both sides, and you are ready for playtime with your pet.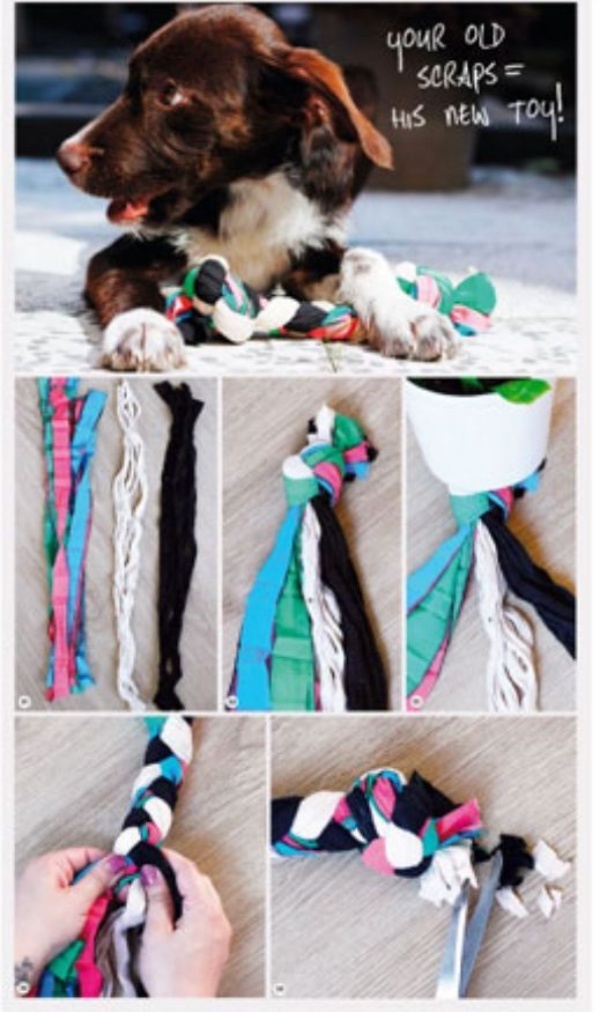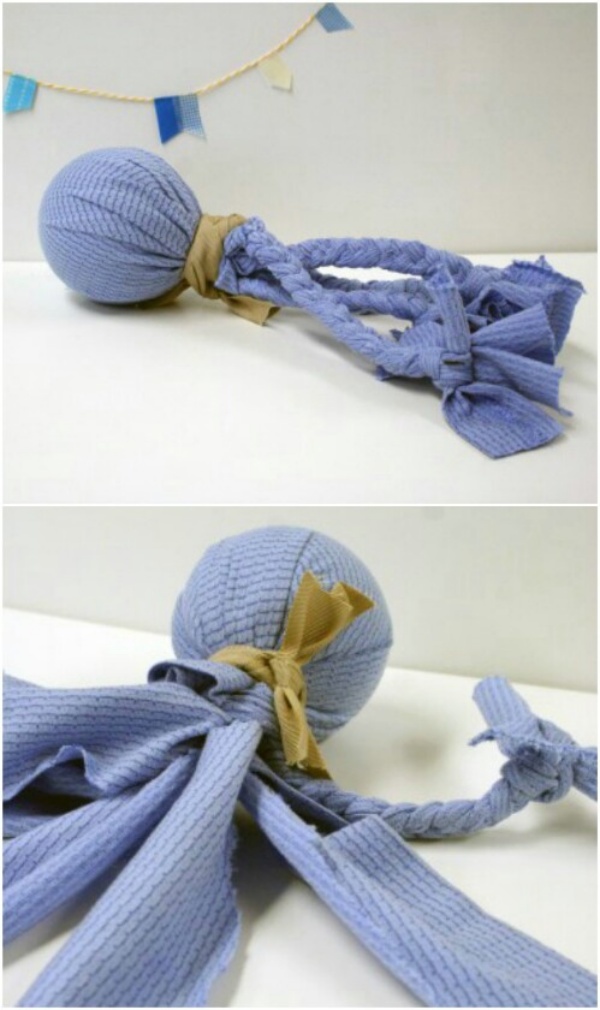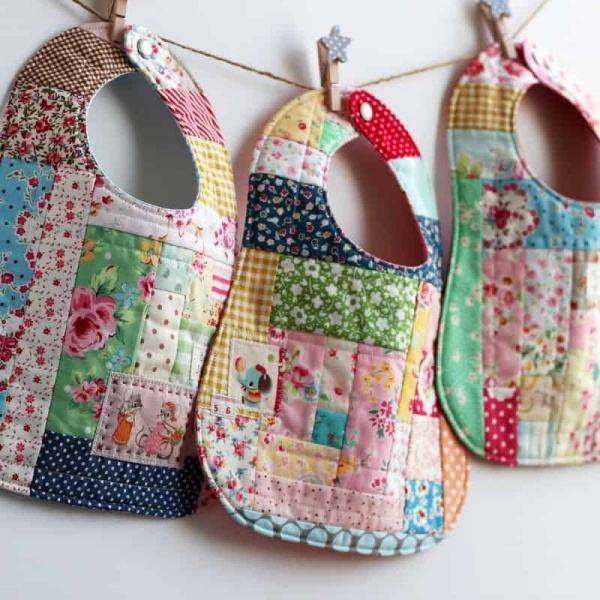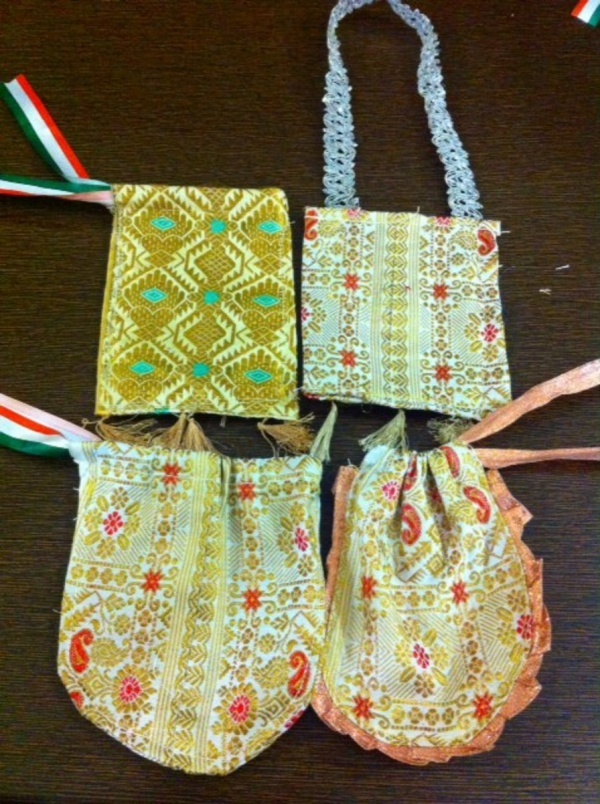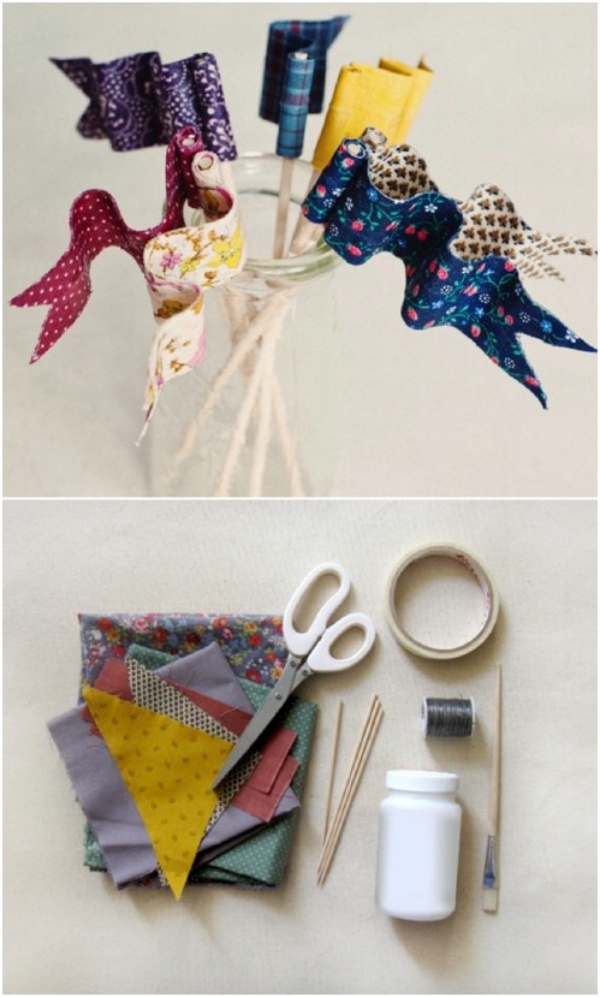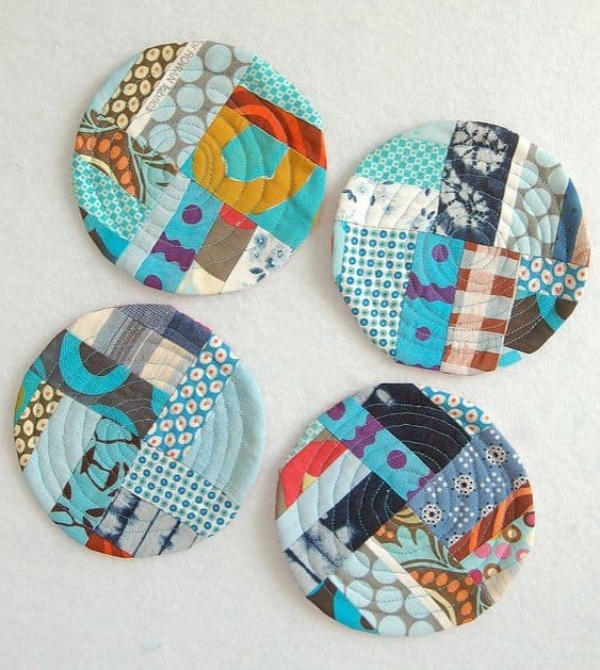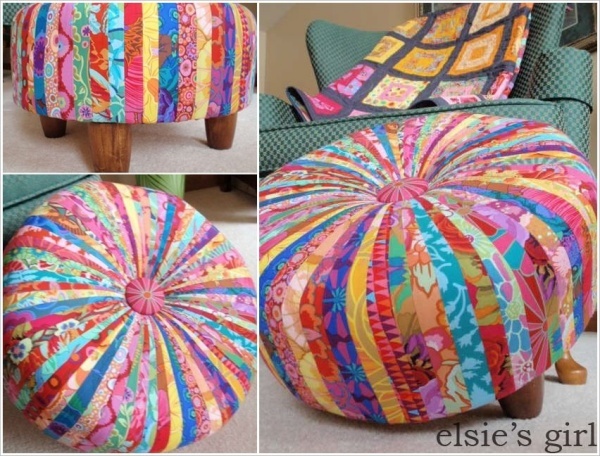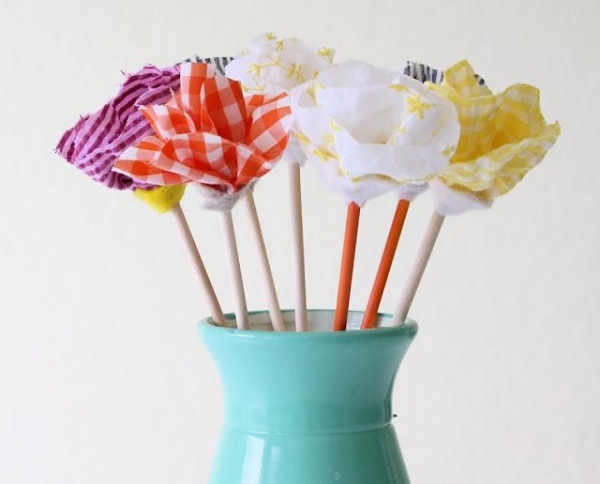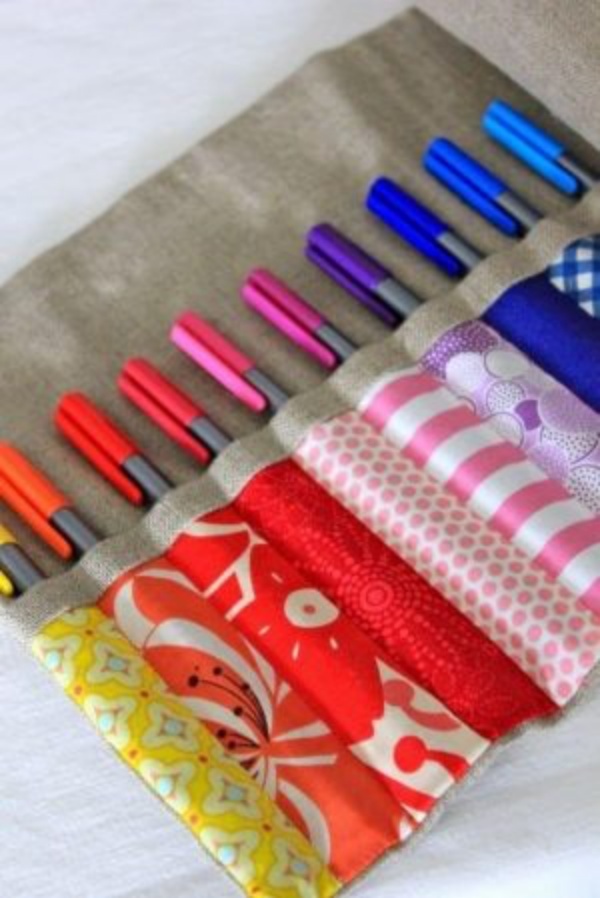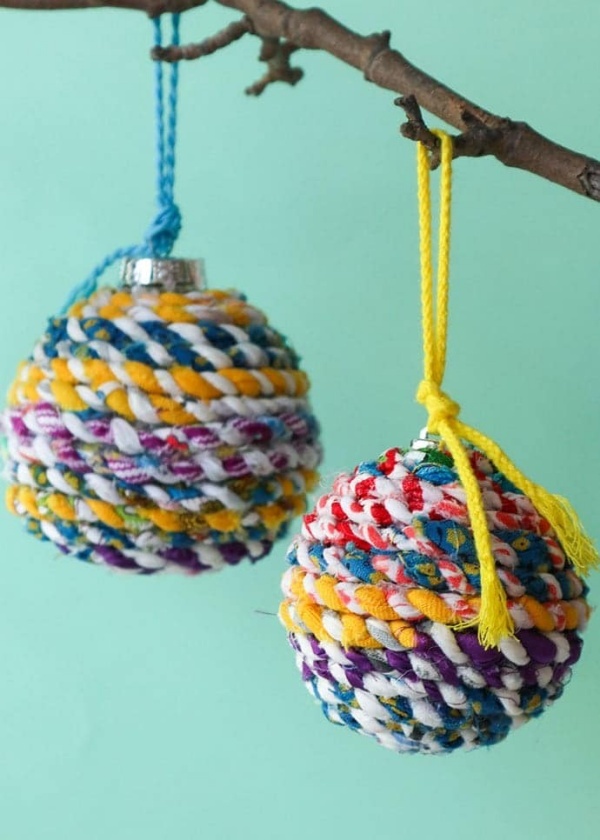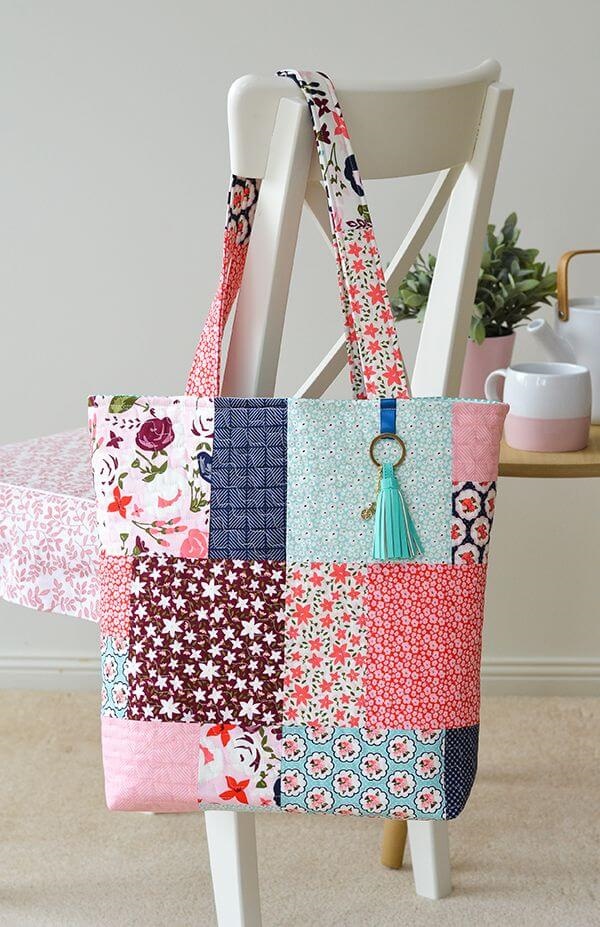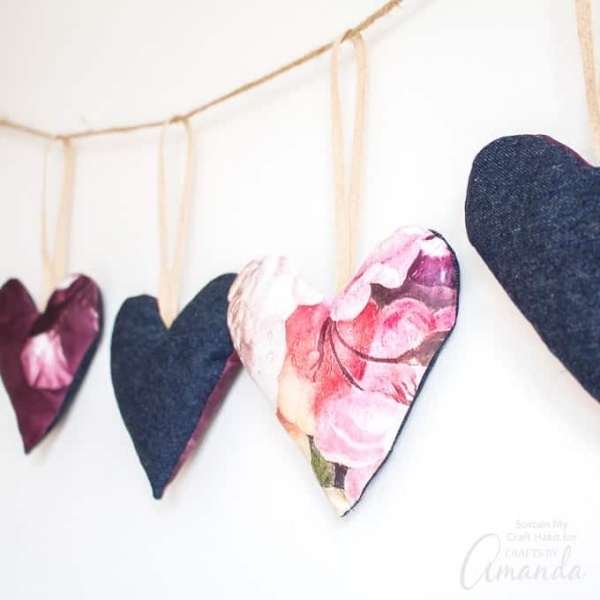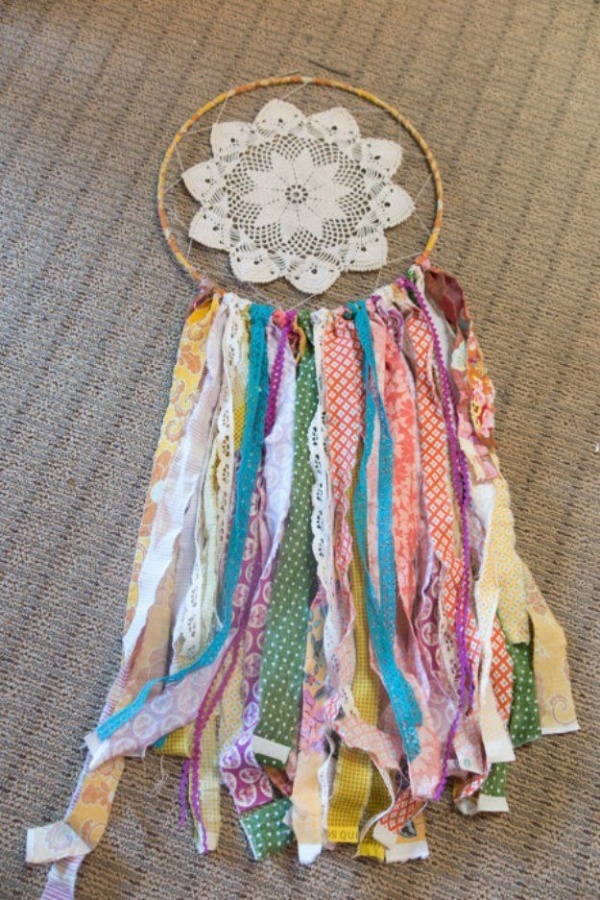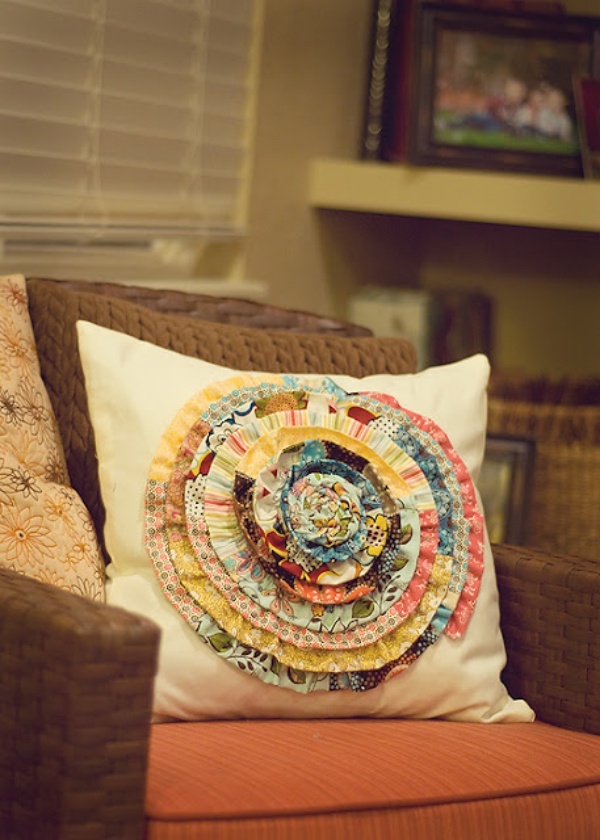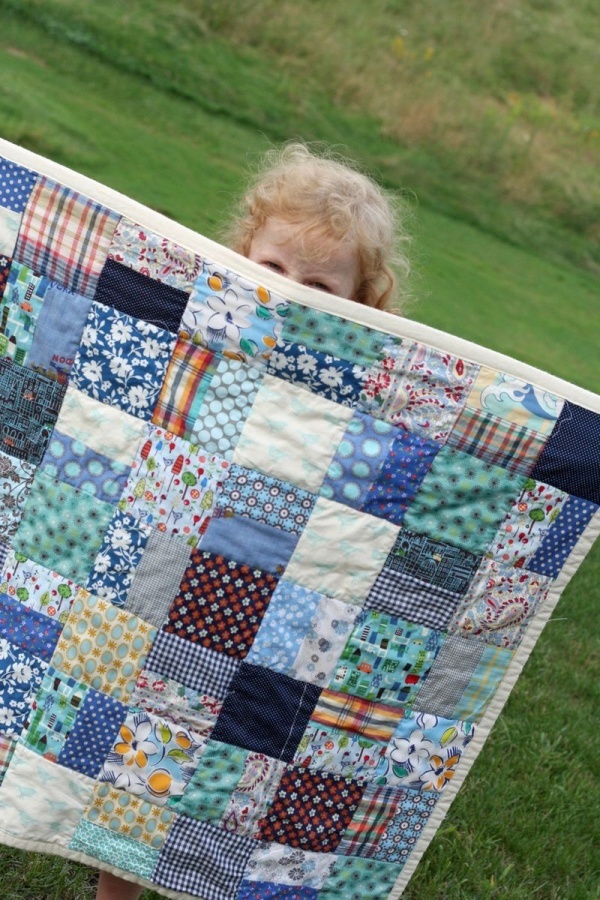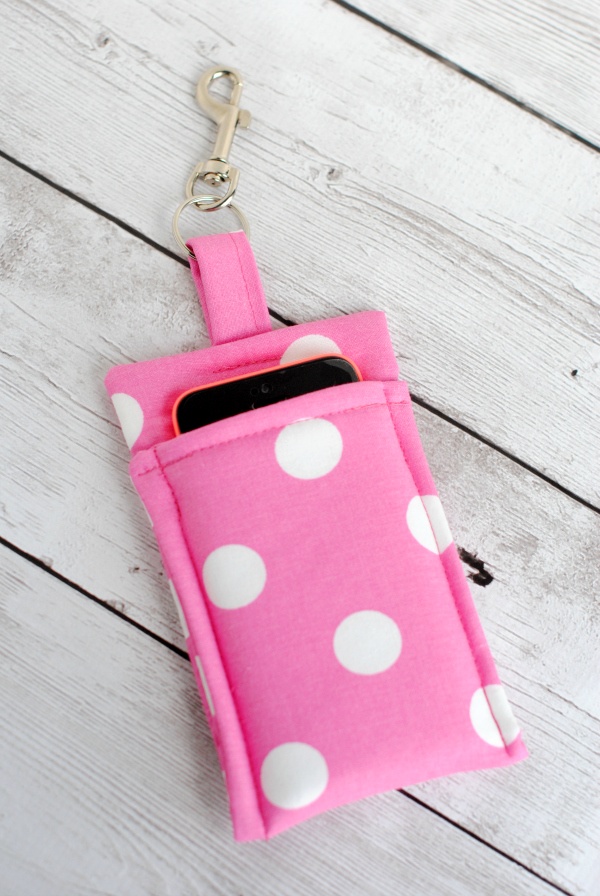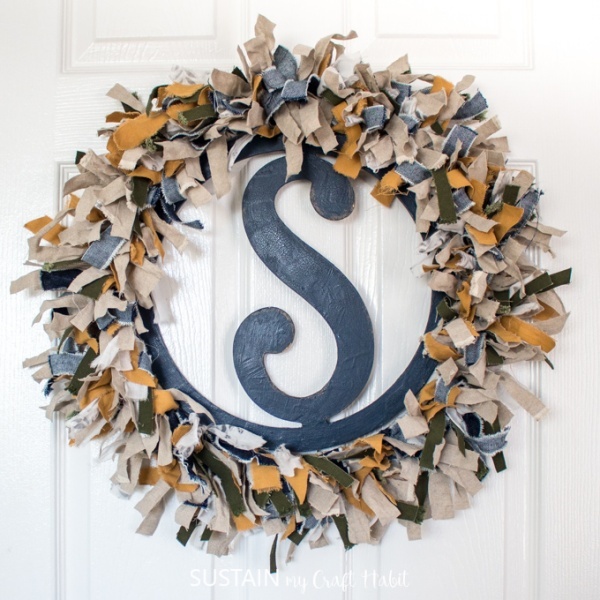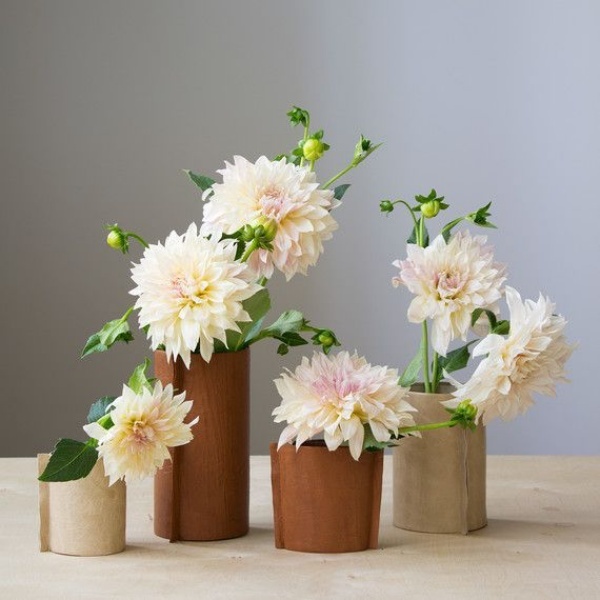 The environmental benefits of reusing old and scrap fabrics are also a primary reason for which people pick this option. A report suggests that around 20% of the pollution in the world emerges due to the textile industry. Thus, being considerate about the global effects and experimenting with new fashion senses are a few reasons why scrap fabric reuse ideas can be brought to practical application!