If you are a bit spiritual, and looking for some sacred tattoos, you have come to the right place. As it is said that tattoos are the best way to portray your inner self, you should always choose one that goes with your inner being. When you will start thinking about sacred tattoos, you will find that mandala tattoos are one of the most popular designs in this category and you will also find that mandala designs are too beautiful and attractive when you look at it. So there is no question of choosing designs other than a mandala tattoo.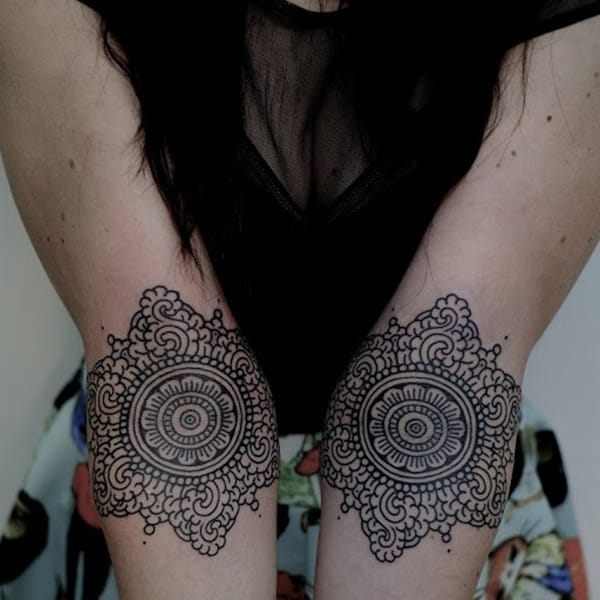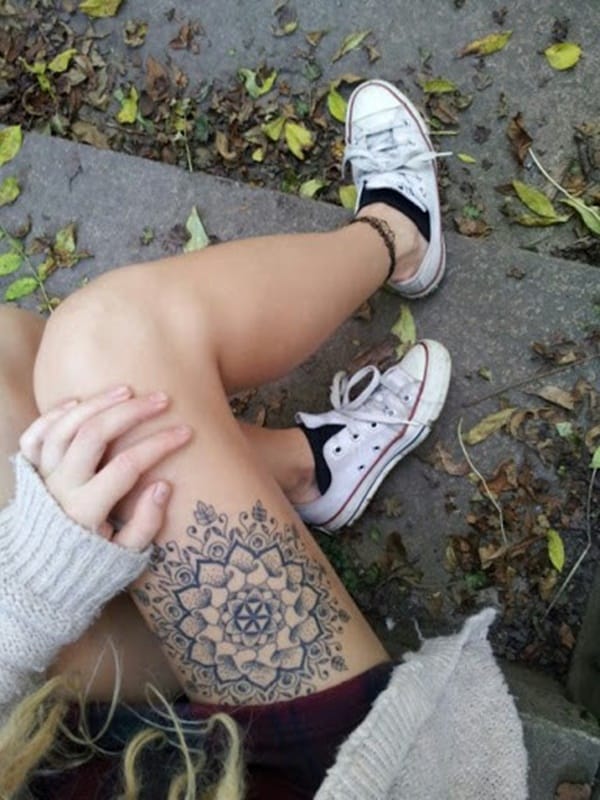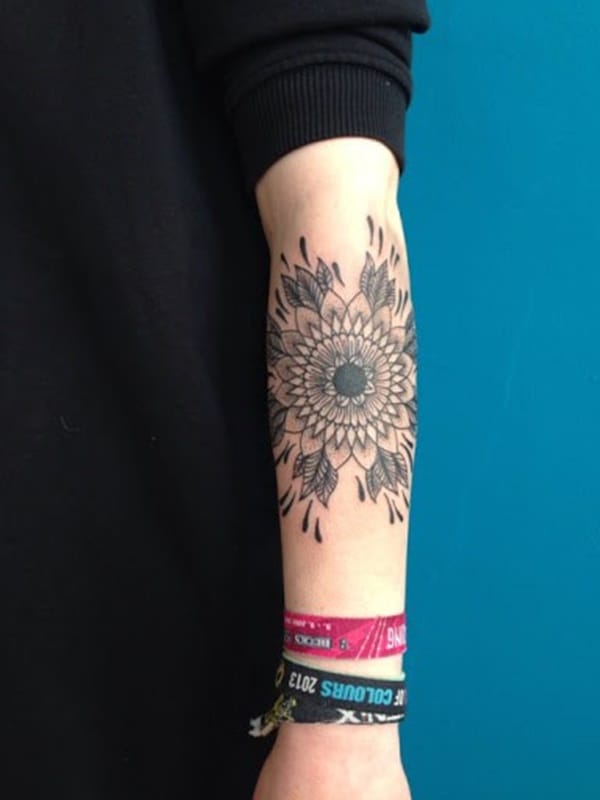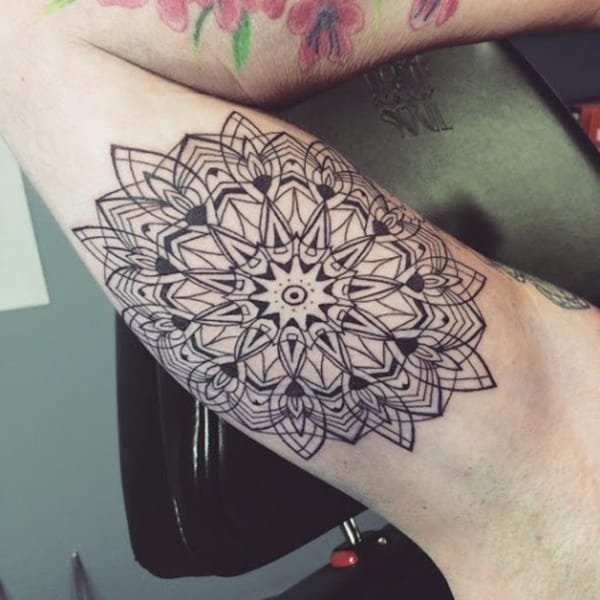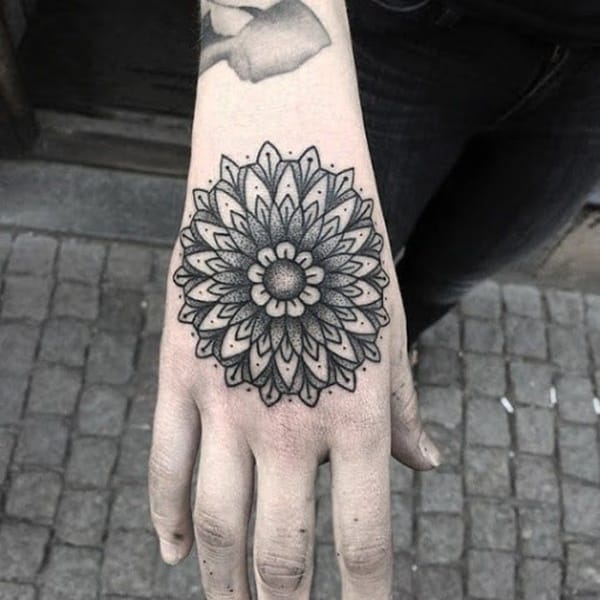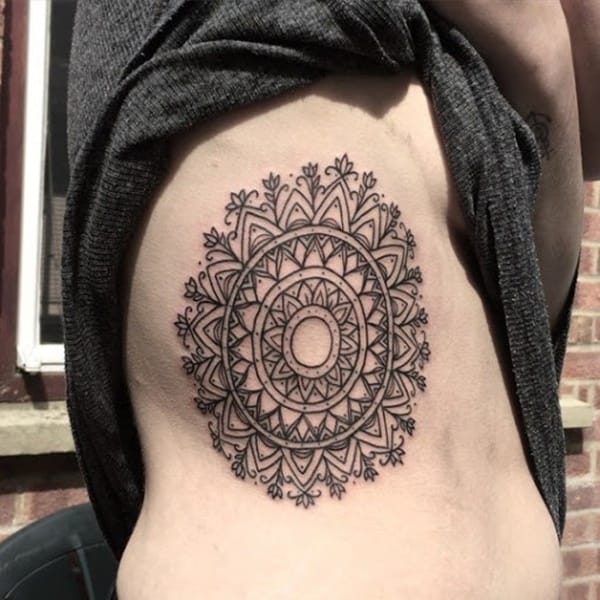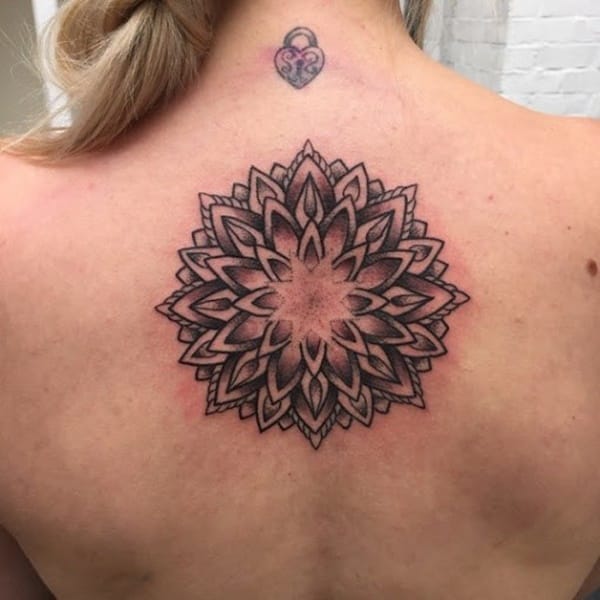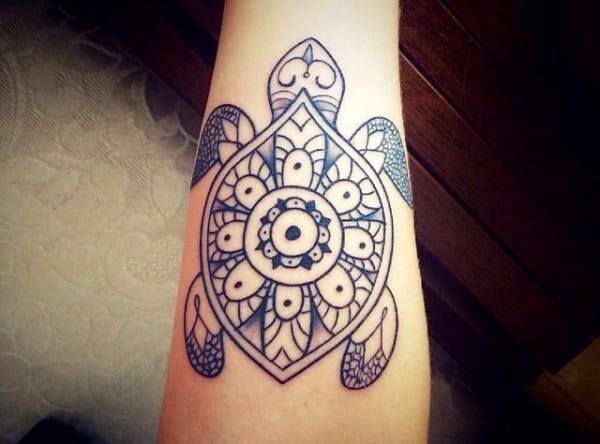 So Beautiful Mandala Tattoo Designs:
Mostly you will find that mandala tattoos are very popular among the Hindus and Buddhists. It gained all its popularity from these two religions and now it has become a very popular tattoo design all over the world putting back the factors of religions. Mandala tattoo always comes in a circle shape but a lot of creativity can be added to it. You can design a mandala tattoo in any pattern you want but you will have keep the shape in round form as it is the base of the design. Mandala tattoo comprises of different meanings and here we will discuss about it below.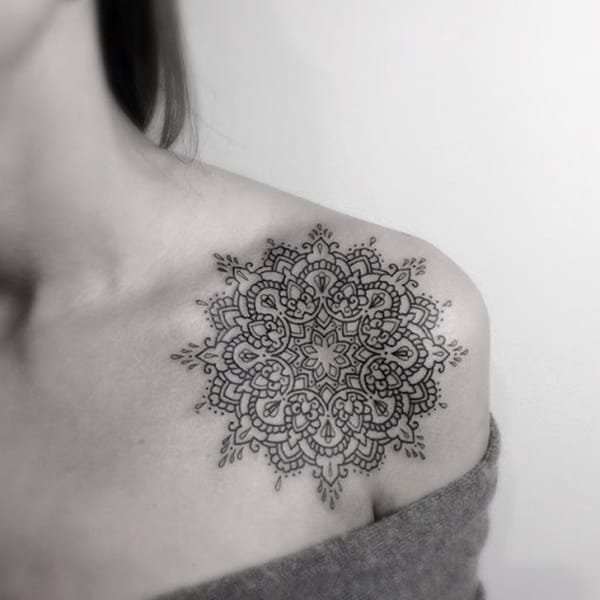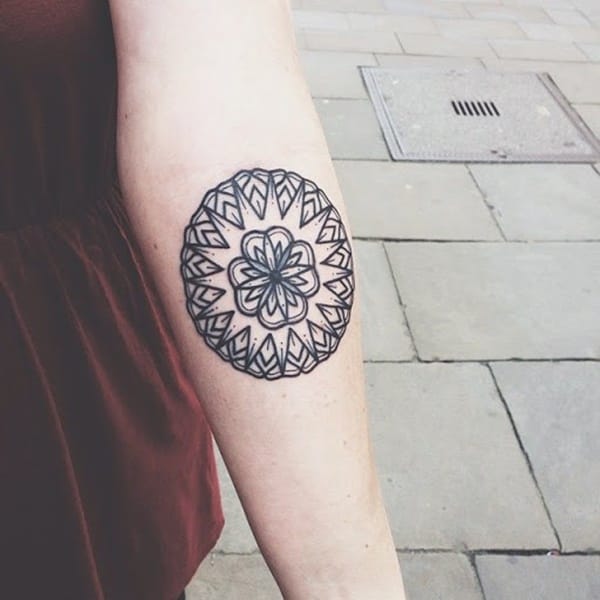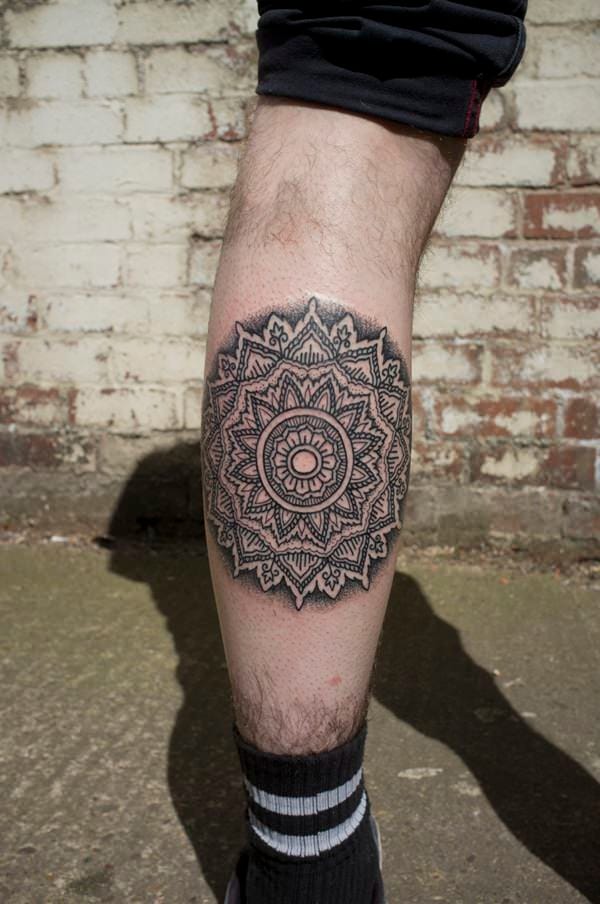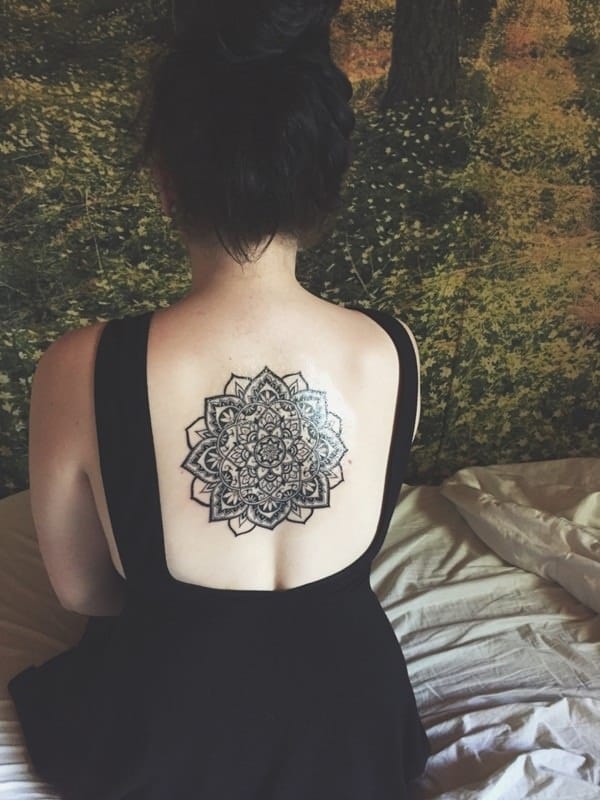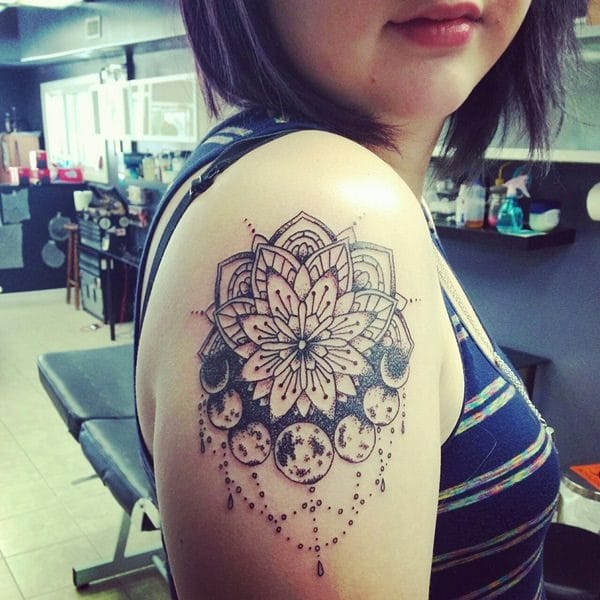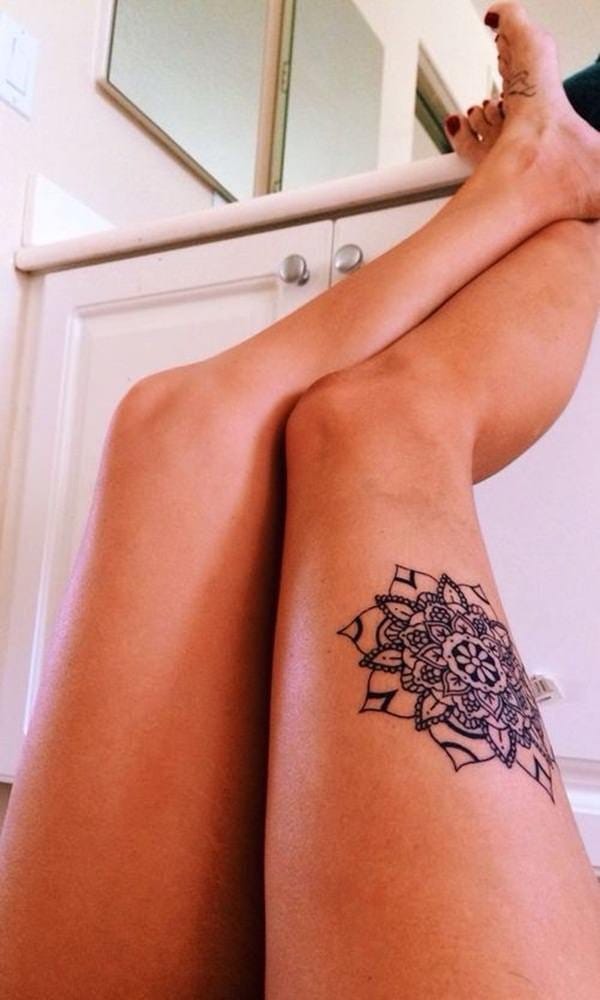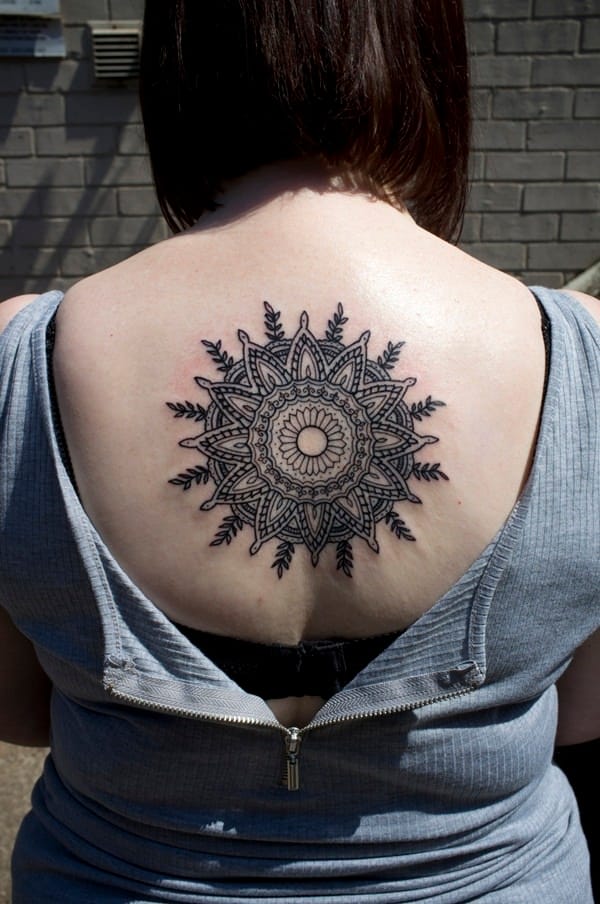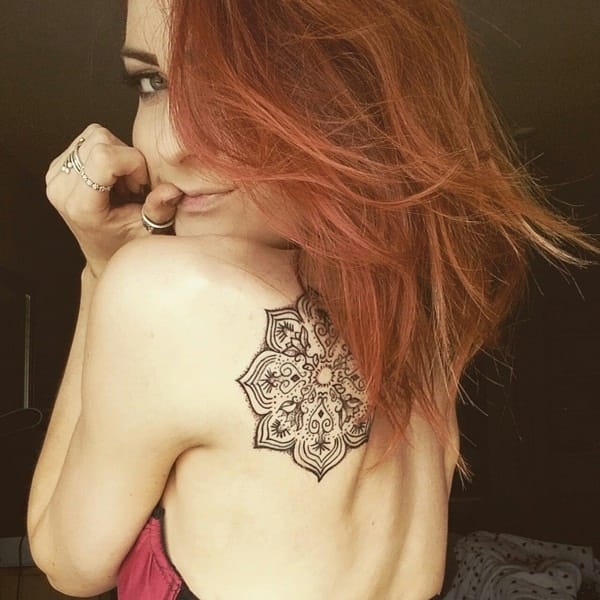 Mandala tattoos mostly look like a tribal or celestial pattern and have very much resemblance with it. As we have said earlier that the basic pattern of the mandala tattoo is circle and circle means a lot. The main meaning behind the shape circle is wholeness. It also denotes a whole range of meanings such as balance, perfection, eternity etc. Again, the shape circle has been a part of different religions such as Hinduism, Buddhism, Christianity and Paganism. So each of the religions also have their own depictions with the shape circle.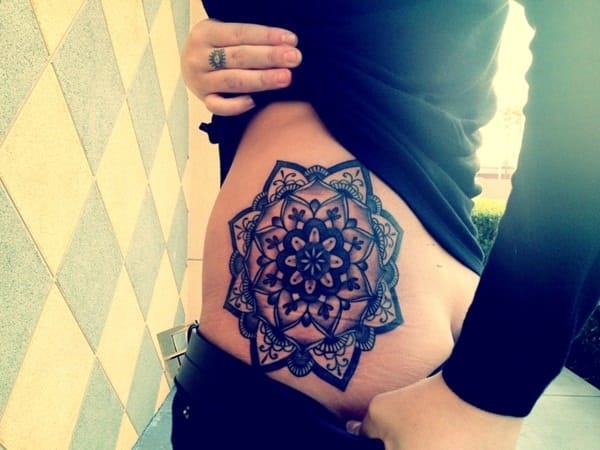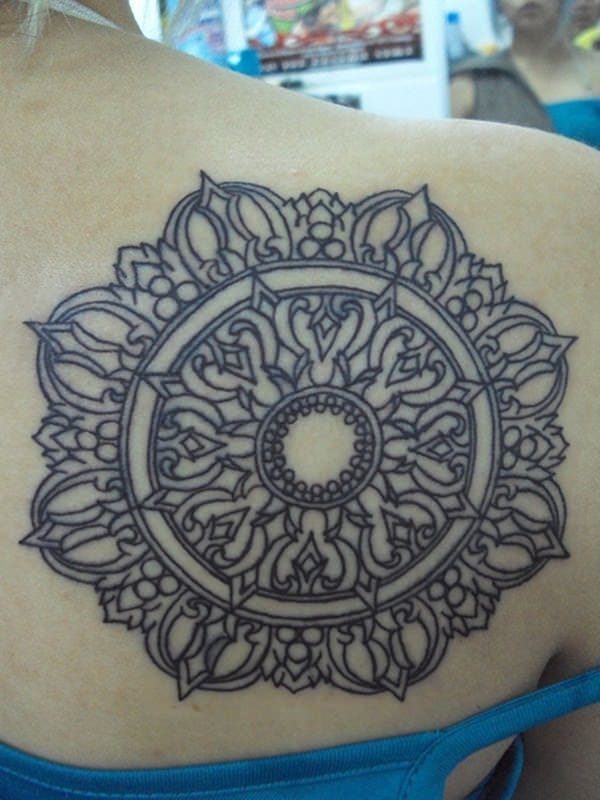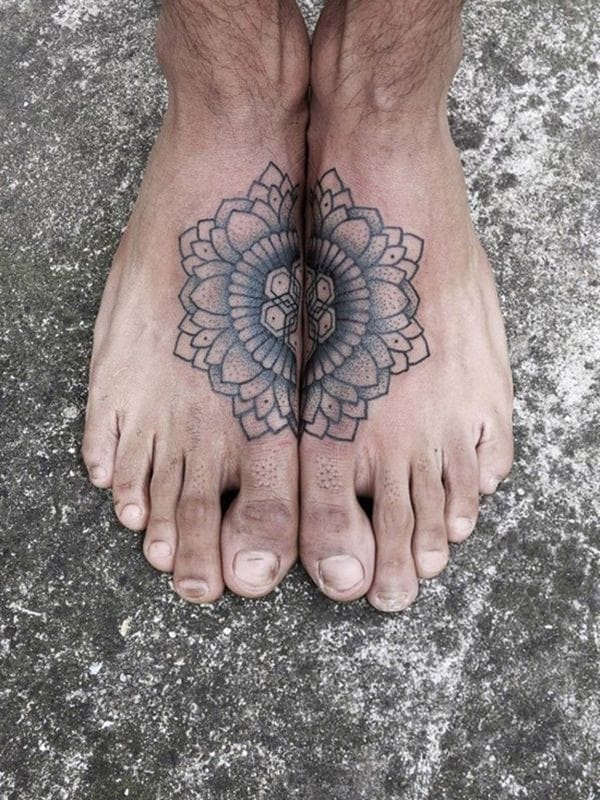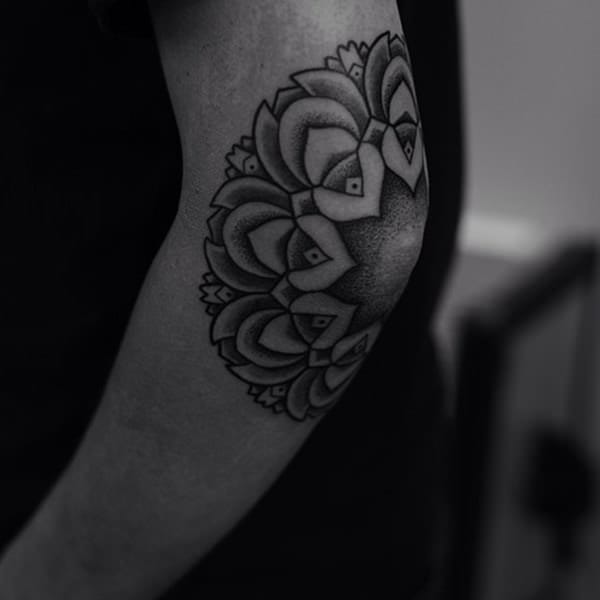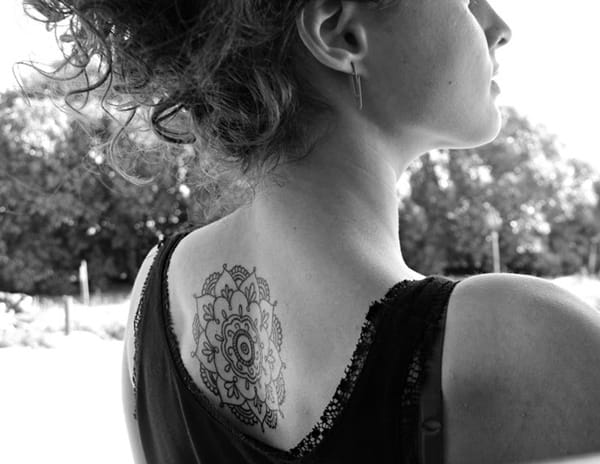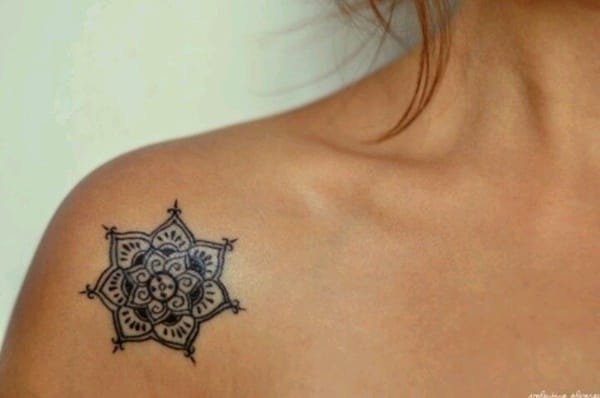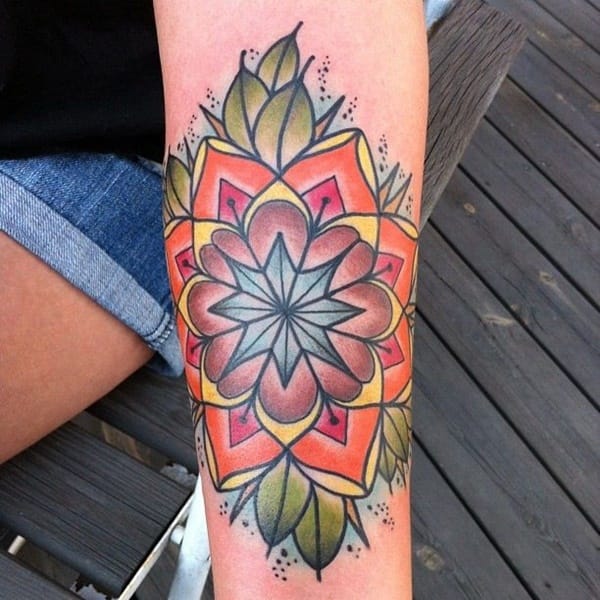 Nowadays, mandala tattoos is done in various other forms such as tribal mandala designs, flower mandala designs etc. All are completely different from each other in terms of look but all maintains the basic of mandala. So you can be very sure that floral designs and tribal designs can also be added with mandala tattoos to make it look unique and different. Though it completely depends on the choice of the wearer and if possible, you can also add different types of other designs to it but only after discussing with your professional tattoo artist. So before wearing the tattoo, you should always look for good tattoo artists who can make your tattoo much better.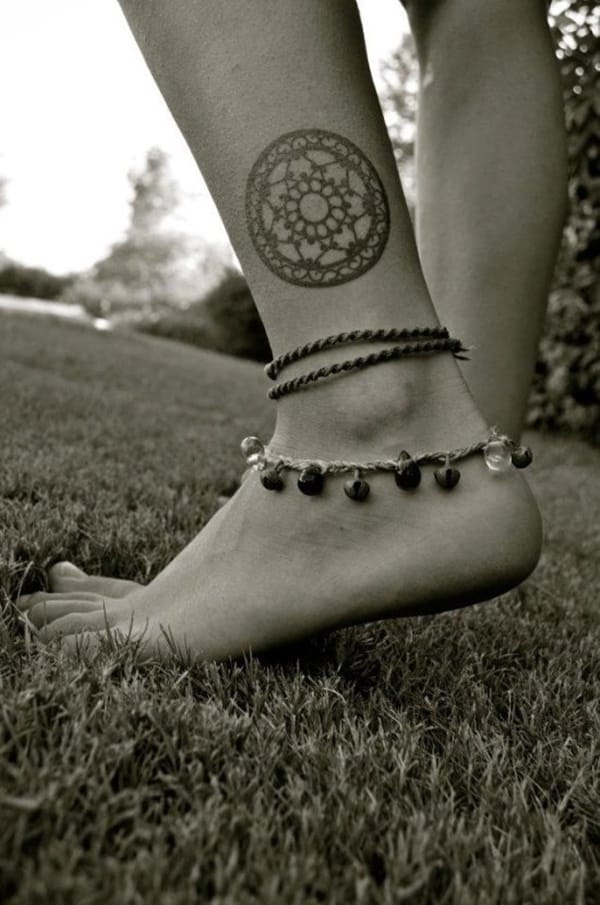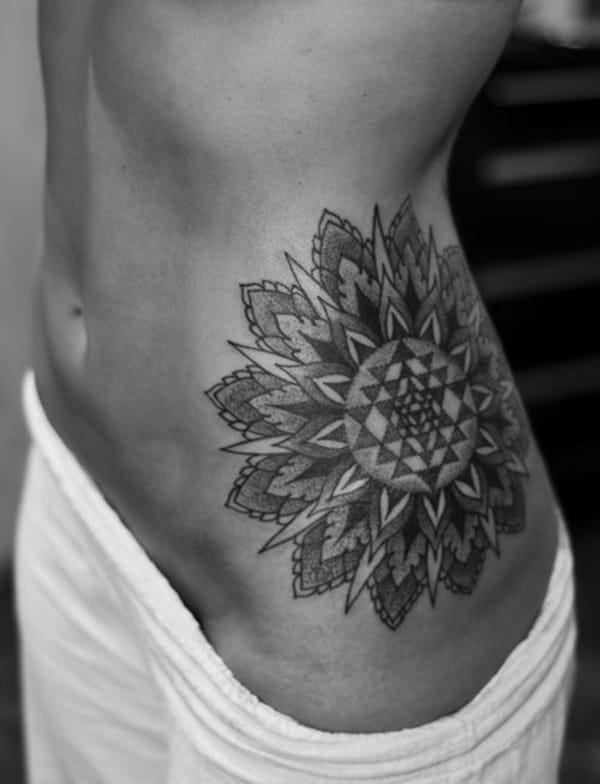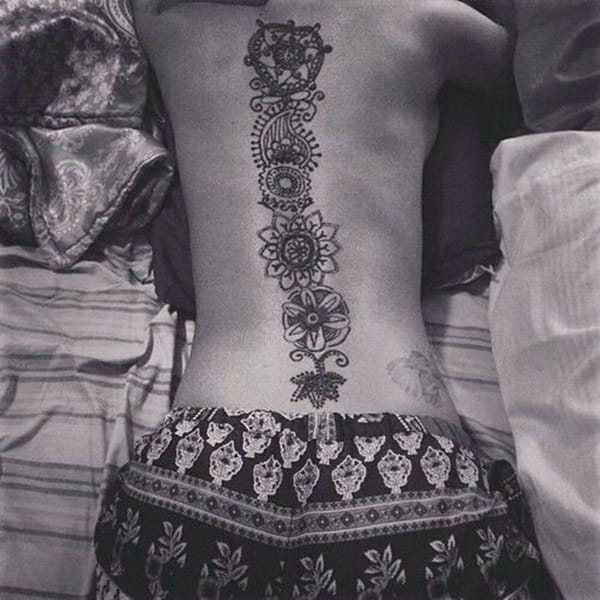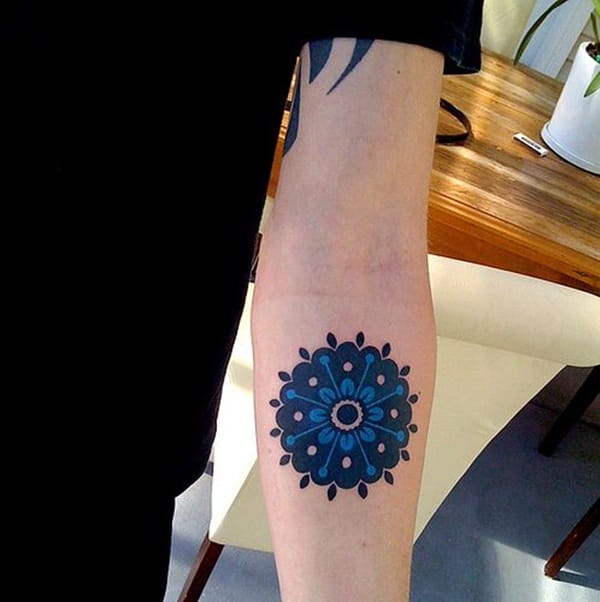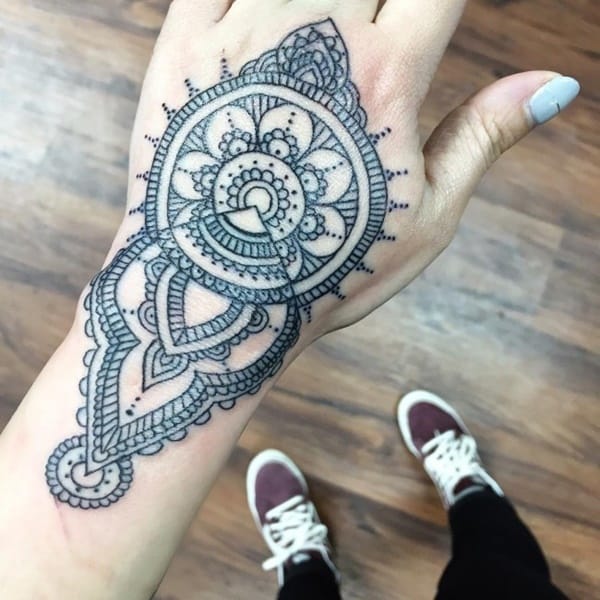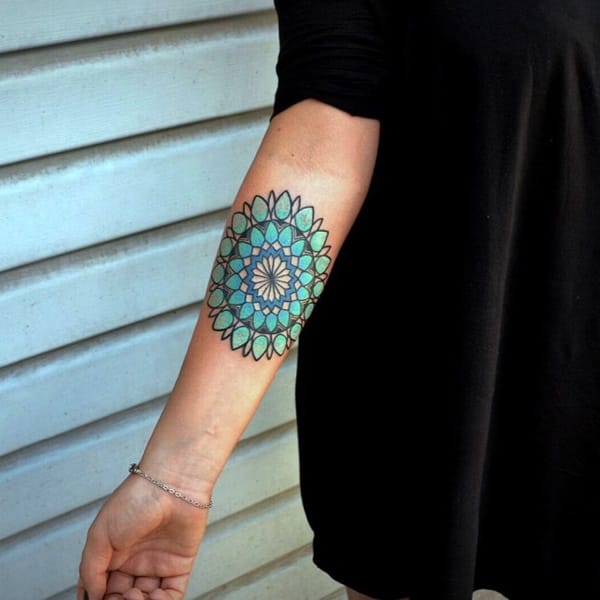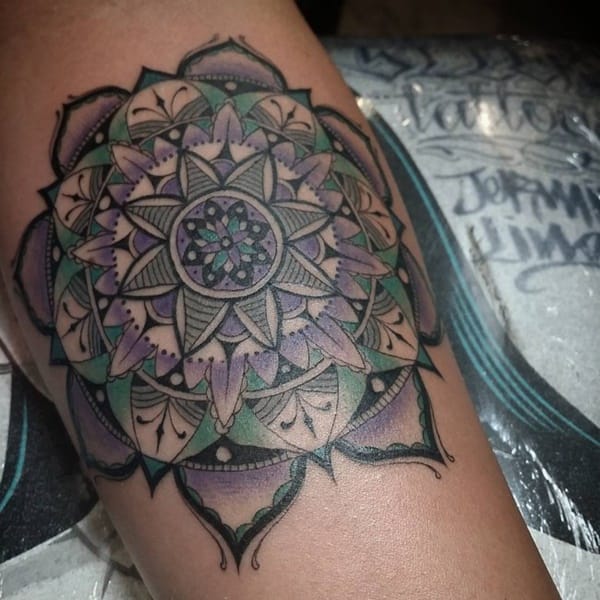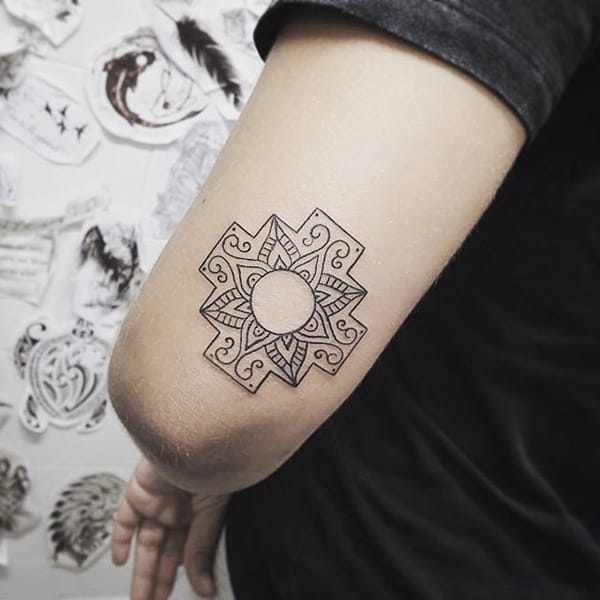 One more question that arises in our mind about wearing a tattoo is the perfect place. Where should we place our tattoos, as there are many parts of our body where a tattoo can be placed. Some tattoo designs can only be done in a particular place while some can be done in any part of the body. But all that depends on the designs and size of the tattoo. It is said that the best place you should wear your mandala tattoo is chest or back and that's because these places provide you big flat surface. While as you are looking for a small mandala tattoo you can place it on your wrist, thighs, ankle, spine, leg neck etc.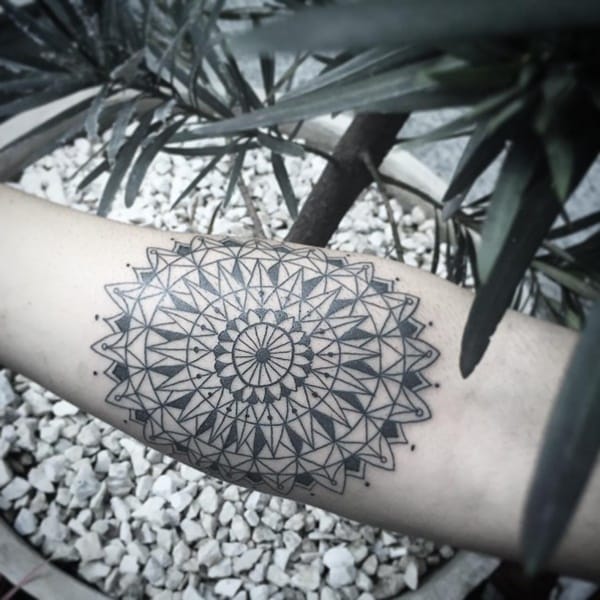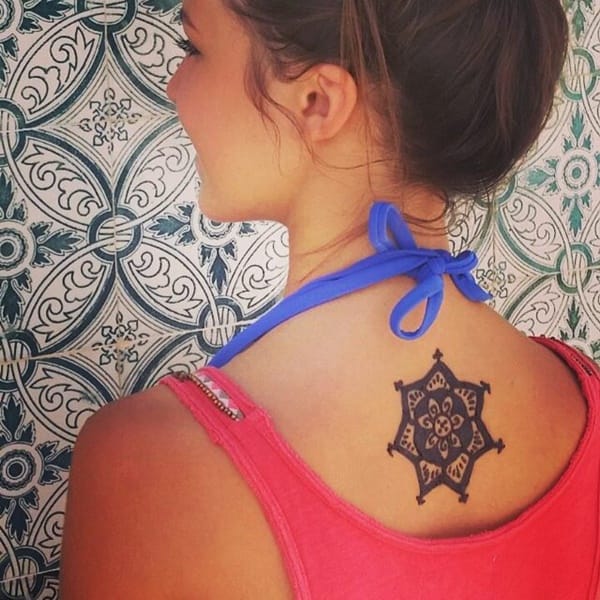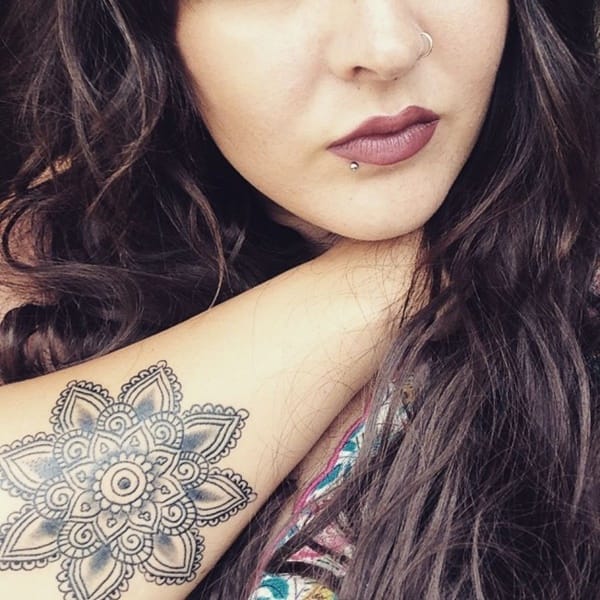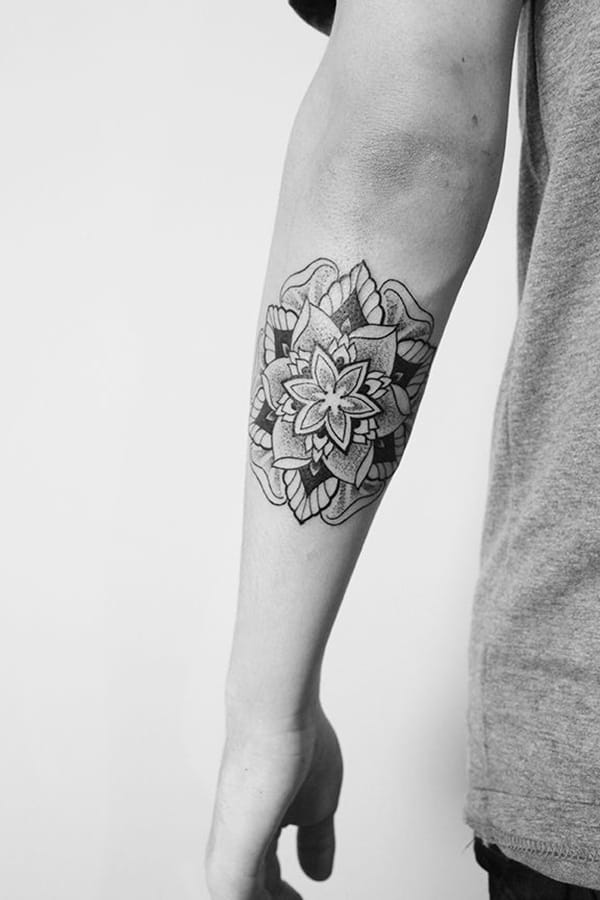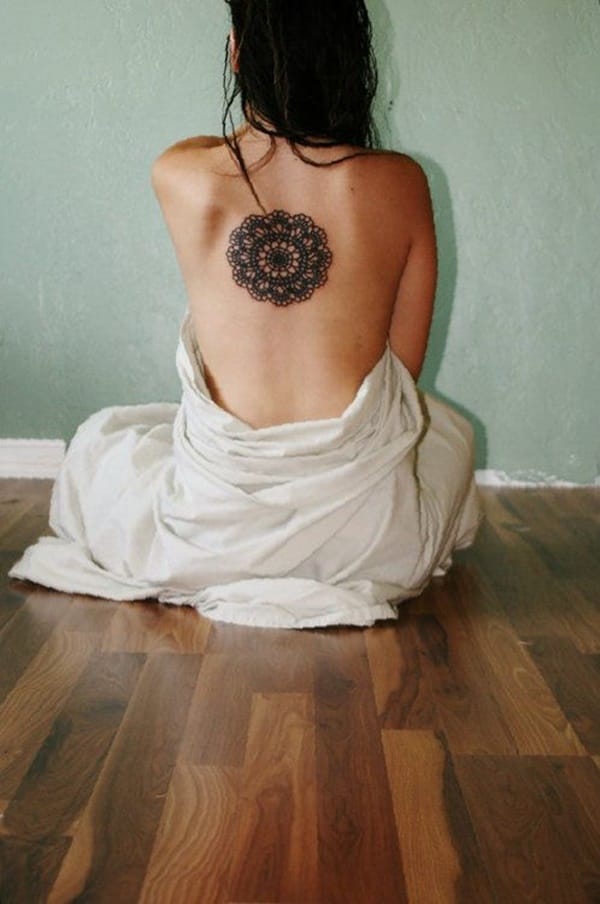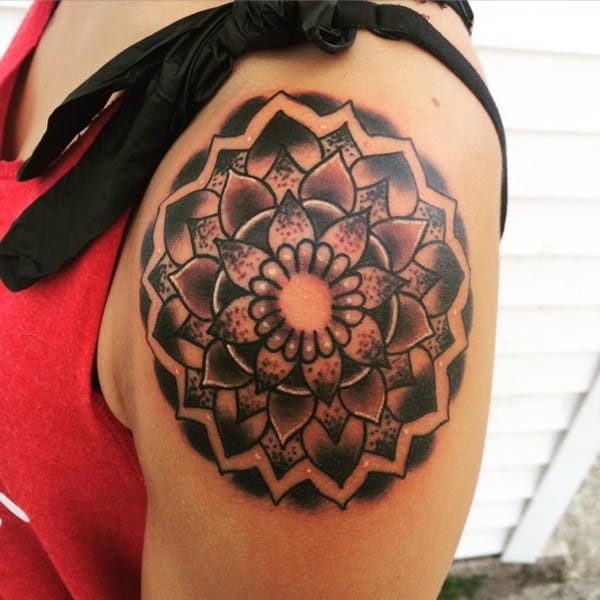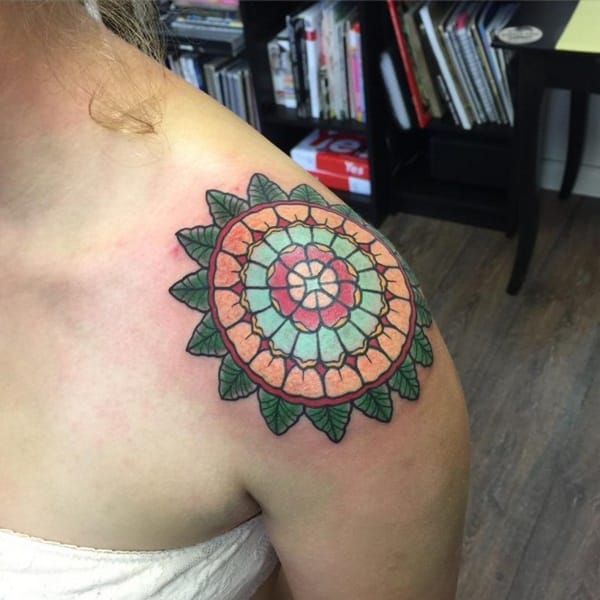 The designs of mandala are a bit complex and you should never try that out with an amateur tattoo artist. It will be tough to deal with the complexity of the design. As you are making a permanent tattoo, you should always study a lot about the design before going final. You should know the overall meaning of the designs and then proceed further. So you have seen some great ideas and designs of the mandala tattoo and it's your time to decide the one you will be doing. Best of luck.