In the days past, any time that was to be had to spare would never have been considered the time for people to generally hangout but as a time to take up extra interests. These in the case of most men, would be activities that are not considered part of your work life. However, today we come across people just lolling around when they have time to spare either in front of the computer or the television. This could also be attributed to the fact that life today has become pretty stressful.
However, contrarily you will find that having interests and hobbies outside of work can actually help you feel fresher and more prepared to deal with the stresses of work. Having a hobby will bring a fresher perspective to your mind, help you develop extra skills, have a better mental balance and feel more energetic.
If you are wondering what type of hobbies, you need to pursue, then look no further; here is a list of hobbies that you could take up. The hobbies listed out here are mostly manly hobbies in the sense that these are activities that were traditionally taken up by men. Just because this list says manly hobbies does not mean women cannot take it up and just because a hobby is listed here does not mean it is not manly, this is just a list of possible hobbies:
45 Manly Hobbies
Chess: Chess is a game of great intellect, deep thought and a lot of strategies, which has been played by men over the centuries. Playing chess is one hobby that is bound to refine the way you think and plan.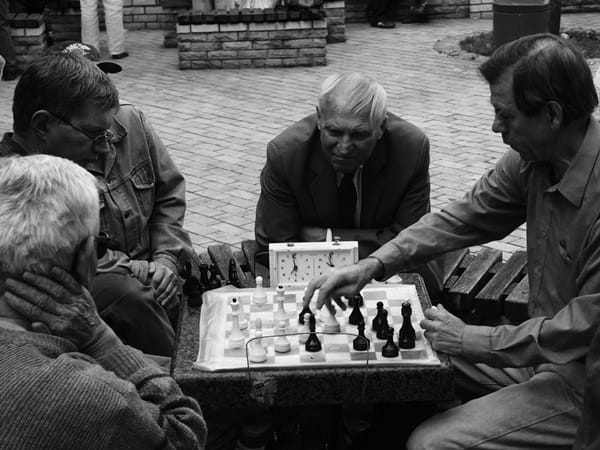 Ham Radio: This is a nice way to get in touch with likeminded individuals without actually stepping out of your home. There is vital community of people out there who are part of it.
Take up reading: While today men do not read, it is indeed a manly hobby. It is a way of learning about something that you always wanted to do.
Guitar : Well, we need not say much about the guitar and the fascination that men seem to have towards learning to play it and performing in front of an audience.
Ballroom Dancing: Men of the past really knew how to sweep women off their feet and they did this by simply being good at dancing. You too can borrow from them and learn this skill.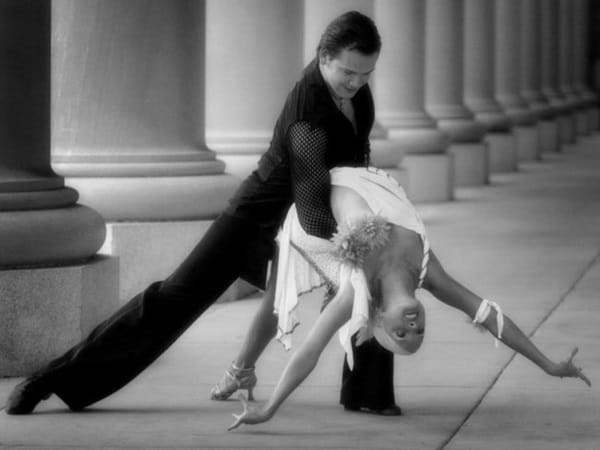 Woodwork: A man looks great with a tool belt and he never looks hotter than when he is fixing things up at home with his own hands and tools. Do we need to say anything more?
Gardening: Connecting with your hands to the elements in nature to nurture and grow things is something that is considered masculine.
Restoring old cars: It is true that men and automobiles seem to have a deep connection and you can make the most of this by indulging in learning how to restore classic cars.
Metalworking: This once again is an activity that can fill a man with sheer satisfaction. It is good for men to have something to do with their hands.
Marksmanship: You don't have to like hunting to take up this activity. This is simply having the pleasure of being a good marksman by using a gun to shoot at targets that are within a controlled environment.
Collecting: Men and women tend to like collecting different kind of things but this is one hobby that will give you a lot of pleasure and keep you engaged once you get started.
Camping: This is somewhat of a step back to the past and getting in touch with the outdoors and nature in its most basic form.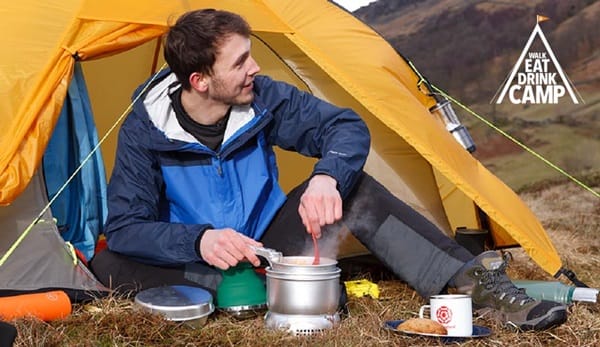 Ships in bottles: Again something that men in the past would indulge in and enjoy doing to stay busy for hours at a time.
Hunting: This is a masculine pursuit that men over ages have always enjoyed. It is something that you can take up in today's world too with the right conditions.
Fishing: This is an outdoor activity that lets you get busy and relax at the same time. You can enjoy the whole preparation of going fishing as much as the activity itself.
Whittling: This is an activity that requires some pieces of wood and a sharp knife along with a good imagination.
Geocaching: This is the right hobby for those who like to go treasure hunting and that too on a large scale.
Sports: Any sport that you are interested in watching could also be something that you could learn to play.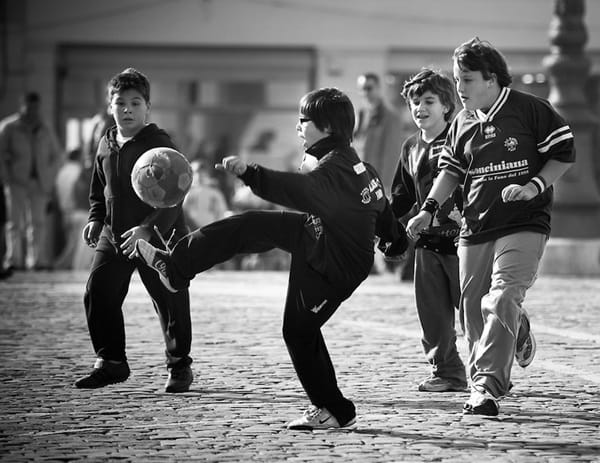 Model Building: You can make replica of vehicles or ships or planes etc as per your interests.
Leatherworking: There is something about the smell and feel of leather that men can really connect to.
Bowling: This is an enjoyable and social pursuit that men like to enjoy in groups and competitively.
Archery: Again, a blast from the past that still holds a fascination that is beyond mere time.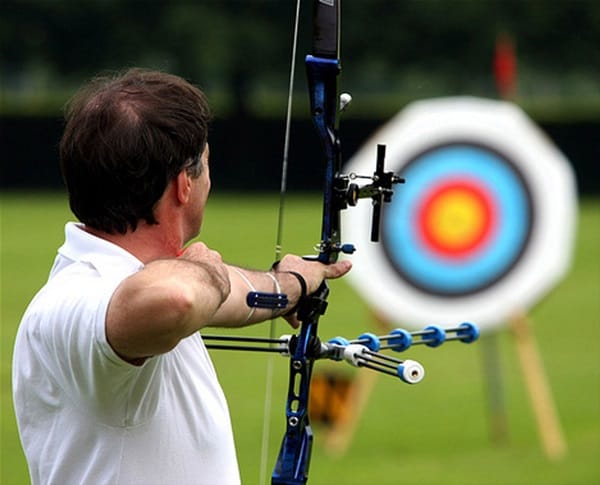 Letter Writing: This is an art that is fast losing itself and you could help keep it alive by taking it up.
Martial Arts: Learning martial arts is one way balancing the physical and mental sides of yourself.
Hiking: Connect with nature in the most basic and physical way possible while exploring new places.
Become a Connoisseur: You can become a connoisseur of fine wine, tobacco or some such thing.
Photography: This is an art that comes in handy in capturing moments that will never repeat themselves.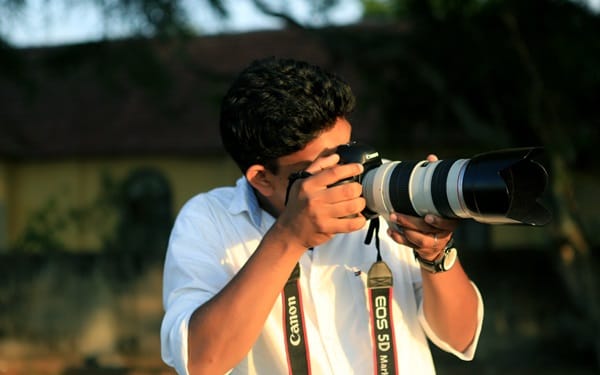 Play pool: Again a game that is charming and a lot of fun to play. This is a classy game that will help you focus and improve in many aspects.
Mountaineering: Is there anything more satisfying than pitting your strength against a mountain and winning? This is something that will become somewhat of an addiction if you don't keep a check on it.
Cooking: Though considered the bastion of women, men who cook enjoy a special place among all. After all, most big chefs are men so why not become a good hobby cook yourself.
Blacksmithing: Though not something that is taken up as a profession in today's world, it is worth doing as a hobby.
Flying: This is one of the skills that most men fantasize about at one point or another; why not take it up. It could prove to be costly and require some extra arrangements to be done to pursue this.
Magic: Why not take up something that used to fascinate you as a child and keep the magic going?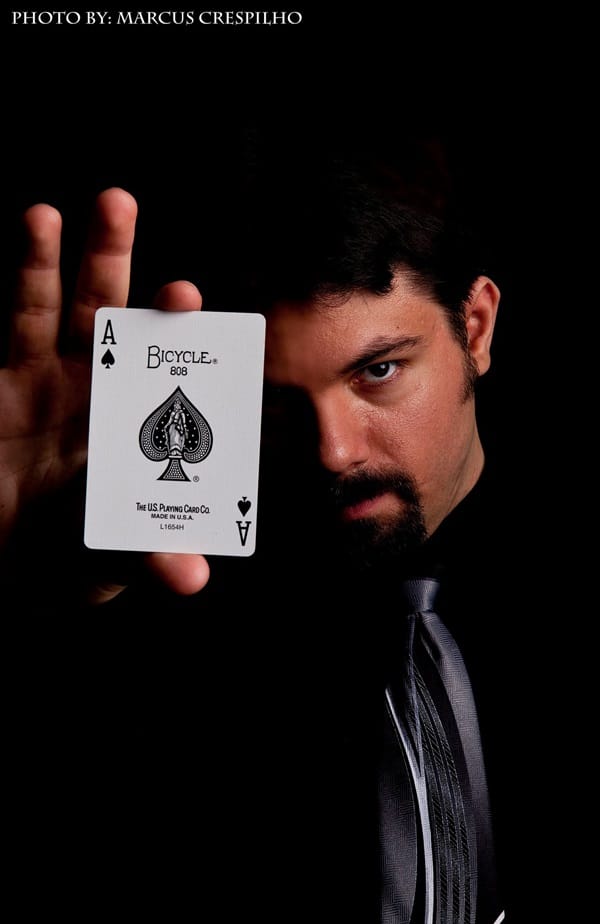 Picking up a Foreign Language: This is an interesting skill that can come in handy in professional circles.
Playing cards: This is an activity that requires skill and also keeps you entertained.
Take up blogging: This is a good way to get your writings across to a broader audience.
Paintball: Making a childish dream come true in a very realistic but playful way.
Fencing: This is again a step back into the past that is definitely interesting and worth taking up.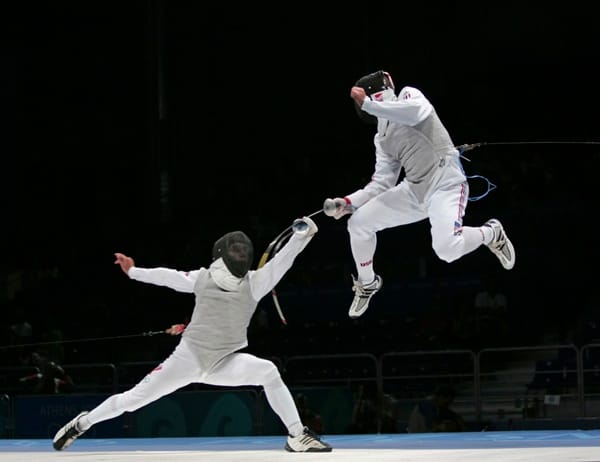 Beer Brewing: Do we need to say more about this?
Drawing and Painting: This is a creative pursuit that you can take up as and when you have the time to do it.
Amateur Astronomy: There is so much in space that we need to know and explore, why not take that up?
Genealogy: Getting back to your roots is something that many find very interesting and satisfying.
Adventure Races: This is for those men who like to combine speed and thrills.