28. Serve the birthday card in the form of a menu.
29. Have everyone who knows the person write out messages on a huge birthday card.
30. Make a video birthday card with the help of friends.
31. Use dried flowers and leaves to make a special birthday card.
32. Make good use of humor in a birthday card to make the birthday girl or boy laugh.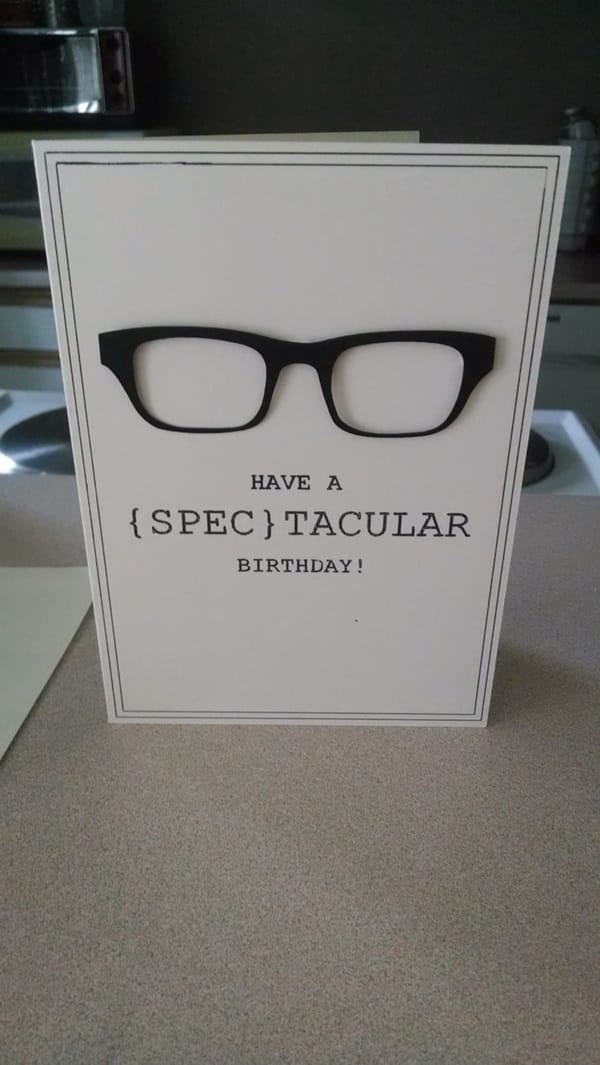 33. Edible birthday cards can be made out of cakes and icing.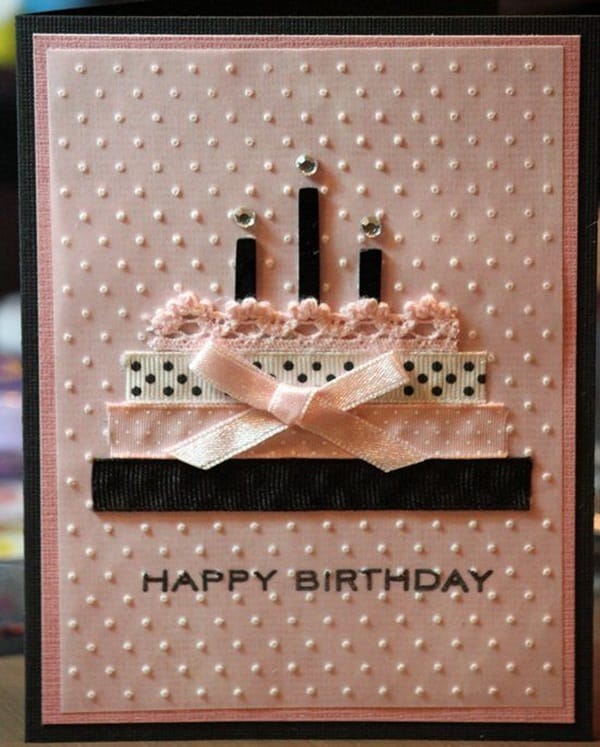 34. Write out the birthday wish in the form of flowers.
35. Use the birthday girl or boy's favorite subject to make a theme based birthday card.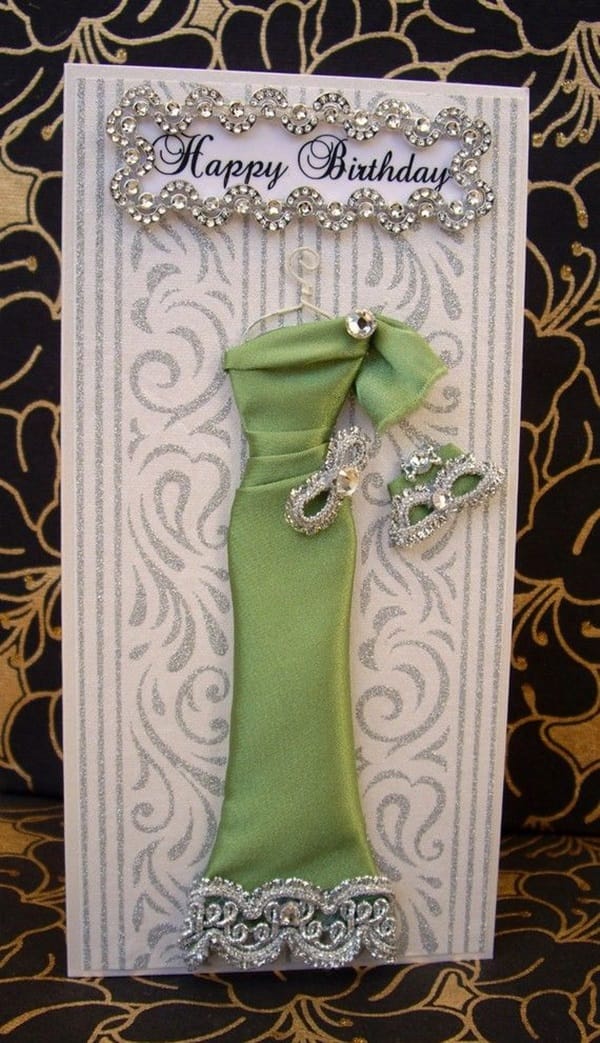 Here are some more ideas for birthday cards: