It's all about imagination, and that will make everything possible. Most people think about paintings on a white canvas on a beautiful wall, as it is normal. But when you go beyond that thinking, an artist can make anything his canvas for making a beautiful painting. But what's the only thing needed for that? Yes it's creativity and sense of imagination that can take you beyond anything. So just remember a small piece of stone can also be your canvas where you can draw anything you like. Now when you love animals, you can try out your hand painting them on such canvas. Here we will discuss about the cute pictures of animals painted on rocks.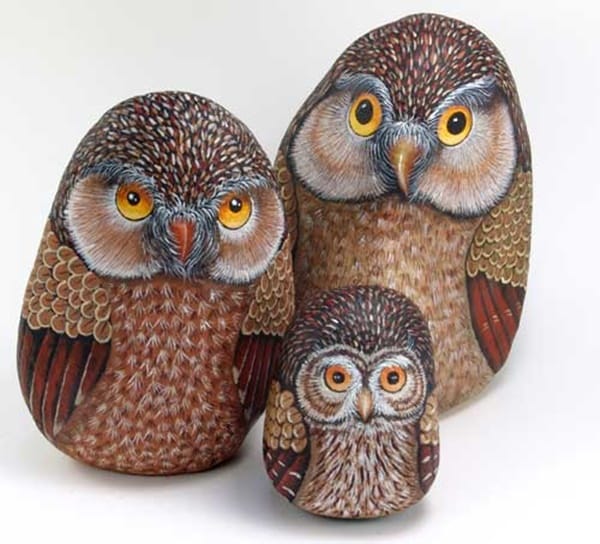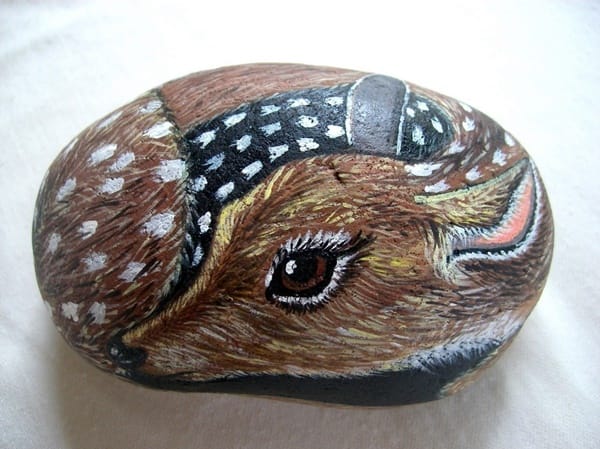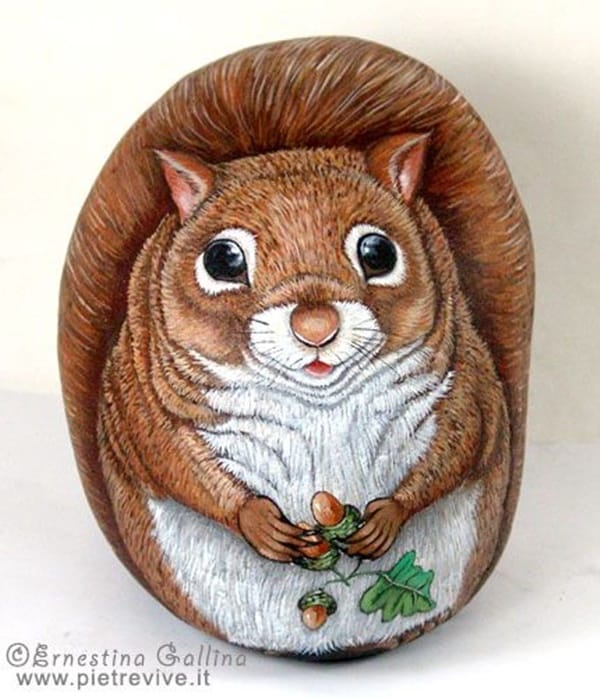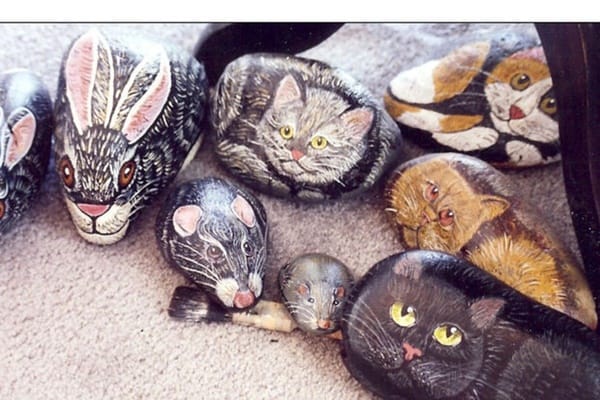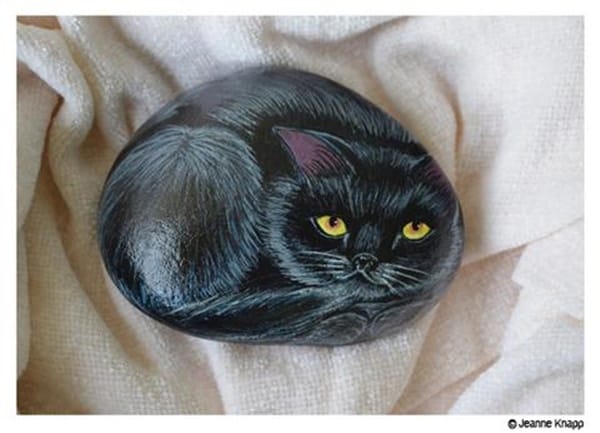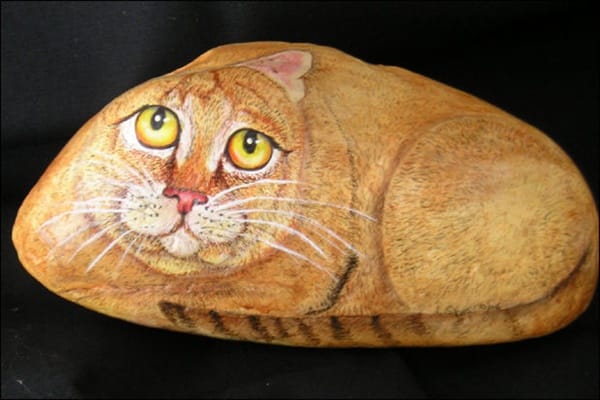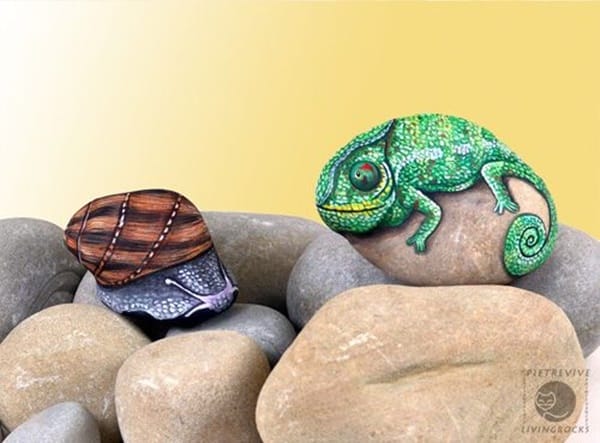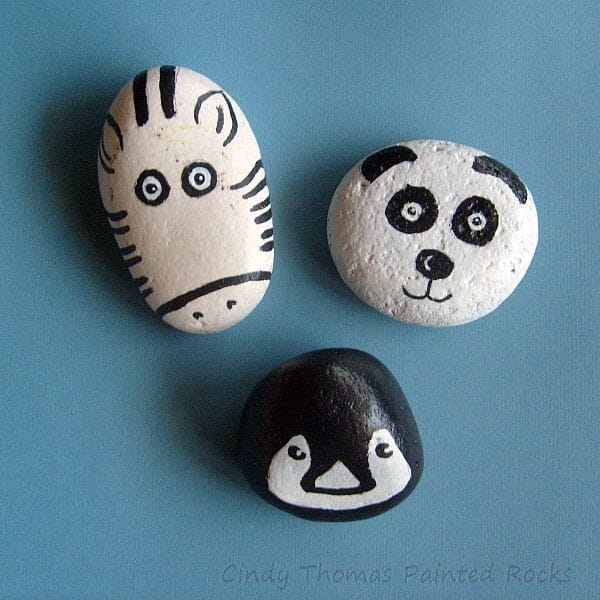 Cute Pictures of Animals painted on Rocks:
Actually, painting is now a very demanding art form around the world and that's the reason people are trying out their hands on it. We humans love the animals and also some people keep pets in their home to enjoy that company. In last few years the idea of painting out animals on a piece of rock and stone has really became very popular. If you are a hobby painter then you can really think of it as an ideal pastime but if you are, a professional artist can think for taking their skill and creativity further.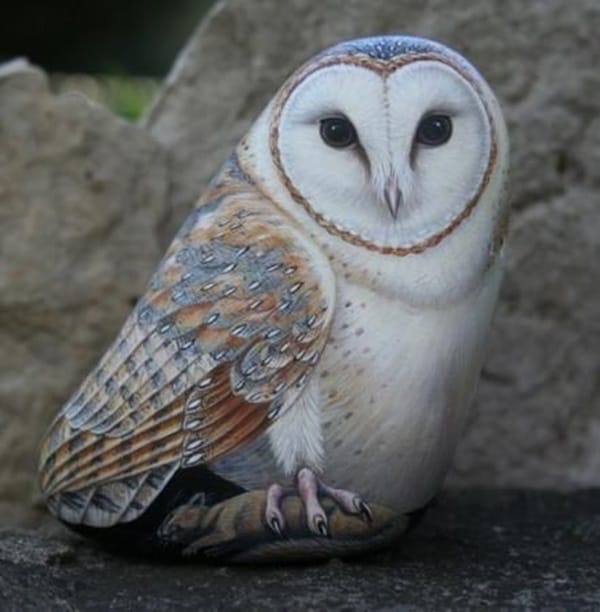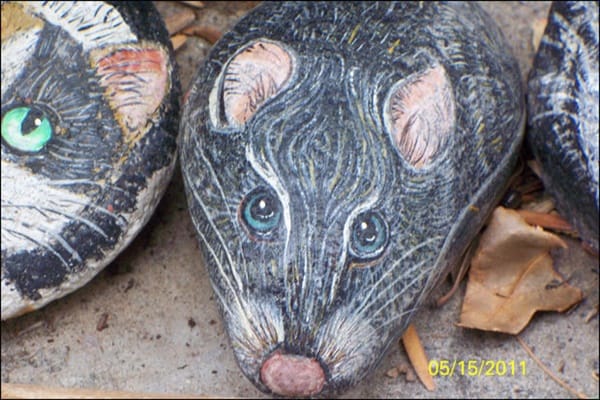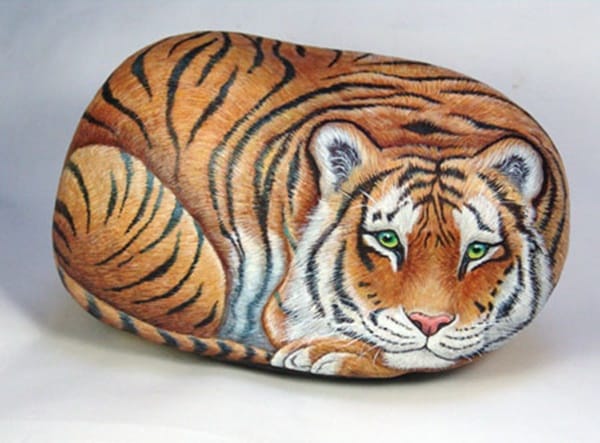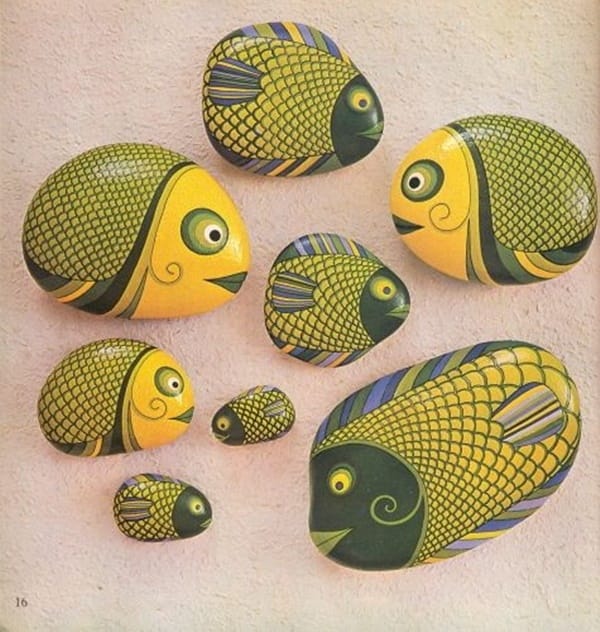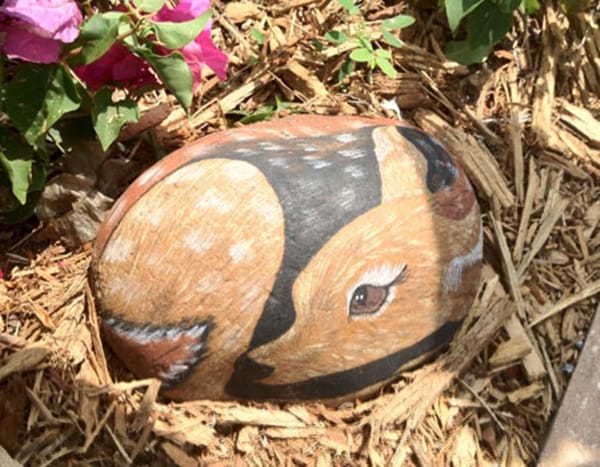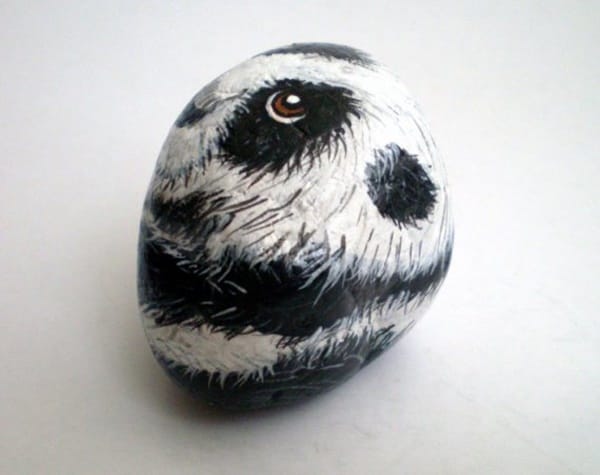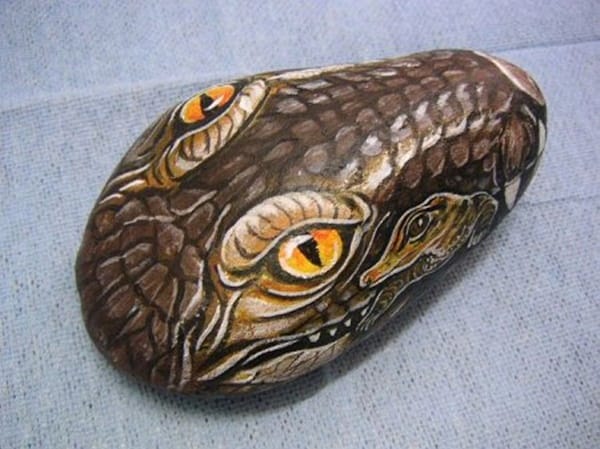 So the first thing you will have to know about this interesting craft is that finding a perfect stone to paint out is the most tough part. As it is the basic step, you will have to think about that first. Turning a rock into an animal by painting is really exciting. Now if you live in an urban area, it's almost impossible for you to find out small pieces of rocks on which you can paint. So for that you will have to plan for a trip outside like the rivers, mountain areas etc.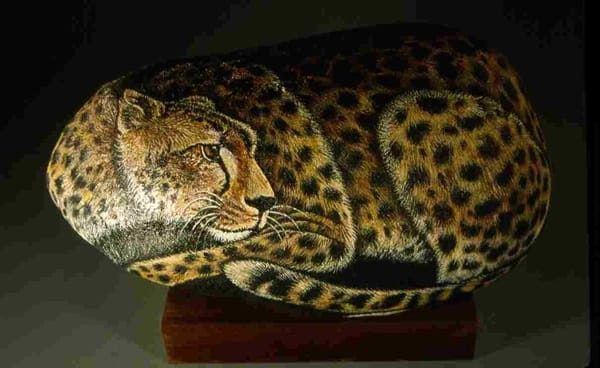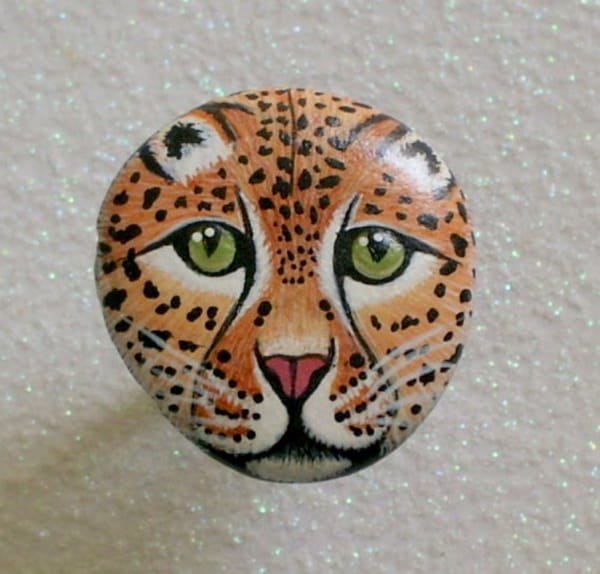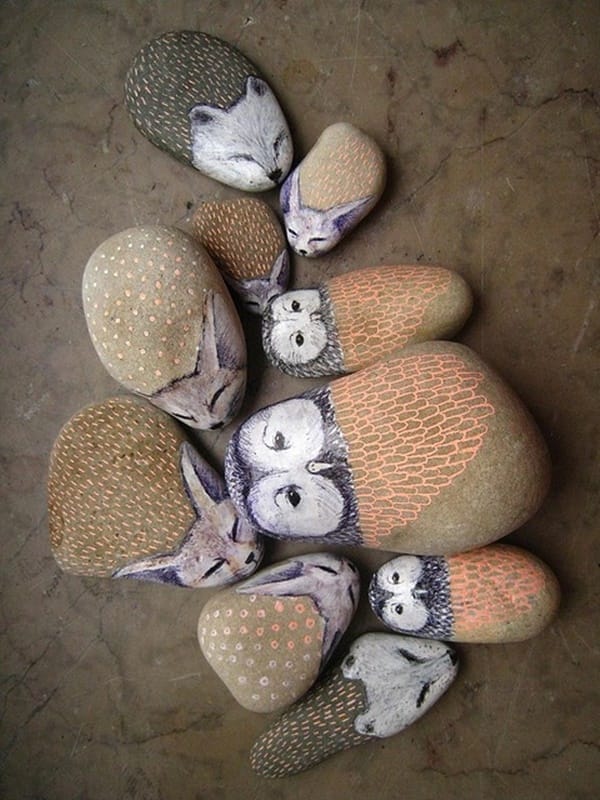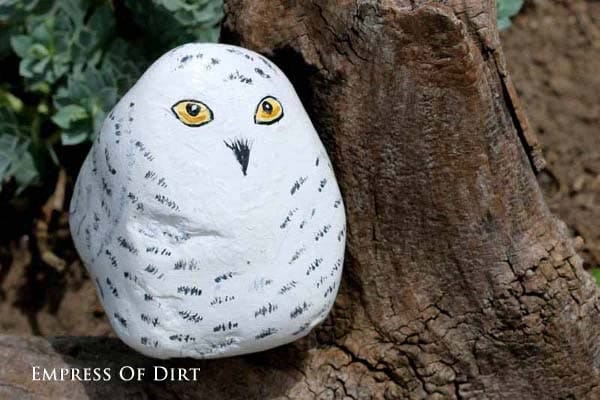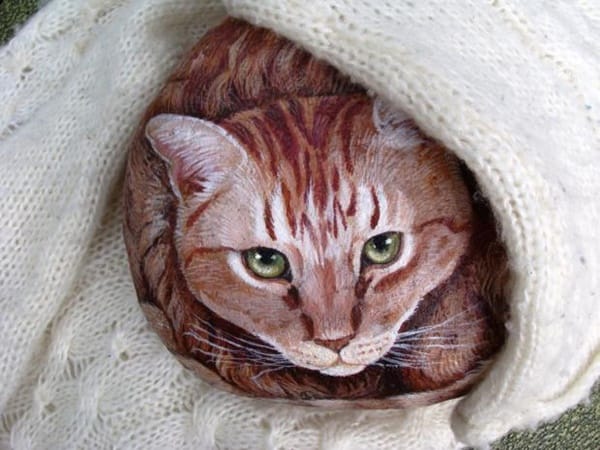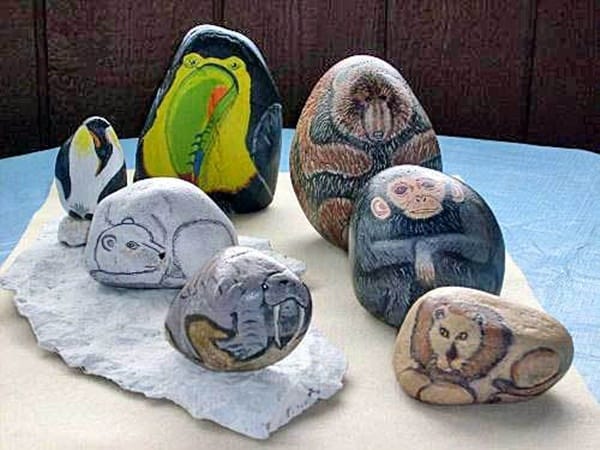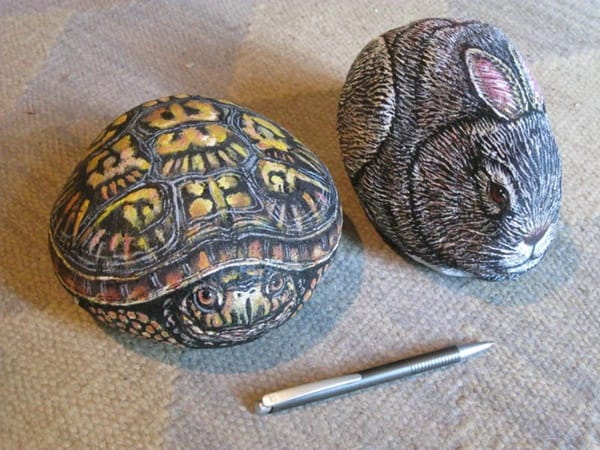 While finding the rocks, you will have to find out the rocks, which almost look like a curled cat, rabbits, sleeping puppies or even a hedgehog. Yes, that seems funny but when you have a creative mind you can easily find out rocks like that. Even if you get flat rocks, you can think of making 2D painting on it. But as you have found your perfect rock, which you can make your canvas, the next step is that you will have to know about the medium of painting.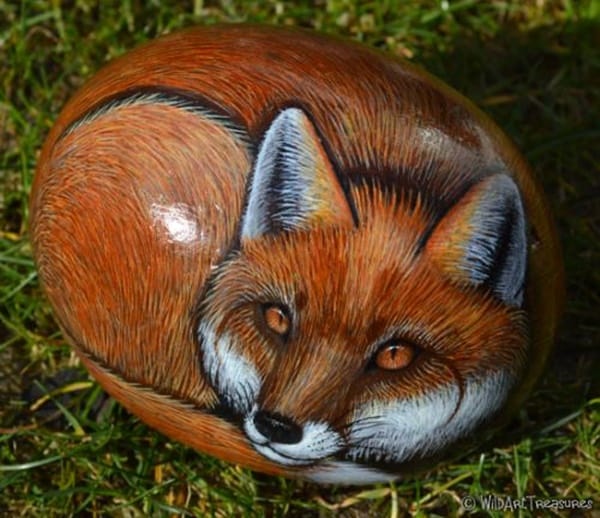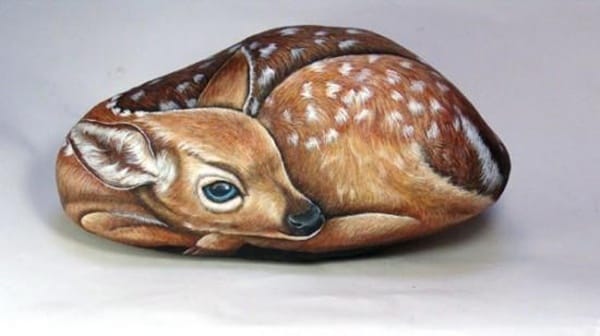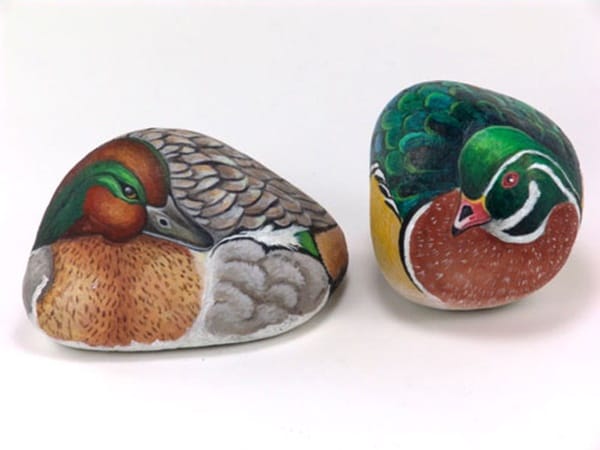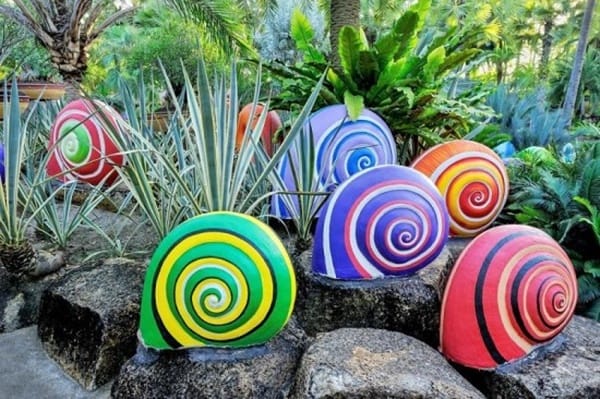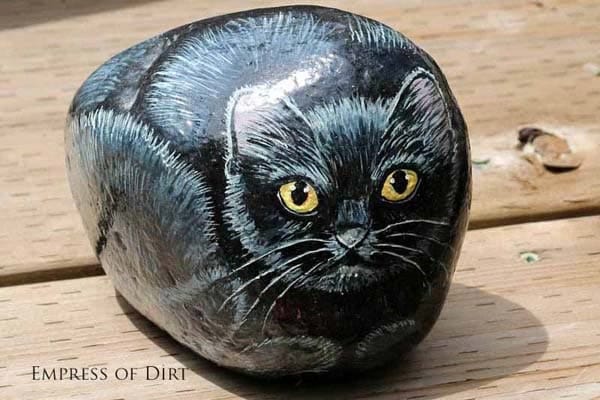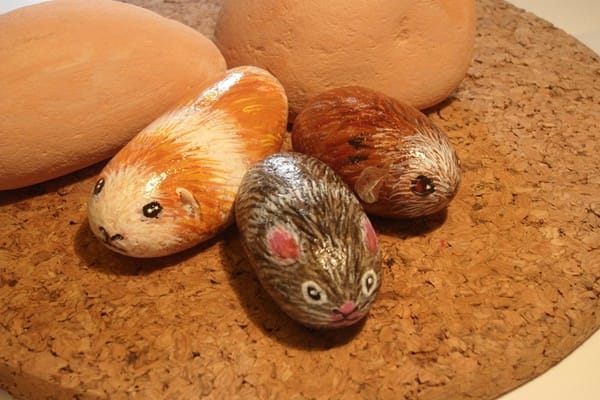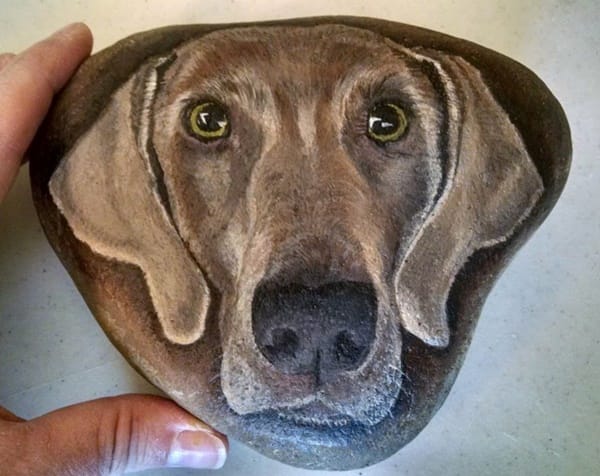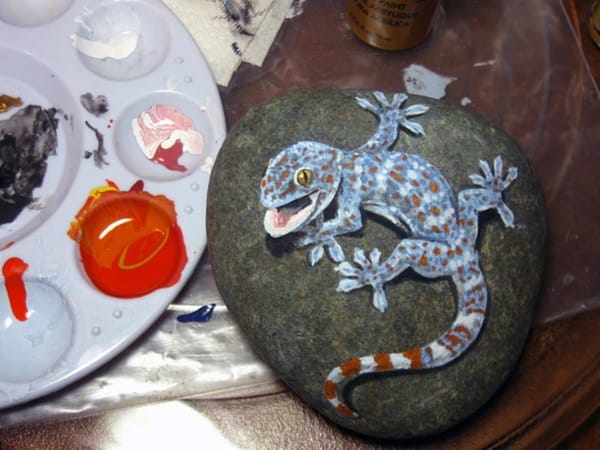 You should better know that acrylic painting is the best medium for rock painting. That is because of the two important reasons. One is the durability and the second one is the quick drying time. If you want to make something that will stay outside, you will have to choose the colors that are weatherproof. Now thinking about the paint brushes, you will have to better go for synthetic brushes, as they are tough and cheap. Actually the rough surface of the stones, destroy the brushes very quickly. Now when you are starting your painting, you should also know about something that is important.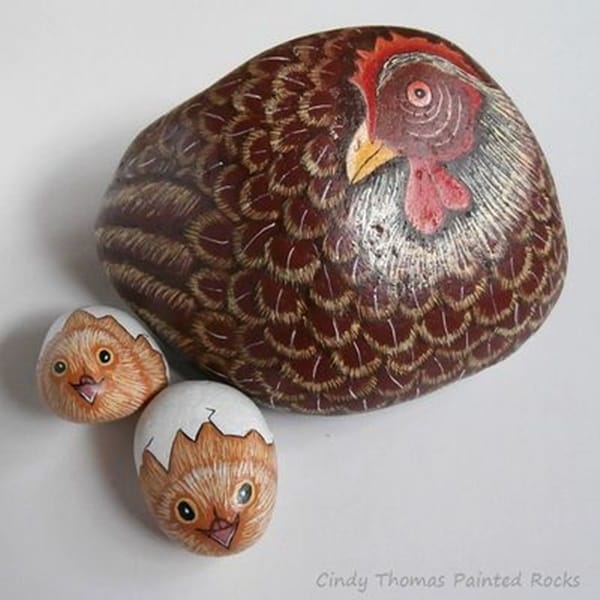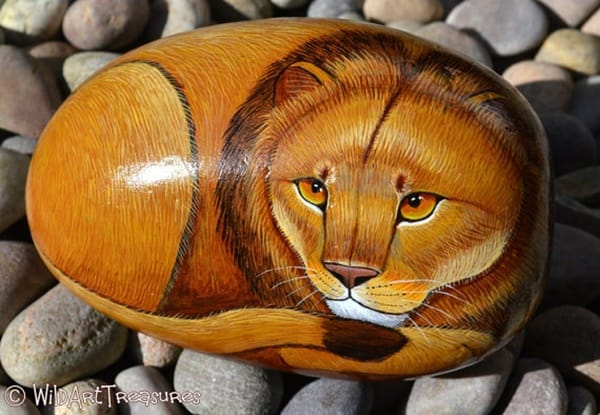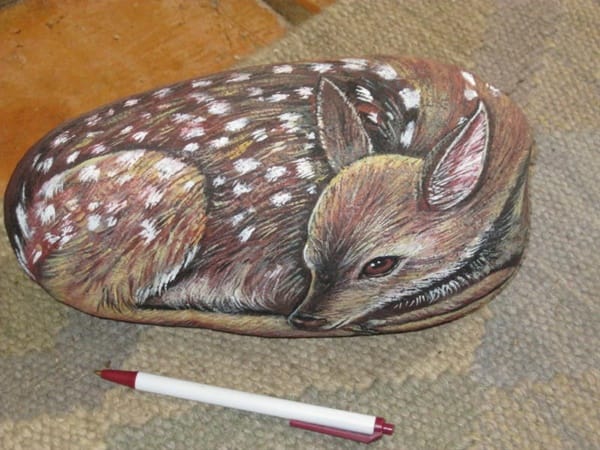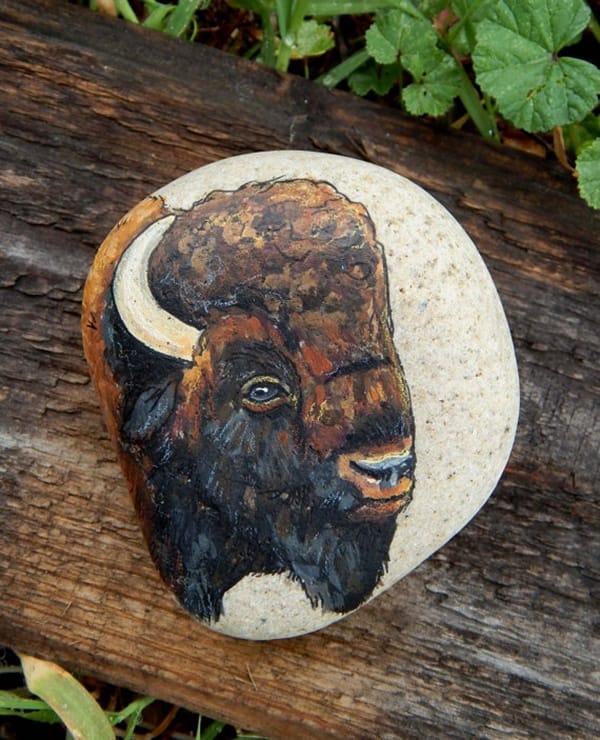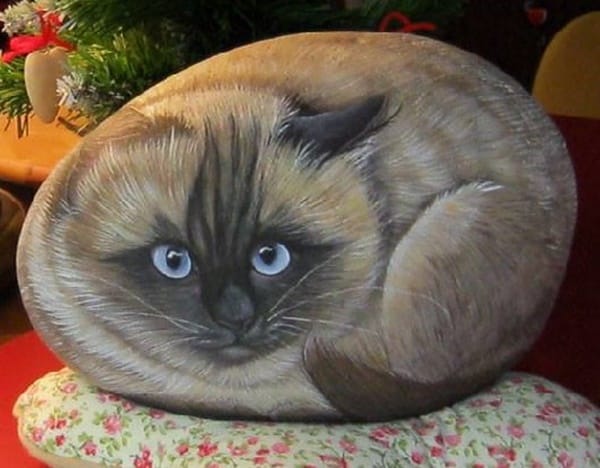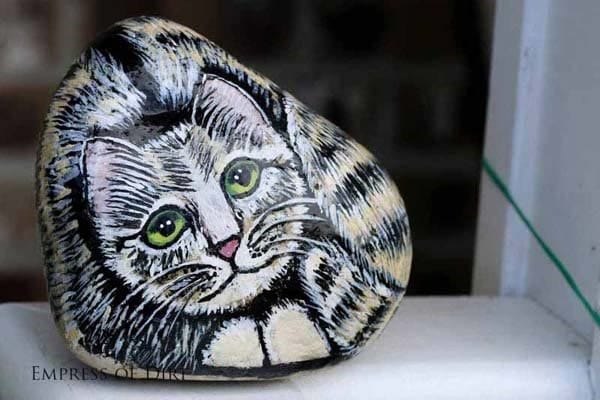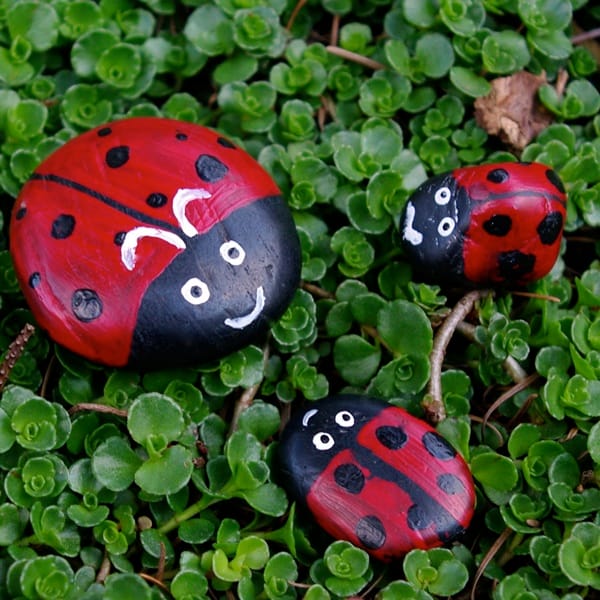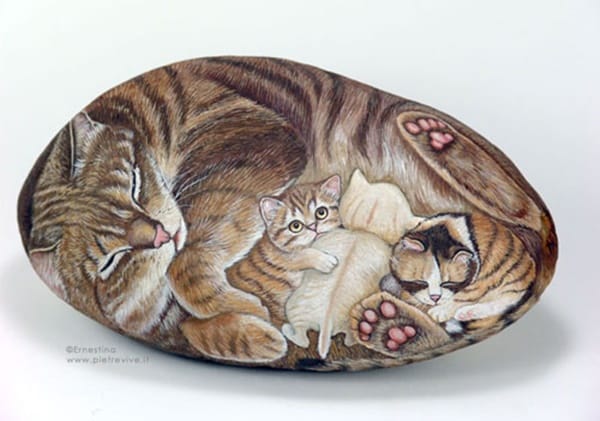 The stone on which you are painting should be always scrubbed thoroughly with detergent and water so that all the dirt gets removed. After washing, you should keep the rock for two days to get complete dry as the paint will not get soaked. To speed up the drying process you can bake the rock to in an oven but that also should be done with care. So it's the time to start your painting and experiment to create something new and awesome. Just think of the animals and draw them up keeping in mind about their innocence.