In this routine of the hectic life, our minds have become a little demanding, right? Perhaps, a pinch of relaxation every now and then is all they ask for. How do you do that when you don't have time for those over-the-top meditation or yoga classes? Here's a very simple solution, just hang a picture at your workplace or home. When I say this, I don't mean just any picture, a picture that is capable of relaxing your tiny brain cells that have been marching here and there as you overload them with the immense pressure of work.
The time changed but what remained in boho culture which according to me is the closest to self or to nature. Now there is nothing which doesn't have the touch of boho in it. Here we bring forth top Magical Boho Bedroom Decor Ideas to Adapt.
I am pretty sure, the next question would be how to decide the right Colorful Pictures to Relax your Mind? This is simple, the picture selection must be based on the color combination, the design and more importantly, if it is a pattern then the symmetry. Symmetry helps you relax your mind and it makes patterns less disturbing. To give you a better perspective of what I am talking about, let's take a few examples of the same.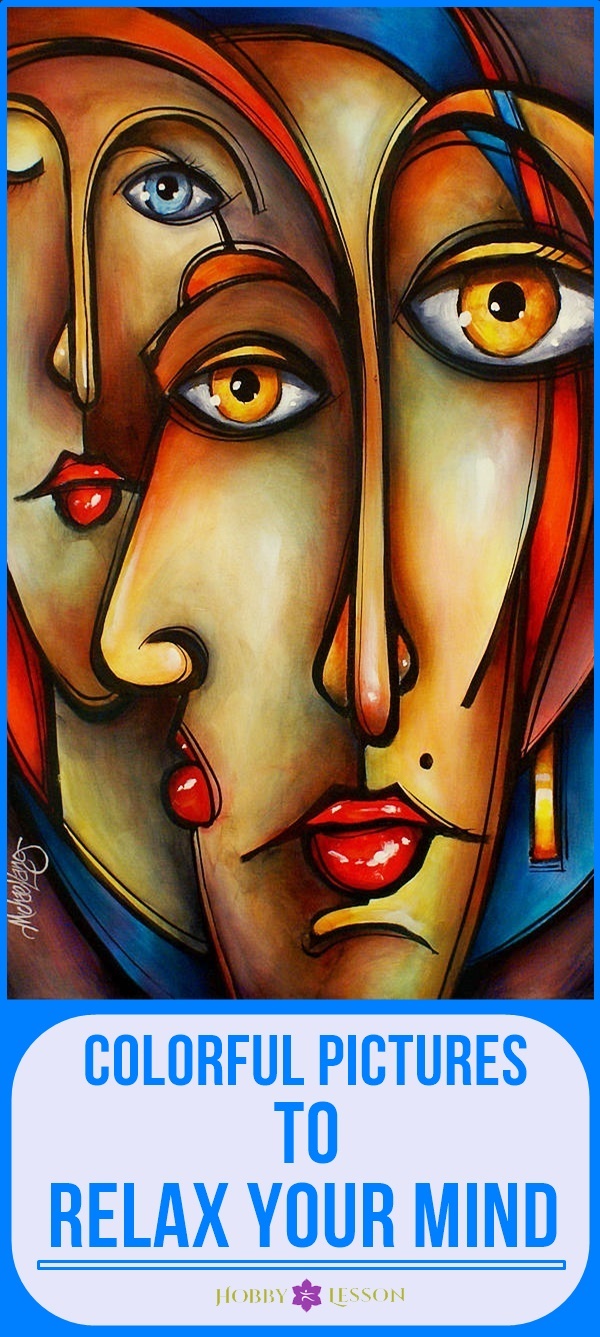 Colorful Pictures to Relax your Mind
Beautiful Oil Painted Canvas-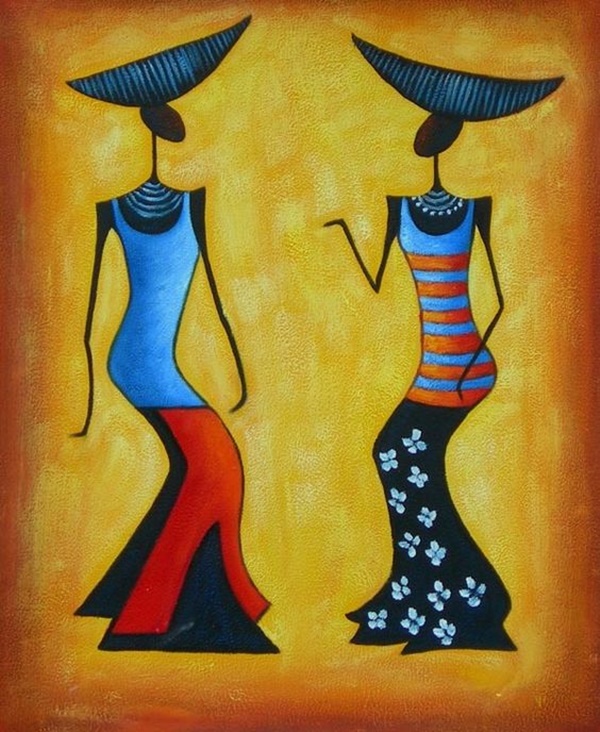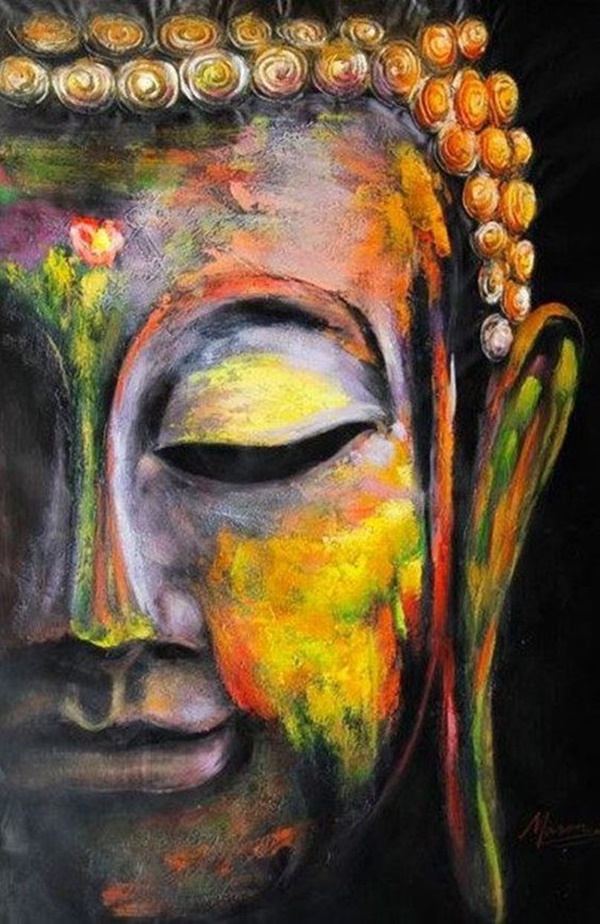 Canvas paintings done gives knife which gives a textured appearance are always a relaxation to the eyes. These are beautifully carved designs which range from simple colorful flowers to complex surfaced ballerinas. Moreover, these fit elegantly in any space, may it be a workplace or your own home.
Motivational Quotes-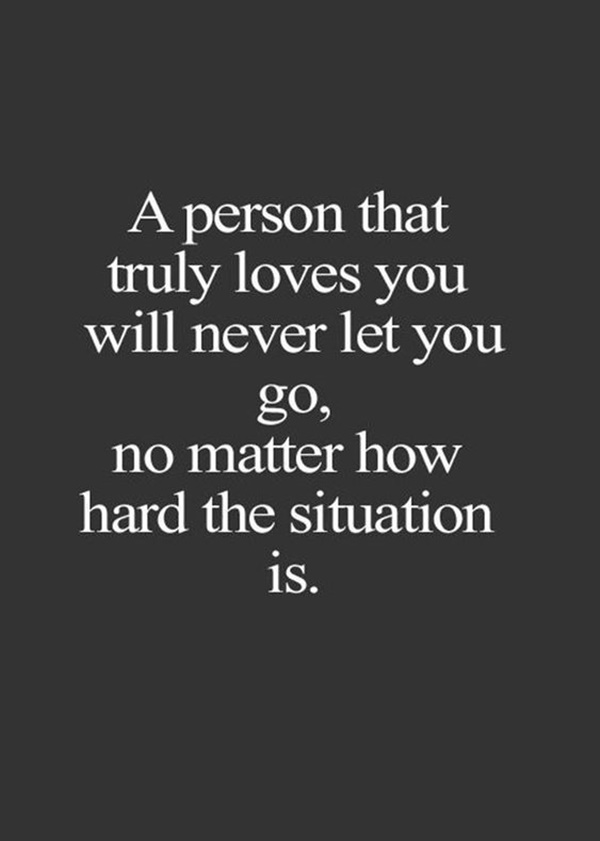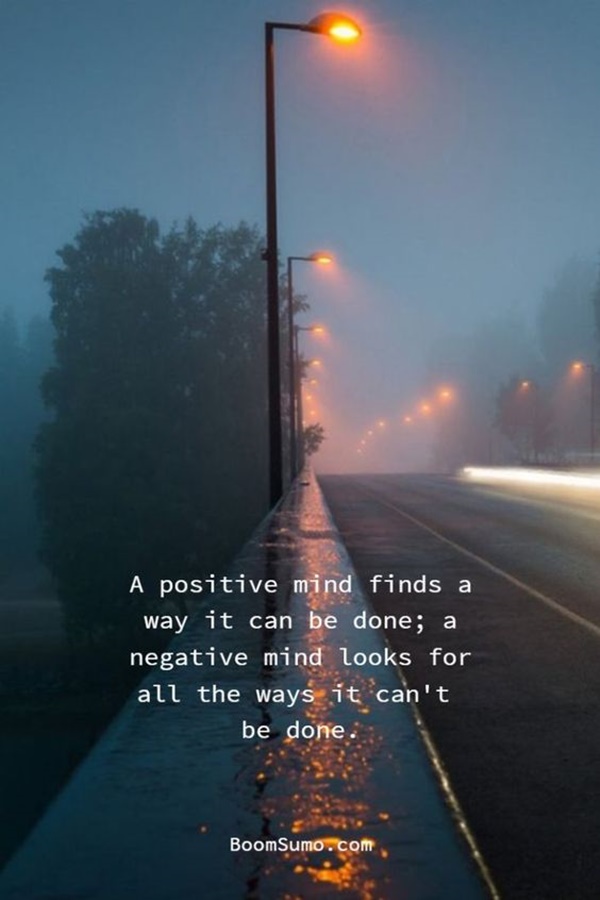 What do you do when you are under a lot of pressure? When you are absolutely bored and do not have the will to work anymore? Do you look for some uplifting, right? Because a little pinch of motivation can work wonders, it gives you the will to get back right up and complete what you had begun. Finding your perfect quote, making a poster and hanging it up at a place where it is constantly visible will help you get through the day in the finest way possible.
Handmade Sketches-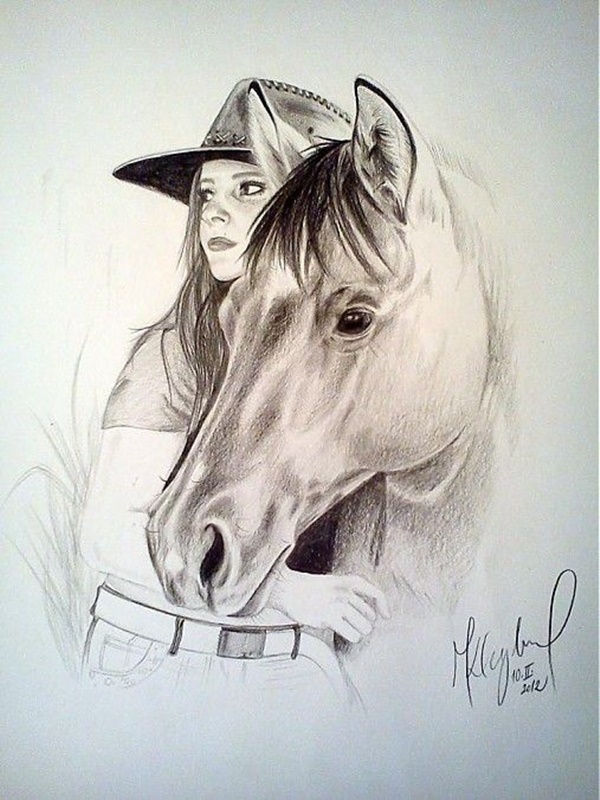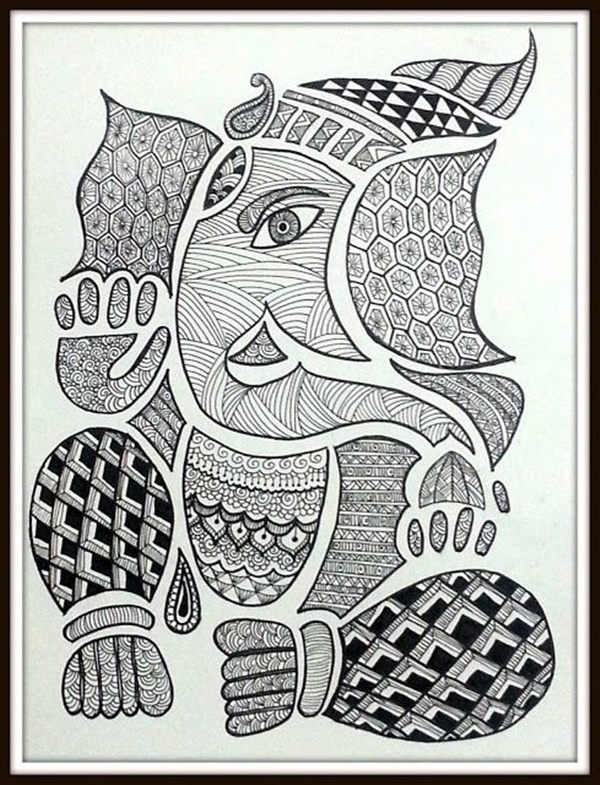 There may be people who don't like colored paintings, the simple reason being, it won't match with the color of their room. The solution for this petty problem is get something in black and white. That is what sketches are for. The sketch may be,e an attractive scene or simply figures, either way, it helps you relax when you look at it.
Magnificent Scenaries-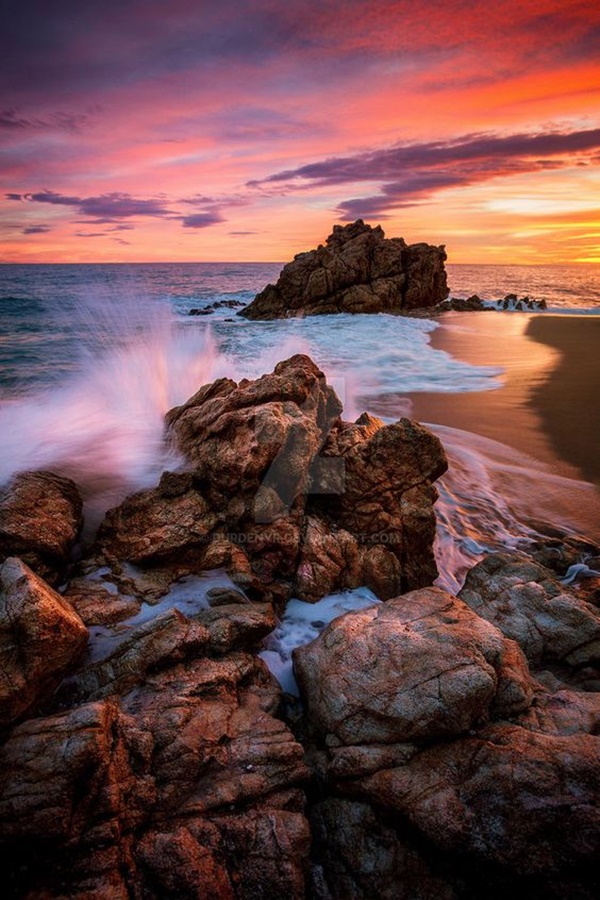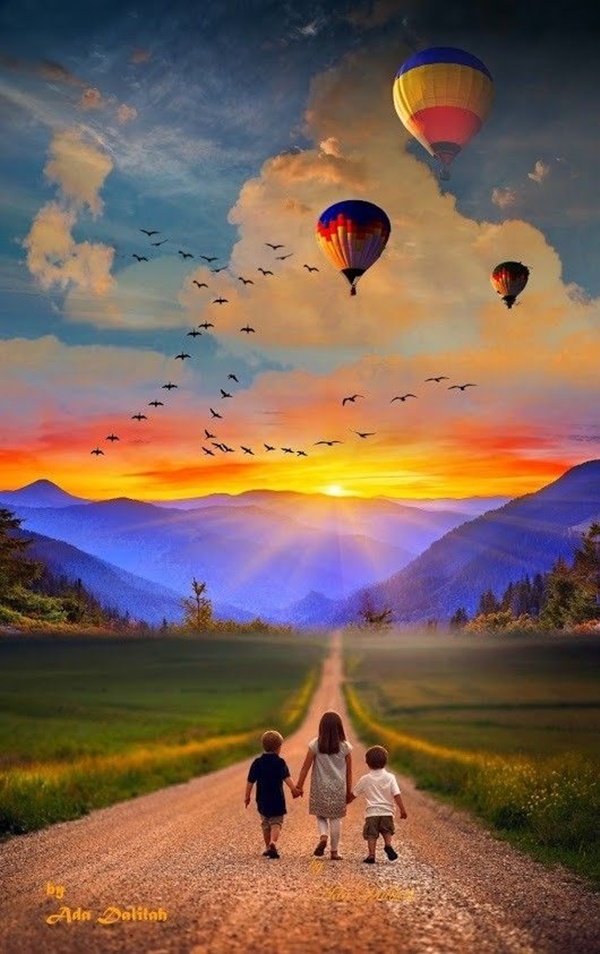 Nothing helps the mind, body, and soul the way glory of a perfect picture does. It can be a bridge that makes you realize how long you have to go or a luxurious scene that describes your flawless escape.
Here are varieties of Porch swings available in the markets. From wooden to wicker porch swings, there is the number of them which require beautiful porch swing home installation in the right way.
Peaceful Nature-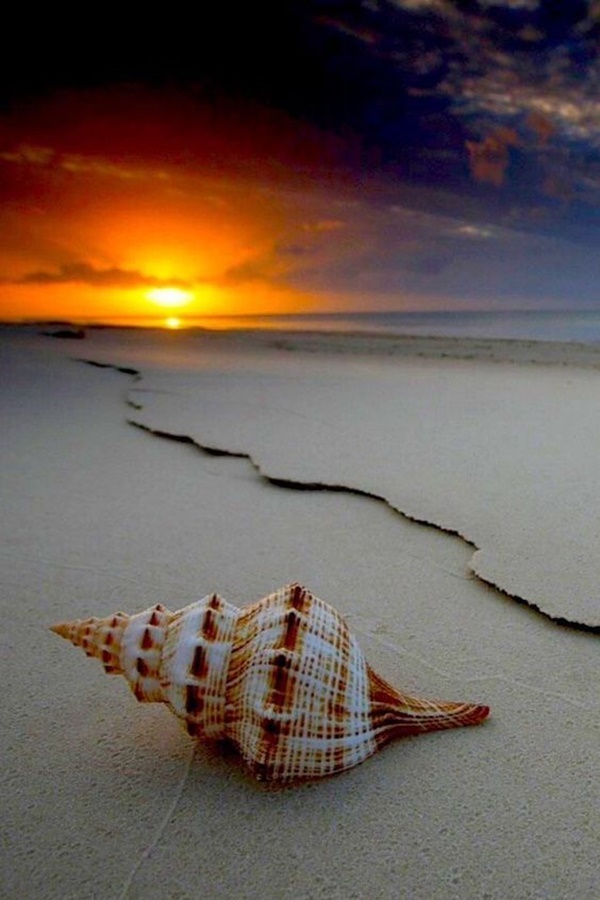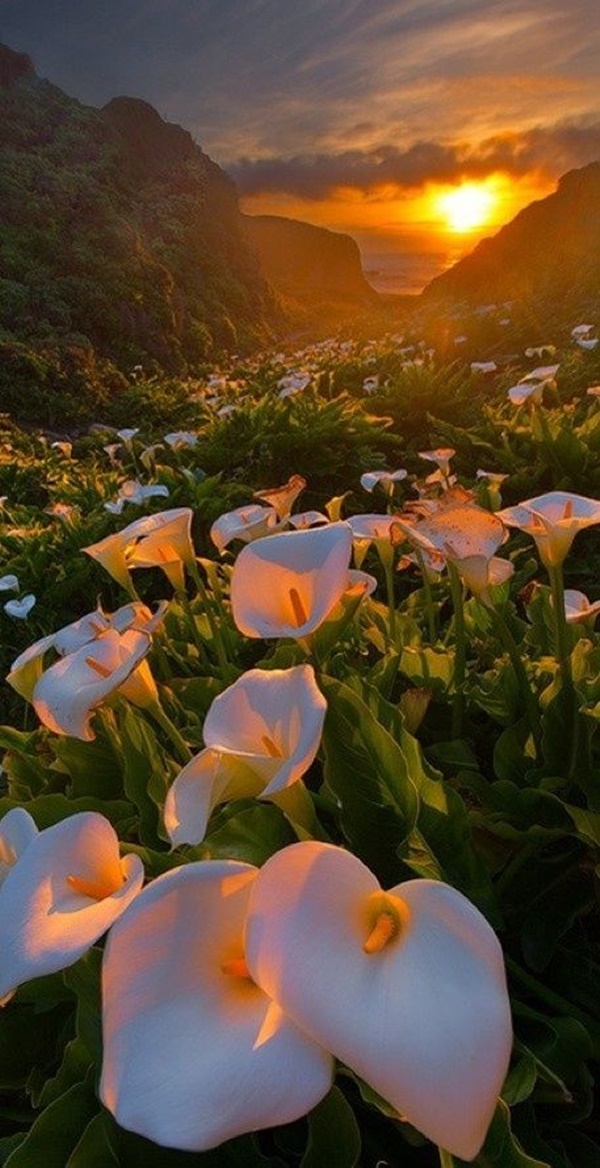 Do you know what soothes your mind the best? Mother Nature. But when you can't always go for a walk or run away to breathe fresh air, the splendid solution is looking up to a picture that will give you a comparable feeling.
Calm Water-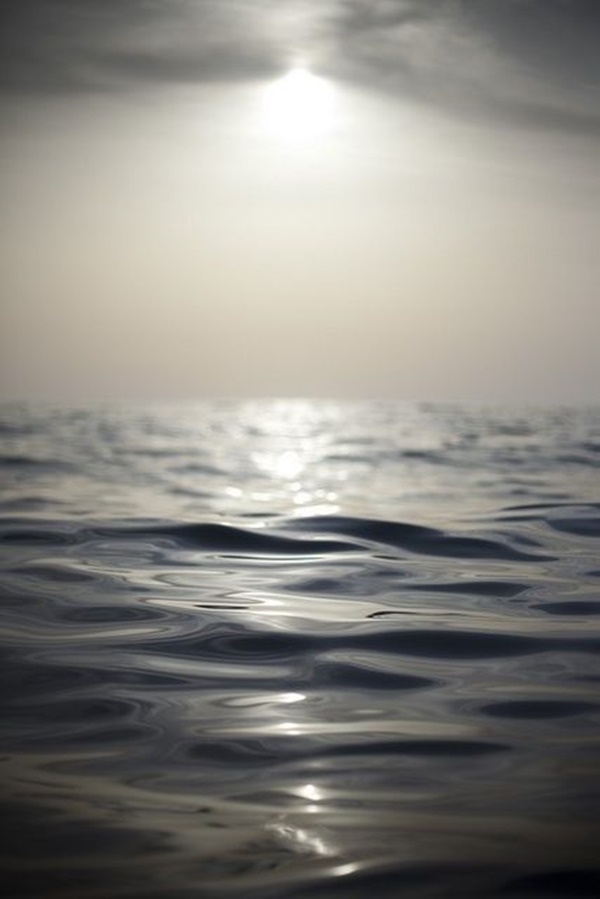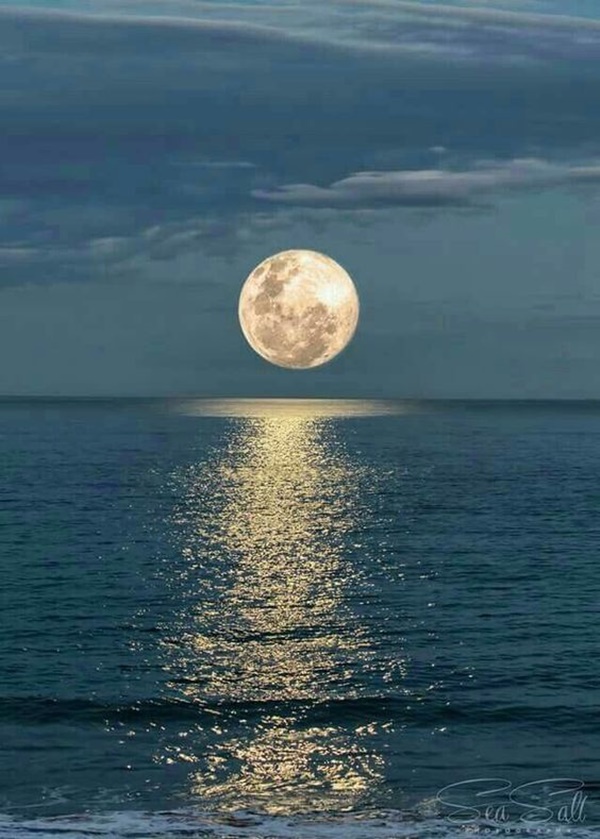 While this may seem like a weird picture, it actually helps you relax in ways you cannot think are possible. You may choose a picture of a waterfall or a beach or even a big vast lake. Just the calming picture of the ripples and the waves helps you diminish tension.
Artsy Flowers-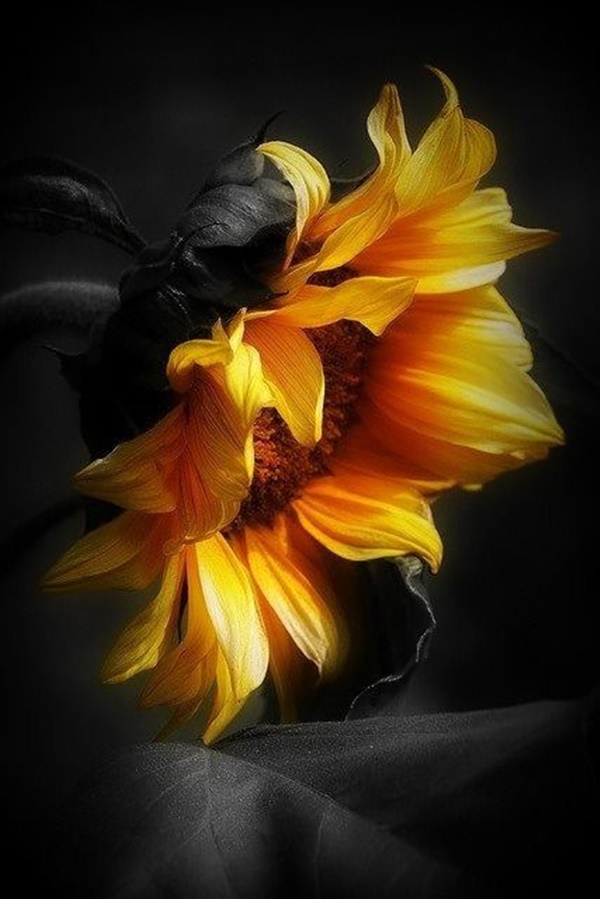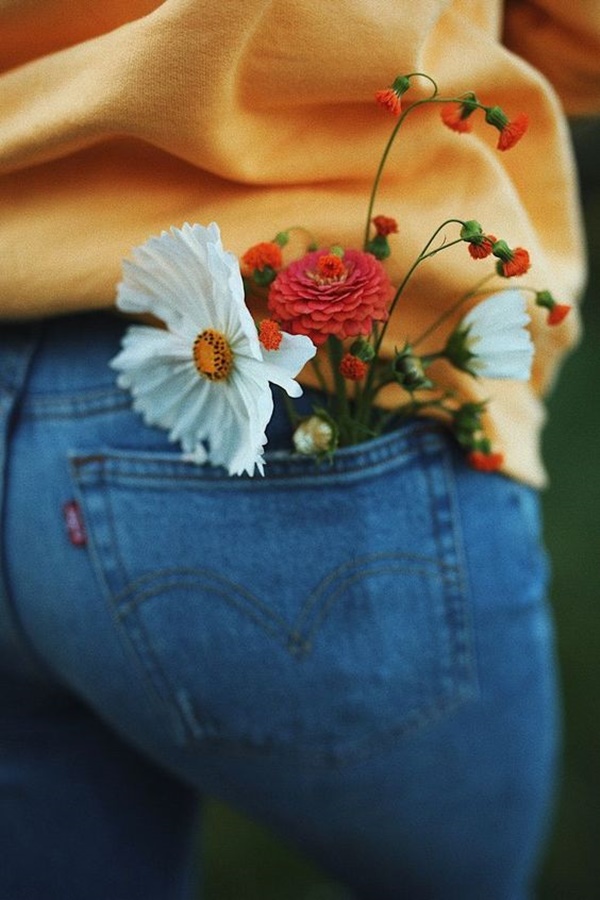 What would you feel if I said sunflowers and daisies, relaxed, right? That is exactly what a picture of flowers would do to your brain. A picture like this takes you away to your safe place for a few moments relaxing your mind and helping you inculcate energy for the upcoming challenges.
Here we have some Bedside Table Decor Ideas to Fill that Odd Gap.
Creative Doodles-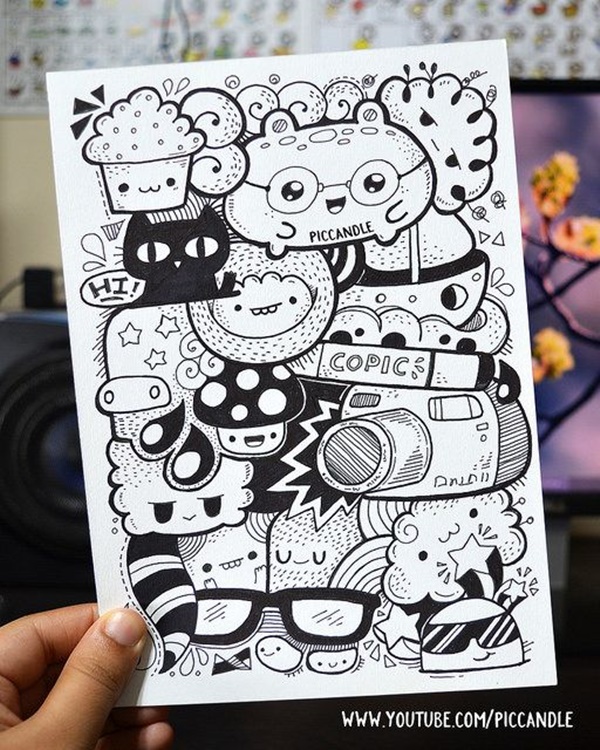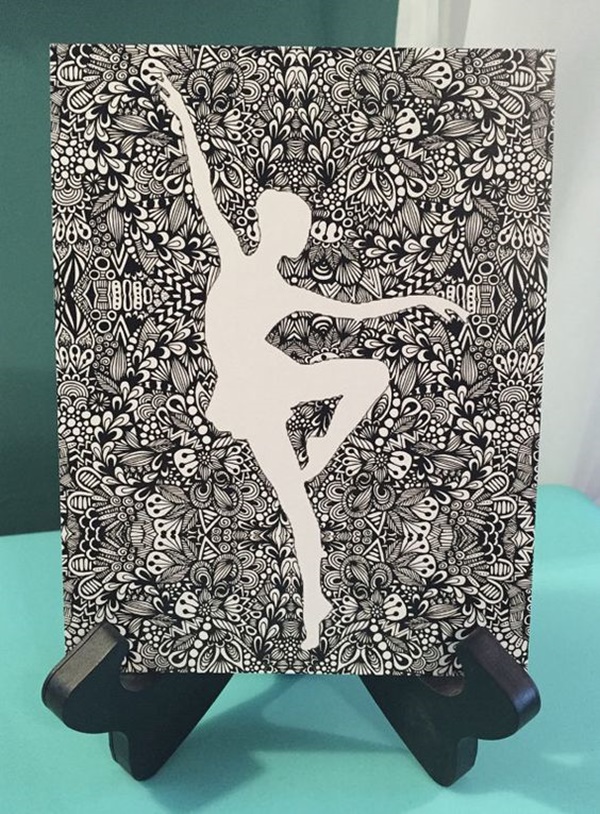 Doodling is the upcoming art. Having a flawlessly curated doodle to look at every time you feel a block is perfect.
Serene Patterns-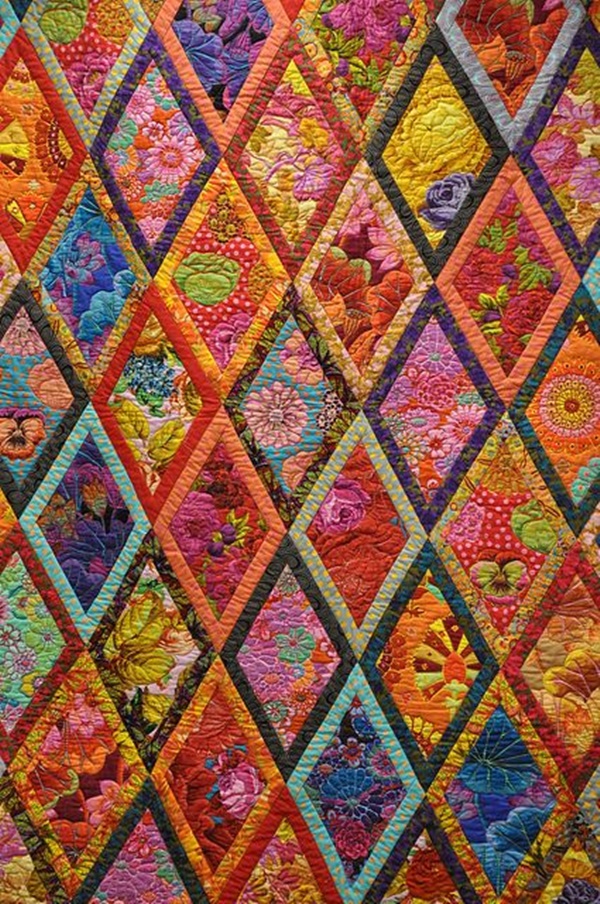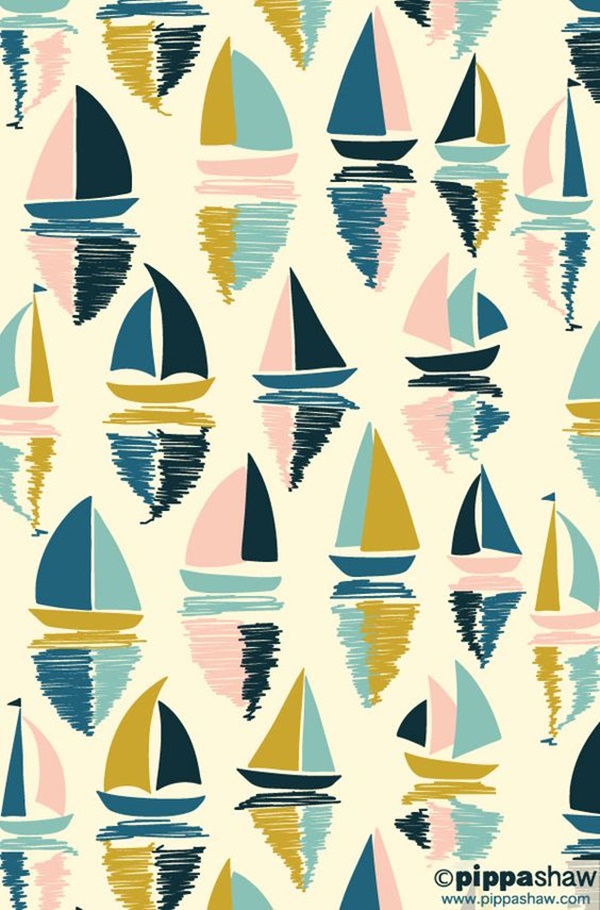 Symmetrical patterns soothe your mind and soul in ways you would have never thought are possible. The best thing about symmetry is that it makes the pattern never-ending, which is the reason why it relaxes your mind is not so traditional ways.
Cute Animals-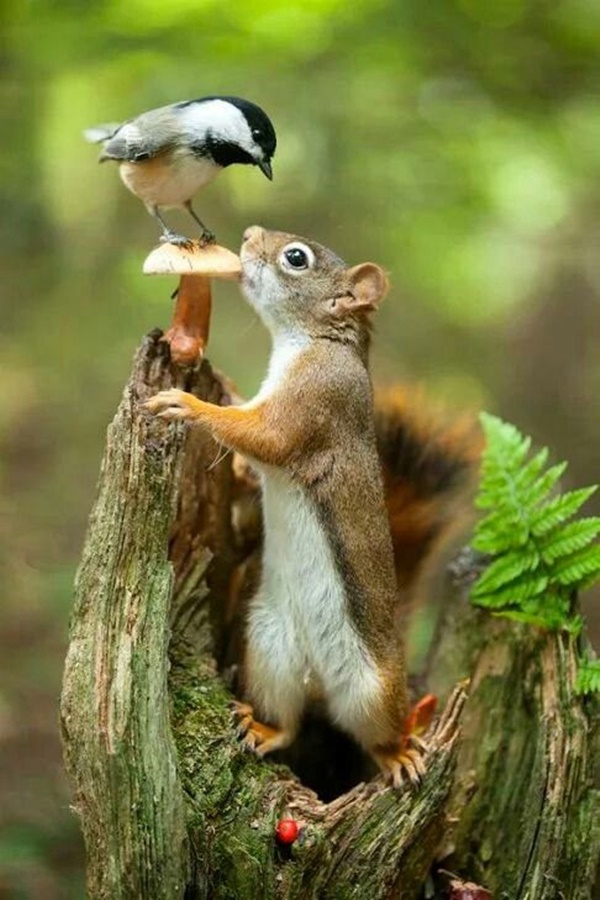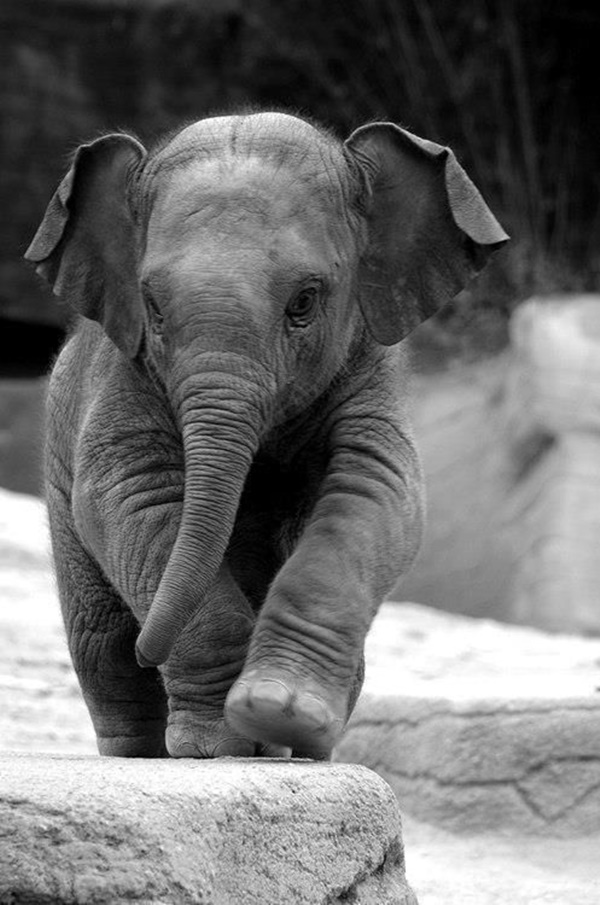 How about we have a cute picture of a cat or a dog put up? Not just these but any cute animal would do. Animal pictures cause instant happiness and help you calm your brain leaving you relaxed and elated.
Undisturbed Sky-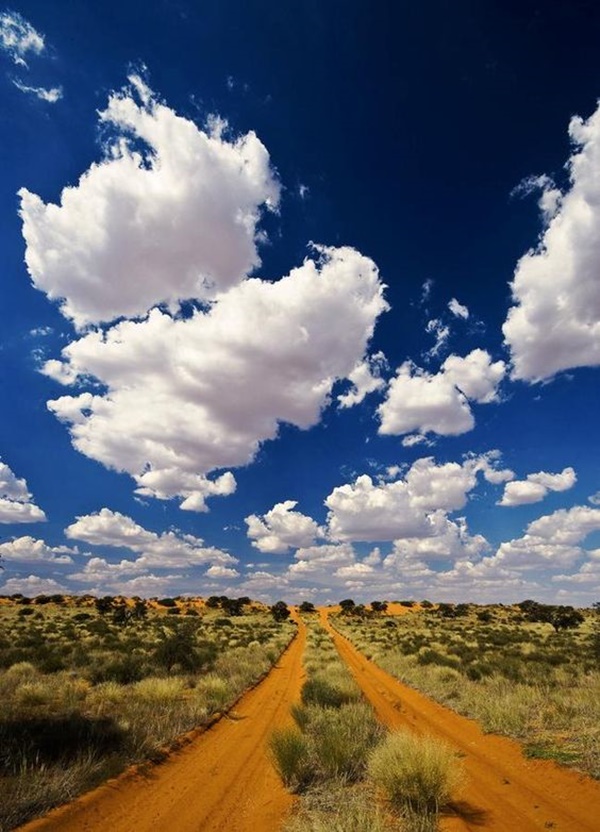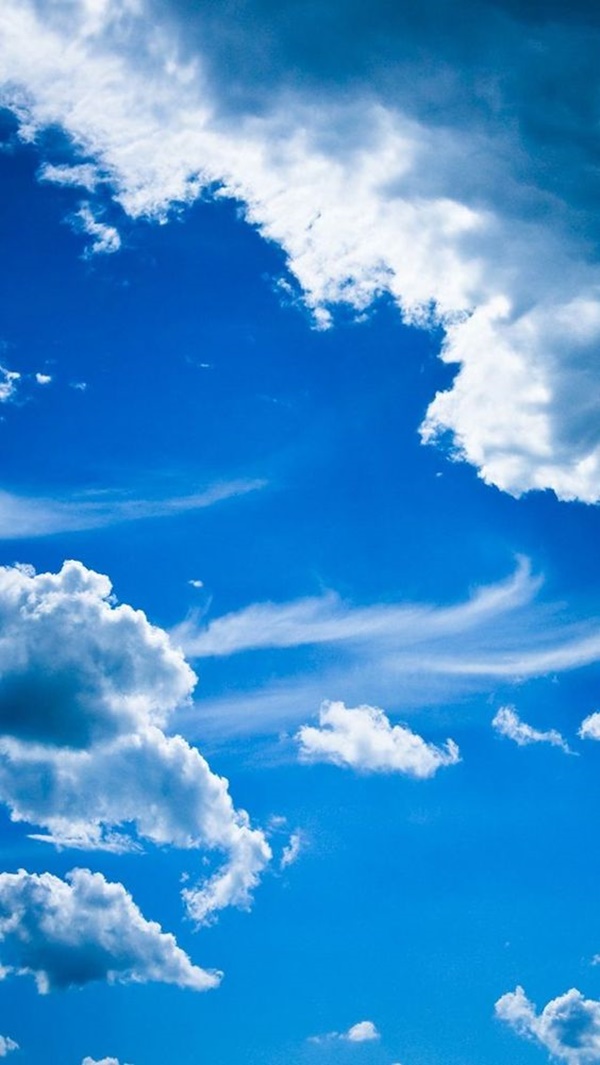 Different hues of the sky tranquilize your brain in charming ways. The sky denotes the endless number of possibilities, not only does it act as a relaxation but also motivates you further.
Pictures Of Loved Ones-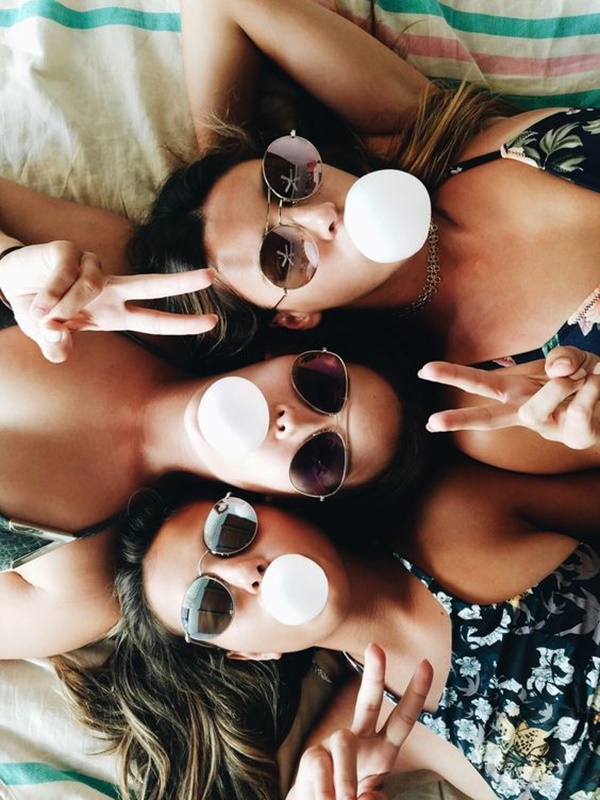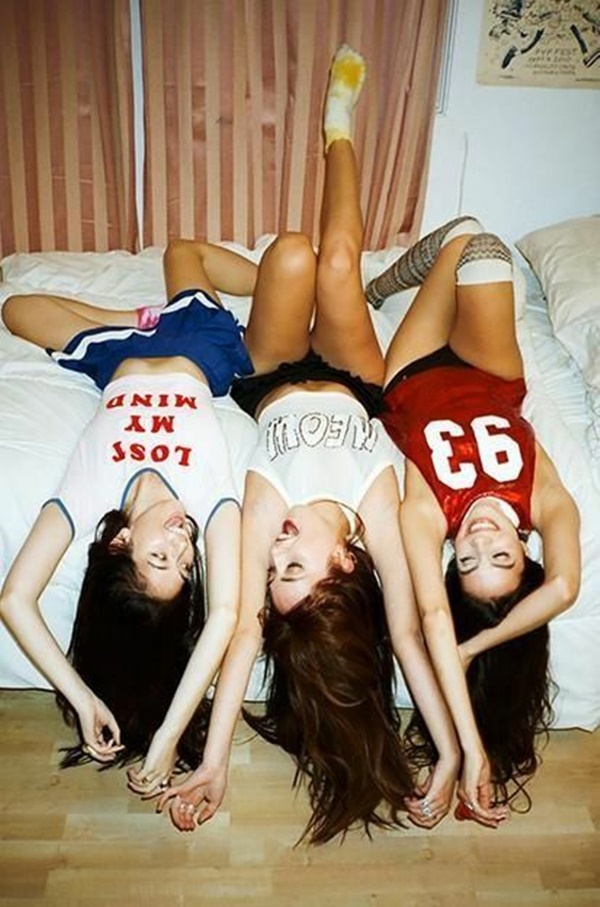 Lastly, nothing soothes the mind like a picture of someone who's close to you. Crazy pictures with friends or formal family photographs, anything can do the trick. In this world where we rely on our phones for all the data, wouldn't it be amazing if we have a printed picture of someone who actually matters to us? The best part about this is that it is so easily available and you can have it with you at all times.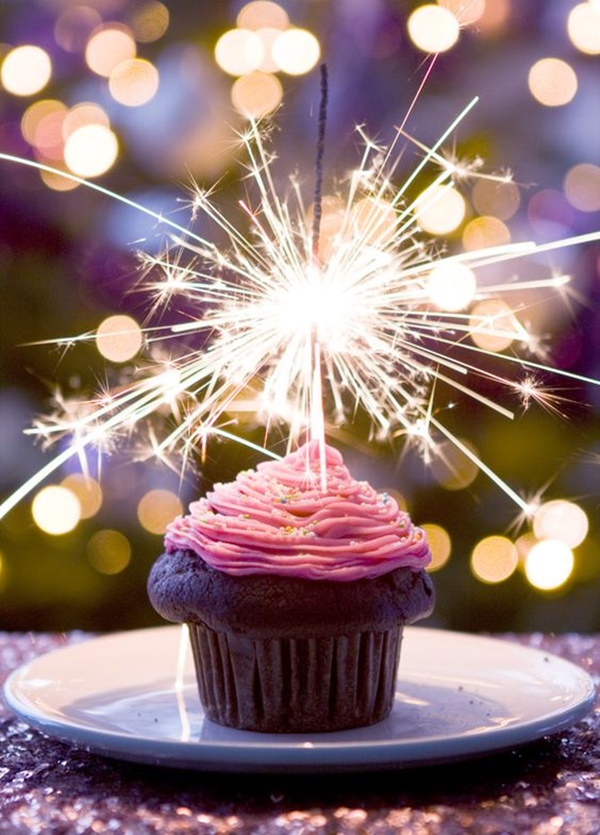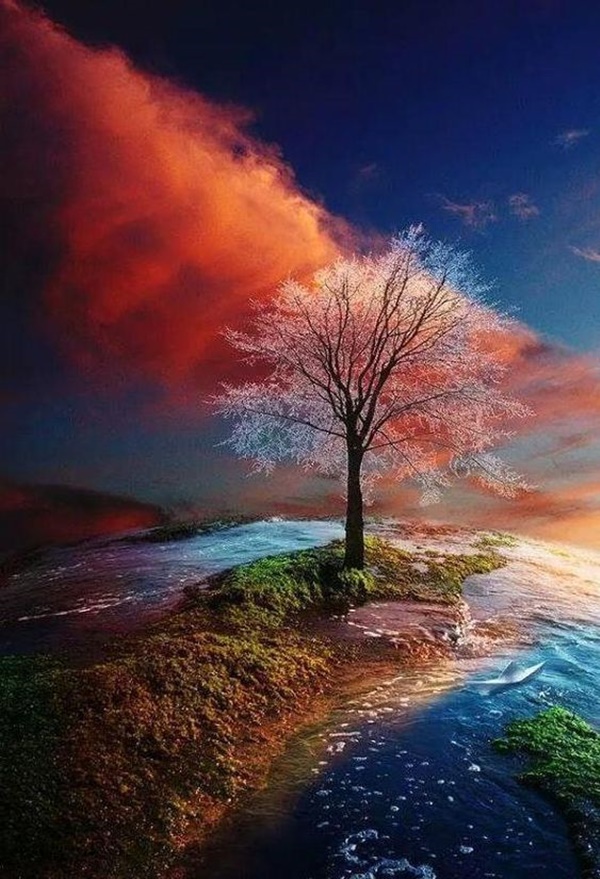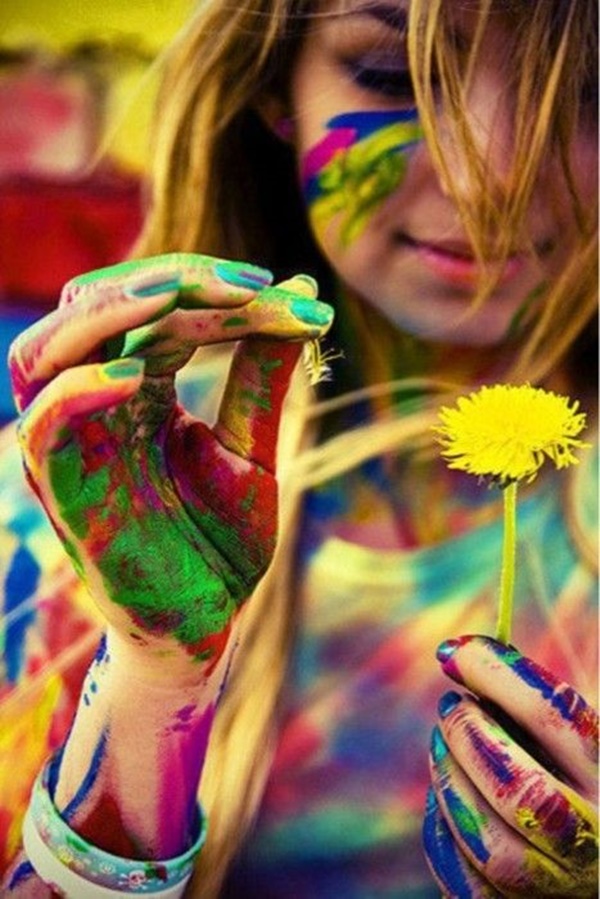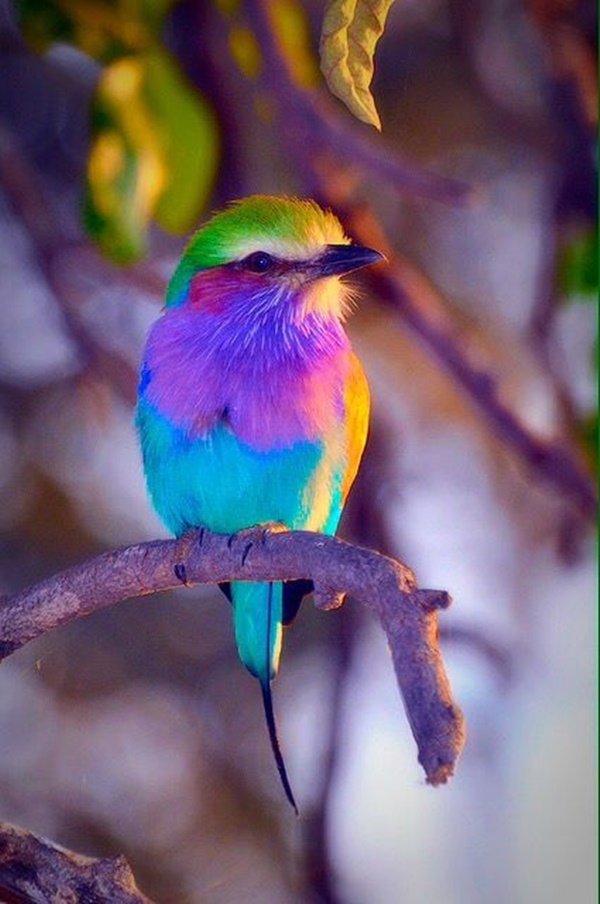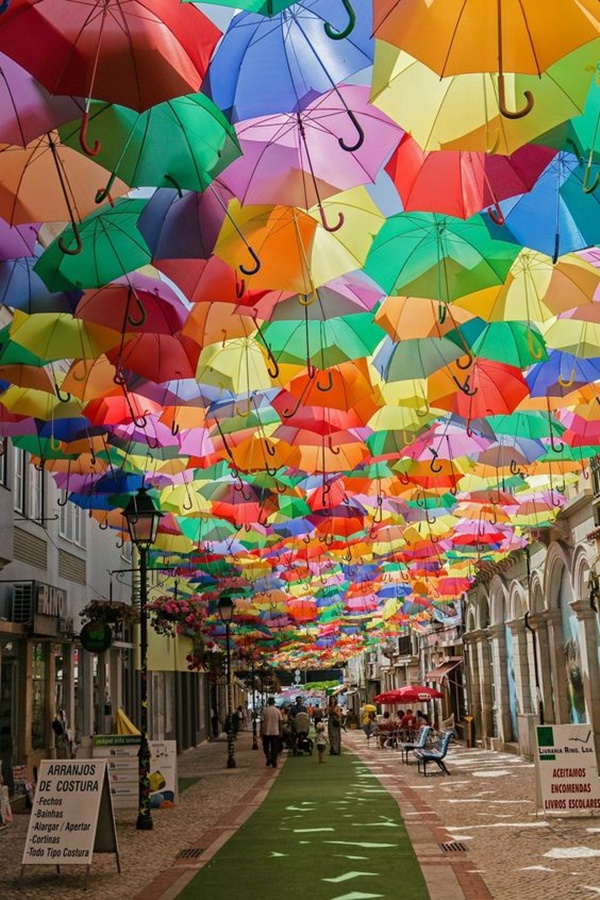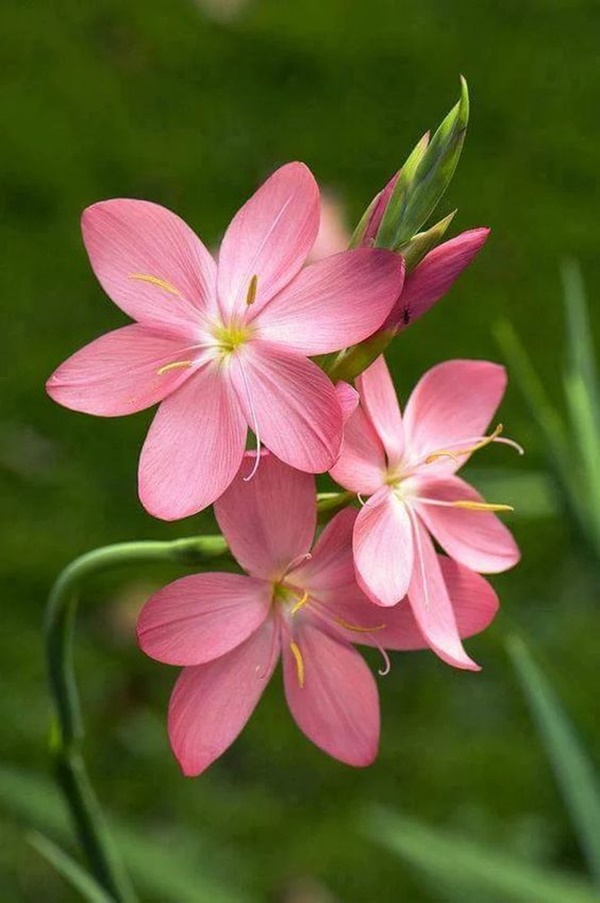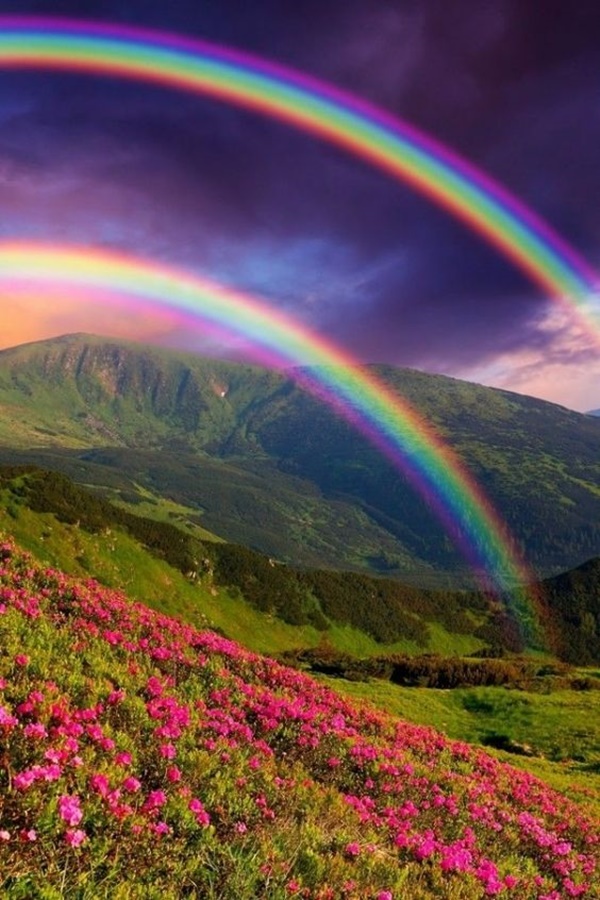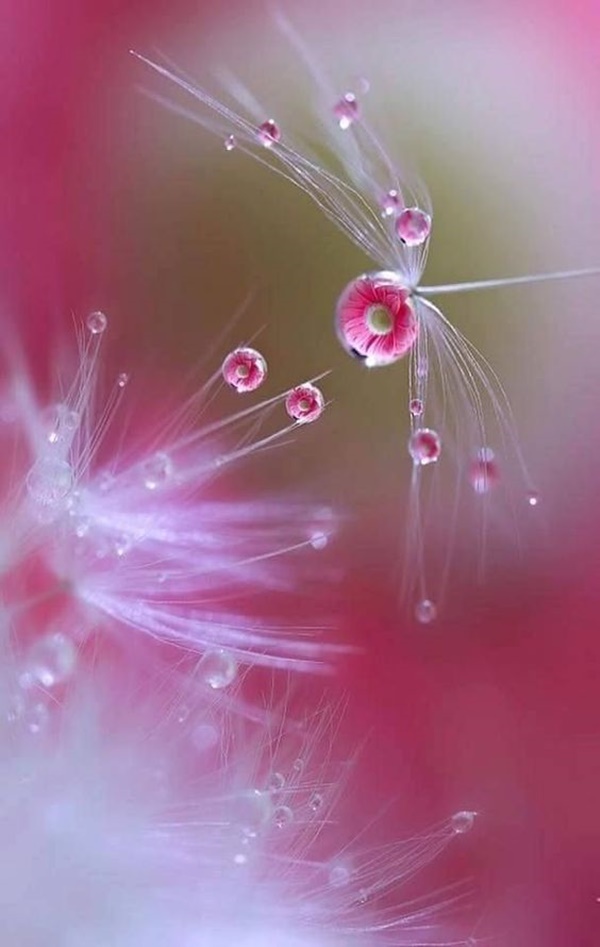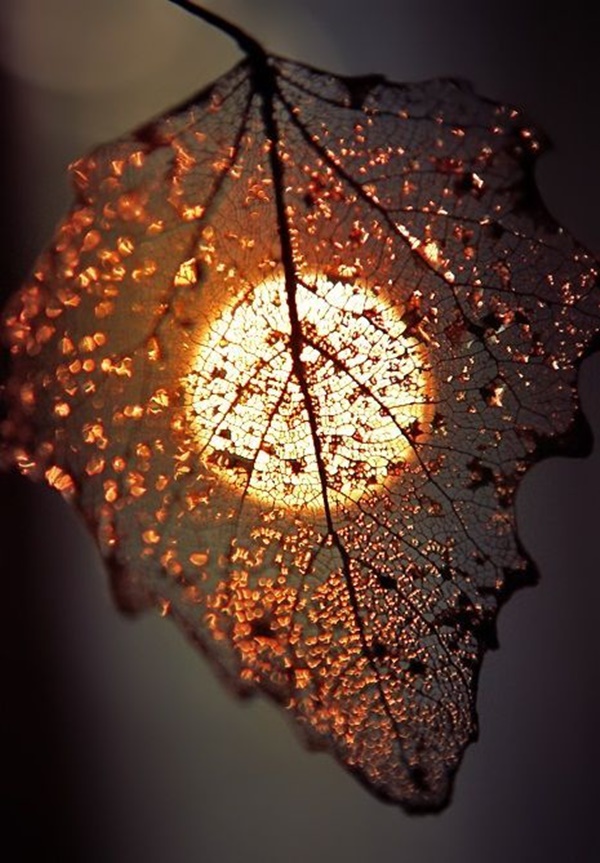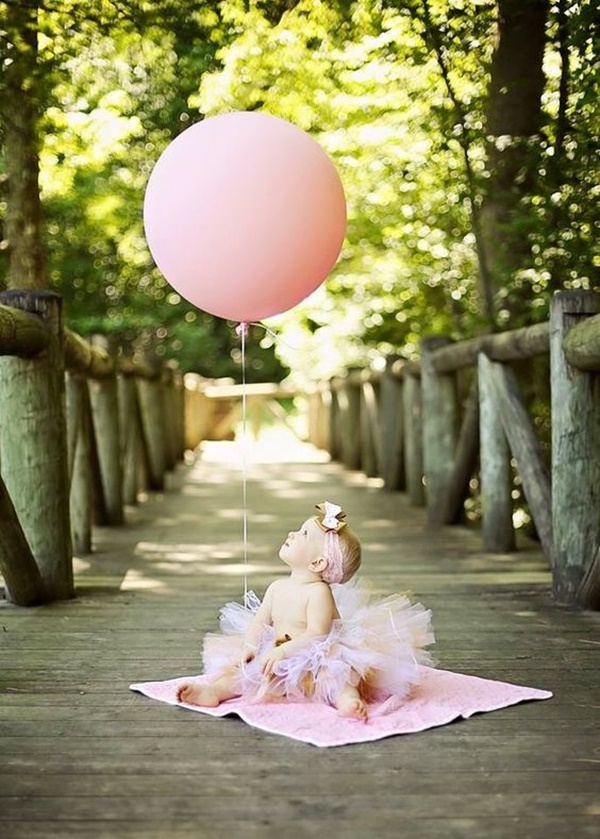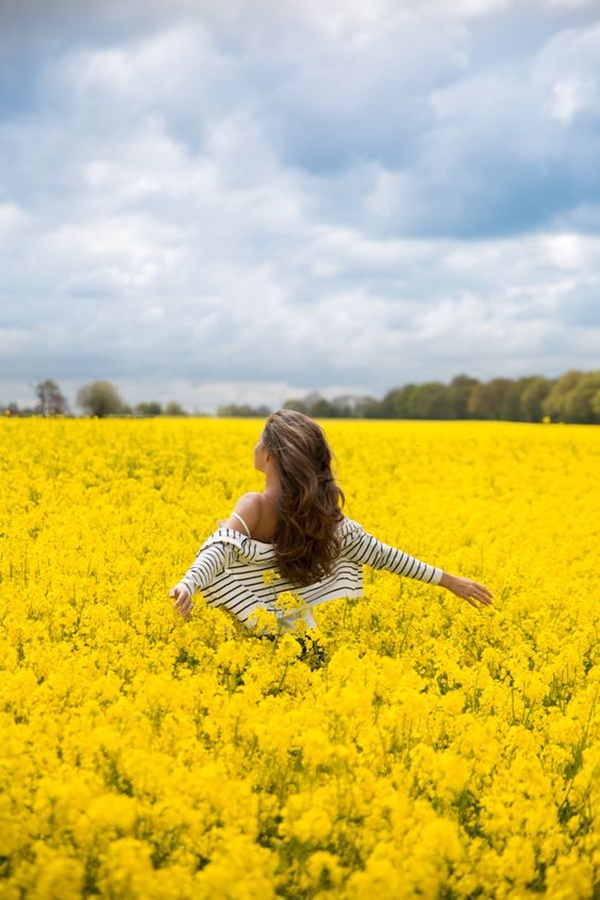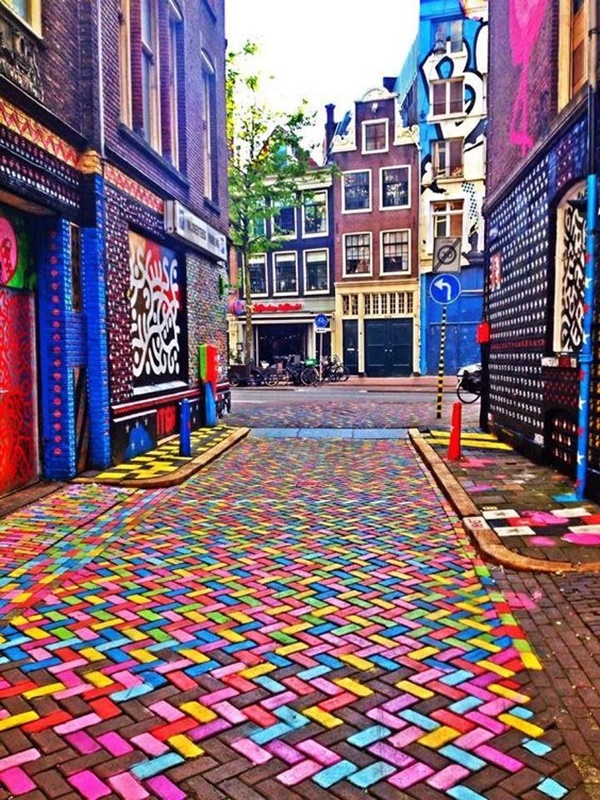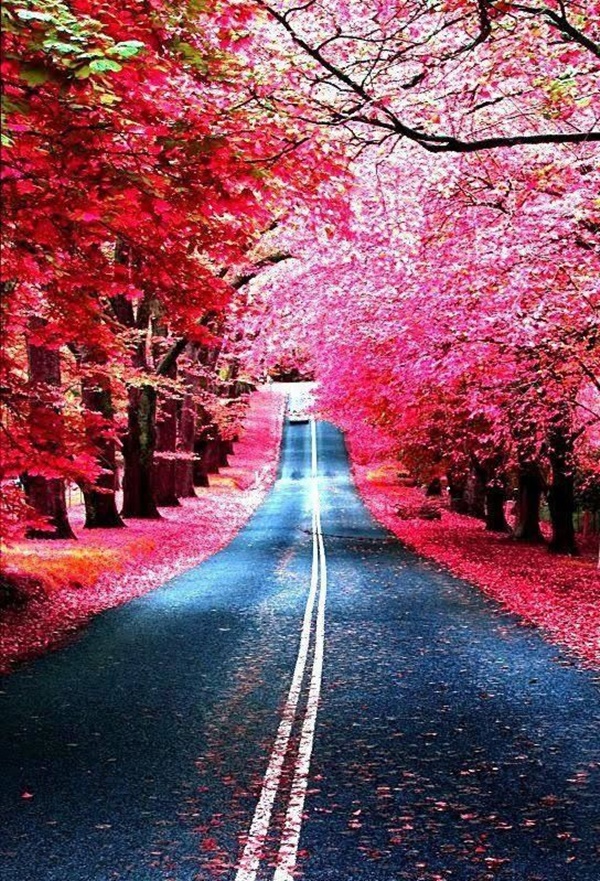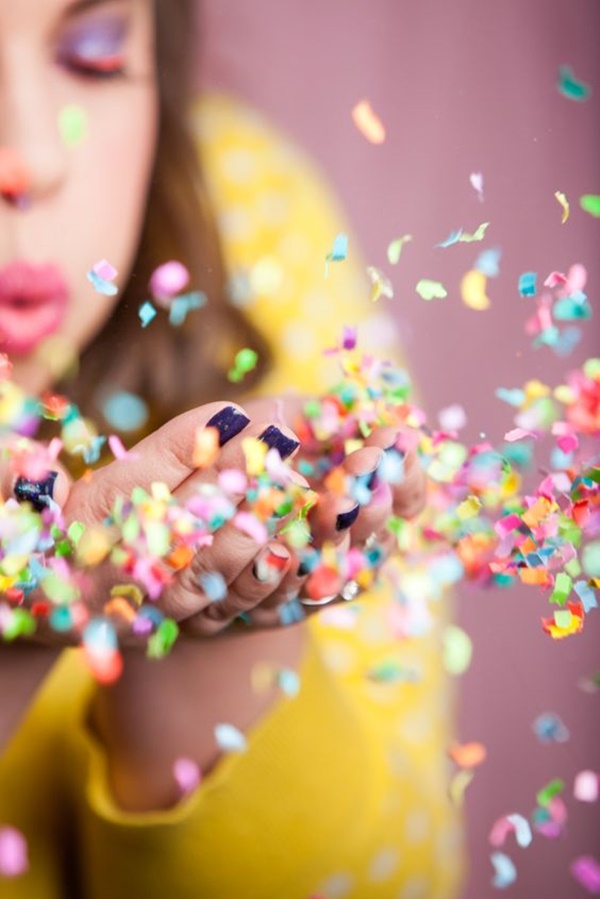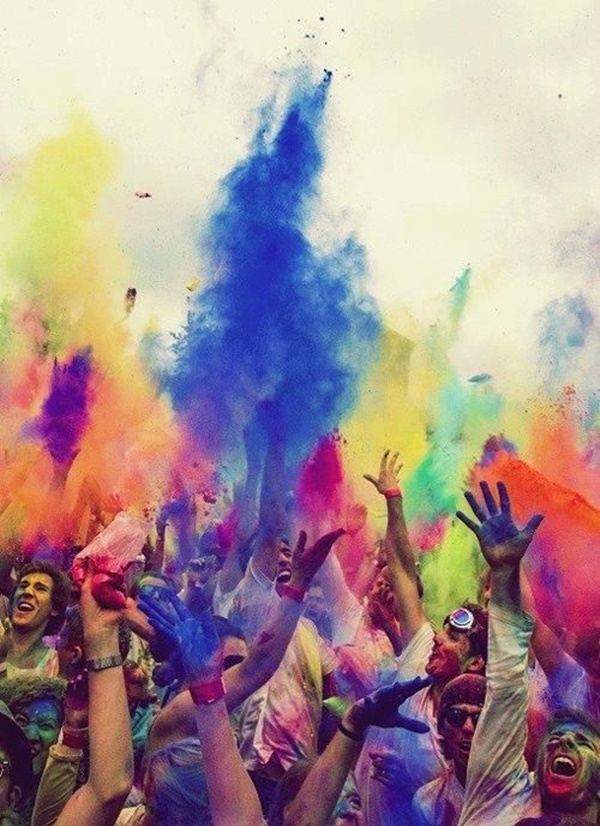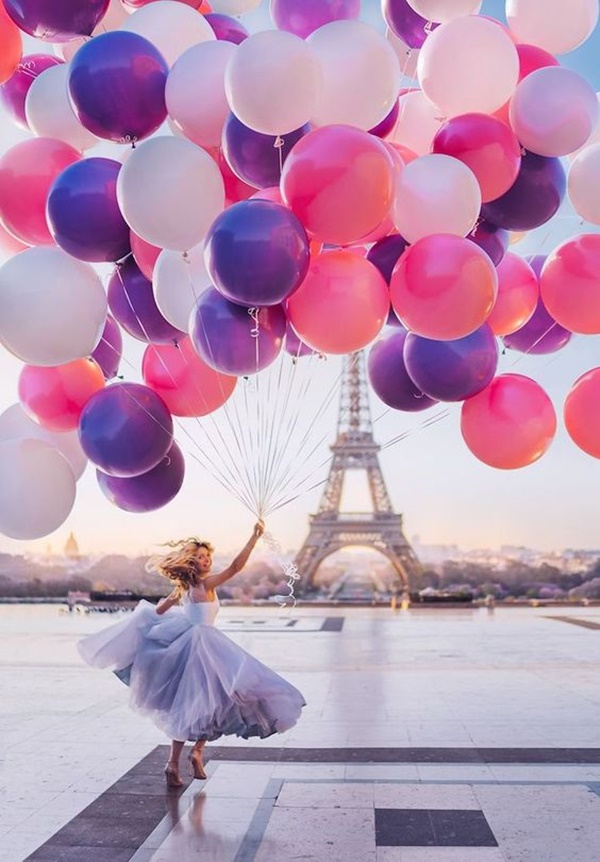 Flowers are one of the most divine creations of nature! They can make anyone fall for their beauty. And when you want to win the heart of someone you love, flowers can be such a savior! Here we will be sharing ways Flowers can Make Your Bedroom More Cozy.
Relaxing the mind after intervals are necessary and more importantly, knowing what your escape picture is, is also essential. Just the way you have to find your calling, along with that you also have to find the Colorful Pictures to Relax your Mind irrespective of the time and place.