Maybe you got an idea of a blackboard in your house from somewhere else, but making that happen will need some knowledge. Actually, converting a simple wall or any place in your house into a blackboard is not that tough but you will have to know the right way to conversion. Yes, we will show you how to convert any place in your house to a blackboard and it will make your work easier. We can say that a blackboard in your house is a great addition to your kid's bedroom or even if you are engaged in the teaching profession.
Convert any place in your house to a Blackboard Smartly:
Things you will need:
1. Sandpaper.
2. Painter's Tape.
3. Paint Roller.
4. Chalkboard Paint.
5. Spackle.
6. Paint Brush.
7. Primer.
8. Contrasting Paint.
Steps to Convert any place in your house to a Blackboard:
1. First of all, you will have to decide the place which you want to convert into a blackboard. Then you will have to frame it with a painter's tape and thoroughly clean the portion inside the portion. You will have to see whether there is any obstruction inside the frame. This may include any nails, holes. Yes, remove all the obstructions with spackle and let it dry for a day. Then take the sand paper and sand the spot even as because your blackboard should be on an even surface.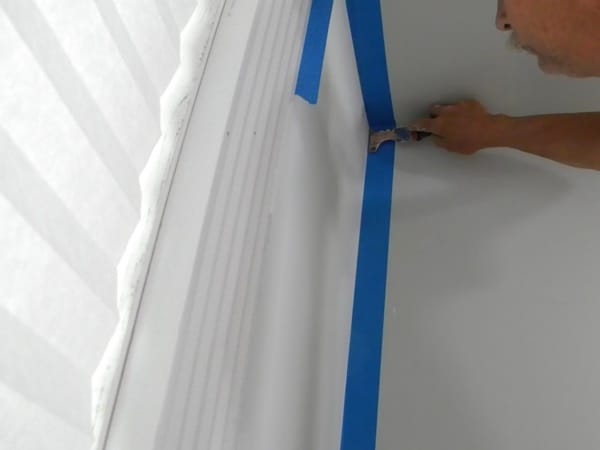 2. If the place is painted with a glossy paint, you will have to do some work on it. Sand the whole blackboard area to help the chalkboard paint adhere more effectively. If you have primer, then paint the whole area with a primer before painting with chalkboard paint. But after applying the primer, you should again wait for a day and let it dry.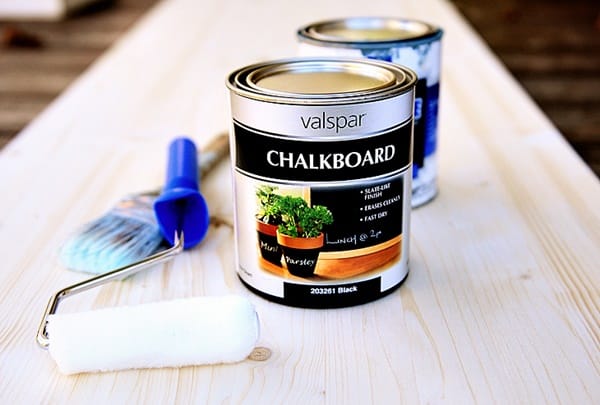 3. Now once you are done with all the above steps, you will have to paint with chalkboard paint. So take the container and stir well. Apply the coat directly to the surface as you apply all other types of paint. You can use roller or paint brush whichever you think is better for you. now let the coat dry for hours and check whether it is completely dry. Once it has dried up, apply the second coat. Keep it intact for at least three days and then carefully and slowly remove the painters tape.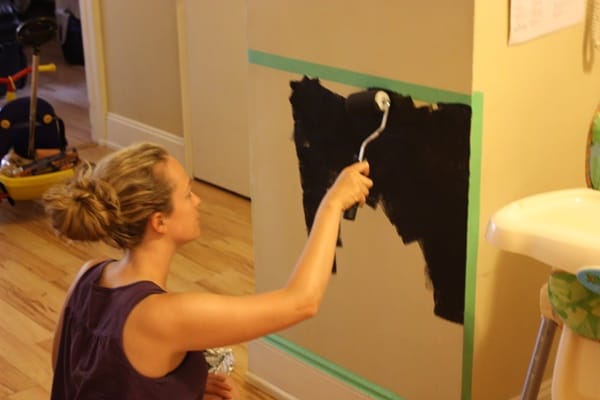 4. The next step is that you will have to paint the frame all around the blackboard. This is a transition between the blackboard and the original surface. So take the contrasting color and paint a frame so that it looks nice and should bring a contrast. Mark of the frame with a painter's tape and take the small paint brush to paint the frame. Again let it dry for a day or two and then remove the painter's tape.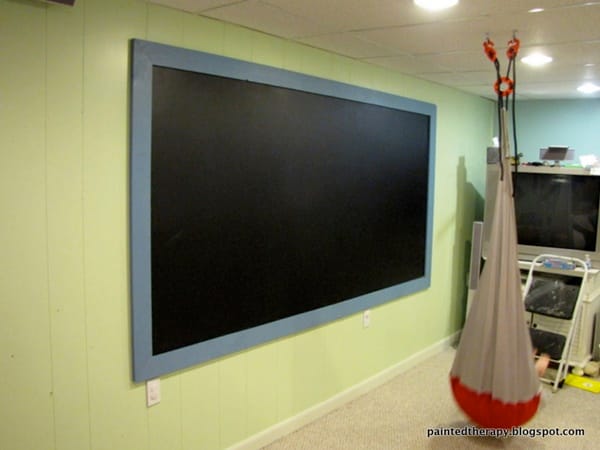 5. You are almost done, but there are some more steps that you should know. Before using the blackboard finally, you will have to take a chalk and use the broad side of the chalk to color the whole blackboard. Once the whole black board is colored, rub it with the duster. So by doing his you can be sure that your blackboard is ready to work for your professional use.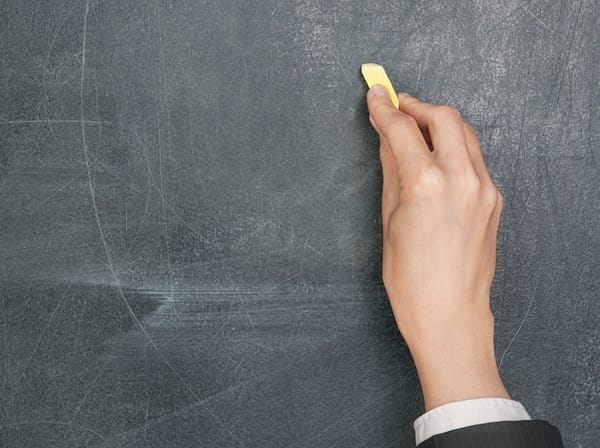 6. The last thing that comes to our mind is the maintenance of the blackboard. Yes, it is good to clean the blackboard once in a few days to keep it look good and clean. No need of anything, just take a damp cloth and wipe the blackboard clean. Now after that, repeat the previous step again to make your chalkboard ready for use again as you did in the initial installation step.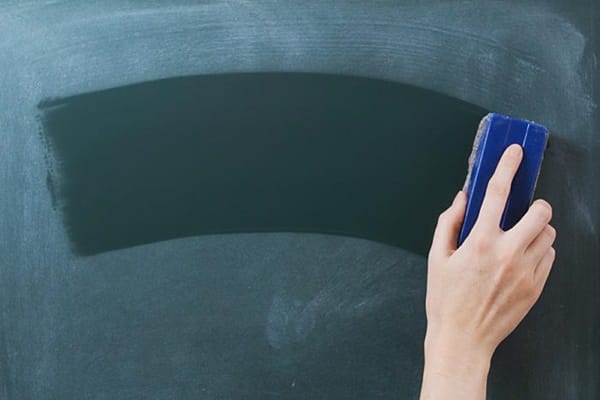 So it's not a very big deal to create a blackboard in your house and so without thinking anymore, convert any place in your house to a blackboard smartly by following these steps. Some big things look very tough to be done but they are actually very easy. Adding a blackboard in your house will solve many of your purposes as it comes to some great uses. So it's time to enjoy your own addition in your house.