You may sometimes feel jealous about the teachers as they always have the fun writing on chalkboards. The growing trends in the interior designing have allowed us to come up with very special ideas inside our home, which we never thought about before. Chalkboard painting inside our house is a great idea to liven up your whole interior with some amazing works. So if you are new into this form of painting, you should have glance of this whole article, as it will guide you to make something amazing throughout your home. Have a look on these cool examples of using chalkboard paint in your house.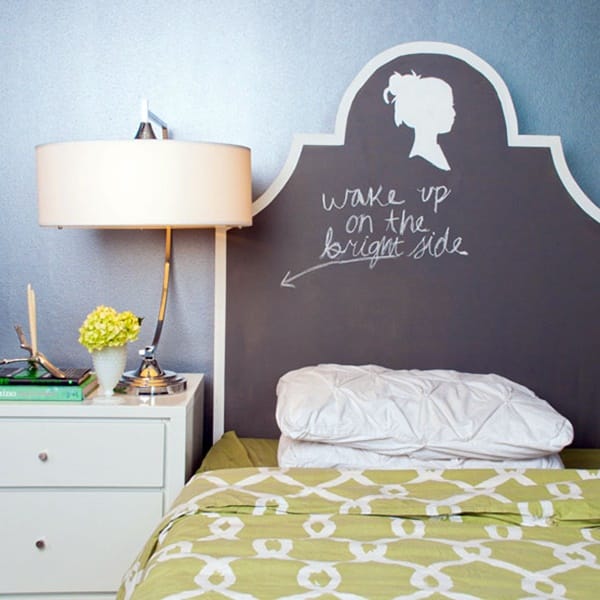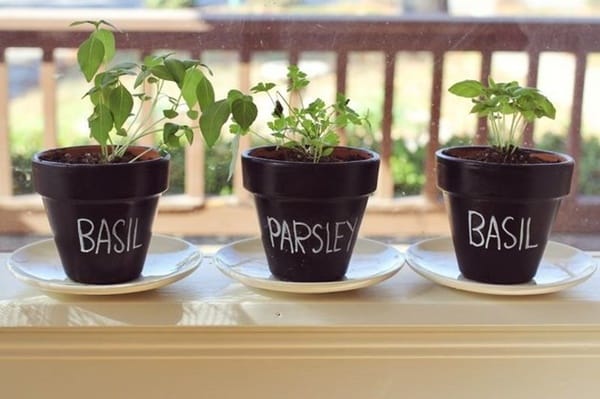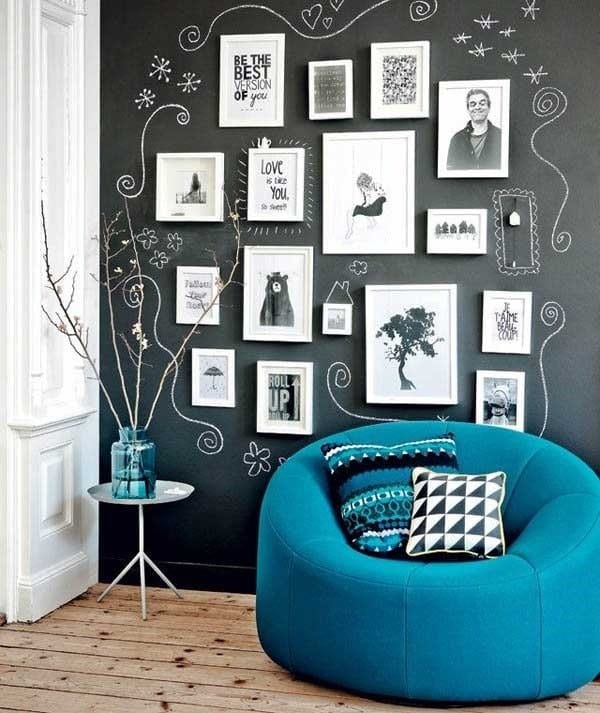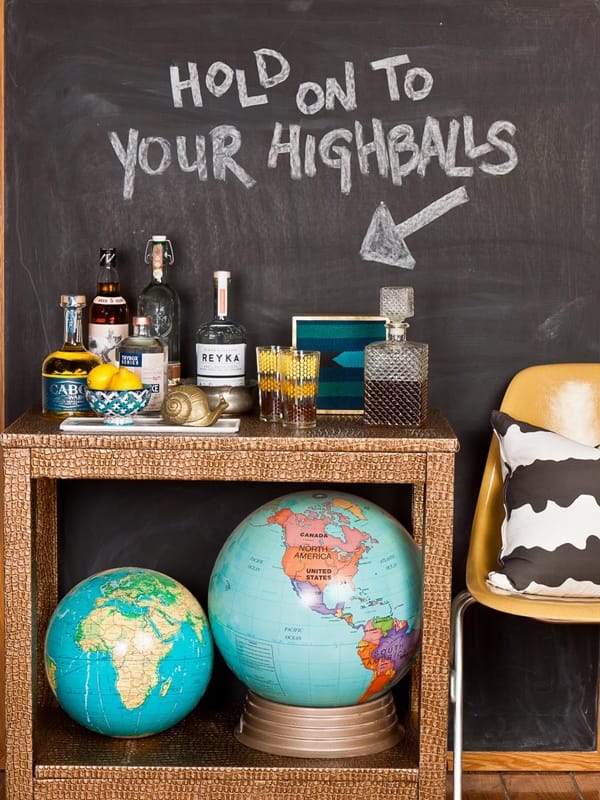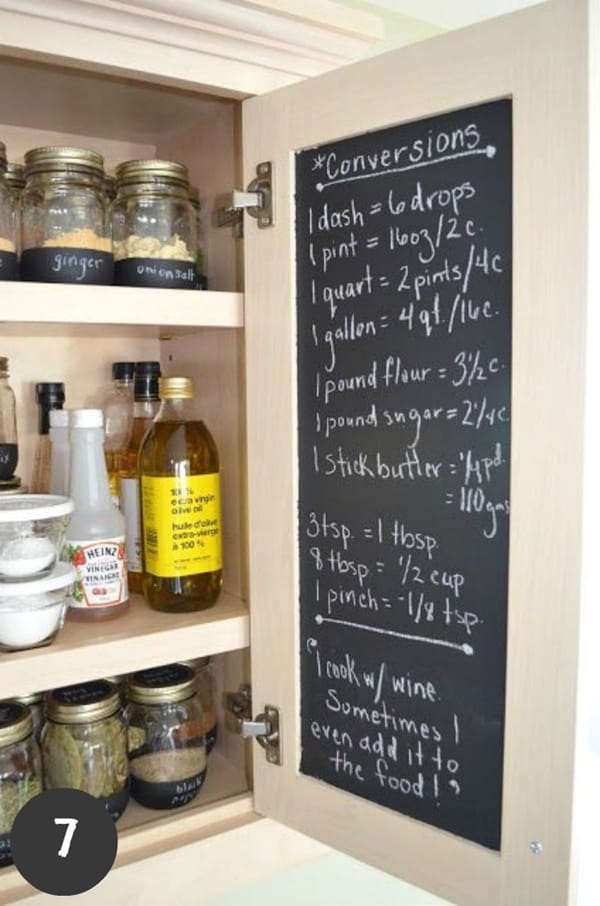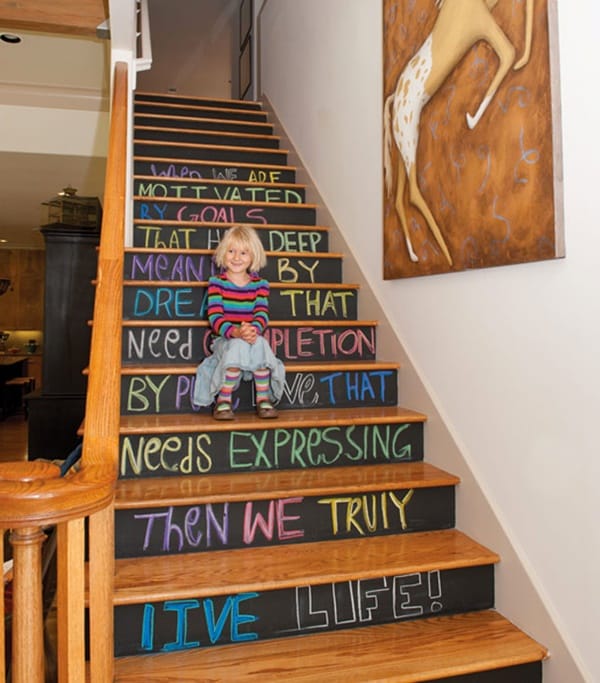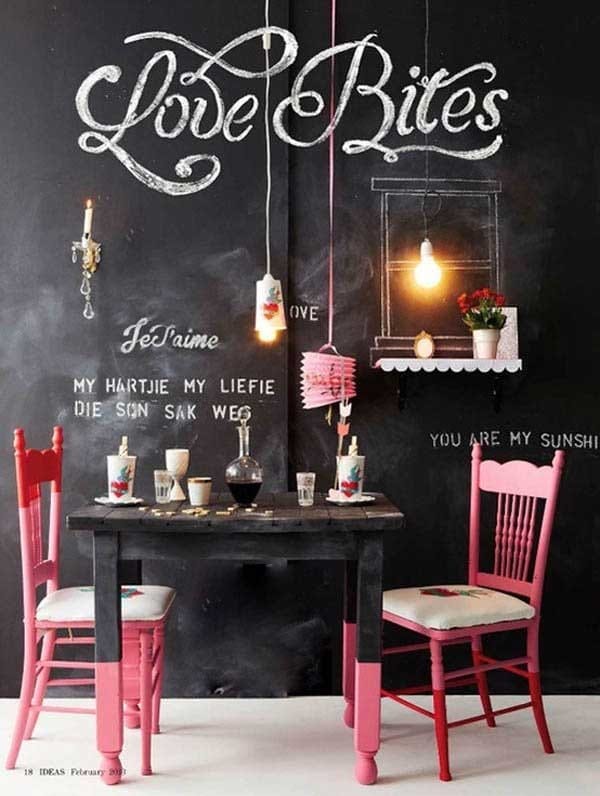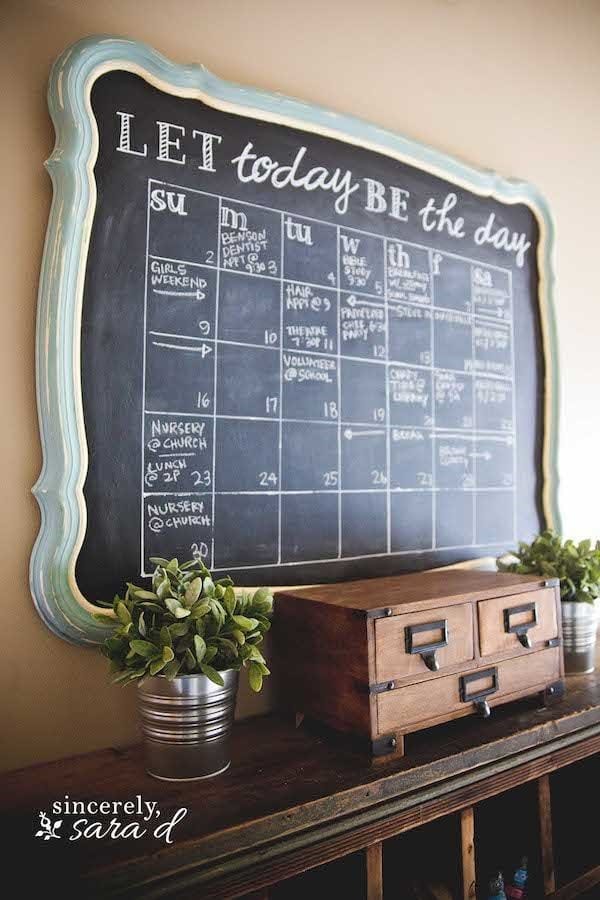 Cool Examples of Using Chalkboard Paint in your House:
Few years ago, the scenario of home interior designing was completely different and now it has changed a lot with modern elements and trends on it. You will find a great difference in the design taste of last few years. The minds of people are changing and they are looking for something that looks amazing and up to the mark with the century. So the revival is going on continuously with new ideas. Just think what we thought about chalkboard painting a few years ago and now what we are thinking with it. You will get all the examples of what we are saying.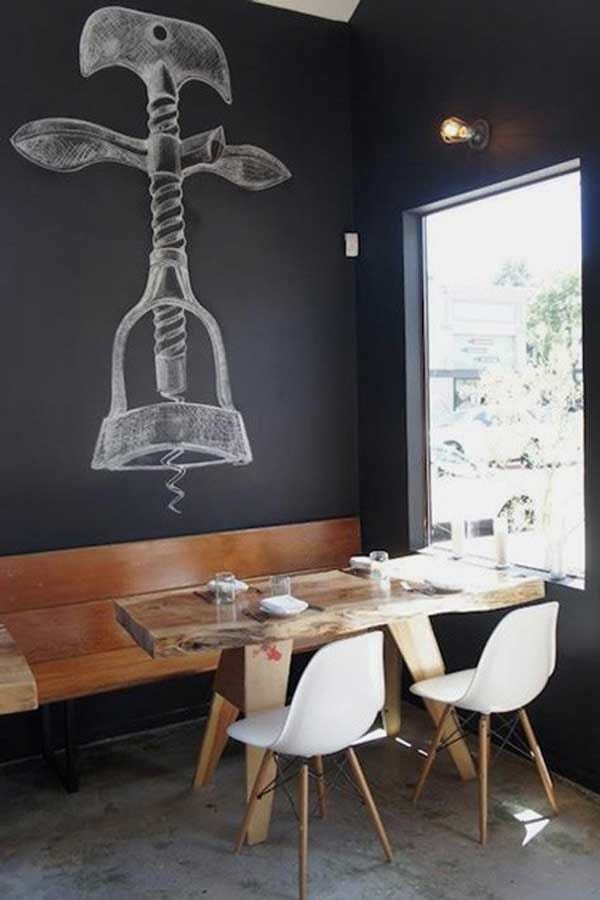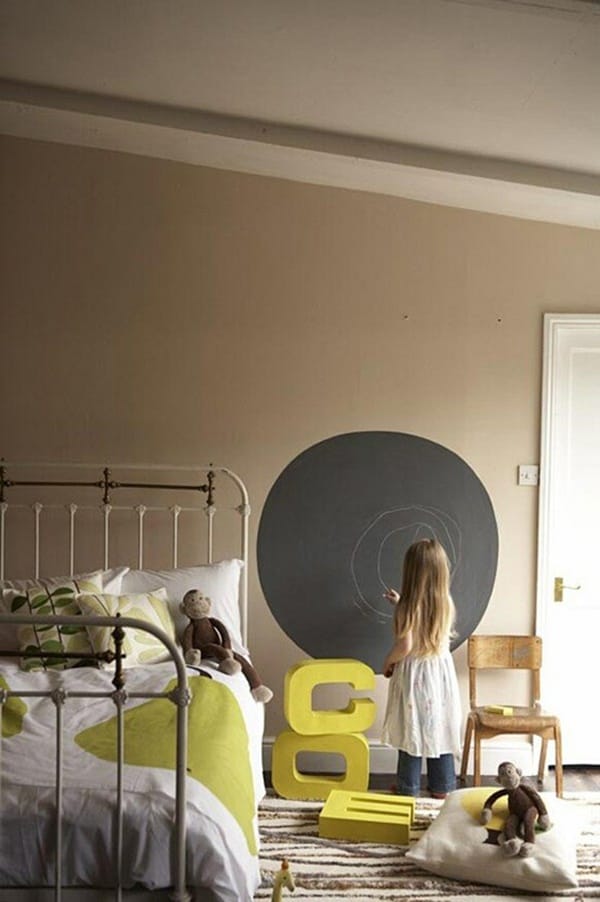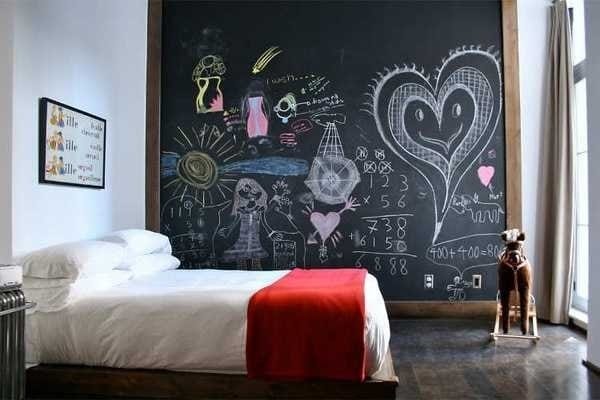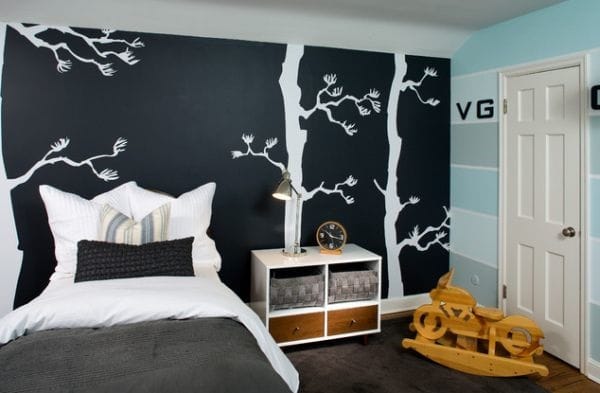 Once upon a time, chalkboard paint was only thought for the walls of the kid's playroom and the kitchen. But now we are even thinking about it for our bedrooms. But what's the cause of such a change in the design? We are in an age of laptops, mobiles and different electronic gadgets. But sometimes, all these things make us bore and we start thinking about those old simple days. Actually, some changes in our house bring a nostalgic memory and that reason behind choosing all these ideas.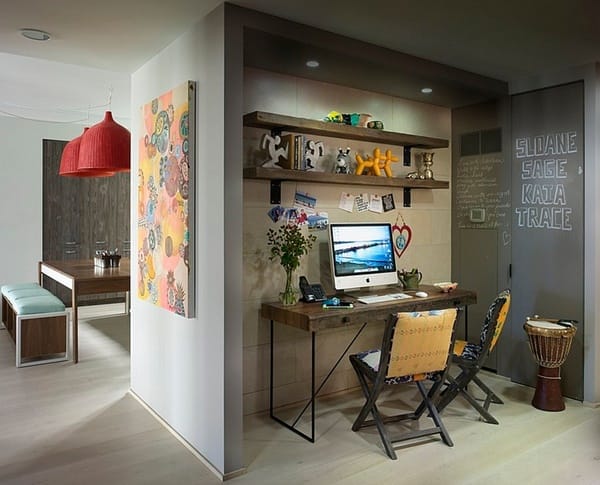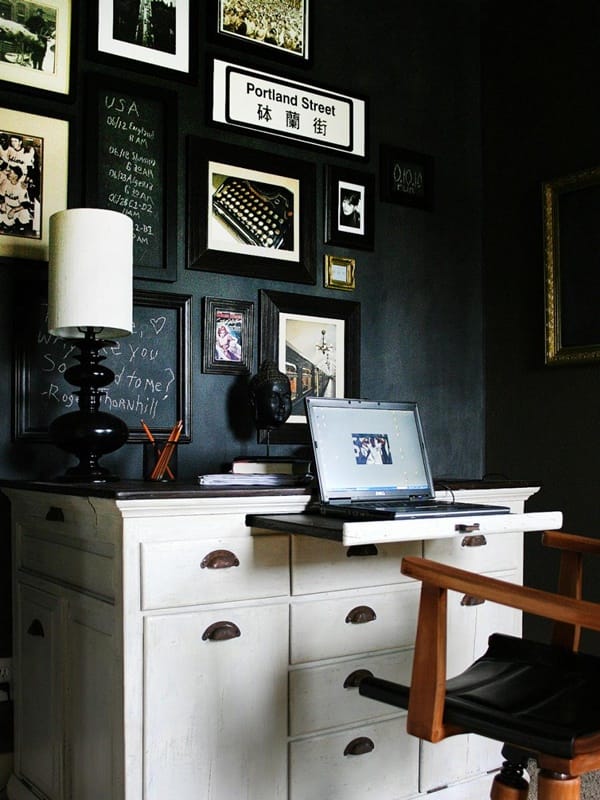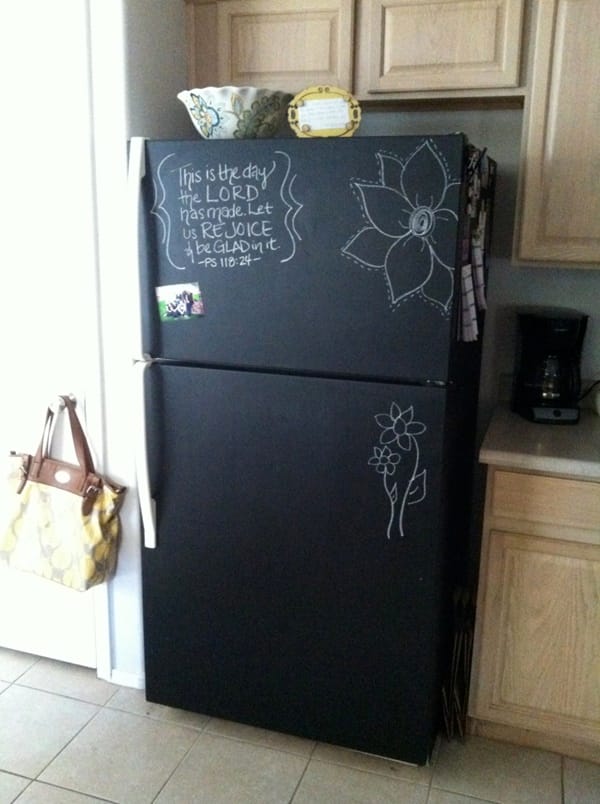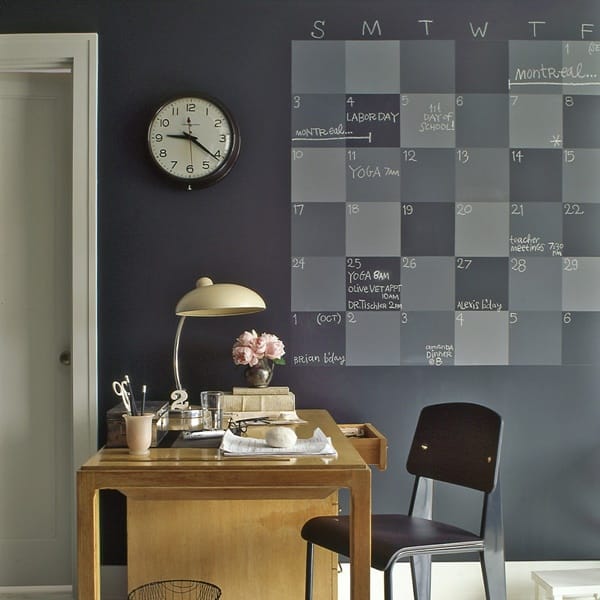 Practicality in our regular life is very important. Though we sometimes forget about it, but it is obvious that if we are not practical about all these things, we can't do everything in the right way. But sometimes if we think creatively, practicality can be added to our life without an expensive planning. Yes that the main thing we are talking about. Just out yourself into the beauty of chalkboard paints and see the change in your interior designing and that will bring effect your regular life.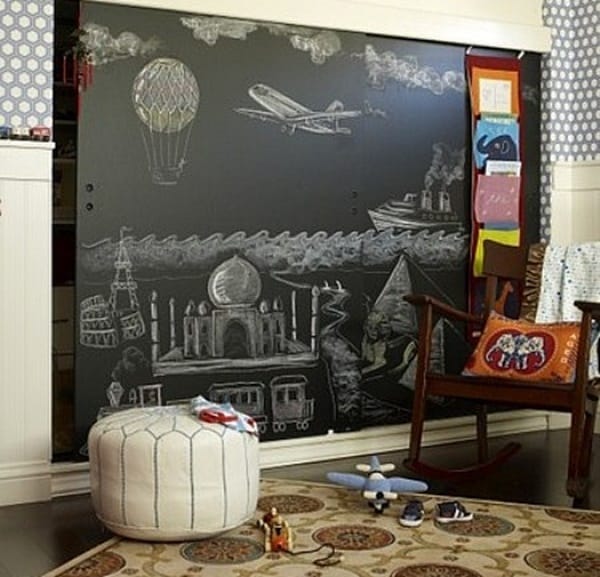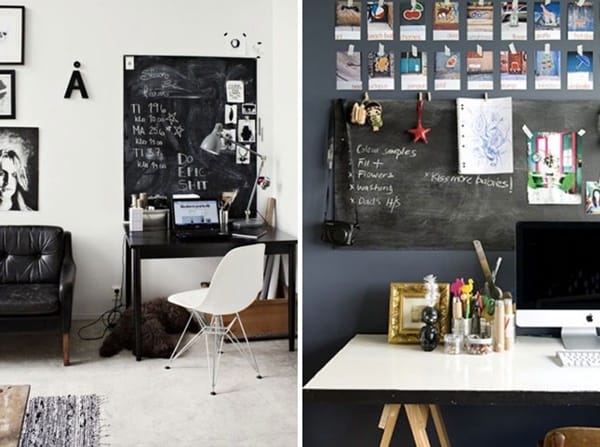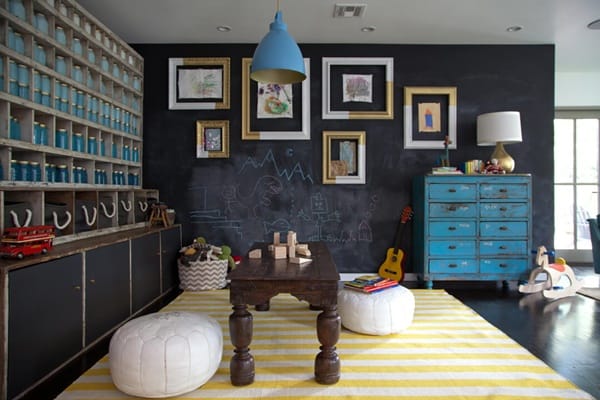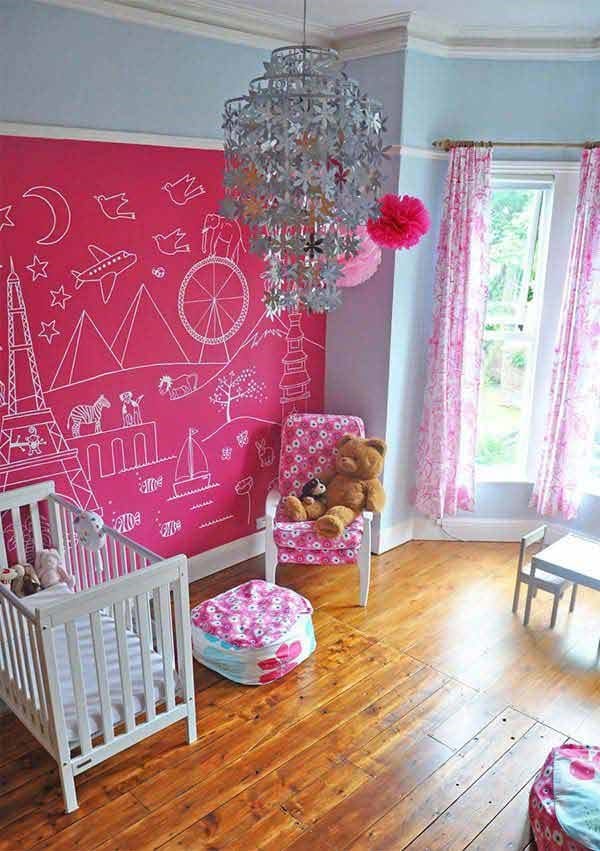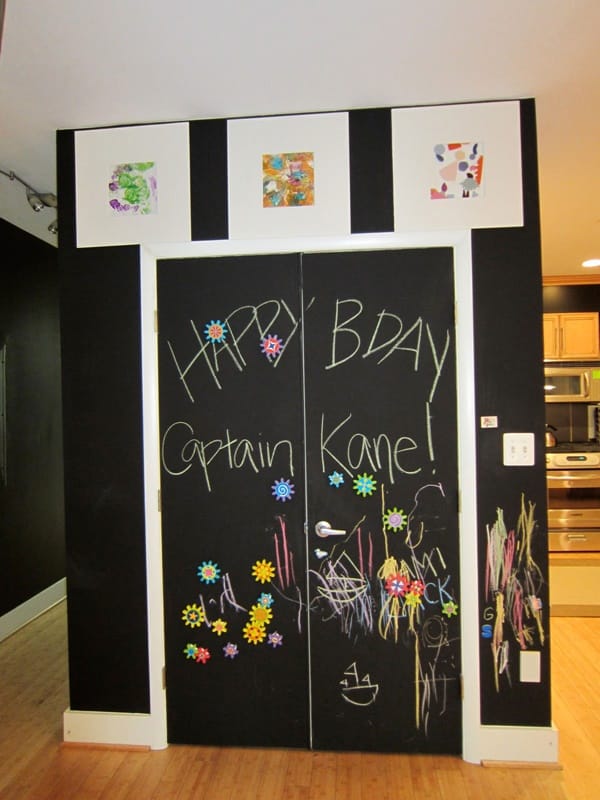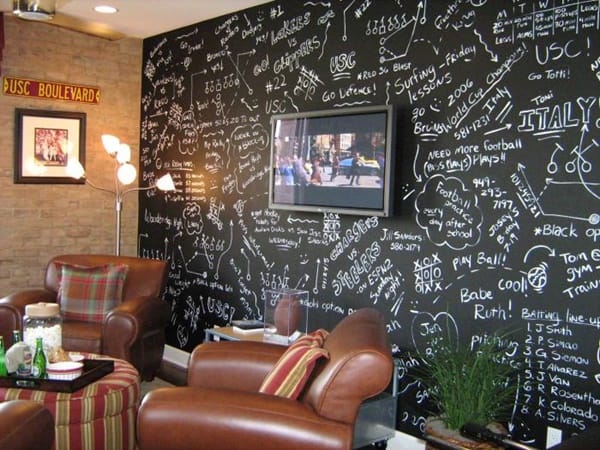 Here we have come up with some really amazing chalkboard painting ideas that not only beautifies your interiors but also add some important environments. Think about it as an aesthetic addition to your walls. And practicality will automatically rise up in your mind. Everything you add in your home walls should be appealing and that is most important thing when you are thinking about something creative. Chalkboard painting on your walls are obviously creative and if you are a creative person, you will understand its value. Think of sophisticated color schemes, which don't destroy your home environment and other interior decoration value.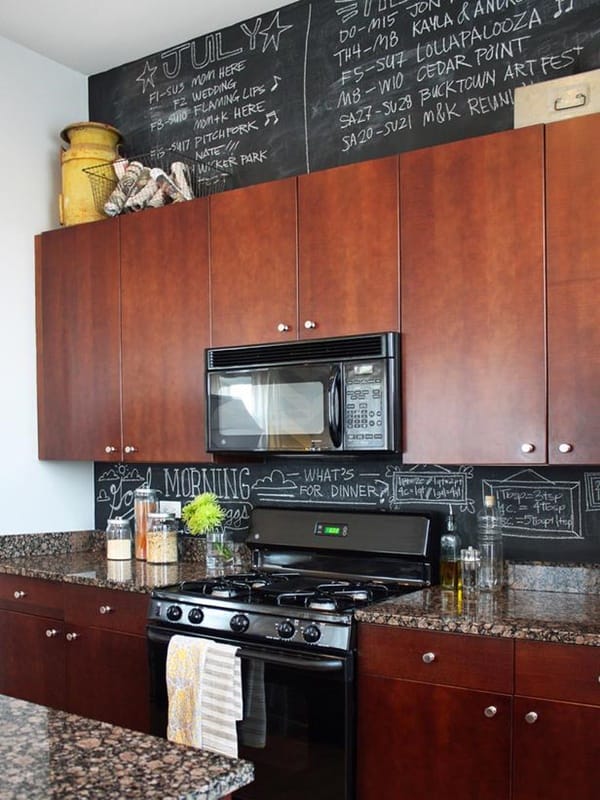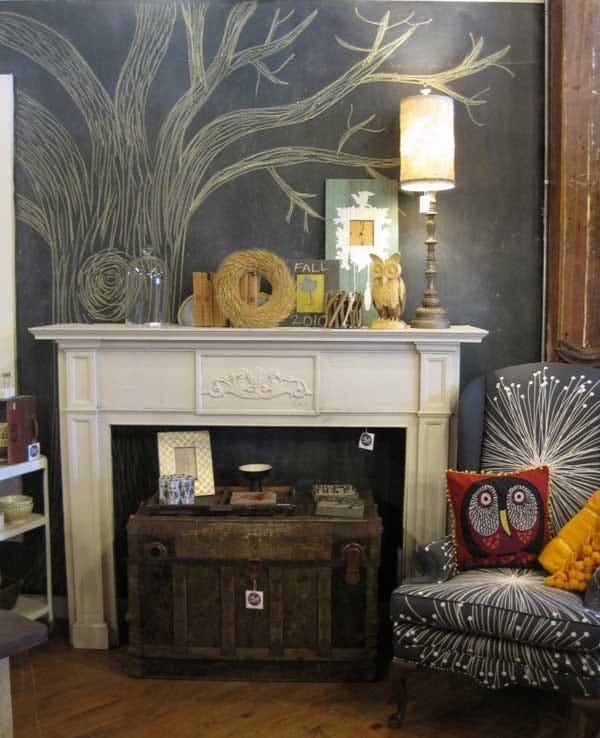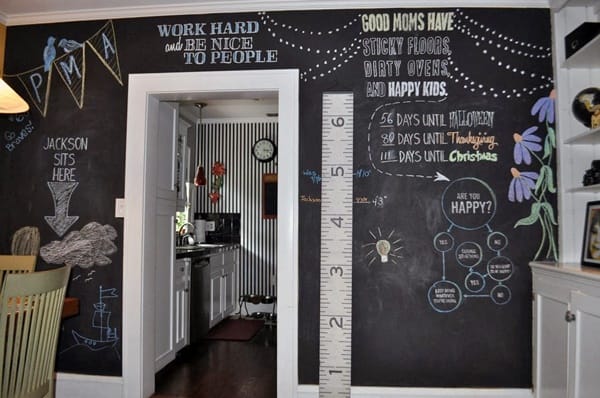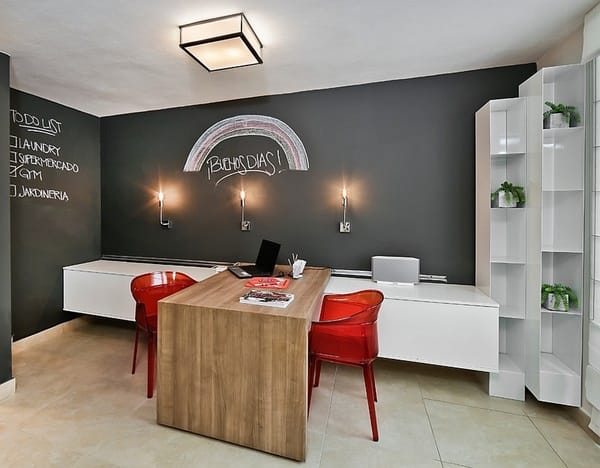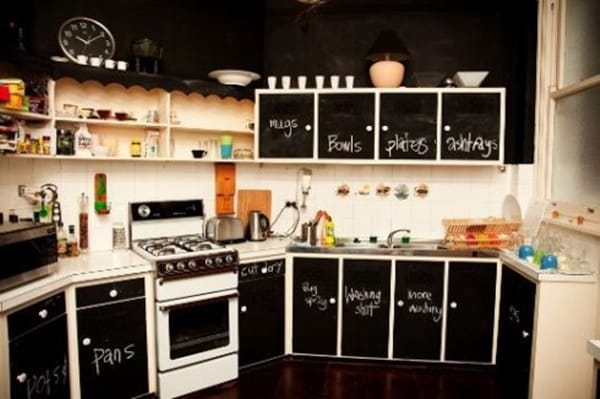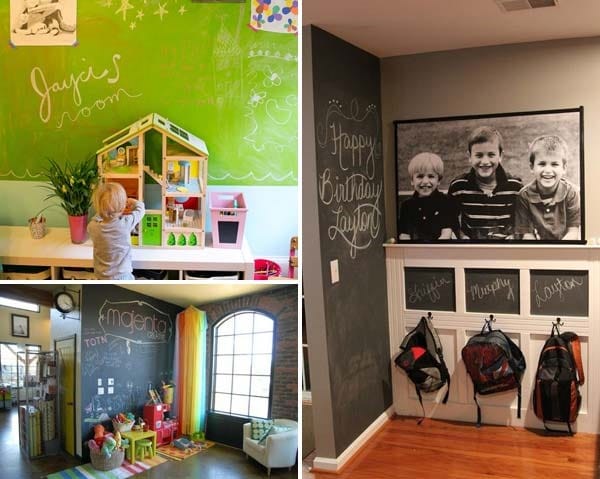 You have now gone through some really amazing examples of using chalkboard paint in your house and it's up to you, how you are going to apply it in your own case. This article is just to give you all some ideas about the recent examples and inspire your creative inner being. But the making of your own interior decoration always depends on your own thinking and likings. If you are really serious about the chalkboard paintings, it's time to get serious and study about it. Even you can have a discussion with an interior decoration expert if you feel any confusion in any step. So dream of a nostalgic yet beautiful, trendy interior design on your home interior.