Yeah if you have old windows in your home, affecting your home's interior look, you have to really think of some way to make it out look better. Actually, finding the best way to make your old window look better is not that easy, as it will completely depend on the overall interior decoration of the house or that particular room. Painting a glass window is always a beautiful idea but getting the right painting idea is not that easy. Therefore, we always suggest you all to go with some beautiful painting ideas that can really change the appearance of the window. For this purpose, we came up with this article that will help you all with ideas that can help you in making the process easier.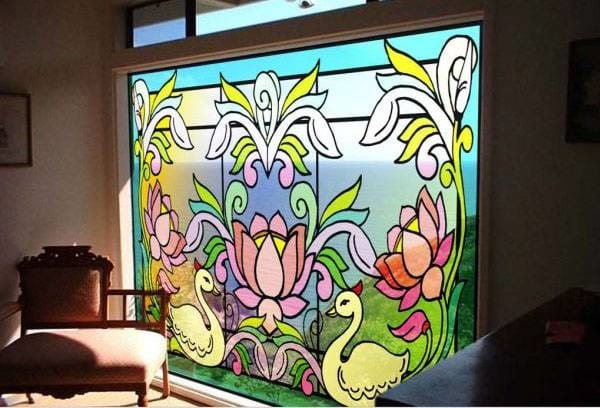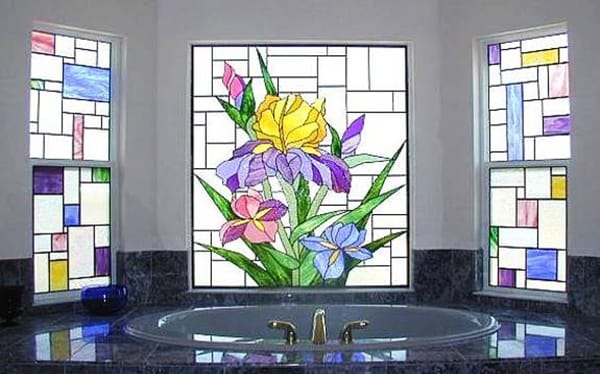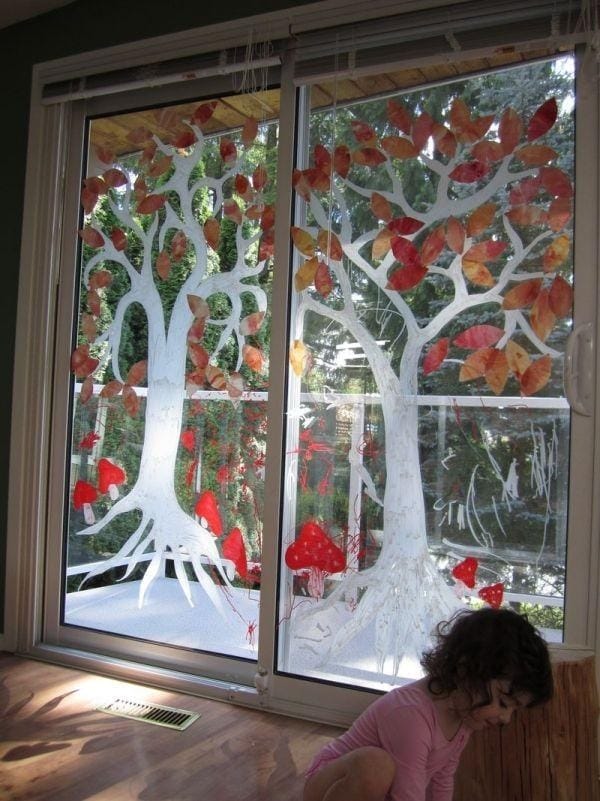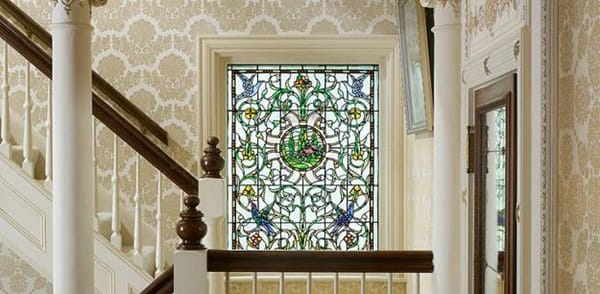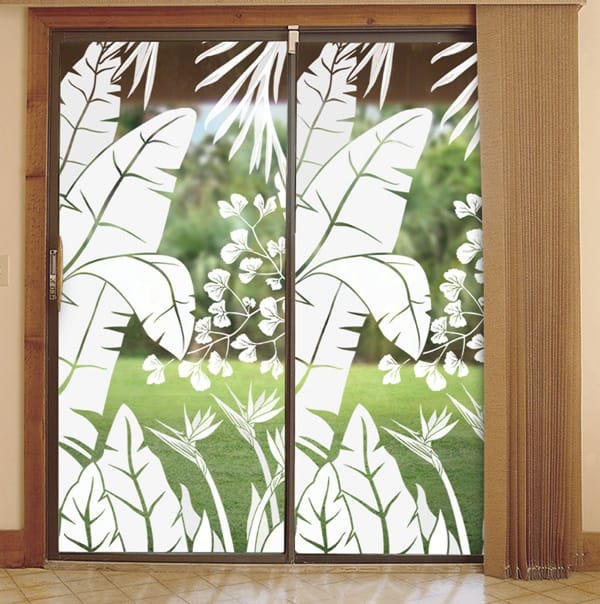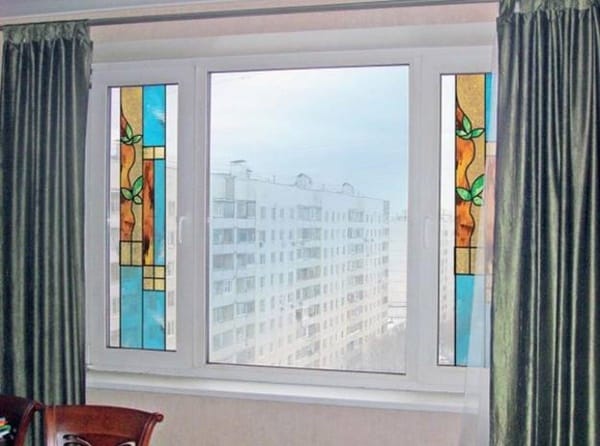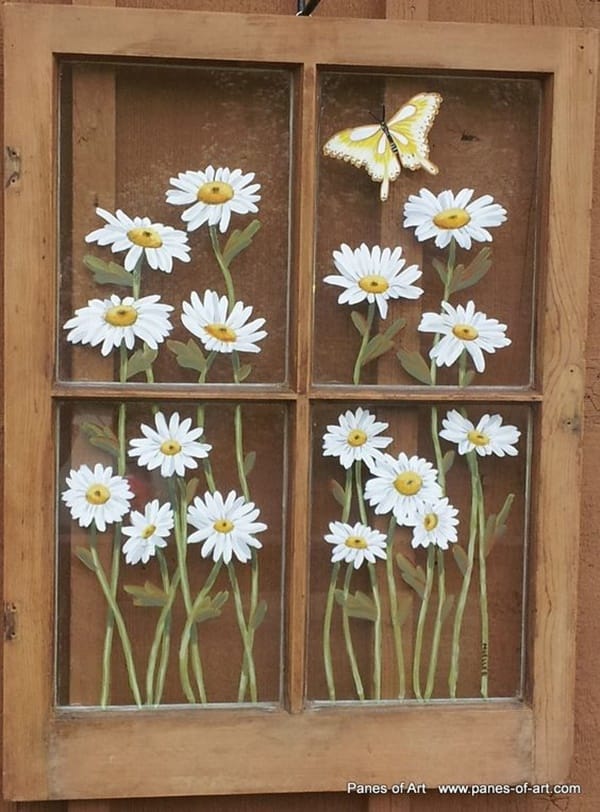 Window Glass Painting Designs for Beginners
Painting a glass window is always looks very beautiful and is a great choice for many painters and artists. But the process needs a lot of patience to be done. Whether you want to paint some textures or you are looking for some patterns or designs, you have to think about it in details before doing the project. First of all, before selecting the design, you should think about the decoration of your room and always go with one that matches the overall looks. If you are professional artists, then probably, you will need less time to perfect your work, but if you are an amateur painter, you will need a lot of time to make your work perfect.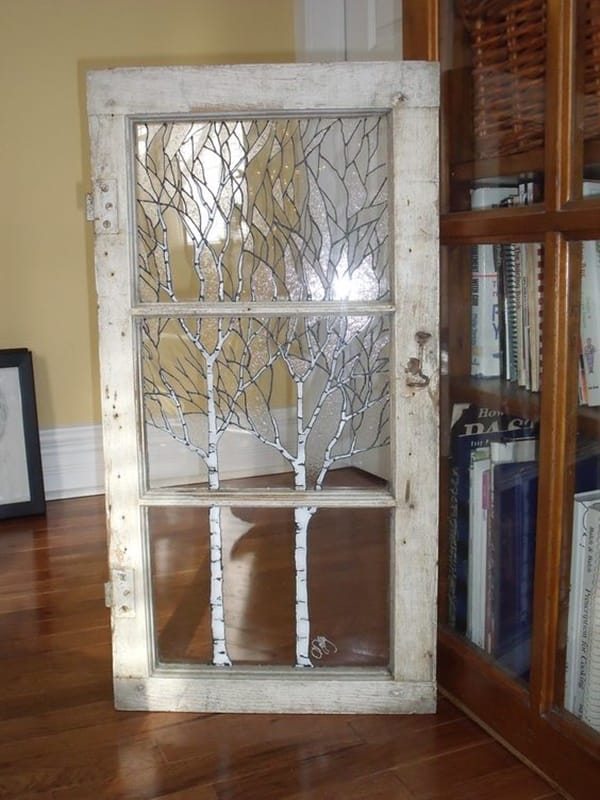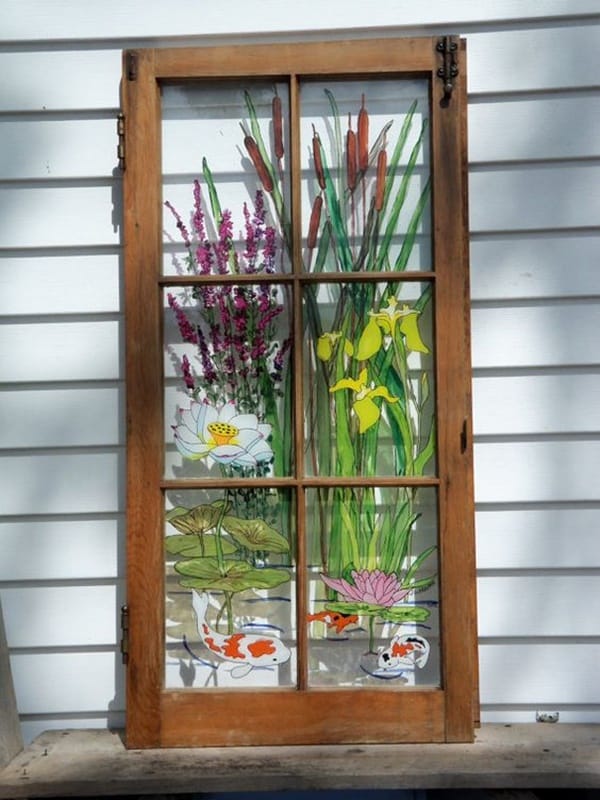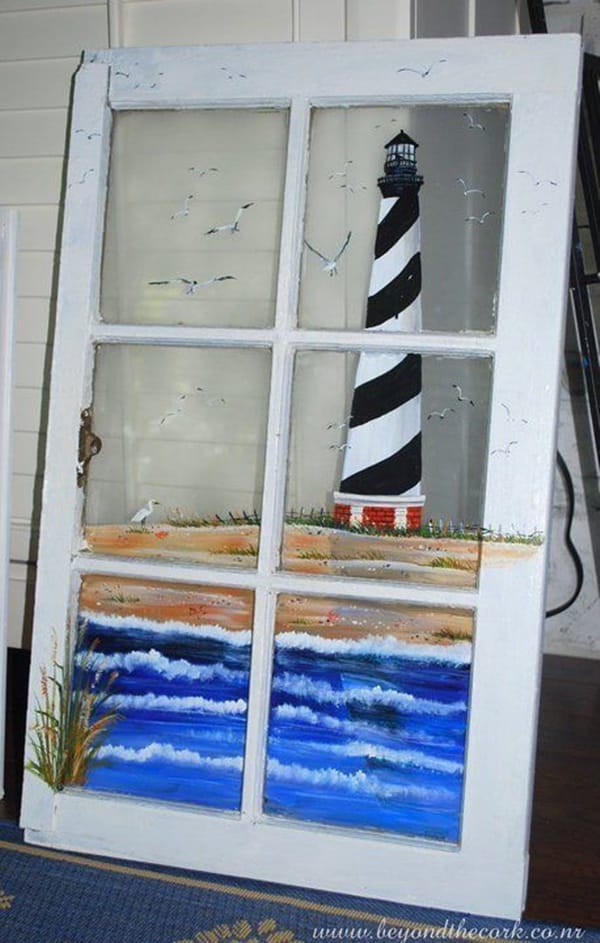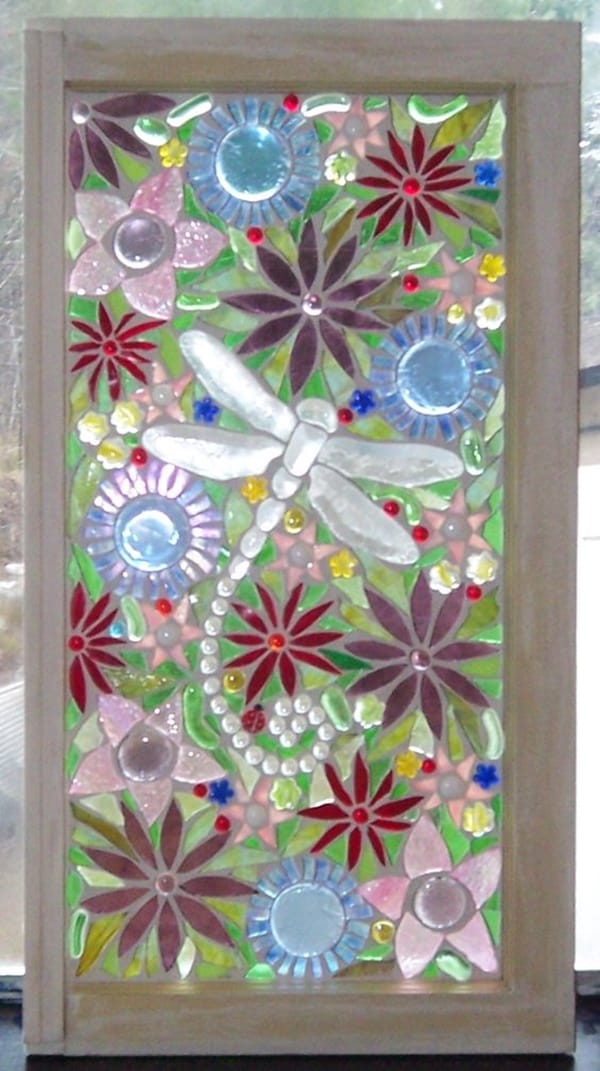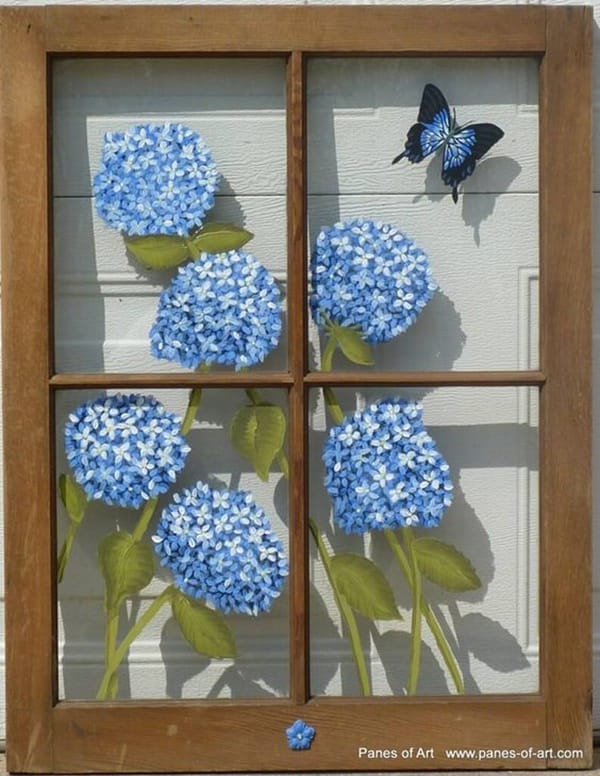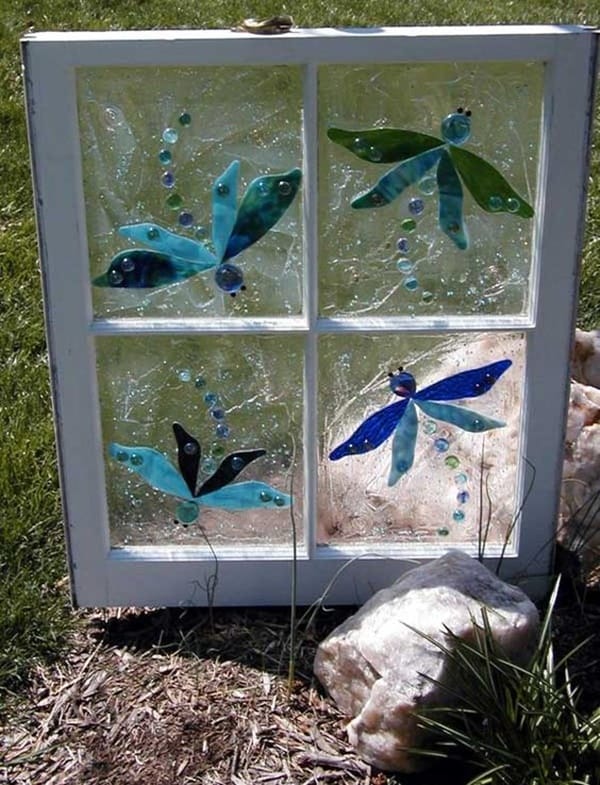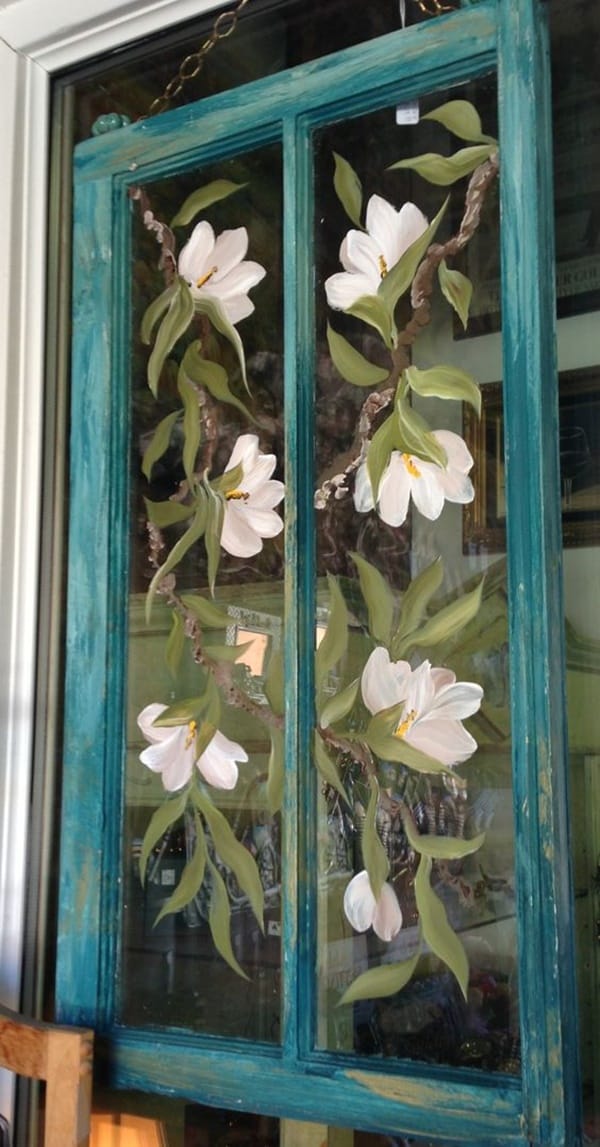 Glass painting is a very interesting medium of art as you are using a different medium as your canvas. But the thing is that, we always suggest you all to try out your ability in a small piece of glass before trying out the same with your window. This will actually increase your glass painting skill on an overall basis. You can already see a collection of various types of glass painting ideas that you can try out on your own project but the thing is that you will have to add some of your own creative aspects to make it more special.