There are infinite ways of lighting up your homes. All of these ideas are just so innovative and unique. Whether you talk about lamps, pendants, bulbs, chandeliers or some other sort of fixtures, there are just hell lot of ideas which will suit your needs and preferences. If you are not satisfied with market designs, you can even design them yourself. The popularly known as DIY (do-it-yourself) projects give you all freedom to design and re-invent such objects.  Here we will be just amazed by seeing such beautiful cardboard sculpture ideas so we will not waste any more of your valuable time. Coming to the point the main idea behind this write-up is to educate and even motivate you to rather invent and re-structure your own cheap indoor wall lamps ideas. Wall lamps are extremely useful when you have limited space. Geometrical lights, boats, bees, industrial lamps with racks are some of the popular interior and indoor wall lamps designs. If you are looking for romantic lamp ideas for your bedroom and for other places as well then surely have a look to below-mentioned amazing ideas and choose as per your requirements.
Creative and Cheap Indoor Wall Lamps Ideas
Torn lighting lamps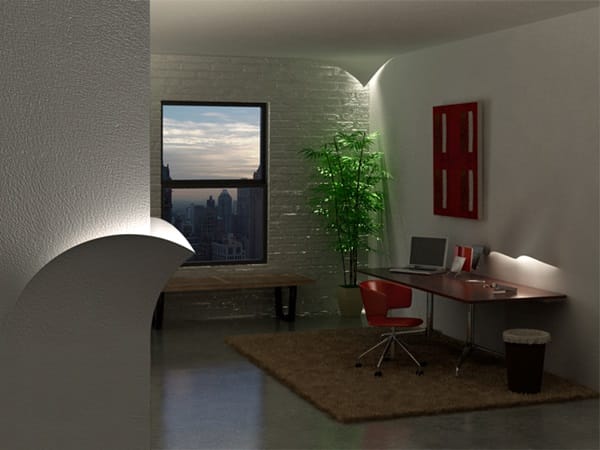 The concept named as torn lighting is a unique and useful way of adding light to your home. The LED lights are secretly placed in your walls. It actually looks like there are some kinds of holes in your walls and light is leaking out of such walls. Whether you use this idea for wall corners or place surfaces, the torn lighting lamps are a great indoor wall lamp idea these days.
Troja Arc Lamps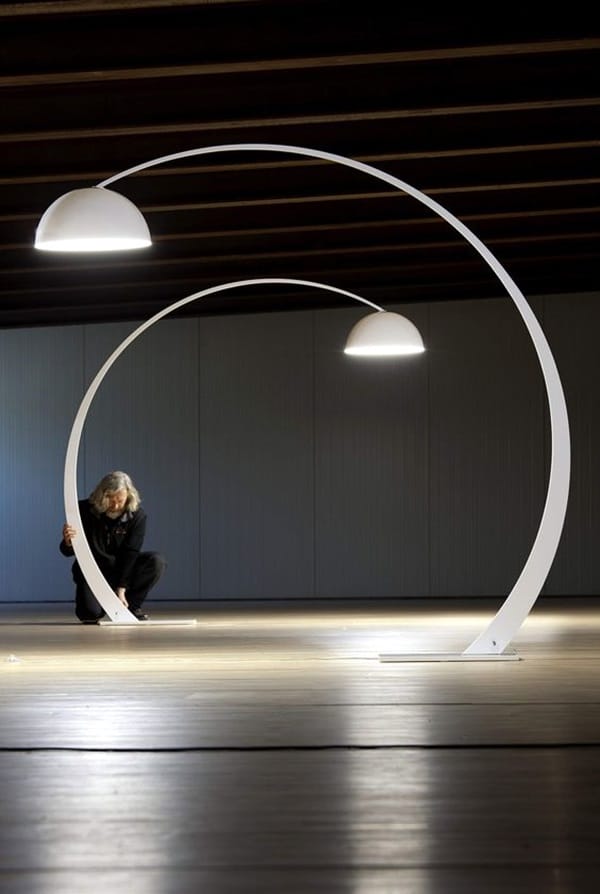 These were originally invented somewhere in 2006 but you can re-design them and give them a great modification by transforming them into the form of wall lamps. These can provide high quality light for large space. The design is simple yet modern. Here you will get to know some amazing ways to use your empty vertical places in your small home.
Liquid light lamps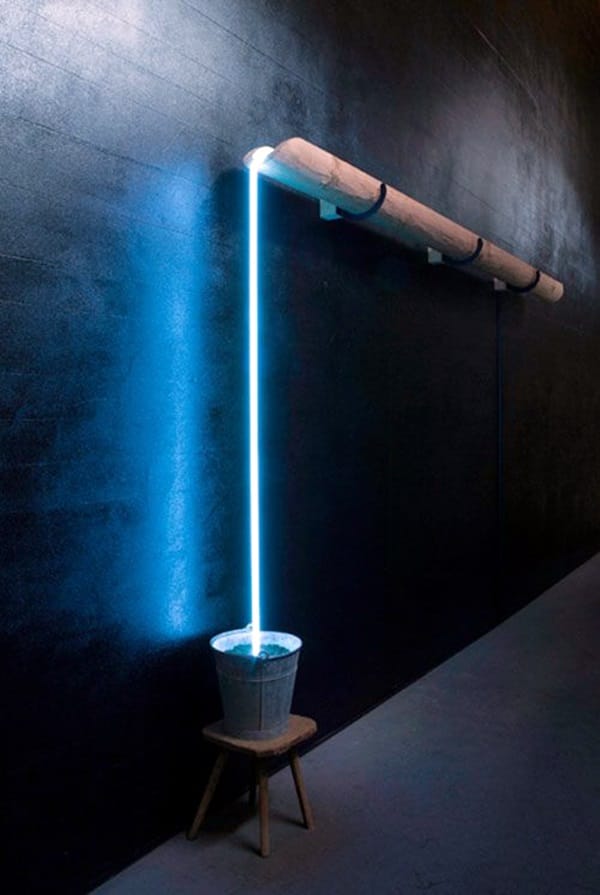 Now this is something really interesting. The liquid lights are installed at your room walls or especially walls of your bathroom. These lights always come for your rescue and it seems like as if the light is dripping down.
Solar Mushroom Lamps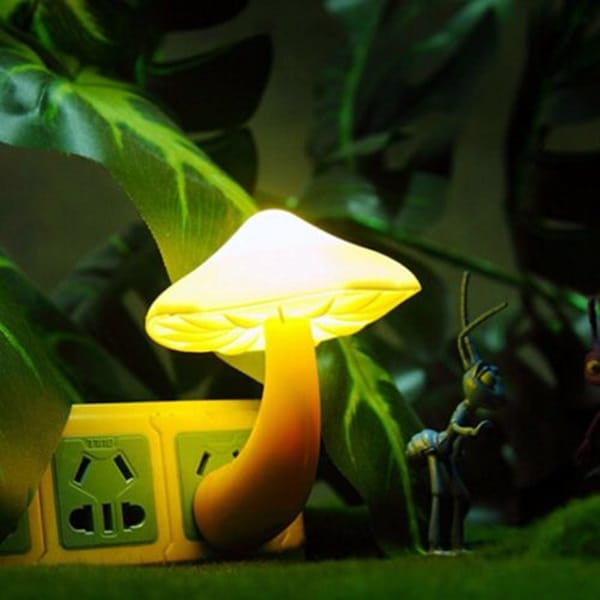 If you are bored with those side table lamps and those old –fashioned lamps near your bed, and then solar mushroom lamps will surely impress you. Yes, you have got those colorful mushrooms placed inside your room wall and they serve as great night light.
Spiderman Face lamp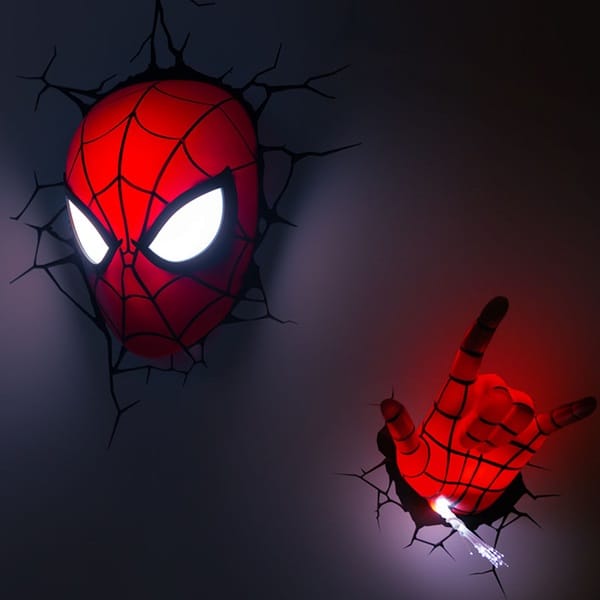 This one will be apt for your child's room wall. Put a Spiderman sticker with a LED light at the back of it. A cheap yet effective way of lighting for your kid's room. Undoubtedly, they will just love it. If you want to redesign your bedroom than you must check amazing designs of poster wallpapers for bedroom.
Hulk Hand Light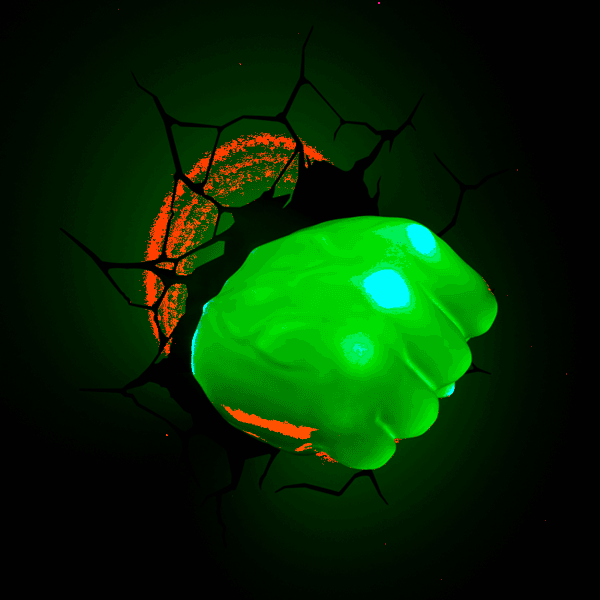 A different way of lighting up your wall. Just smash it and light up your room.
Get the moon in my room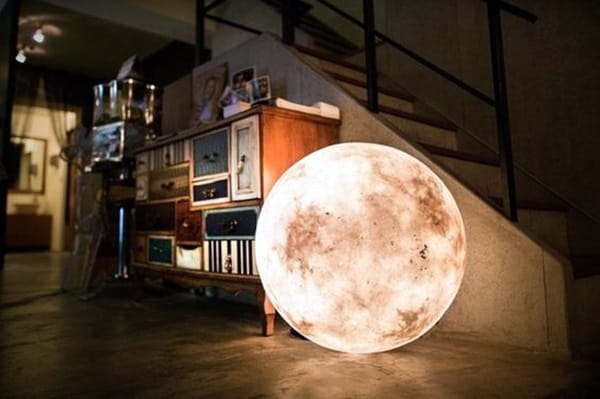 Again an unusual way of lighting up your children's room. If they really aspire of having moon at night in their room then why not go for Uncle Milton moon lamp light.
Pottery barn sconce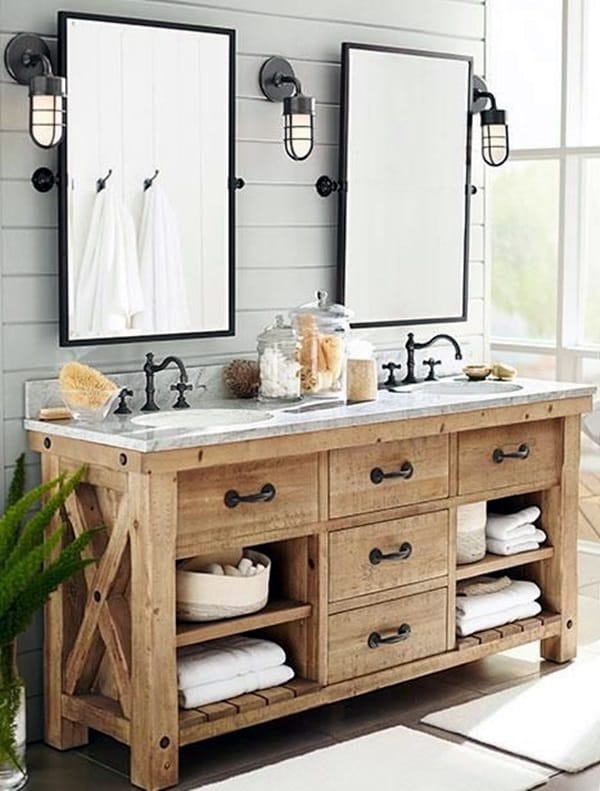 When discussing about cheap indoor wall lamps ideas, it would be unfair to ignore sconces. Get a pottery barn sconce for your bedroom and light a bulb in it. Such ideas work greatly to create romantic moments.
Snowball wall light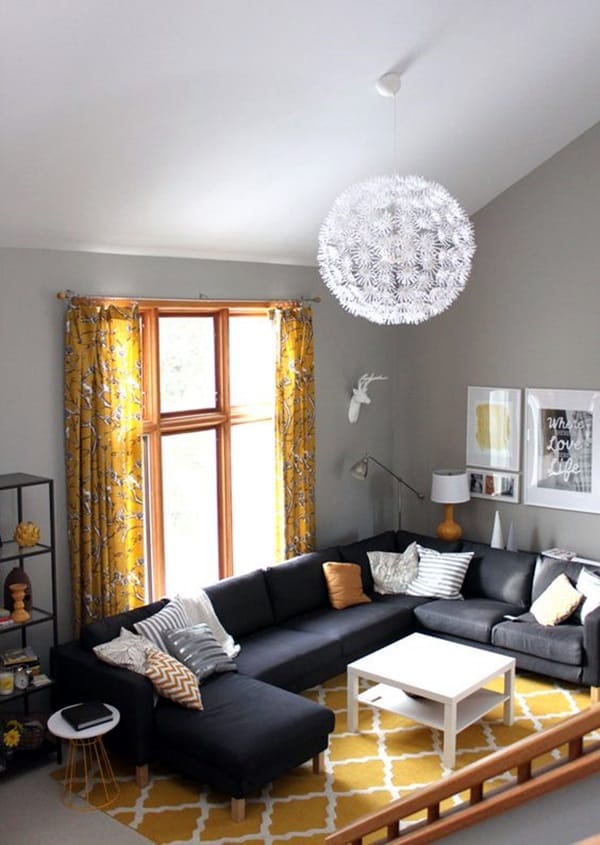 Another perfect love-date indoor wall lamp idea which will ignite the desired fire in your partner. You just need to design it on your own. You can change the shapes of snow ball. For instance, make it heart-shaped rather than round.
LED Cloud Lanterns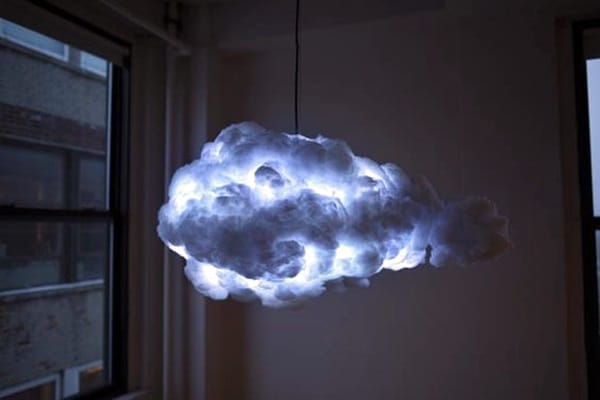 Can you recall those scary lanterns which the makers of horror movies use in order to give you Goosebumps? The similar cloud lanterns with LED bulbs can be made by you especially for your indoor walls.
Light-cuboid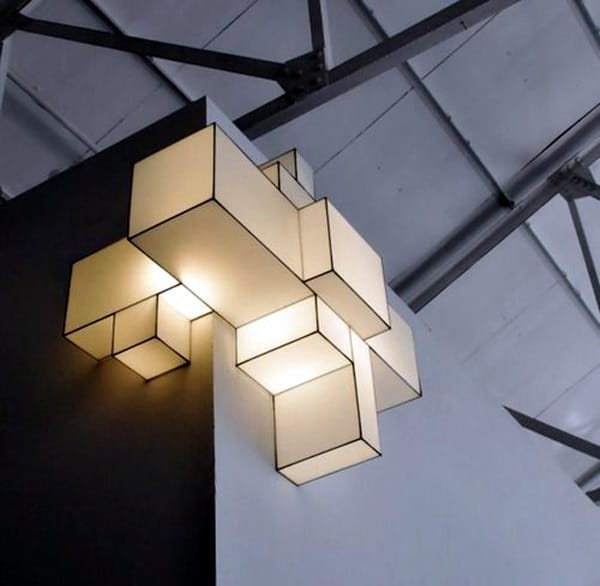 One of the famous and widely used geometrical-shaped lighting ideas. Place those small cuboids on your wall with natural color bulbs. Use energy saving bulbs and light-up your rooms as well as your lives.
Colorful stars and other natural objects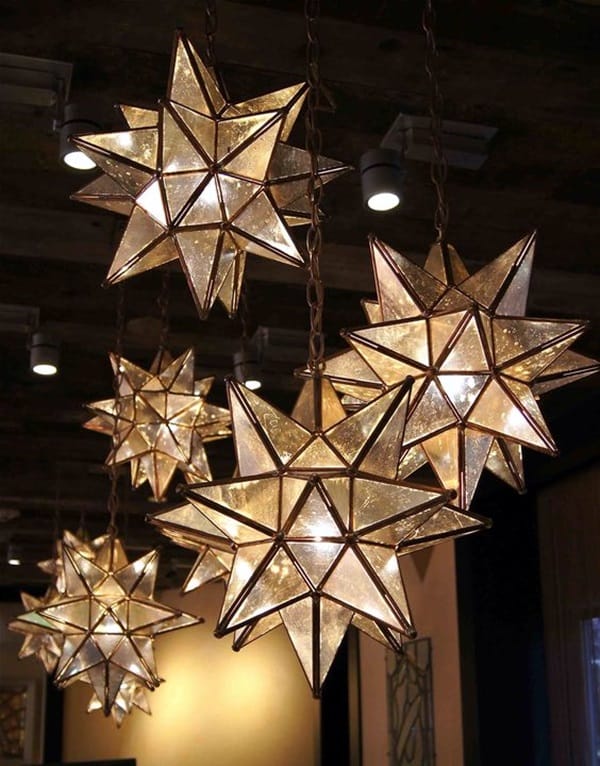 It's not surprising if you find unlimited methods to create your lights lamps and wall lamps. Take the example of colorful stars and other objects. You can do it yourself. Get the bulbs, small lamps and lights installed inside the walls and cover them with these shapes.
Corner lamps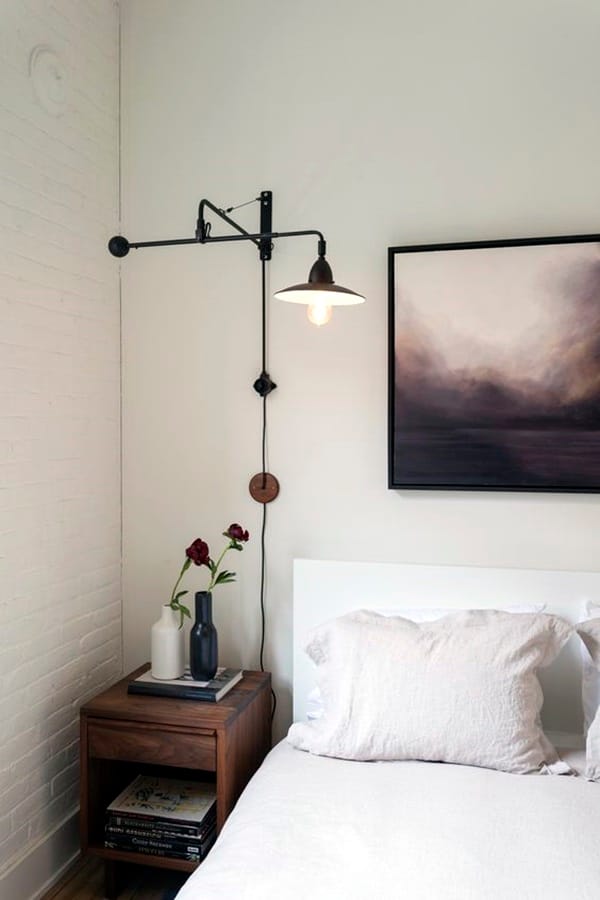 This is really a brilliant idea for those who want to save space. It is useful in small space and looks absolutely stylish. Such lamps are very practical and cost effective.
Nymph Lamp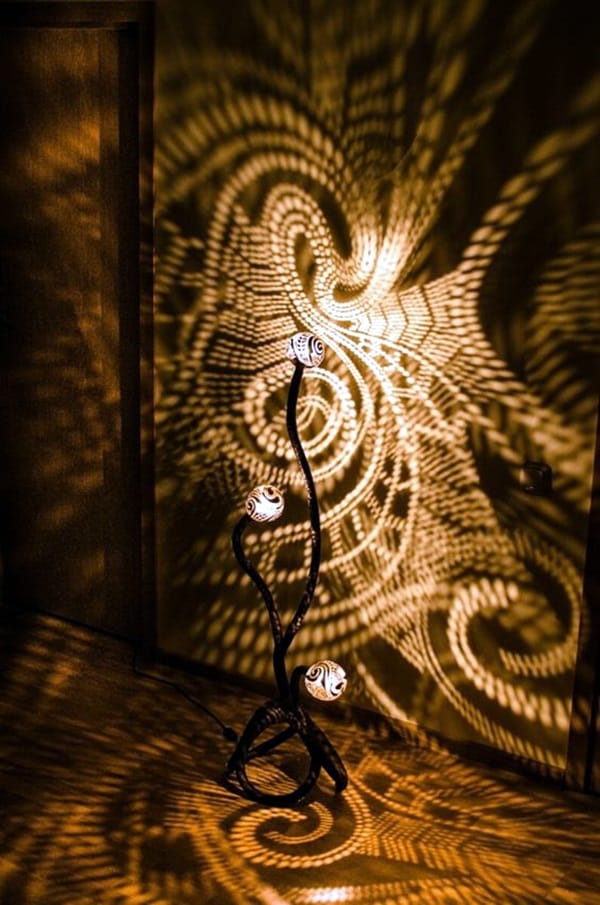 This is not so popular and rather a luxury lamp. The lamp has a shape of an insect which is multi-legged and somewhere trying to appeal you. The price in this case may worry you a little. But if you want creative and something out of the box then this is for you.
Pear light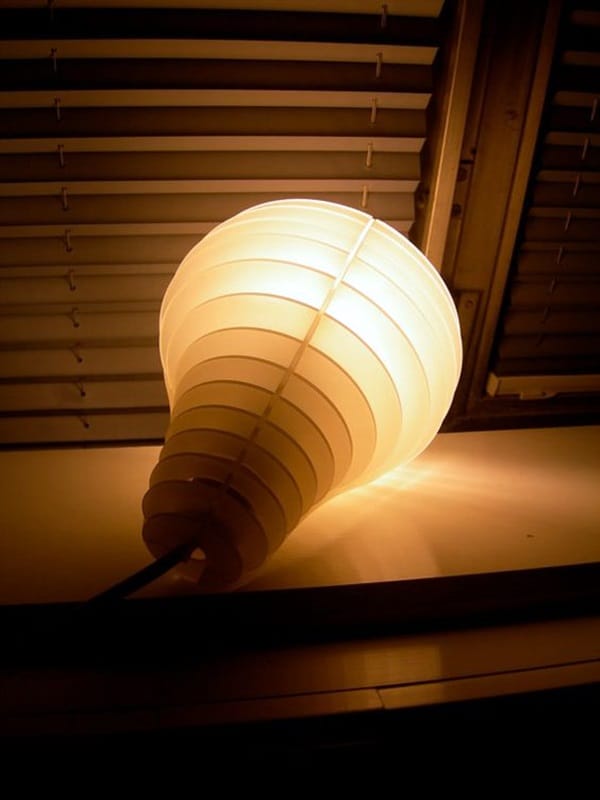 Finally after learning about so many cheap indoor wall lamps ideas, we could find some relation between bulb shapes and pear shapes. Well, what's wrong in designing pear trees using light bulbs and fix those trees at your room wall. Isn't it creative and eye-candid at the same time?
Truly, there is no end to this designing and creativity ideas. Just get the hold on your needs and preferences and choose the right wall lamps ideas. Get the work done from the professional wherever necessary otherwise enjoy doing those DIY projects.