Check your childhood notebooks and the last page has numerous doodles! Our doodles kept our sanity when we sat clueless on the last benches of those boring lectures. It was then, and it still is a favorite pastime for many, and why not? That inner child never does grow up! By definition, "a doodle is an aimless drawing done by a person when his mind is preoccupied". Often people do this to divert their mind from things that are unsettling or disturbing for them. They tend to find their escape in these doodles.
Other reason is, when a person such as a tattoo artist wants to practice their drawing skills. They do this so that their hand can get a practice to move freely in motion with the turnings of the tattoo. Therefore, by this, we understood that there might be three broad categories in which you may fall- the beginners; who doodles for pastime, the intermediates; who relaxes after drawing and the experts; the ones who need it in their profession such as a tattoo or henna artist. You can choose any from these Creative Doodle Art Ideas to Practice in Free Time that we have brought for you to free up your artist wings.
Every stroke of your brush, when applied on a blank canvas begins to communicate with us. Such type of paintings can be categorized into two types; Happening Minimalist Art Paintings and vintage art painting.
How Doodling Can Increase Memory, Concentration and Creativity?
Doodle, defined as a drawing made with an absent mind. Apparently, doodling is much more than that, it's a language that speaks out doodlers minds. A visualization that occupies your mind completely and stops you from procrastination. Doodling has opened the door of focus and concentration. It's considered as an exercise of the brain to focus in one place, to concentrate and to use creativity to make doodles attractive. The detailing in doodling can be related to small details of real-life scenarios. So, if your significant other is a doodler, chances they remember every single detail of your relationship! (Be careful!) Mindless or absent-minded drawings keeps you far away from distractions and reflects what the subconscious mind is speaking. Often, doodles are stories of a bunch of things running in doodlers minds. Aren't you excited to explore what you could be doodling, a Ship? Heart? Horses?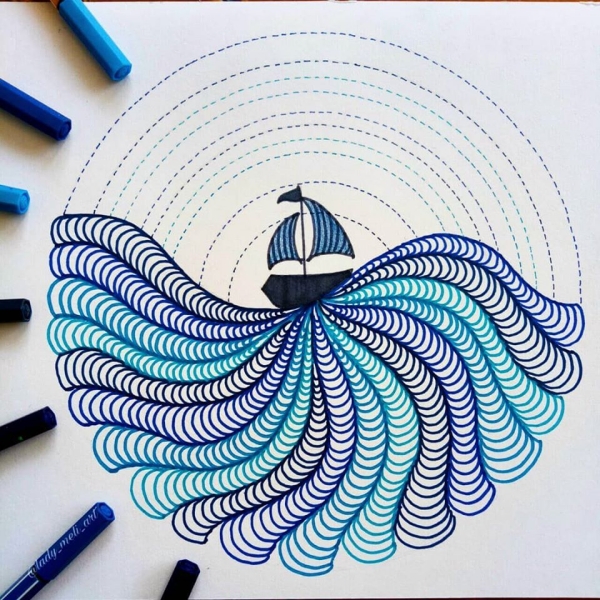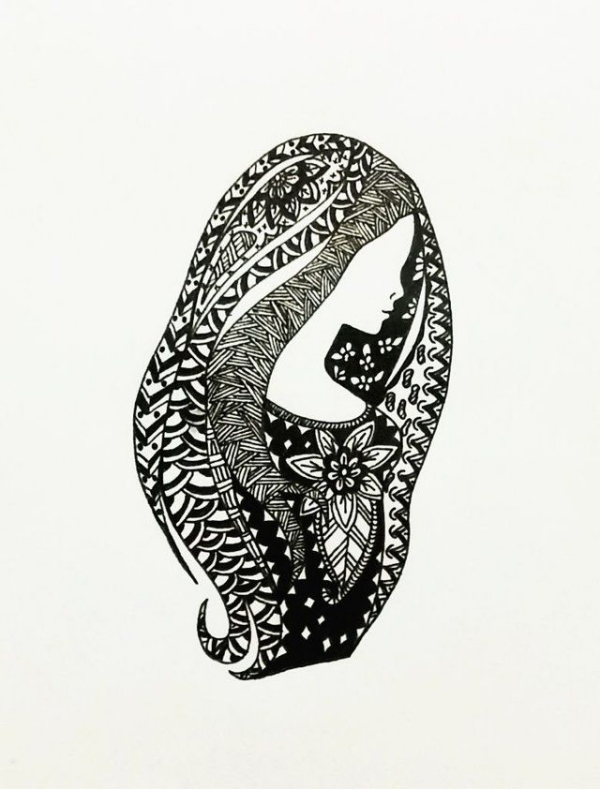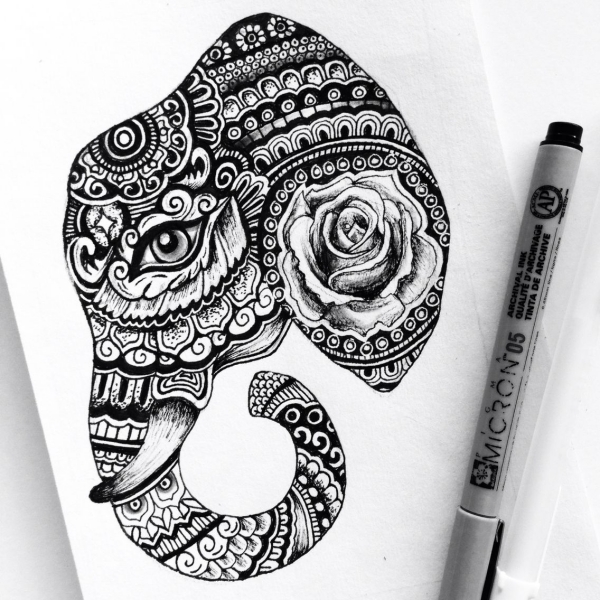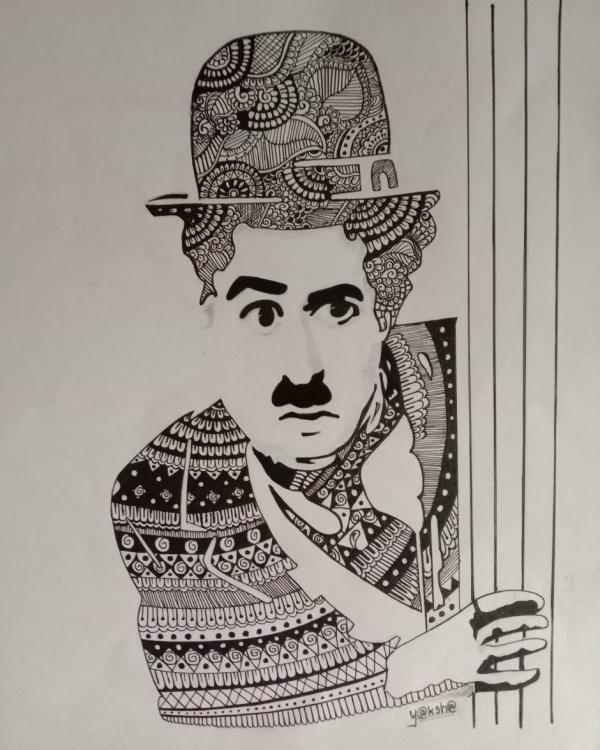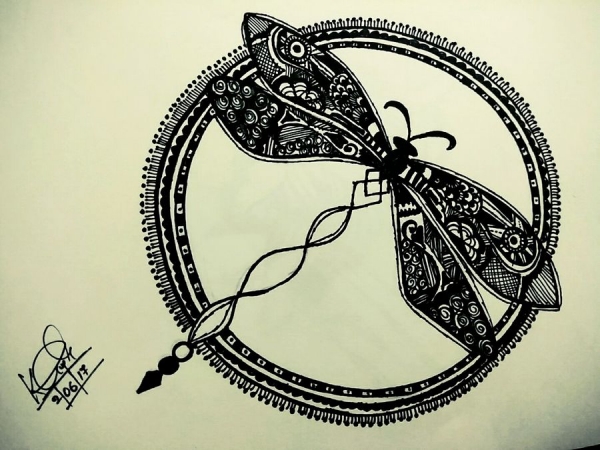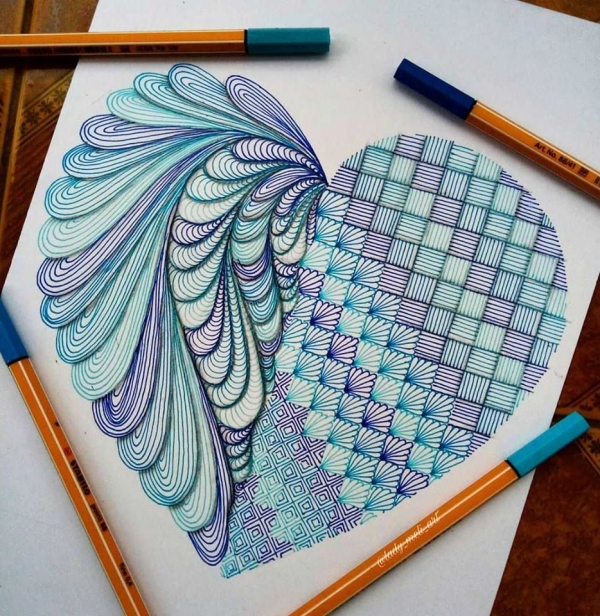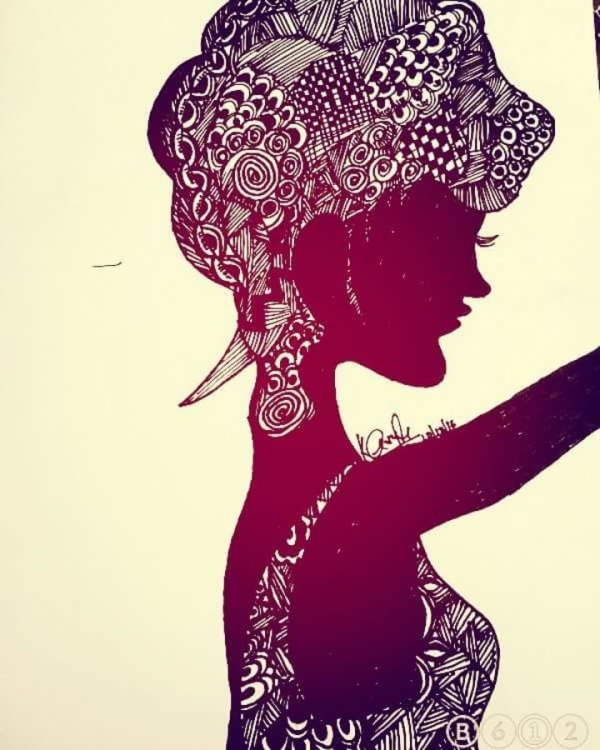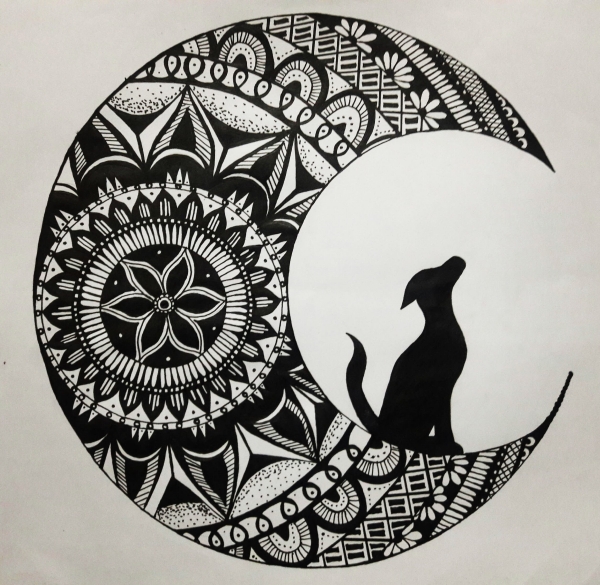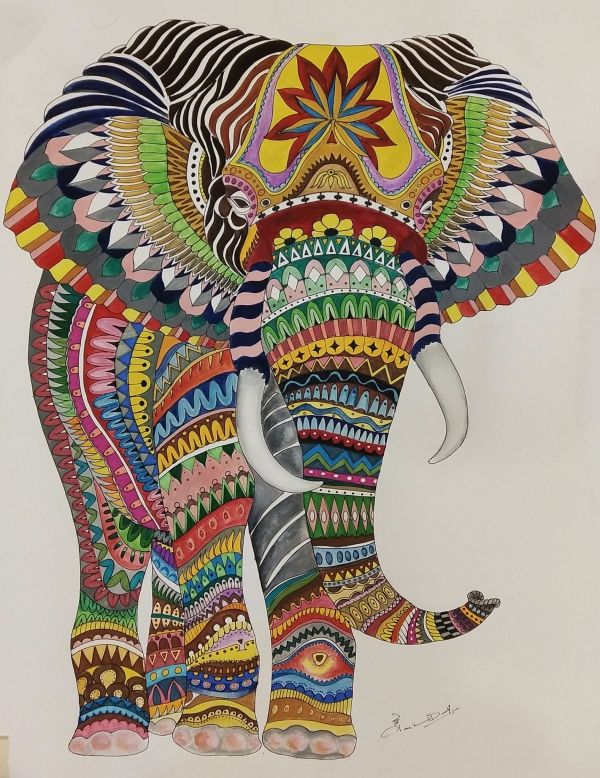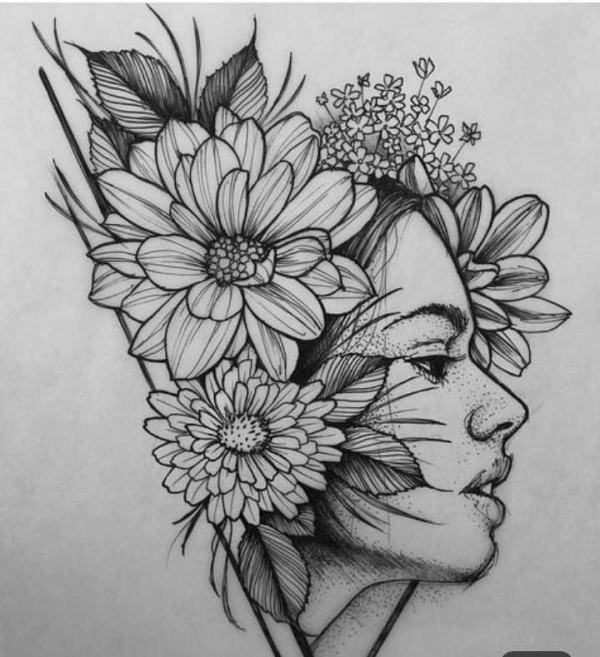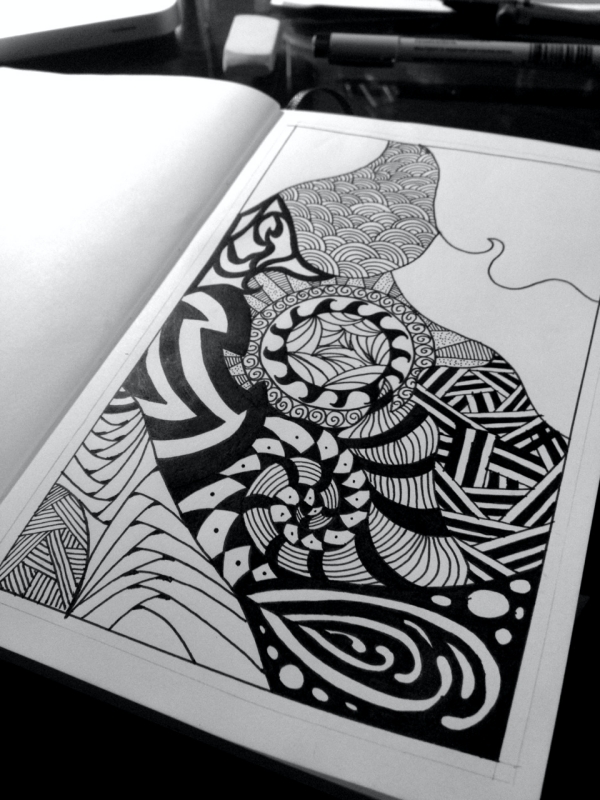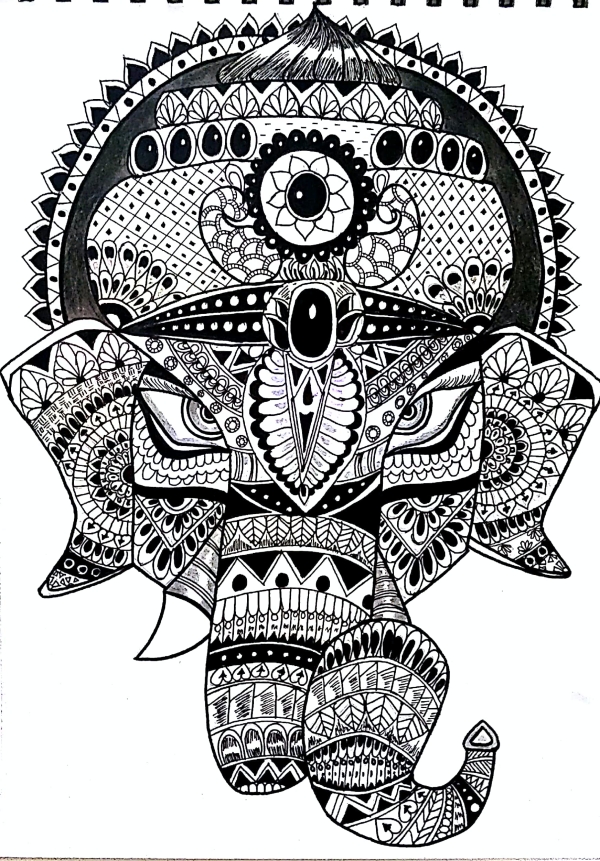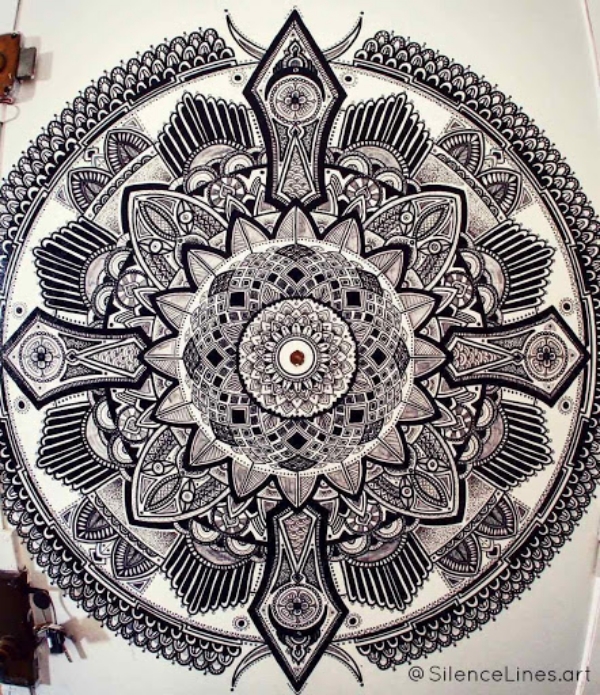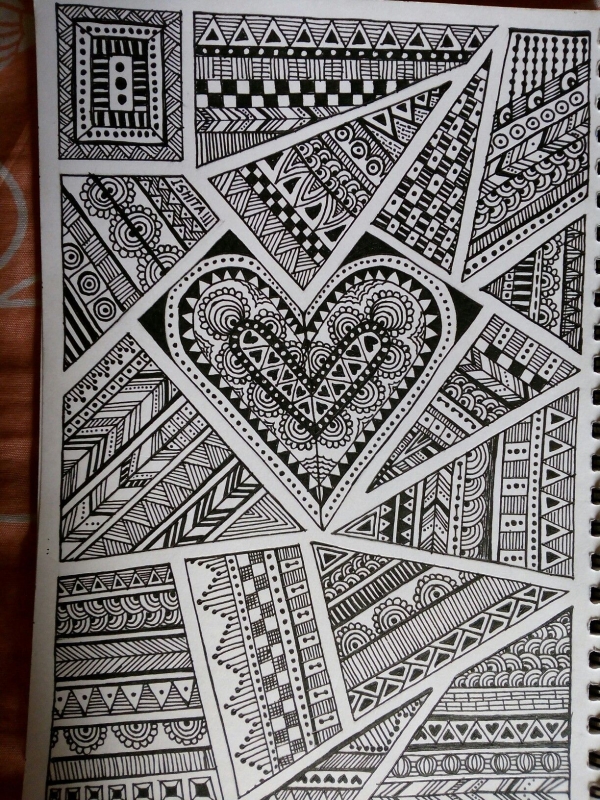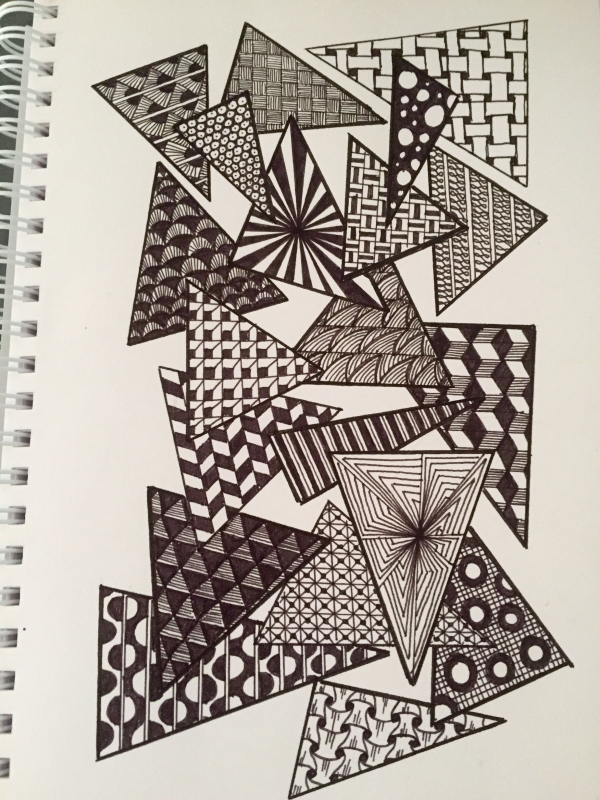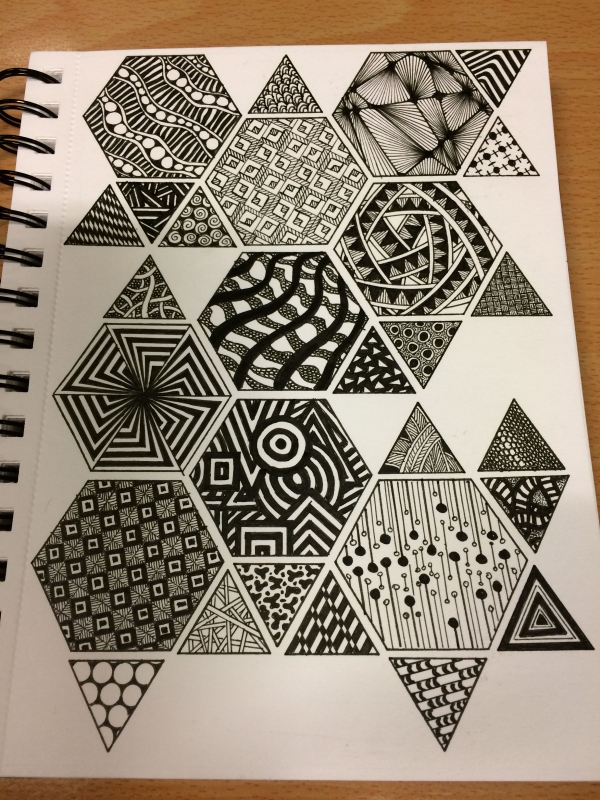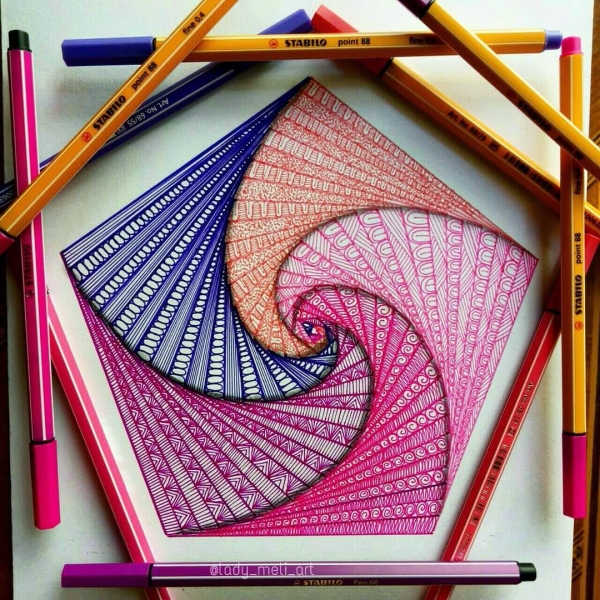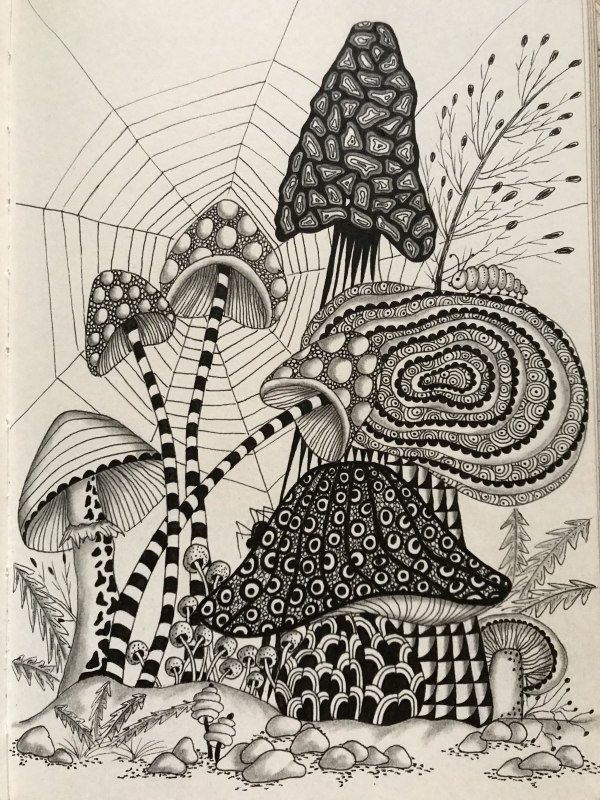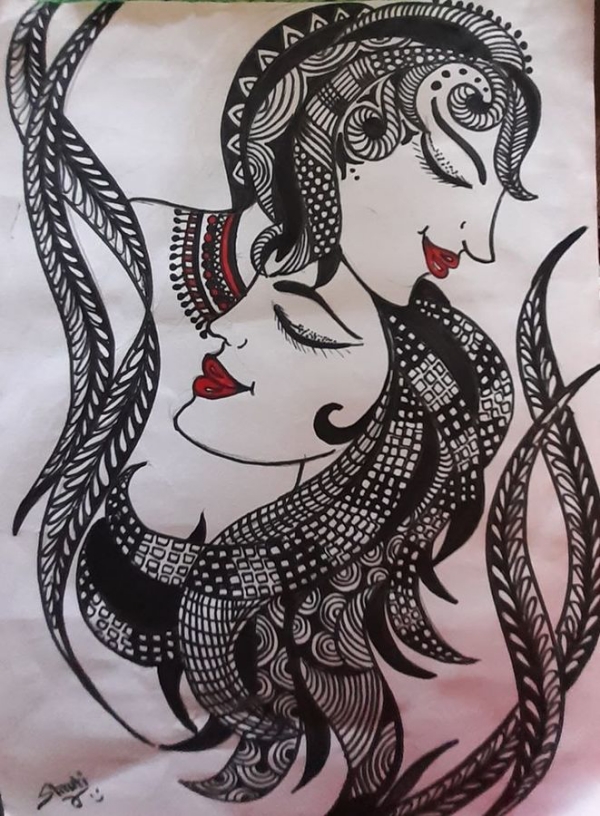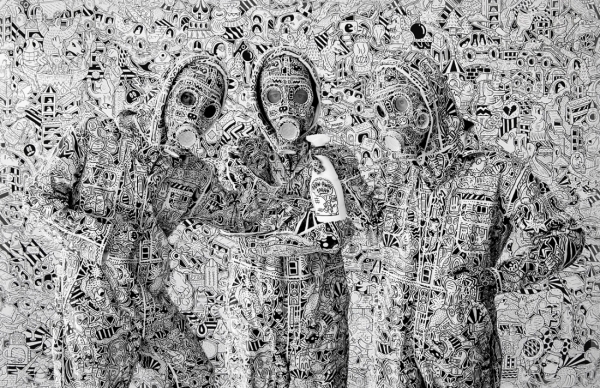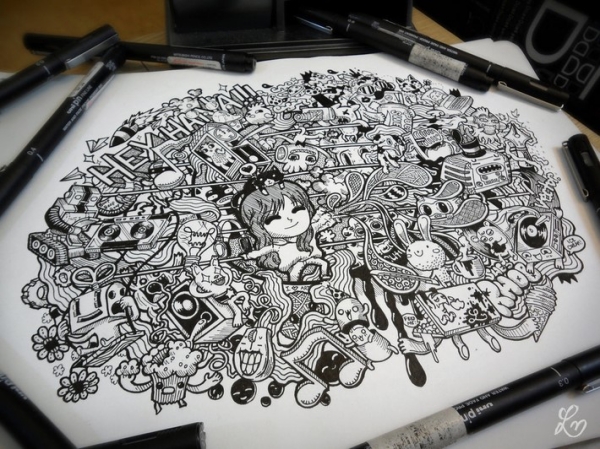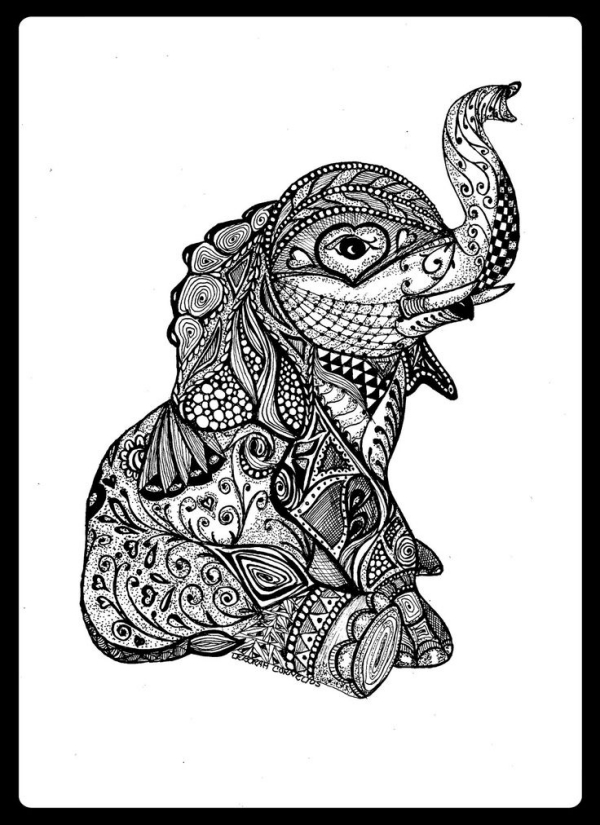 Can You Earn by Doodling?
Keep calm and doodle, a very common phrase, used to promote doodling. Who doesn't love to earn by doing what they love or some extra cash with "mindless" drawings? You can easily earn enough by doodling. For students, this could be a jackpot! You can create a brand of your doodles, post all doodles on etsy, Instagram, WordPress site or Facebook. There are many industries like media, marketing, design, photography with potential customers that can reach out to you. Digitize your doodles, post them on social media and monetize the doodles.
If you love to draw random things like cactus, flowers, animals – you can make a series of doodles and post them as downloadable stickers.
You can doodle intricate mandalas and make a coloring book for adults and kids.
Turn your doodles into vectors for illustrator's use.
Interesting doodles, make good money on Etsy which is used by merchandise brands.
Have a series of doodles that could be used for home décor.
Hand-lettered phrases, calligraphy doodles are used by marketers for packaging the goods.
These are few of the endless ways you can earn by doodling. Build your website, post your art and just keep going. Good work is often recognized and rewarded.
Creative Doodle Art Ideas to Practice in Free Time
Beginner's Level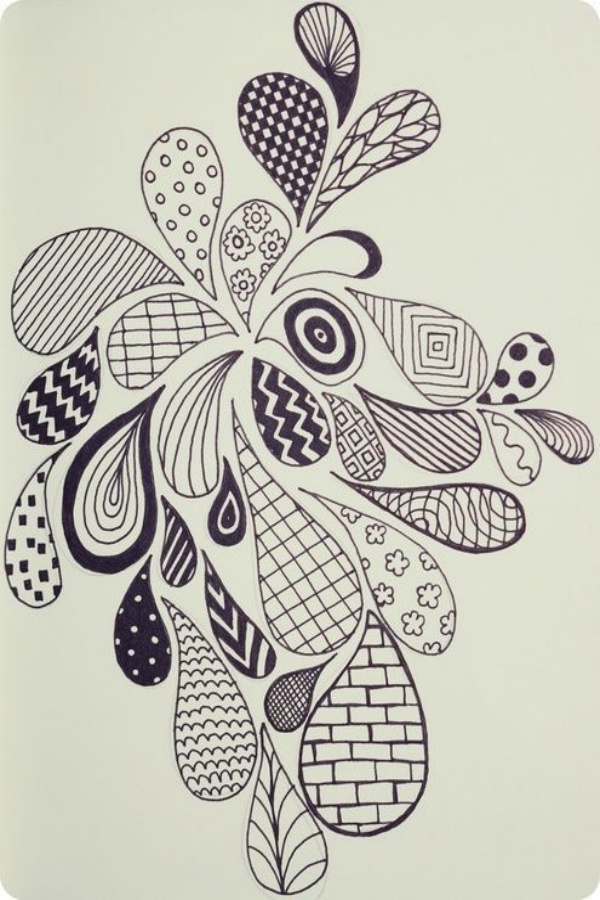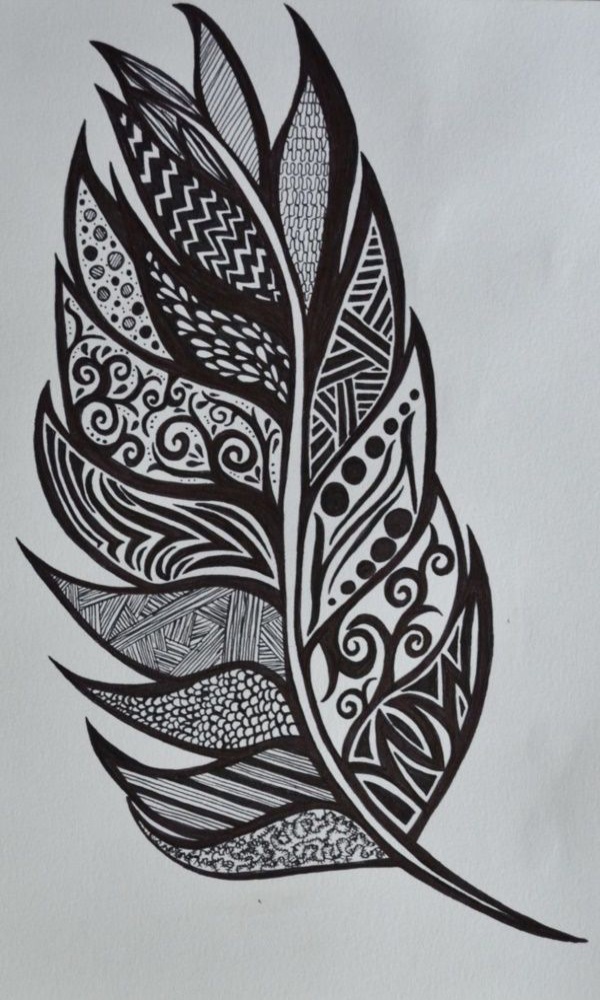 "You have to learn to walk before you could run" so start by drawing simple. Practice makes a man perfect and these simple yet creative Creative Doodle Art Ideas to Practice in Free Time will get you to next level within no time.
Practice Some Regular Shapes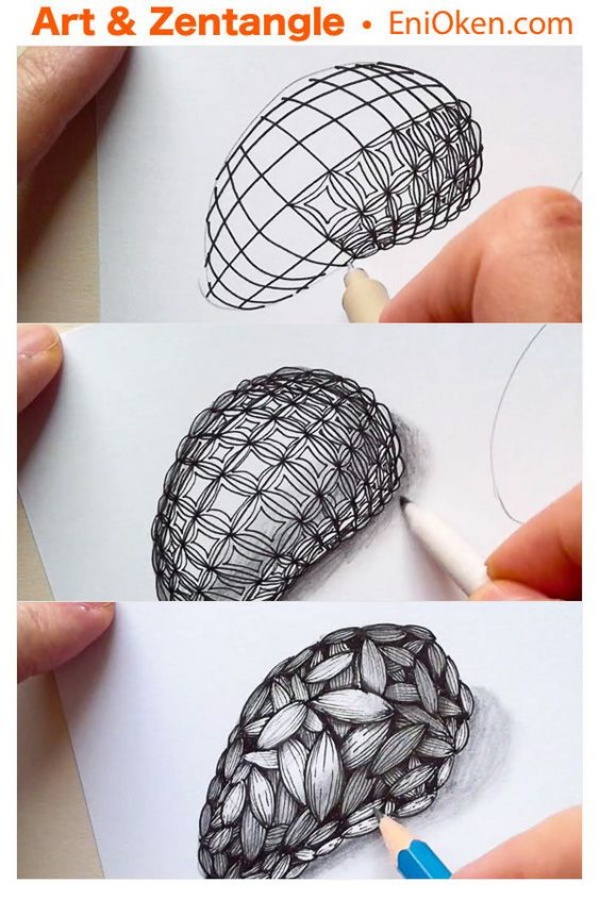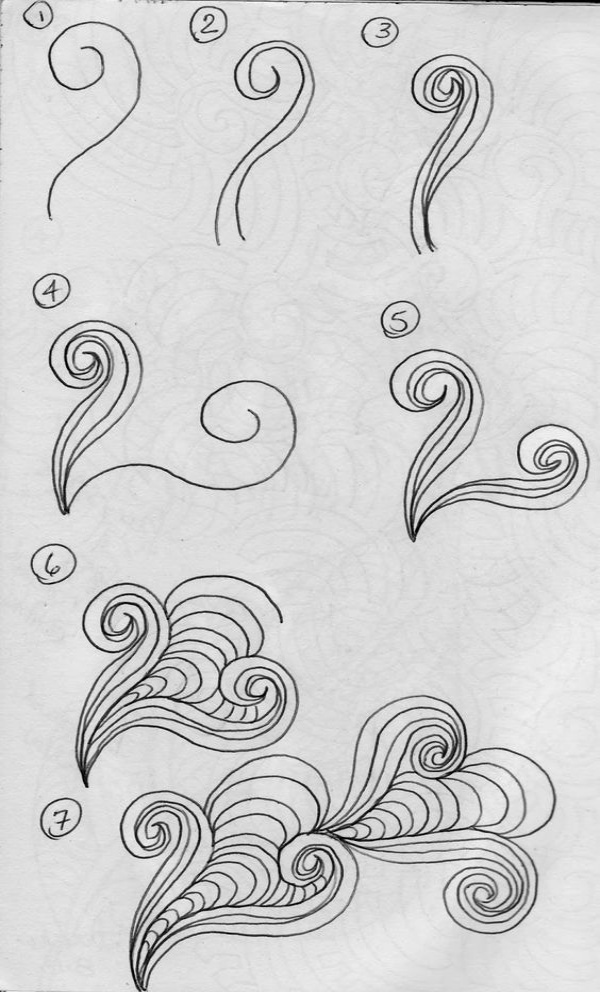 There are so many simple shapes that you can see at so many places. Pick your ideas from the shapes that you see in your surrounding such as squares, circles, or stars. Try to imbibe them into each other and create new designs.
Limit Your Drawings Into A Shape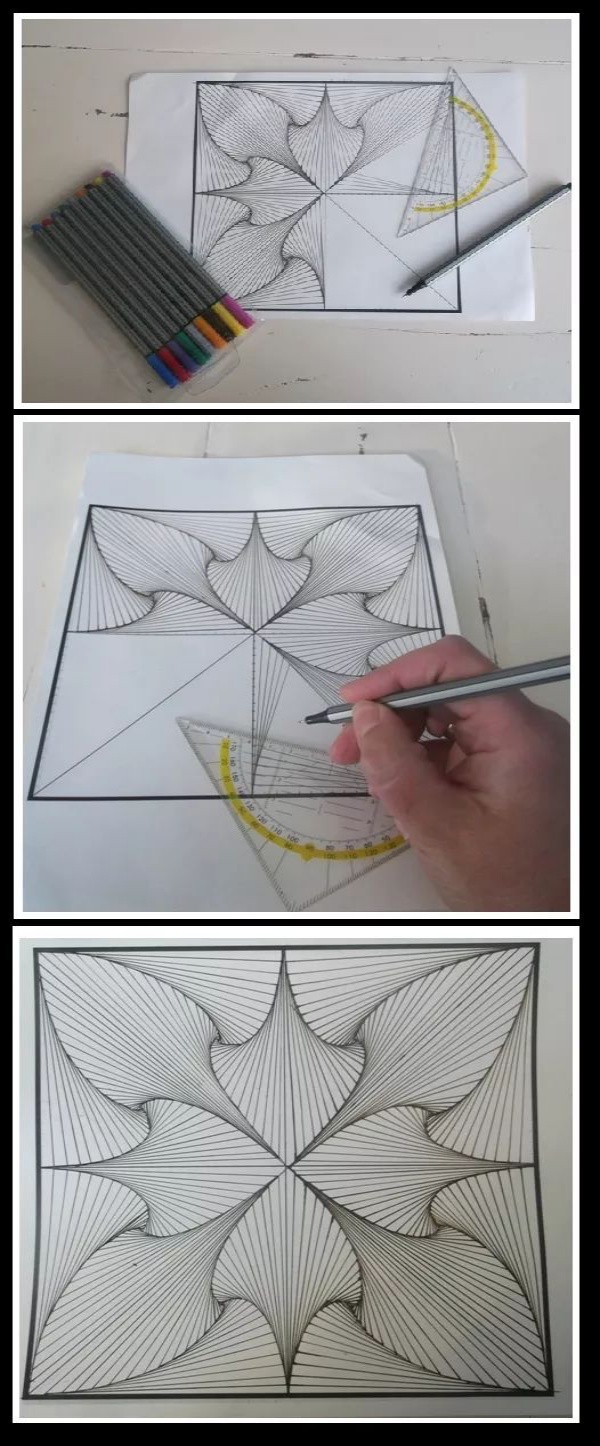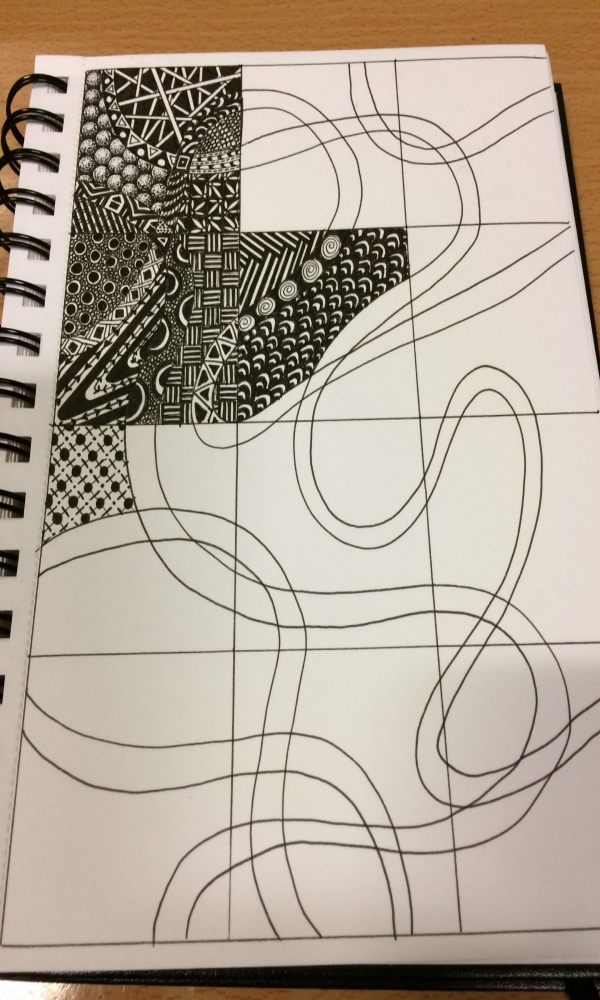 Limiting your drawings into a shape would improve your perception about a scenic view. First, imagine a beautiful scene. Then mark your canvas, it should be some uncertain shape. You can now draw the scene into this outlined canvas. Another thing you can do with this idea is draw some random shape into a concrete shape. It could increase your imagination power and limit your boundaries.
Letters And Numbers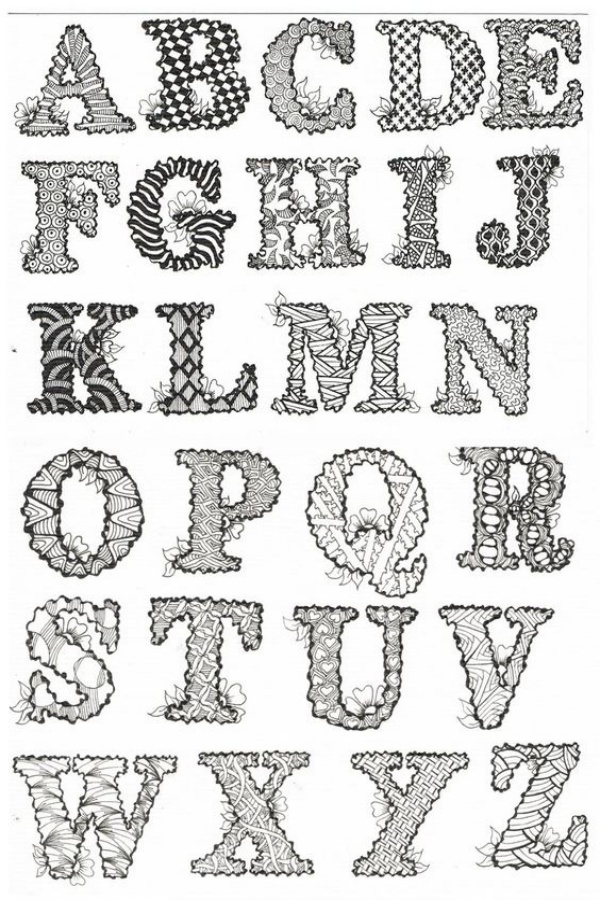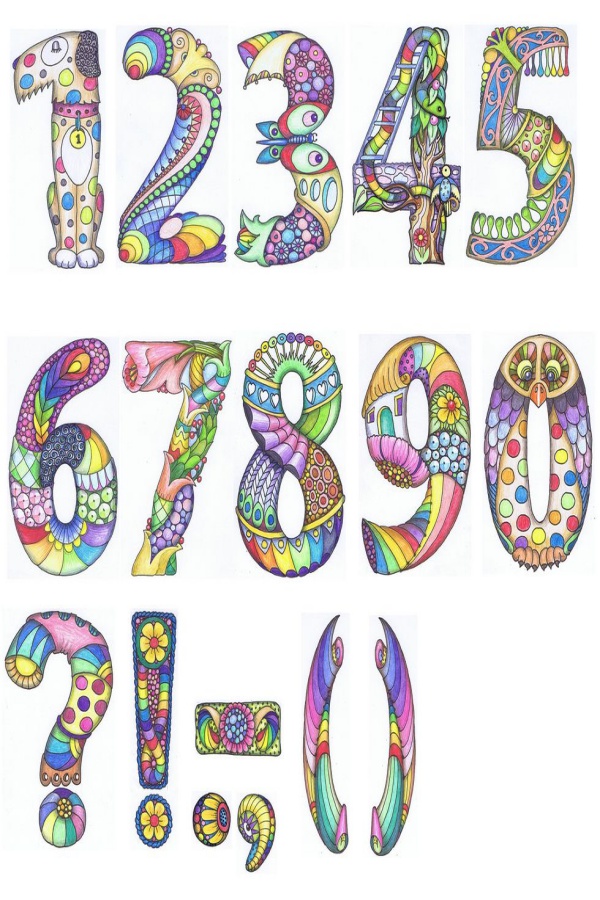 Our basic learning starts with numbers and letters, so why not start basic doodling with it?You can give variations to these letters and numbers by adding up some creativity to it.Give letters and numbers a life as if they were human or animals. You can even write quotes giving letters some artist styles.