Check your childhood notebooks and the last page has numerous doodles! Our doodles kept our sanity when we sat clueless on the last benches of those boring lectures. It was then, and it still is a favorite pastime for many, and why not? That inner child never does grow up! By definition, "a doodle is an aimless drawing done by a person when his mind is preoccupied". Often people do this to divert their mind from things that are unsettling or disturbing for them. They tend to find their escape in these doodles.
Other reason is, when a person such as a tattoo artist wants to practice their drawing skills. They do this so that their hand can get a practice to move freely in motion with the turnings of the tattoo. Therefore, by this, we understood that there might be three broad categories in which you may fall- the beginners; who doodles for pastime, the intermediates; who relaxes after drawing and the experts; the ones who need it in their profession such as a tattoo or henna artist. You can choose any from these Creative Doodle Art Ideas to Practice in Free Time that we have brought for you to free up your artist wings.
Every stroke of your brush, when applied on a blank canvas begins to communicate with us. Such type of paintings can be categorized into two types; Happening Minimalist Art Paintings and vintage art painting.
Creative Doodle Art Ideas to Practice in Free Time
Beginner's Level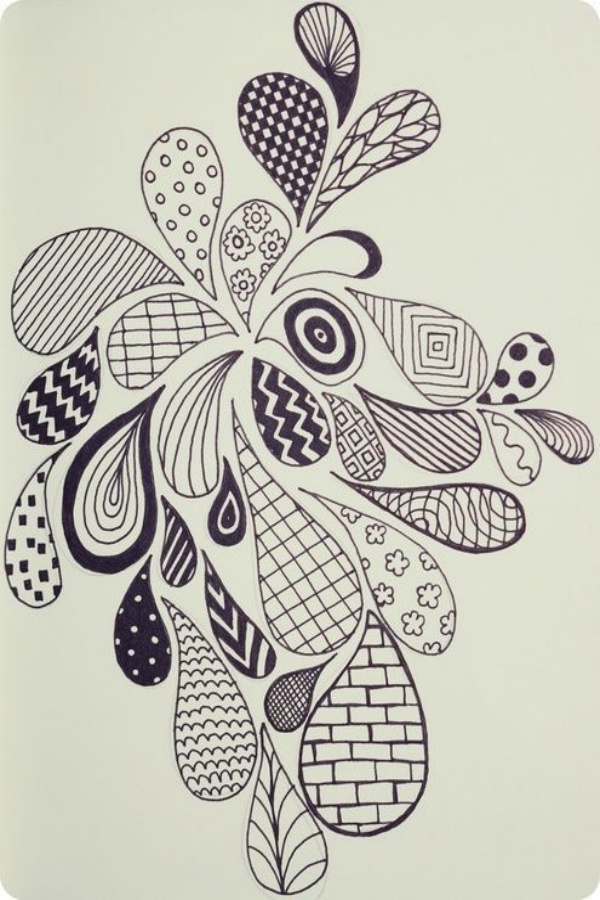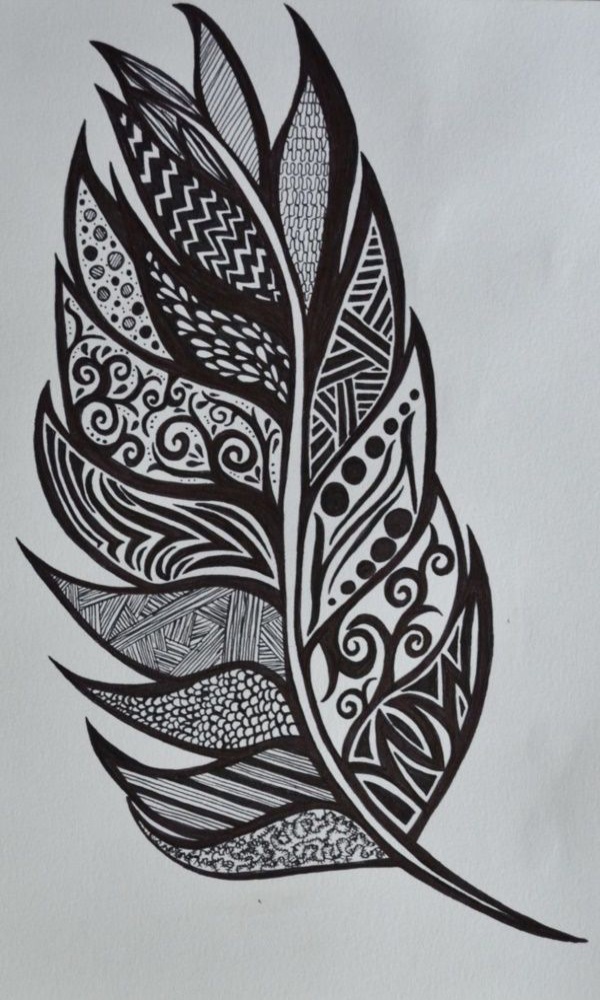 "You have to learn to walk before you could run" so start by drawing simple. Practice makes a man perfect and these simple yet creative Creative Doodle Art Ideas to Practice in Free Time will get you to next level within no time.
Practice Some Regular Shapes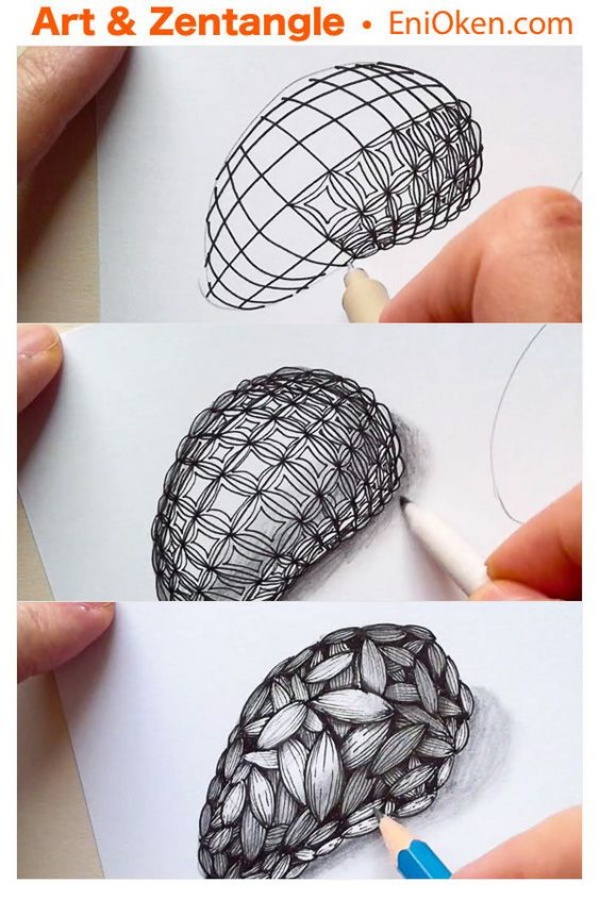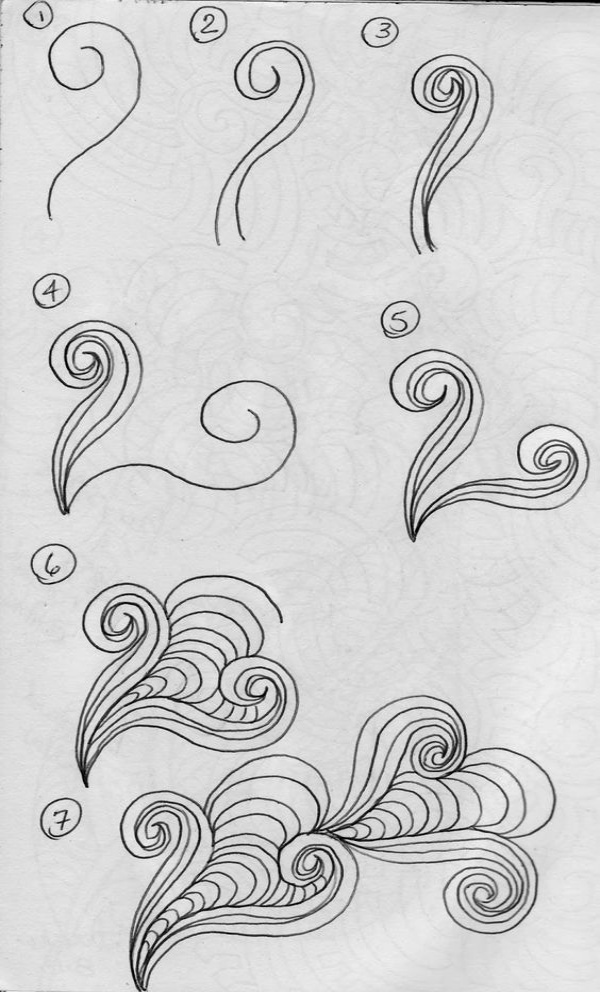 There are so many simple shapes that you can see at so many places. Pick your ideas from the shapes that you see in your surrounding such as squares, circles, or stars. Try to imbibe them into each other and create new designs.
Limit Your Drawings Into A Shape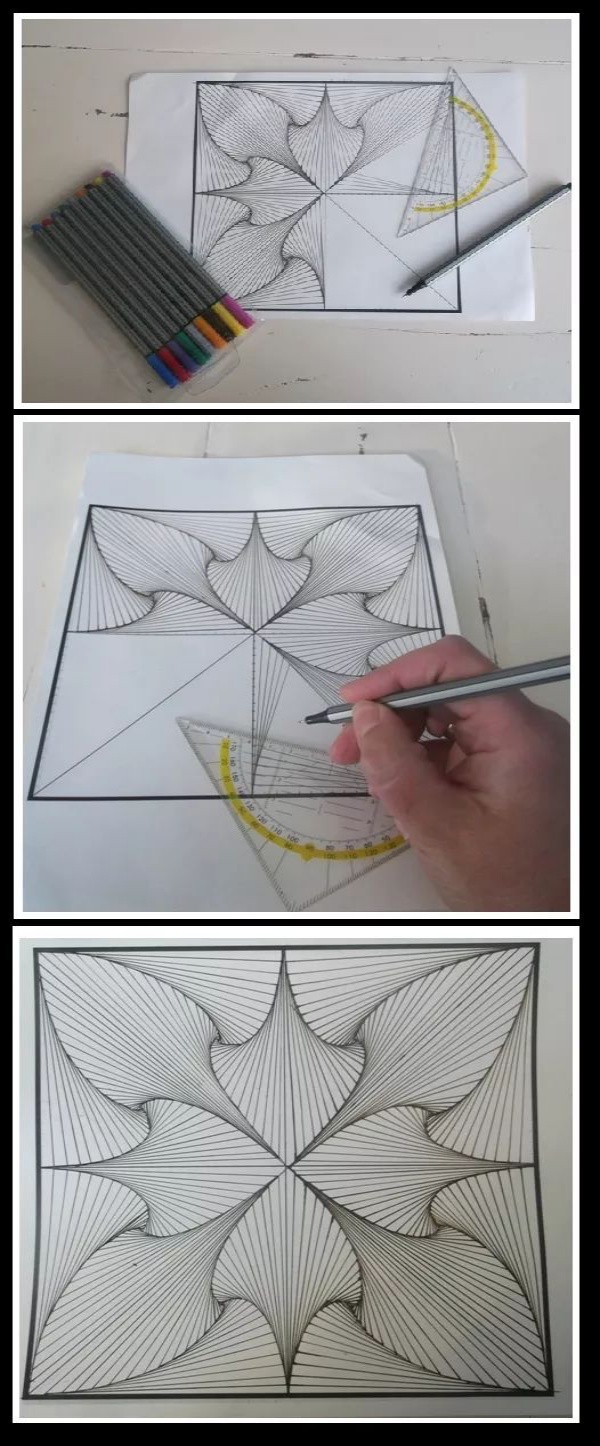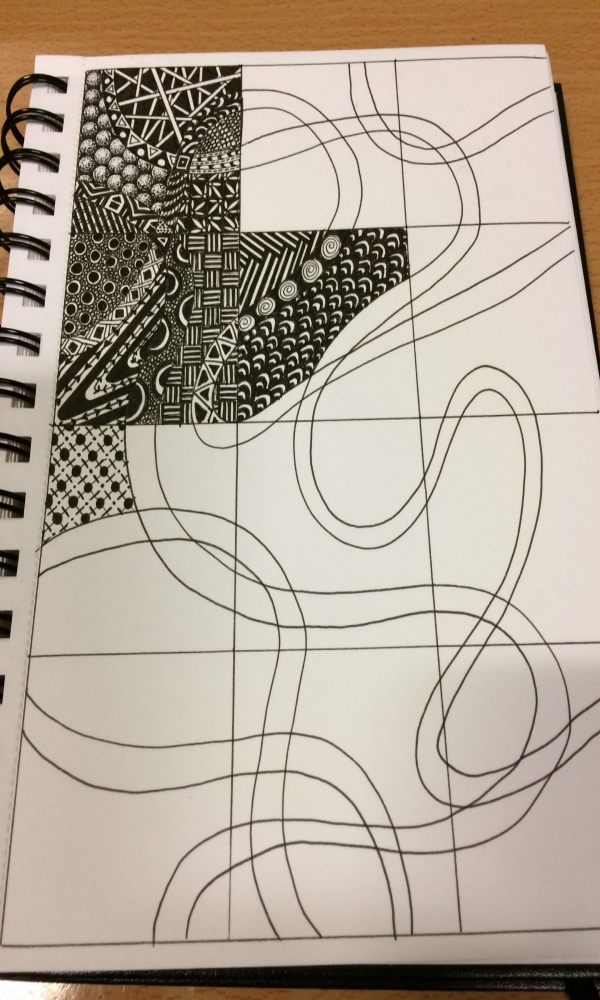 Limiting your drawings into a shape would improve your perception about a scenic view. First, imagine a beautiful scene. Then mark your canvas, it should be some uncertain shape. You can now draw the scene into this outlined canvas. Another thing you can do with this idea is draw some random shape into a concrete shape. It could increase your imagination power and limit your boundaries.
Letters And Numbers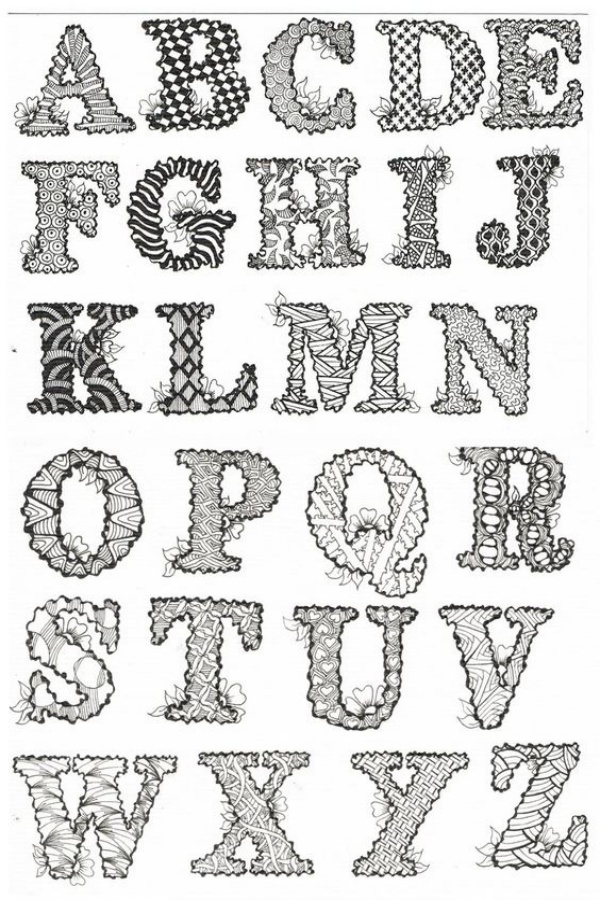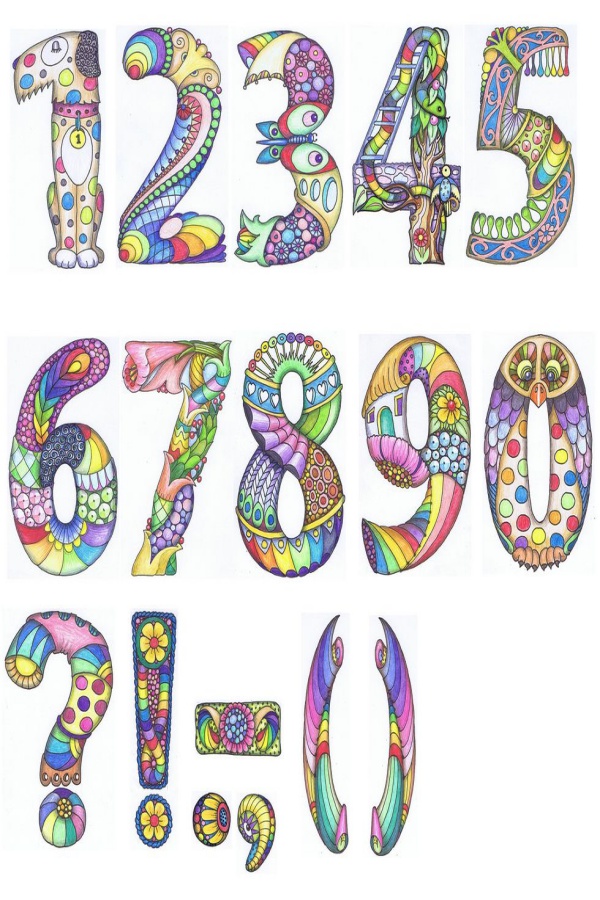 Our basic learning starts with numbers and letters, so why not start basic doodling with it?You can give variations to these letters and numbers by adding up some creativity to it.Give letters and numbers a life as if they were human or animals. You can even write quotes giving letters some artist styles.
Intermediate Level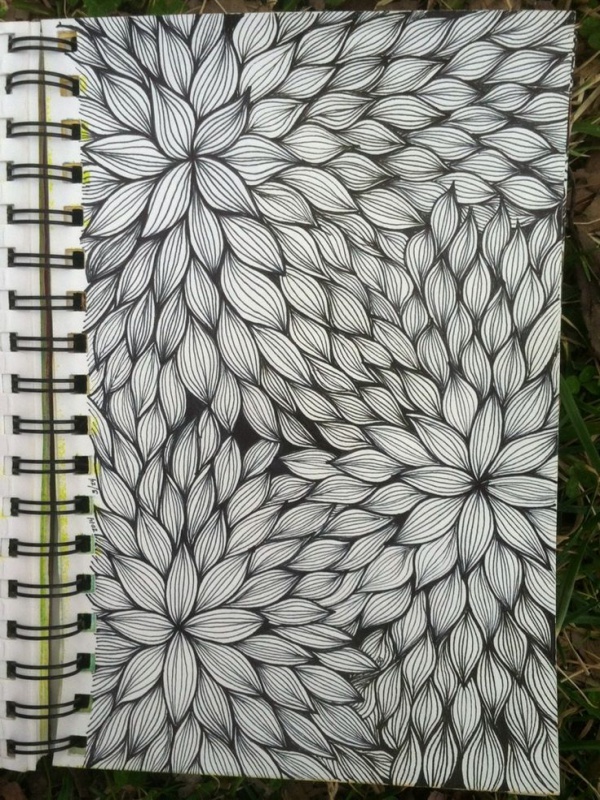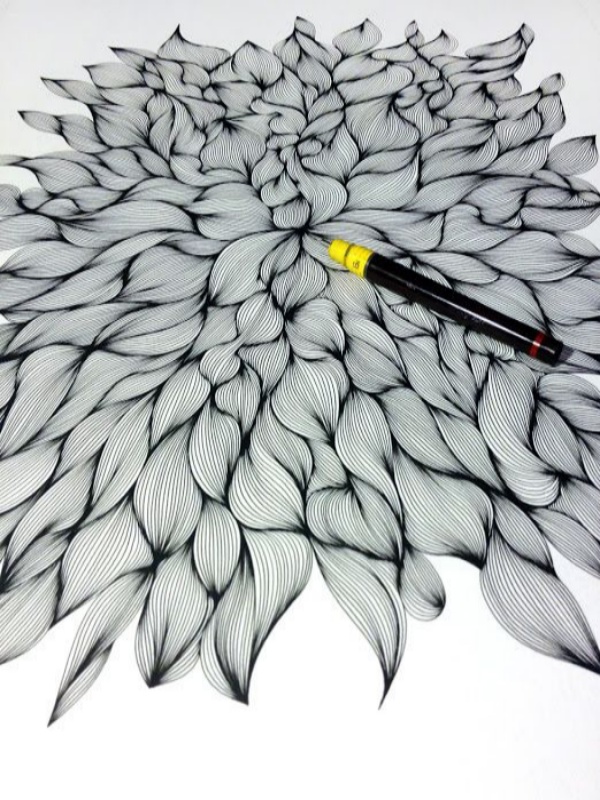 Once you are confident about doodling simple pictures you can level up your game and try some intermediate level doodles.
Start With Cross-Hatching.
Are you done with simple designs? Then Try some difficult ones. Take your inspiration from your table. Look for something that has some light effects on it and then create it on your page.Shade it as you can see it by cross-hatching and eventually you will see the depth of it.
Draw Some Creative Cartoon Animals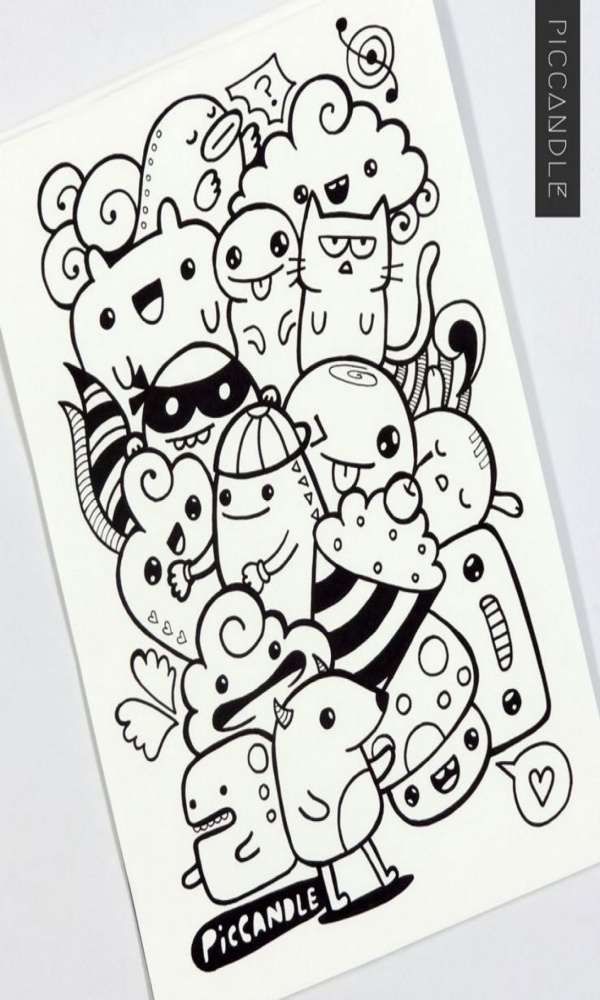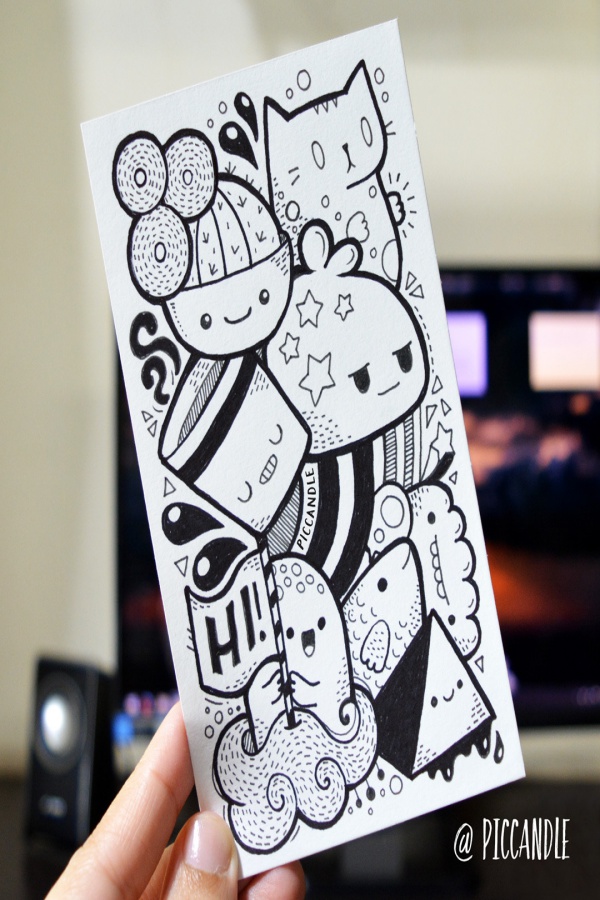 For starting, you can practice some easy animals such as jerry mouse or tom cat. Increase your level with time and draw some difficult ones that have more detailing to it. Further, you have to level up by creating your own imaginative cartoon animals.
Show Off Your Love For Food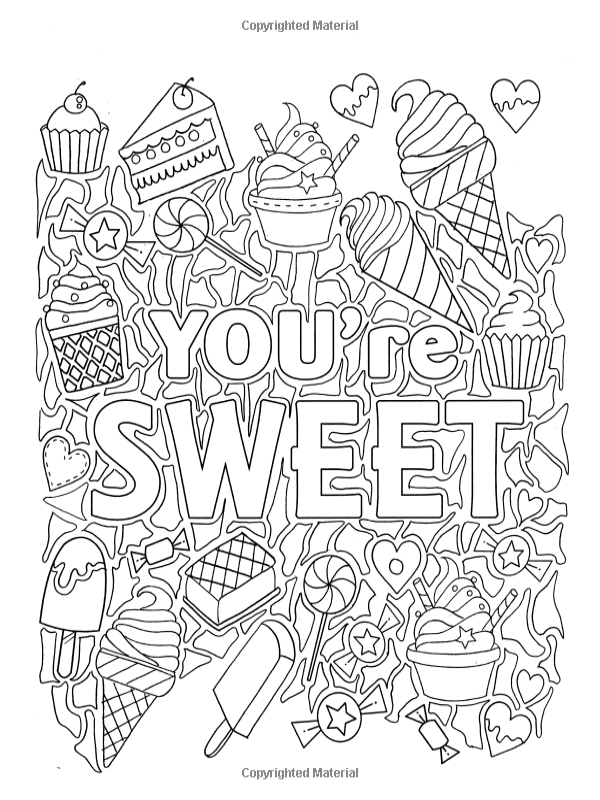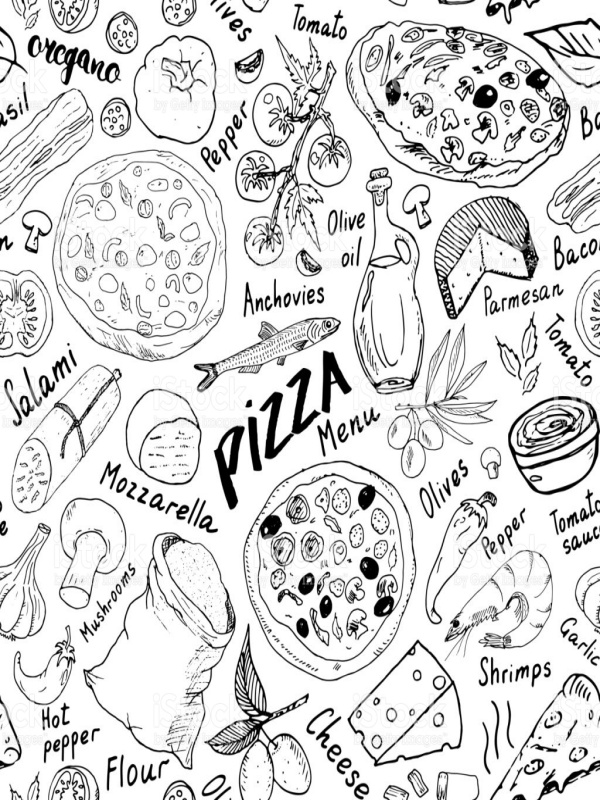 Mix your finger licking food with your great creativity and experiment some food doodles. Make it so apt that the viewer salivates on a hint of your doodle.
Set Your Hands On Architectural Designs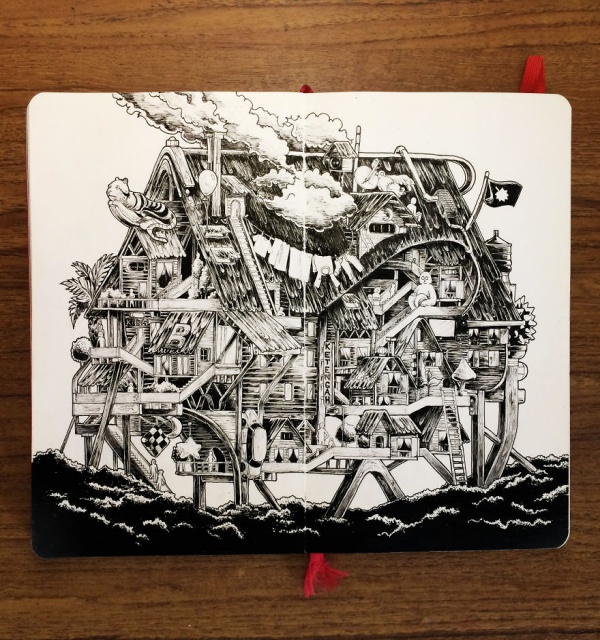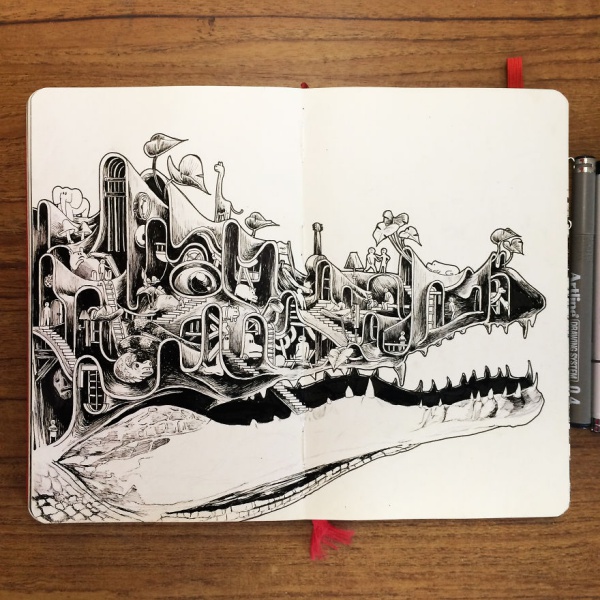 The shapes that you had practiced earlier would help you make this. Imagine the features you want in your dream home and try to put it in Creative Doodle Art Ideas to Practice in Free Time. This will clear your vision about your thoughts, as this idea needs an insight from your life. You could figure out what needs to be changed and then you can make them accordingly.
Draw Dream Catchers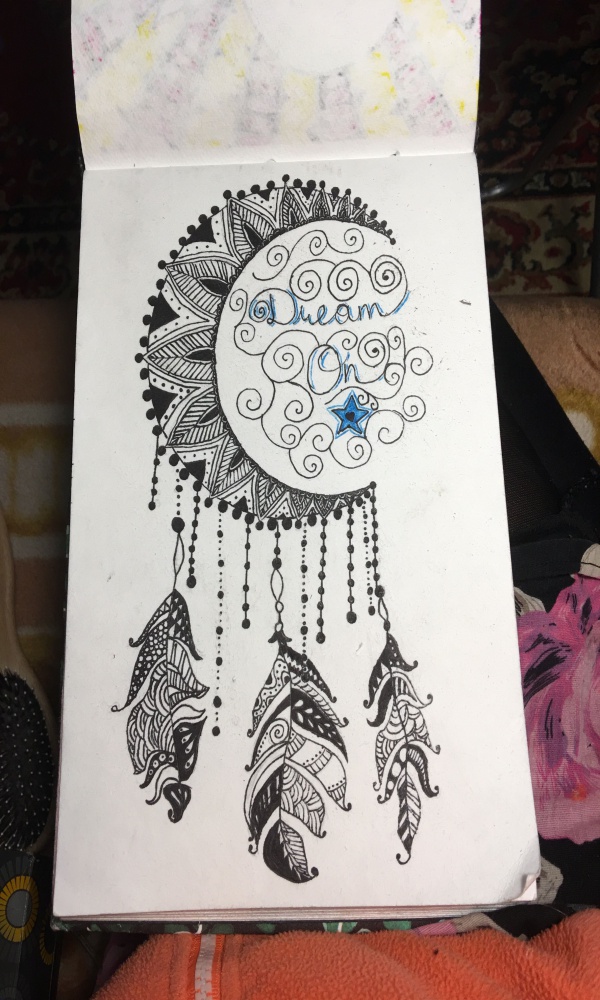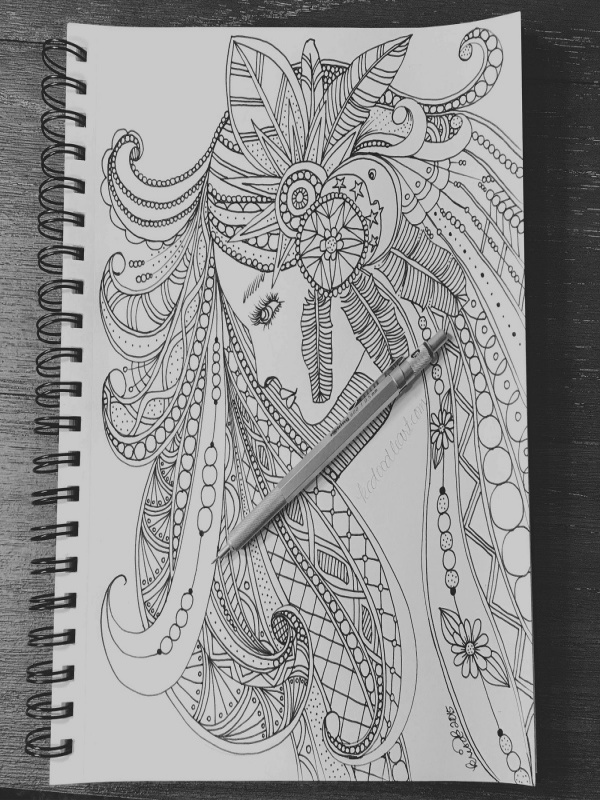 Dream catchers are symbols of positivity and "good dreams". They believe that a dream catcher has minute details and you really need to concentrate to make a perfectly gorgeous one. This will divert you mind from the stress or anxiety that you are currently facing and help you relax.If you are a person who loves to draw/ sketch dancing women, then hats – off to you! Because you truly understand inner emotions! To add to your sketching list, why not take some inspiration from us, by having a look at some of the most Innovative Dancing women Drawings and sketches ideas?
Experts Level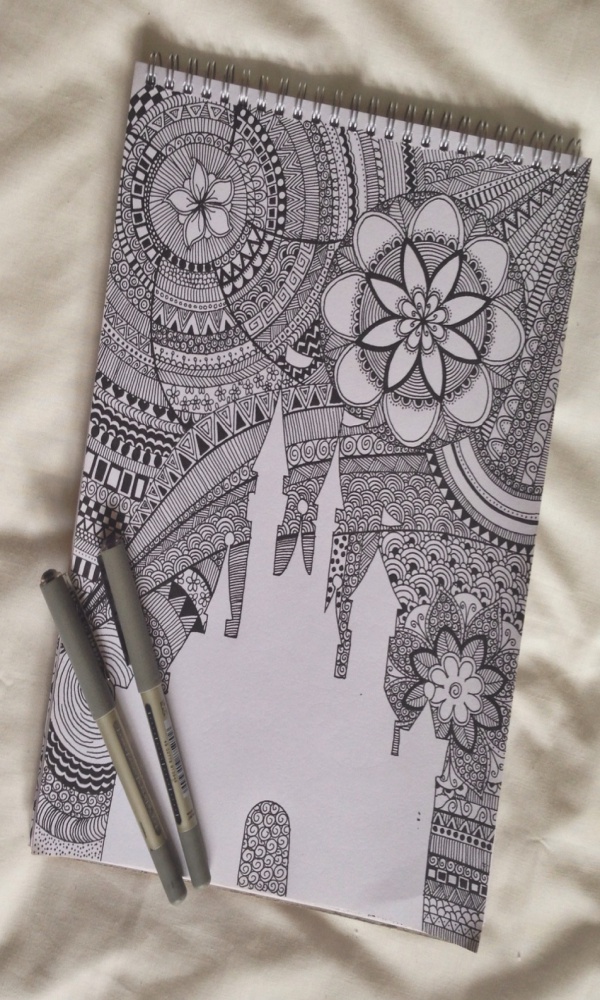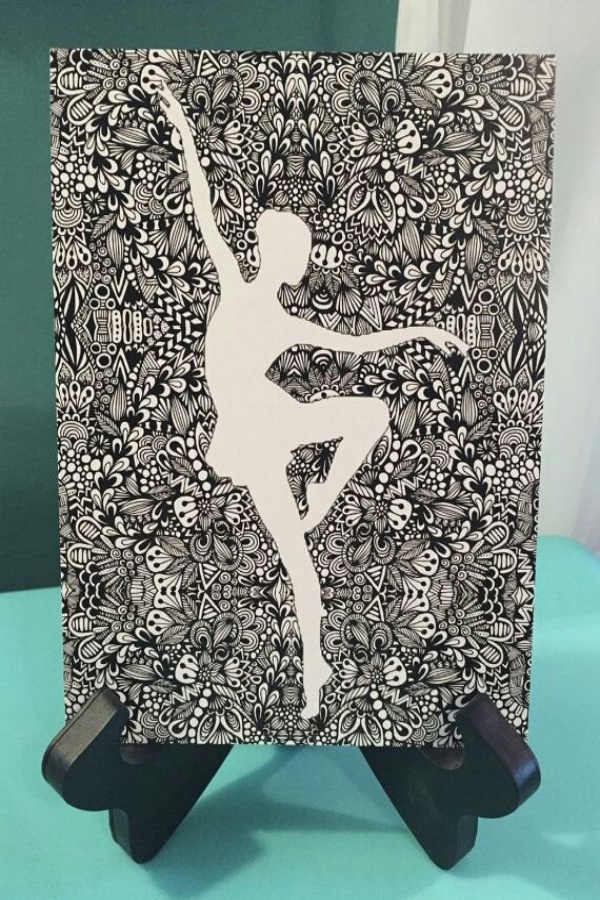 For self-proclaimed experts, since you think you can doodle proficiently you should now give a try to these listed below.