Nowadays, the kids are more or less busy with their studies all the time. But due to this, they miss out the sharing of excitement with their friends and siblings. Actually we can say that the kids remain in a pressure of studies and they hardly get time for their involvement in various activities. But being a perfect guardian, you probably know the necessity of such extracurricular activities in their life. So here's the confusion that brings you all to these types of article. But now it is our responsibility to guide you through various tips that will help you out. Here we will be telling you about 12 easy and creative nature crafts that are really exciting for the preschoolers.
Easy and Creative Nature Crafts for Kids
Stick Weaving: Let your kids try their hand in tree weaving. Here's is a tutorial that will help you to make your kids learn about tree weaving and really they can try it out. After you're finished with the whole project, cut the two ends with scissors and let your kids know that the birds will pull the yarn away from the tree to use in their nests. So there's something very wonderful to learn from it.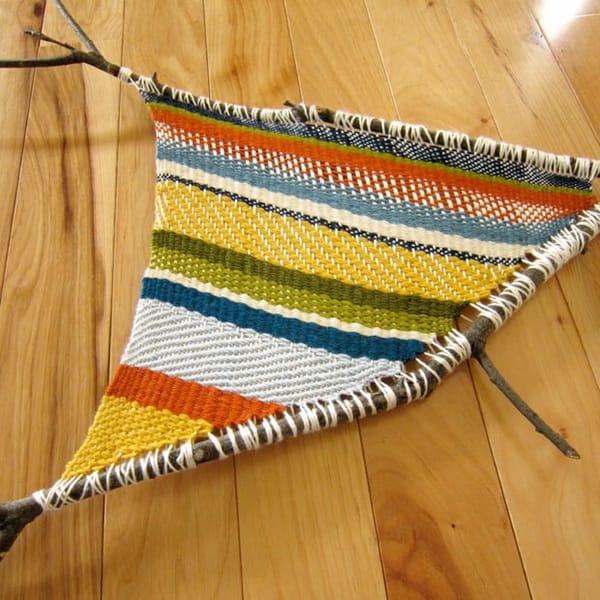 Stick Fort: For this interesting activity you will need to buy some silicon rings that will help the kids to attach the sticks and branches together so that they can make something cool and creative. You can help them out as they will hardly get any idea of construction but let them do what they want to make. May be you can't recognize the structure they are making but leave it on them.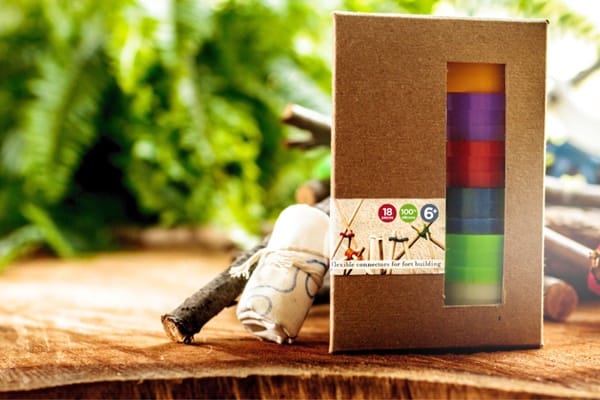 Placemat Crafts: This can really help out to grow interest in nature. Take your kid for a walk through the neighborhood and let them pick up the leaves they like. Try to understand them about various creative ideas so that they can make out something different. Get back home and tell them to try their hand in making various types of placemats.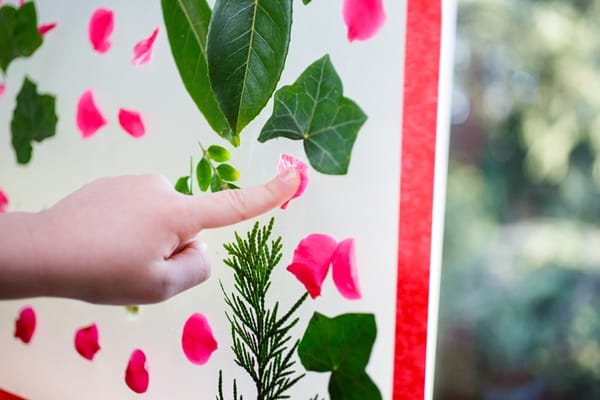 Paint Leaves like Animals: This activity really attracted us and so we decided to put it in the list. This idea of leaves painting is really awesome and here we will show the work of artist Hazel Terry. Start with solid base paints and then move on to make fishes and all of various shapes.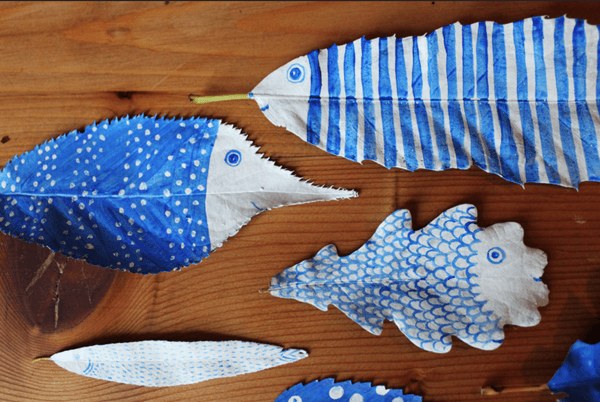 3D Drawing with Petals or Leaves: It's really something interesting that your preschoolers will love. Give them an idea of 3D this time. Actually you will have to take a printout of face template in the link given here and tell them to decorate it with leaves and petals. See their creativity. Let them decorate it on their own. Of course they will do something very beautiful.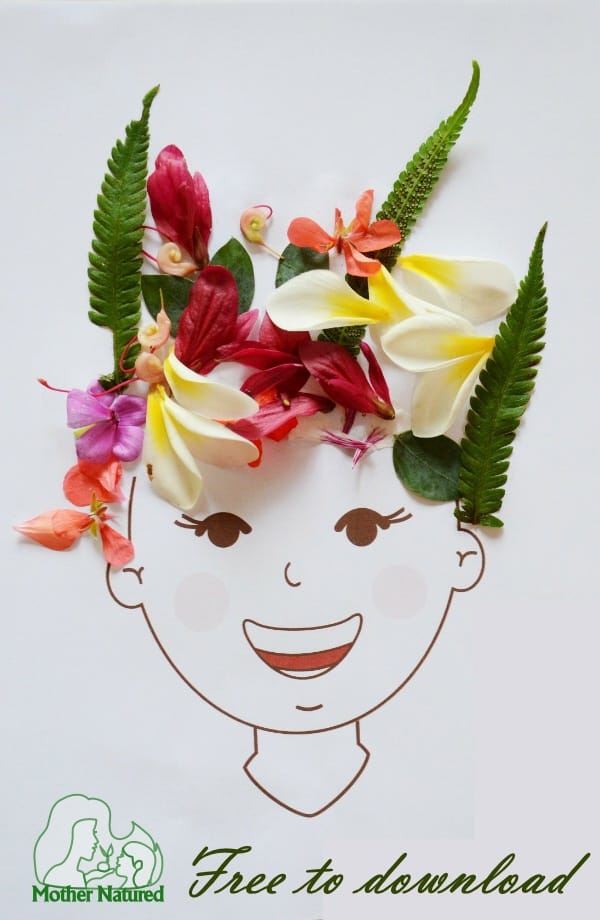 Color Wheel Tree Craft: This is the time when your kids will learn about colors. Actually you can help them to learn about colors through this project. Teach them about basic color theory and let them try it out through this project. With this project you can be sure that you are helping your preschooler to spend some quality time.
Paint with Branches: You can say this as a nature painting activity. Yes it is a great idea to use nature paint brushes. Probably you can understand what we are telling about. Take them for a quick walk in a park and let them collect some small fallen branches from there. Remember they will use it as paint brushes. Open the tutorial and tell them the procedure to make out something.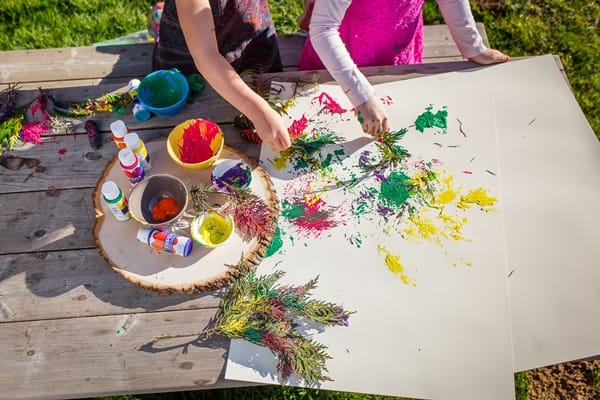 Leaf Crowns: Kids go through a lot of stories related to kings and queens. So they will really feel good to think themselves in that place for a time being. We are telling about wearing crowns. Go to this tutorial and look for the ways to make out a beautiful crown with leaves. This is really a gorgeous one as you can see in the image.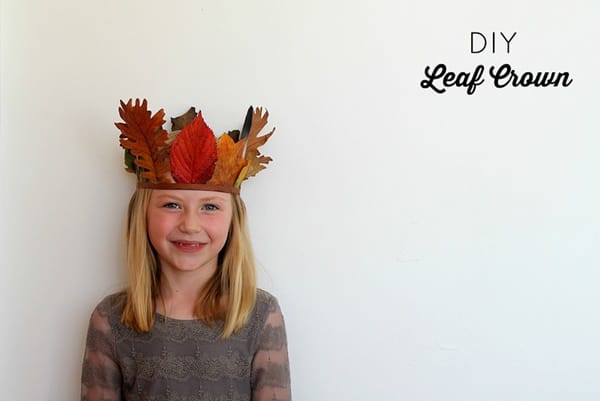 Painted Stick Wind Chime: We really fell in love with this project. A very suitable one for every kid and preschoolers. And of course you will end up with a project that you can happily display when you're done. Try to make your kids use bright colors so that it really looks attractive. So now your kid can also join you in the home decoration campaign.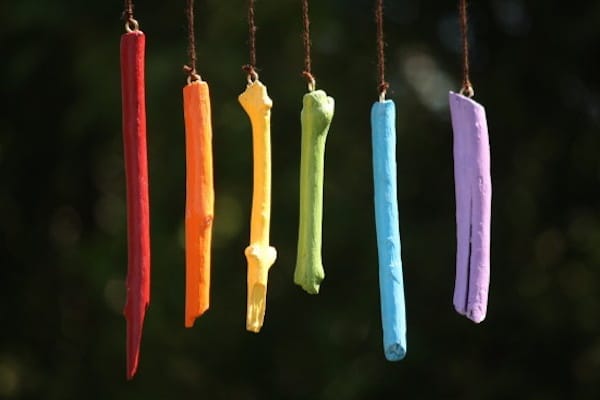 Painted Rock Cactus: Tell your kids to collect some small pieces of rocks from the neighborhood. They can really make out something interesting from it. Probably they know about cactus. Tell them to paint the rocks and make out something similar to the cactus as shown in the picture. Here you can also have a look in the tutorial.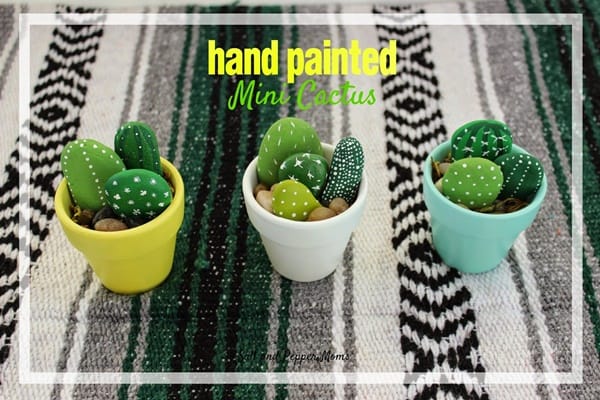 Tree Bark Owls: This project is a bit tough compared to the others in this list, but you can easily help your kid to make it out. If they really loves owl tell them to make an owl for them. Yes for that you will have to collect some bark from the park or neighborhood. It's good to pull them out from a tree in rainy day. This project will really need some great involvement of yours.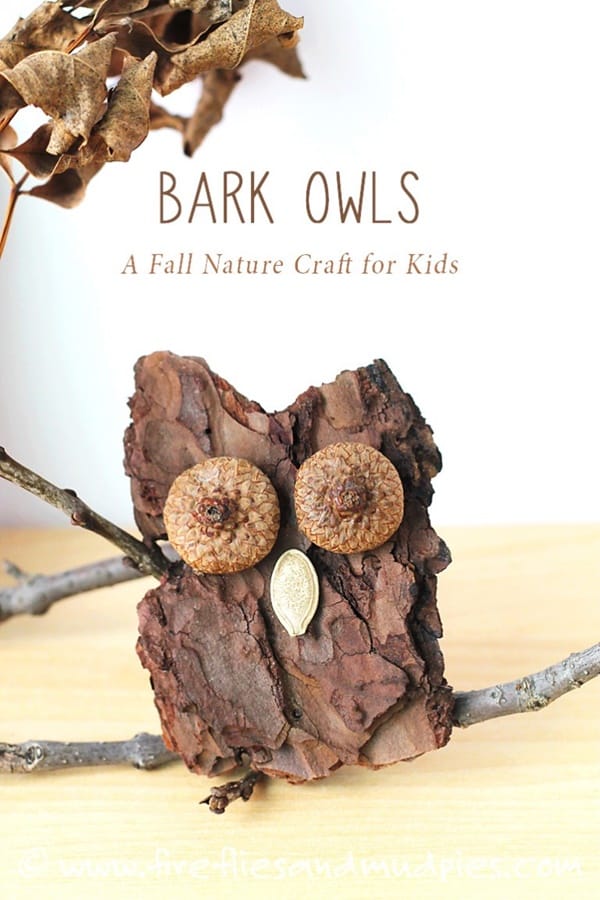 Seed Pod Boats: This seed pod boat will really float down a river, which is pretty awesome. This creative lesson will really turn into a physics lesson. Show them the logic behind such a beautiful thinking. We can just say you that your kid's going to love it out.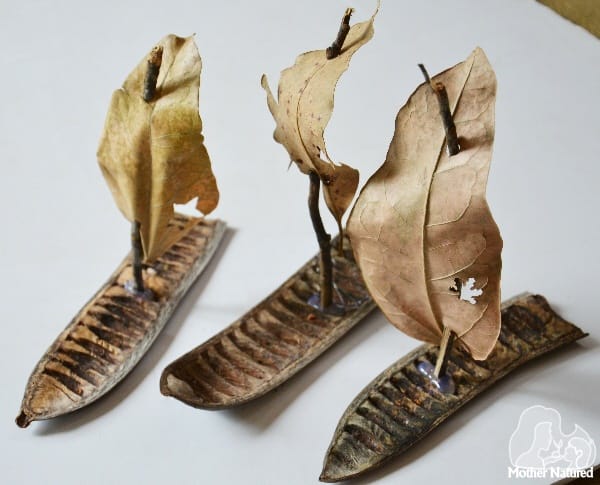 It's for sure that your kid is going to have a good time ahead. And of course they are going to learn out something from all these projects here. But really the main thing is that you will have to choose the right project for your kid. So just get going.