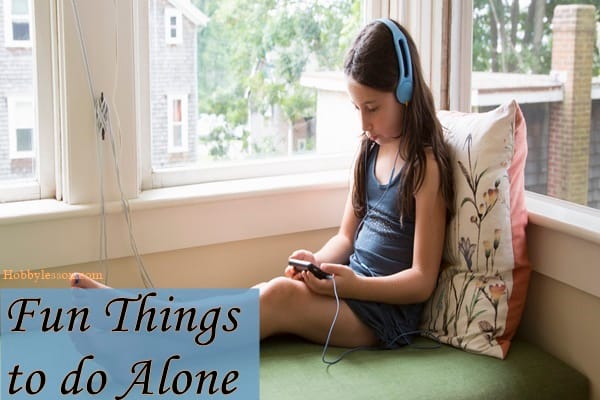 At this social media age, each and every people look for a way to interact with people every single minute. Doing these, we forget that every person needs a particular time for their own. This time is known as self time. It is necessary to provide a specific time regularly to keep our mental situation stable and keep ourselves away from stress of work. Spending some time alone is a process of recharging ourselves. So now you can understand how important is it to spend time alone. Get some amazing ideas to gear up your time when you are alone.
Fun Things to do By Yourself
Travel Somewhere new and Alone: Try to travel alone, because travelling with a group of other people will end up in compromising a lot of things. But it is much good to travel alone as you can do everything according to your wish.
Have a spa or take a massage: It's a great way to keep your body, mind and soul in a relax mood.
Go to a Free Concert: Find a band nearby you those who do a lot of free concerts. Keep a good relation with them to get the updates about their nearby free concerts.
Take some selfies: Selfies are great way to spend time when you are alone. Get dressed with beautiful clothes and indulge yourself in selfies.
Challenge your Mind: Get engaged in solving crosswords, Sudoku, chess or any other mind game. Try to finish them alone by yourself. Concentrate when you are playing.
Experiment in Kitchen: Try out some experiment with cooking foods. Try to make your own tasty recipes. Make new type of foods by seeing recipes over internet.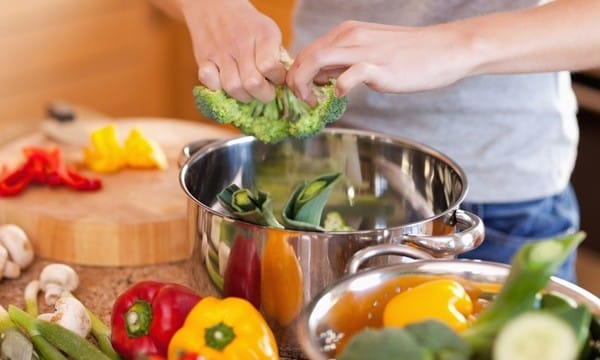 Go Shopping: Sometimes shopping can give you a great relaxation. Buying new products on your choice is a good way to engage yourself and relax up your mind.
Take yourself on a dinner: Look for a good restaurant nearby you and plan to have a dinner there. Have different types of food and try to explore them.
Visit a Bookstore: Book stores are a great place to lose yourself. Give a peek into different genres of books which are unknown to you. Take a table there and go through these books. Surely you will not get confused with all the time calculations.
Tour at a Museum: Is there any museum in your city? Go there to explore about histories and know about various new things.
Binge on a TV Show: If you are interested in TV shows then you can spend a lot of time with TV. There will be surely lot of interesting shows going on each and every time.
Sing Karaoke: If you are a music lover and love to sing with music. Buy some karaoke CDs of your favorite songs from the market. Play the tracks and sing along with it. You will have a great fun.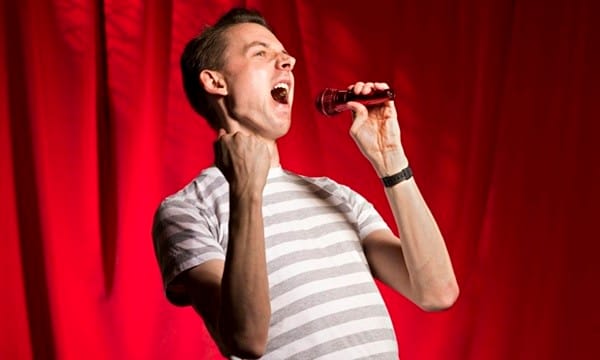 Complete a Project: If there is any type of incomplete project in your hand you can go to a coffee shop, take a table there, order for a cup of coffee and try to complete the project. You can complete the project plus you will spending your time alone.
Spend time in your Garden: If you love gardening, then there is nothing to say about that but if you don't have any interest in gardening but you have a garden at your home, go there and look at the beautiful flowers, the creation of nature. Engage yourself fully with the mother nature.
Stargaze: At night it's a best way to go to the roof and look at the sky. You will feel so interesting to think about the vastness of the sky and its elements like stars, moon etc.
Take a long hot bath: Turn on some music and take a long bath with mild hot water. Your body will get relaxed with that.
Try some new Workout: Sometimes, certain workouts will seem very boring to you. Actually you may feel embarrassed to do some work out in front of people. So when you are alone try to take the advantage of that time. Practice new workout alone in your room.
See a sad movie: If there is any sad movie running in a multiplex near you. Spend the afternoon in a corner seat seeing the movie and crying slowly.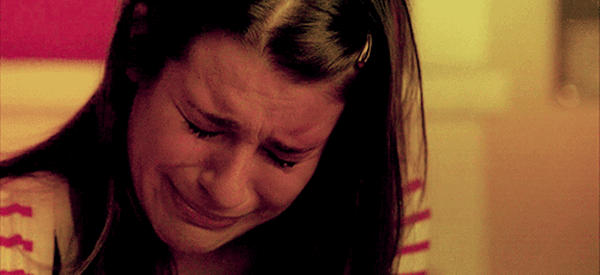 Watch People: At last if you have nothing to do else and nothing is working out, go to a park where people come to spend their time. Sit on a bench and watch the people and their activities.