Every different countries and regions have their own different cultures. These cultures deals with a variety of different things. But today we will be talking about the African culture and traditional art forms. Yeah we know that Africans are very rich in their tribal art forms and the use of masks is one of the main characteristics of the African culture. It is a part of their rituals and ceremonies. But these African mask art is quite a bit interesting for those who really have an interest on tribal art forms. For those, this article is a like a prefect guidance where a beautiful collection of African tribal mask art has been made and also with some great informations related to it.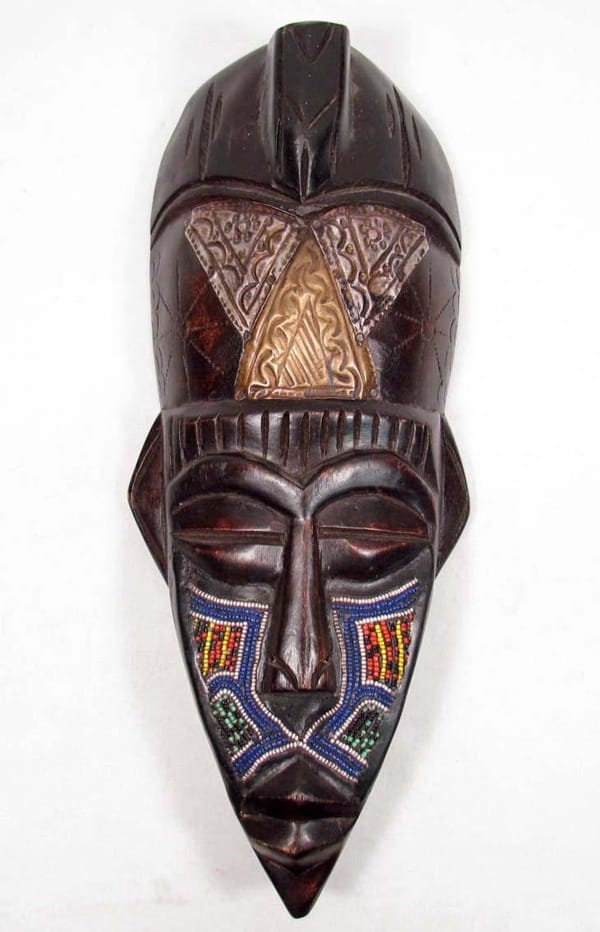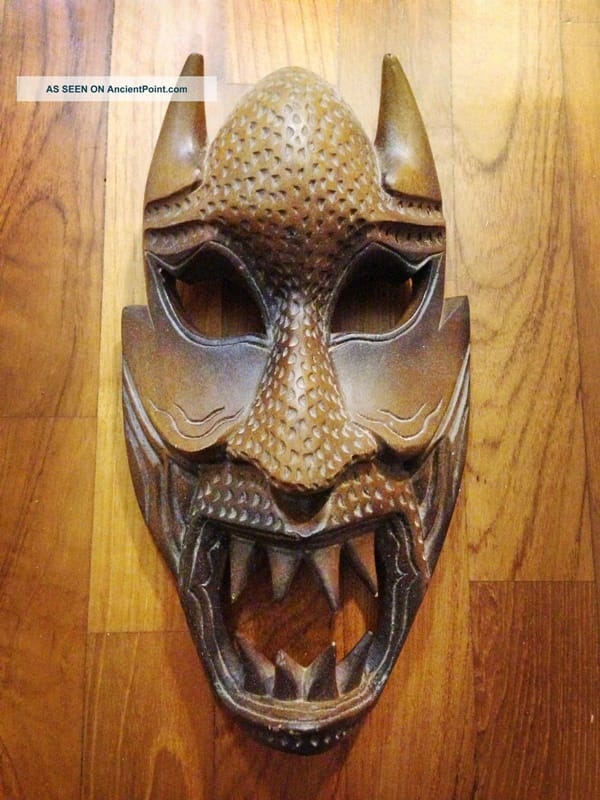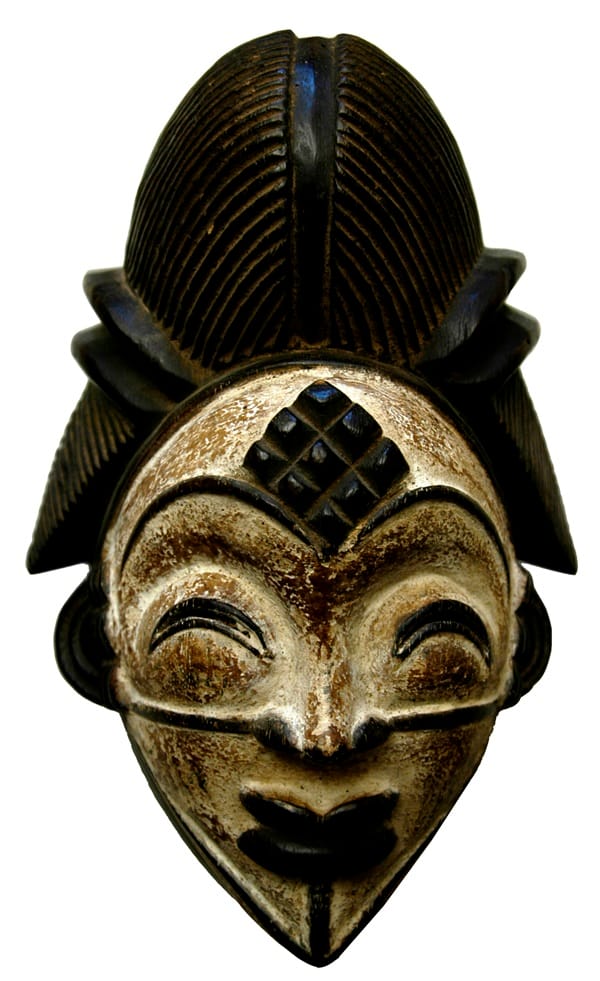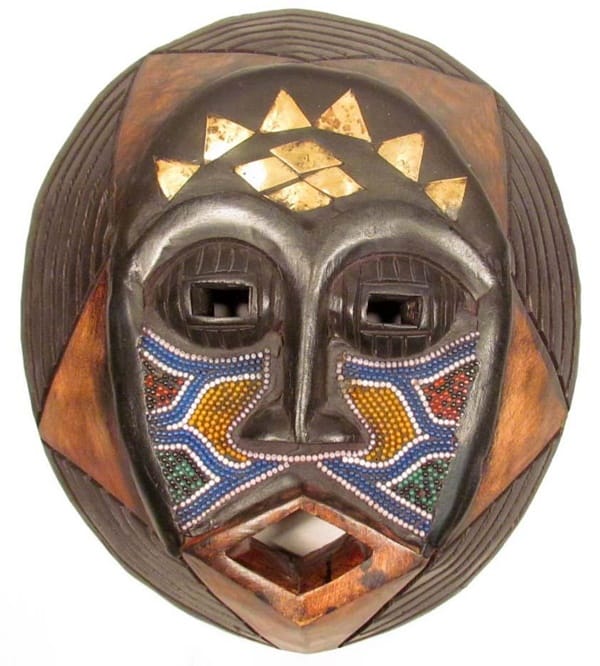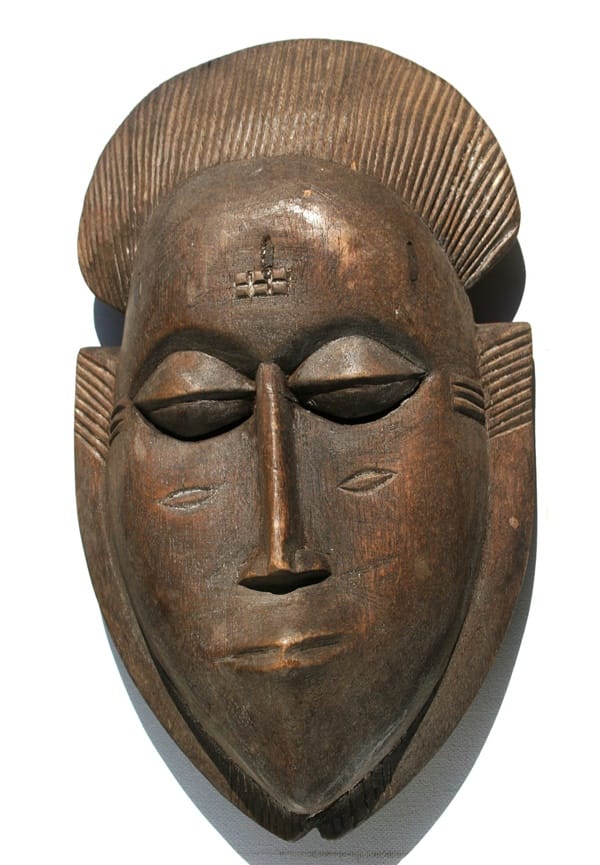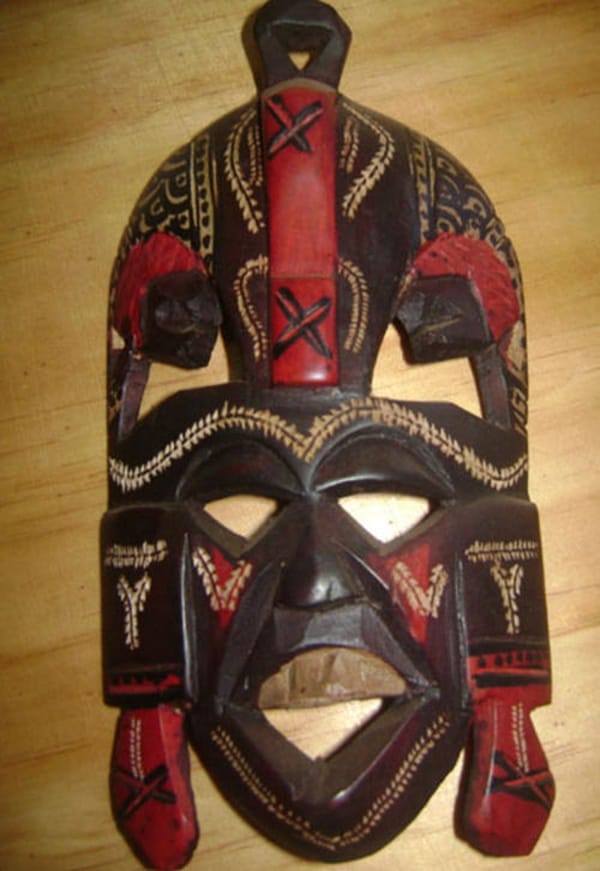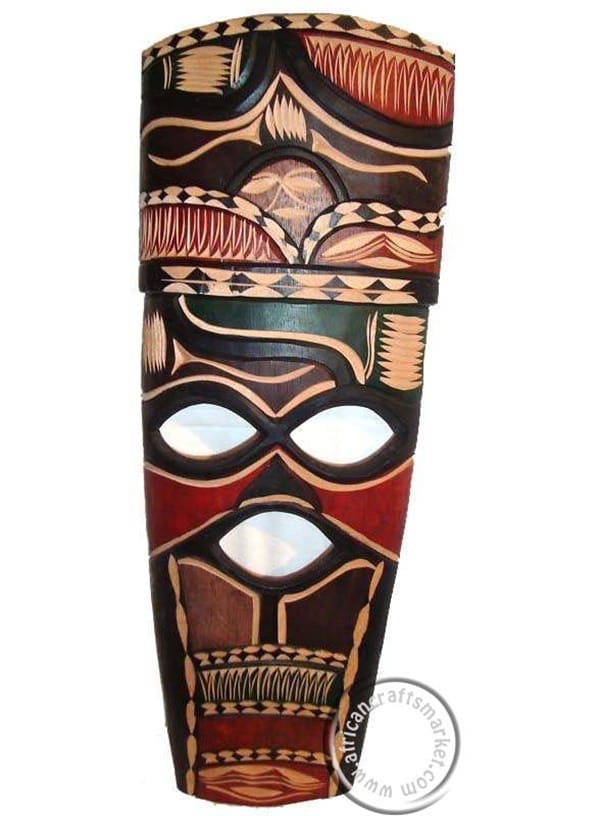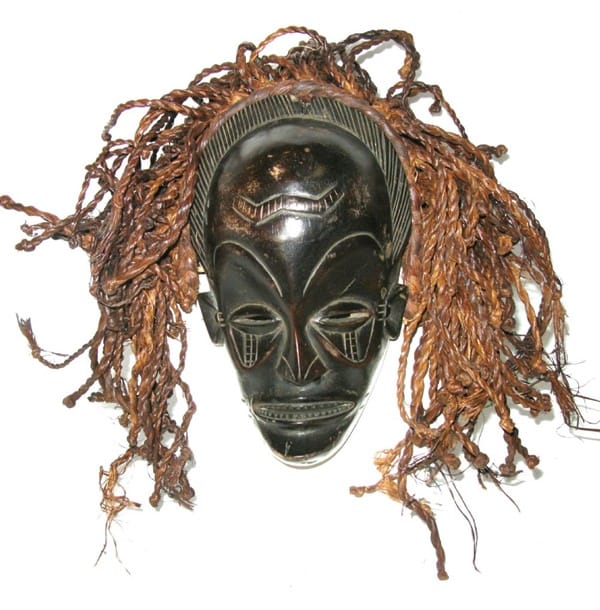 Great Example of African Tribal Mask Art:
The use of mask in the African culture is very ancient and it is believed that masks were used from the Paleolithic age. These masks mean a lot to them. For example, it resembled the ancestors, animals, mythological heroes and even moral values. Generally all the masks are made of wood, copper, bronze and pottery. And when you see the detailed designs, it is made out of bones, animal teeth, sea shells and horns. So you can easily assume how rich can it be.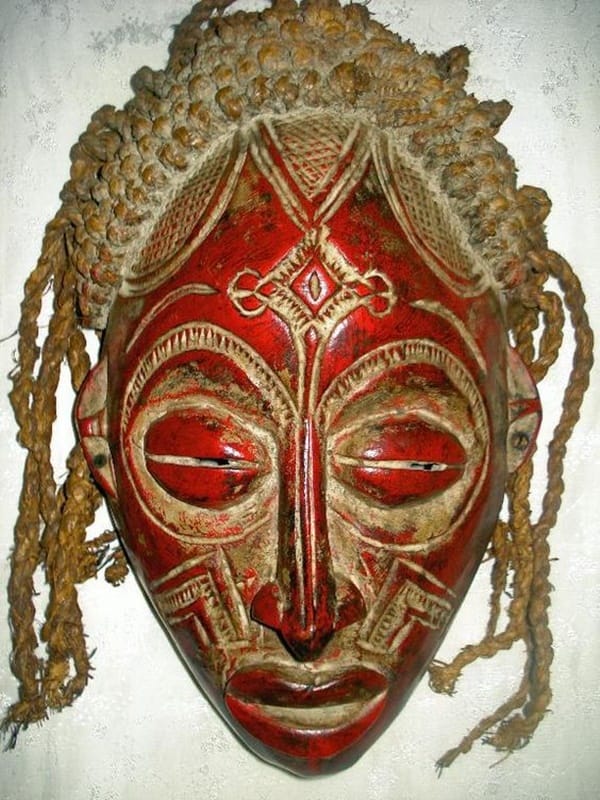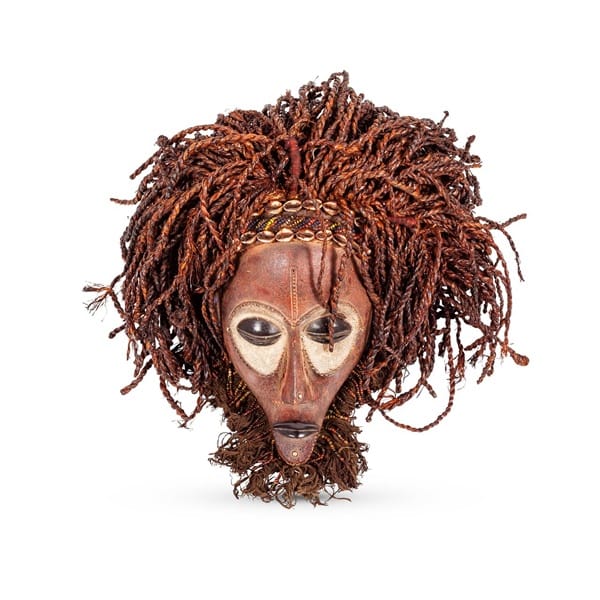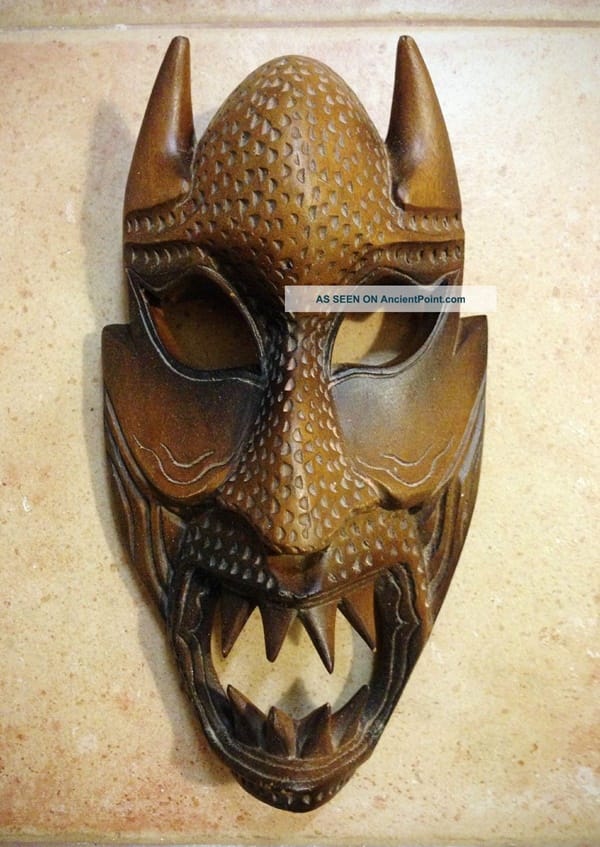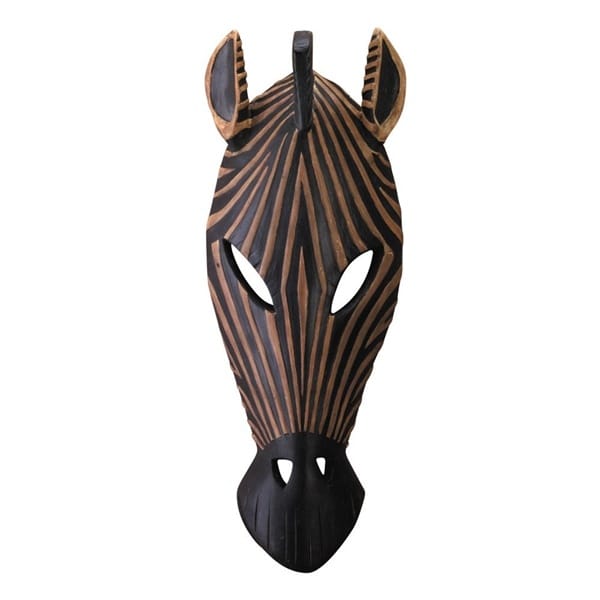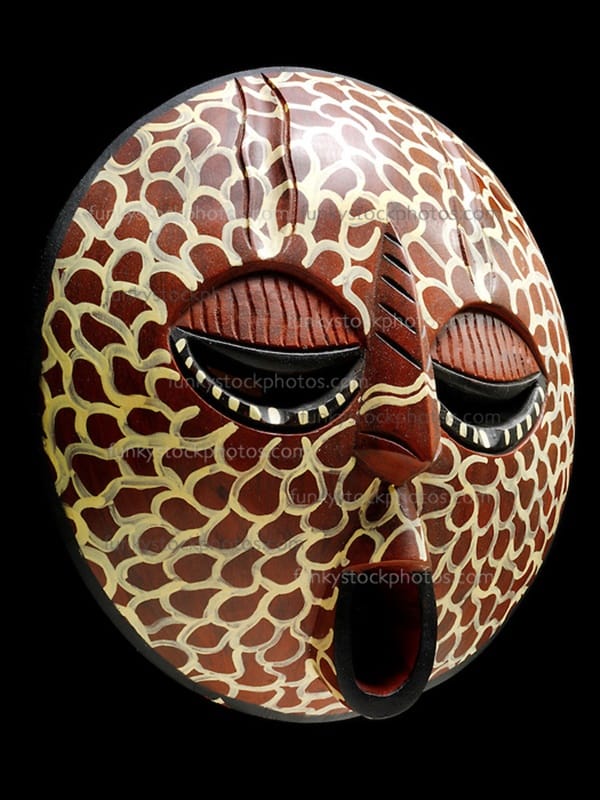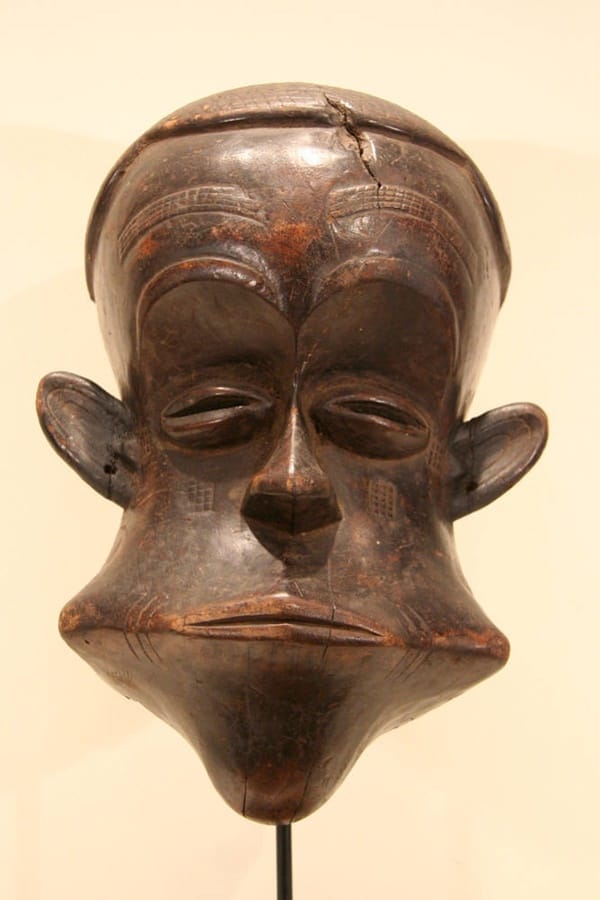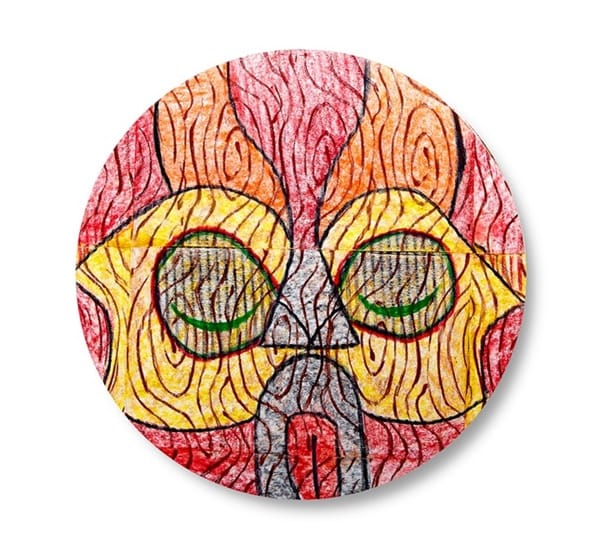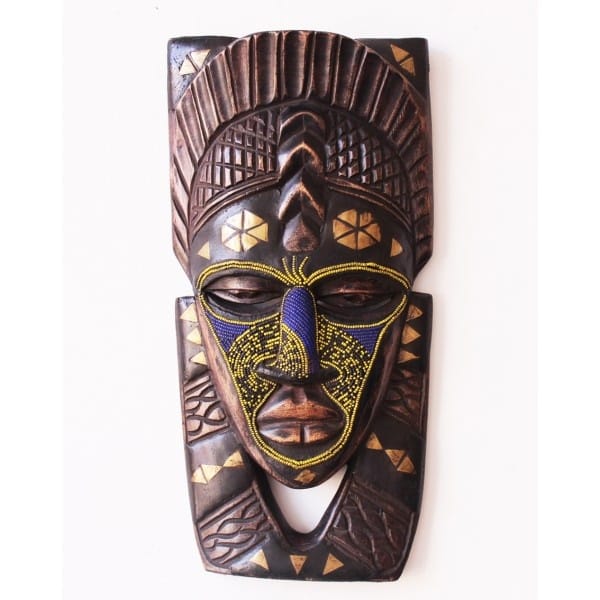 Now the people that made the masks in every African society were always given a high respect and rank. It is believed by the people of Africa that the people who made the masks have a connection with the spiritual world. And normally the making of masks is a generation wise activity. So just think about the rank and respect that is given to the makers of the masks. Normally, if you see the masks in details you will find that they are designed after the shape of a human face or a muzzle of any animal. The masks are normally very stylish.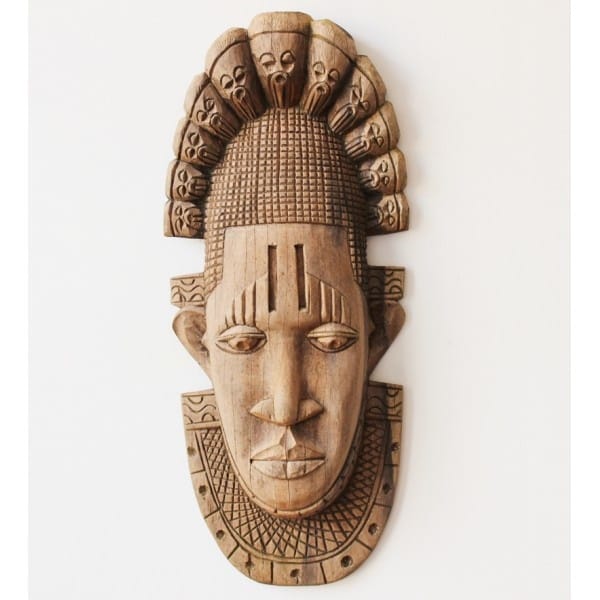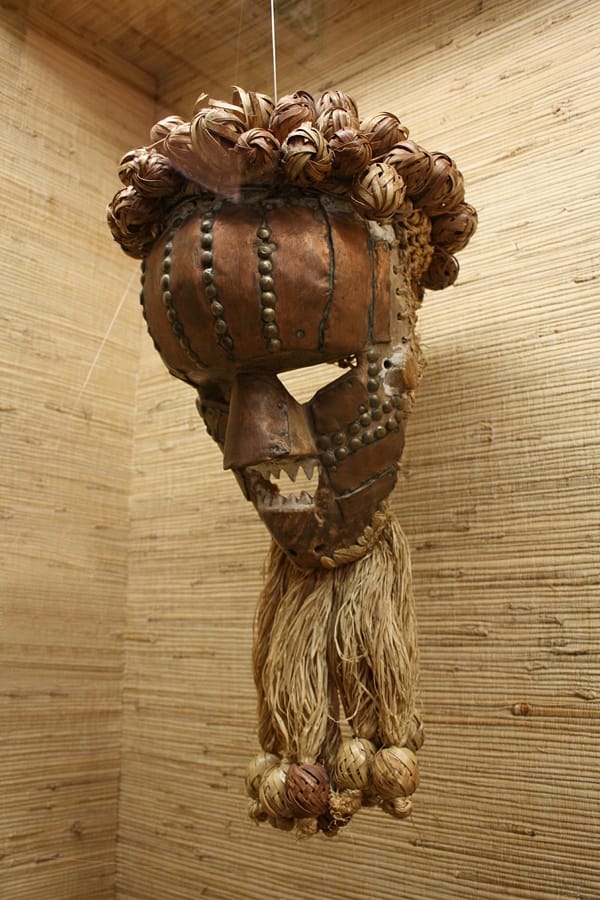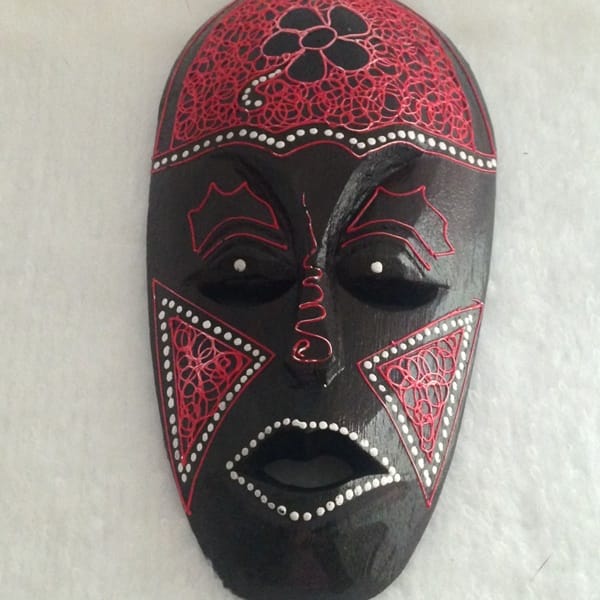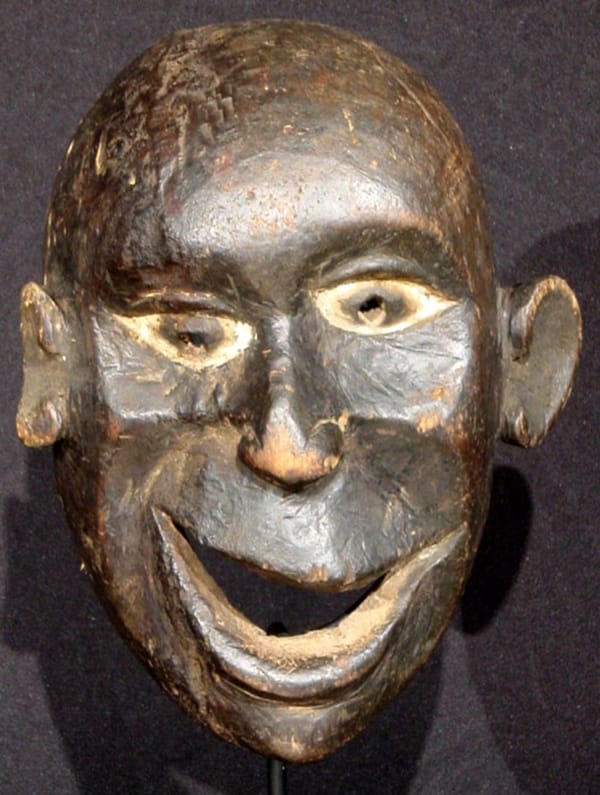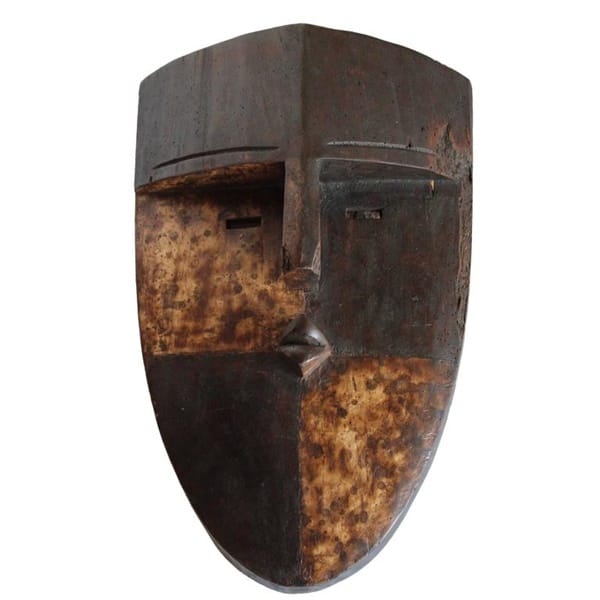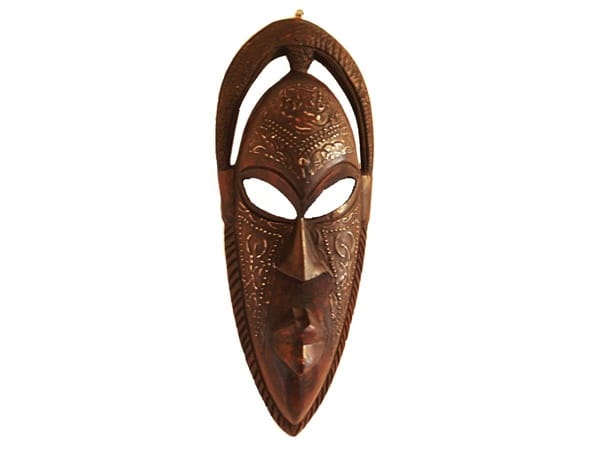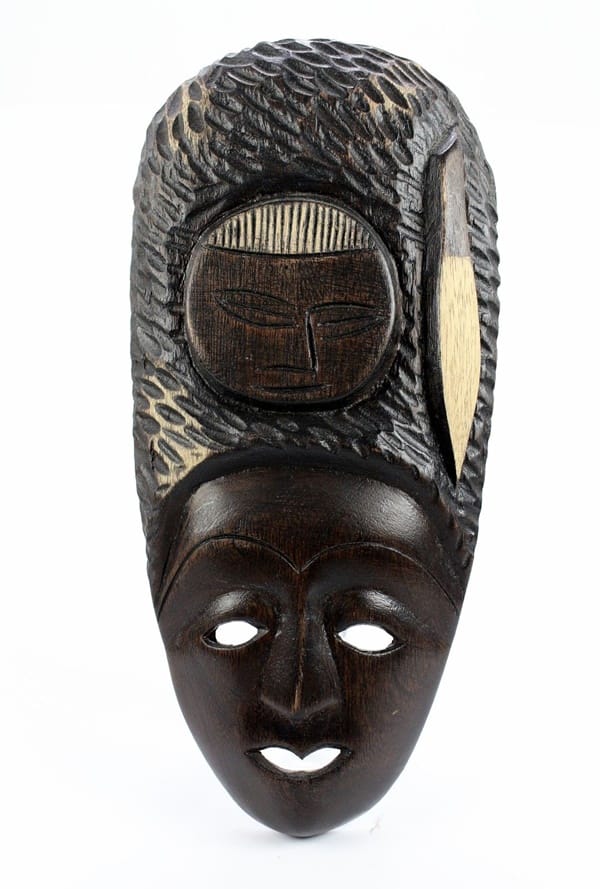 African mask art lack of a bit of reality and they more believe on abstract art forms. So it becomes clear that the theory and belief behind the masks also completely depends on spirituality and abstract beliefs. It is a common belief that a dancer who wear the mask becomes the bearer of the spirit of that mask and he or she acts as a medium between the spirit and the tribe. The mask dance are mainly performed in the ceremonies like wedding, funeral and initiation rites. So it is almost a regular part of the society.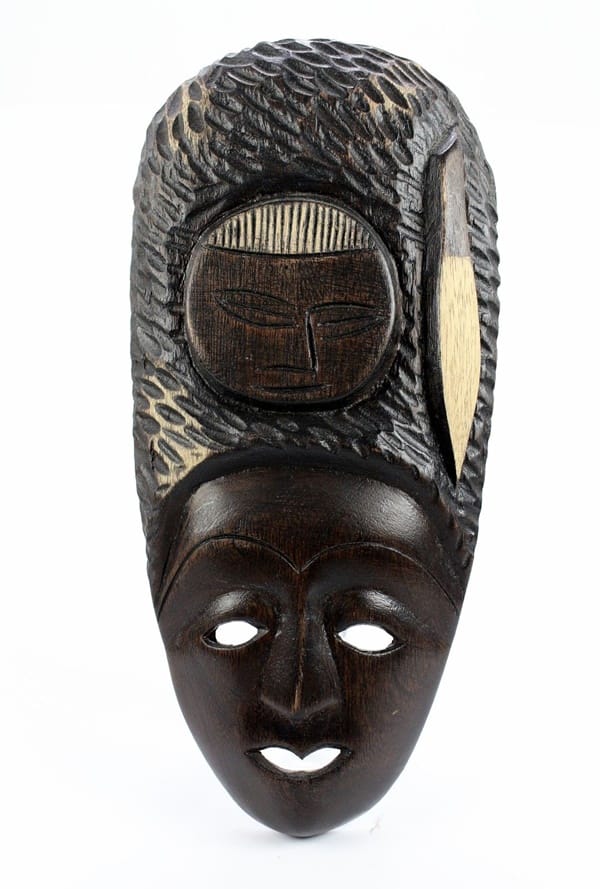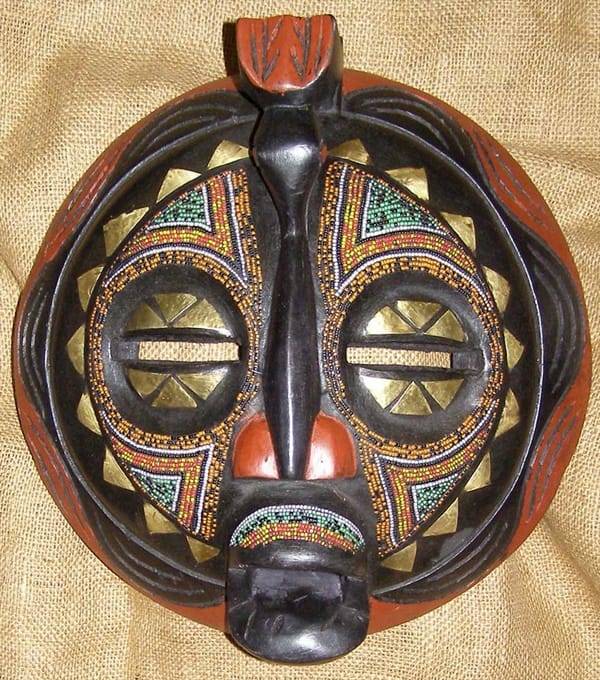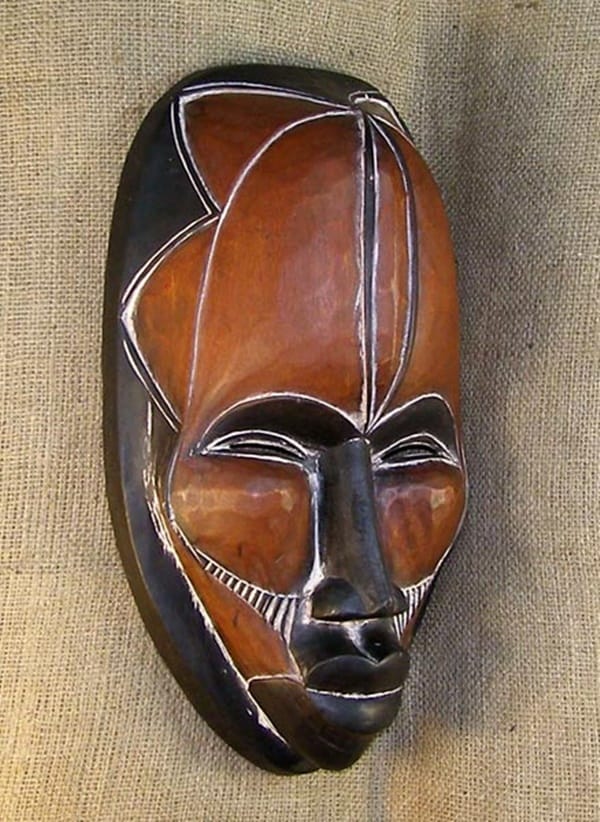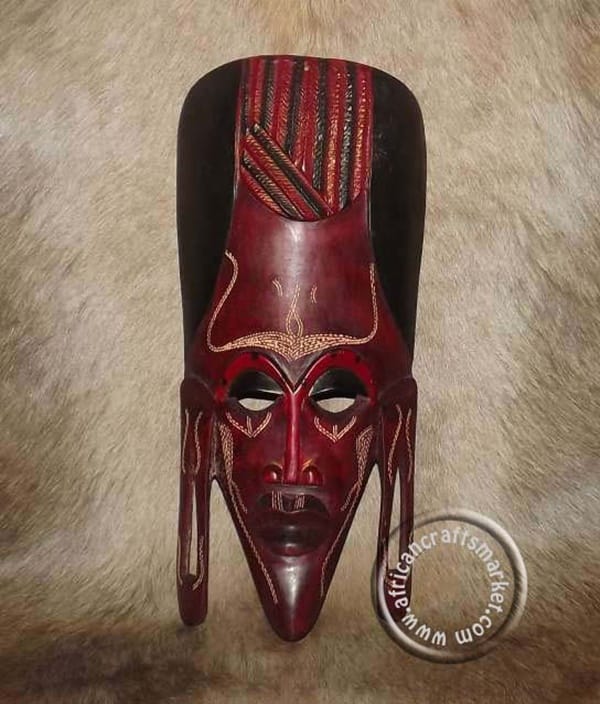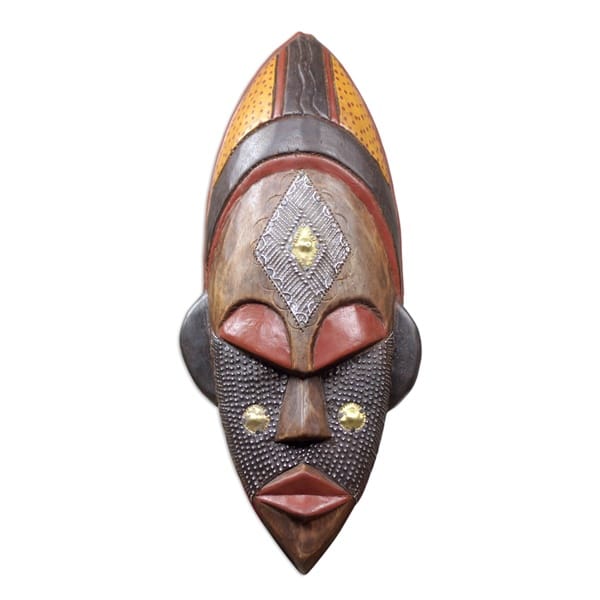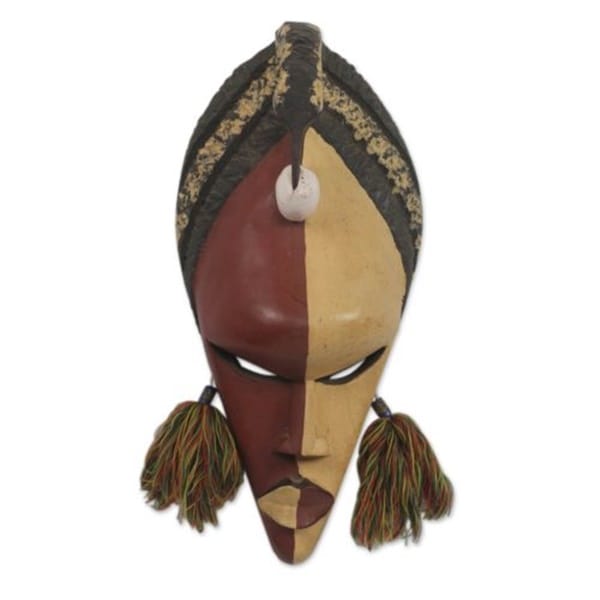 Actually most of us understand the mask when we speak about African art. This is because it has became that popular around the world. But people know a little bit of information about it. Actually everyone can't wear the mask in the society. In a tribe, there are particular few people who can wear masks. Mostly the elders are given the preference. As it always represents the cultural value of the tribe, the masks are highly important to the members of the society.