Relationships? – "Beautiful".
Relationships? – "Hectic".
Relationships? – "Who needs?"
Relationships? – "Maybe. Maybe not"
Relationships? – "Big No!"
So many views on a single word "Relationships". These answers are different for a reason – "we do not think the same, do not do the same, do not behave the same". Leading to these minimal differences, relationships face ups and downs and often give up their breath, in the time being. There are some ingredients in the platter of relationship, which, if lacks, can create a rift between the couple. Let's take a guide of 15 Healthy Relationship Advice for men and women.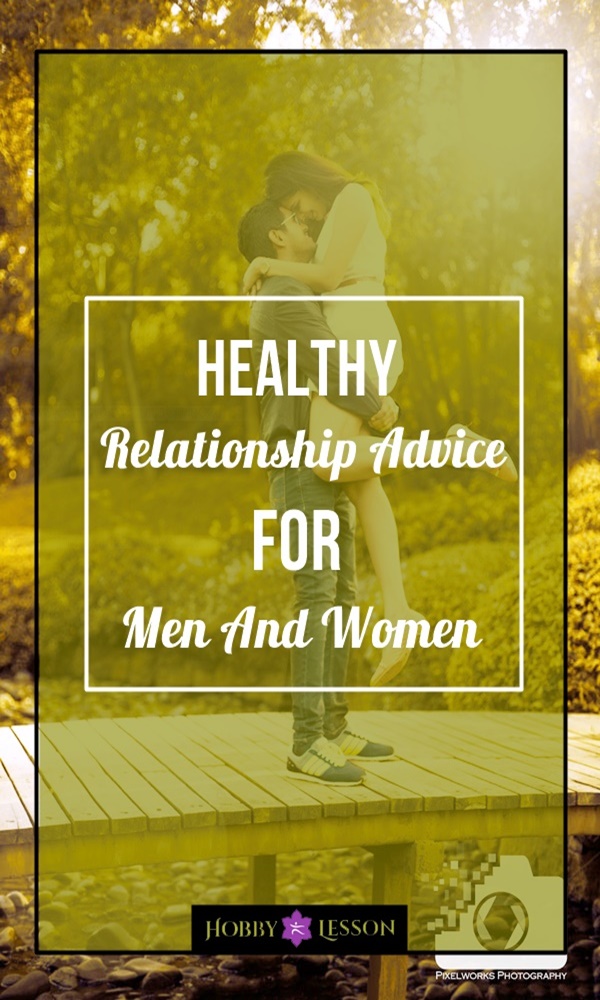 Healthy Relationship Advice For Men And Women
Be Serious!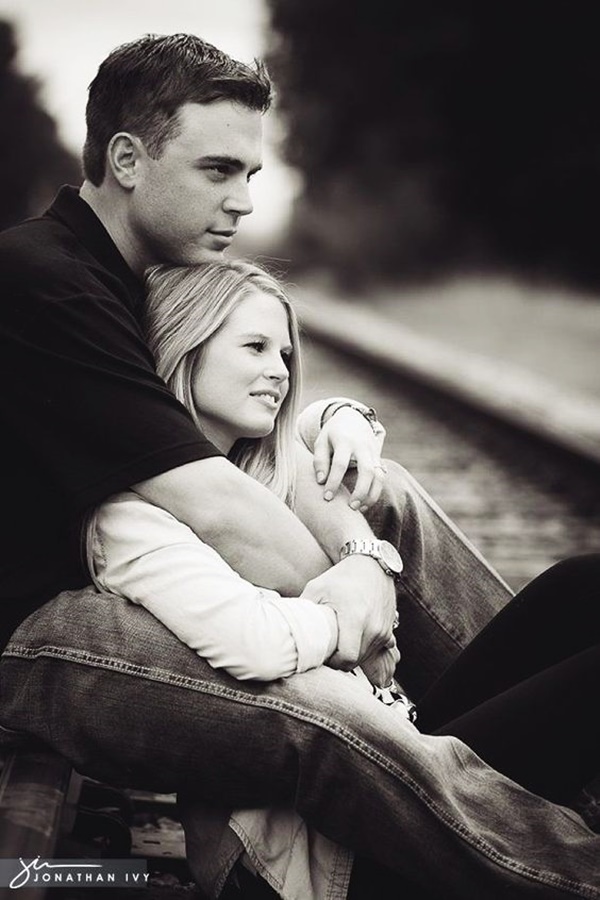 When it's about relationships, do not mess. Either be serious or don't be there at all. There's no word called "pass time" in a relationship. In your fervour to flirt, you might end up hurting the other individual. Being serious is the root of a healthy relationship.
Accept Each Other!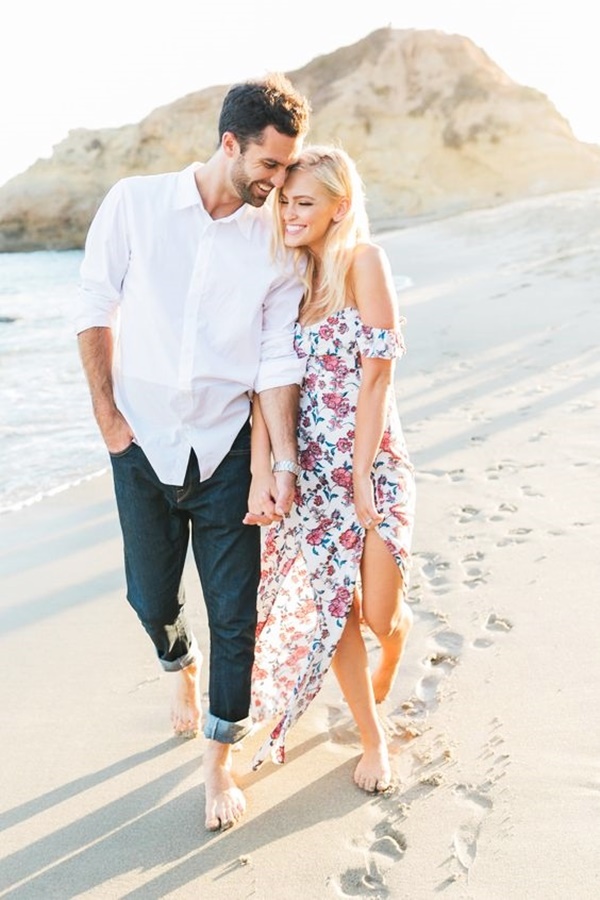 Accept each other from the core of heart. Don't expect any change in your partner ever because you fell for what the person is. Changing that person may change your feelings towards the individual too. Accepting each other with the flaws is the first step towards a healthy relationship.
Don't Carry Your Suspicions!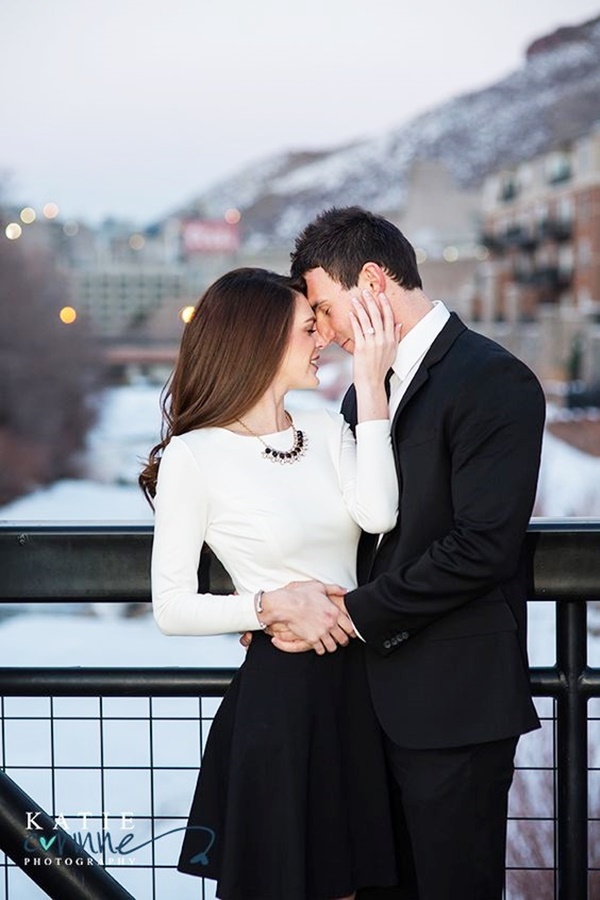 Many of us may have gone through several bad relationships whiinave resulted in mistrust. But that should never ever affect your present. Do not suspect your partner for anything that happened previously because – No trust, No relationship.
Be Sure!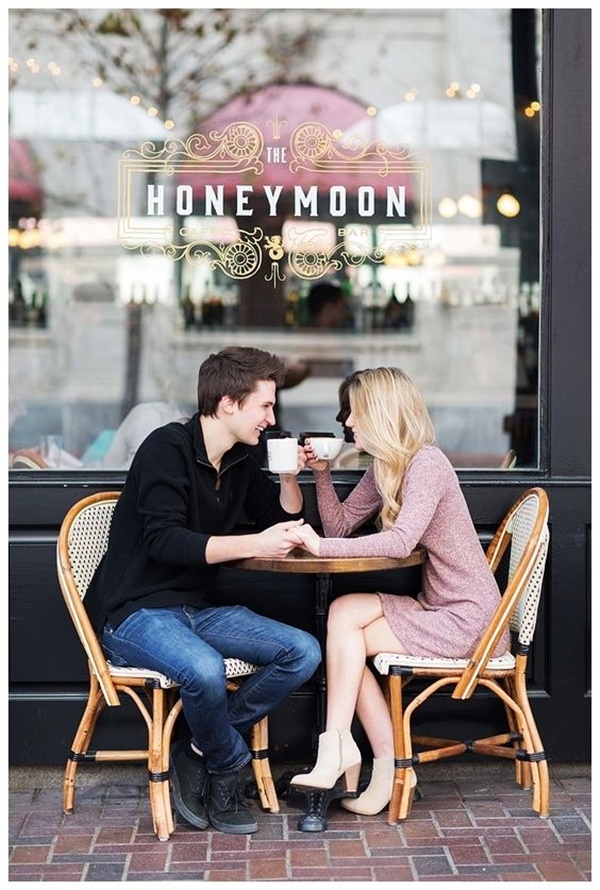 There's no point of playing with each other's feelings. Get assurance from your partner before getting into a relationship because there's no scope for sour words later. There's no need to survive in a relationship with one-sided feelings. Do not wait for the time to uncover the true colors of the person.
Don't do the Extra Effort!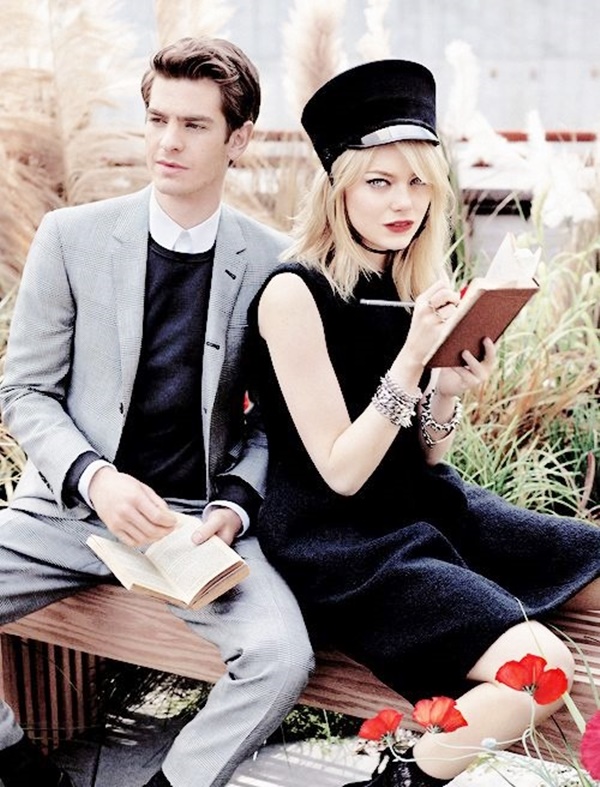 Never struggle over a relationship or a person to stay. With the right person, you do not need to do an extra effort. The person who is meant to stay will always stay. The extra effort might end up ruining the bond of relationship. Stop, being in constant battle with the person you're in a relationship with.
Keep it Secret!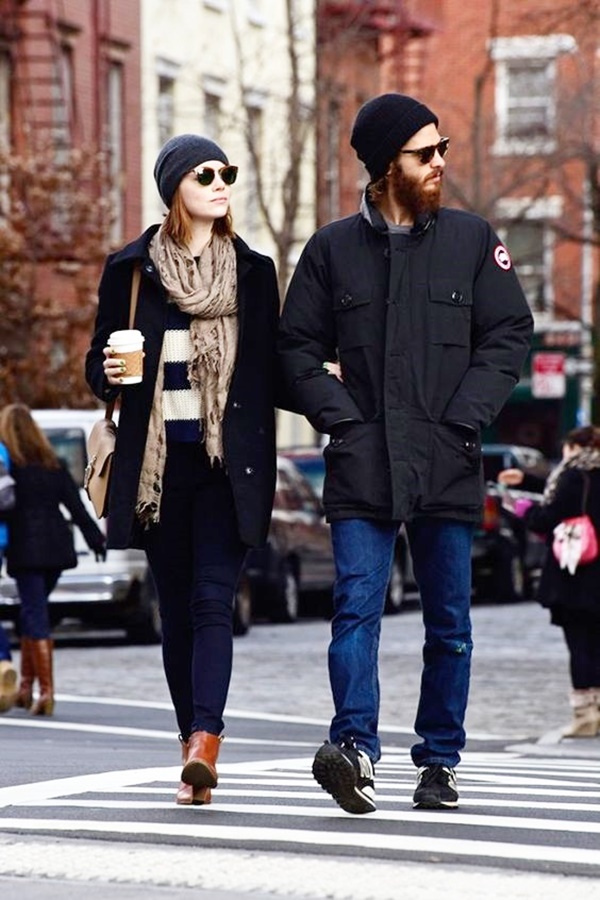 Why do you need to declare everyone that you're in a relationship? Nobody, other than you two needs to know about what's going on in a relationship. The more people you involve in your relationship, the more complicated it gets.
Give the Time!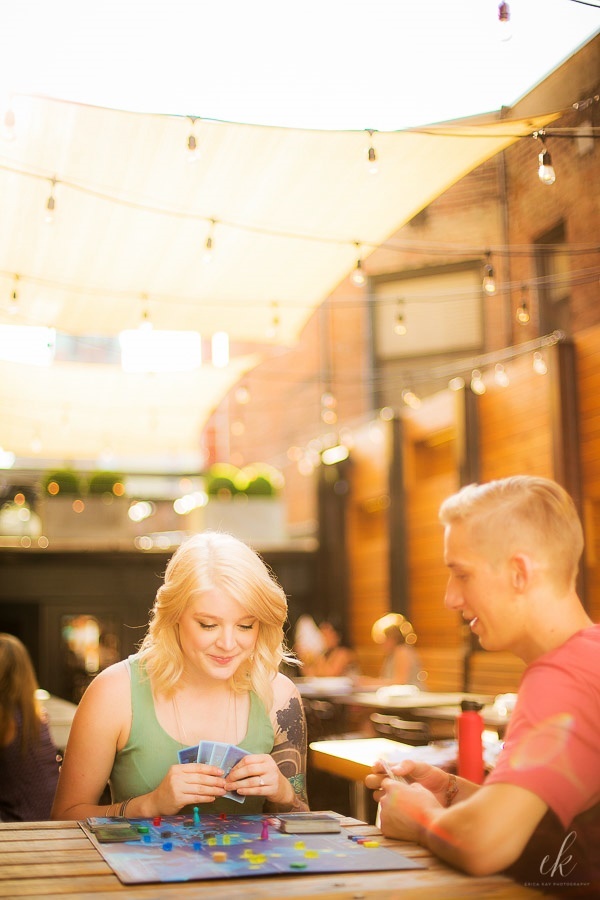 No matter how busy your schedule gets, never stop spending quality time with your loved one. There is no gift like a quality time that you can gift to each other. Know, what happened throughout the day with each other.
Decide the Space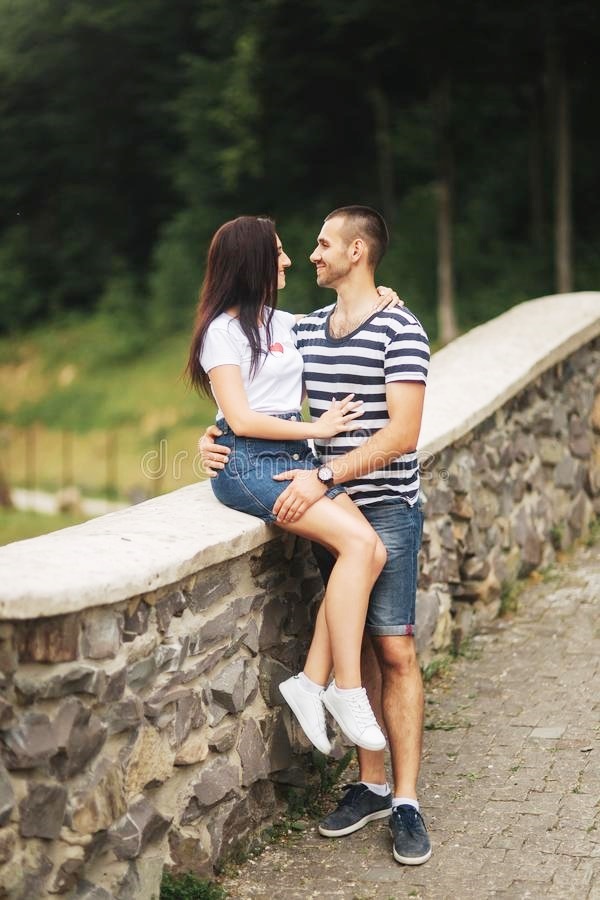 No matter how deep your relationship is, there's always need for some space. There are some things which we want to keep to ourselves and we, as partners, should never interrupt that personal space.
Be Honest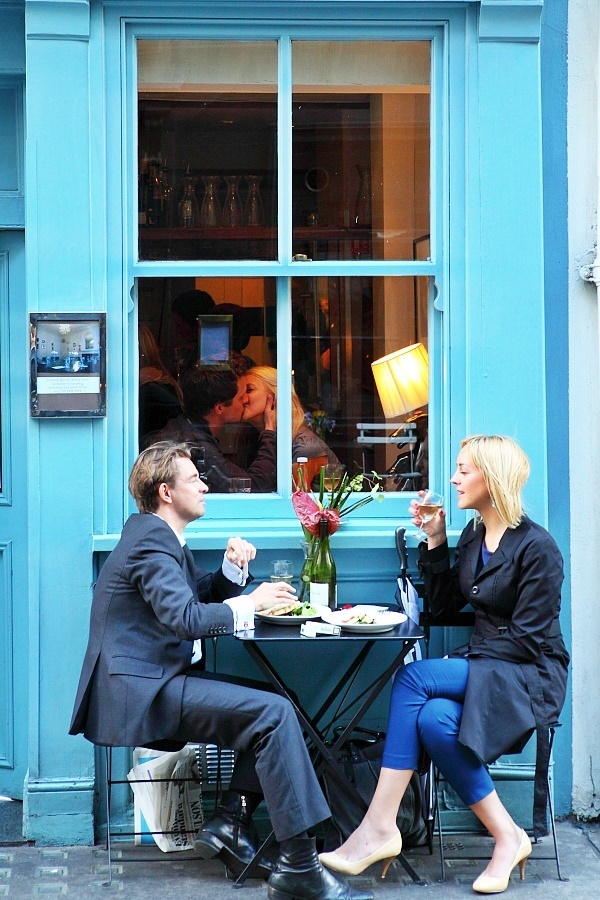 Either be honest, or don't be in the relationship. There may be some bitter things in a relationship, which you need to tell upfront. Though your partner may misunderstand you, you need to everything crystal clear in the relationship.
Plan the Future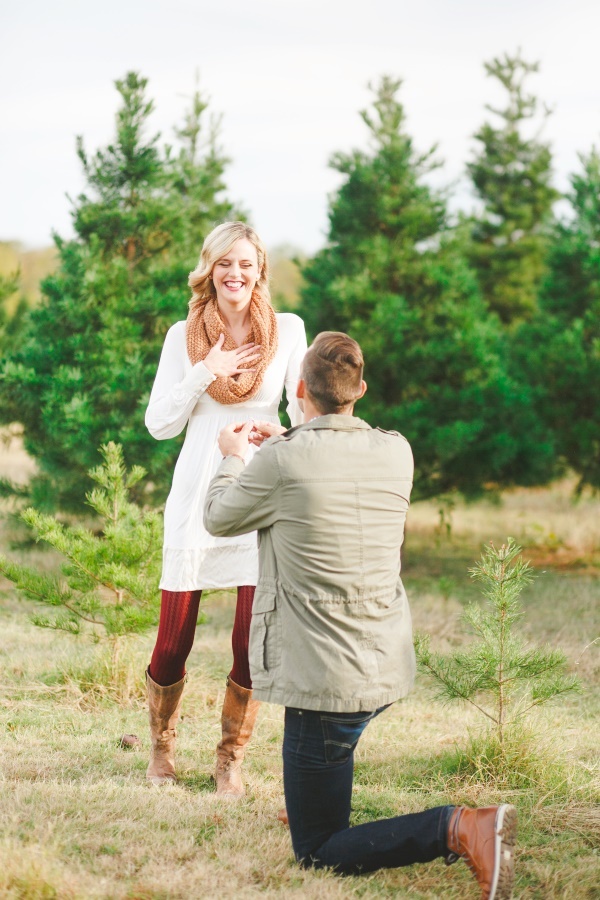 If both of you are serious enough in a relationship, don't feel weird to do future plannings. Don't take it back thinking that the other person might hurt you in any way. Be confident about it and just talk about it.
Watch out the Behaviour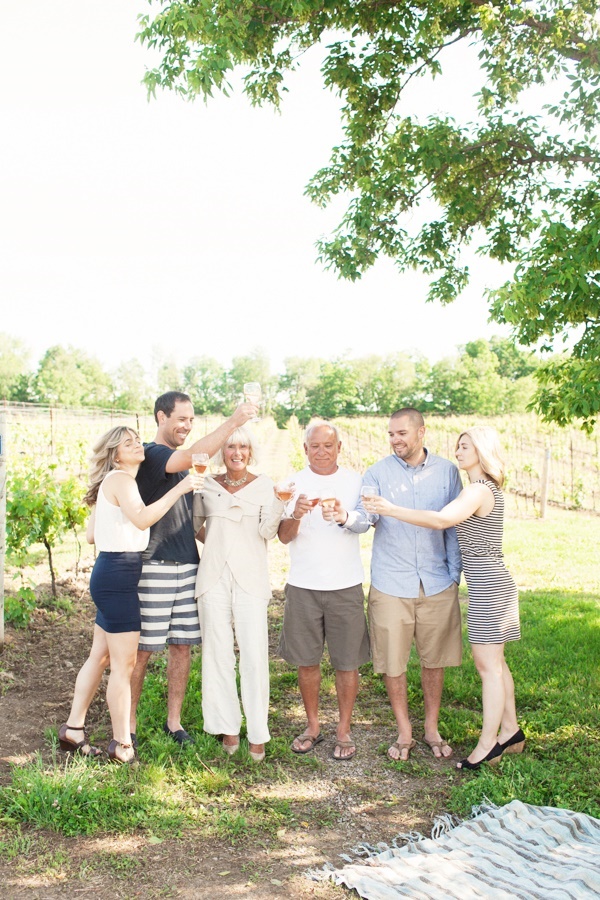 Keep an observation on the behaviour of your partner with your friends and with your family members. If the individual respects your dear ones, it is obvious that the person will also respect you.
Sort things Out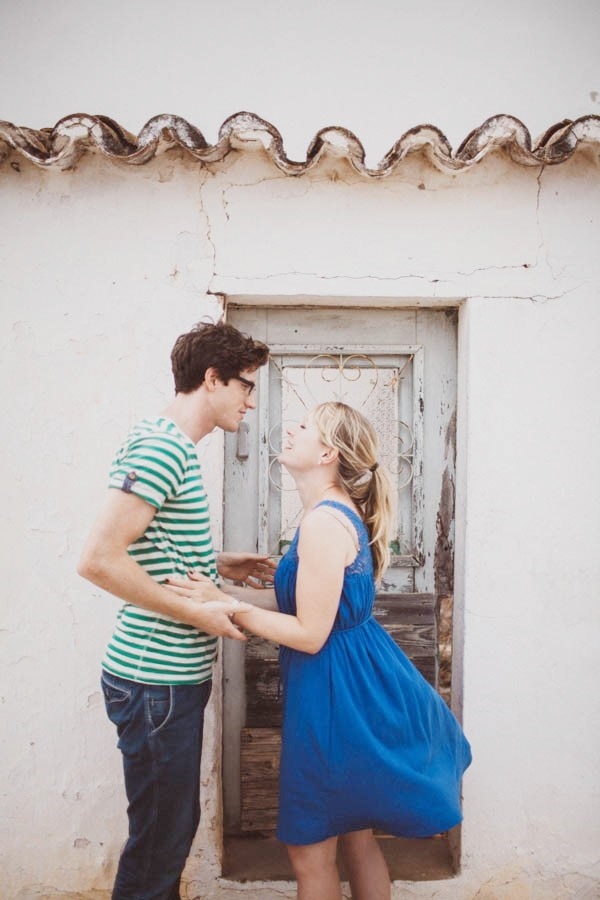 No matter how many times you fight or quarrel, it should never affect your relationship. Both of you must be understanding enough to sort things out after the fight is over.
Stop Jumping to Conclusions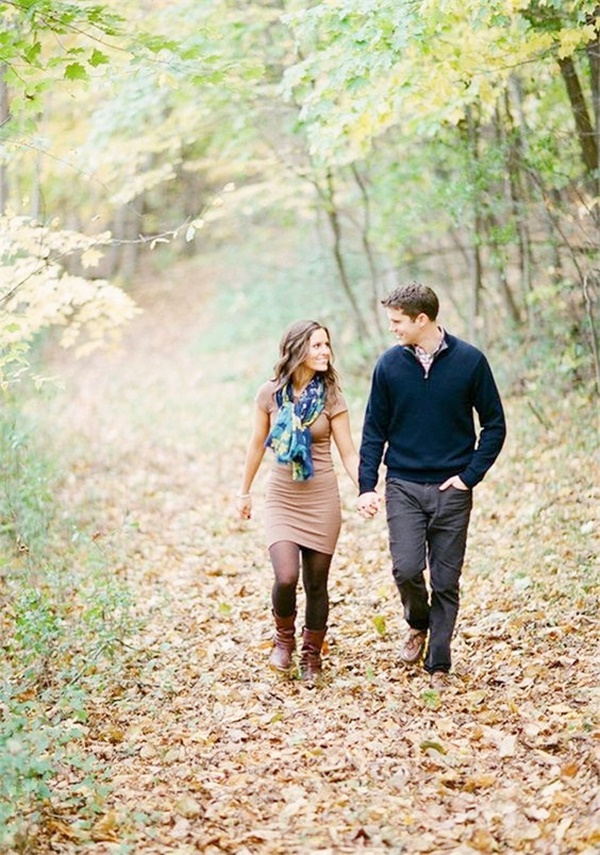 Don't jump to conclusions and take decisions to end up the relationships when your partner is not replying to your texts. Stop acting like children. They may be busy or something like that which you need to understand.
Comfortability Comes Before Compatibility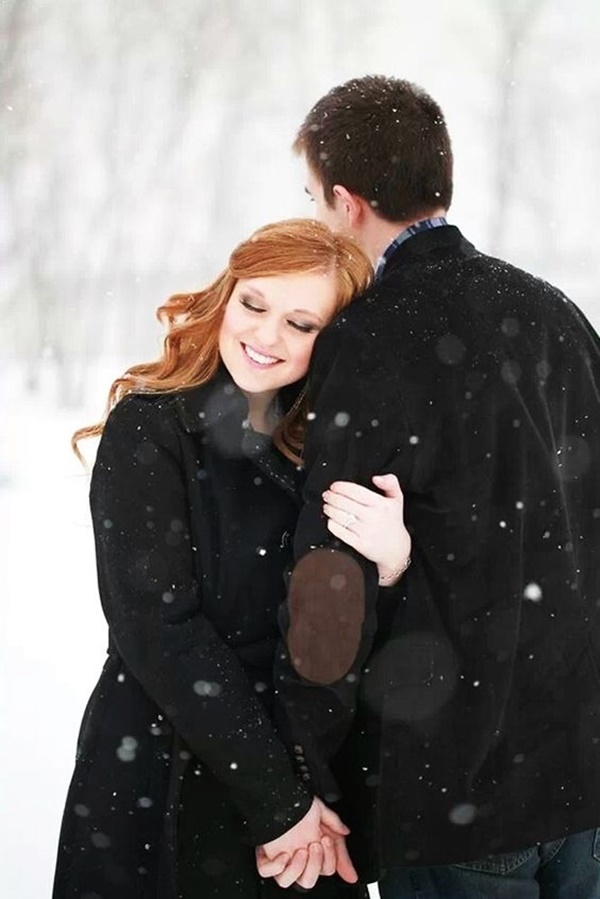 Do not judge your match with the similar taste of music or food. You two can be different like hell and heaven and can still be comfortable with each other. Relationships are all about adjusting with each other and being comfortable to each other.
Try to Compliment Other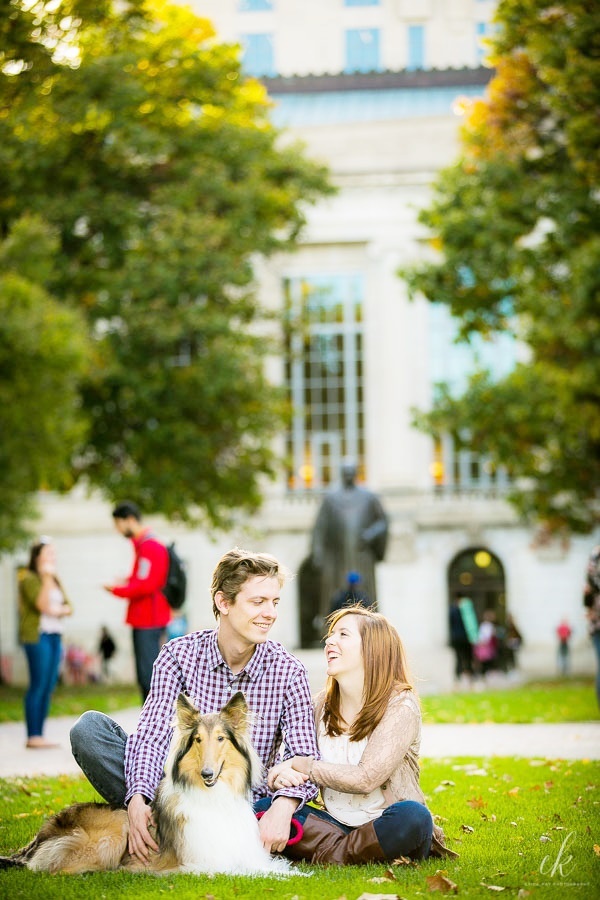 Be each other's partner through every thick and thin. Try to always motivate each other, with positive vibes. Complimenting each other is the key to every successful relationship. After a hard day, a word of the compliment can help to lift up their mood.
Relationships can be good, can be bad but it should never cast a shadow on your personality. Your present should never be affected because of your past experiences. Take a note and Healthy Relationship Advice For Men And Women as mentioned above, to make your present better and relationships happier.