Home-cooked meals are healthier than packaged ones. But between shopping, planning, prepping, cooking and cleaning, keeping meals on the table can be quite time-consuming. How can new moms find the time to cook nutrient-dense meals instead of resorting to take-out or prepared foods? Well, let me share some Kitchen Hacks for Newly Moms that will help you save time and your sanity and get a little more joy out of mealtimes.
Time-Saving Kitchen Hacks for Newly Moms
1 Have a List for Shopping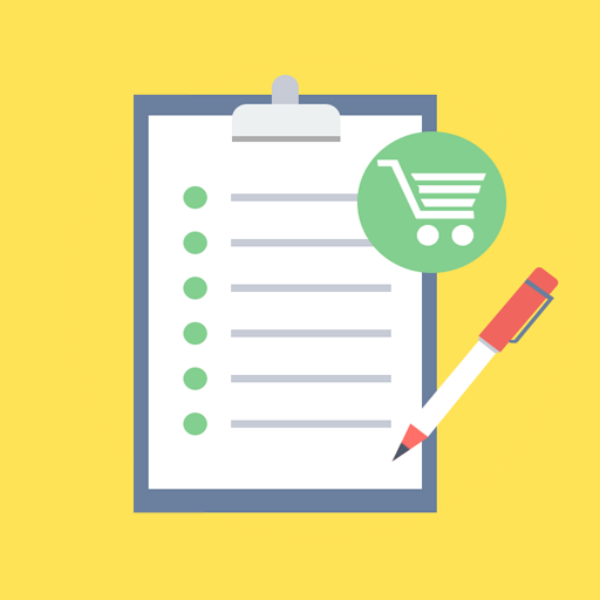 Creating a shopping list will allow you to buy everything you need for the week instead of needing to run out for one or two items one or two extra times. To save even more time, try creating a reusable shopping list. You probably put most of the same items on your grocery list each week. In this way you can save time by not having to write out a new list each time you need to go to the store. One idea is to type up a list of typical grocery items you buy and print it before heading to the store.
2 Meal Plan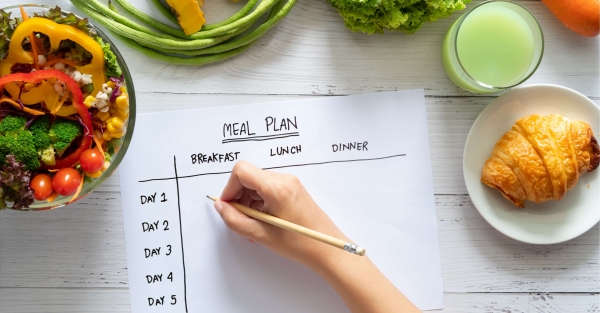 We all know that meal planning is helpful to save money and time in the kitchen but it's hard to find time every week to create one.  You can sign up for a meal planning service for Time-saving Kitchen Hacks. It creates a shopping list on your phone so no more forgetting it at home. It also makes personalized plans so you can exclude food allergens or food groups altogether like grains and dairy.
3 Read The Recipe Well Before Cooking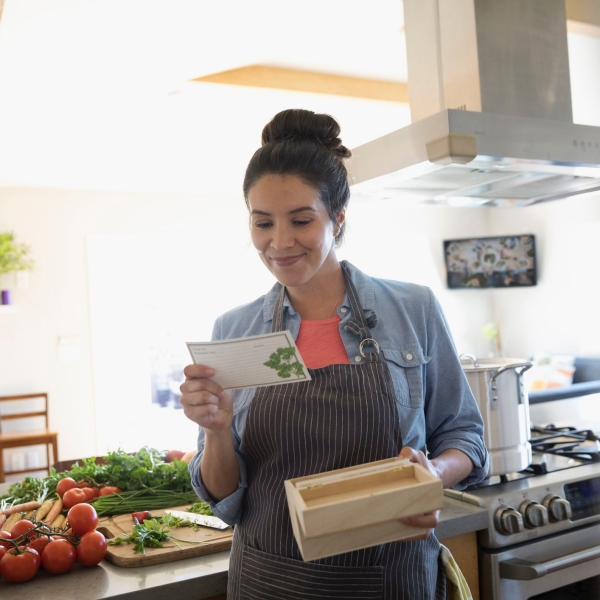 If you read through new recipes before starting then you already know what you need to do and how early you need to start preparing. This is also helpful in deciding which recipes are just too time-consuming.
4 Use A Slow-Cooker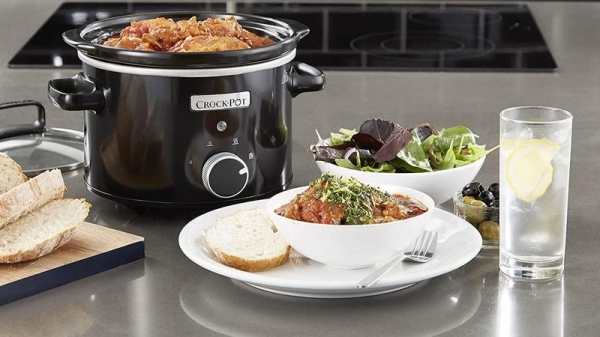 One of the efficient Kitchen Hacks for Newly Moms is to spend a few minutes in the morning (or the night before) chopping the ingredients and then just let the slow-cooker do the work. If you do prepare your ingredients the night before, either take the pot out of the fridge to warm to room temperature before putting it on the heat or store the ingredients in another container in the fridge. Then add the ingredients to the room temperature pot. If you take a cold pot out of the refrigerator and put it on heat it could crack.
5 Make Enough For Leftovers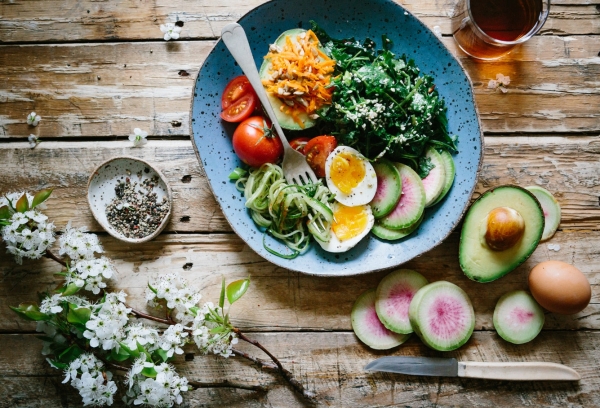 You're already making a meal anyway, right? Might as well double it and use the leftovers for tomorrow's lunch. After dinner, dish out the leftovers into individual containers that can be thrown into a bag in the morning.
6 Utilize Your Freezer Space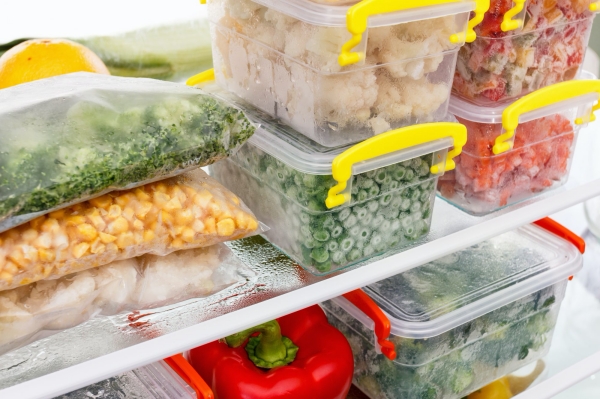 While you're at it, why not make another batch and freeze it for a dinner next week which turns out to be Time-saving Kitchen Hacks? Some suggestions for foods that freeze well: burritos, pot pies, pasta bakes, breaded chicken, oven fries, soups, meatloaf, lasagna, spinach pie. You can also chop the ingredients for your favorite slow-cooker meal and freeze them in a bag. Then just take it out and throw it in the pot! Many baked goods can be frozen as well for a quick breakfast or snack.
7 Simplify Meals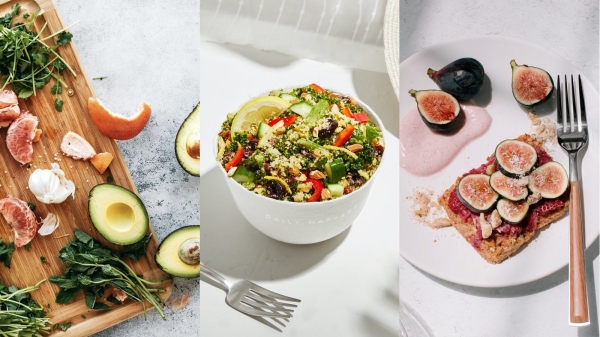 Choose recipes that have 6 ingredients or less, or adapt them to have fewer ingredients. To make your life even easier, choose recipes to use common ingredients that you usually have in your house or that are also in one or two other recipes for the week. You can use some online recipe databases that help you do this easily, like epicurious.com and allrecipes.com.
8 Learn To Juggle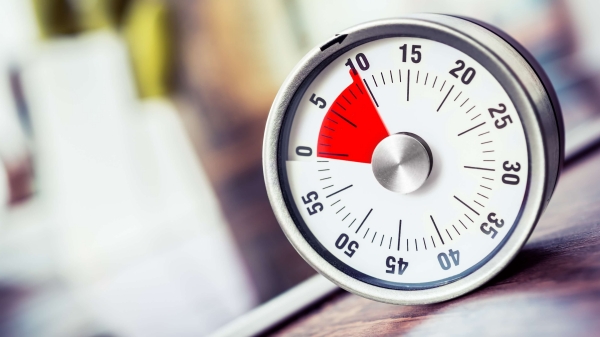 Diversify your cooking methods for Kitchen Hacks for Newly Moms. If you are planning a roasted chicken then include sides that can be made on the stovetop, in a toaster oven or rice cooker. When do you want to have dinner? If the chicken takes 1 hour and the potatoes take 20 minutes and you'd like to have dinner at 6 pm, and then put the chicken in at 5 pm and the potatoes in at 5:40 pm.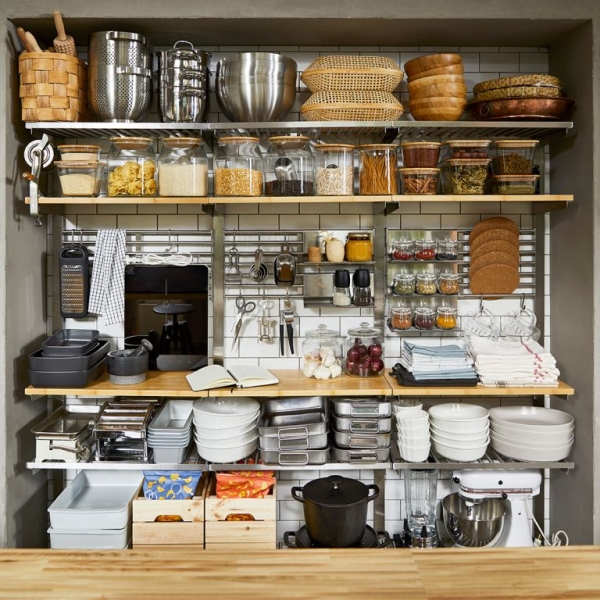 If you know where everything is then you always know exactly where to find an ingredient. Moreover, you can easily tell when you are running low and need to buy more in advance.
10 Prepare Ingredients In Advance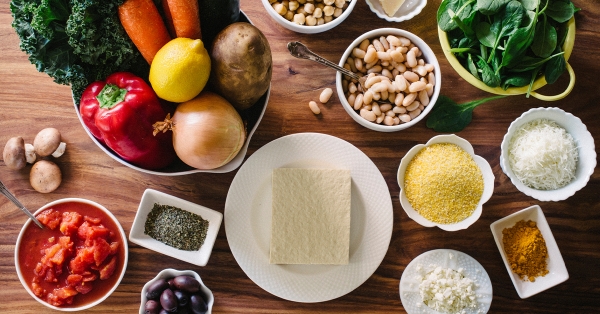 If you prepare your ingredients, chopped, peeled, and juiced in small dishes before cooking, you will reduce your trips to the refrigerator or pantry to just one. Think about washing, cutting, and storing your veggies for the week to make it easy to grab and go for various recipes.
11 Clean As You Go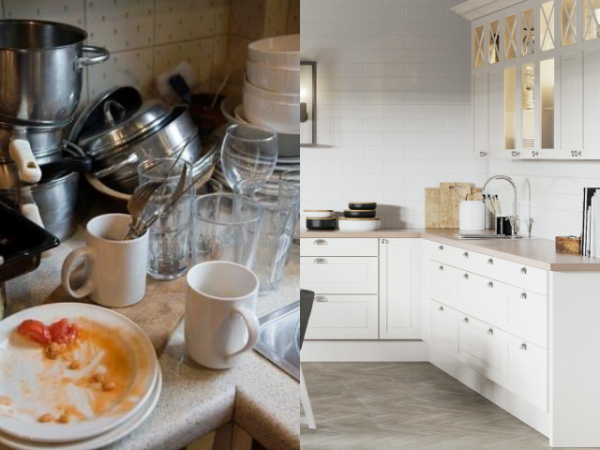 Keep a sink full of soapy water to soak dishes as their made. Keep a wet rag on hand for quick clean-up of spills. By the end of the meal, you will have way fewer messes to clean up and your dishes will be half done. This is one of the best Time-saving Kitchen Hacks you should try.
12 Keep A Well-Stocked Pantry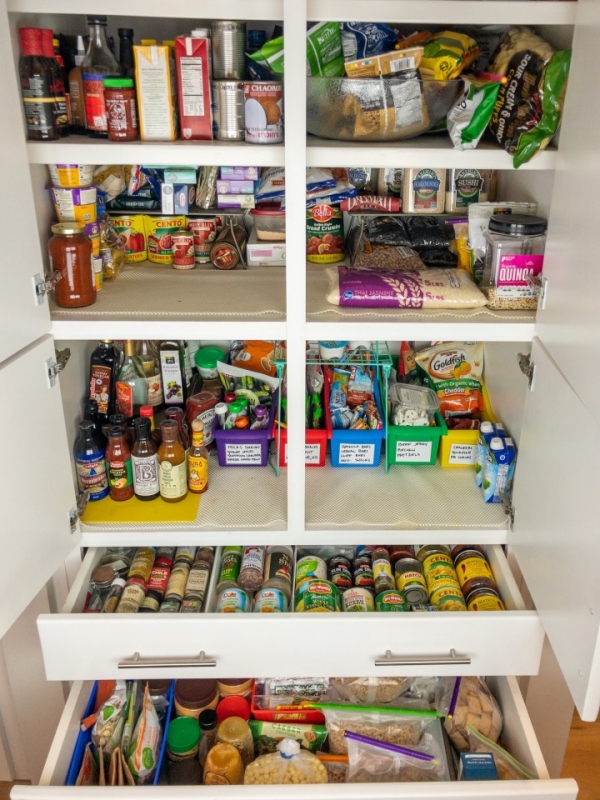 If you already have everything you need for most meals then you won't have to make unexpected trips to the grocery store. A well-stocked pantry also provides flexibility for changing meal plans to include what you just feel like having that day or to use up produce that will go bad otherwise.
13 Keep A Container For Food Scraps On The Counter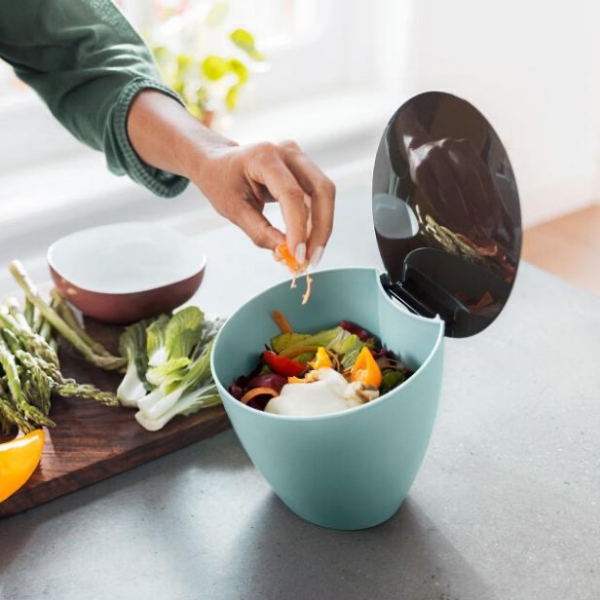 Instead of having to put scraps into the bin every time you chop something, throw all of those scraps into a bowl that you can toss or compost at the end.
14 Use One-Pot Recipes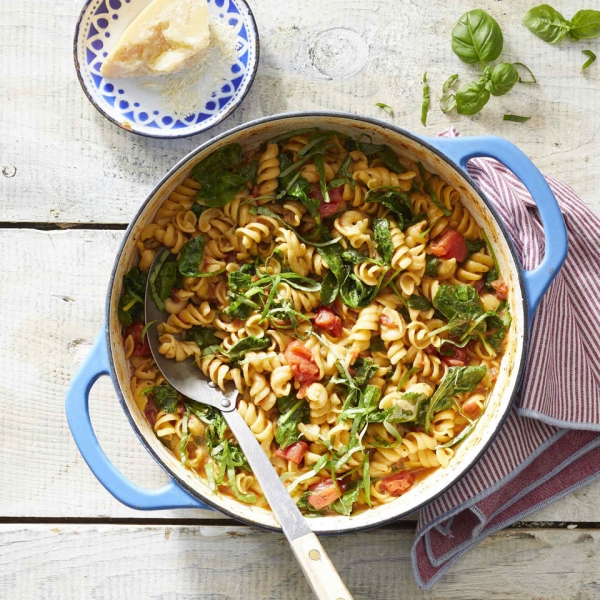 If you can prepare a meal in just one pot, preferably the incredible, fast-cooking Instant Pot, clean-up becomes half as time-consuming. Plus, one-pot meals are typically simpler and require fewer steps. Do not forget these Kitchen Hacks for Newly Moms!
15 Keep Cookware Where It Is Most Used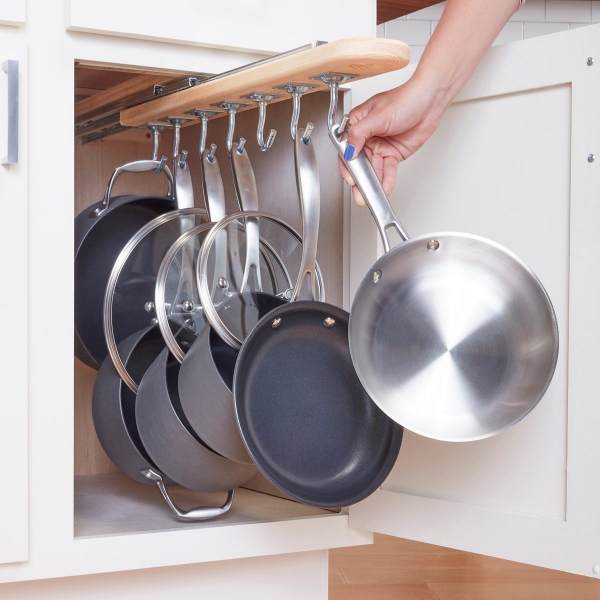 Keep your most-used utensils in a jar next to the stove. Keeping often used utensils at arm's reach saves time. The reason is you don't have to go searching for your favorite wooden mixing spoon. Keep pots and pans near the stove, strainers near the sink and knives and cutting boards near each other if you can.