You don't have to be an art student or a famous painter to create beautiful art. Canvas painting is for all skill levels. From beach scenes to abstract designs, you can create pieces that look chic and professional. To get you started, we've compiled the following list of unusual canvas painting ideas.
Rock Painting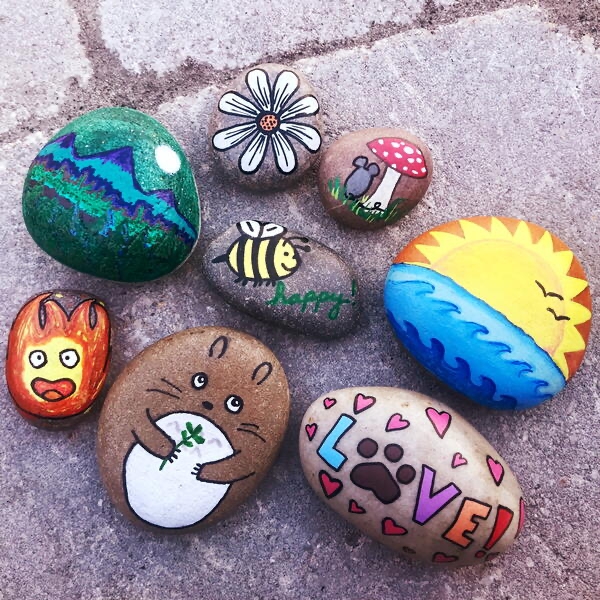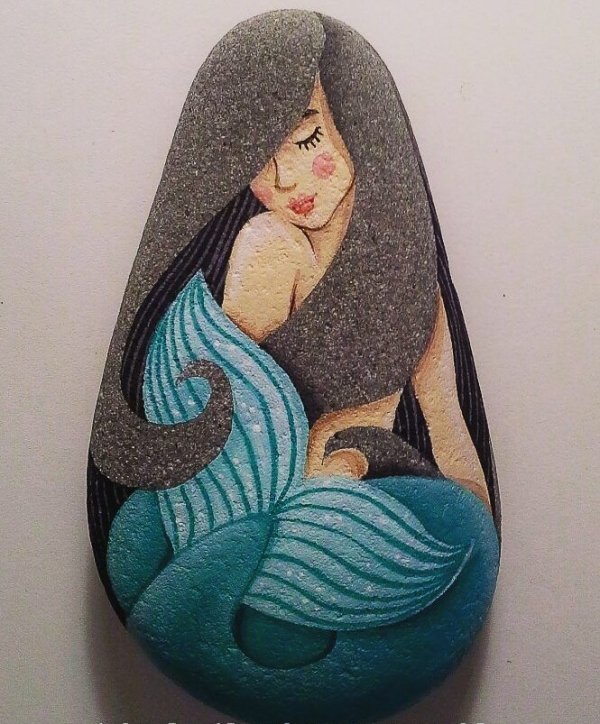 Who knew you can turn rocks into art pieces? Go from doing fine details to bold strokes with the paint markers' reversible nib, so you can paint on either small or big surfaces with ease. Try it with the kids and design a colorful set of rock paperweights!
Customize Your Phone Case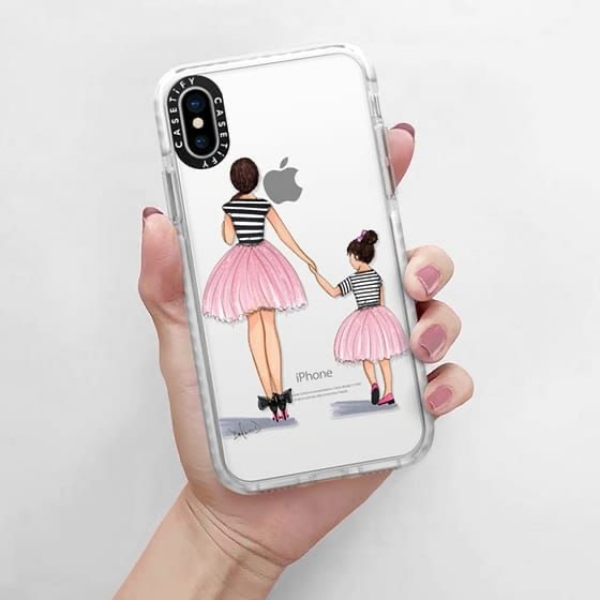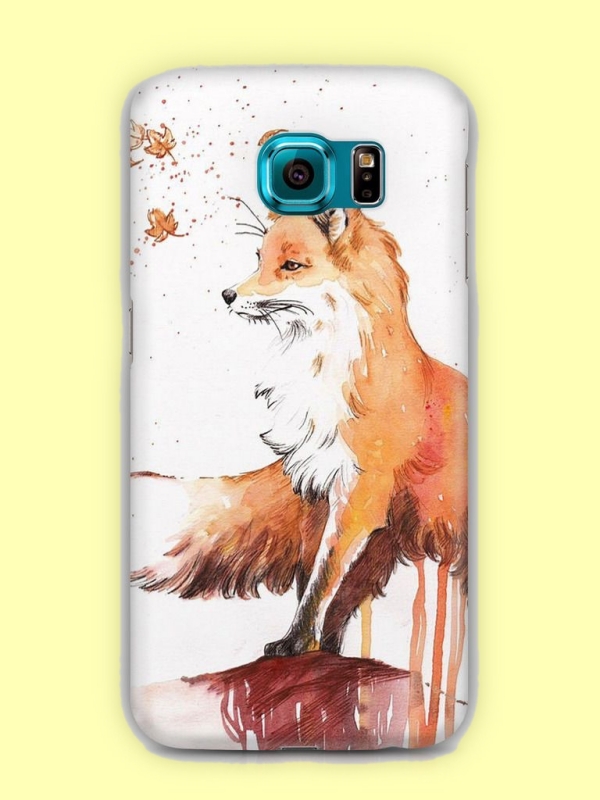 There's no need to buy a new phone case once you get tired of your old one when you can redesign and customize it with an acrylic paint set. Come up with incredible color combinations and designs from the set, and get to create textured artworks with the thick and high viscosity paints. It's easy to dial up your phone case with a fresh coat of acrylic paint.
Paint Your Shoes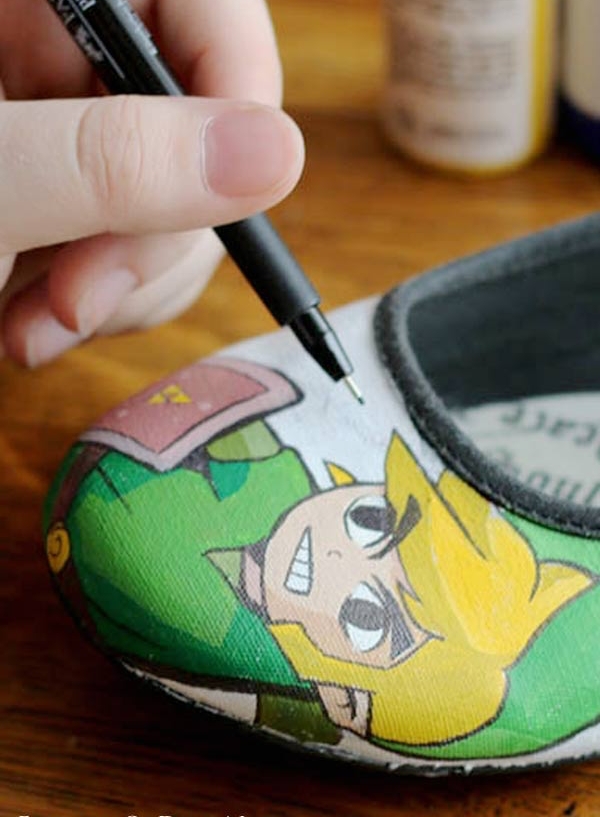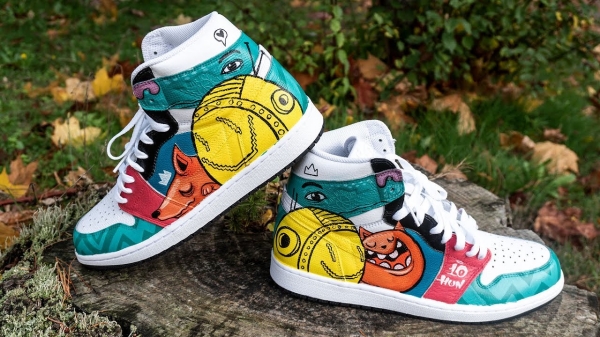 Because acrylic paint marker pens work on any surface, you can easily refresh so many pieces in your wardrobe–even your canvas shoes which is one of the unusual canvas painting ideas. Aside from painting on bags, shirts, and denims to name a few, you can step up your shoe game by putting your own stamp of creativity on an old pair, or a new one, with acrylic paint pens. No brush needed, just uncap your markers and create away.
CD Painting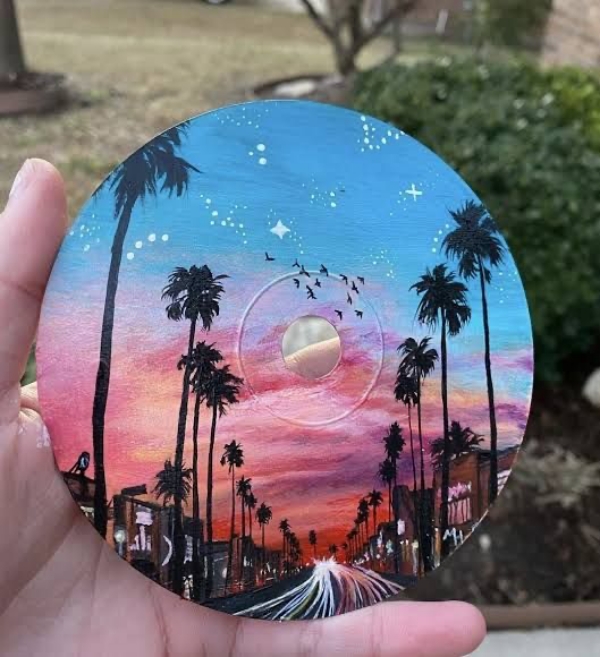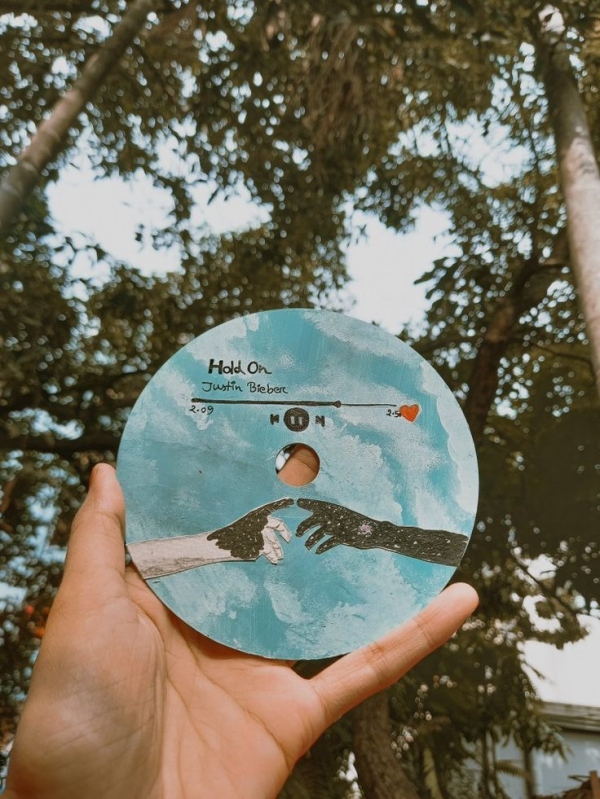 We rarely use CDs anymore, but don't throw out yours just yet. For a completely unique painting surface, you can create art on your compact discs using the most versatile paint today–acrylic paint. Just like painting on canvas, you'd be surprised how easy it is to work on an unconventional surface like a CD.
Paint On Clay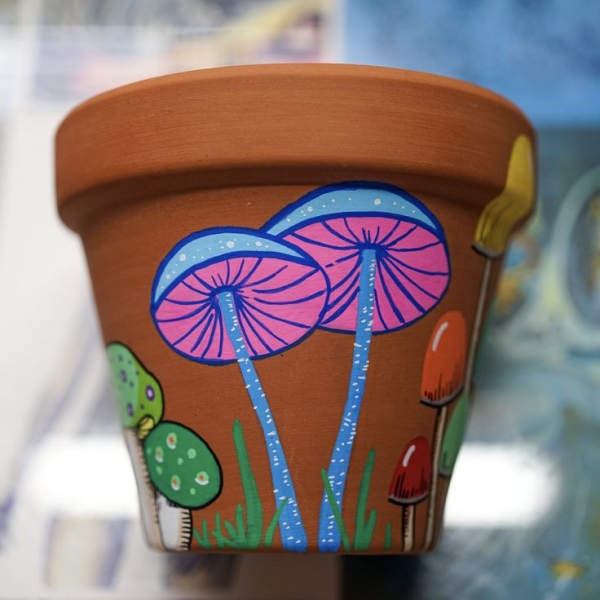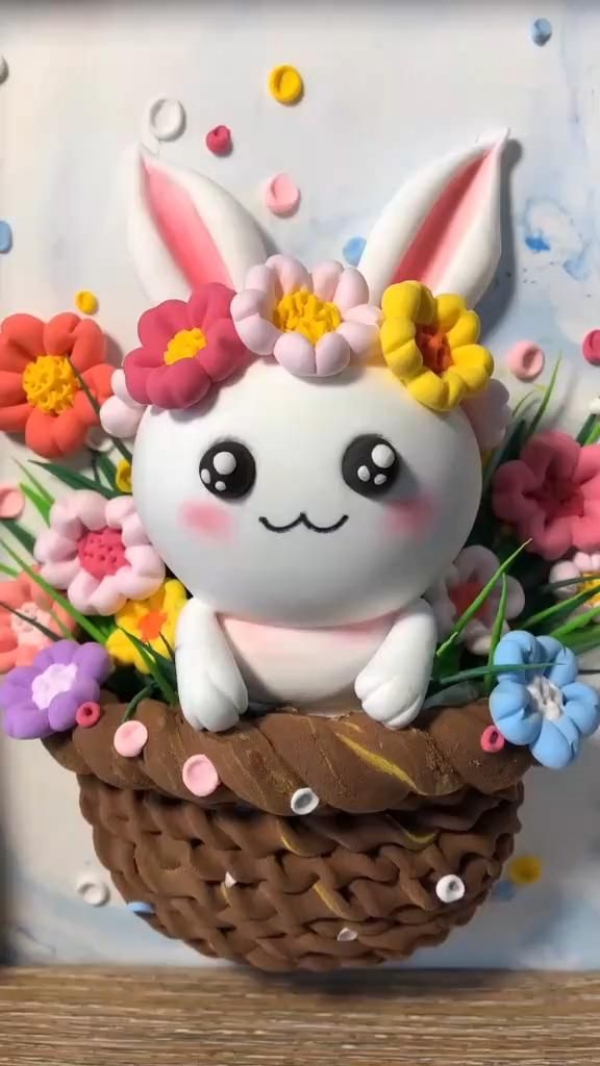 Combine gardening and painting with this exciting art project. Using your paint brush and acrylics, refresh your clay garden pots by adding your own brand of creativity on them. You can go for nature-inspired designs or do color blocking for a minimalist look. If you have a lot of clay pots to spare, then you have more surfaces to get creative on!
Paint On Wood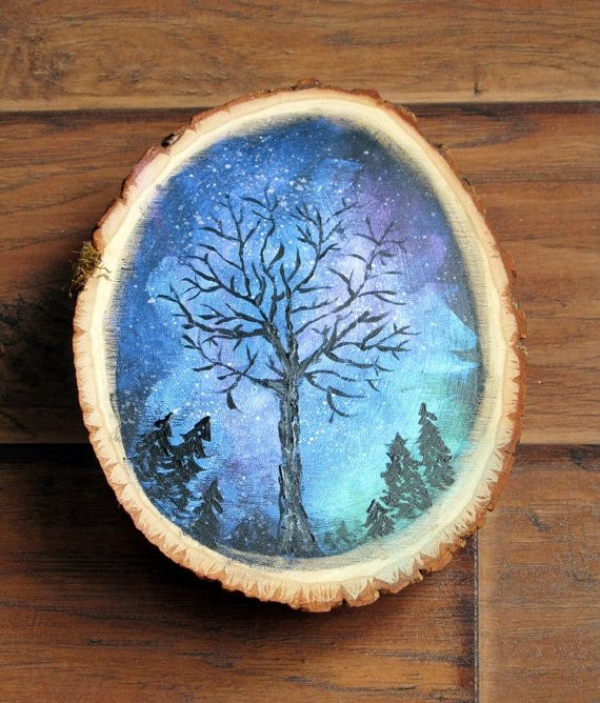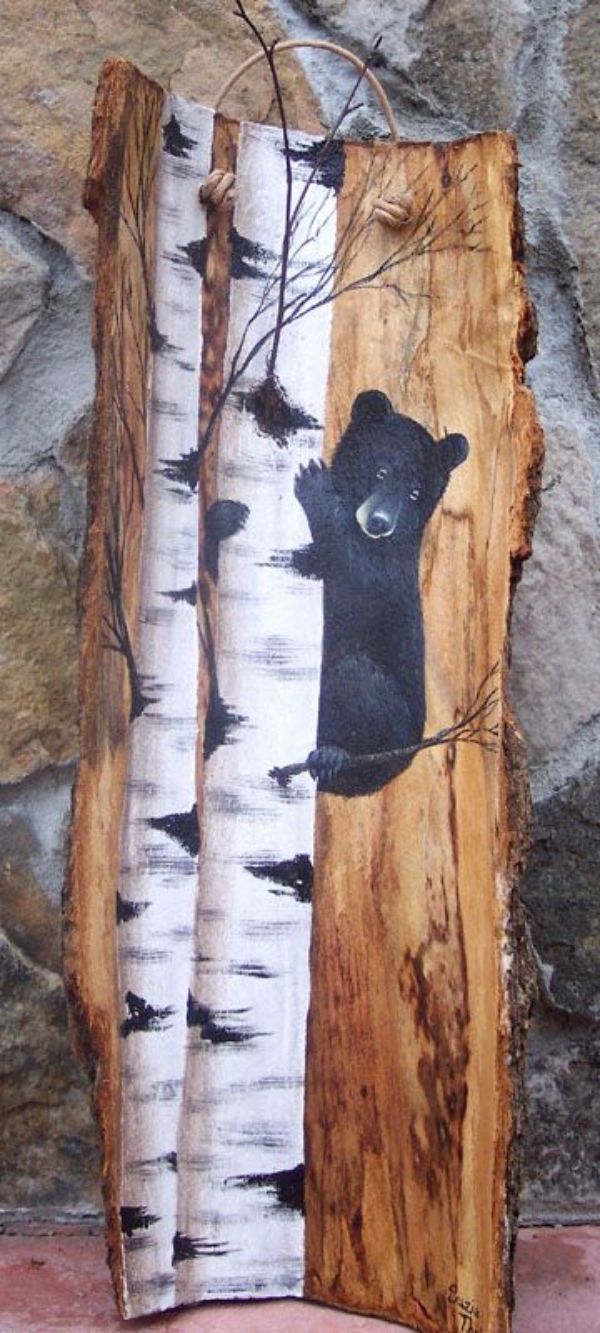 Paint on wood slices and make them stand out as table centrepieces. Acrylic paint markers are the best art tools for the job because they dry quickly to a bold and bright finish–exactly like how acrylics do–and they're easier to use on smaller surfaces as they come in pen form and have perfectly sized nibs for finer details.
Paint On Eggs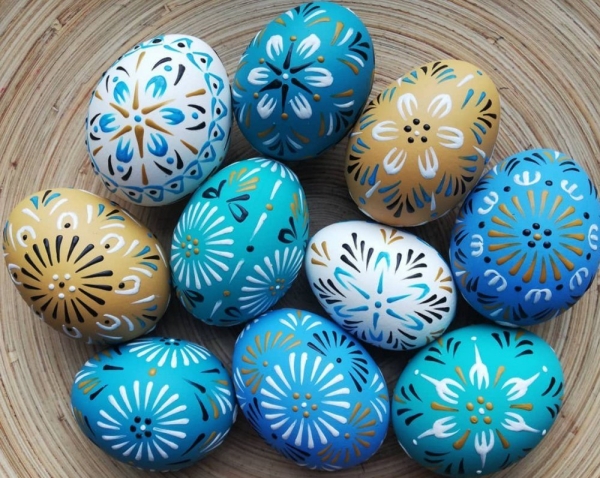 Whether it's for an Easter egg hunt, an art project, or just to make your eggs look extra colorful in the tray, eggs are always fun to paint on and one of the unusual canvas painting ideas. Using your trusty chalkboard markers, add playful designs to your eggs like funny faces, flowers, patterns, words, and more. The challenge here is not to break them!
Welcome Mat Painting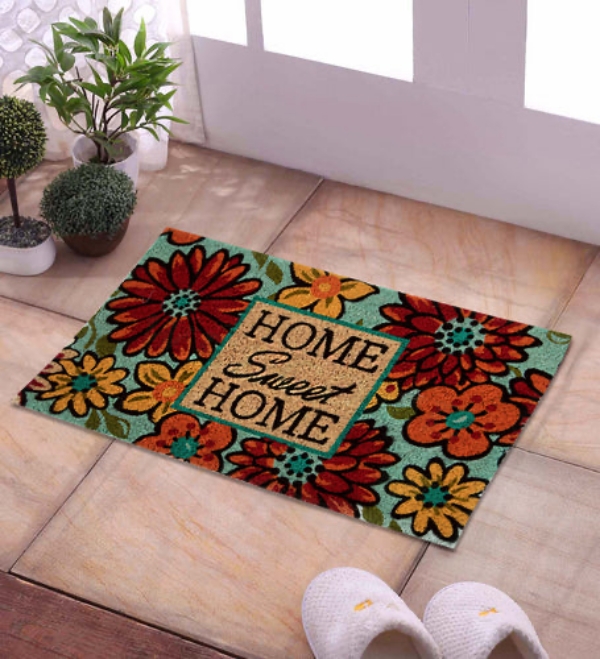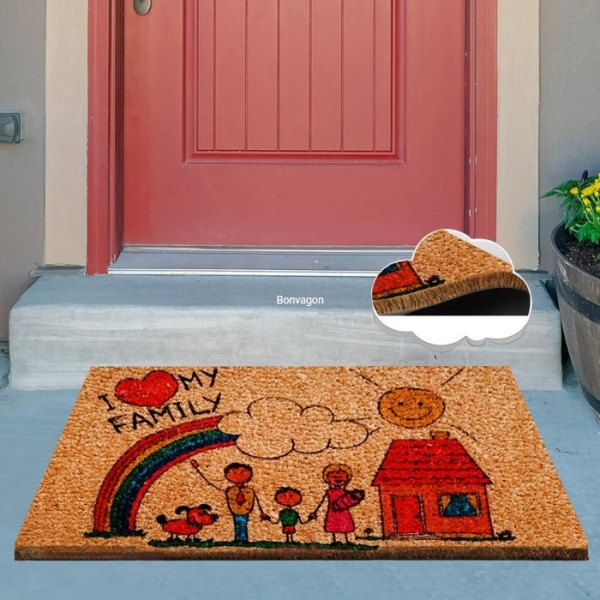 Who doesn't love a warm welcome? Customize your welcome mat by adding your own greeting or design. Whether you just want to write a simple 'hello' or 'come in,' or paint an artwork, having a colorful and personalized mat to welcome guests will never fail to put a smile on their face before they enter your home.
Paint on Dried Leaves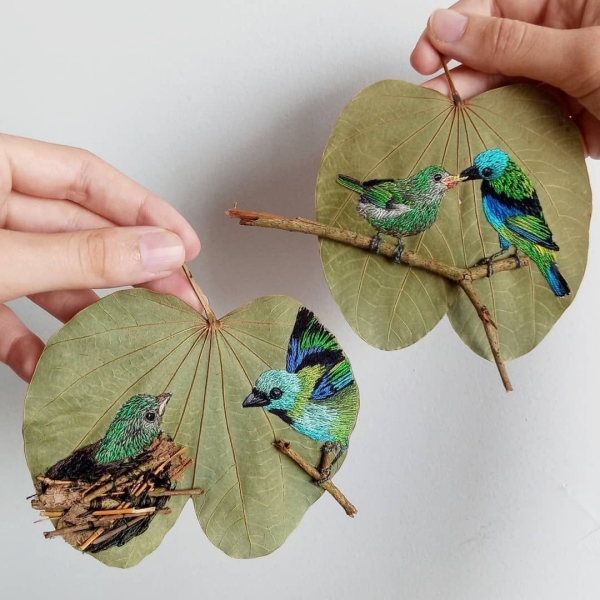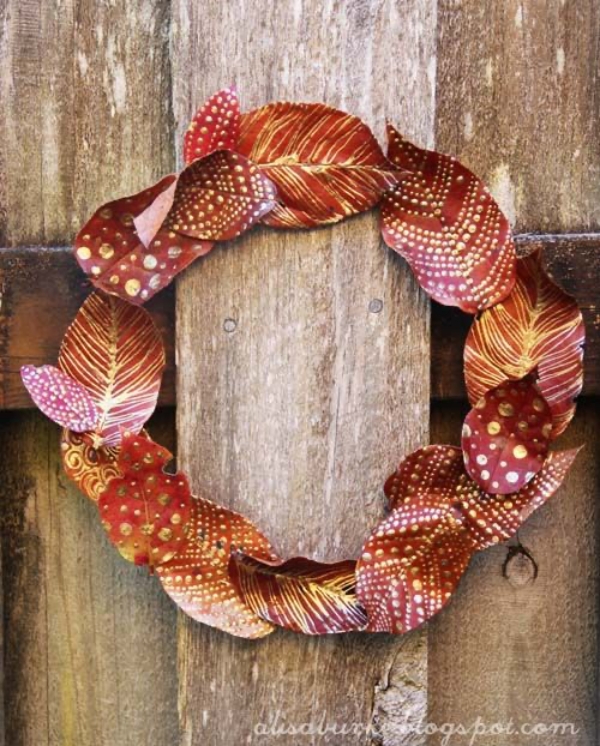 A lot of people collect fallen leaves to press and preserve them. If you're one of those people, then you just might love this painting idea — paint patterns on dried leaves. Pick your color for this project as you won't need anything else but the markers to create art on leaves. Their colors show up brilliantly on any surface so you're guaranteed to create a masterpiece each time.
Paint On Glass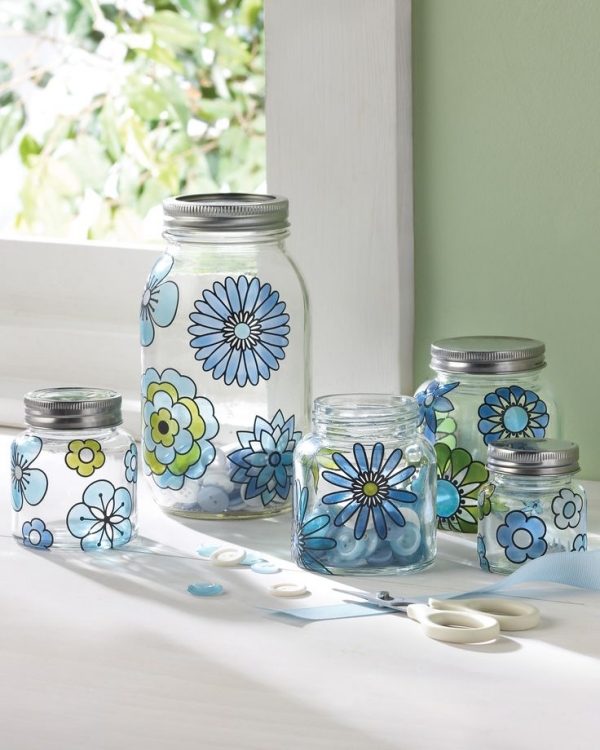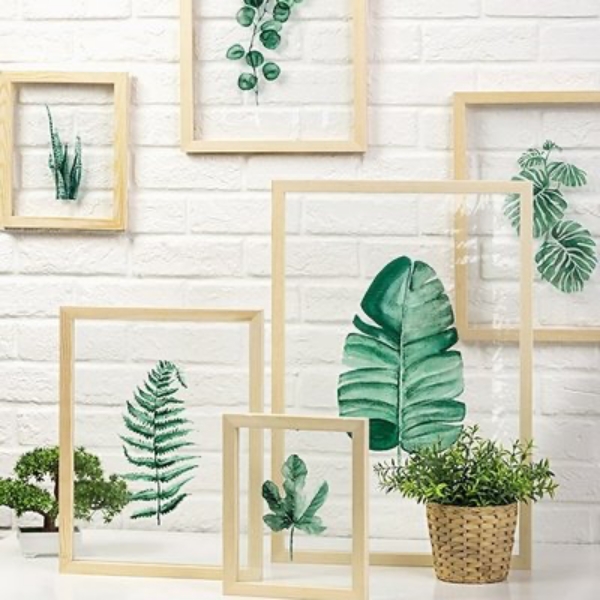 A great way to reuse any piece of glass is to paint on it. A vibrant painting on glass can add extra oomph to any space. Just make sure you have a stable stand to keep it from falling and breaking.
Miniature Painting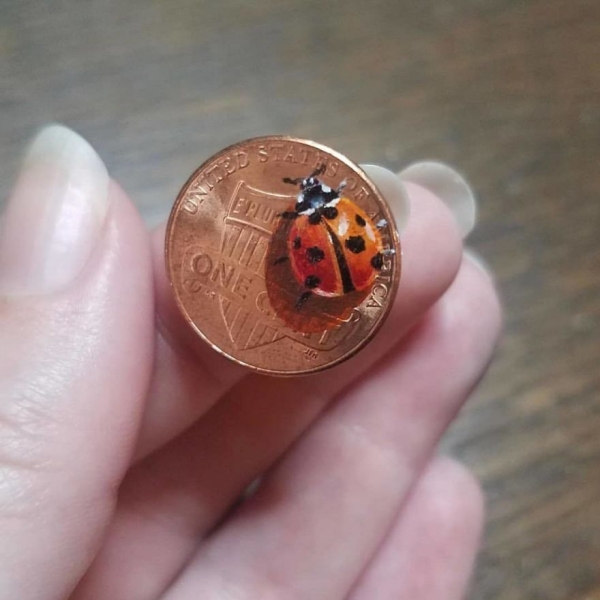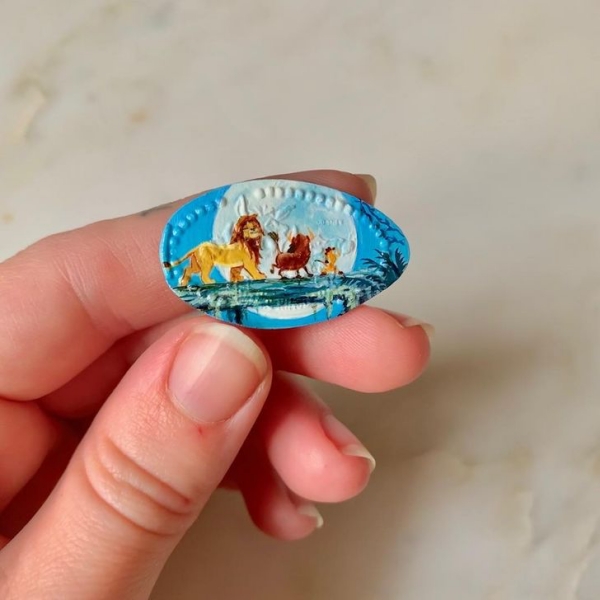 Miniature painting is one of the unusual canvas painting ideas. Using paint and the smallest paint brush imaginable, challenge your focus and balance by painting on unconventional surfaces like long-grain rice or tiny polymer clay sculptures. Despite the size, your artwork will still stand out as acrylics are super opaque and pigmented.
Paint On Your Bag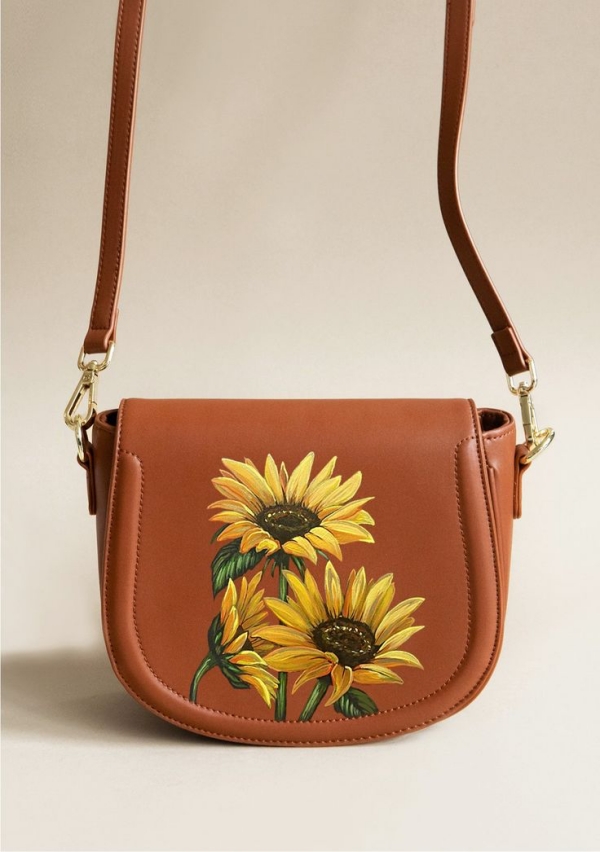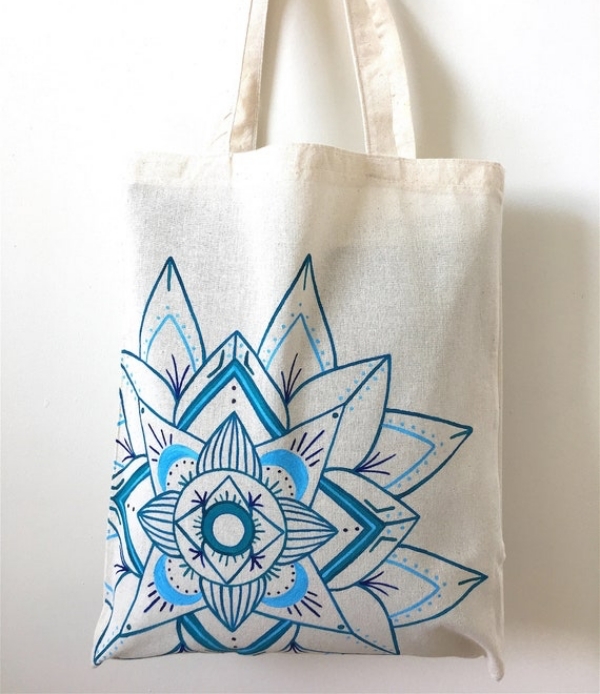 Paints can be used on any surface, so it's only perfect to give your old bag an all-new swag by painting on it. This may seem challenging, but customizing your bag using paint pens is definitely beginner-friendly. Just use a pencil to draw your outline and then fill it with colors. You can paint on just one side of the bag or both. The paint dries quickly anyway so it's always mess-free and hassle-free to use.
Unusual Canvas Painting Ideas