Not finding any work to do or too much tired after a full day of tedious work? Stop for a while and go through this article. This is the place where you will get to know about such websites which really helps you to kill your boredom. You will find some great websites which are amazing for a good laugh or sites where you can find some good educational resources. So without wasting any more time let us dig into the list of websites which are sure gonna help you to kill your boredom.
Websites which really helps you to kill your Boredom:

The name says it all. This website is for full on entertainment purpose. You find funny memes and videos here and they are enough to kill your boredom in a wink of an eye.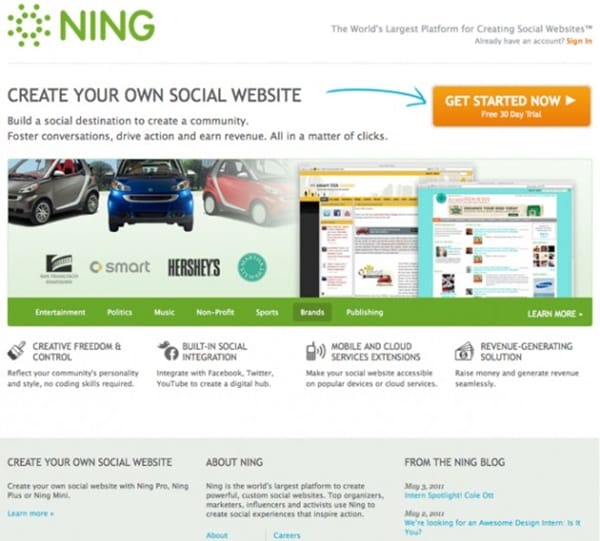 If you are finding for such a website which not only helps you in killing boredom but also allows you to make your social networking experience even more fashionable and exciting then ning.com is the perfect partner for you. Design your own template and forms and coordinate with people.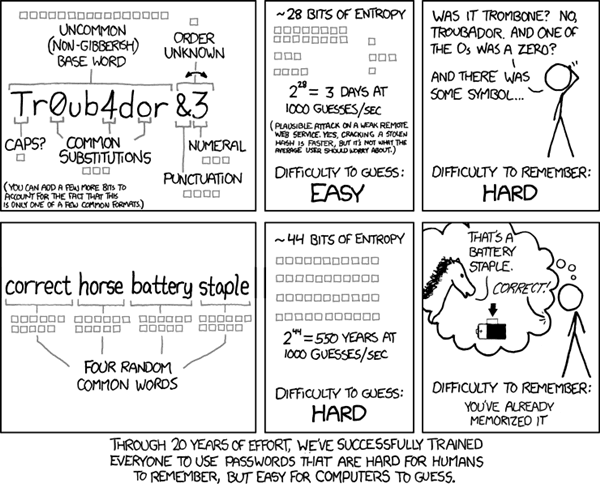 If you are a comic lover and in between work pressure always end up looking for good comic stuff for reading, then your search is over. This site will make you all laugh.
4. Astronomy Pictures of the Day: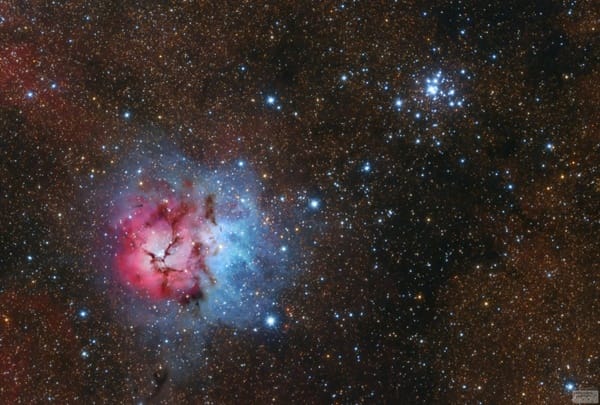 If you love to explore educational sites while bored then check out this site which is administrated by NASA itself.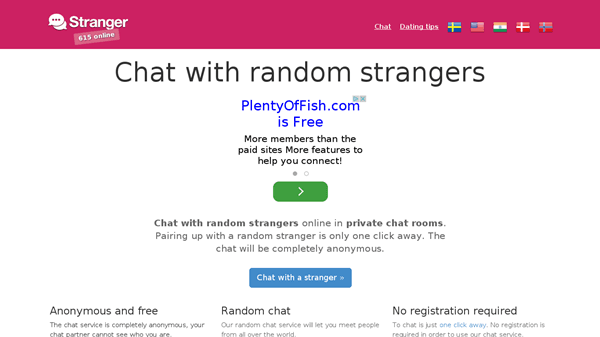 Love to talk to any random stranger without letting him know who actually you are? Then go and visit this site. Chat privately with people from all over the world.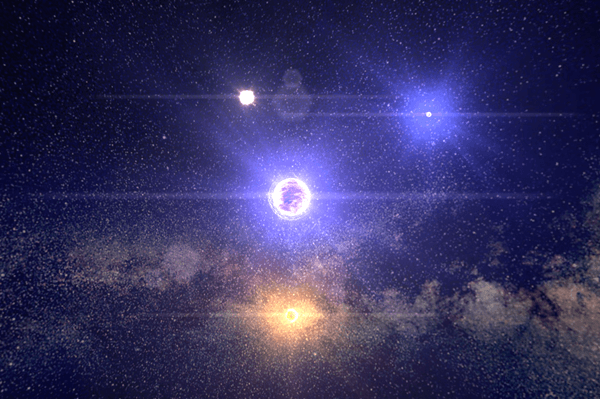 Go and check this amazing site where the whole galaxy is just a click away from you. Explore the stars and the background music is a must listen.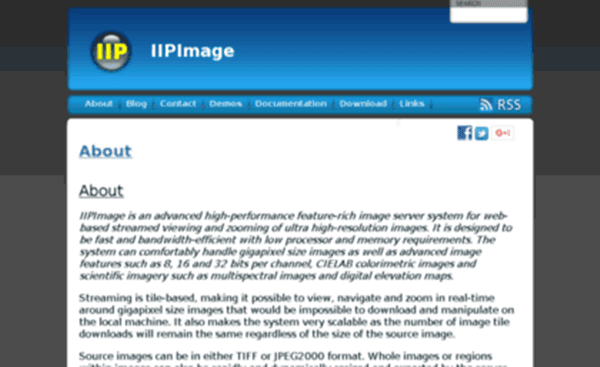 A site with a number of high-resolution images. Zoom in and zoom out on the images and you will find some finer details so clearly that you cannot even catch them while standing in front of the real pictures.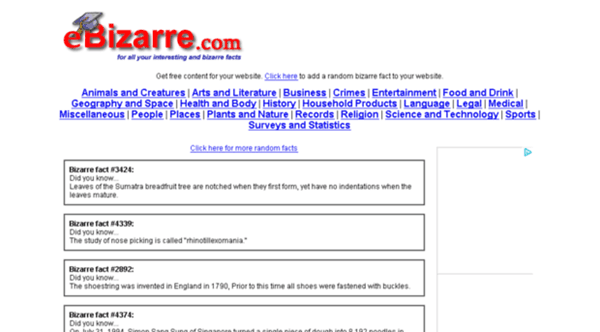 This site provides you with some interesting and bizarre facts you may not know. And the best part is that it covers almost anything and everything.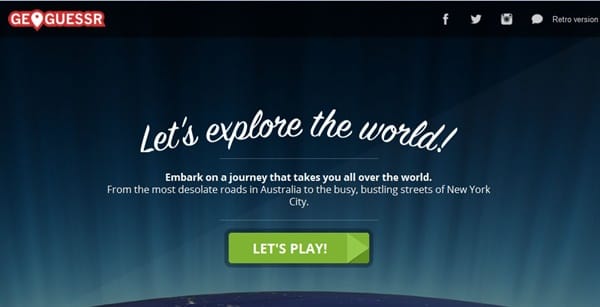 This site is all about guessing places all over the world. Let's do some Geography man!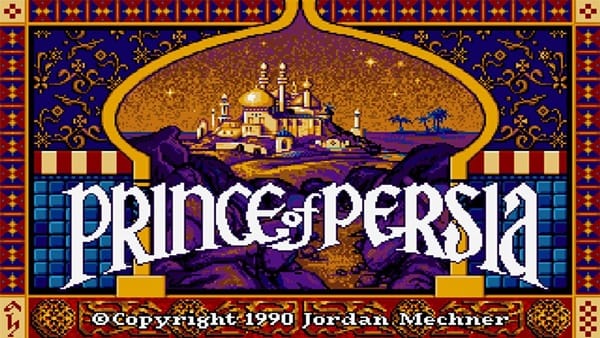 Yes, play this game online for free as it is an intense boredom killer. Just jump, climb and you have to save the princess.

Indulge into some good comic strip making and stir your imagination once more. Feeling bored? Not a big deal. This site is all here at your rescue.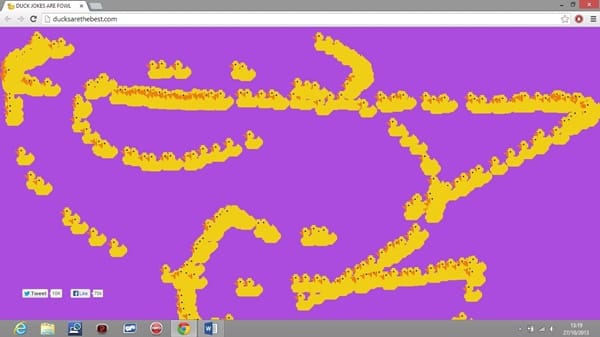 You are just going to get irritated after checking this site. I mean killing boredom is different but this site is something which can be used as a synonym for 'meaningless' and 'useless'.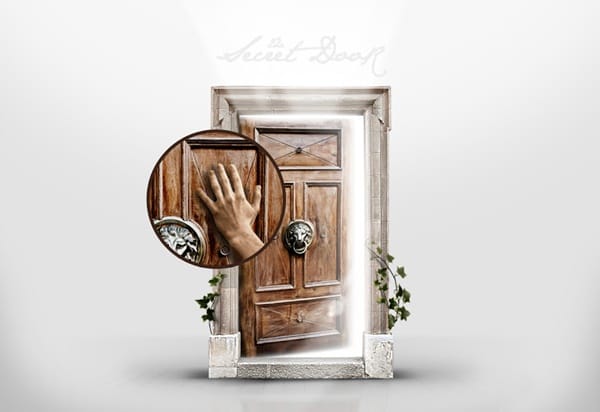 You have to knock on a beautifully decorated door which every time takes you to somewhere new and unexpected. Amazing!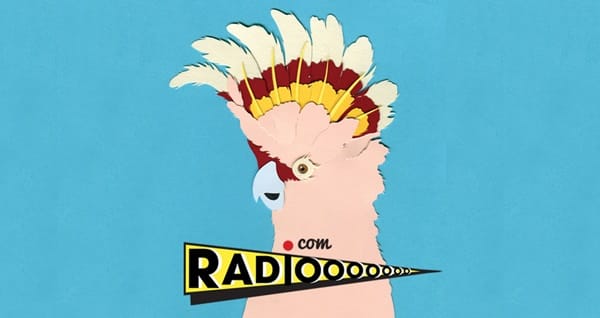 You are not even expecting it. Choose year and country and this site plays a music which was popular at that location and at that point of time.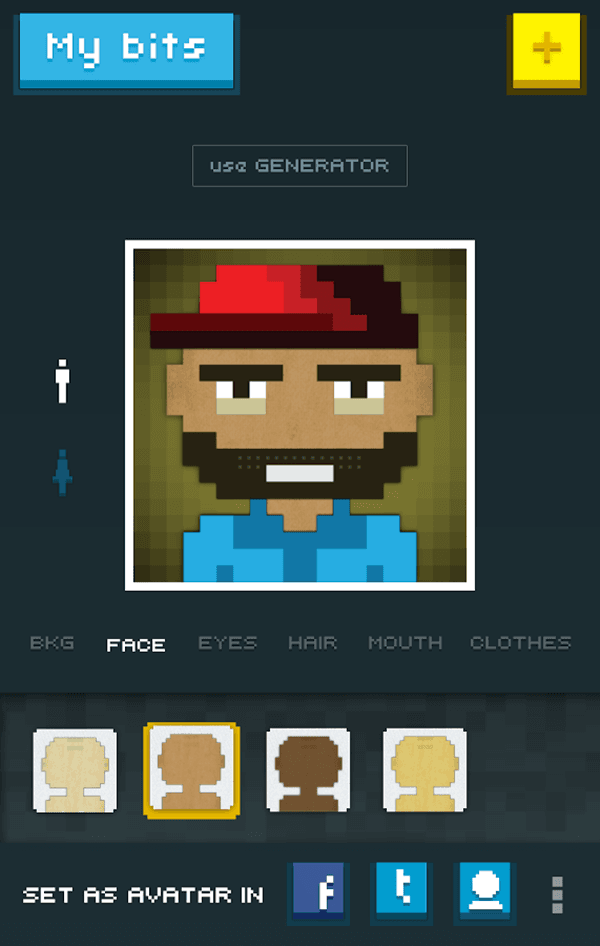 Make your unusual, original and customizable online avatar in this site and kill your boredom as well.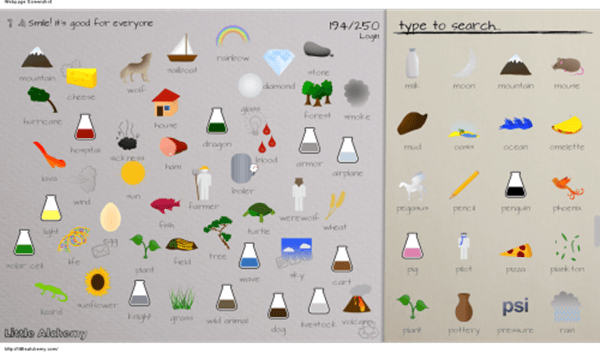 Useful for students and adults as well. You are given with four basic elements and those let you create up to 550 substances all new. Try it and get awestruck.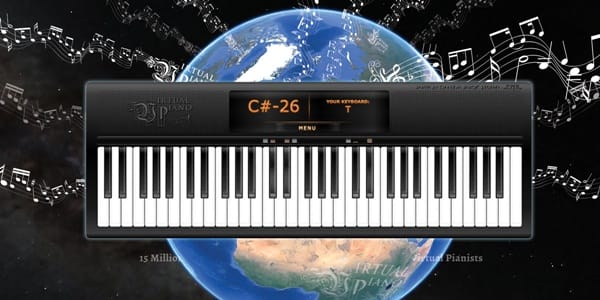 Love music and want to play some while you are bored? Then this site is your desired destination for sure.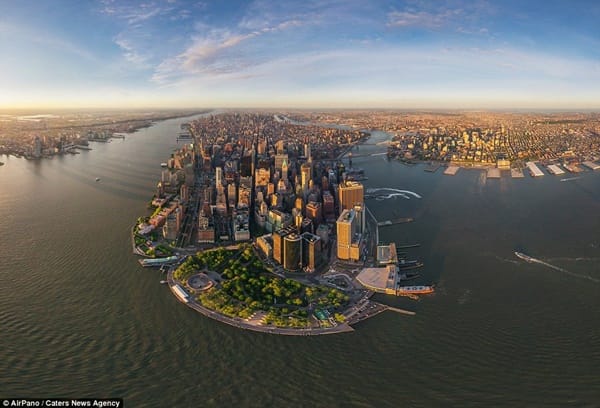 For those who love high-resolution virtual tours of every place from a bird's eye view. This site is the largest resource for 3600 aerial panoramas in the world.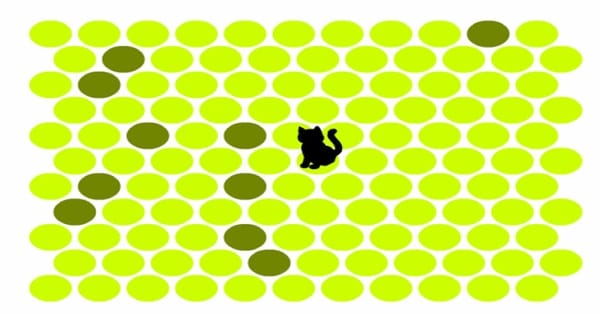 This is a really addictive game where you have to turn all the boundary yellow circles into green ones to catch the cat.
20. Museum of Endangered Sounds:

With the passing time many of our familiar sounds have disappeared. This site takes you though most of those endangered sounds. Take a tour.
These were some amazing websites which really helps you to kill your boredom. Not only that, we hope you transform your leisure time into some positive entertainment. And you can also educate yourself in some way or the other while you are on the internet. So go on surfing and say NO to boredom.