Isn't recycling the best idea for anything that can be done so? Well, it always is, but guess what? Giving it to the experts in recycling is one way, but how about a more creative way to recycle? You may be having paper napkins that actually are of no use. So what? Why not use them to transform some of your household items, or to create something new like these Amazing Paper Napkin Craft Ideas altogether?
If you are looking at suchBeautiful Crafts which are helpful for your Crafty Business, then you could use some of the ideas listed here.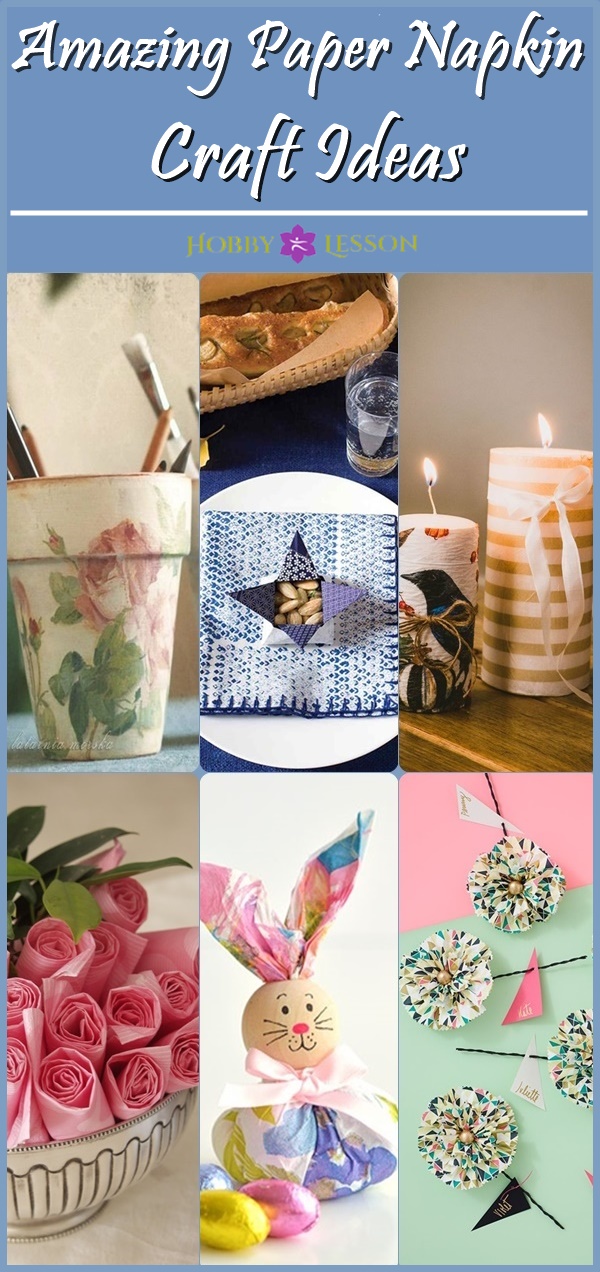 To use paper napkins as one of your crafting material, all you need is loads of designs of paper napkins, glue, and scissors. That's it from the materialistic point of view – the rest is just patience and creativity. Plus, once you use them – the item becomes low maintenance, as the paper napkins won't allow dust to sit. How cool is that now?
Amazing Paper Napkin Craft Ideas
Coasters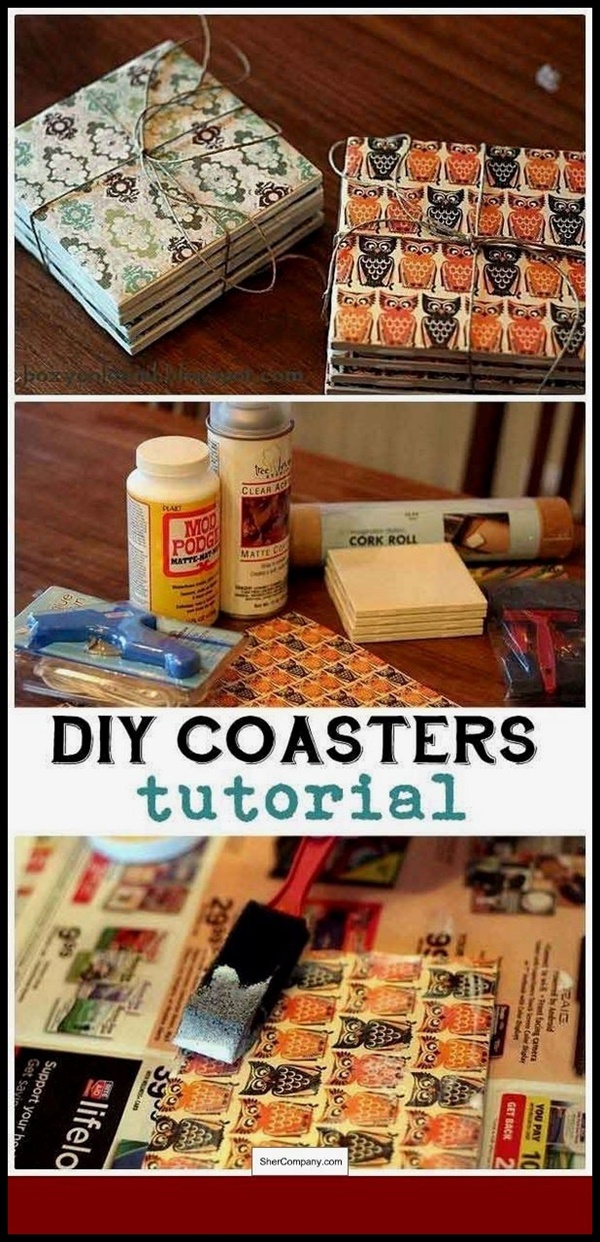 This had to top the list as this is the first thing one can think of when it comes to using paper napkins in the most effective way. You just need some wooden cut-out and paper napkins. All you have to do is, cover those wooden cuts neatly with the napkins. You can use different patterns, colors, and designs to neatly wrap the coasters. If you do not have wooden cuts, use sponge or foam cuts which will be covered with the paper napkins.
Small Containers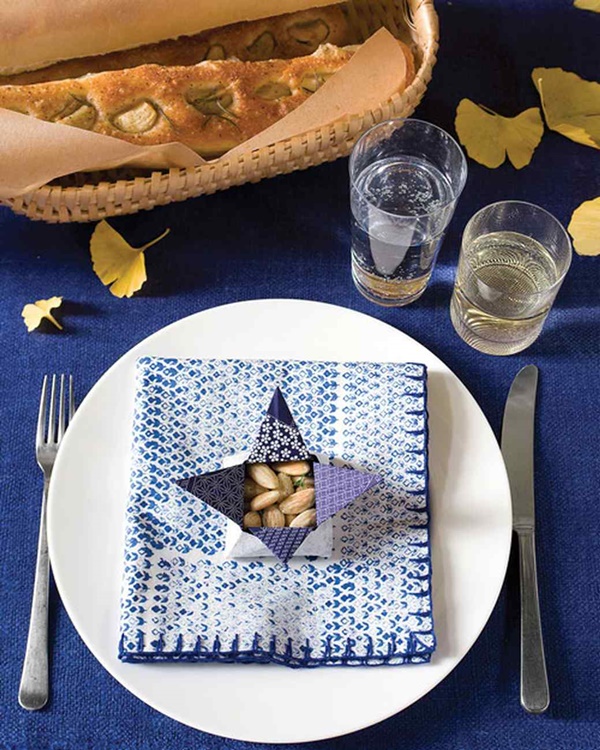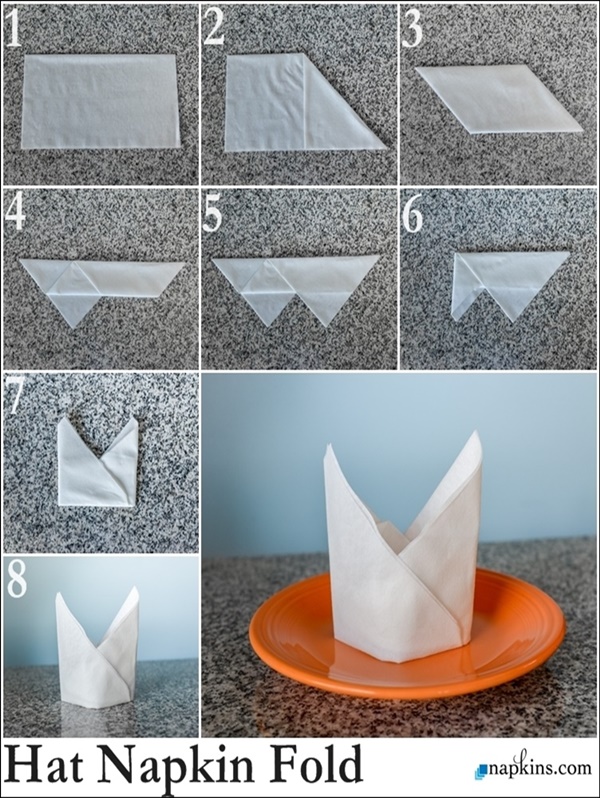 This Amazing Paper Napkin Craft idea is an interesting piece of art to make with paper napkins. Take a plain container and apply some colorless acrylic paint to it. Let it dry. Now, take a cut out of the design of the paper napkin and use glue to stick that over the container. Now, slowly take the same designs and repeat the process of gluing them carefully without applying too much of it, because it might then rip off. If you want, you can spread the paper napkins of the designs as it is instead of cutting the designs and then sticking them on the container. Do this designing on the cover as well.
A Makeover To Your Picnic Basket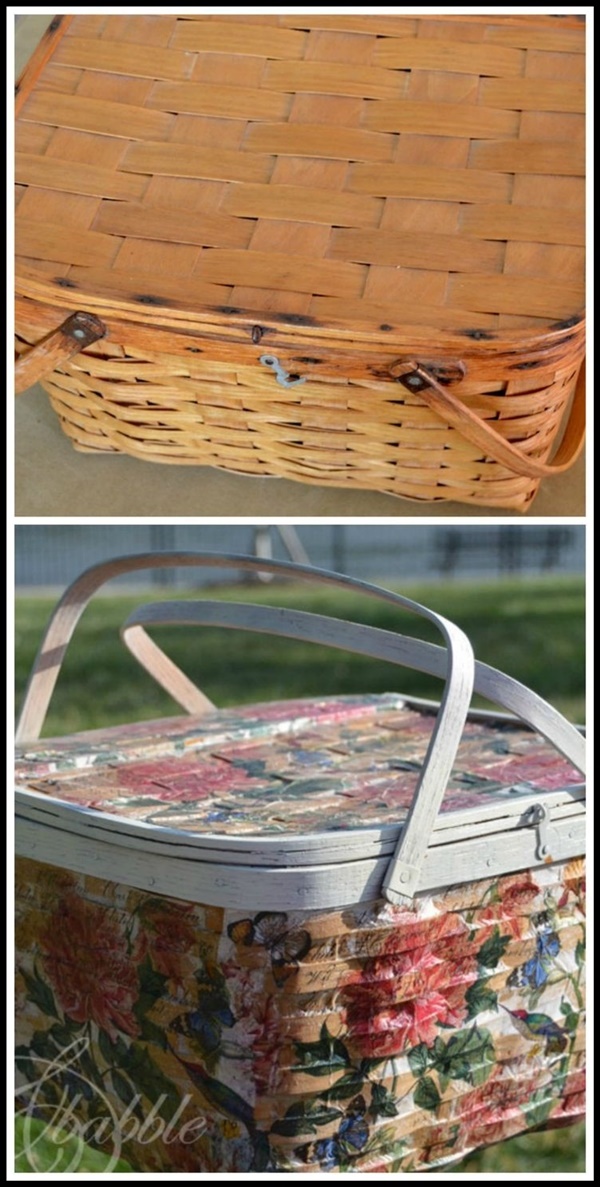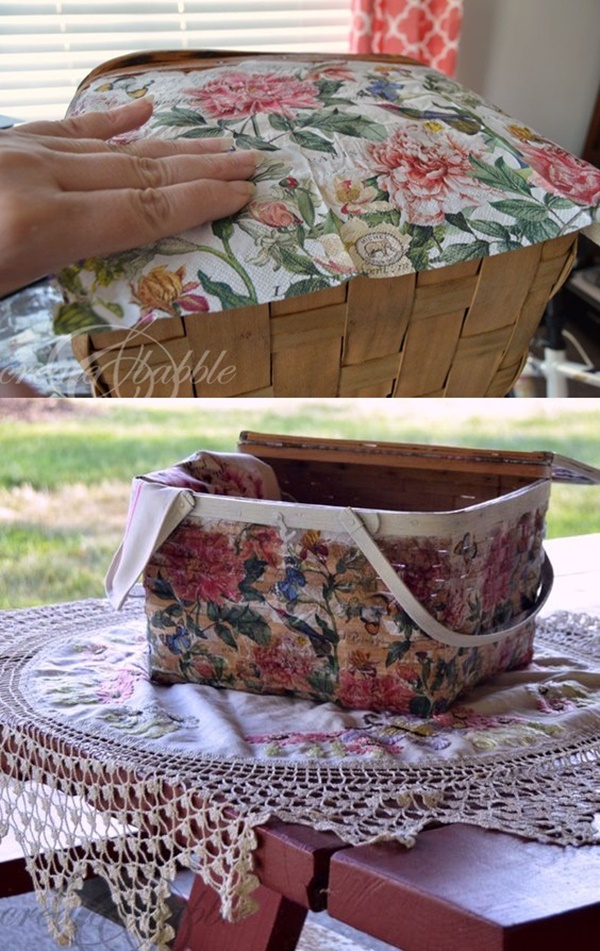 If you do not like the plain look of your picnic basket, why not use some paper napkins for the outsides also, instead of just keeping them inside? To ensure the firmness of the paper napkins, first, place a plain white chart paper or plain paper all along. Now, go ahead and cover the entire space with paper napkins of your choice. Go creative by choosing plain whites, and customizing them by writing personalized messages.
You can take inspiration from these Cool DIY Keys and Mail Organizing Ideas and make some for yourself.
Transform Your Table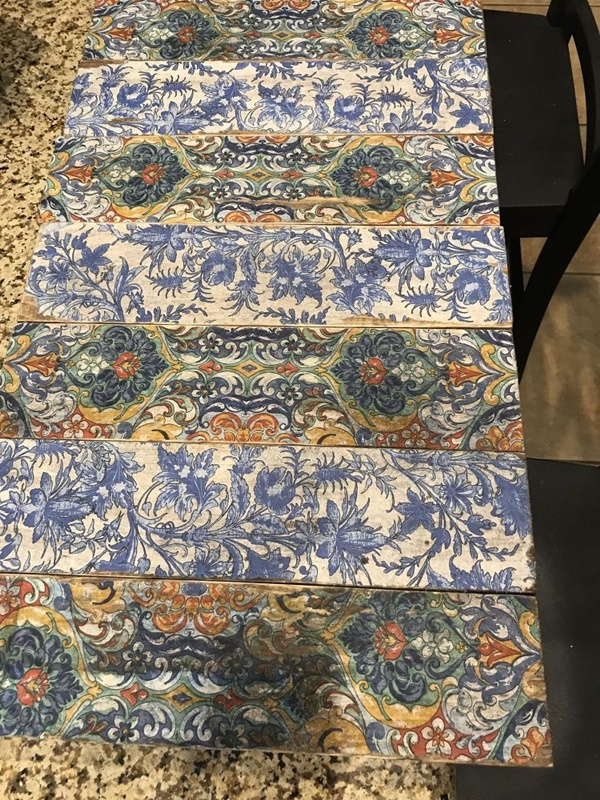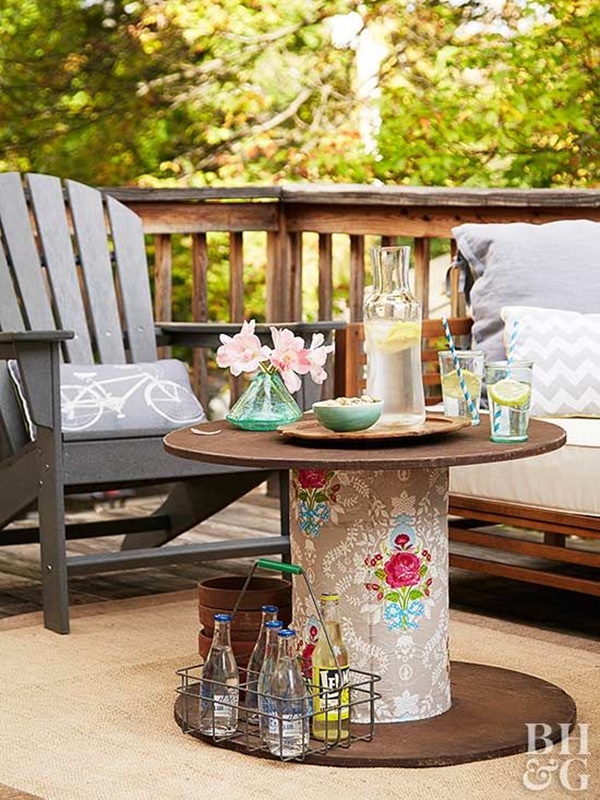 If you wished that you had some cool look of your table – be it a side table, or your main set of the dining table, then guess what! Paper napkins are to your rescue even for this issue. Take a lot of same designed paper napkins and roughly spread them on your table before you stick them with glue. Now, rip off the extras, and starting pasting them in the same order so that they look symmetrical.
Dress Up The Boring Shelves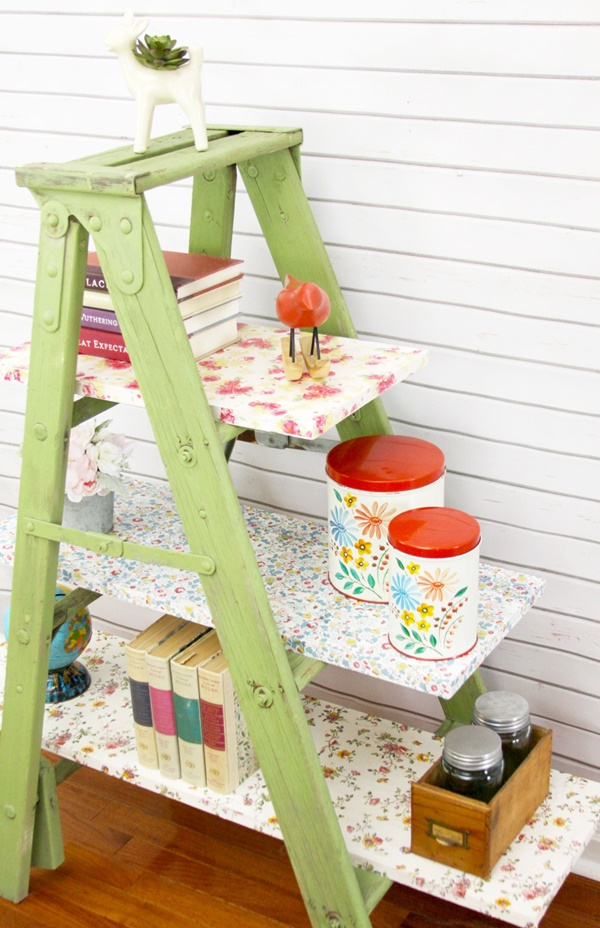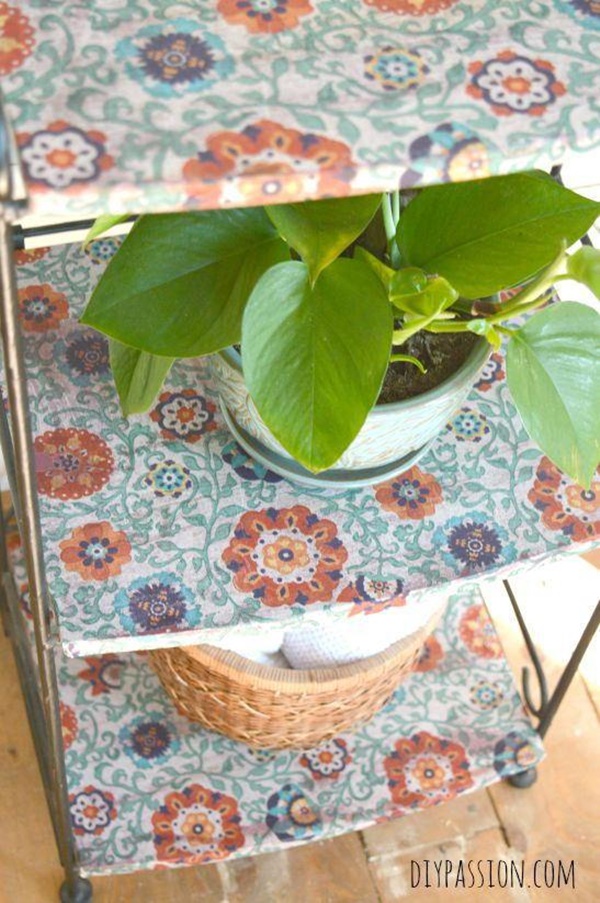 Take old newspapers and cover them with tons of paper napkins in a particular order. Now, stick that paper on the shelves. You can do it on the tops or in the insides. They will look like patterned shelves. The reason why we are sticking the paper napkins to old newspapers is to increase the thickness of the napkins and to ensure that they will not slip or tear off.
Patterned Flower Pots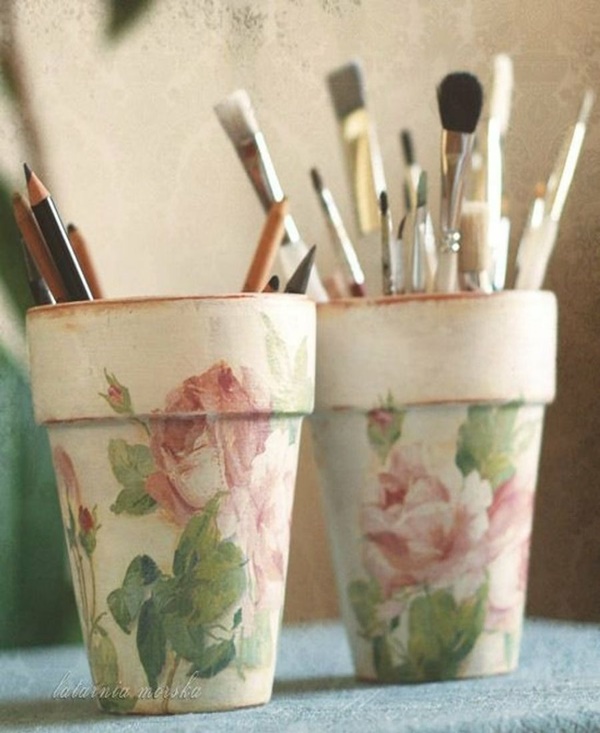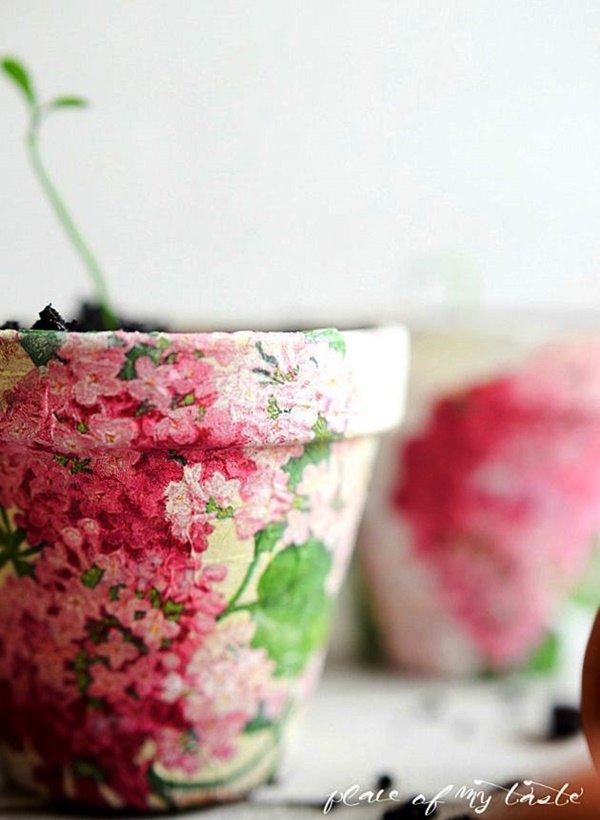 If you want to cover your old and dusty flower pots, then use those thick paper napkins that are easily available in the market. To cover up the entire pot and to make it match with the basic idea of plants, choose flower patterned napkins. Now, apply acrylic on the pot and let it dry. Stick the paper napkin on thick sheets of paper (like a bond paper of A3 papers). Once the pot dries, use glue to stick the designer paper on the pots. Apply another layer of acrylic on top of the stuck paper napkins, so that the entirely new design stays for a long time and the napkins don't chip off.
A Nautical Themed Globe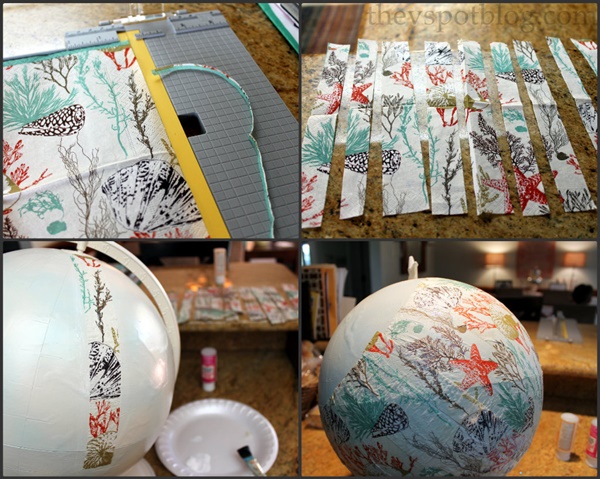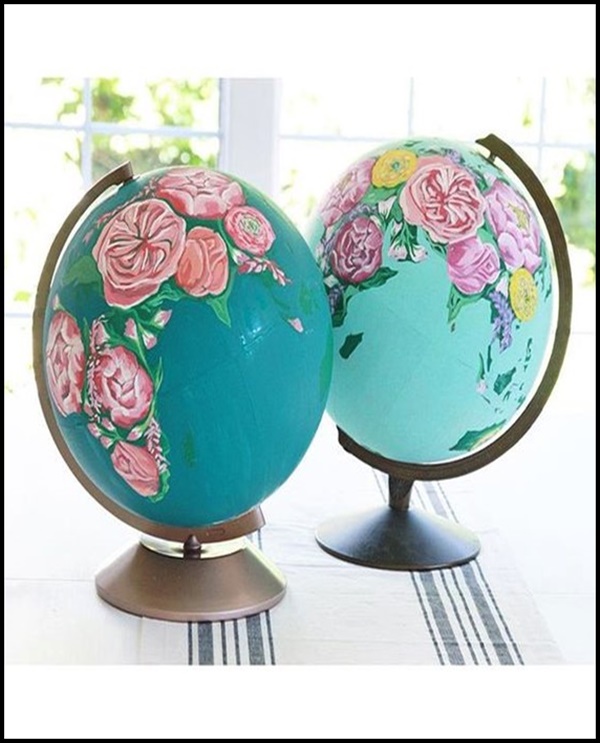 If you think the globe is just attracting dust kept in one corner, why not convert it into a piece of art? Use paper napkins, stick it on foam or thick papers and then neatly cover the globe. If you want to go more creative, you will sue plain paper napkins and customize it with your own art or messages.
Moreover, you can flaunt your skills along with the accessory when people plead you to tell them where you got a gorgeous piece like that. Do you want to learn How to Make a Beaded Tassels? Check out our simple tutorials to make one by yourself.
Patterned And Papery Lighting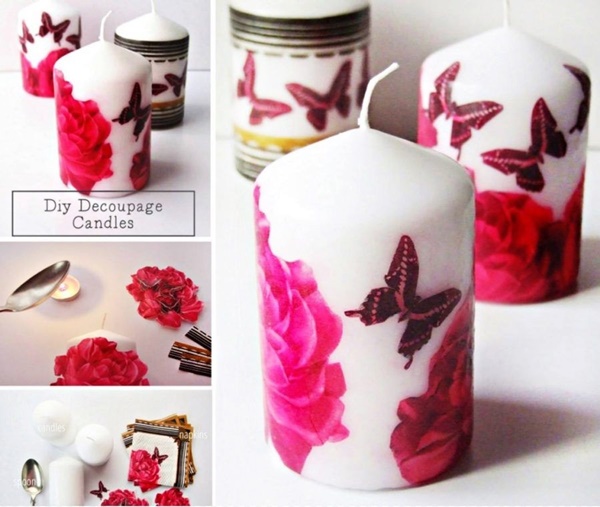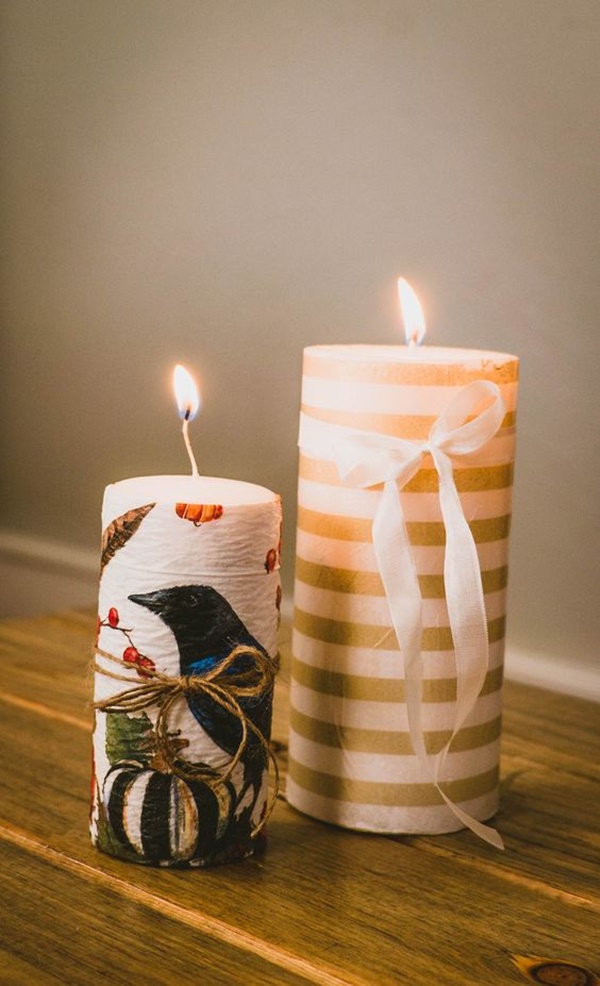 Cover the appearance of the candles with paper napkins. If you do not want your audience to know that it is an external coating, use the insides of the mason jars and cover it with paper napkins. Now, place mini bulbs in the jars and switch them on for the lighting experience.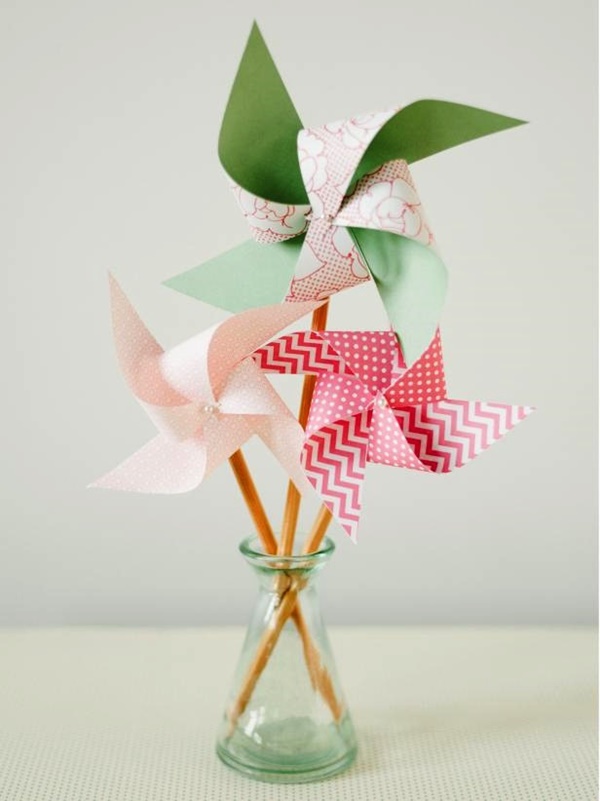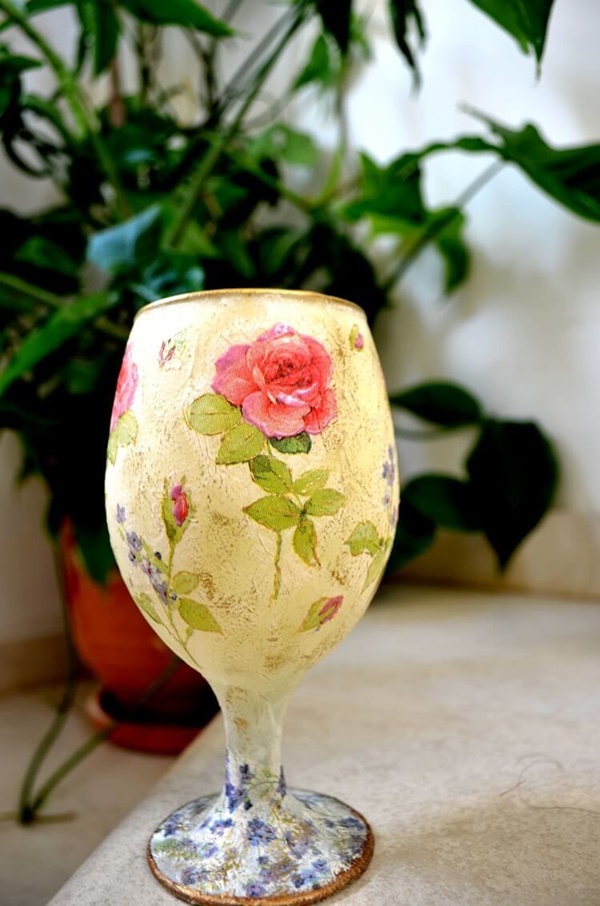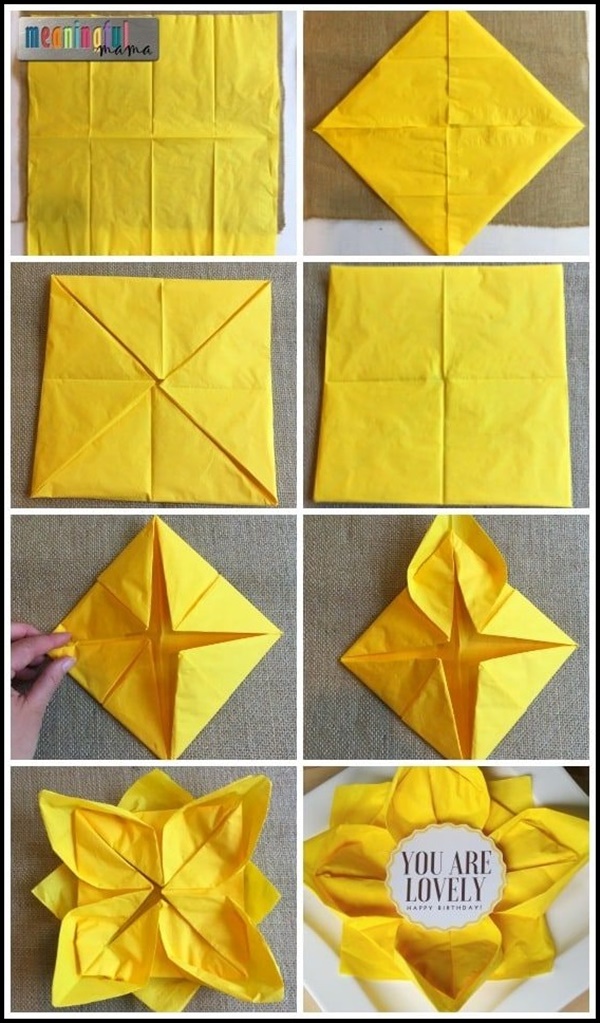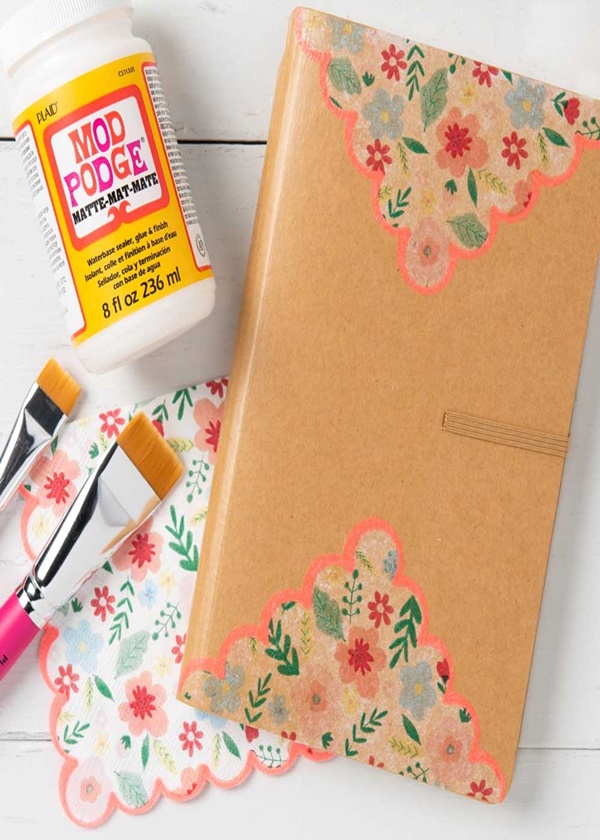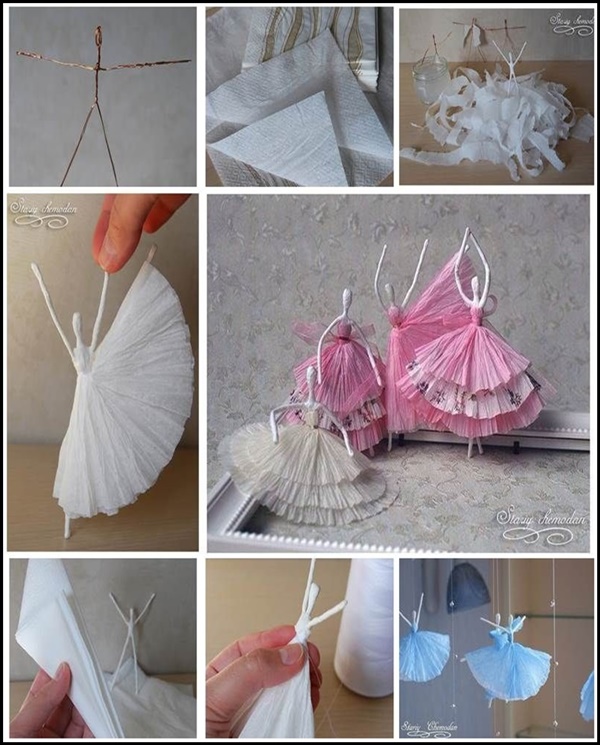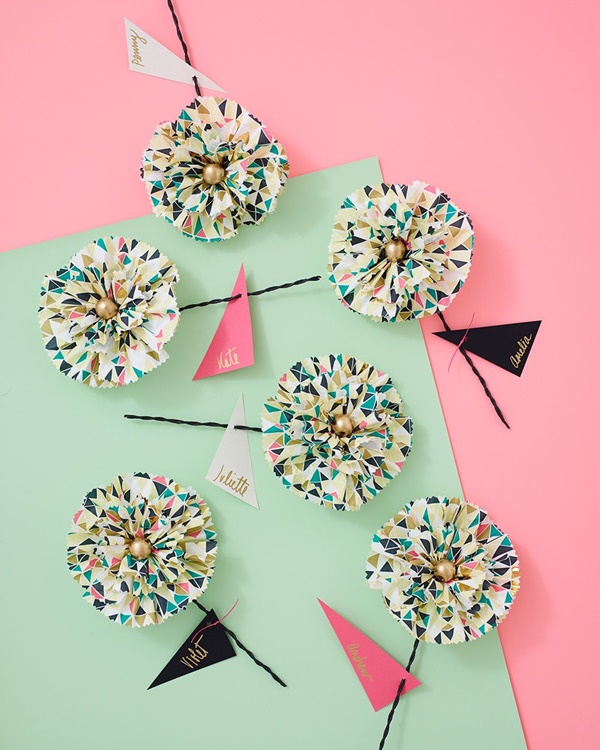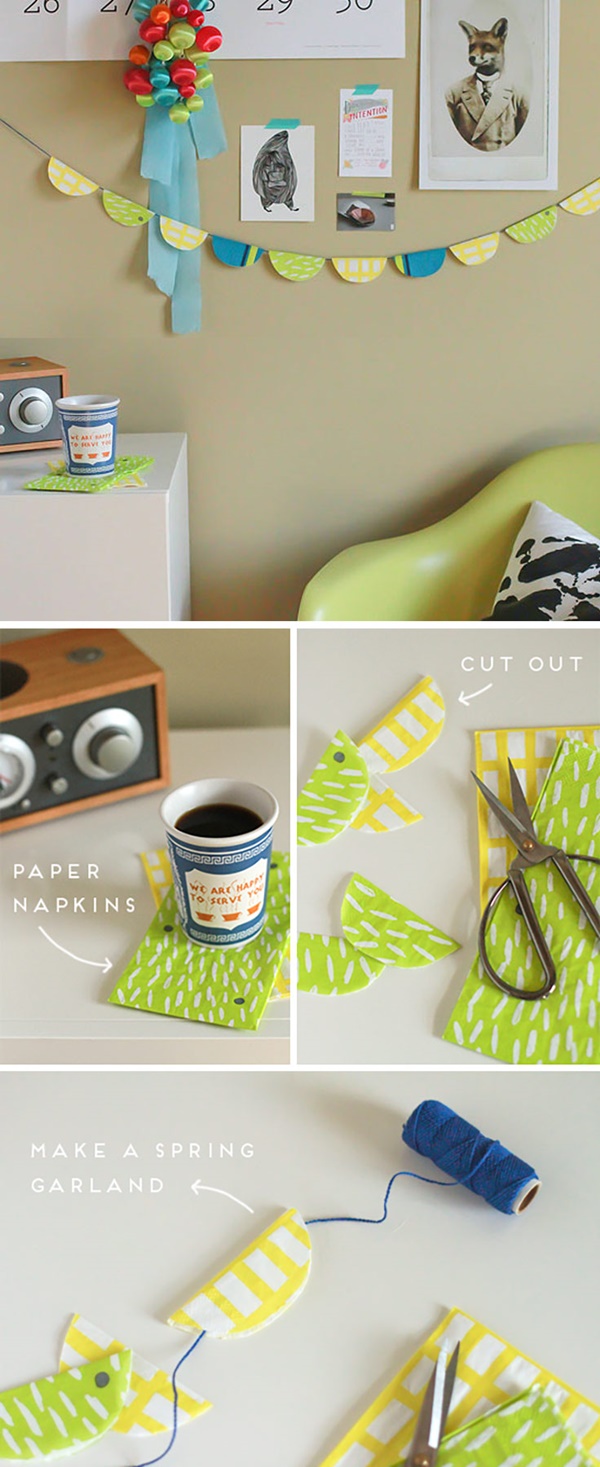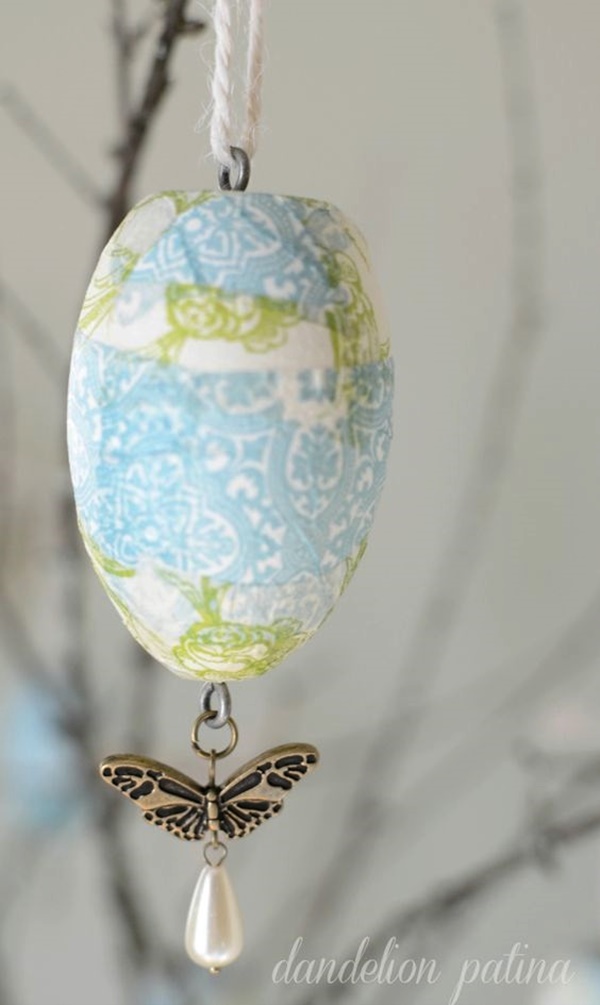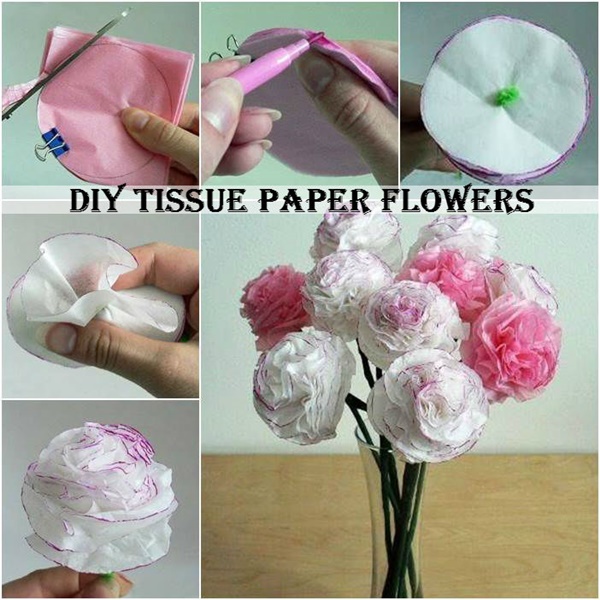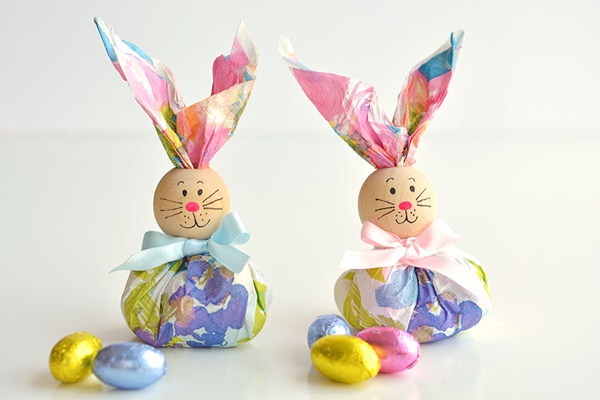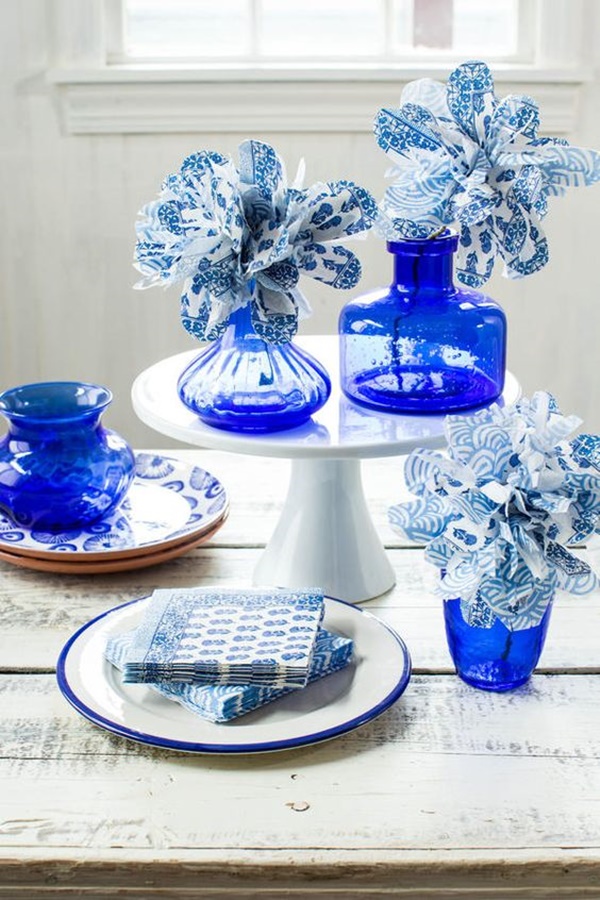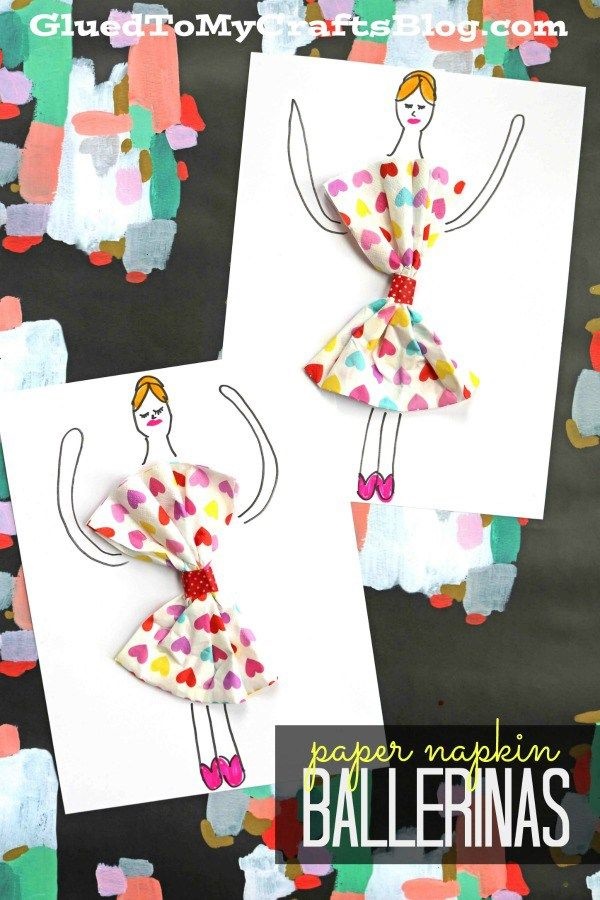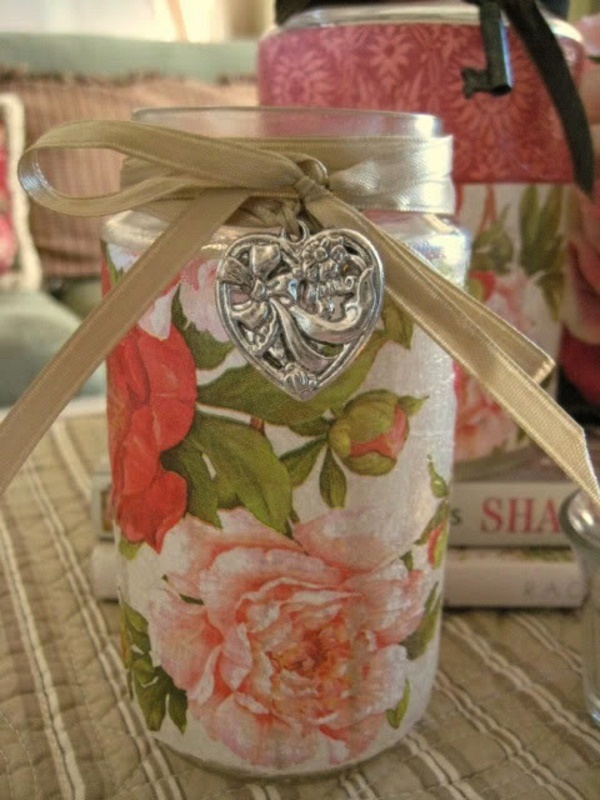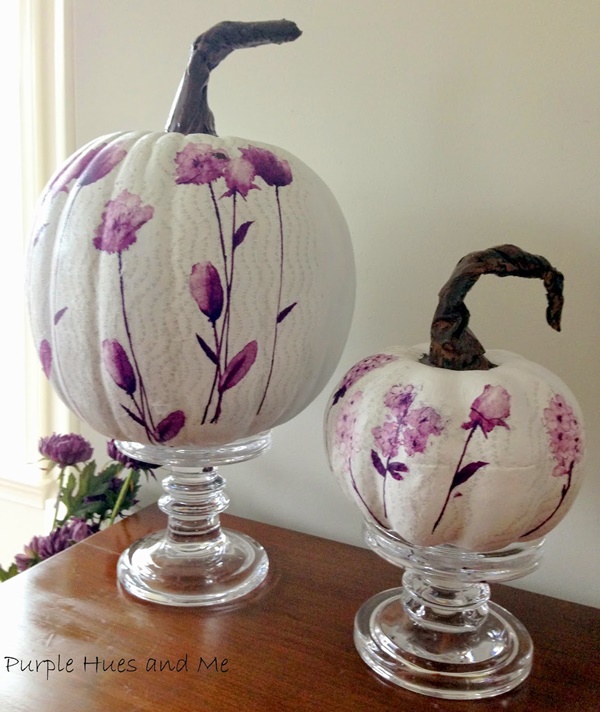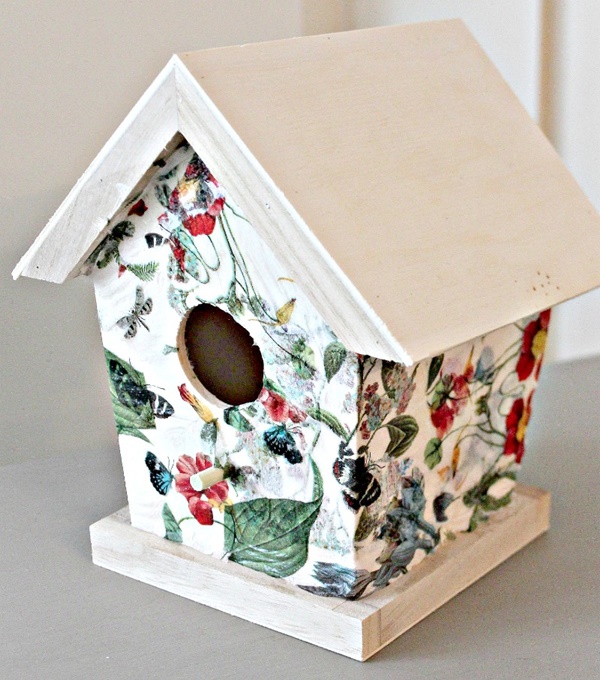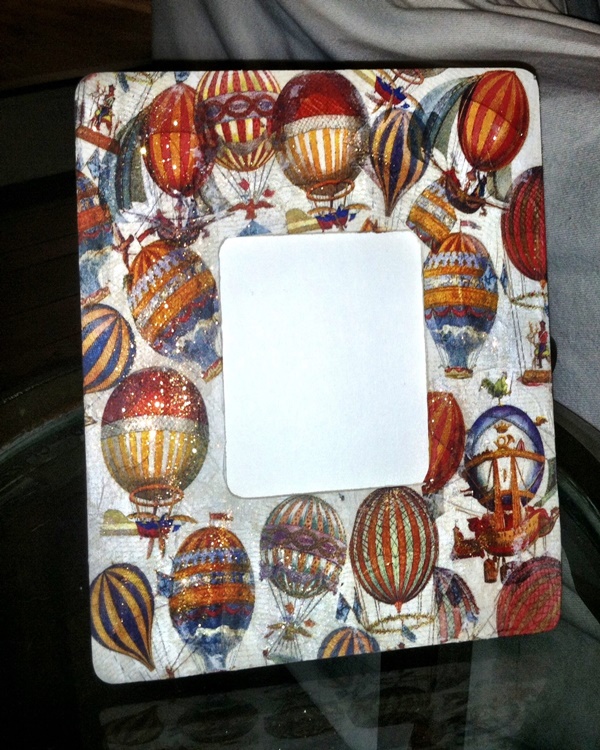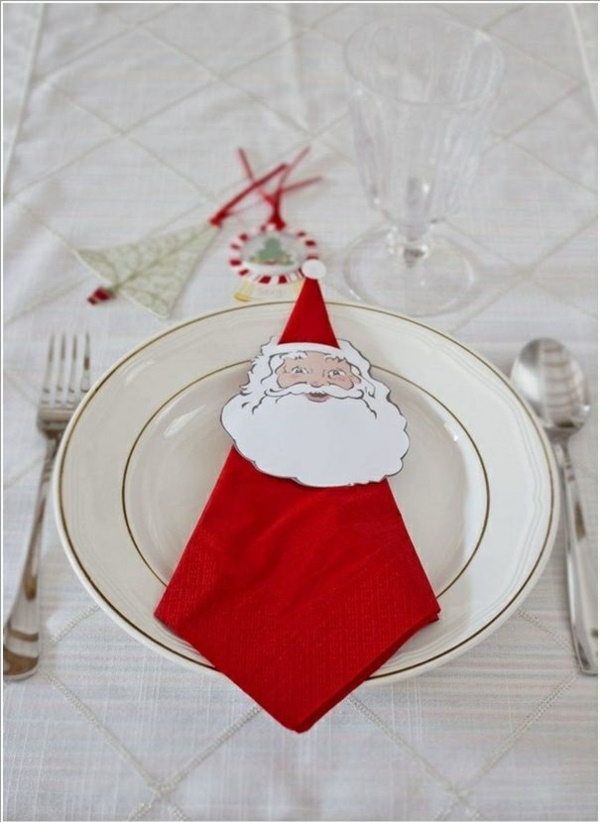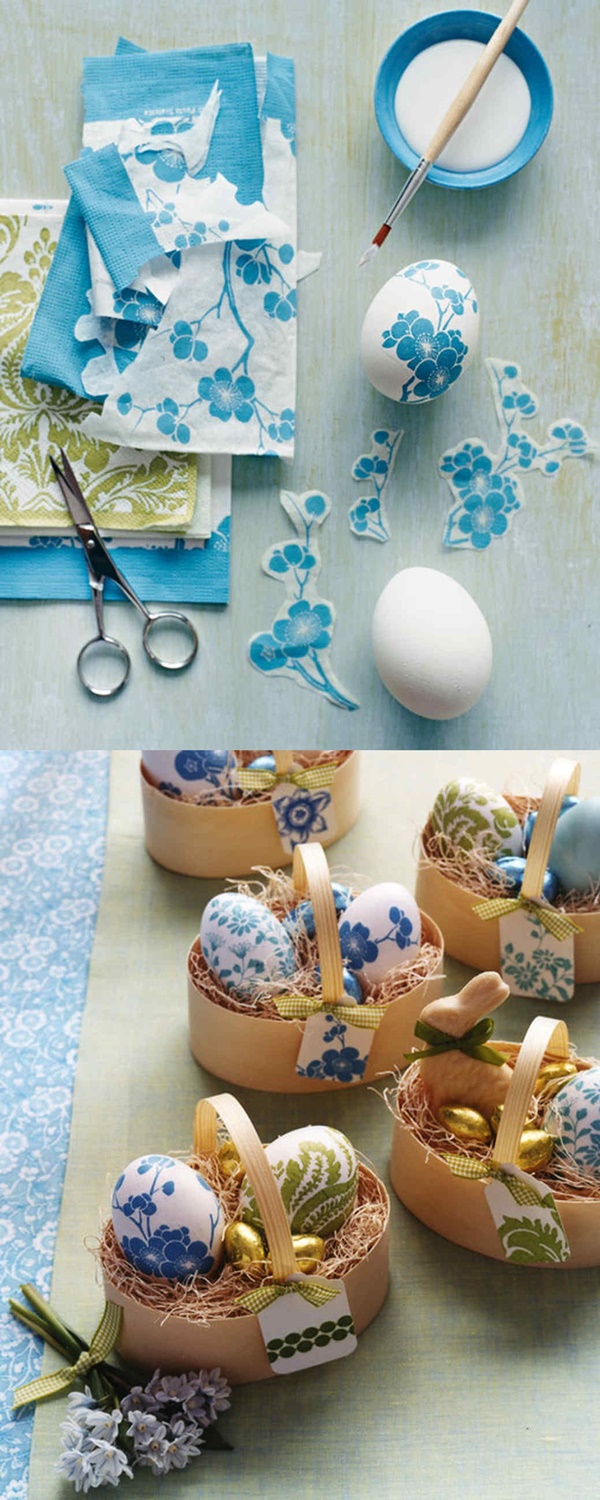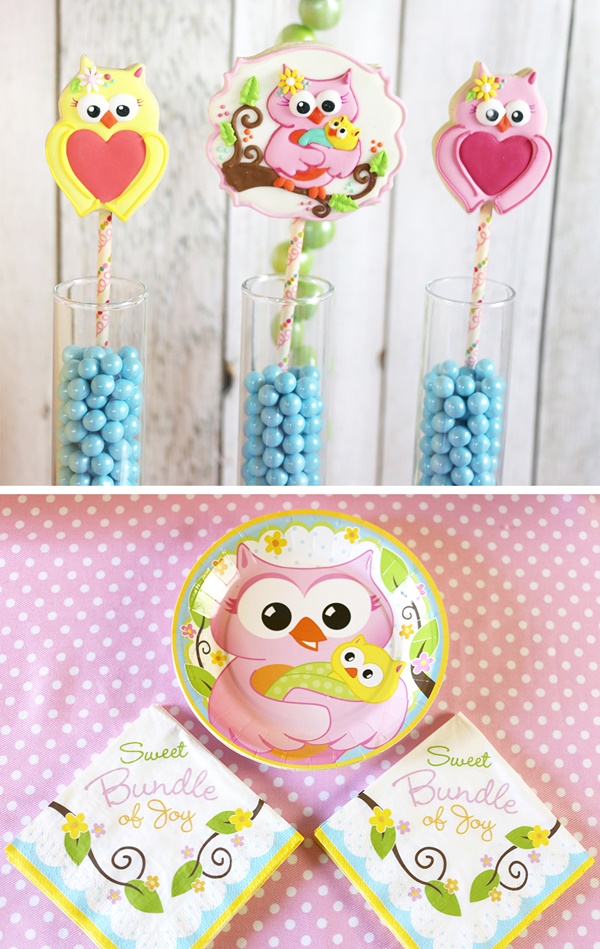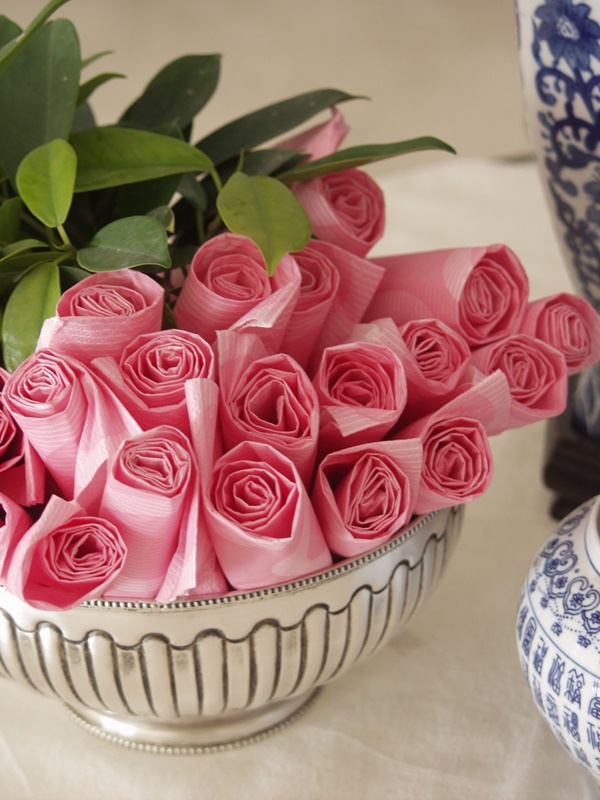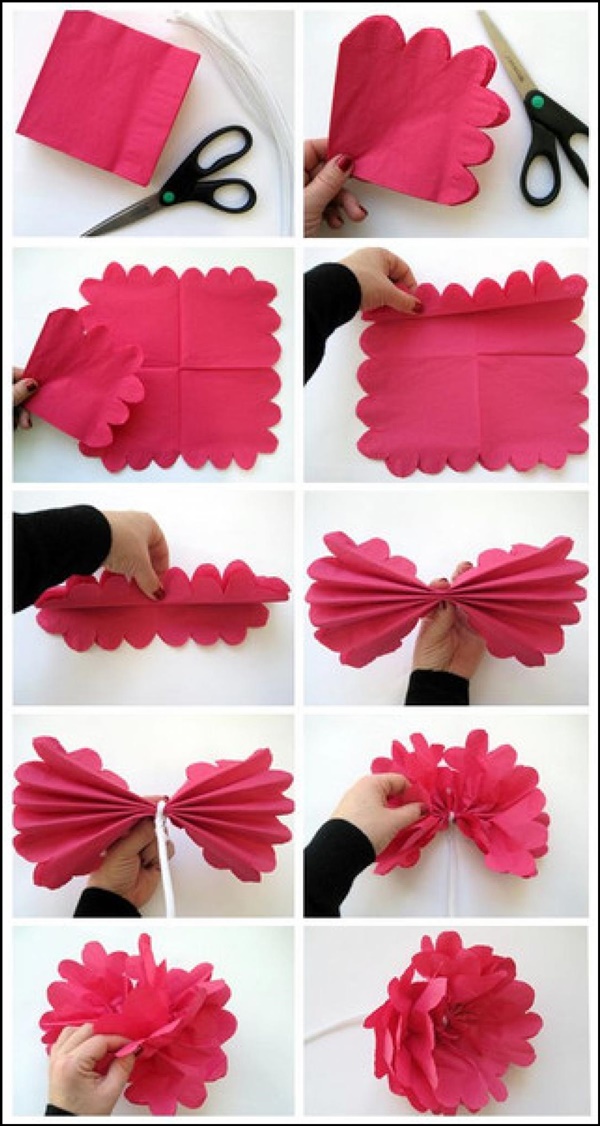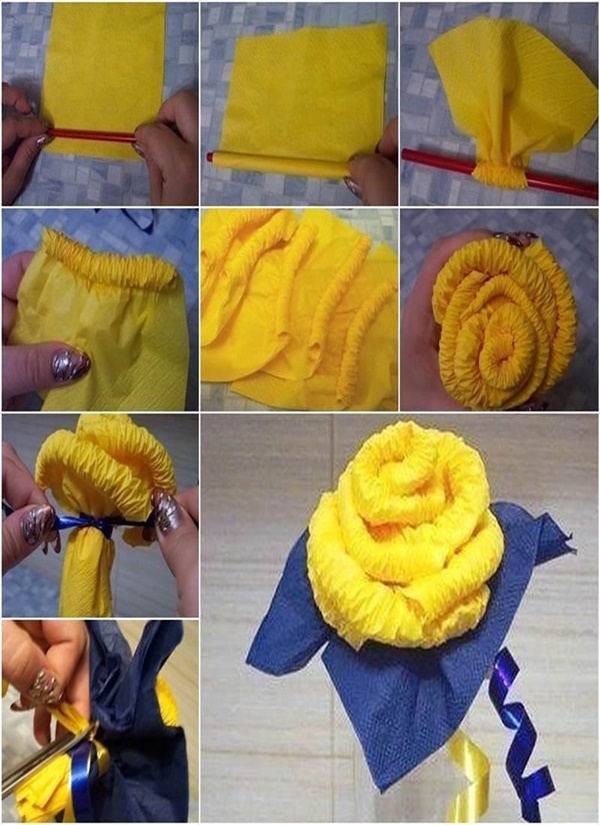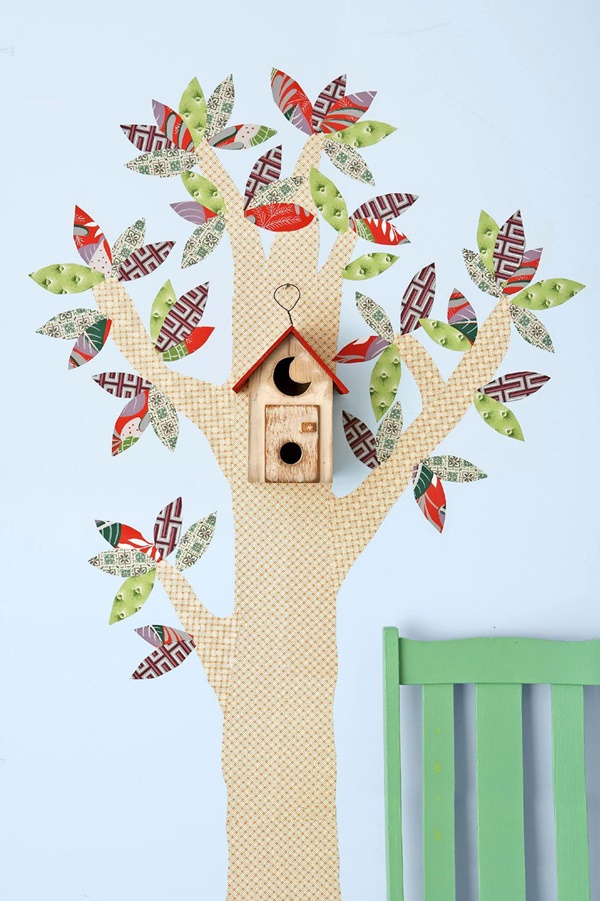 If, however, you feel a deeper connection with birds, then there is no harm in keeping your home decoration bird-themed. For ideas, check out these DIY Indoor Decoration Ideas For Bird Lover.
You can thank us later! Because now is the time for some action and some Amazing Paper Napkin Craft Ideas to be tried and implemented. Head straight towards the stock of paper napkins and get going.