A man has always derived inspiration from birds. It is the birds that made a man want to fly. And it is this desire to fly that brought about inventions like airplanes. So, the contribution of birds in our living is profound. And human beings have always been fascinated with them. If, however, you feel a deeper connection with birds, then there is no harm in keeping your home decoration bird-themed. For ideas, check out these DIY Indoor Decoration Ideas For Bird Lover.
The struggle is real and we know how people judge you upon this silly thing. Moreover, an organized place helps you keep your cool as well. Don't know how to do it? Take inspiration from these Cool DIY Keys and Mail Organizing Ideas and make some for yourself.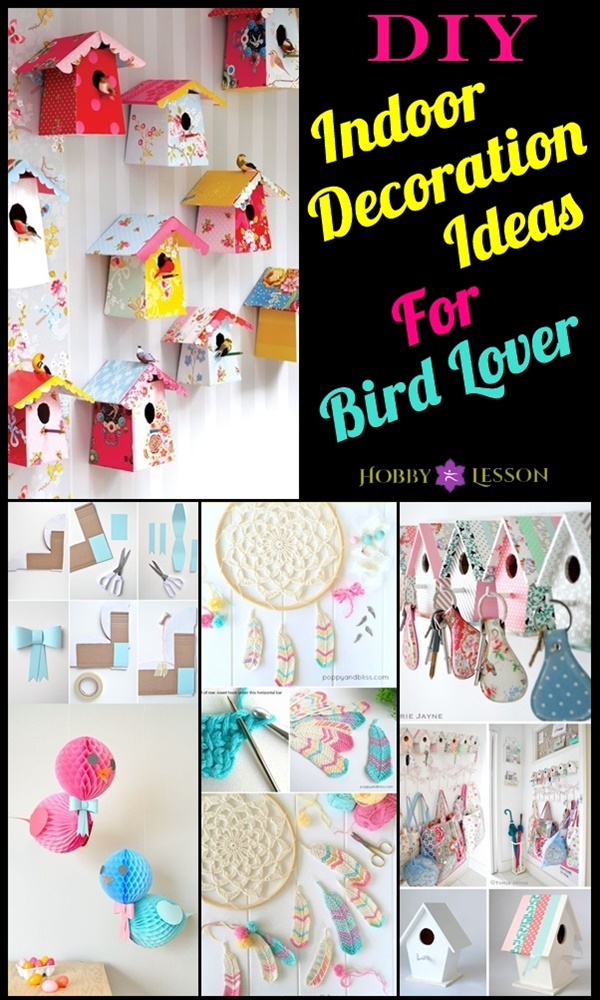 DIY Indoor Decoration Ideas For Bird Lover
Bird Cage Candle Stand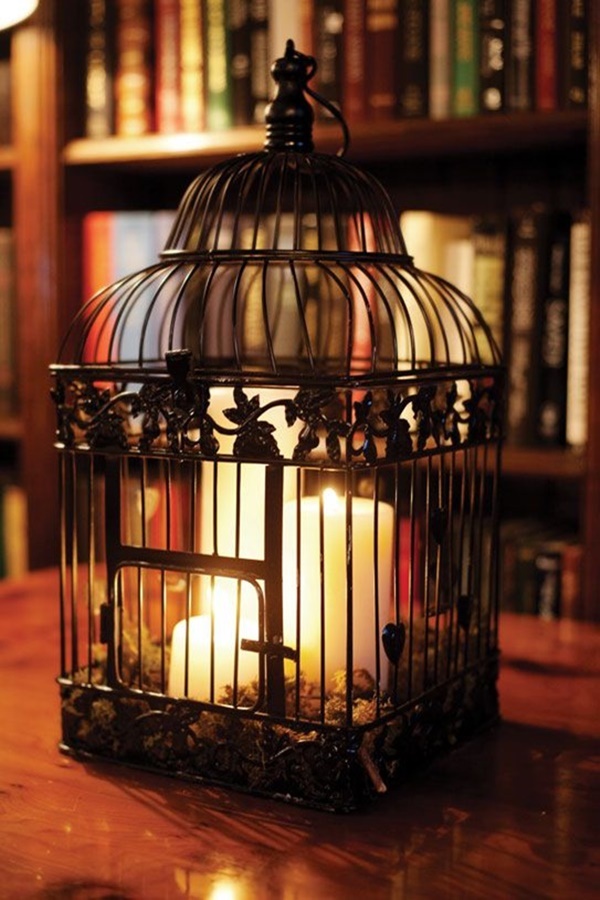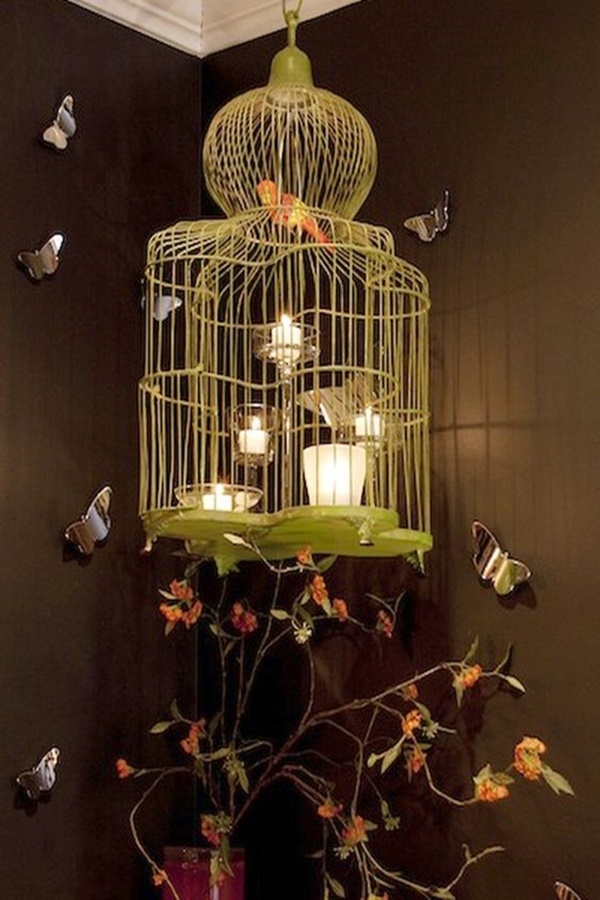 There are numerous DIY Indoor Decoration Ideas For Bird Lover, but for a perfect dinner, this crafting idea is what you need. So, what you basically require to get this craft right is a birdcage. You can paint it according to your color choices. Once done, you can jump to other decoration options like sticking flowers and foliage on the cage for a more vibrant look. You can also make use of ribbons and other decorative accents to make the cage look super attractive. You can create the cage on your own with wires, sticks or hard-board if you wish to.
Feather Dreamcatcher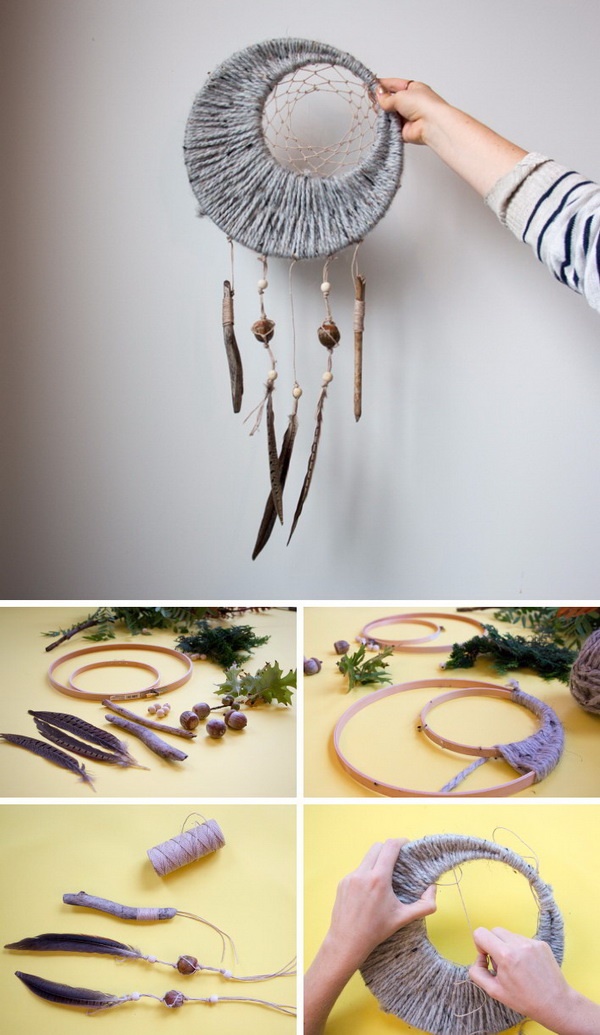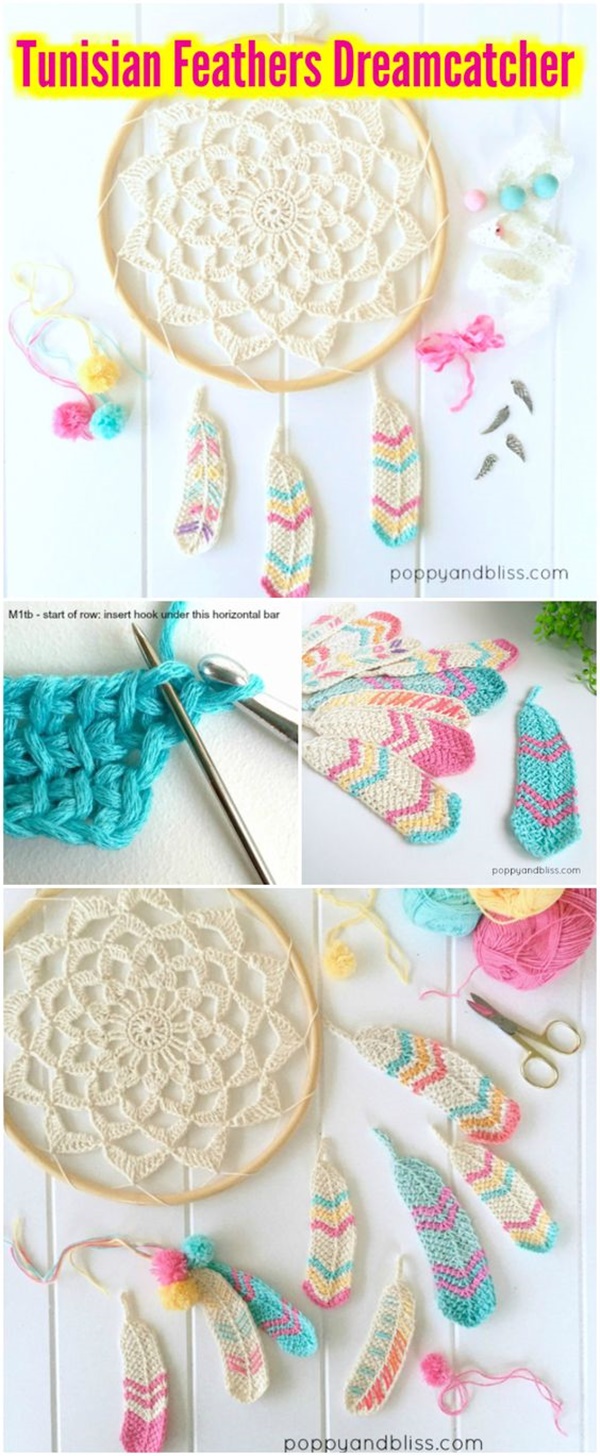 Talking about the best DIY Indoor Decoration Ideas For Bird Lover, there is nothing that will enchant you more than a feather dreamcatcher. It is an awesome piece of décor, more popular for its aesthetic appeal and ease of use. Your dreamcatcher only takes a little space on your wall, and it enhances the beauty of the entire room where it is placed. You can simply let your creativity flow while crafting this décor piece. Use any kind of feather you like and make the craft stand out.
DIY Bird Wallpaper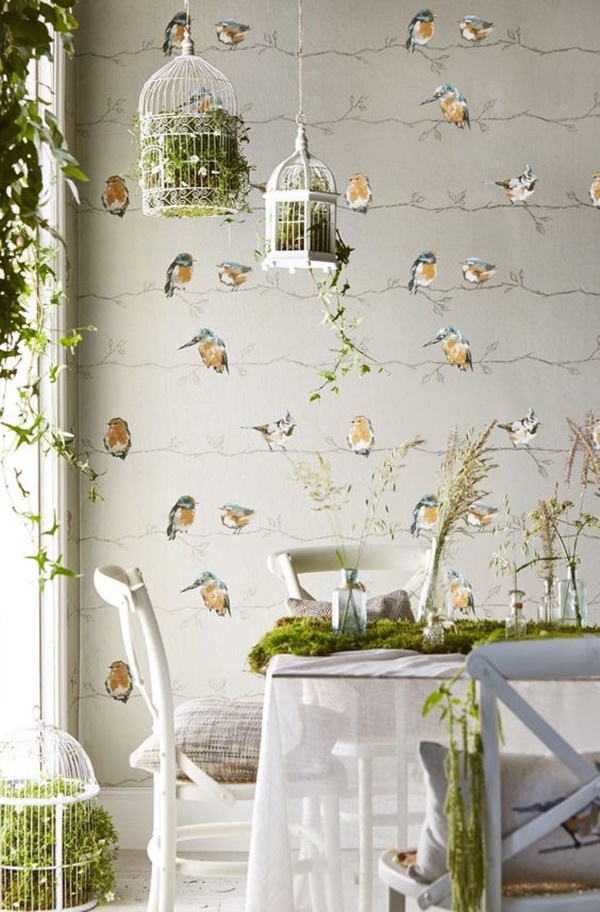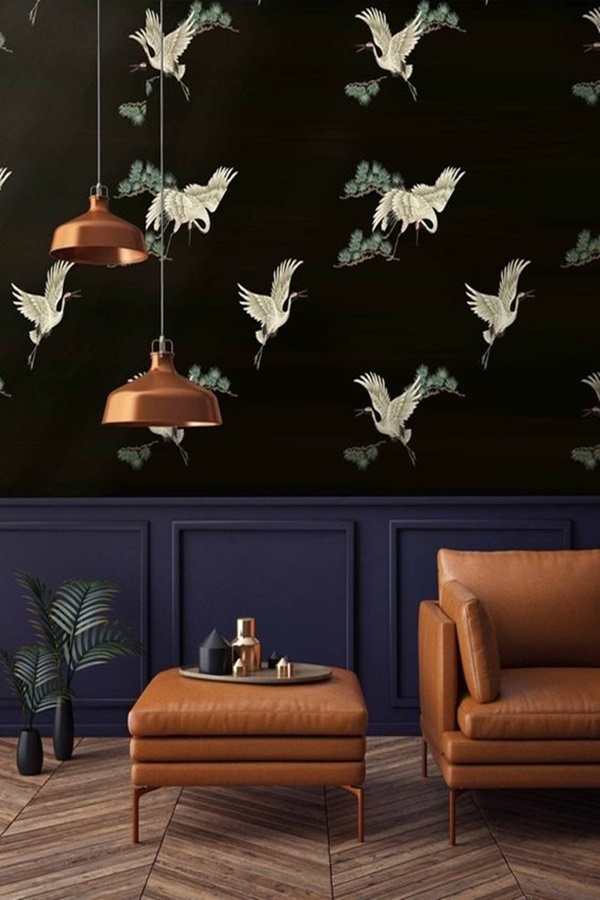 If you love birds, then there is no reason why you shouldn't have a couple of them on the walls. Well, not literally, though! All you need is to get a beautiful wall decal pasted on your room's wall and you are good to go. But then again, what fun you get when you use a readymade decal? Instead, you can create your own bird painting on the walls. Don't worry, you won't have to have tremendous painting skills for this décor idea. If you drew birds as a child, you sure will be able to undertake this decoration successfully. Just make sure you try your art on paper as many times as is possible on your part, before finally touching the wall.
Put a smile on your loved ones face by giving a handmade gift from a matchbox. Take out the artist in you and make use of the empty matchboxes in your house. Before you start with these Artistic Ways To Reuse Empty Matchbox, make sure you have your art kit ready to make your own masterpieces.
Bird Nest Centrepiece For Drawing Room Decoration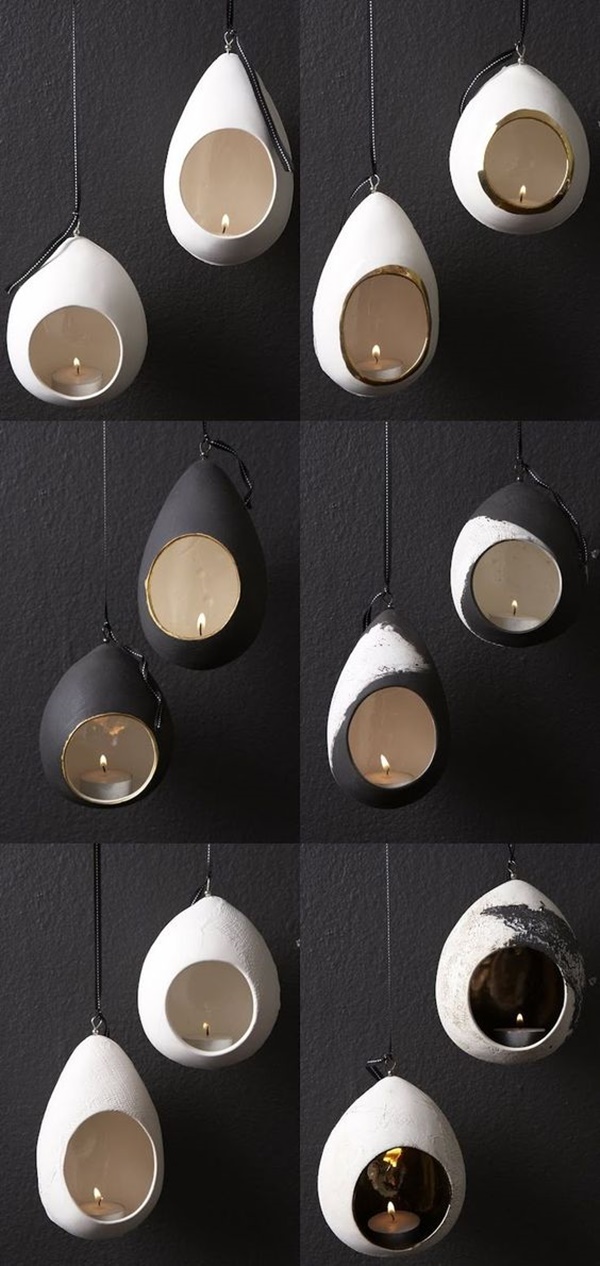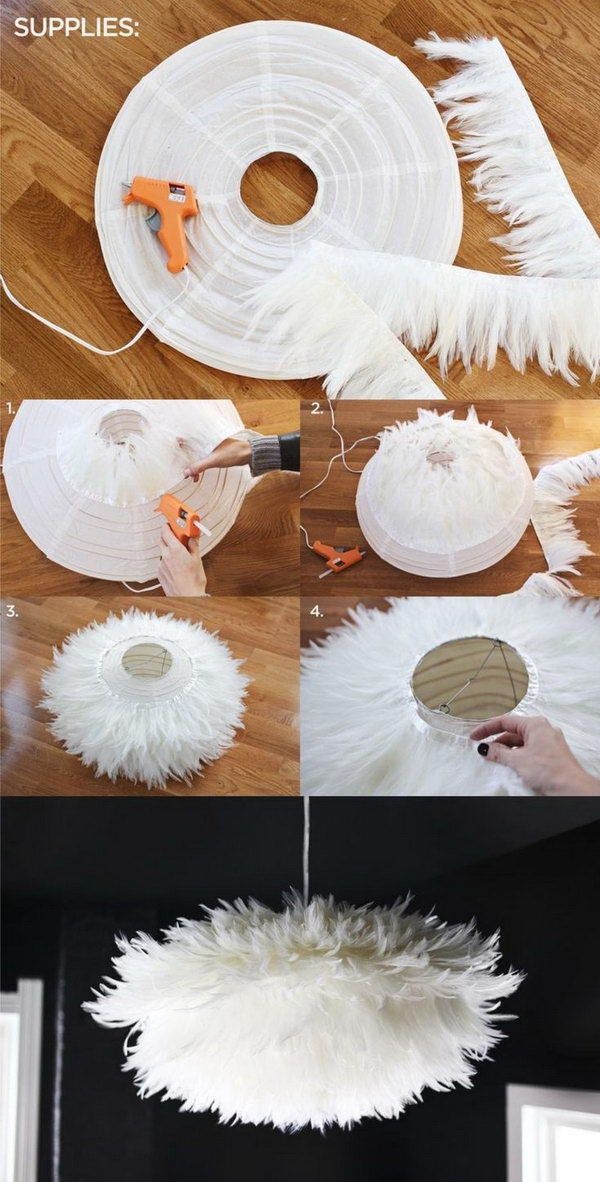 Out of all the DIY Indoor Decoration Ideas For Bird Lover, we have here, this one is a perfect match for your drawing room. If you are thinking a birds nest décor piece for your drawing room is an absolutely bad idea, then you can't be more wrong. It looks amazing, more so because it remains adorned with flowers, fake eggs, and other decorative accents. There is a wide variety of materials from which you can create your bird nest. Dry tree twigs, jute strings, and burlap are only a few of them.
One of the best DIY Indoor Decoration Ideas For Bird Lover – DIY feather chandelier- Chandeliers have some magic to them. They can make any routine interior space look like a royal room. But then chandeliers are so expensive, a lot of people refrain from using them. But if you don't want to kill your love for chandeliers that way, then create your own bird inspired chandelier using pretty bird feathers.
Framed Feather Wall Art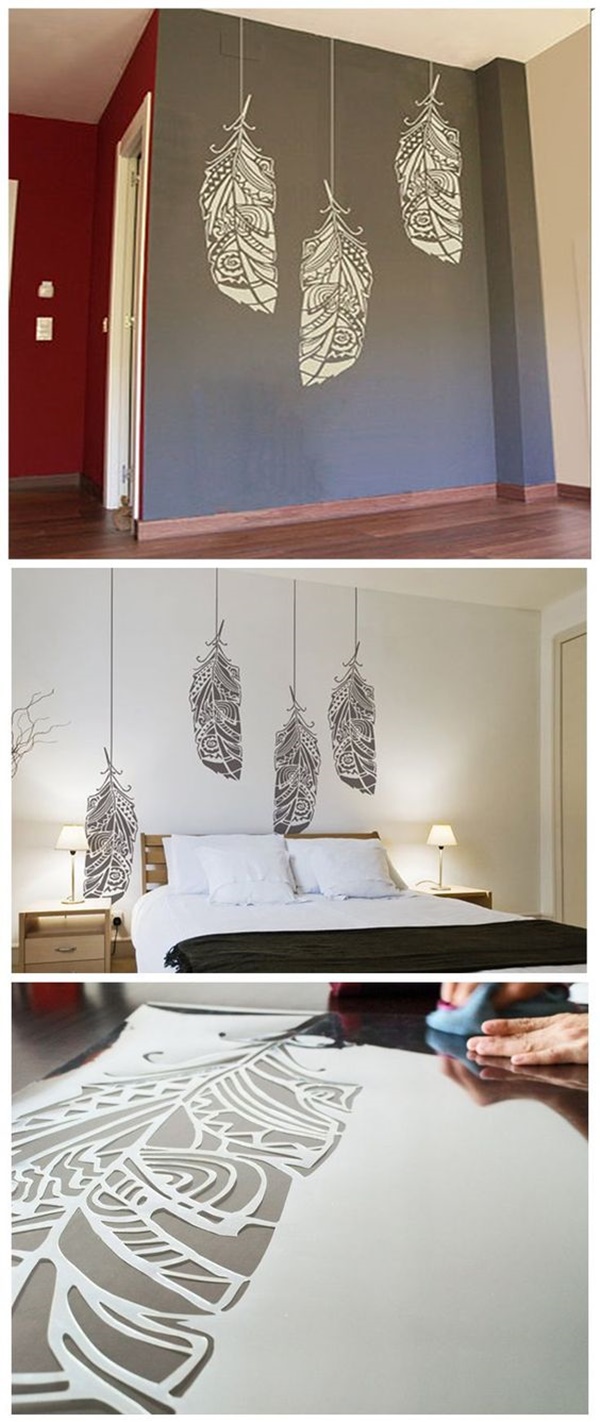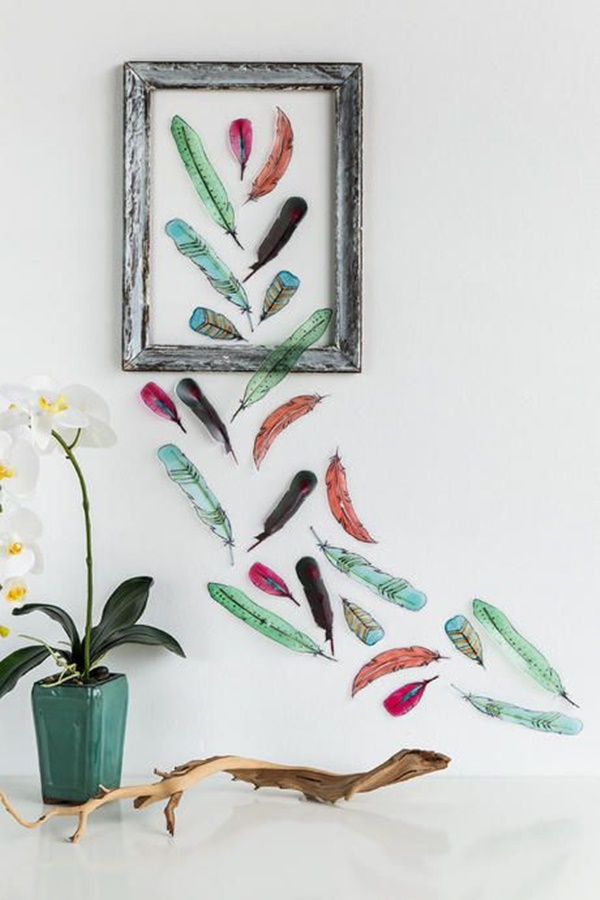 Just take a few feathers and paste them on a canvas or thick paper, and then frame this art. You get something really beautiful to feed your love for birds.
Halloween is basically celebrated by dressing up and decorating your surroundings in a scary way to ward off the ghosts that exist, as believed earlier. Here's to get you started on this spooky little journey of yours, some super easy yet Scary Skeleton Decor Ideas to try this Halloween for preparing a bunch of your own ghosts.
A Pretty Birdhouse For Your Kid's Room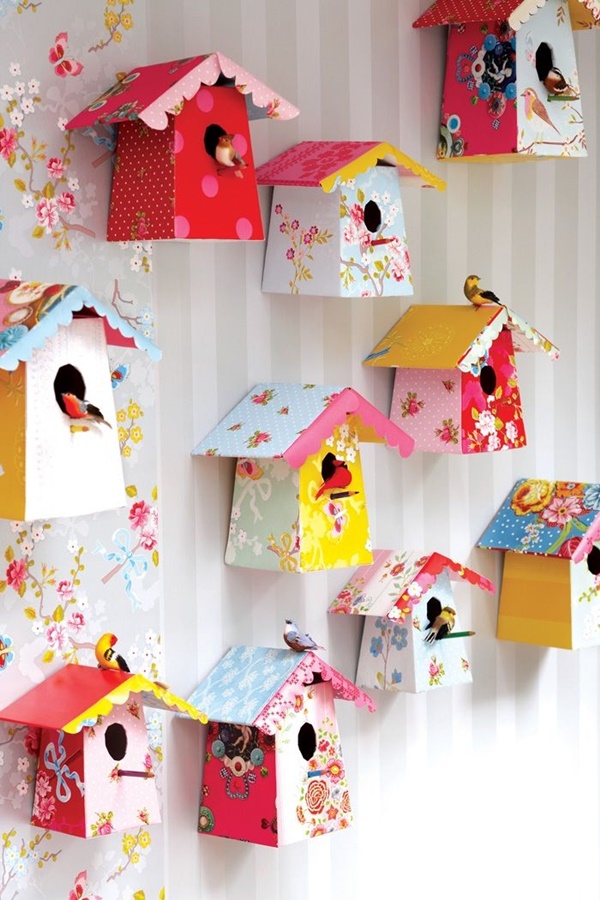 Kids love birdhouses. So, instead of buying one for your little one, craft it and gift it to her this birthday. Help her find a great spot for it in her room, and see her get happy every morning she wakes up. You can also create a birdhouse using popsicle sticks. Nevertheless, that's not the only way to craft this décor item, there are many more. Choose one based on the availability of items and ease of making.
DIY Paper Honeycomb Birds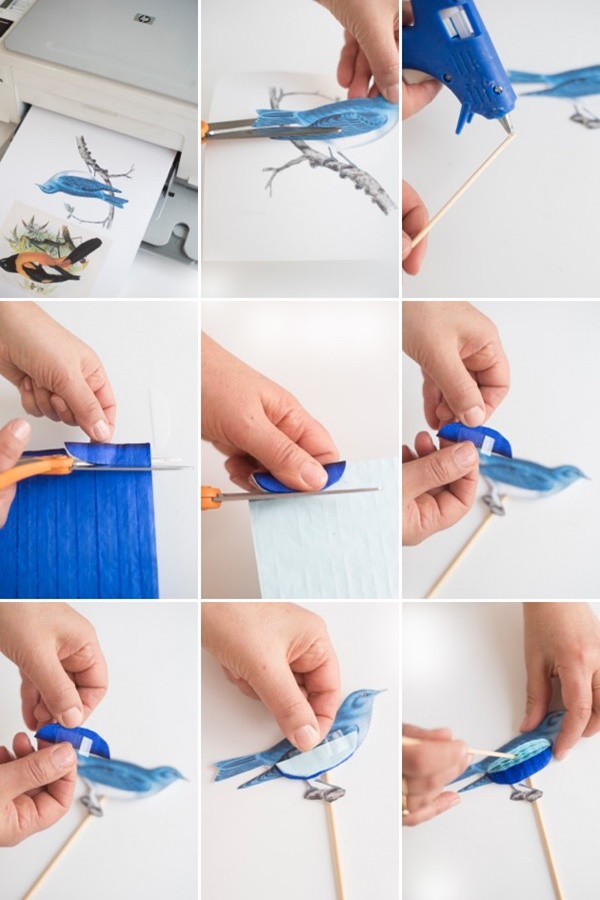 Honeycomb crafts made using paper are too popular. You can try one to see how it turns out. But then if you are head over heels in love with birds, let your first honeycomb craft be a little birdie.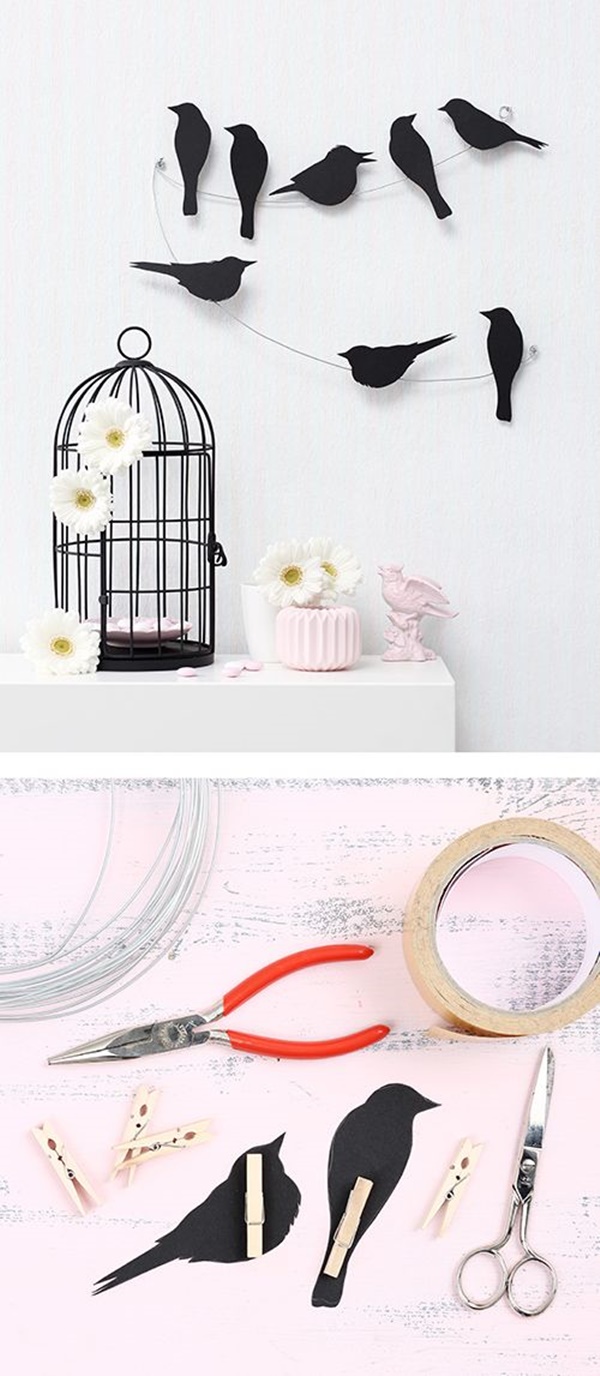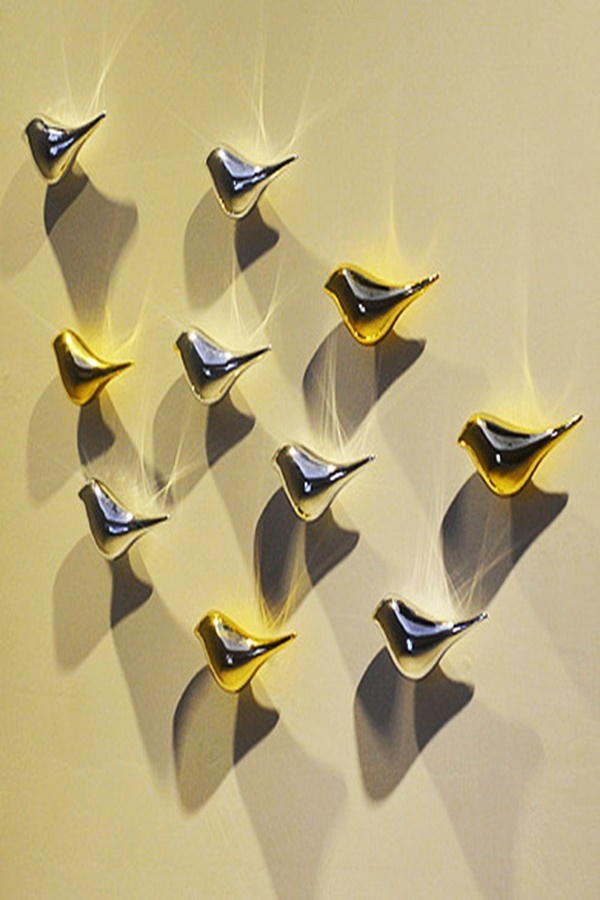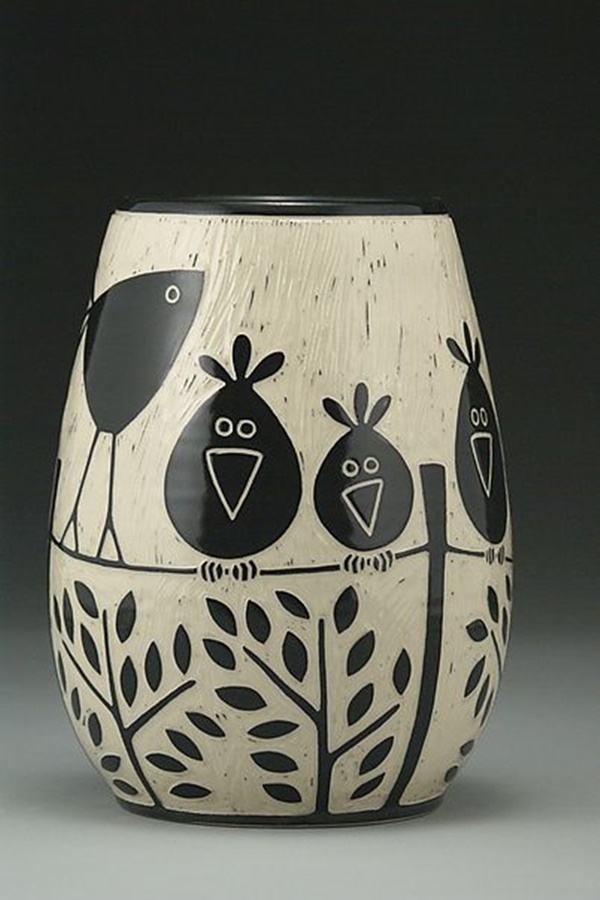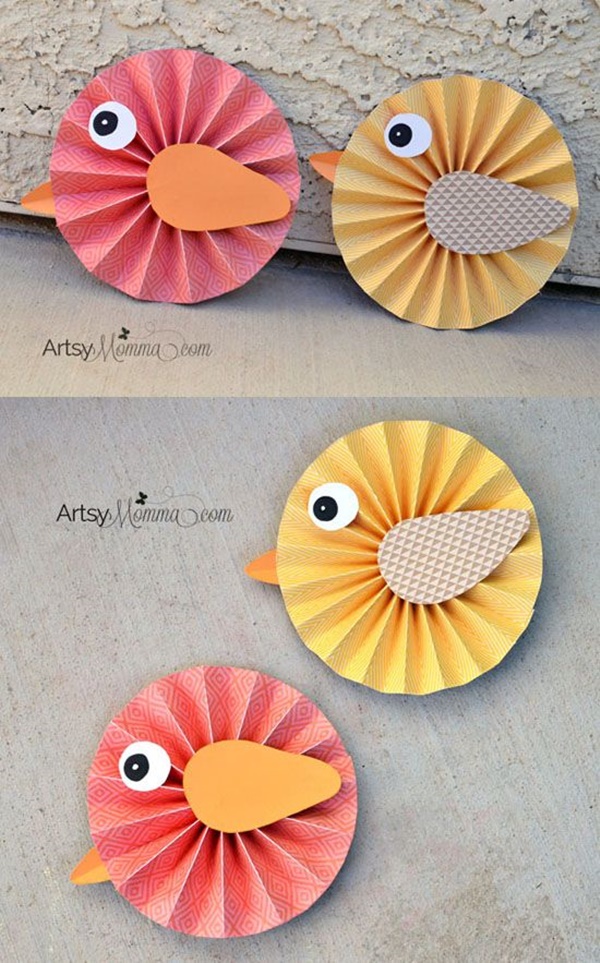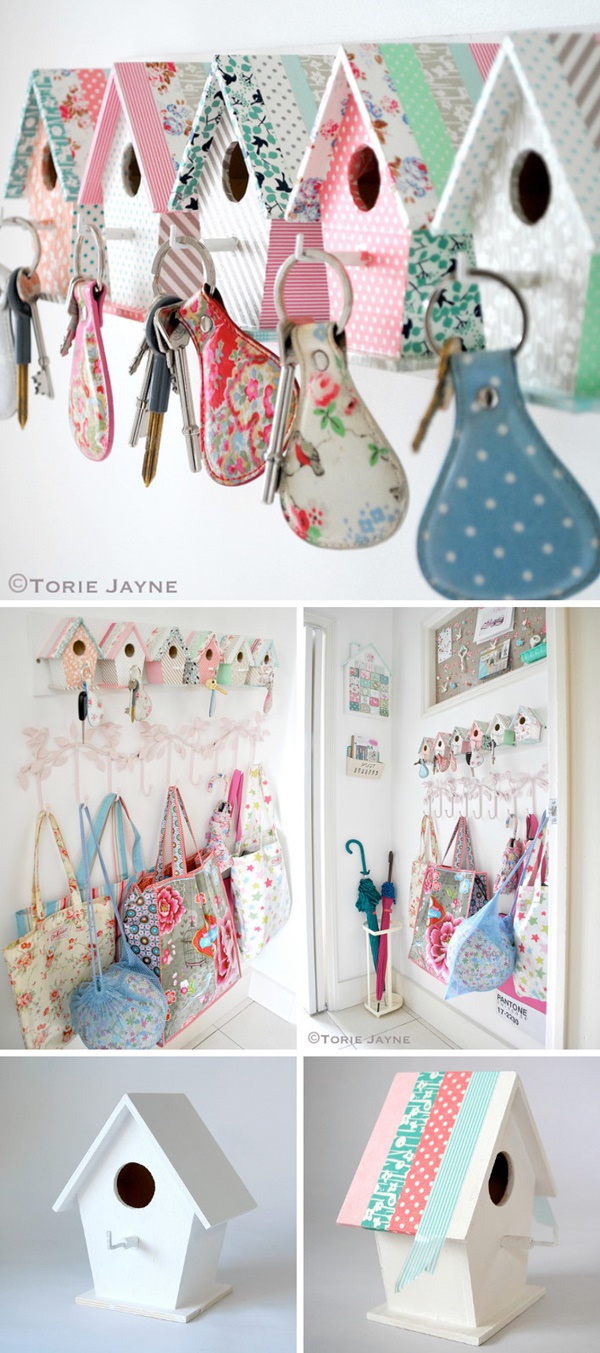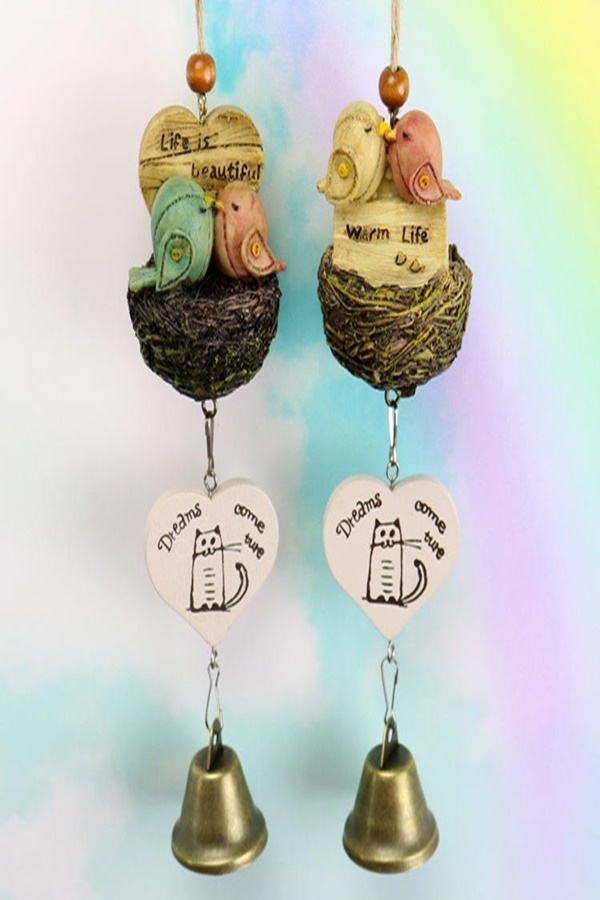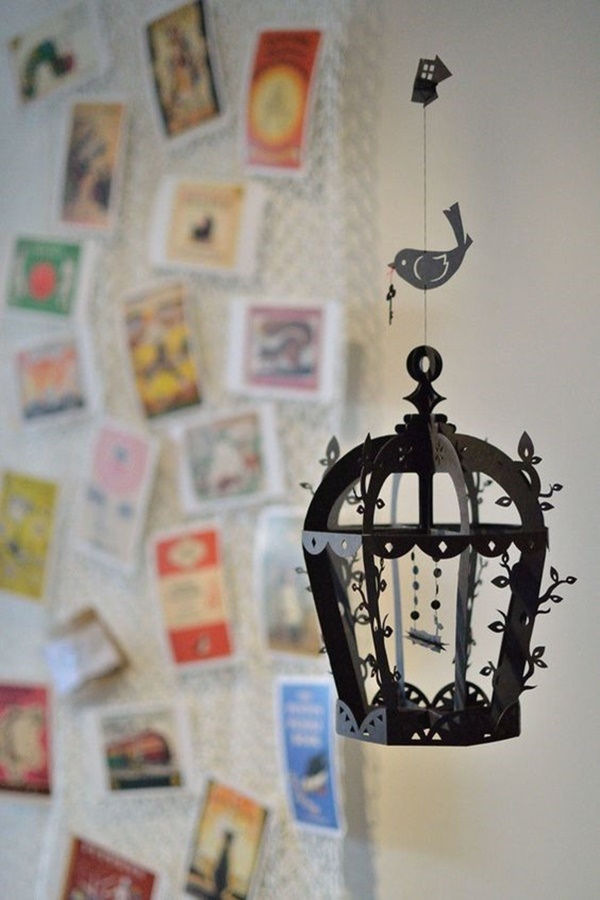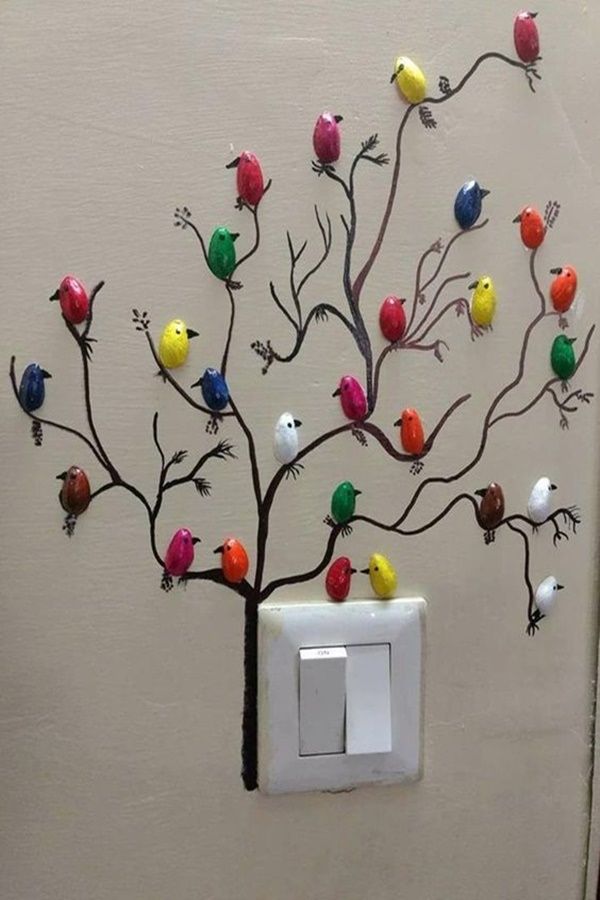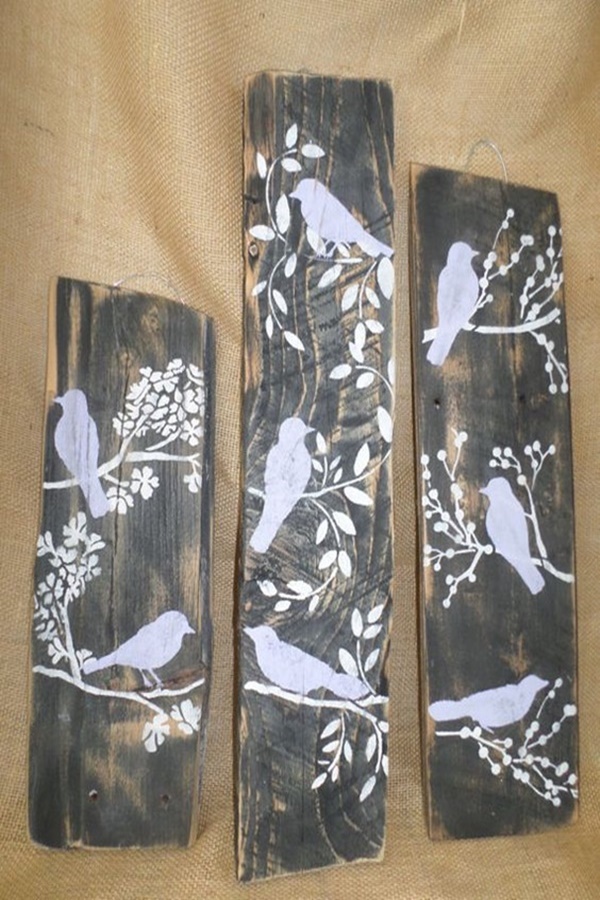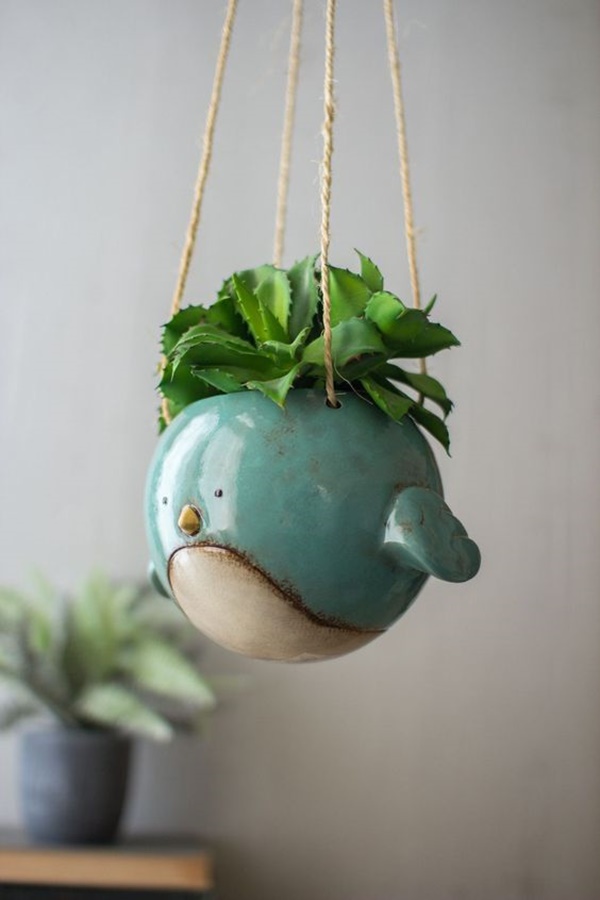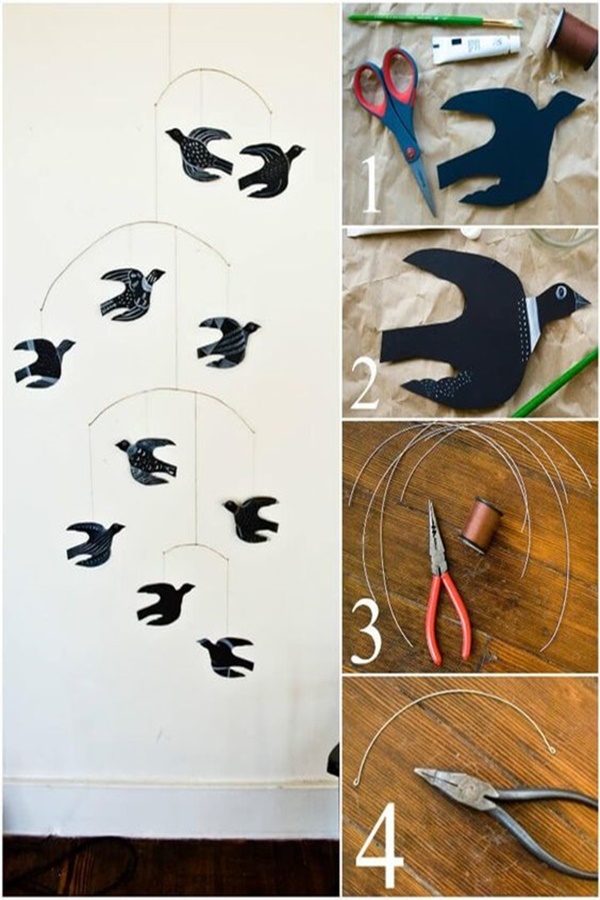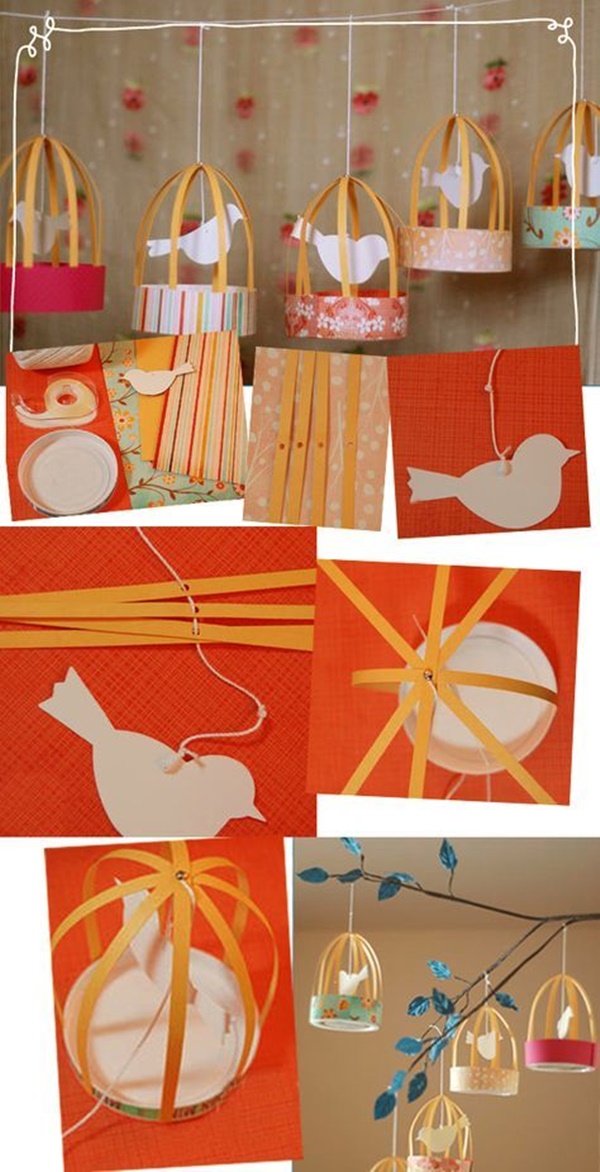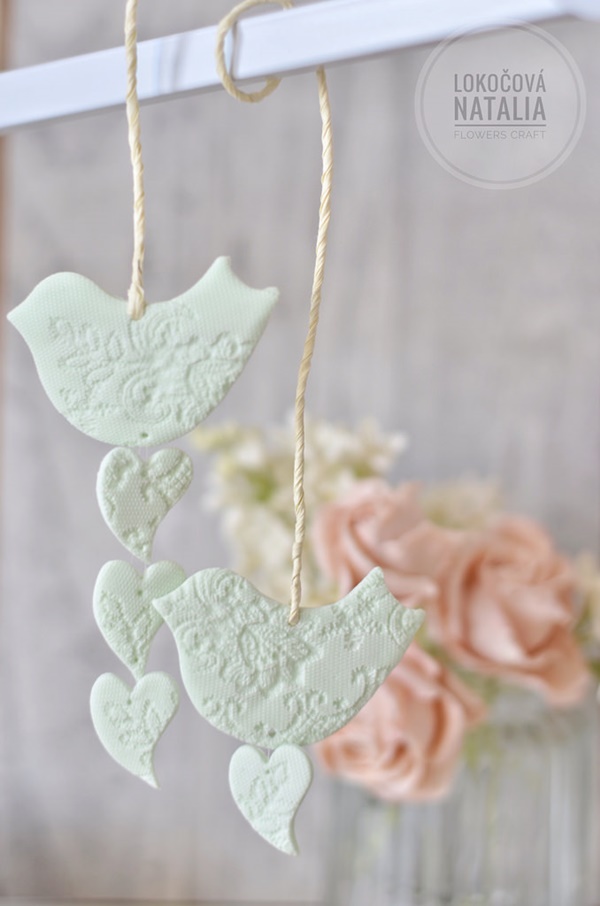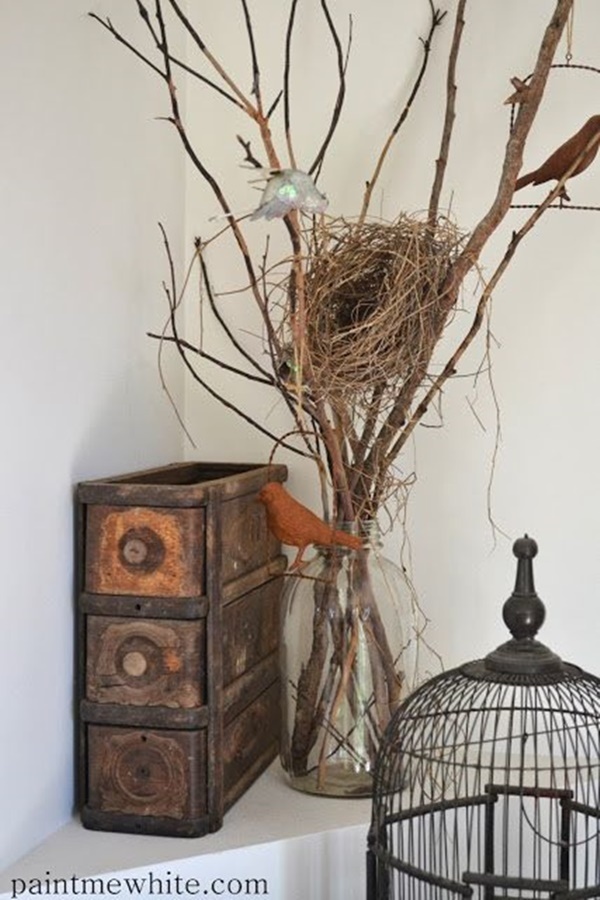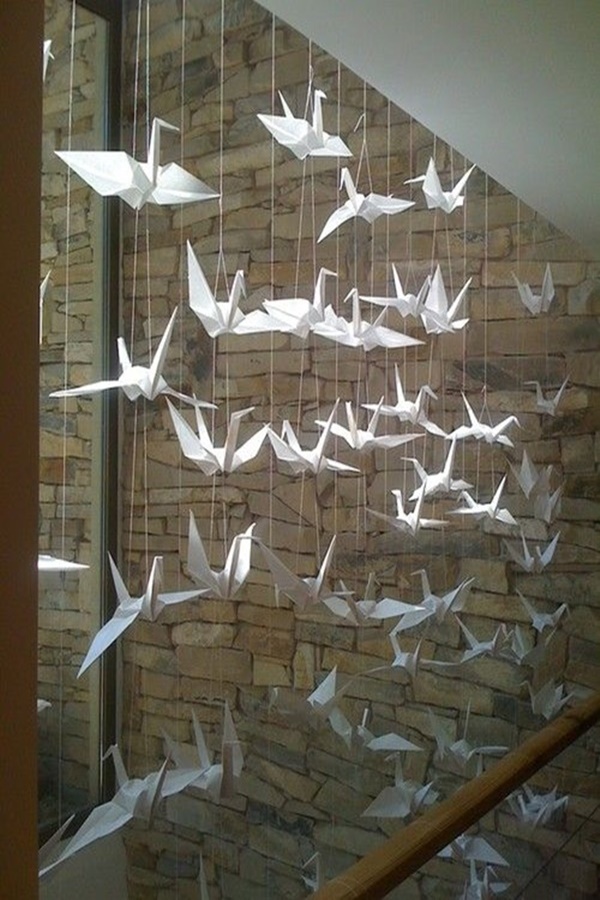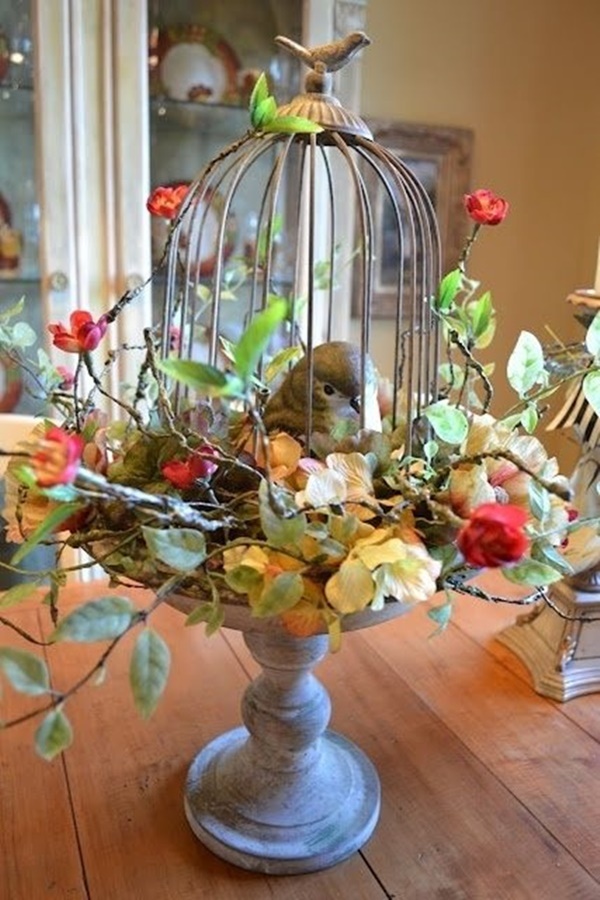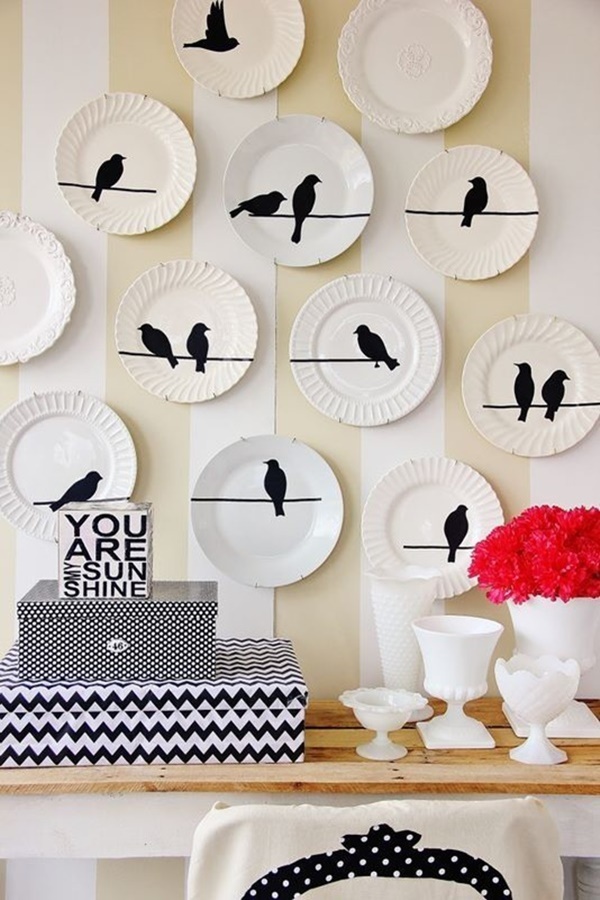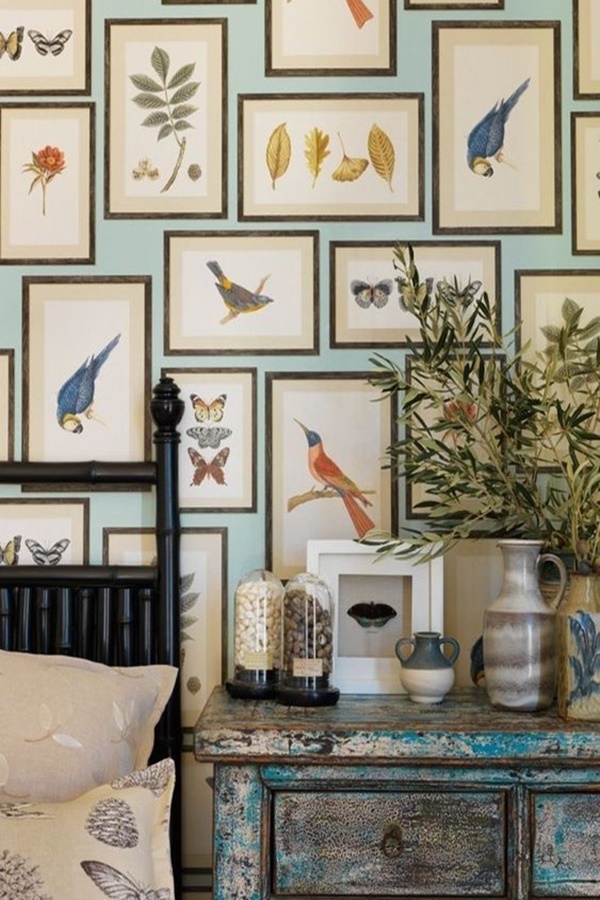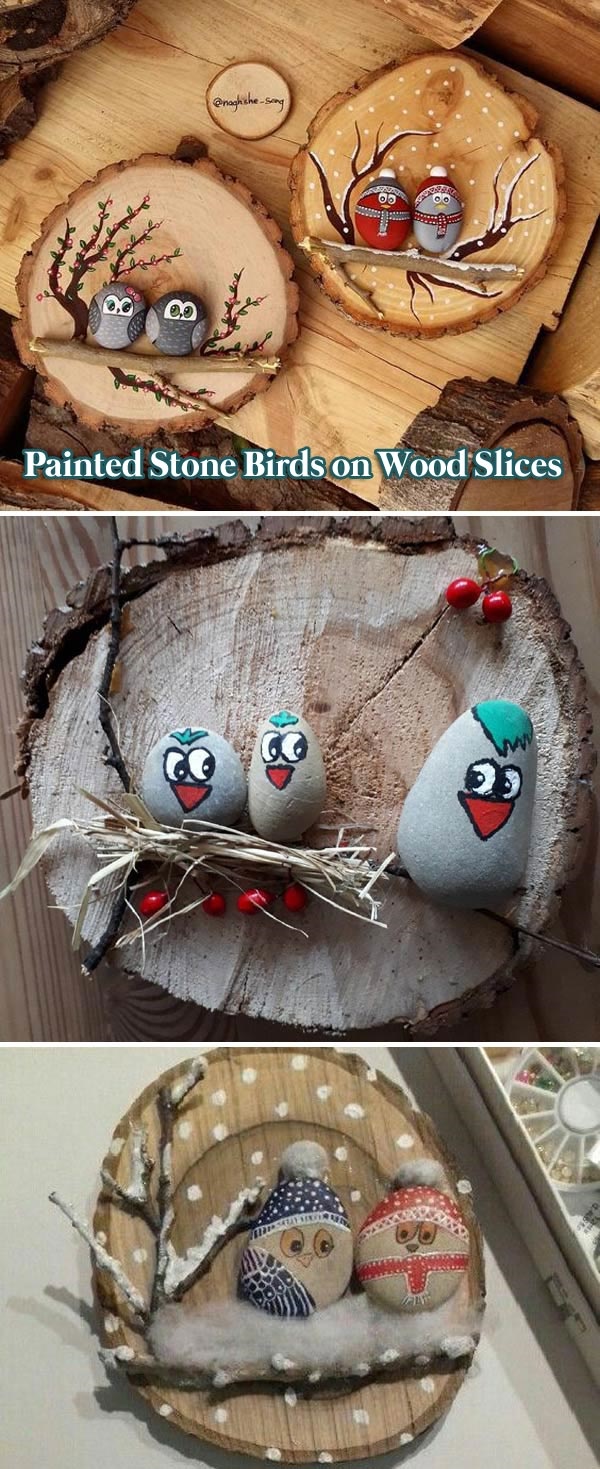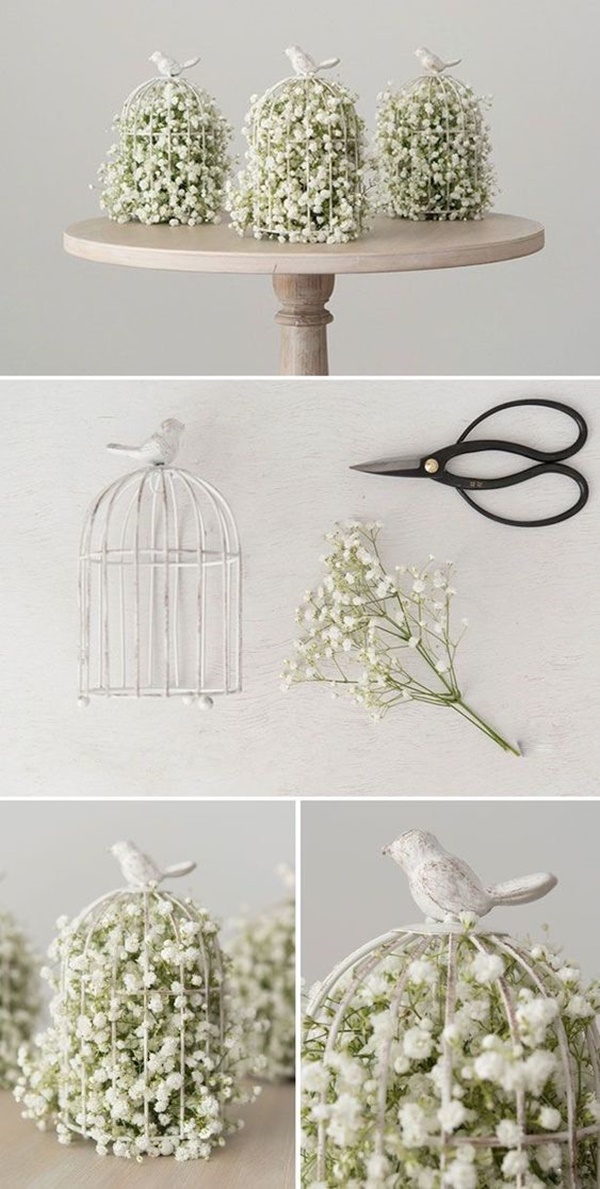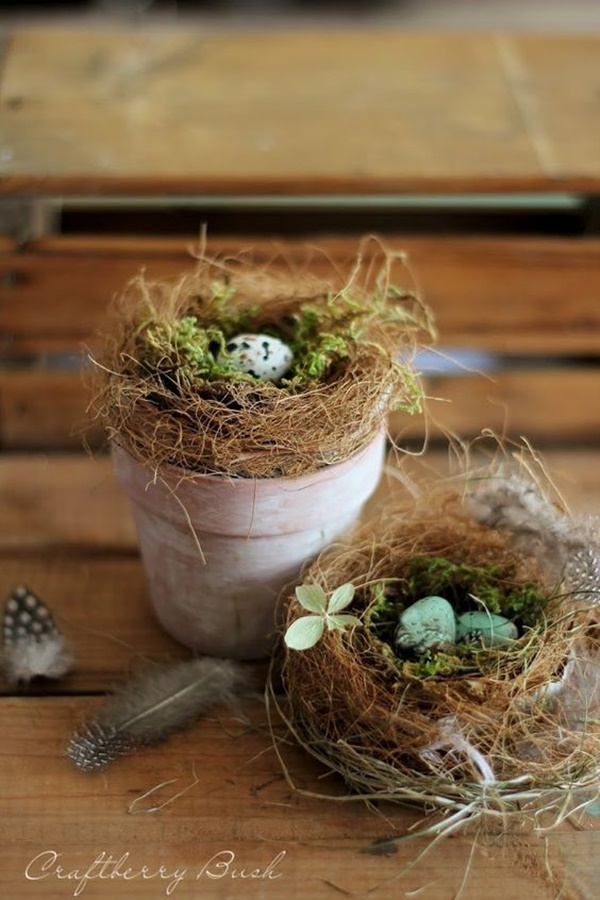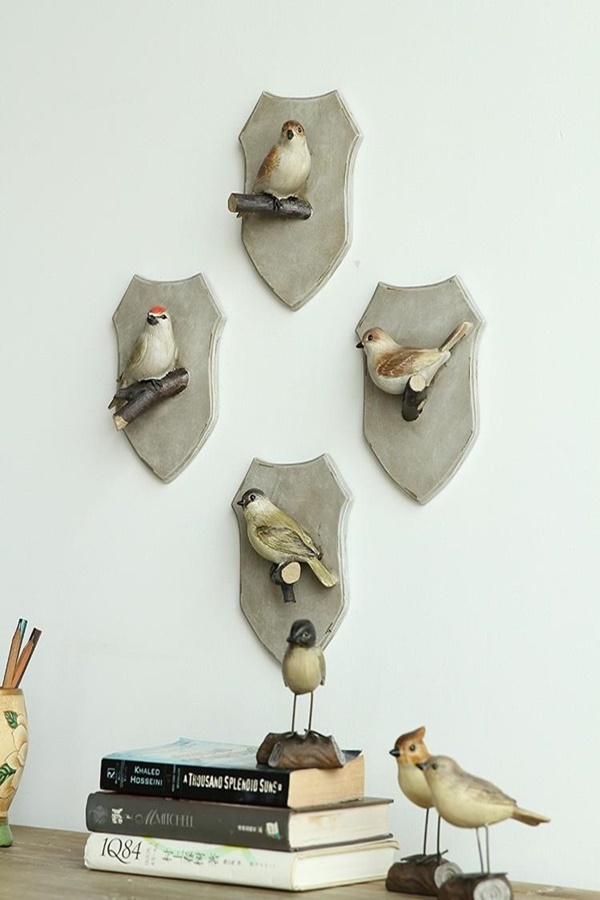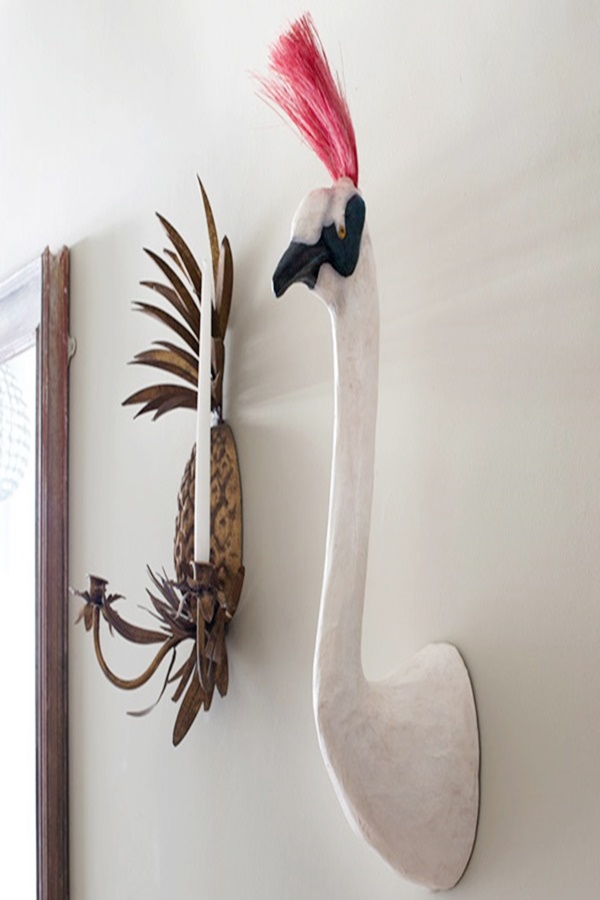 Whatever the reason is, using the used shuttlecocks as your home décor and little pieces of decoration here and there isn't a bad idea after all! If you are thinking about, then just do it! You have your Shuttlecock Craft Ideas now, what are you really waiting about?
The above DIY Indoor Decoration Ideas For Bird Lover will help you spend your idle time feeling productive. These Bird Lovers Friendly Interior Decors are so popular among bird lovers that you might find them coming to your notice more frequently than you would expect. The best thing about these ideas is that they are not for people with crafting expertise; with a little bit of attention and dedication, you too will come up with amazing results.