All the craftsy people will be able to relate when I say that, just staring at some random things kept here and there – ignites you mind to run in 100 different directions to come up with something out of the box to make just from that stuff you can see… Well, that's all about creativity. And that's what people like to purchase as well – something that is unique yet made out of simple things. If you are looking at such Beautiful Crafts which are helpful for your Crafty Business, then you could use some of the ideas listed below.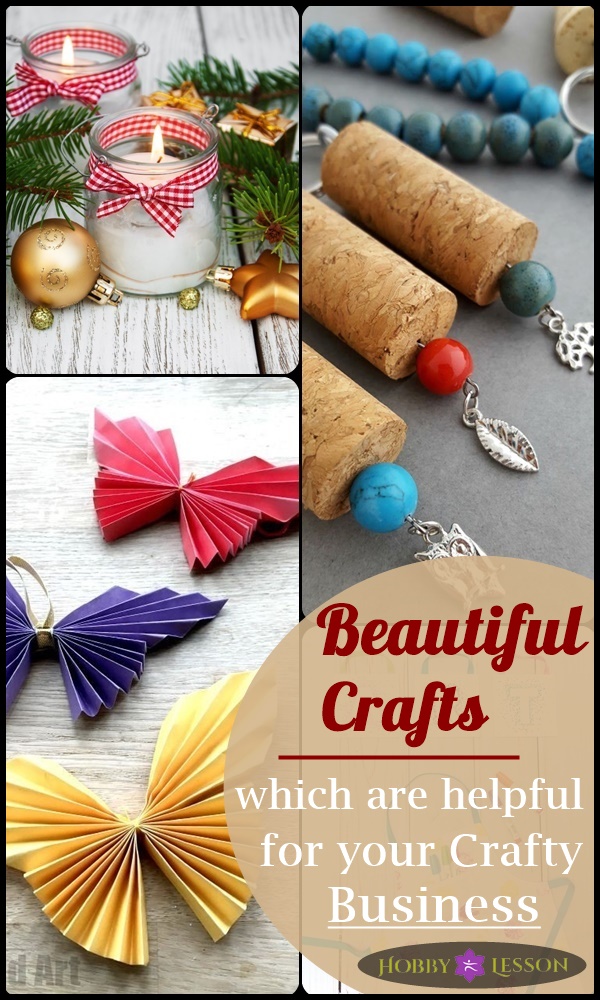 If, however, you feel a deeper connection with birds, then there is no harm in keeping your home decoration bird-themed. For ideas, check out these DIY Indoor Decoration Ideas For Bird Lover.
Beautiful Crafts which are helpful for your Crafty Business
DIY Rope Made Bowls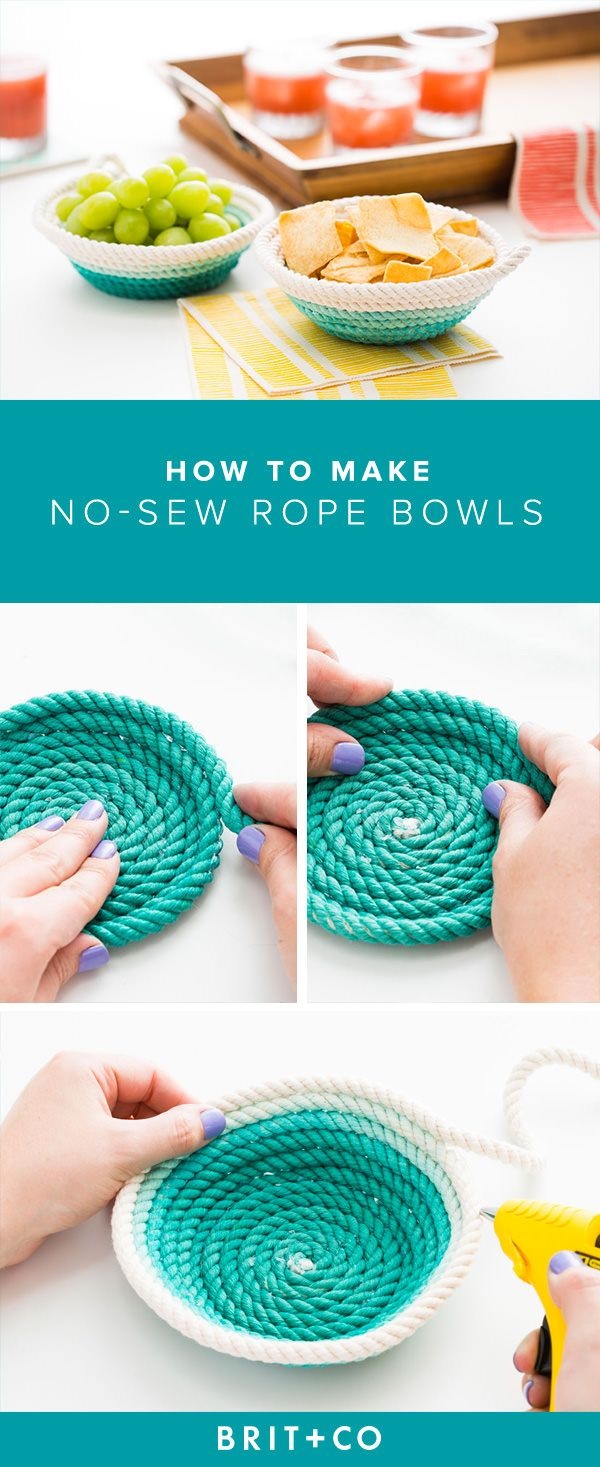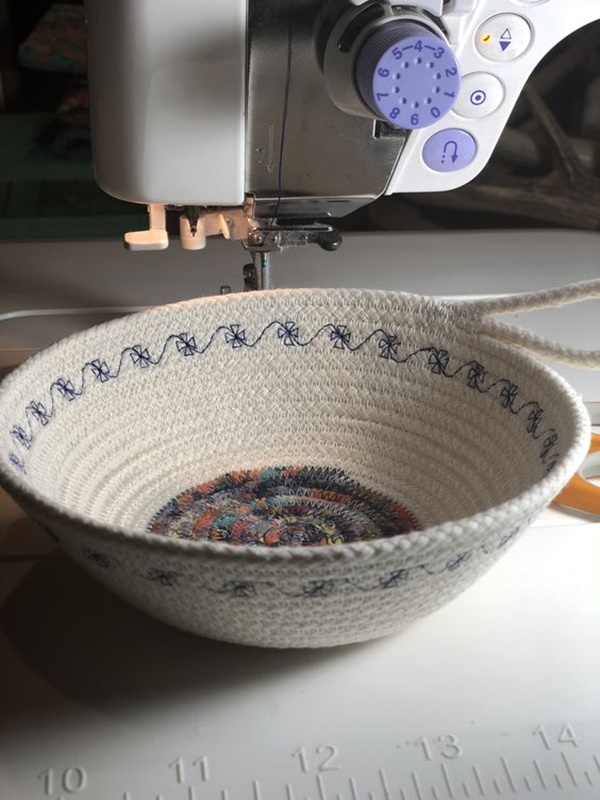 This is going to sell like hot cakes. How does not want bowls that won't break when they fall or bowls that have zero maintenance? Well, what more, they are simple to make as well. You just need thick ropes and you are sorted. Glue the ends of the ropes and the coil them together using glue all the way, so that they stick through the coils. When you are coiling it, use a bowl for the right shape.
Cork Keychains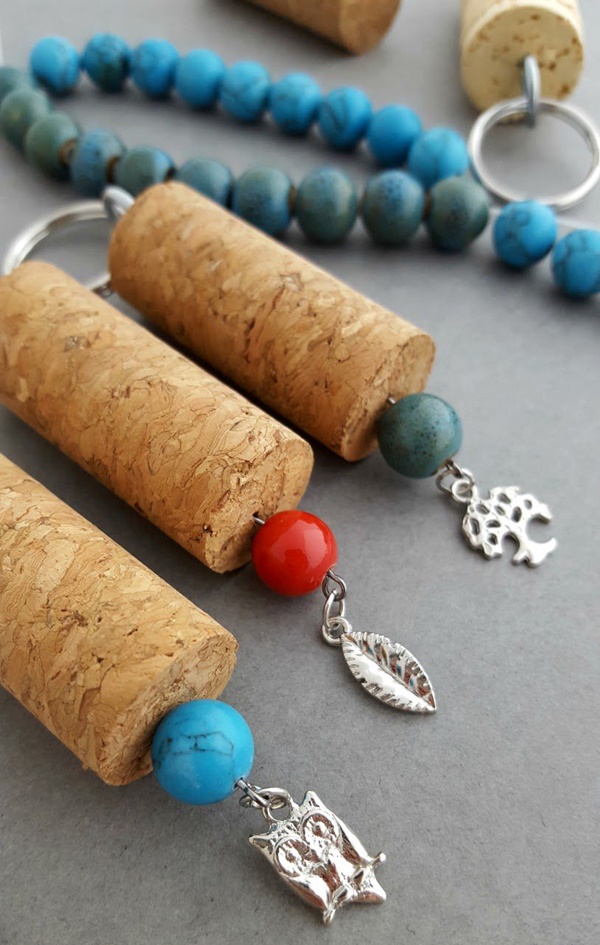 Save all those wine bottles till you collect tons of corks out of it. Now, all you have to do is, drill a hole on the top of the cork. Now, insert a keychain hold into it and the keychains are ready. You can go a notch up and customize these corks. You can inscribe letters and designs to it. Or, you can also add white coloured notes to the keychain hold and people can write their own notes on it.
The Board For Lost Socks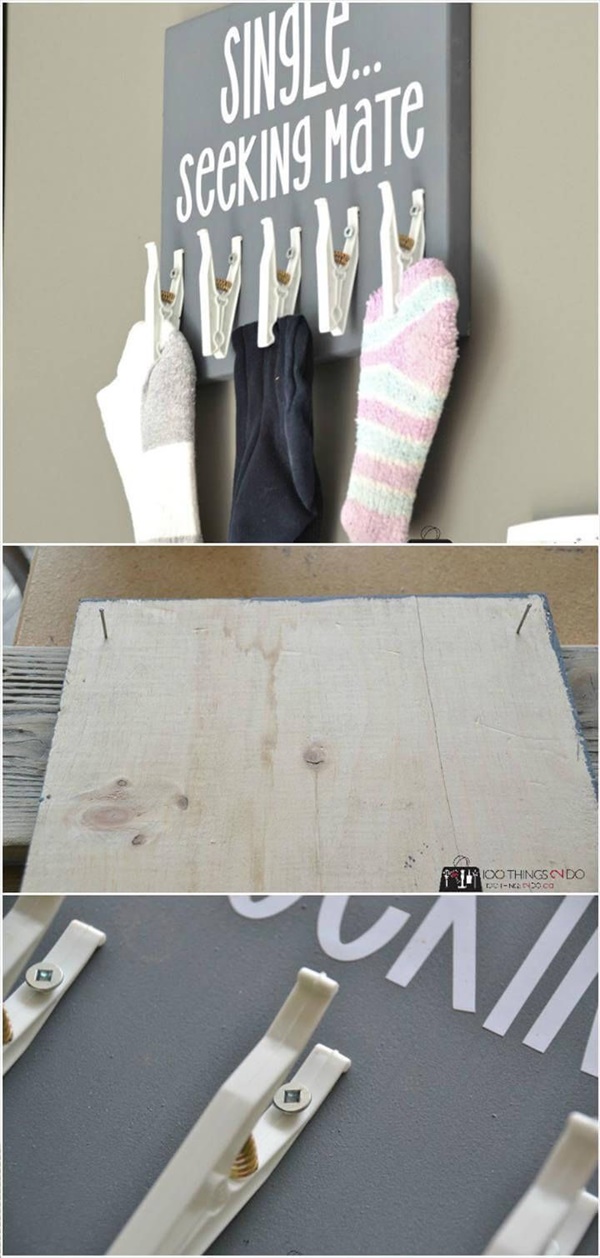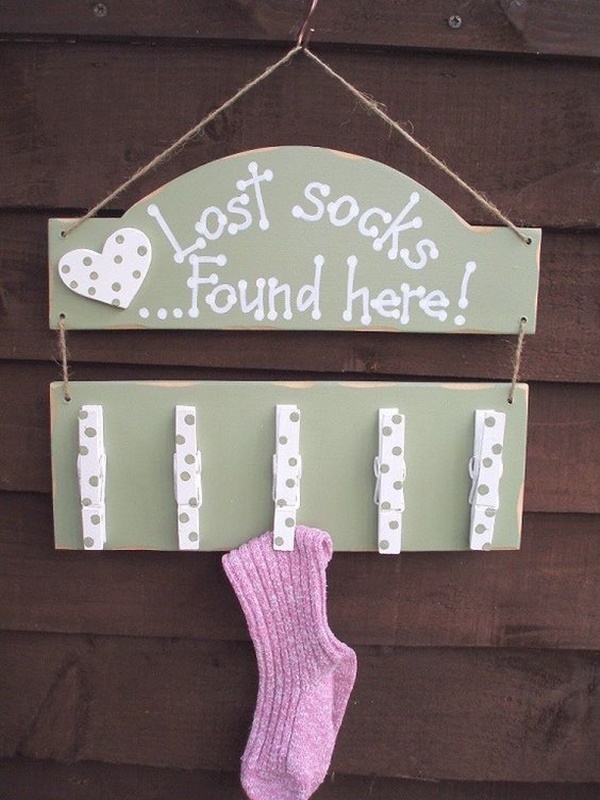 Raise your hands if you have multiple socks kept in one corner of your room because you cannot find the other pair! Well, we all are guilty of this. Now, to keep a track of these lost socks, why not keep a board of lost socks in your laundry room? Take a rectangular cardboard box – and glue some clothes clips on the bottom of it. That's it – your lost socks board is all ready to use. You can drill a screw at the back to hang it on the wall. In fact, you can sell it as a multi purpose board – you can add sticky notes for to-do things to it.
Ice Cream Sticks Coasters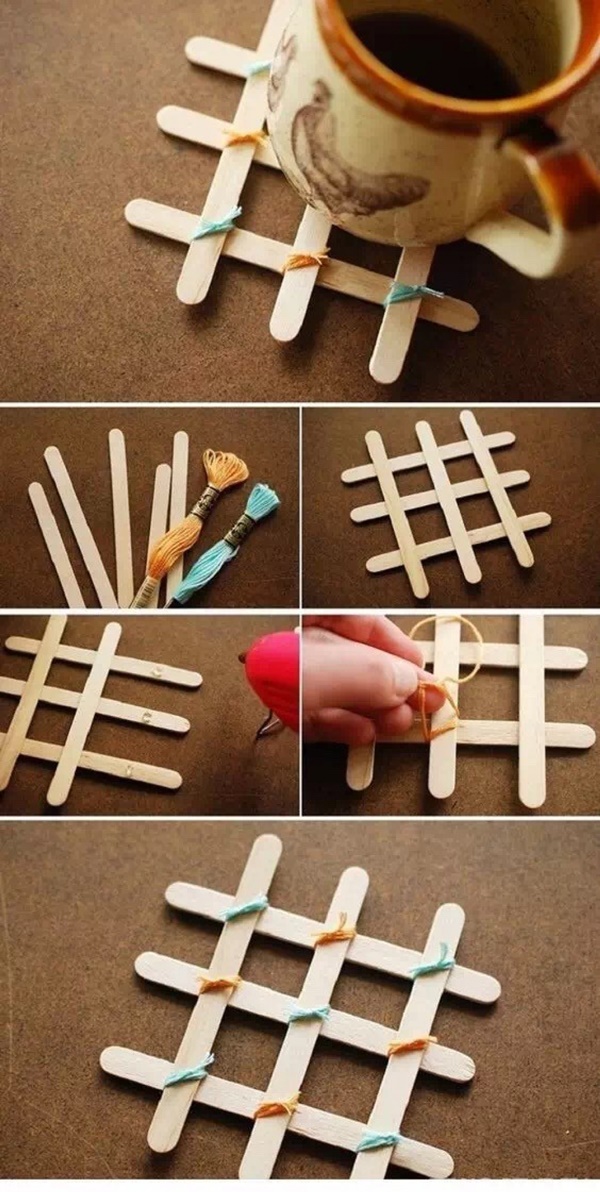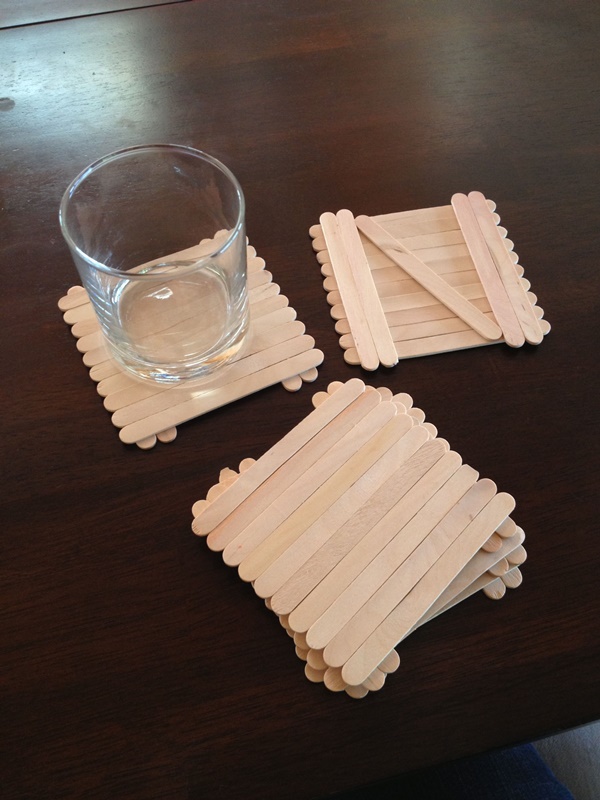 Ice cream sticks have always been a craftsmen's favourite item. You can not only use this to make a lot of craft items but in fact, it can also be used to apply glue to a lot of places or to draw shapes of the particular pattern. Make colourful coasters out of ice cream sticks – different shapes, sizes and patterns. Stick them together on top of each other to add thickness to the coaster. See, how these sell instantly.
Have piles of plastic bags here and there, pull out your creative skills and make these DIY Plastic Bag Recycling Projects work well for your kids. These are not only useful but also being an out the creativity hidden inside you.
A Tote Bag For Your Grocery Shopping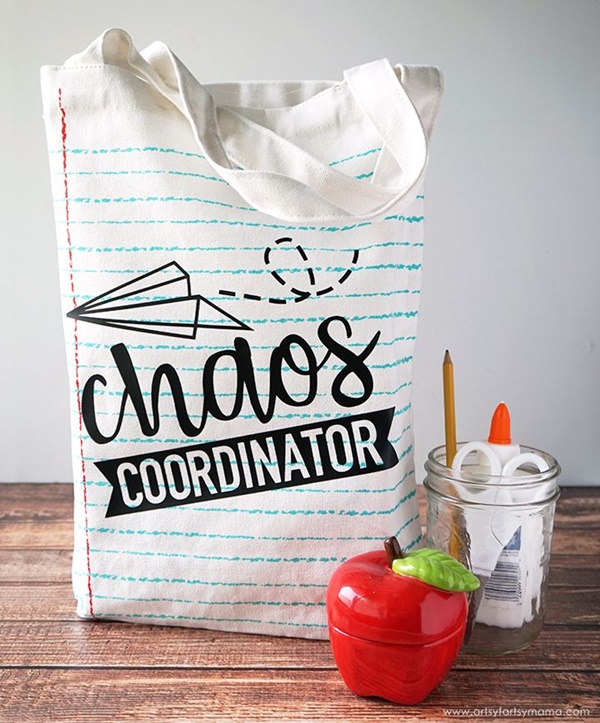 Take a strong fabric and place a template or design on top of it. Now, cut between those designs to get a nice trendy design on the fabric. Now, all you have to do is, cut the fabric from the top, to make handles for your tote bag. Ensure that the designs are not too big, otherwise, when you place small things into the bag, they may fall out from those holes. Also, the fabric shall be strong enough.
Candle Lights And A Mason Jar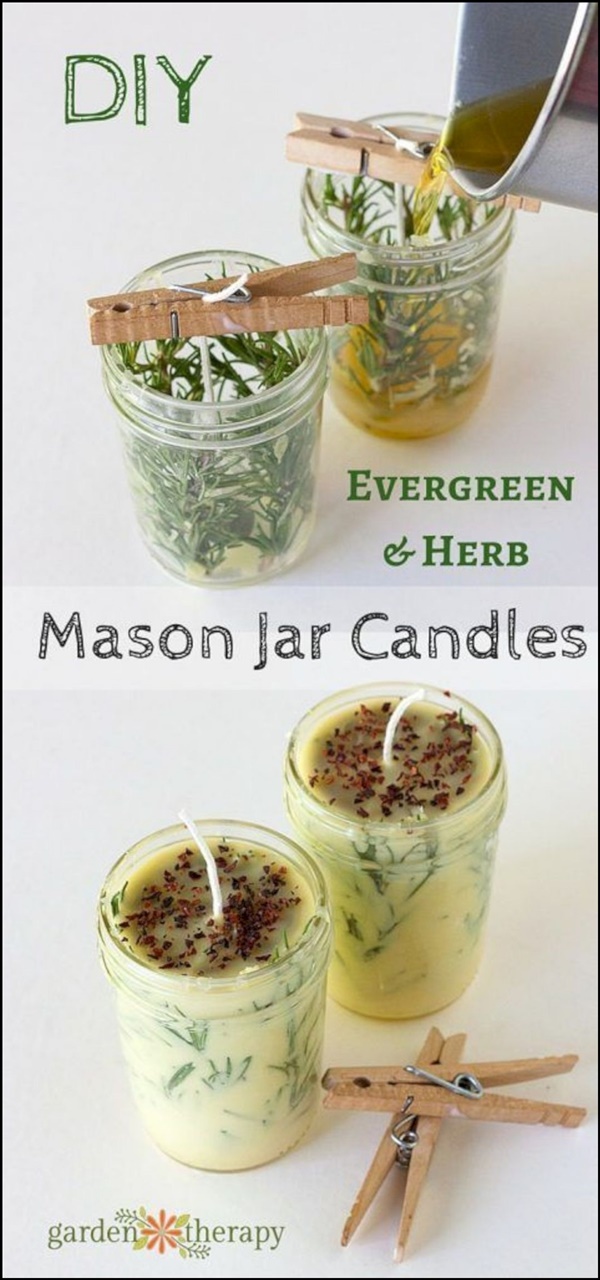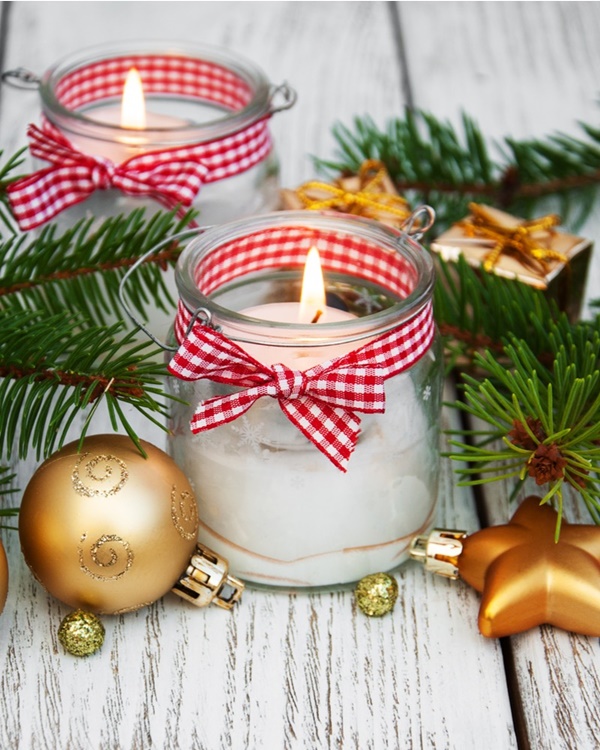 Take all those plain and boring mason jars and it is time to make the candles. Insert hot wax into it, and let it cool down. While you do that, ensure you insert a wick in the centre and your candles are ready. To decorate it, add small bulbs in the corners that will glow when electricity is connected. If you want to keep it simple, just glue candles into the jars.
Wood Pallet Photo Frames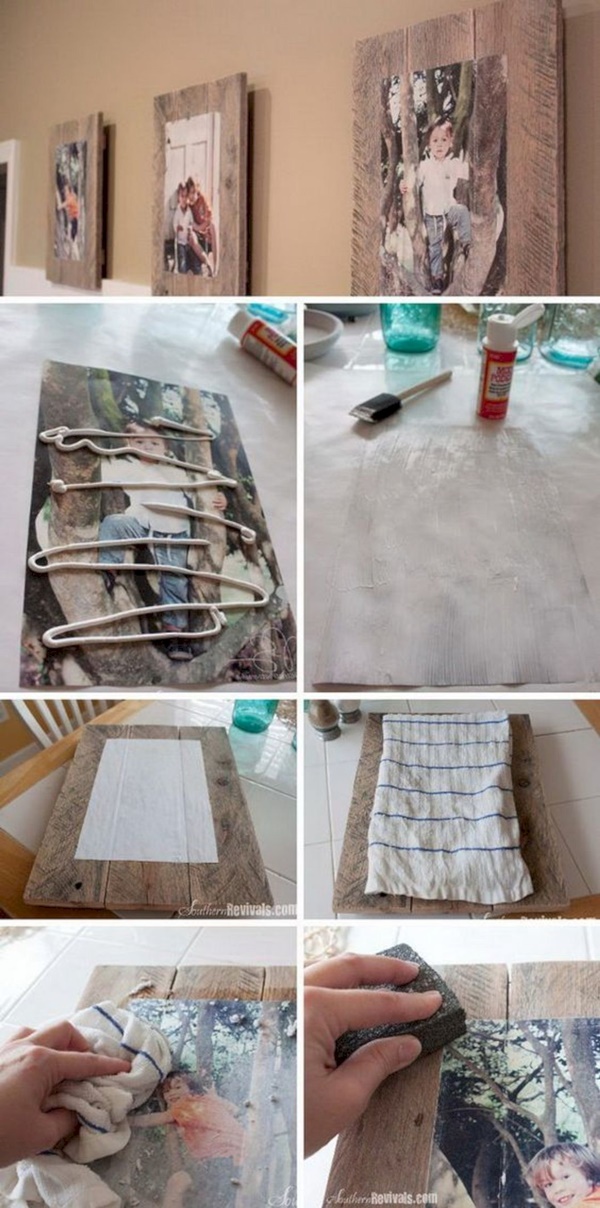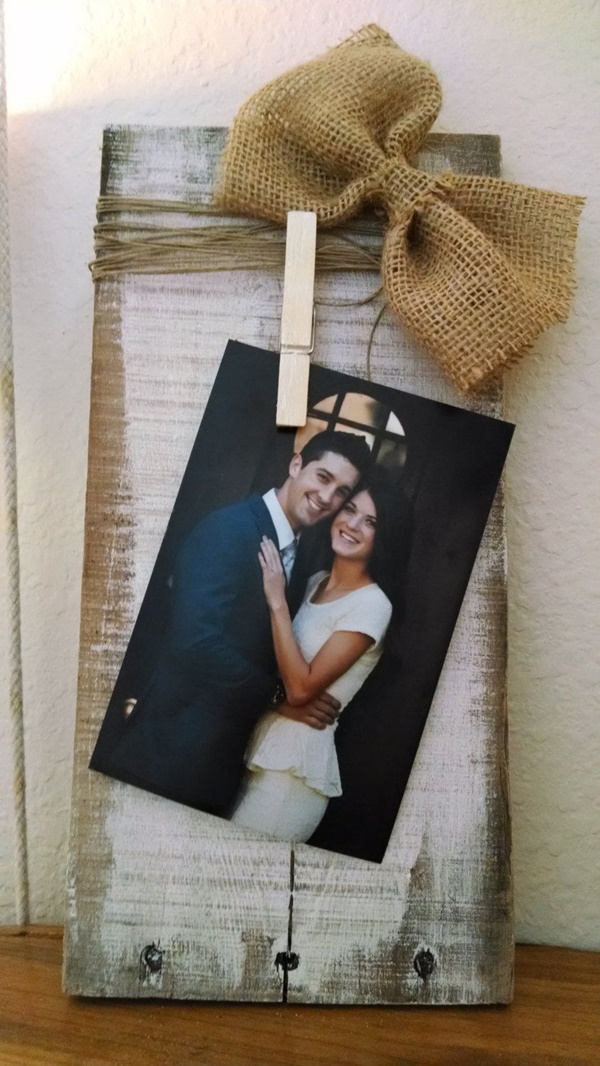 Take old those old and rustic wood pallets to make something useful. Now embellish or paint all those into colours and patterns of your choice. Let the wood dry, and then from the top, add a small rope so that this can be hung by the wall. You can place the woods one beside the other and glue them. Your photo frame is ready.
Before you head out to make your very own wood animal sculpture or before investing in one of the ready-made sculpture available in the market, let us learn about the different types of wood carving and the tools used to make those Realistic Handmade Wooden Animals Sculptures.
Animal Ornaments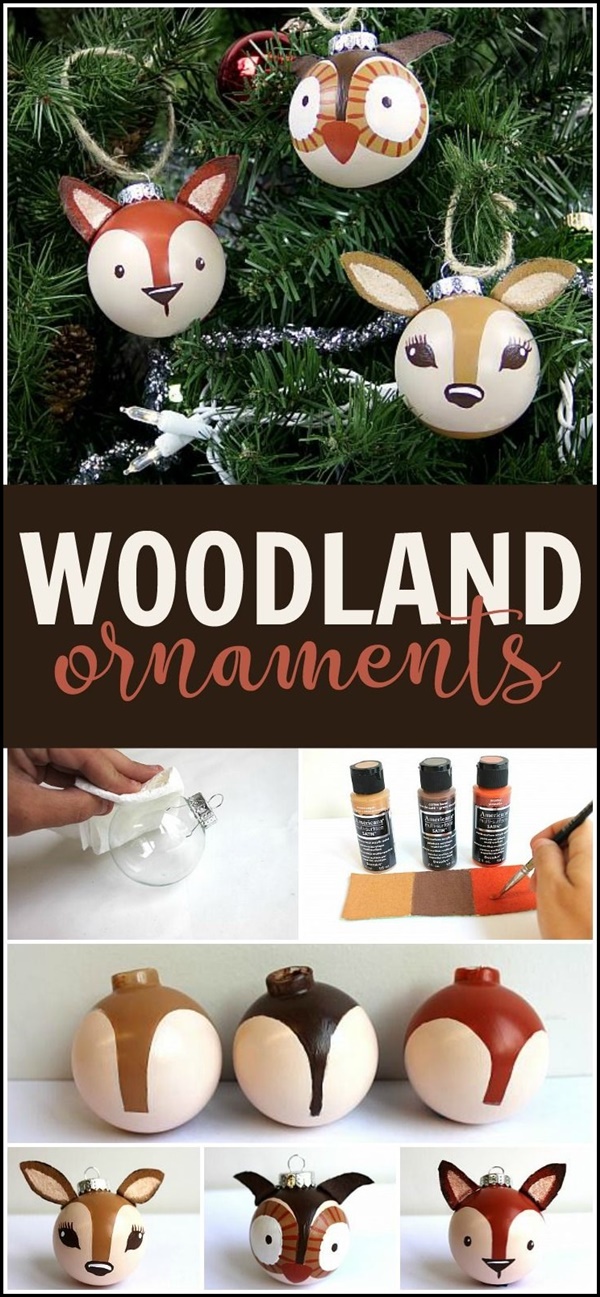 If you have those plain animals and think they are not very attractive – wait till you transform it to sell it in your crafty business. Take plain butter paper or plain thick chart paper to wrap your animals. Now, colour them, or design them to make them attractive. Add a piece of strong rope in the centre, so that it can be sold as a piece of hanging.
An Art Apron For Your And Your Kids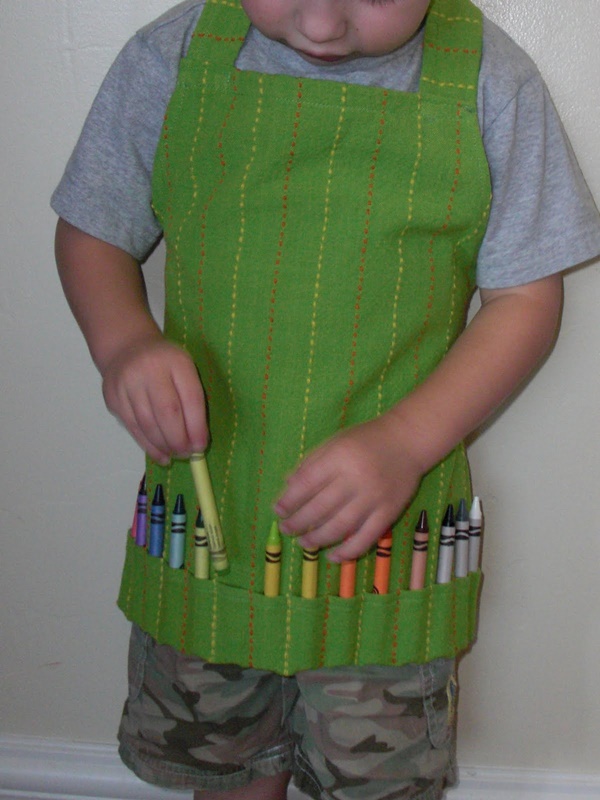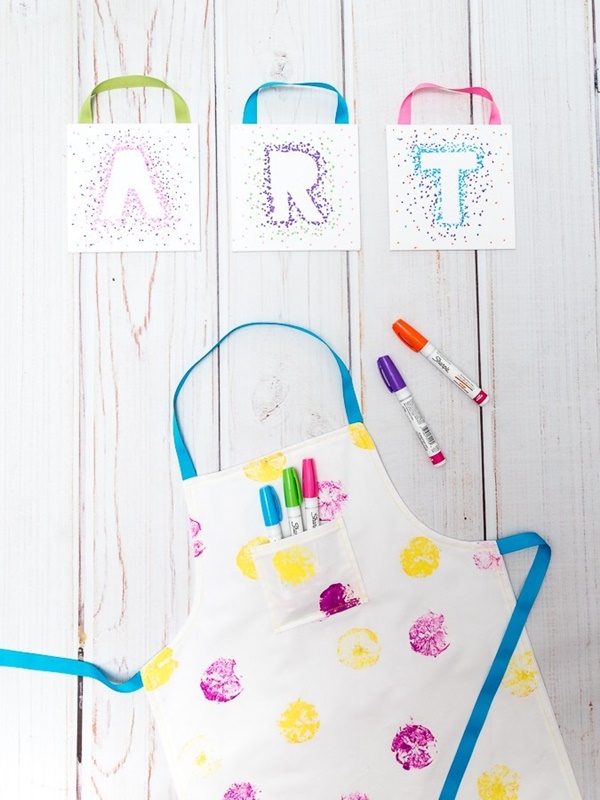 Use those old dishwasher clothes and sew them from the bottoms. Now, make pockets by sewing them in sections, such that your child can use it to store crayons and other artistry materials.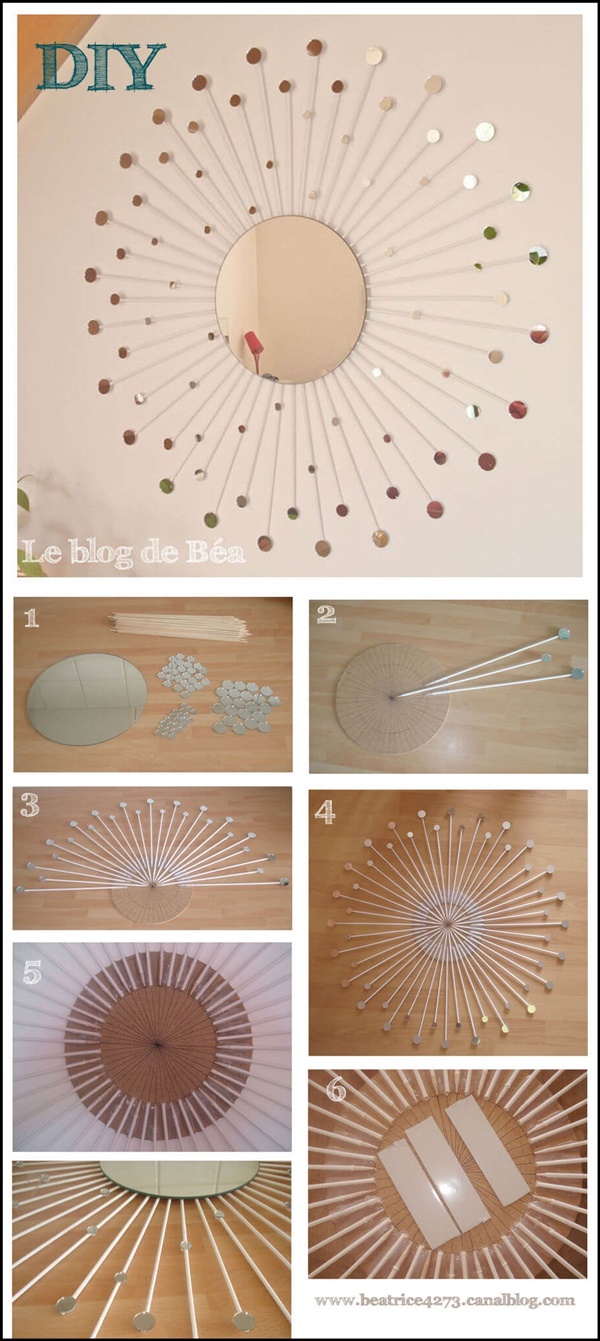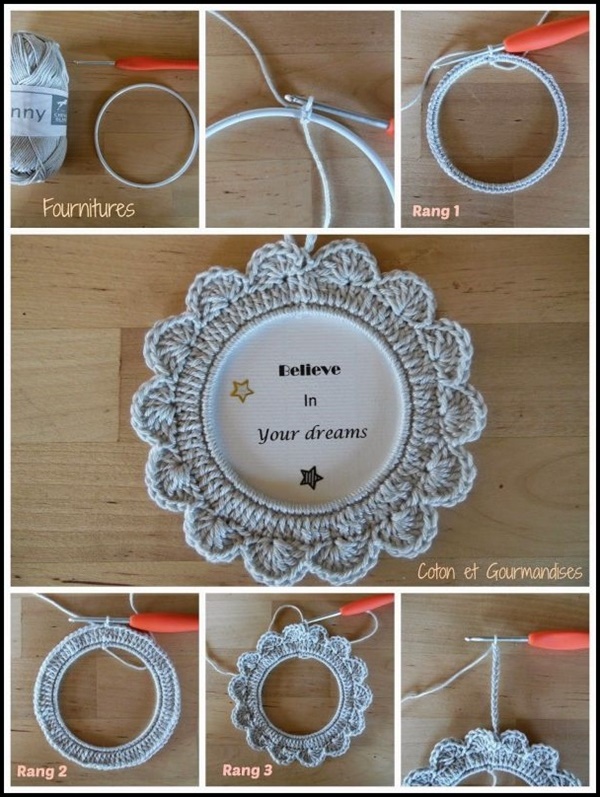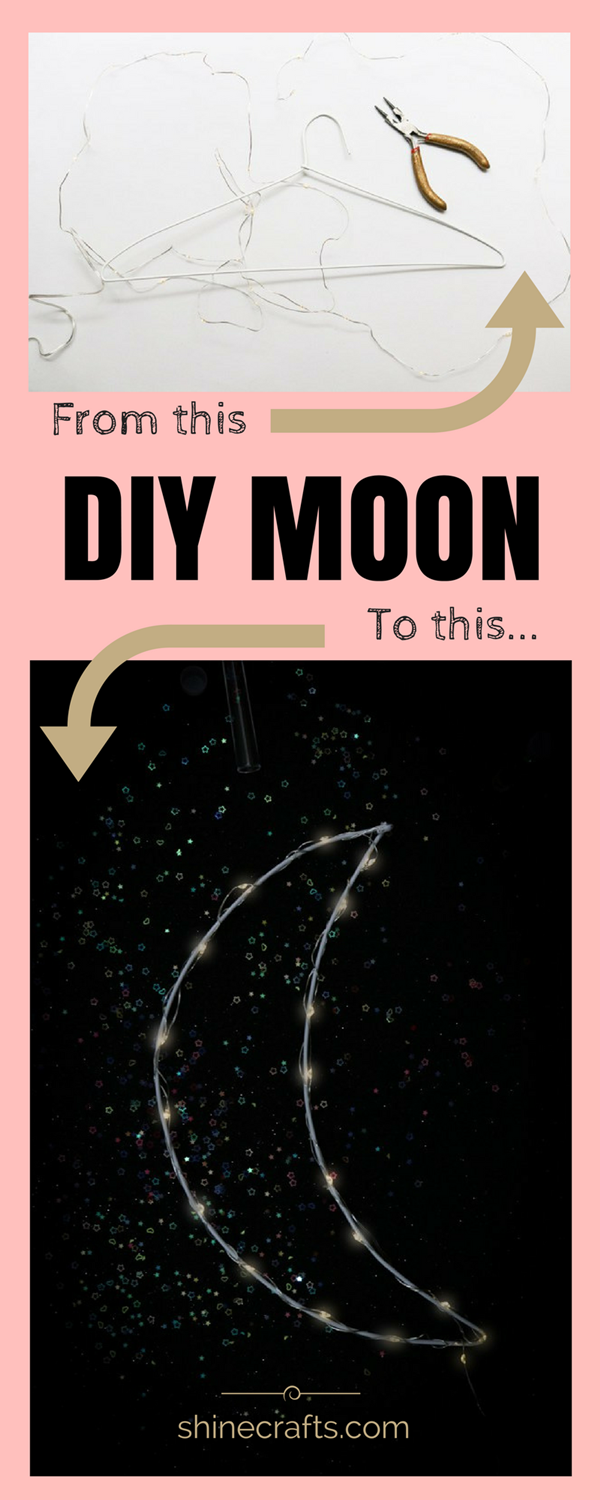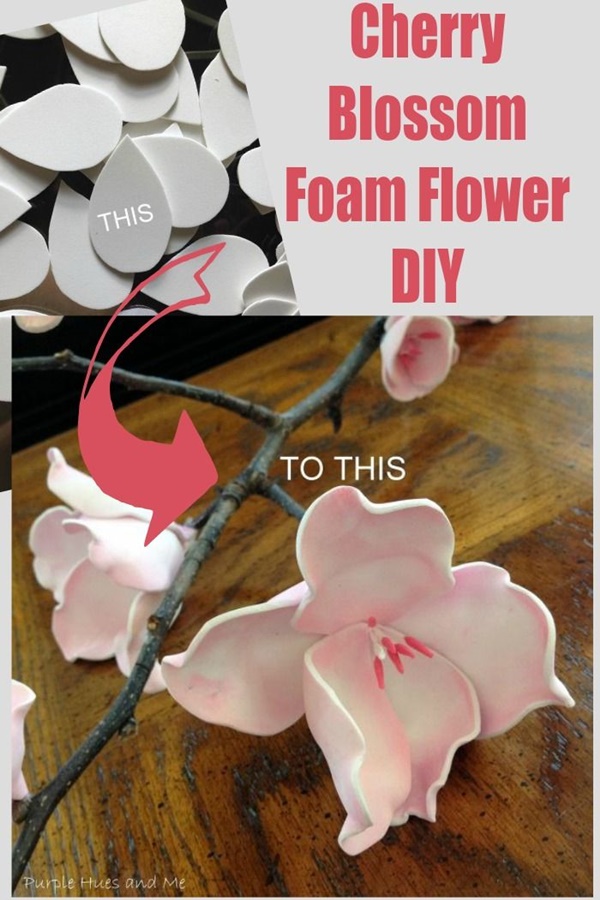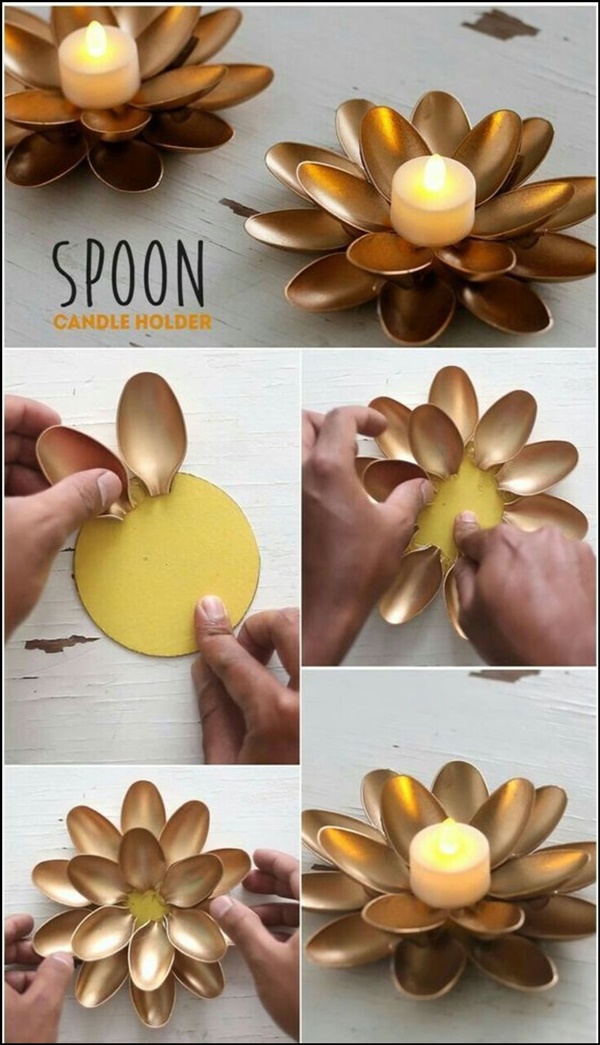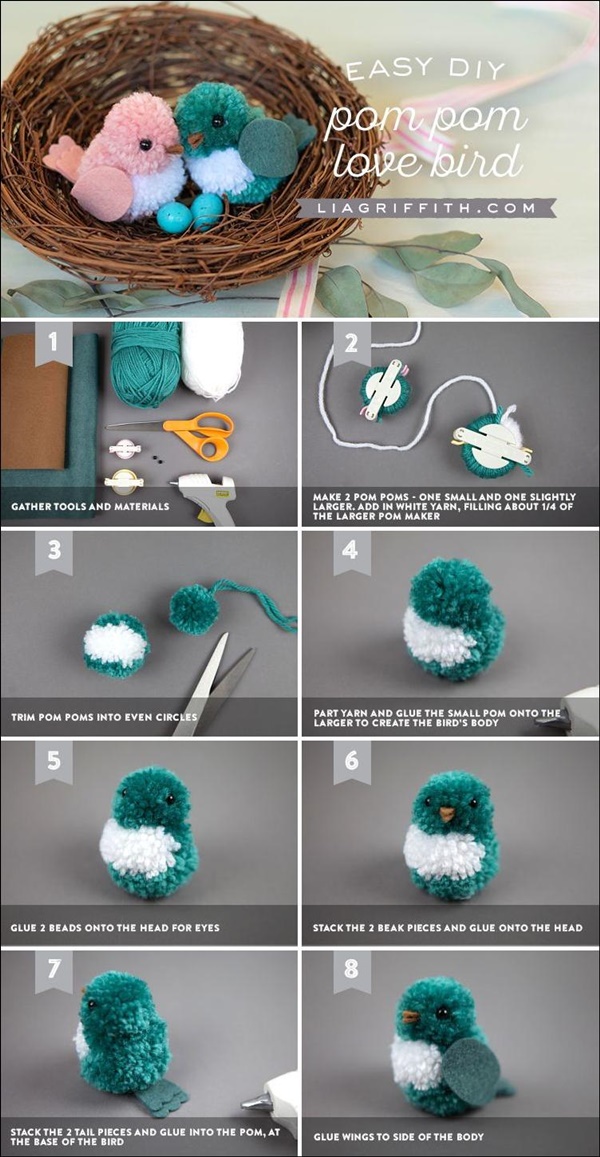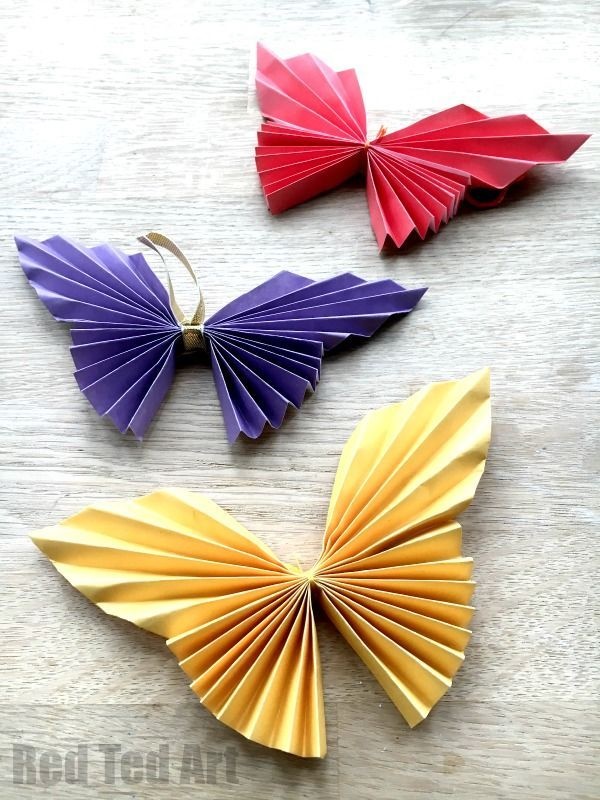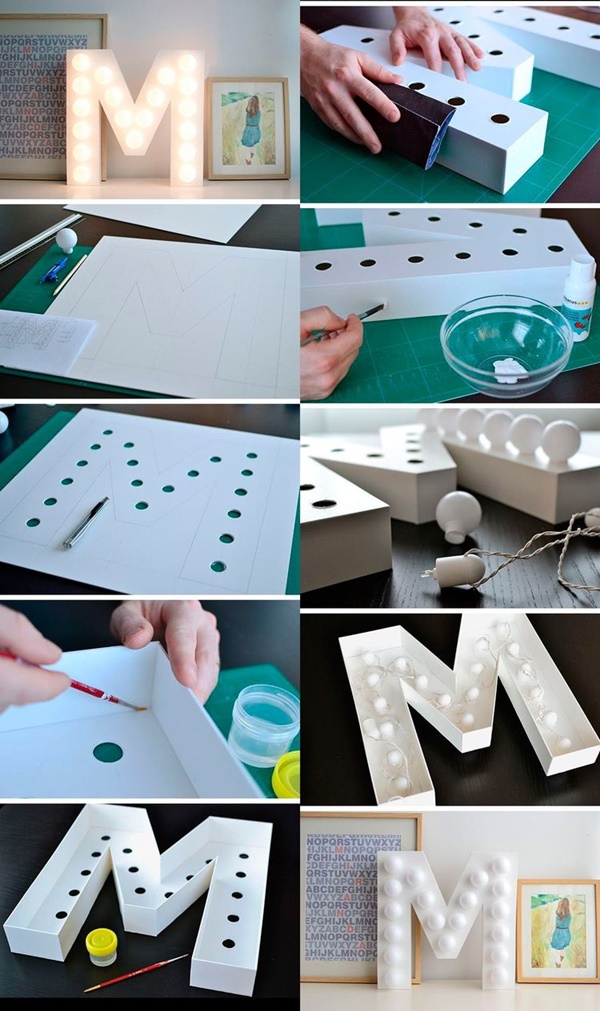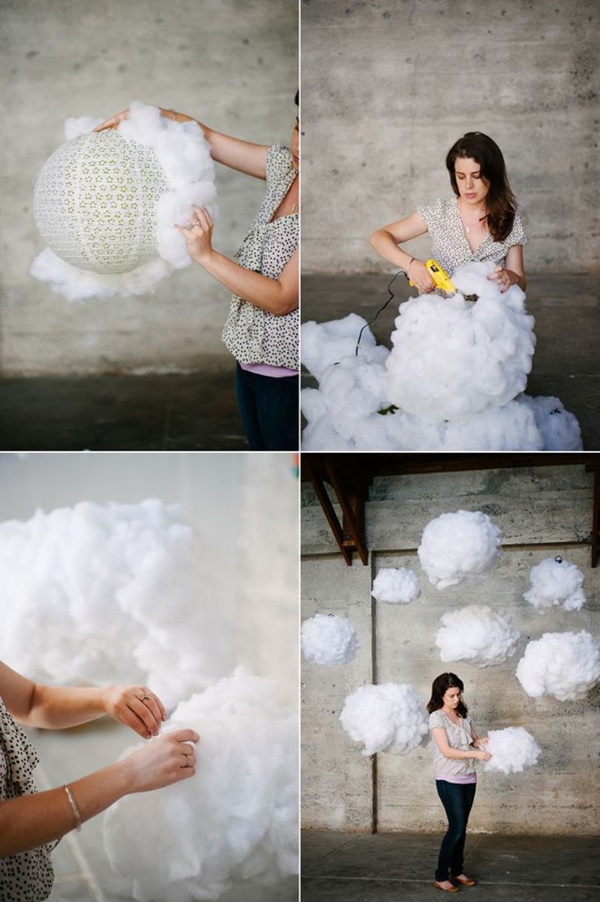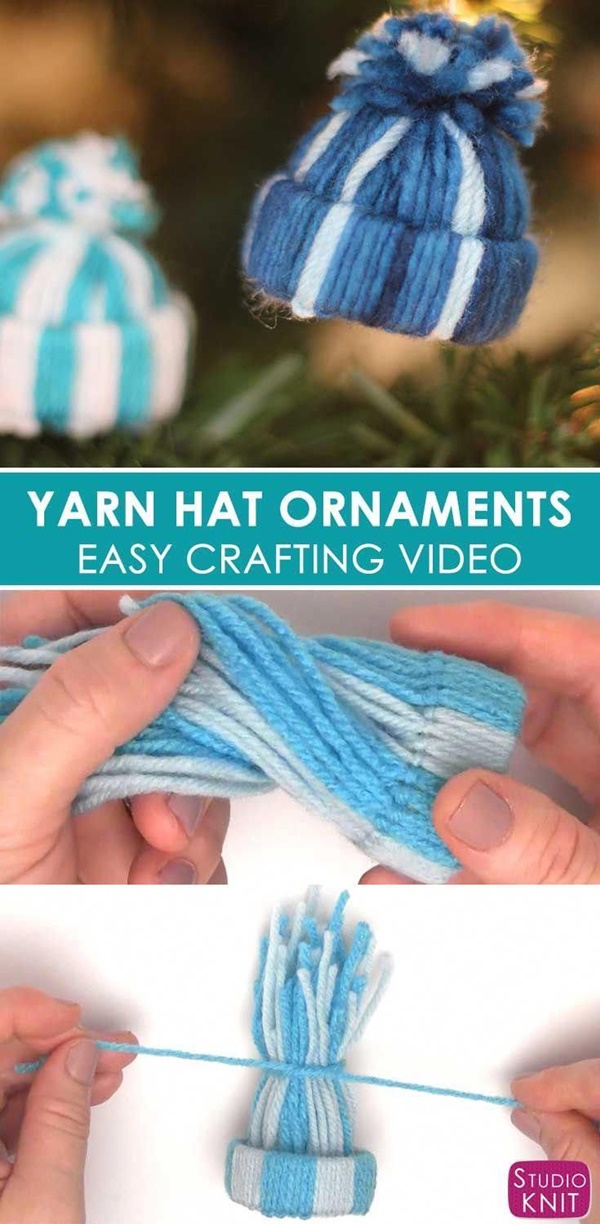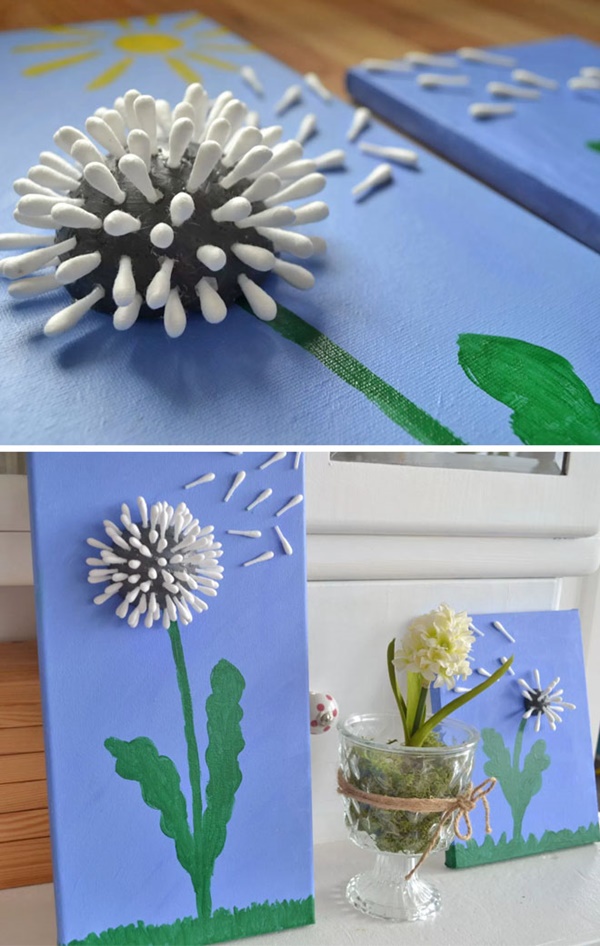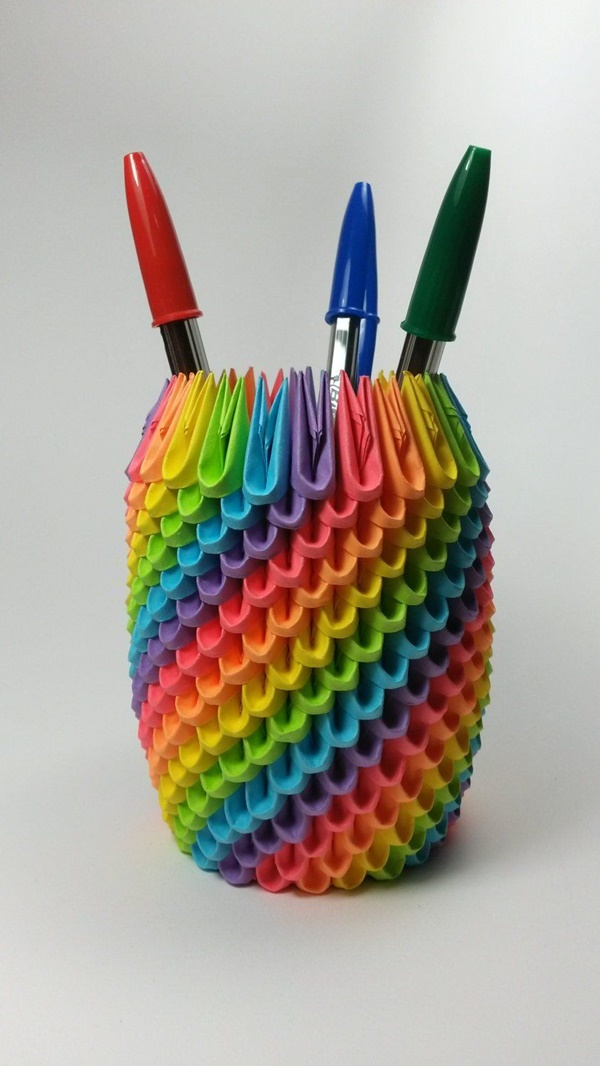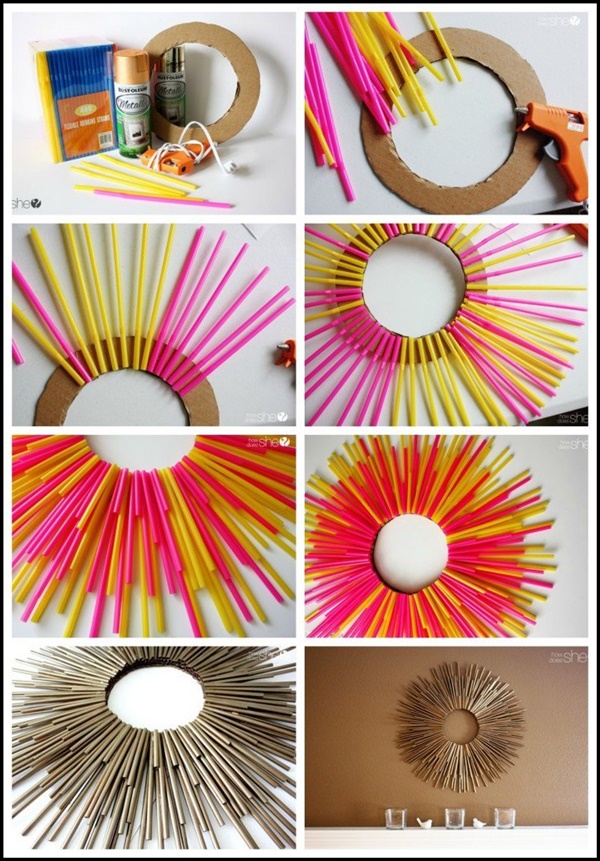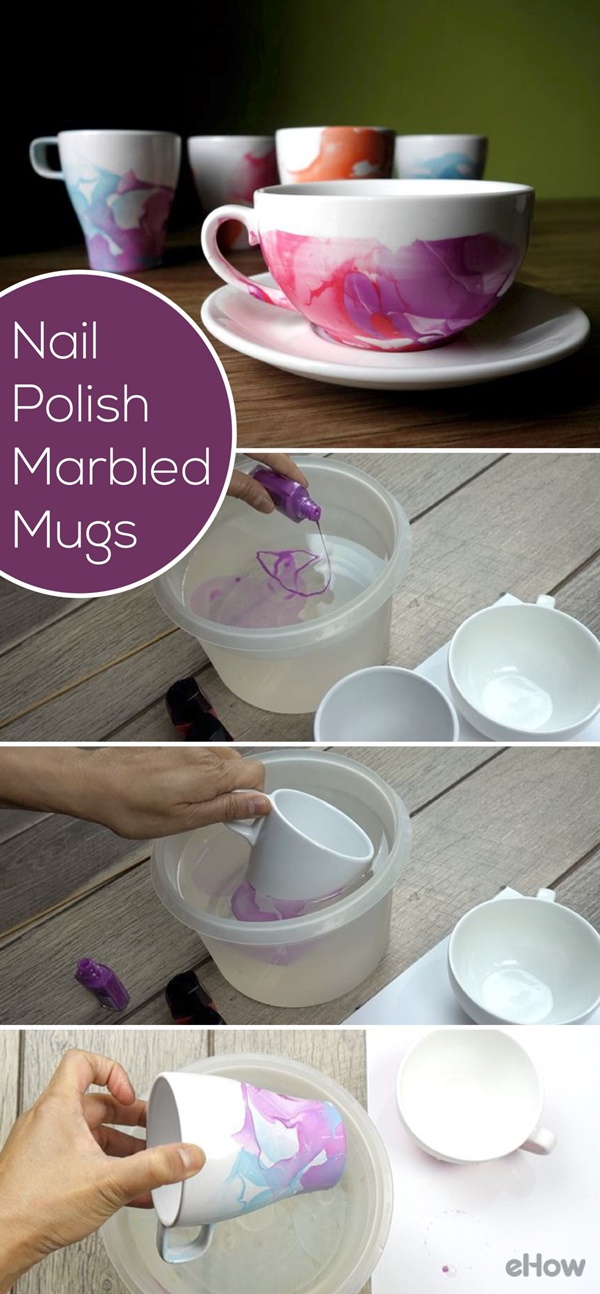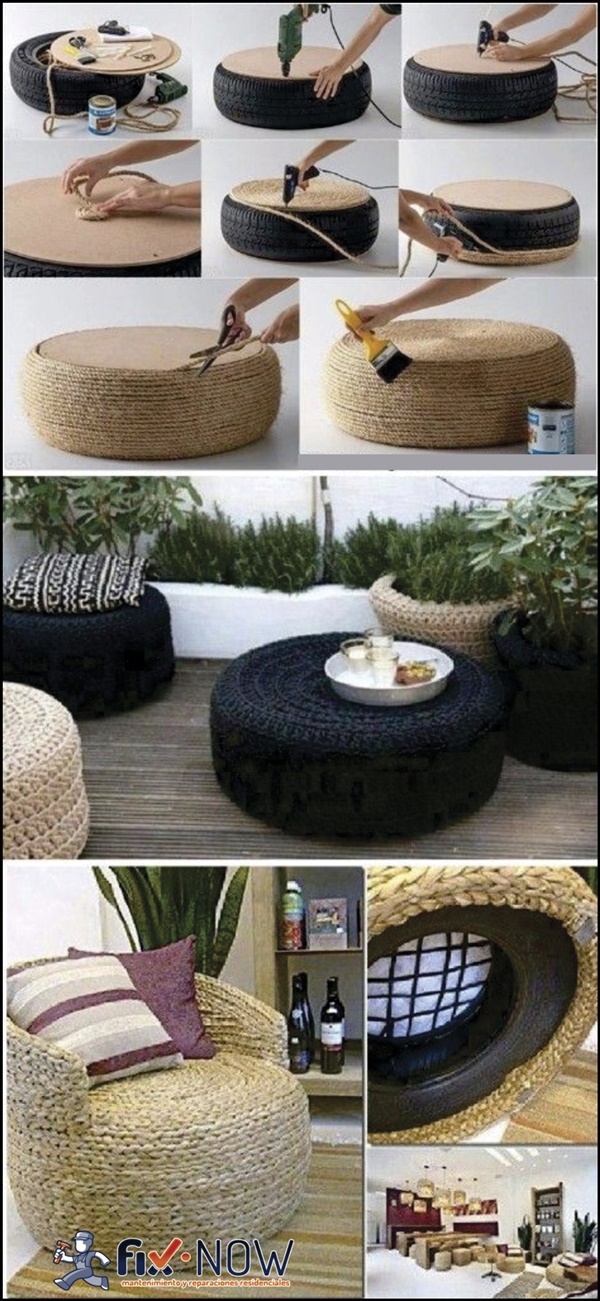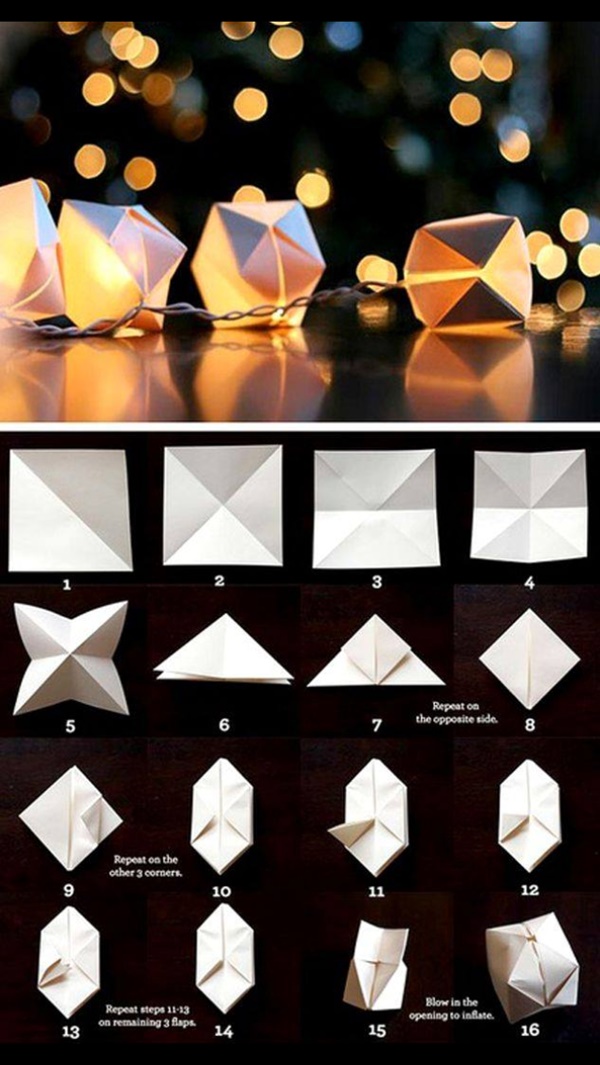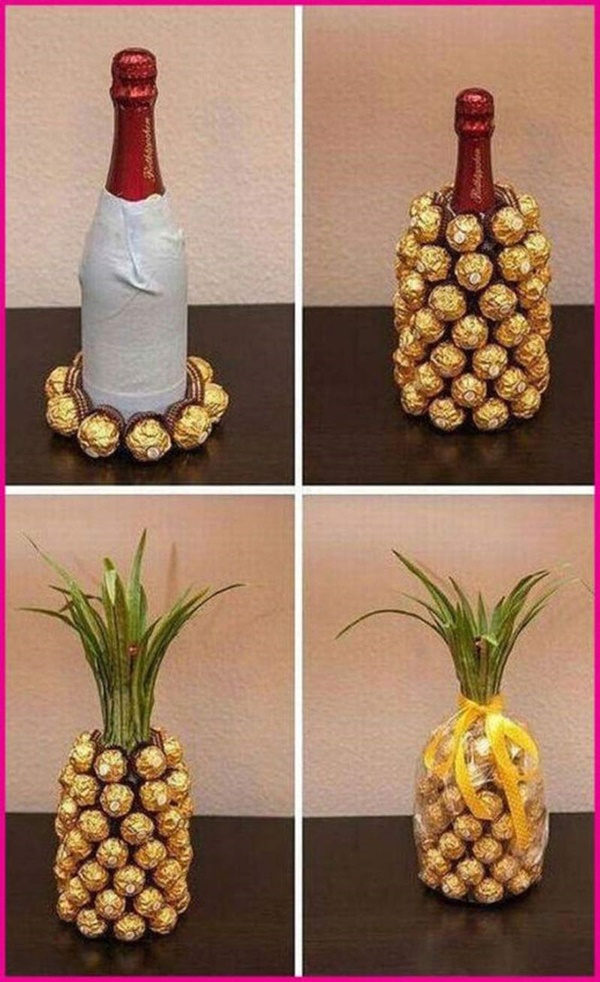 Being creative is not a hobby, it is a way of life. For me, personally, working on arts and Beautiful Crafts which are helpful for your Crafty Business help me to relieve my stresses of the day. Also, you can take inspiration from these Cool DIY Keys and Mail Organizing Ideas and make some for yourself.