The wooden spoons were just a matter of necessity. Like, during the early manage, when people did not have anything else but wood, they carved it into different shapes and sized to use it for different things – cooking, eating, serving and mixing. Slowly, people started terming these things and that's when the name 'spoon' came up.
Wooden spoons are still in trend, because of various reasons – they don't heat up till the end, they don't spoil your nonstick pans and they are low maintenance. But, if you have too many of these now, and wish to go a little crafty on it, then here are some Beautiful Examples Of Engraved Wooden Spoons.
If you are someone who gets bored of simple things easily, then here are some awesome Decorative Cinder Block Planter Ideas for you –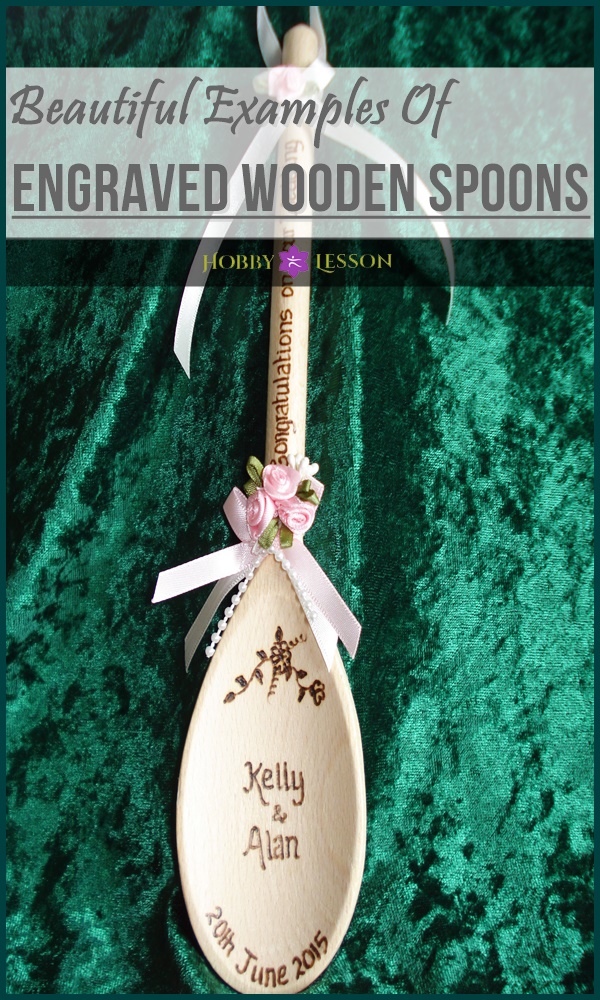 Beautiful Examples Of Engraved Wooden Spoons
Go All Flowery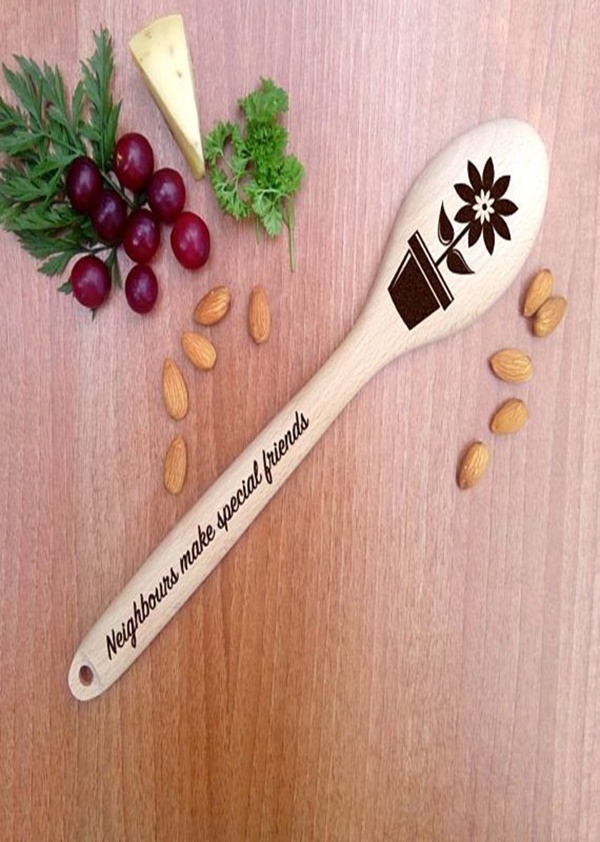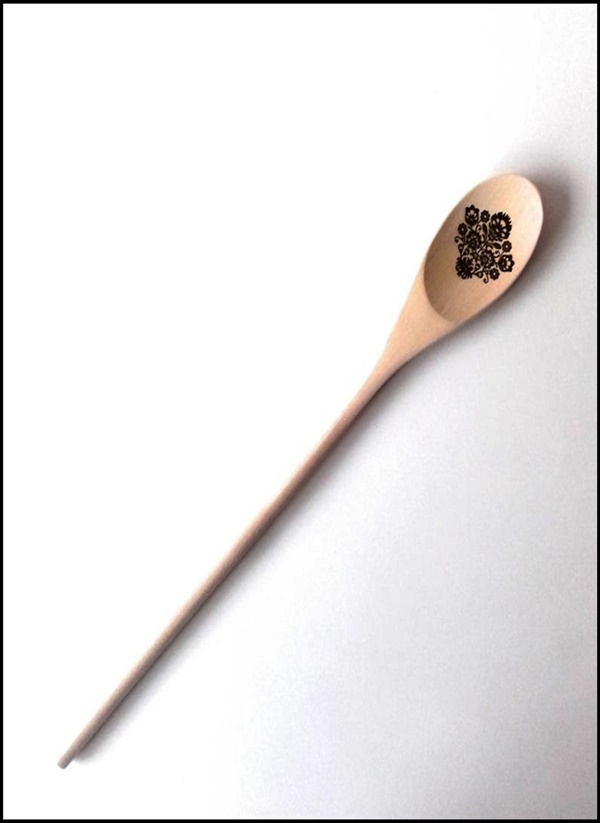 Keep it simple by getting some really nice and elegant flowers engraved on the spoons. Since you have it in black color only, you may not be able to have colorful ones, but you can surely choose different kinds of patterns. If you are going to use these spoons for decoration in your garden, then have multiple patterns of flowers.
Customize It With Faces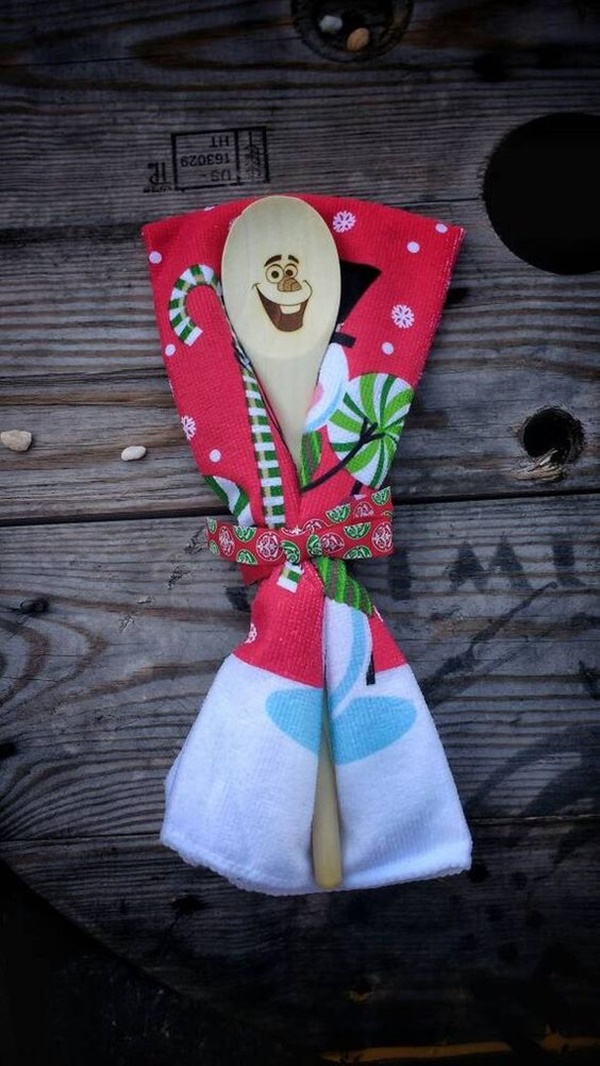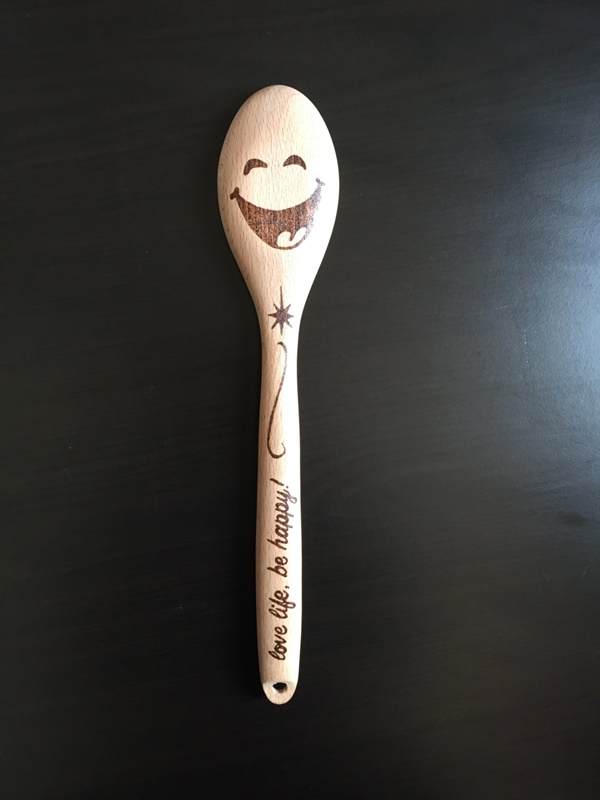 For this, you may need expert engraving as not everybody can paint/engrave faces. You may want to choose your own family member's faces or if you want to go a little fancy, you can choose favorite superheroes faces and get those engraved. The spoon side will have those and then you can use the handle to get their hook dialogues engraved!
Mark The Important Dates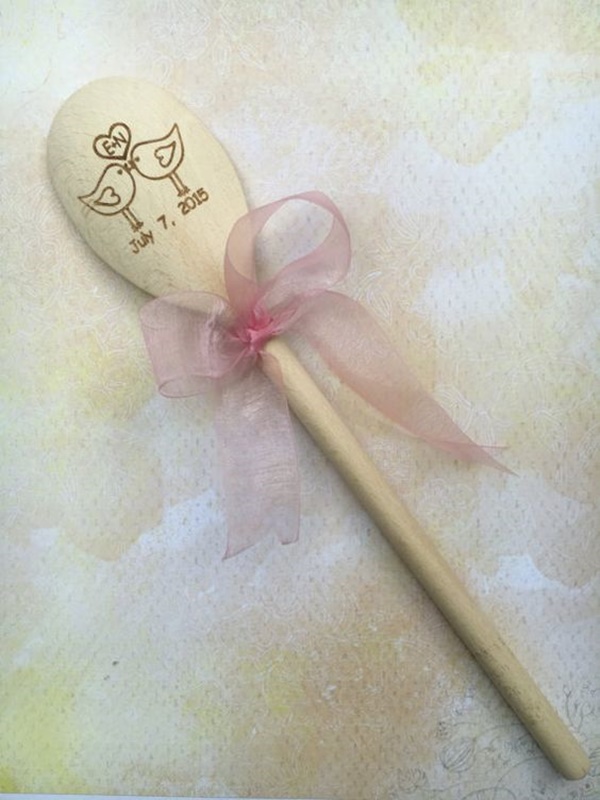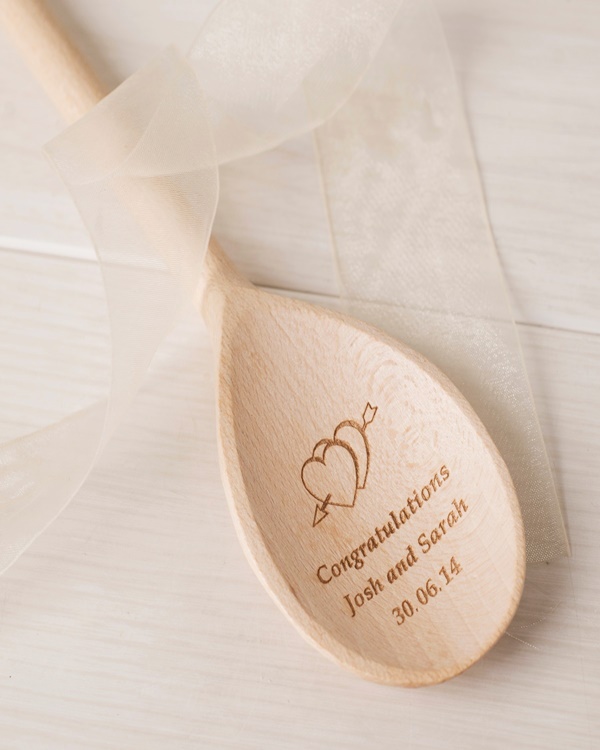 Anniversaries, birthdays and other important dates that are always close to your heart, why not get them engraved forever? You can do this in two ways – one way is to just get the dates engraved and hang it in your house. The other way would be to get the date engraved on the main side of the spoon and use the handle to write what was important on that date. You can use phrases to get this engraving.
Here we will be sharing ways Flowers can Make Your Bedroom More Cozy. Read through to make your loved one weak in their knees!
Create A Pattern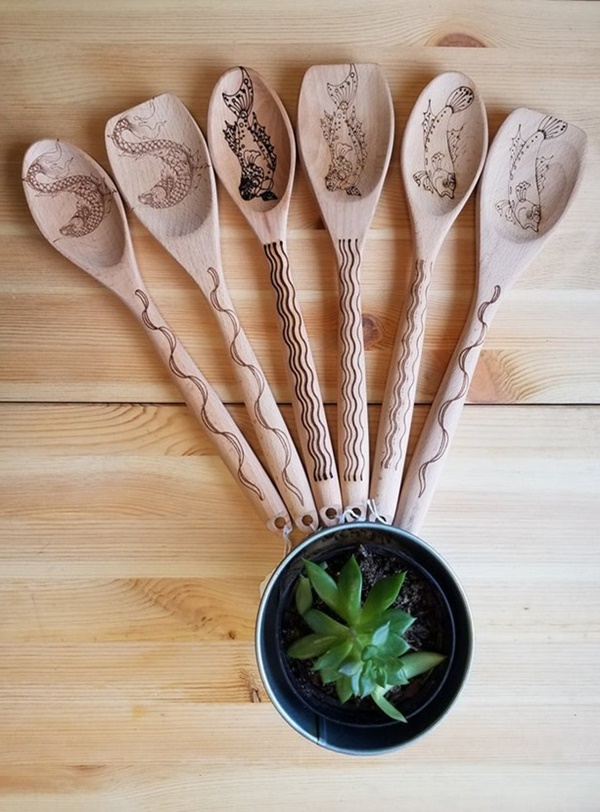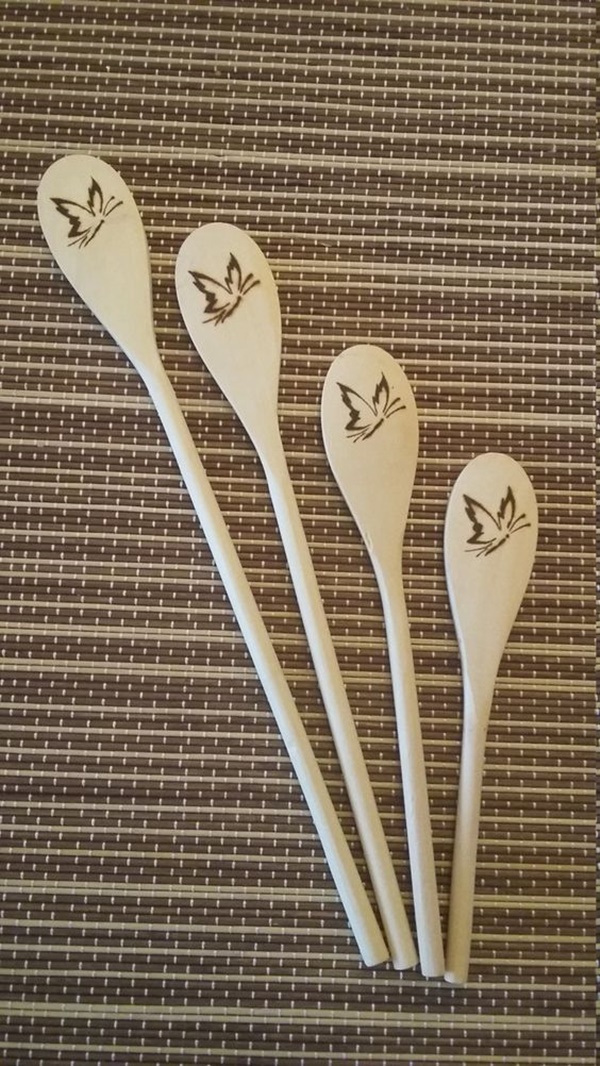 The pattern of your choice is what will be engraved – you can do it with flowers, or anything else that you like. If you want, you can choose something very close to your heart and depict the changes to it. If you want to go out of the box – choose things to like gradually grow – butterflies and their growth can be depicted, where finally the spoon will have a nice butterfly. Or, take clouds, where they gradually turn into rains.
Depict A Story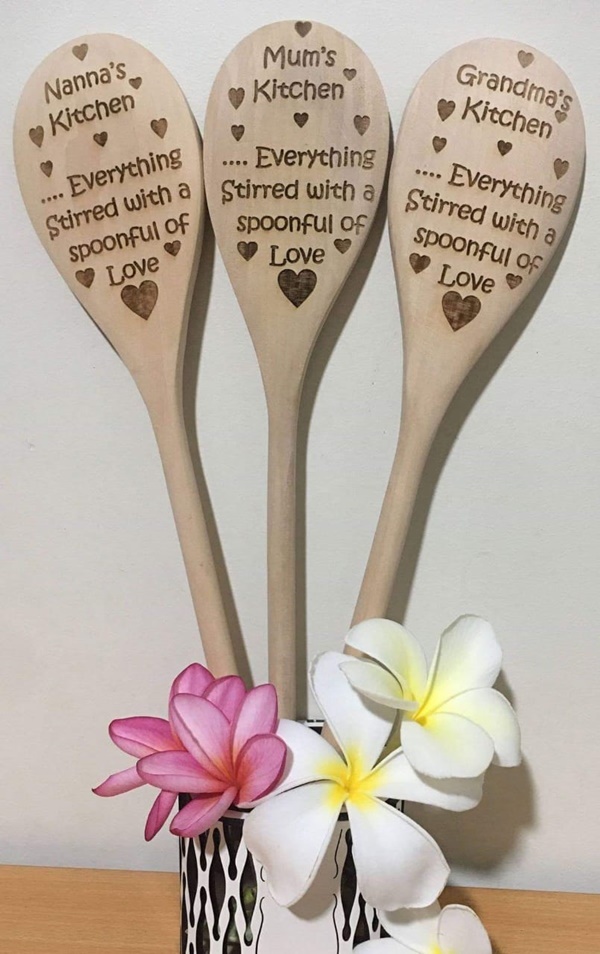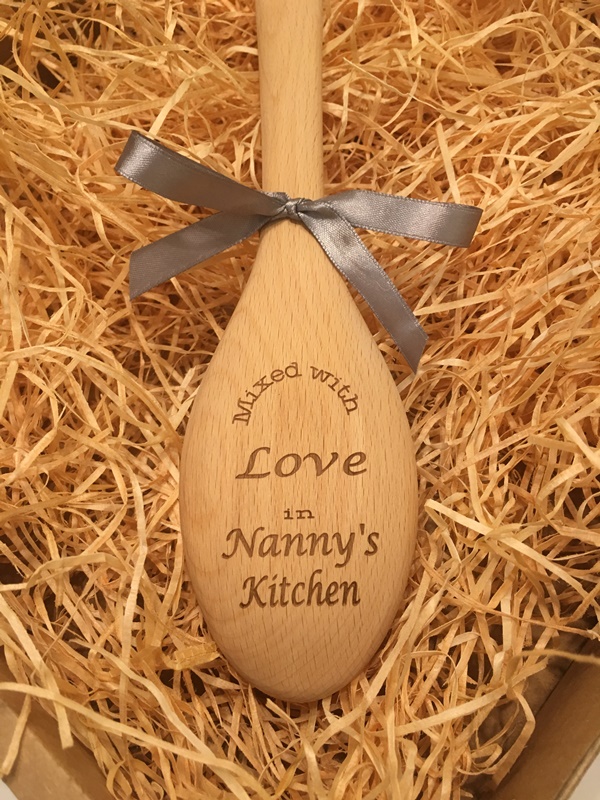 A story of your love story, story of the birth of your children, story of your Best friends – it can be anything that you like. Arrange the spoons in a pattern and then get the story images engraved on the spoons in that order. You will have to arrange them in a particular order to tell the tale. You can use different sizes of spoons to show childhood, then a big spoon for adulthood and similarly, use sizes and shapes in different parts of your story.
Go Boho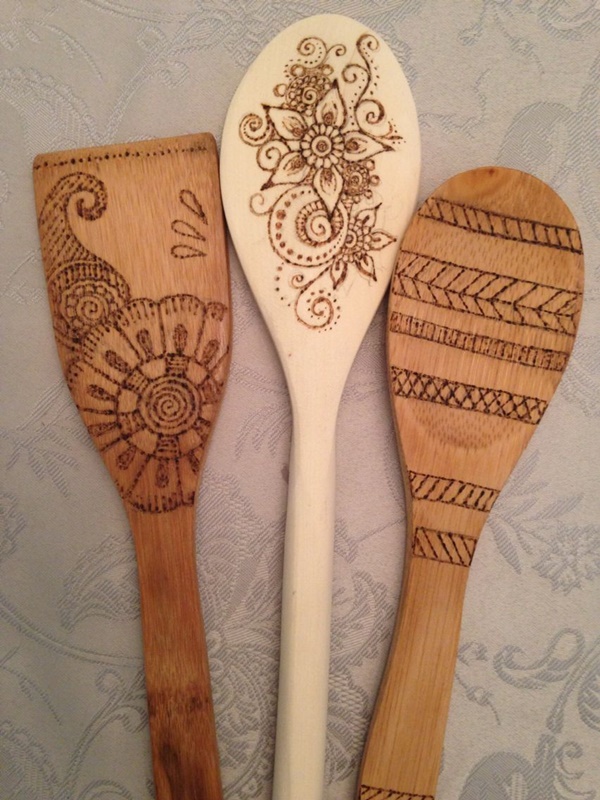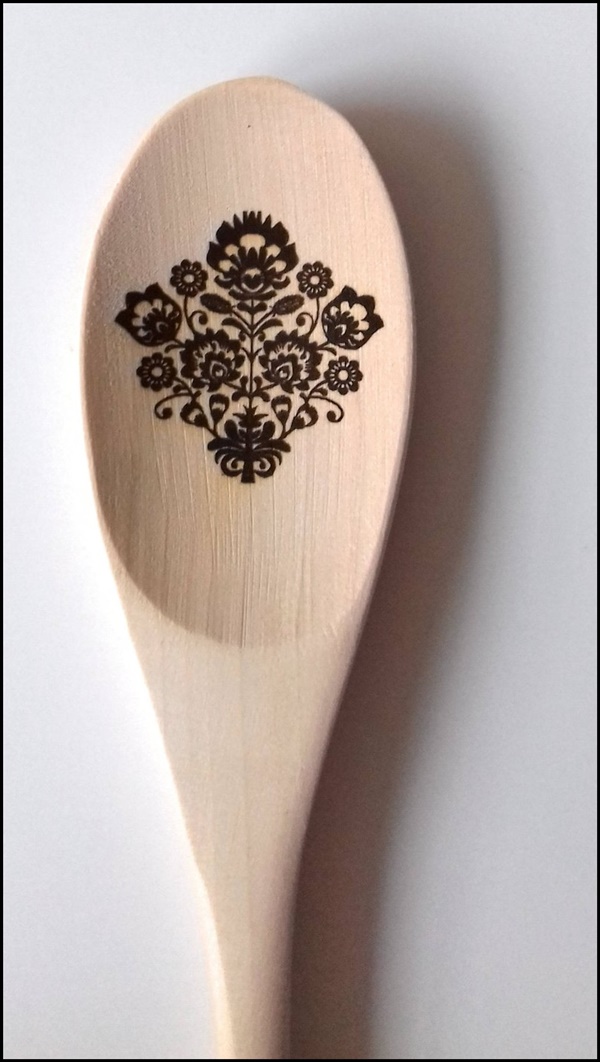 If you do not want to get pictures and lines engraved, then keep it simple by having tons of boho designs engraved. There are loads of Boho designs that you can choose from. Go creative by getting parts of it on one spoon each. By doing this, you will have to then place all the spoons together to have a look at the entire pattern – parts of design on each spoon. You will then hang them all together on the wall to make it look like a wall of boho.
List Out Your Wishes For The Year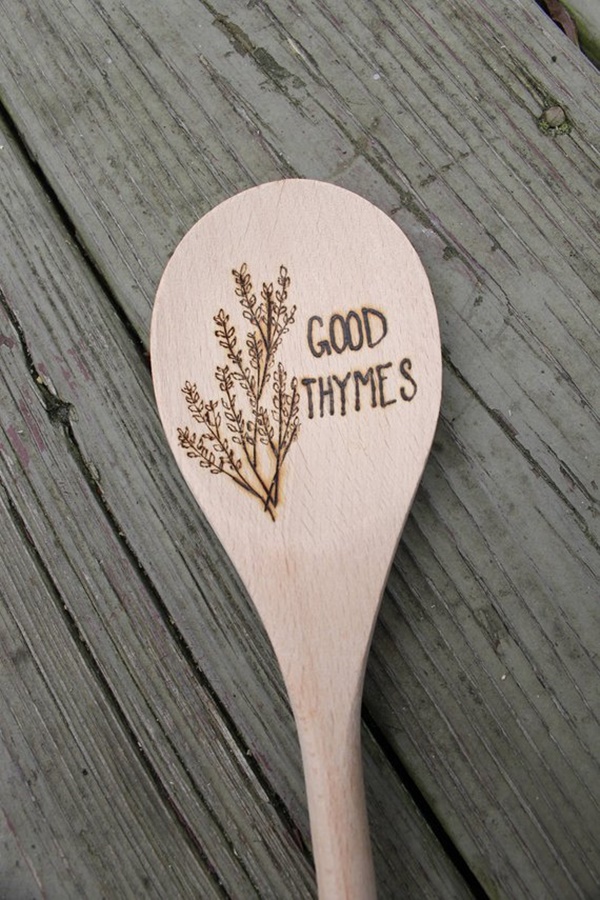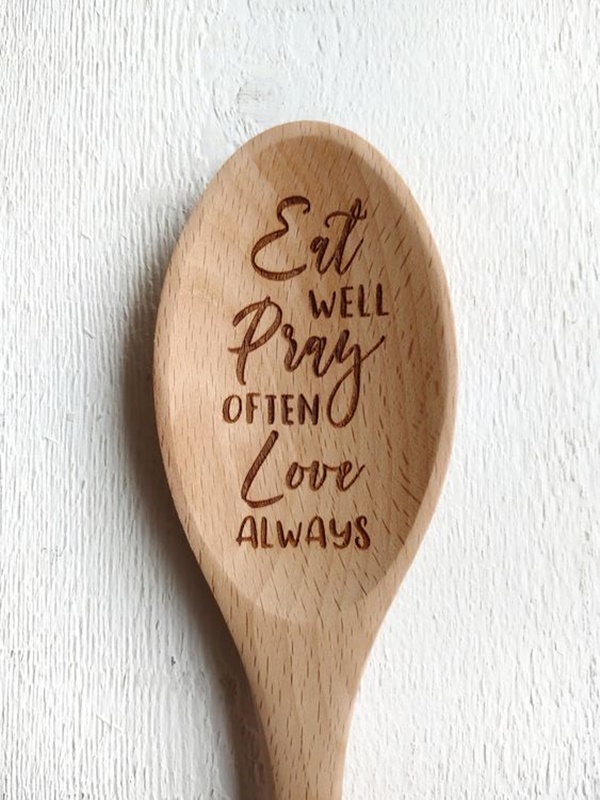 Use the spoon handles to engrave all your bucket list items either for the year or for the next few years. You can keep this strictly related to your personal goals, or you can have a mix of personal and professionals goals. Stick them up in your bedroom, so that you can see it every day.
Here we bring you some Amazing Table Runner Ideas for Modern Homes and will help you to make everyone around you go green with envy.
Comic It All The Way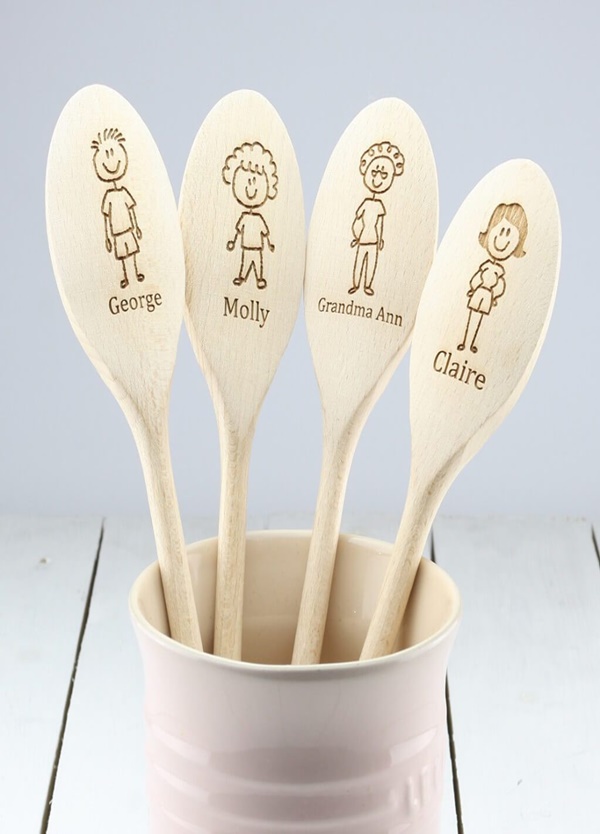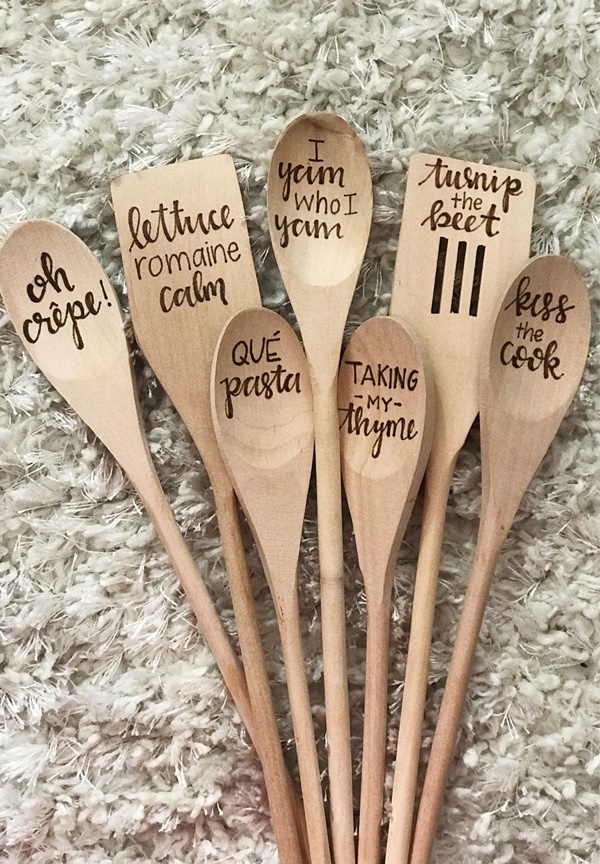 Choose your favorite comic character and depict a small tale of their through engraving spoons. You can only use characters and make your own story or choose to have a scene of their movie/ comic on the spoons.
Quote It Out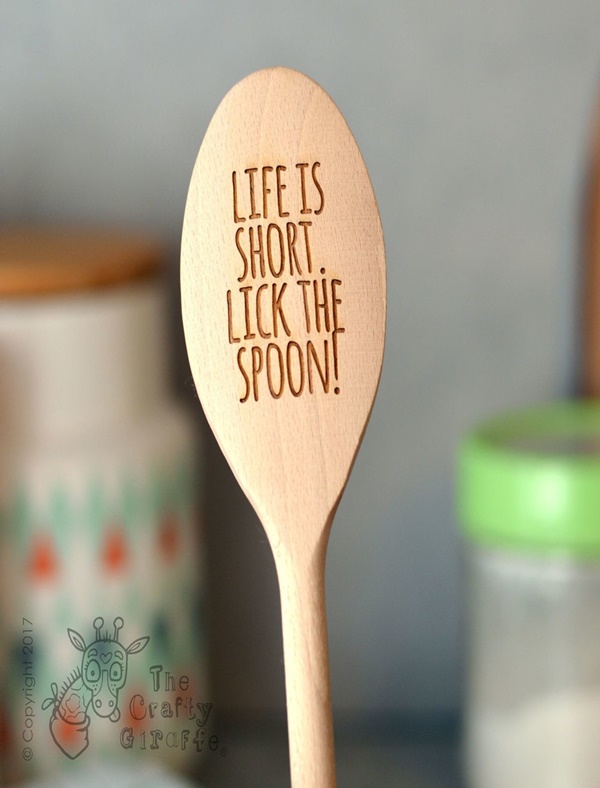 Running out of time for ideas, yet want to use wooden spoons to engrave something, then quotes are always your best friend. The ones that motivate you, the quotes that you would want your children to look at – those can be chosen and given for getting it engraved on the spoon.
Name The Spoon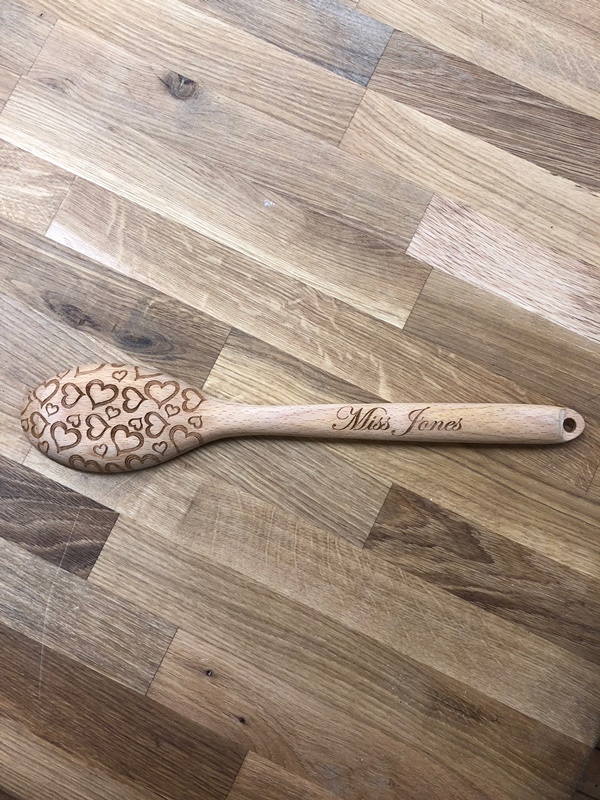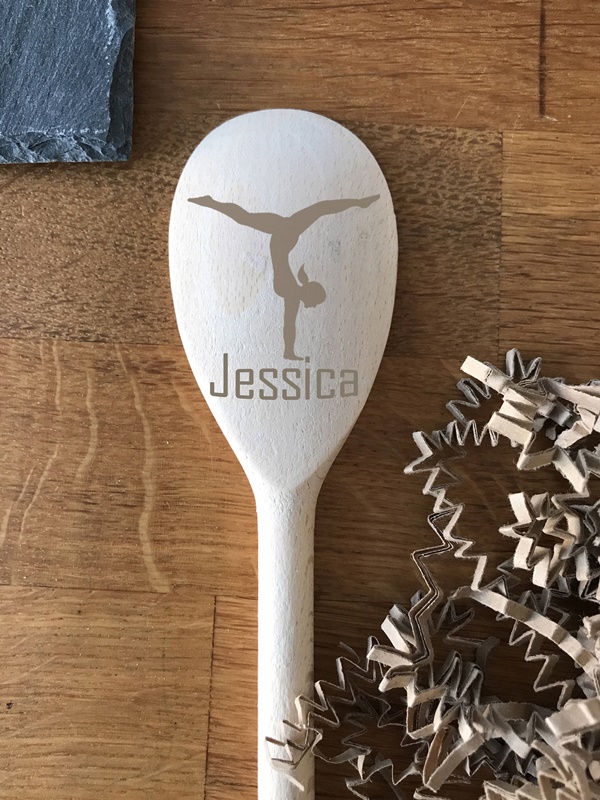 If you want to use the spoon yet have a little engraving done, then why not name the spoons? Like, you can name it for each of your kid, so that they know which spoon is theirs, or you can name it for the purposes you will want to use it for.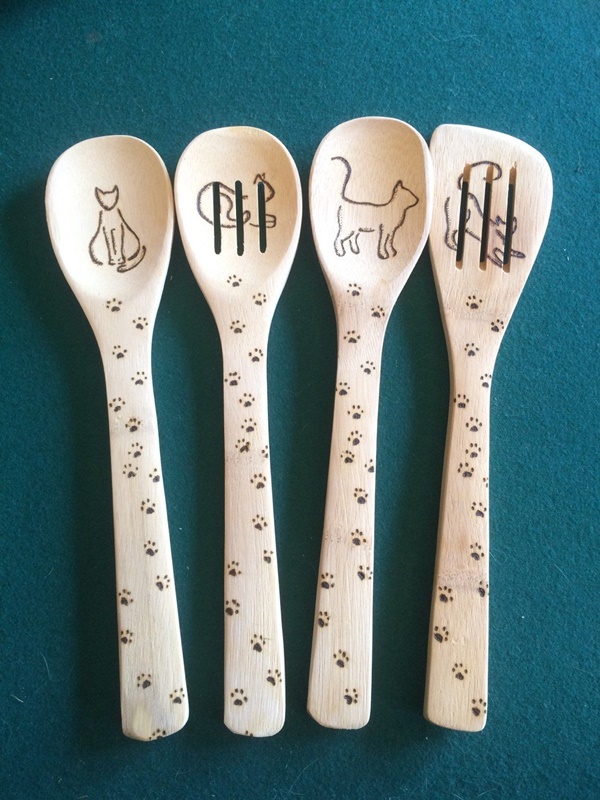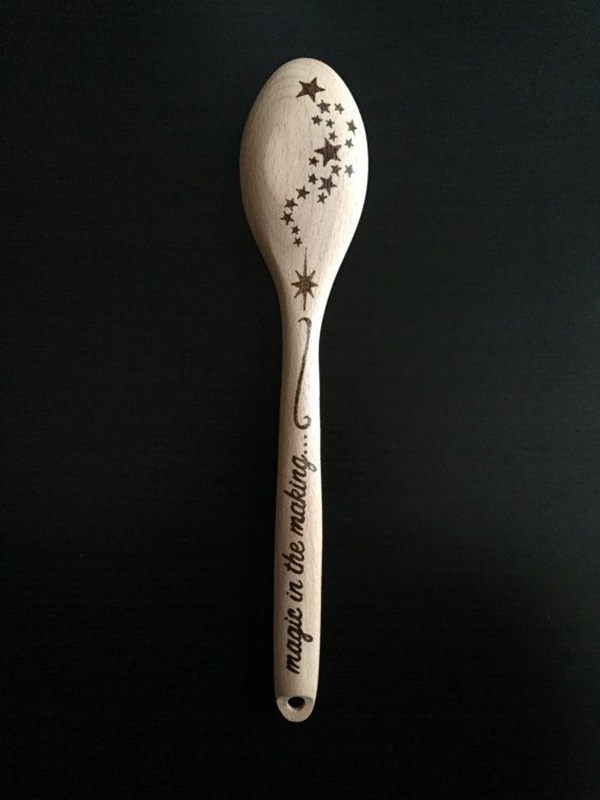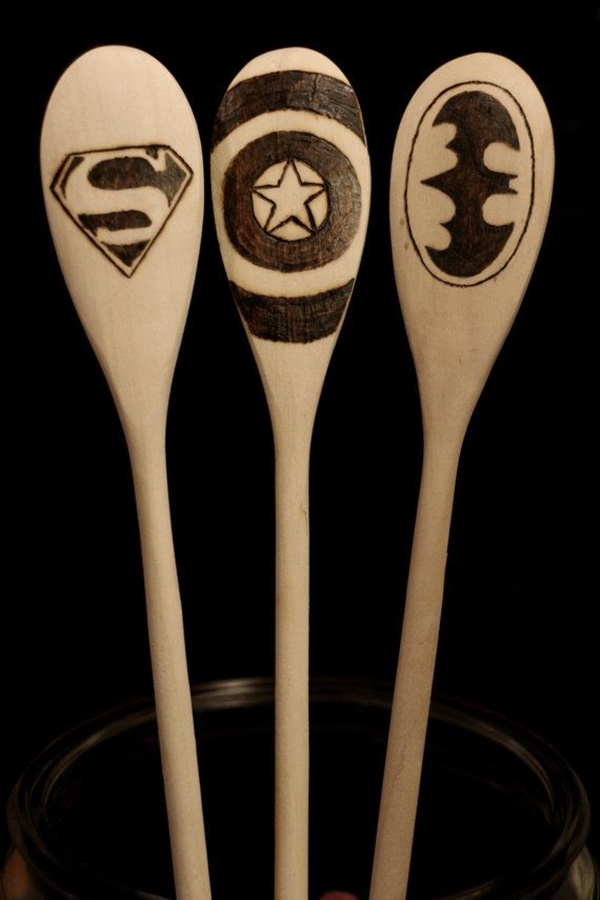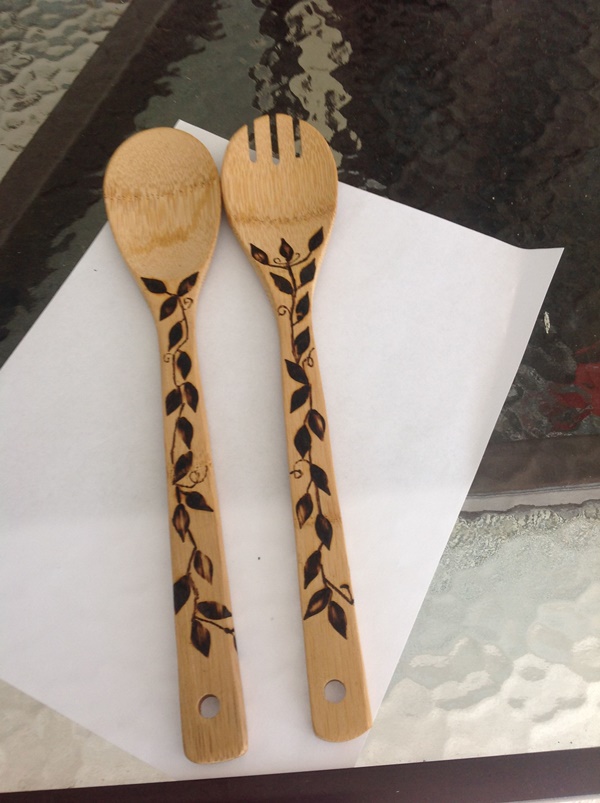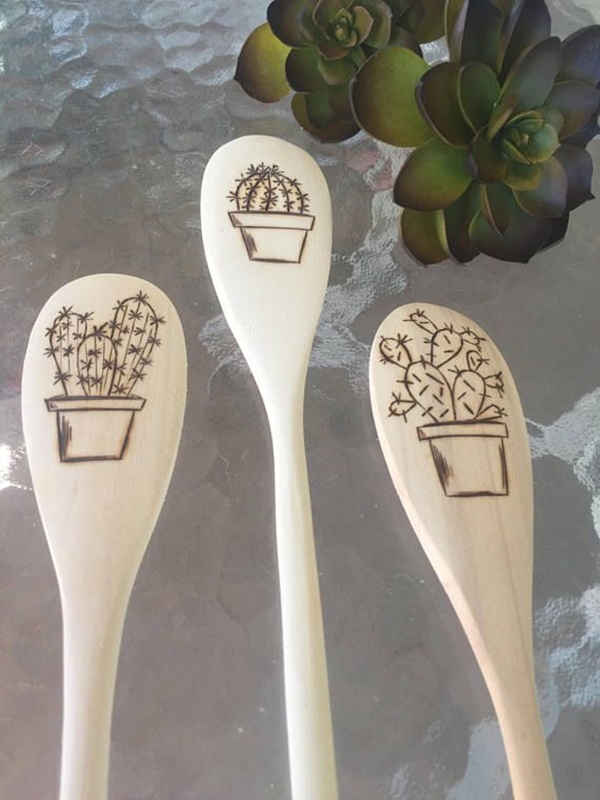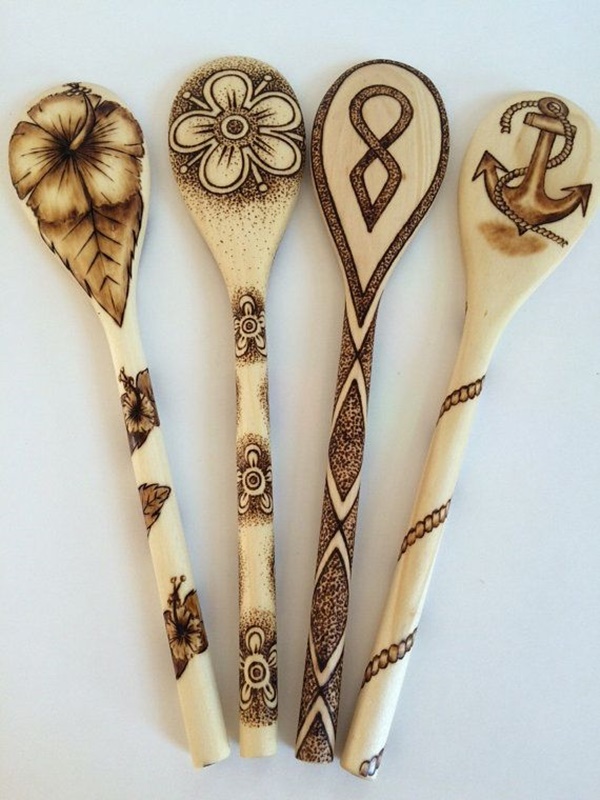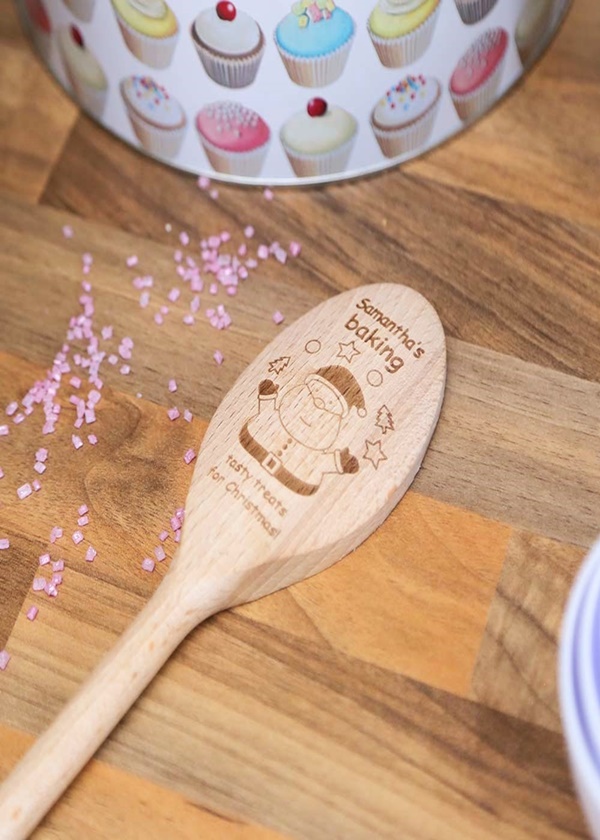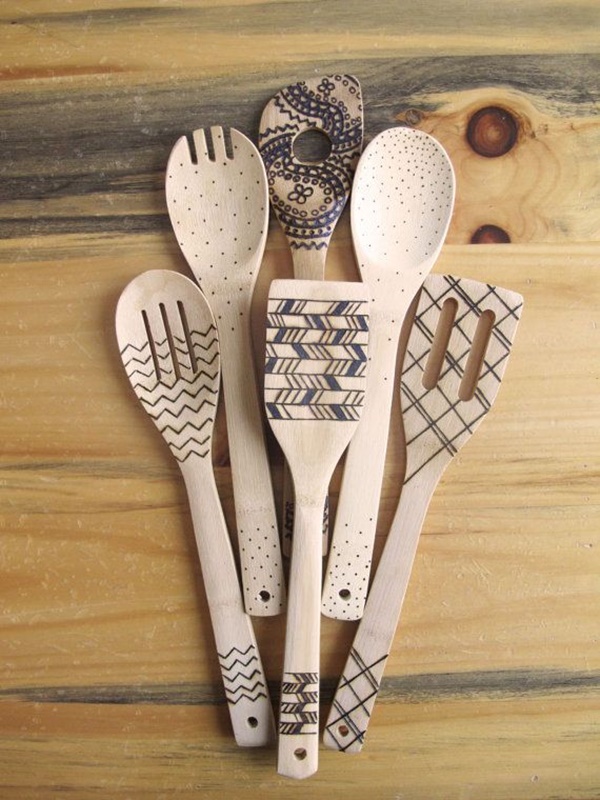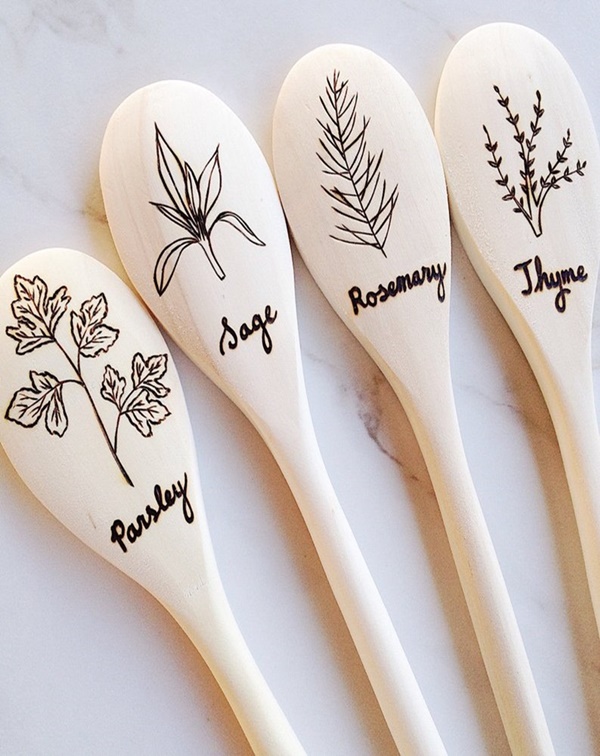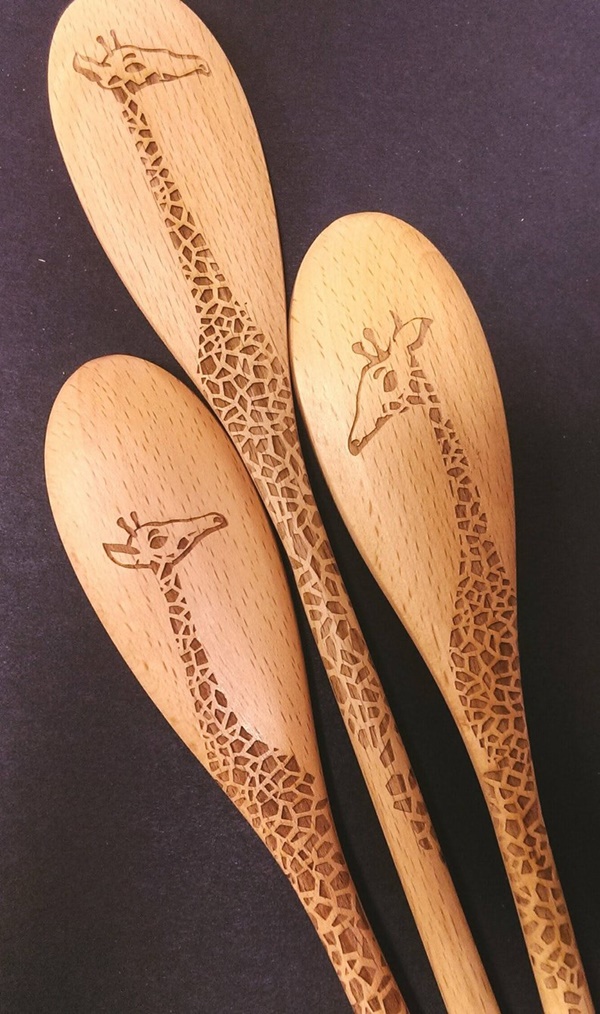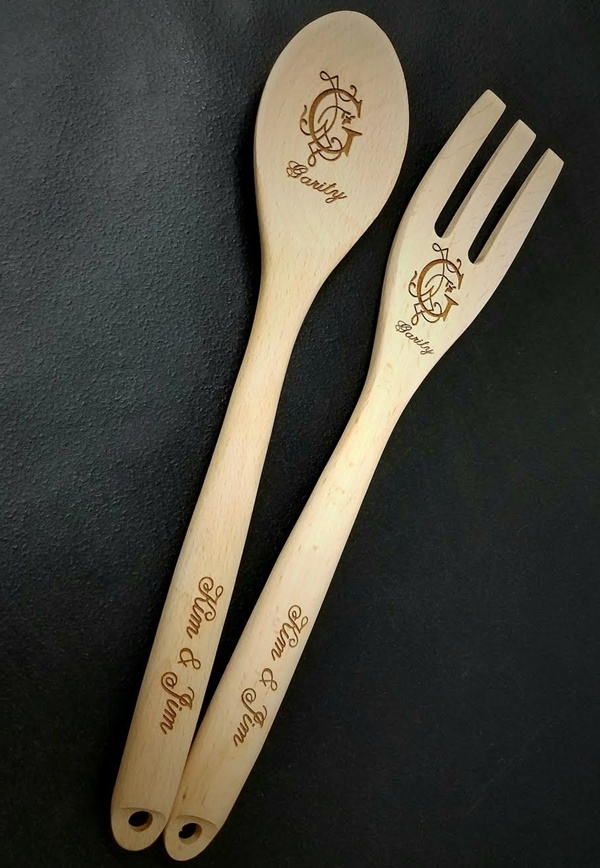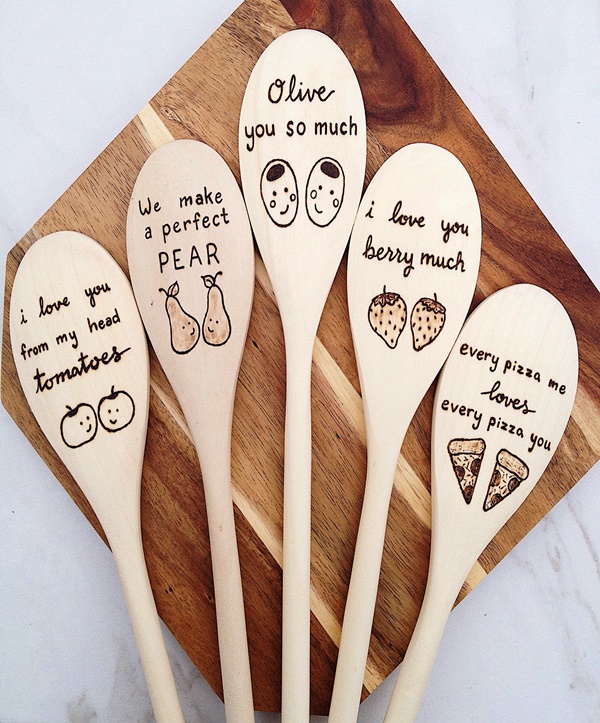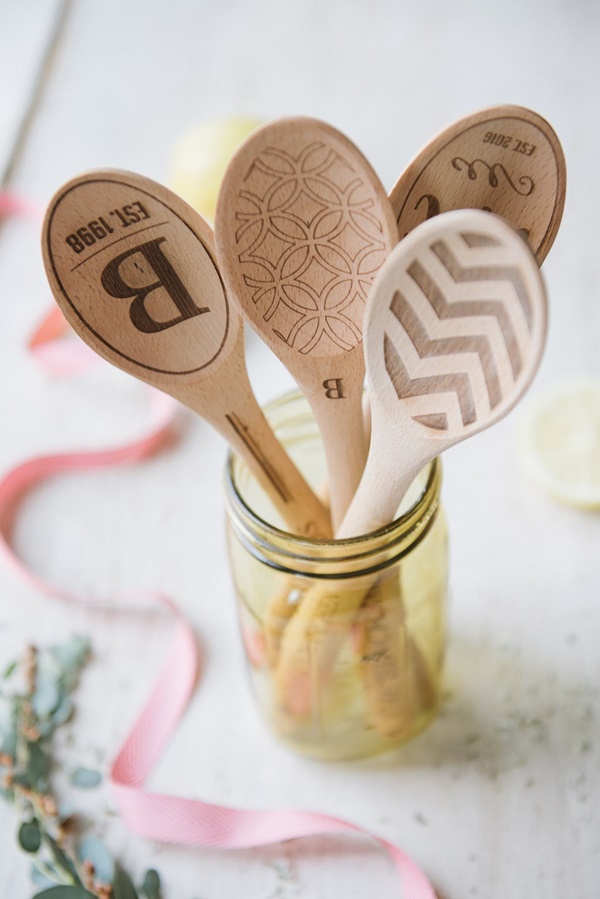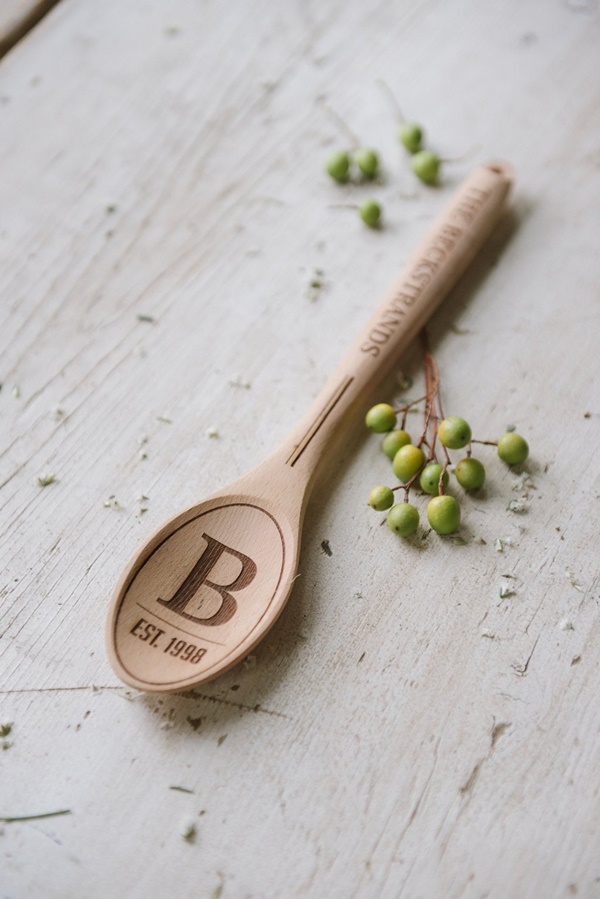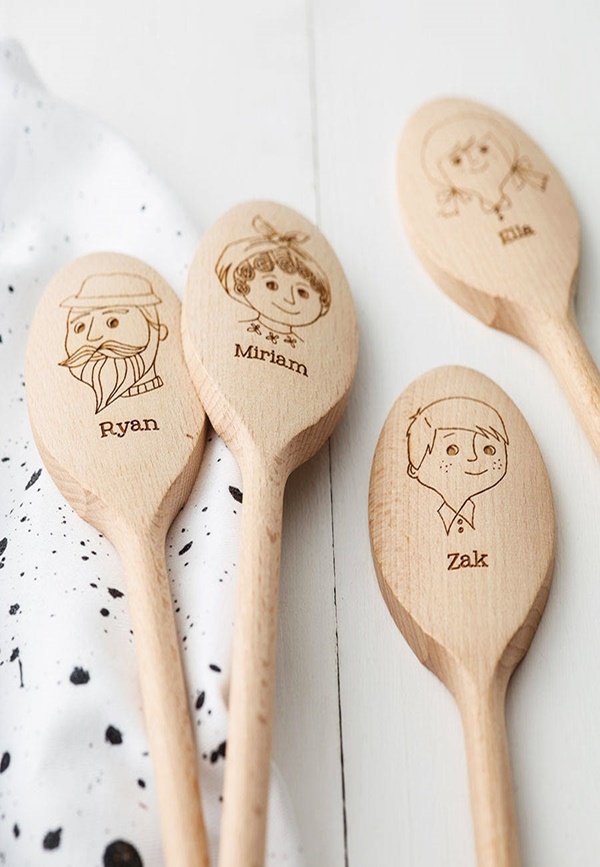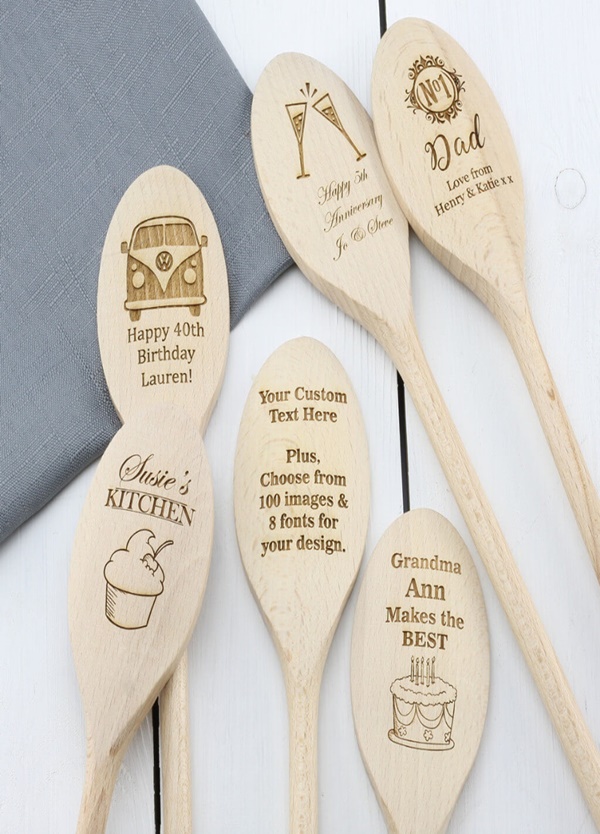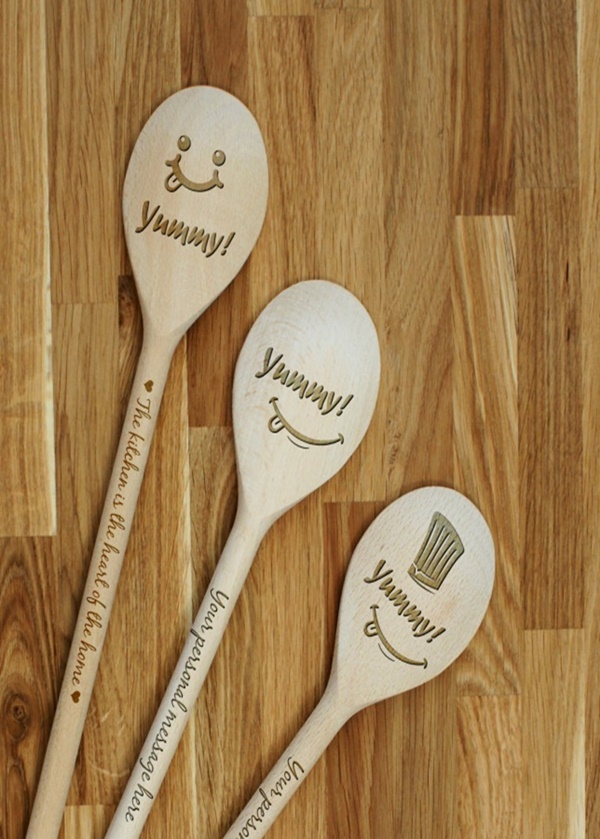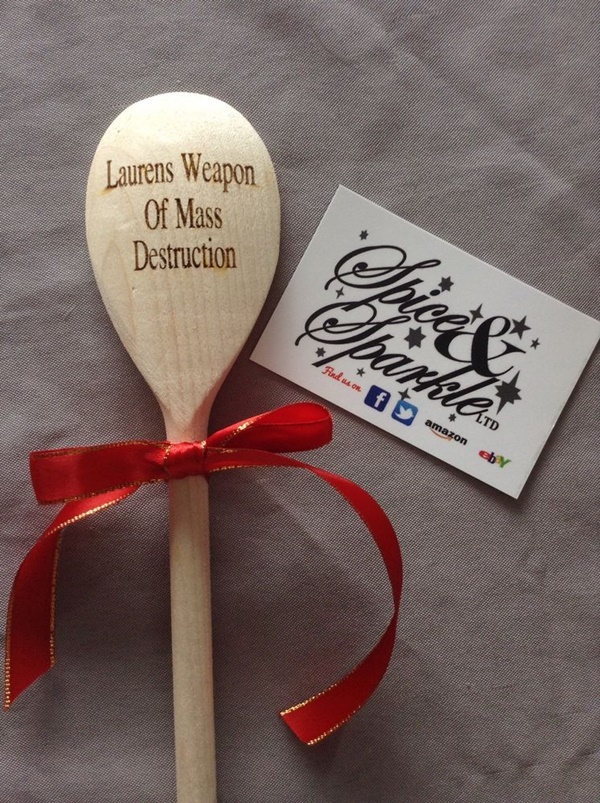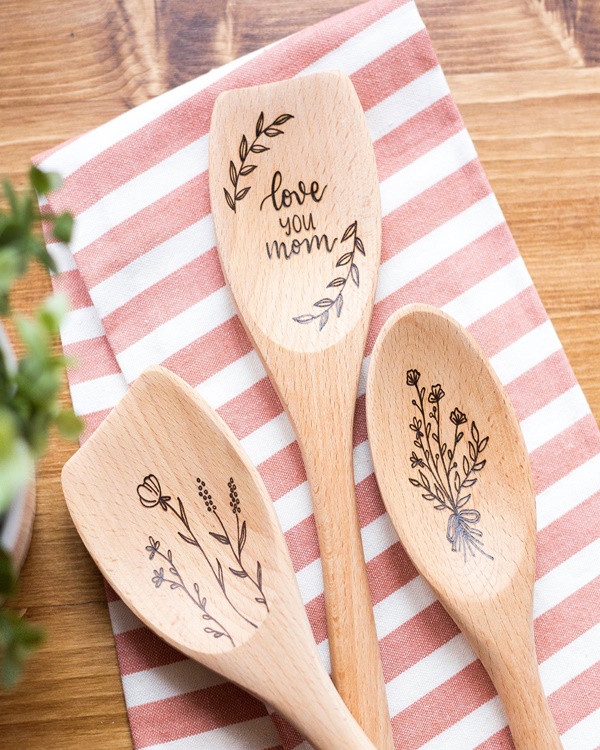 If you find yourself in the latter category, this is the place for you. Although we use eco-friendly disposable cups for coffee, we could use it in a variety of other things in order to eliminate the use of plastic to a significant extent. By using these nature-friendly cups transformed into smart Disposable Eco-Friendly Coffee Cup Craft Ideas you can not only make our place beautiful but also do your little bit that ensures a better future for the generations to come.
While these are just some simple yet Beautiful Examples Of Engraved Wooden Spoons – you can combine a few ideas together to have a lot of things in one place.